The US dollar was soft: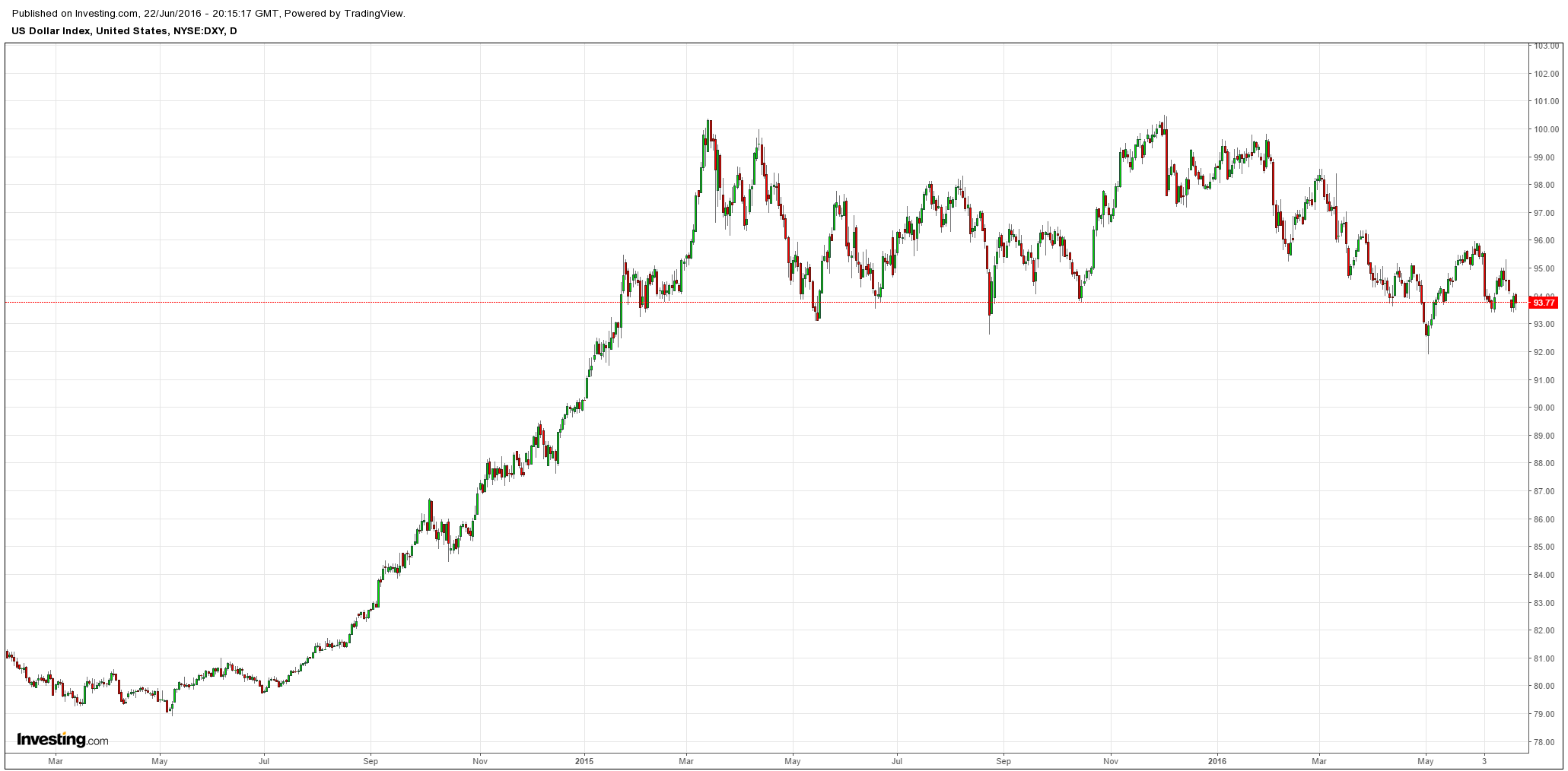 Euro and yen firmer: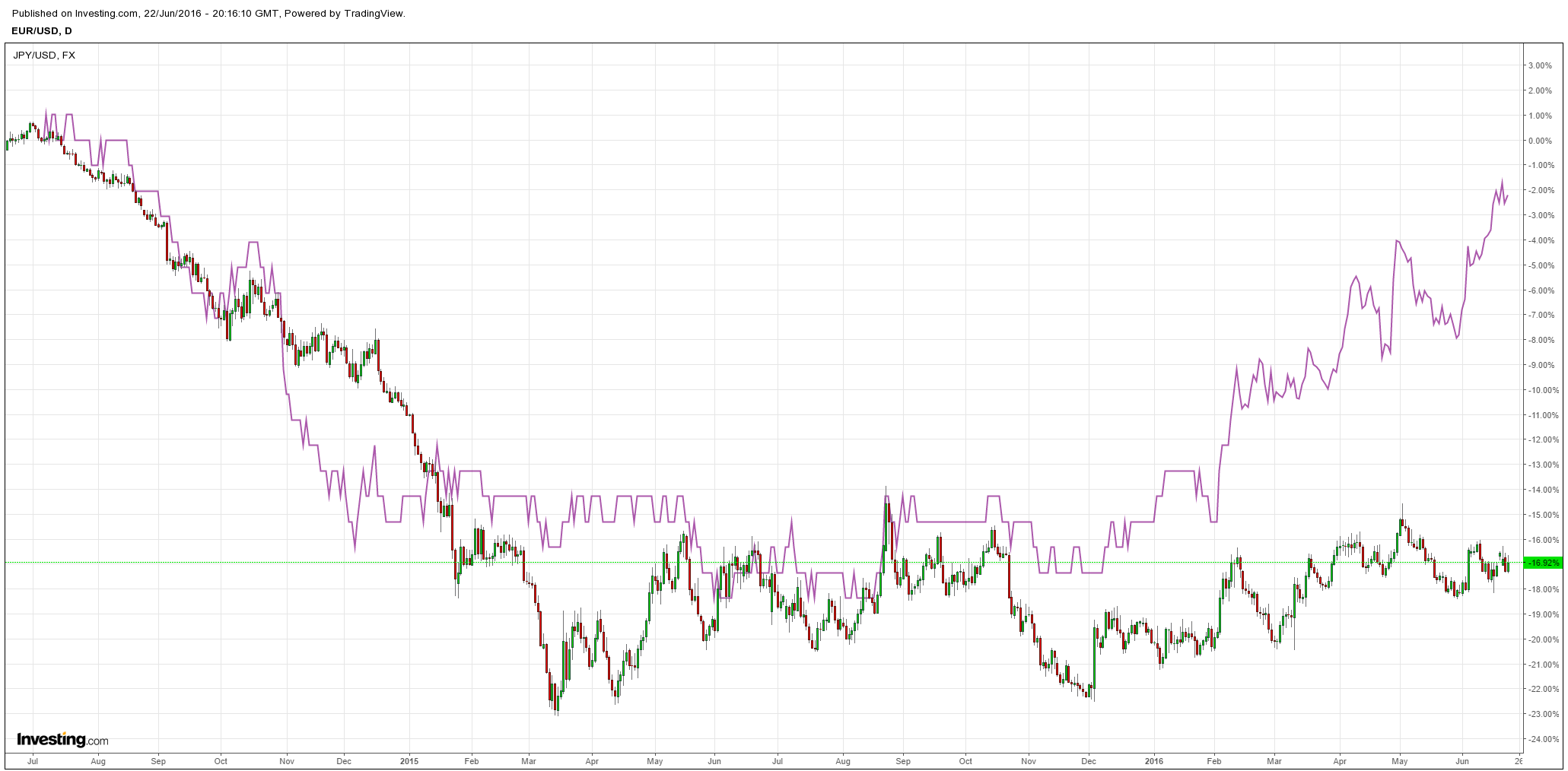 Commodity currencies split with anything oil related down and anything metals related up: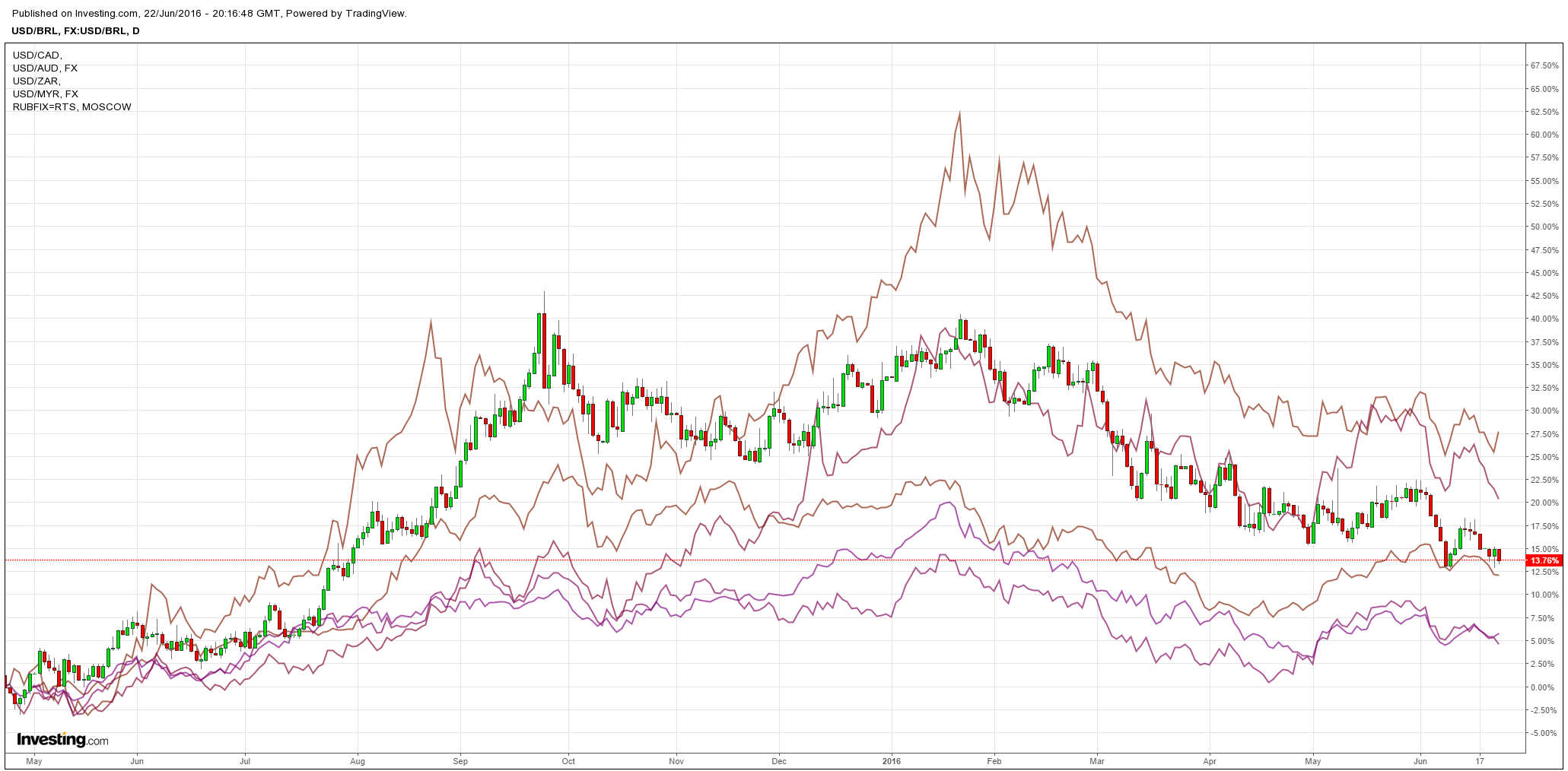 Gold was soft: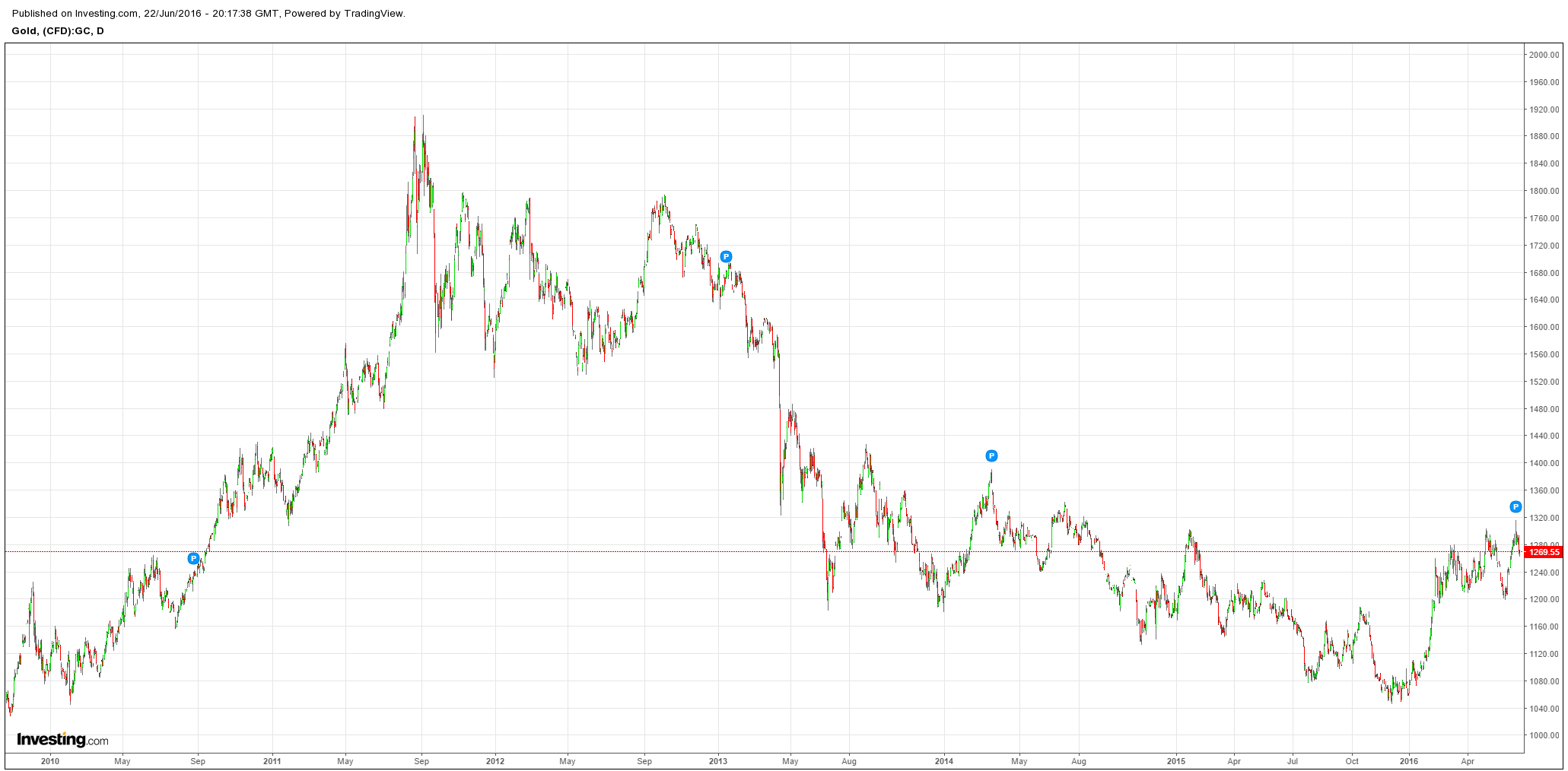 Oil softer: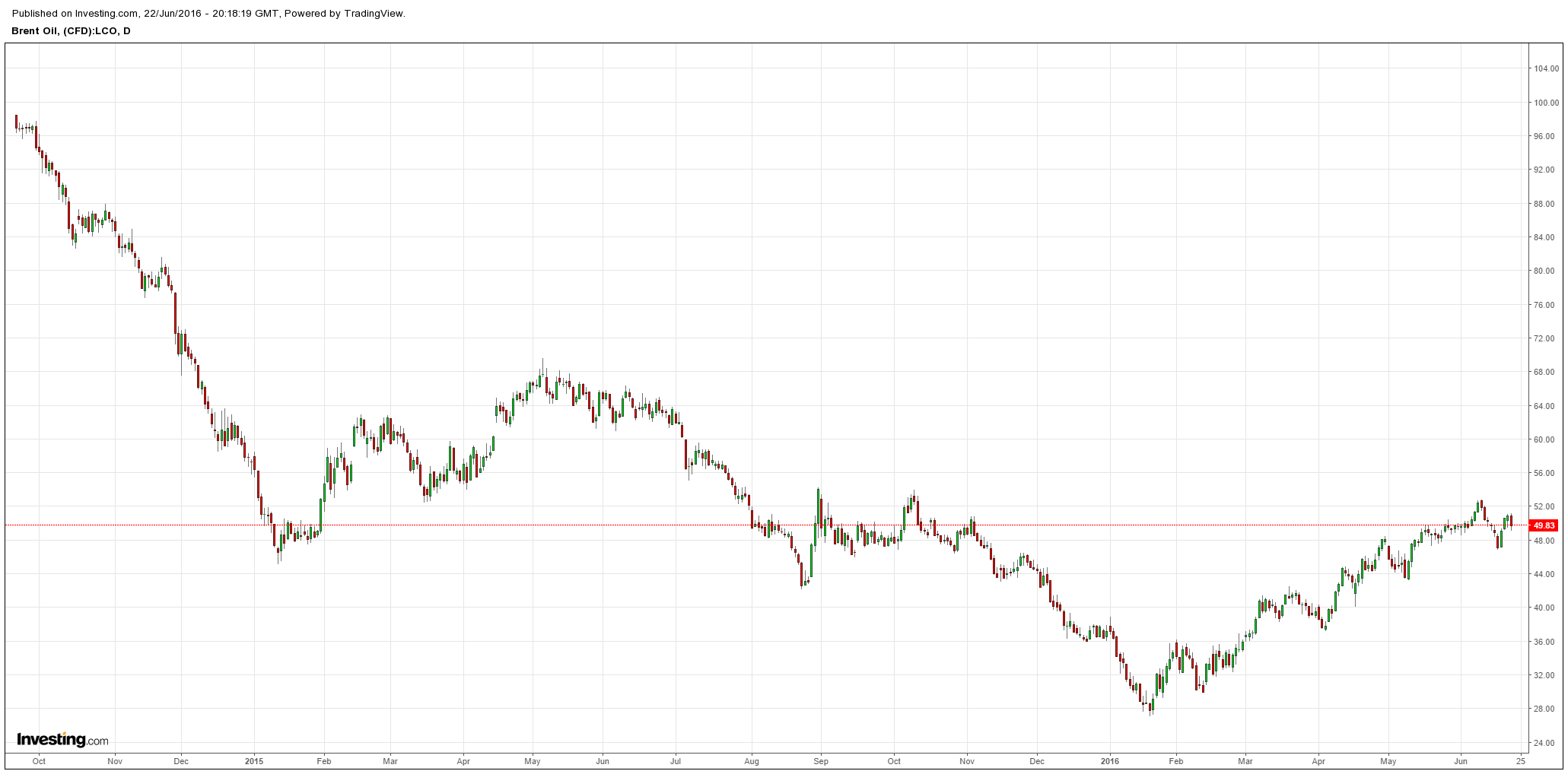 Base metals yawned again: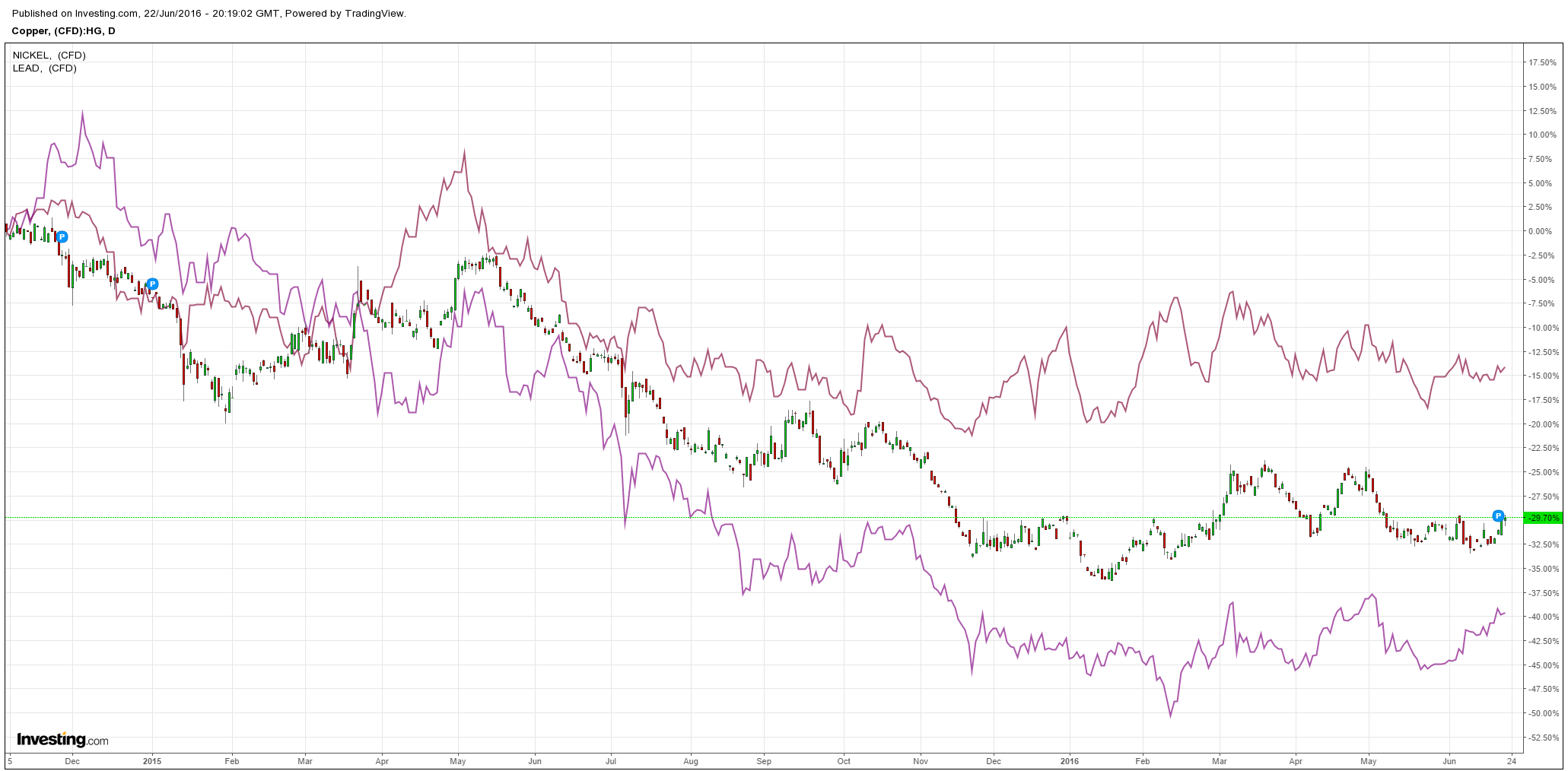 Miners were firm: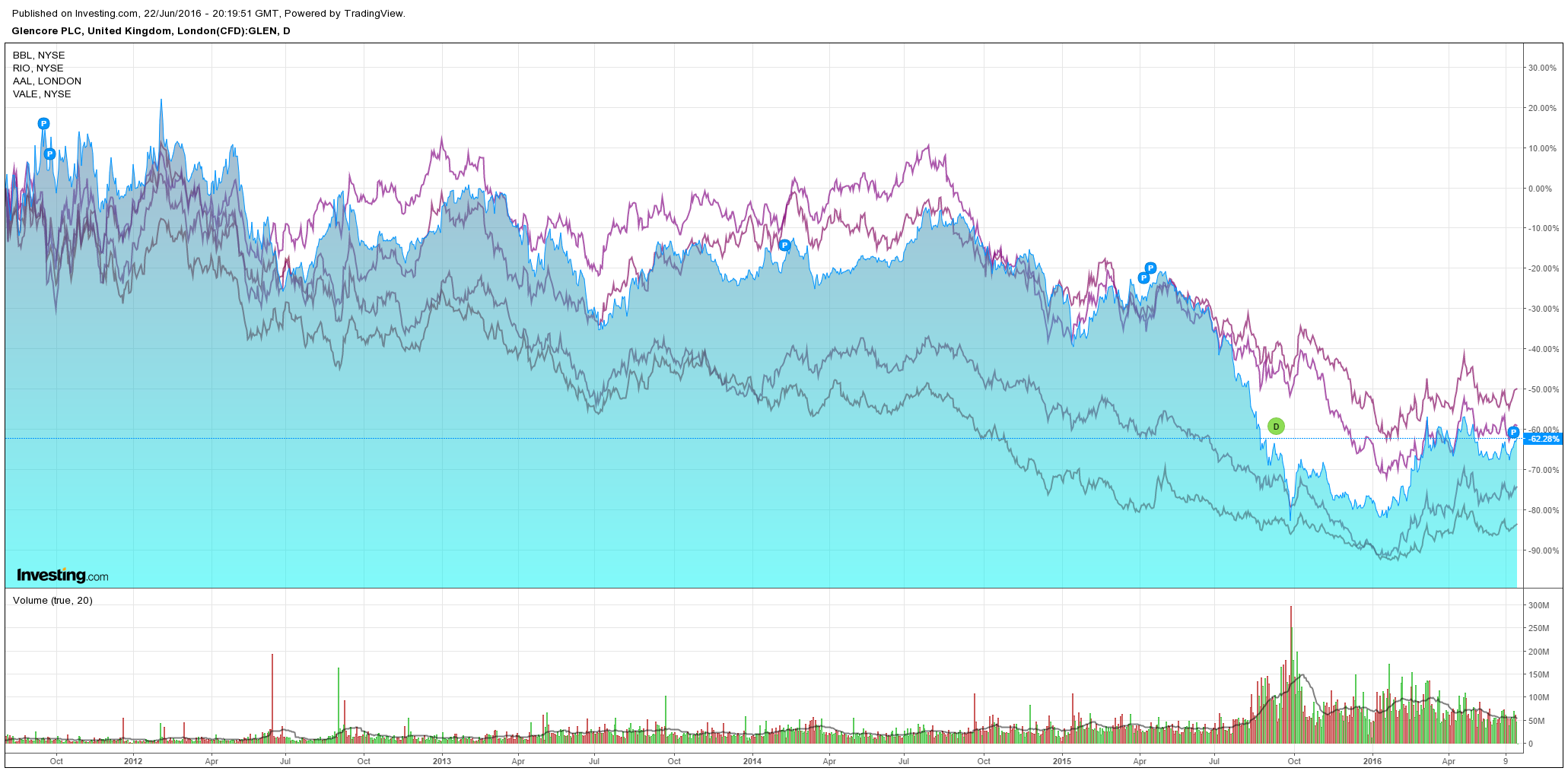 EM and US  high yield ignored oil oddly: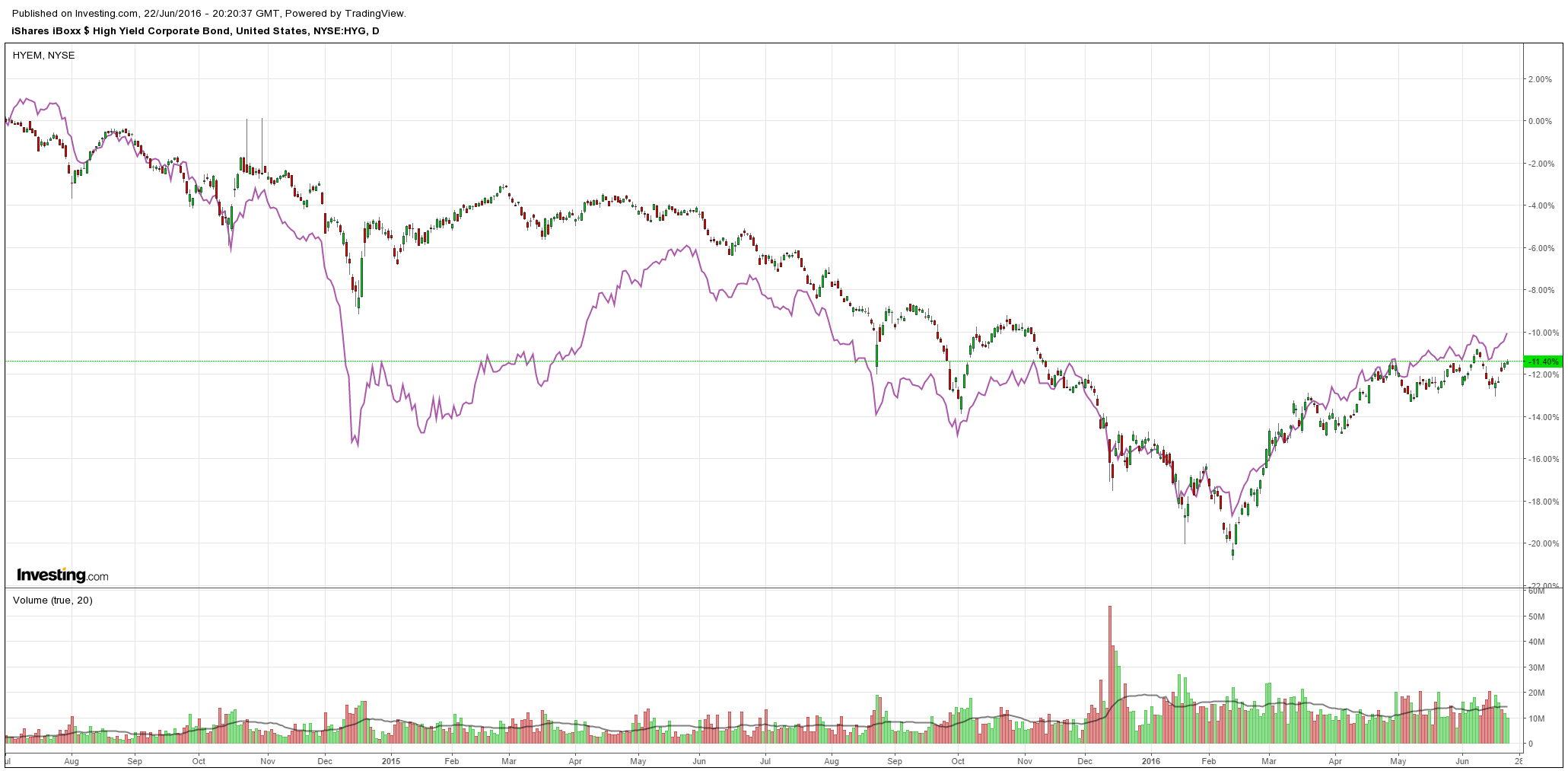 Not much to add today. If Brexit happens, markets are not prepared. If it doesn't then the upside appears limited. The Australian dollar at 75 cents is evidence for both.
The 'look through it' notion is captured nicely today by Albert Edwards at Soc Gen:
"thinking about this from the point of view of my Ice Age thesis, where interest rates cannot be normalised because of economic weakness and deflation pressures persisting throughout this recovery, I would have thought a 20% sterling devaluation is exactly the antidote needed in the current circumstances.

The UK referendum is neck and neck. Commentators think it so close that the deciding factor could be whether it rains on Thursday – with rain seen reducing the Remain vote. How mad is that? One year ago we wrote that the UK economy was a ticking time bomb. The ticking has got even louder. The UK economy is a mess and that has nothing to do with Brexit – it has everything to do with economic mismanagement. We studiously take no view on the outcome of the vote; we simply discuss the possible implications of a sharp decline in sterling in the event of Brexit. But there is an argument that global investors have overly focused on Brexit at the expense of other more important macro events. We believe China's ongoing stealth devaluation of the renminbi is far more important for the global economy.

Meanwhile, our attention has been diverted. China has embarked on a stealth devaluation of the renminbi. Its new trade-weighted currency basket has fallen 10% since just before its initial August 2015 devaluation (white line in chart below) and it has continued to decline since January even as the Rmb/dollar has stabilised. The Wall Street Journal has reported that this is a deliberate shift in policy ?- link. China is now exporting its deflation, and my goodness it has a lot of deflation to export. In the Ice Age world, countries need to devalue to avoid deflation. So if sterling slumps in the aftermath of a Brexit vote there may be at least one silver lining outside the EU if the UK economy manages to avoid the quagmire of outright deflation
Yep and that is pure Mining GFC material.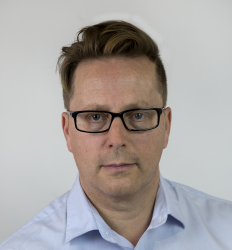 Latest posts by David Llewellyn-Smith
(see all)