Brexit is threatening to reignite the Mining GFC.  The US dollar was strong: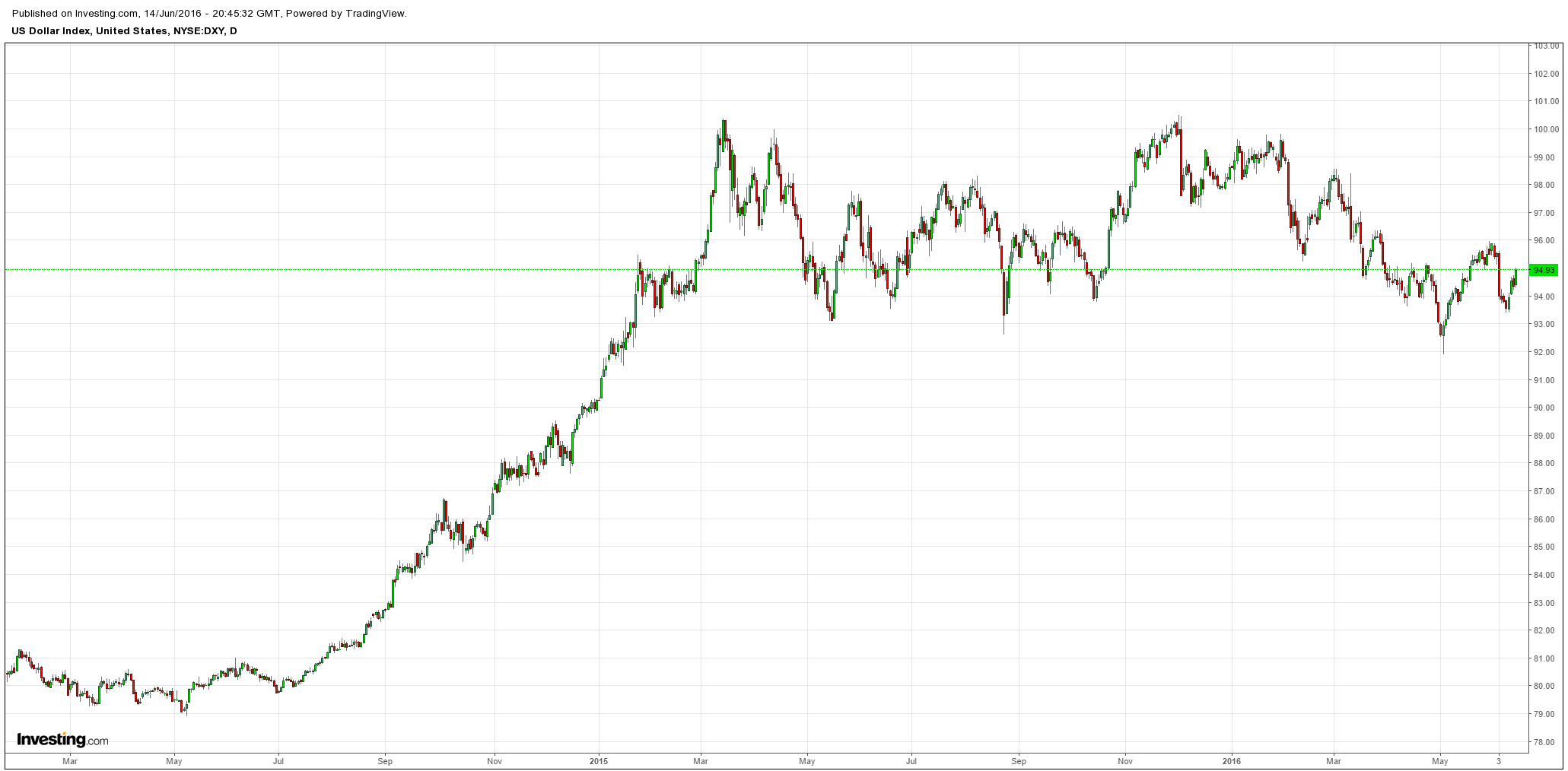 Yen too, euro not so much: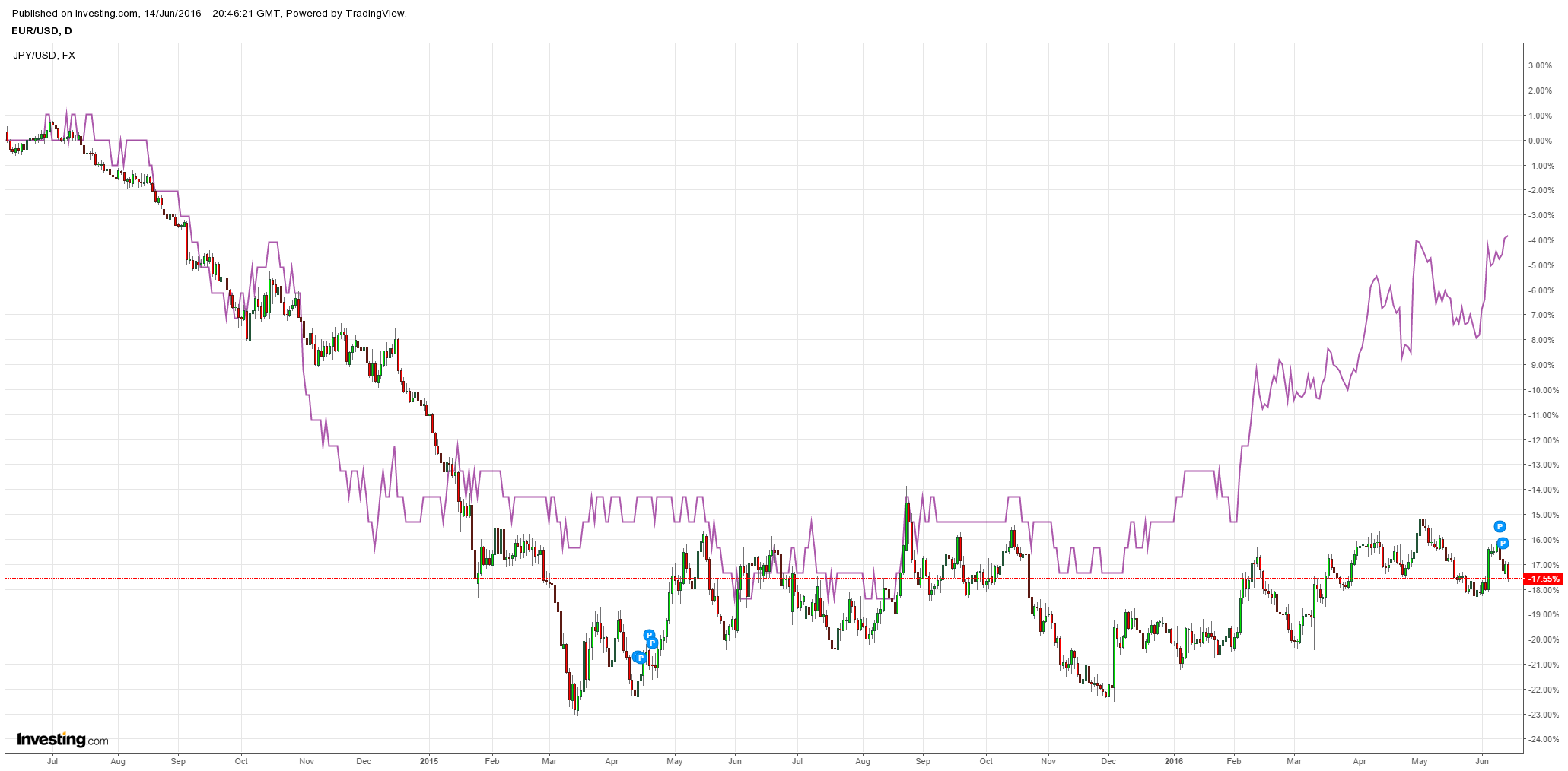 Commodity currencies were pummeled: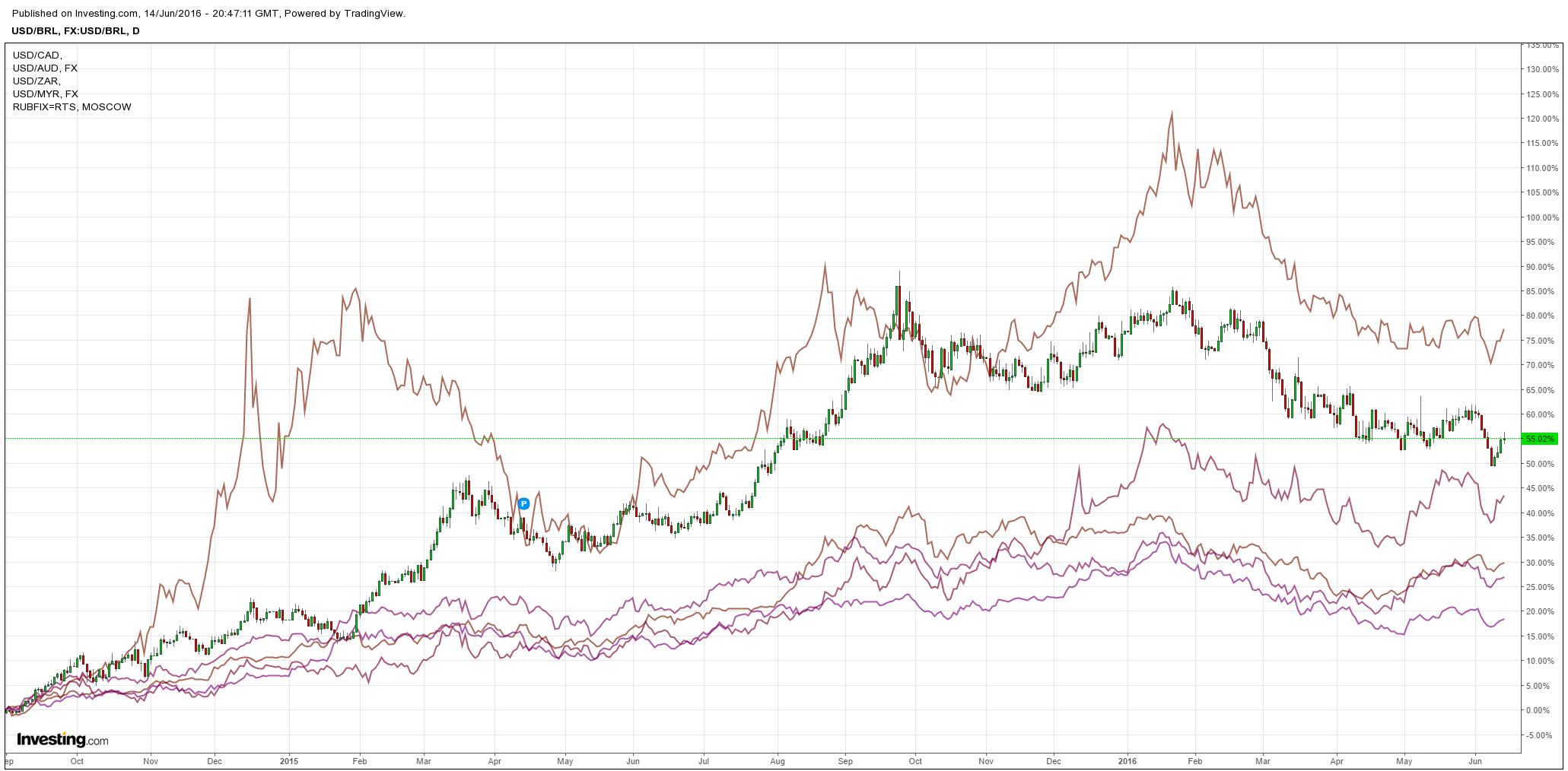 Gold edged up: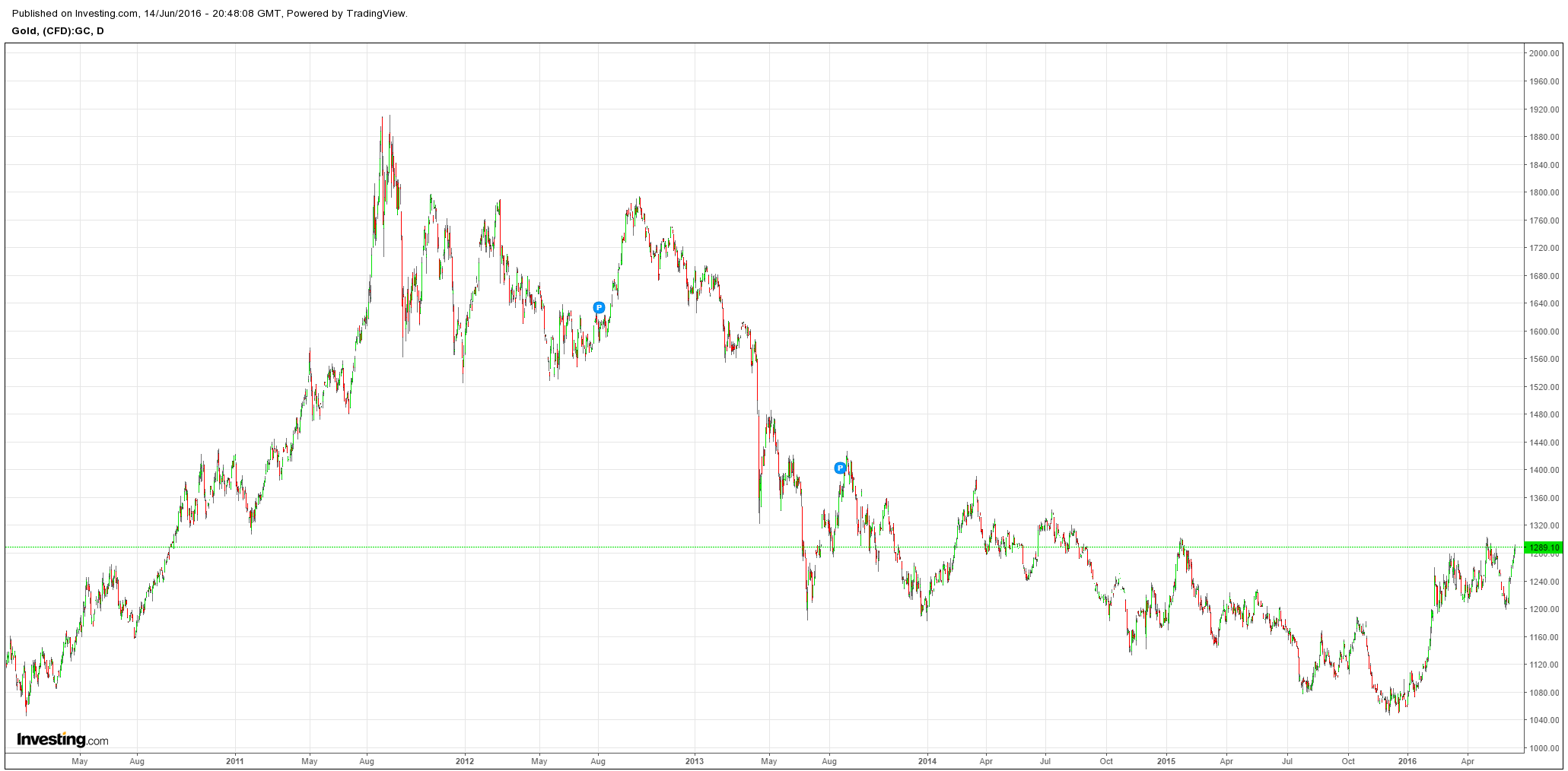 Oil took a solid hit: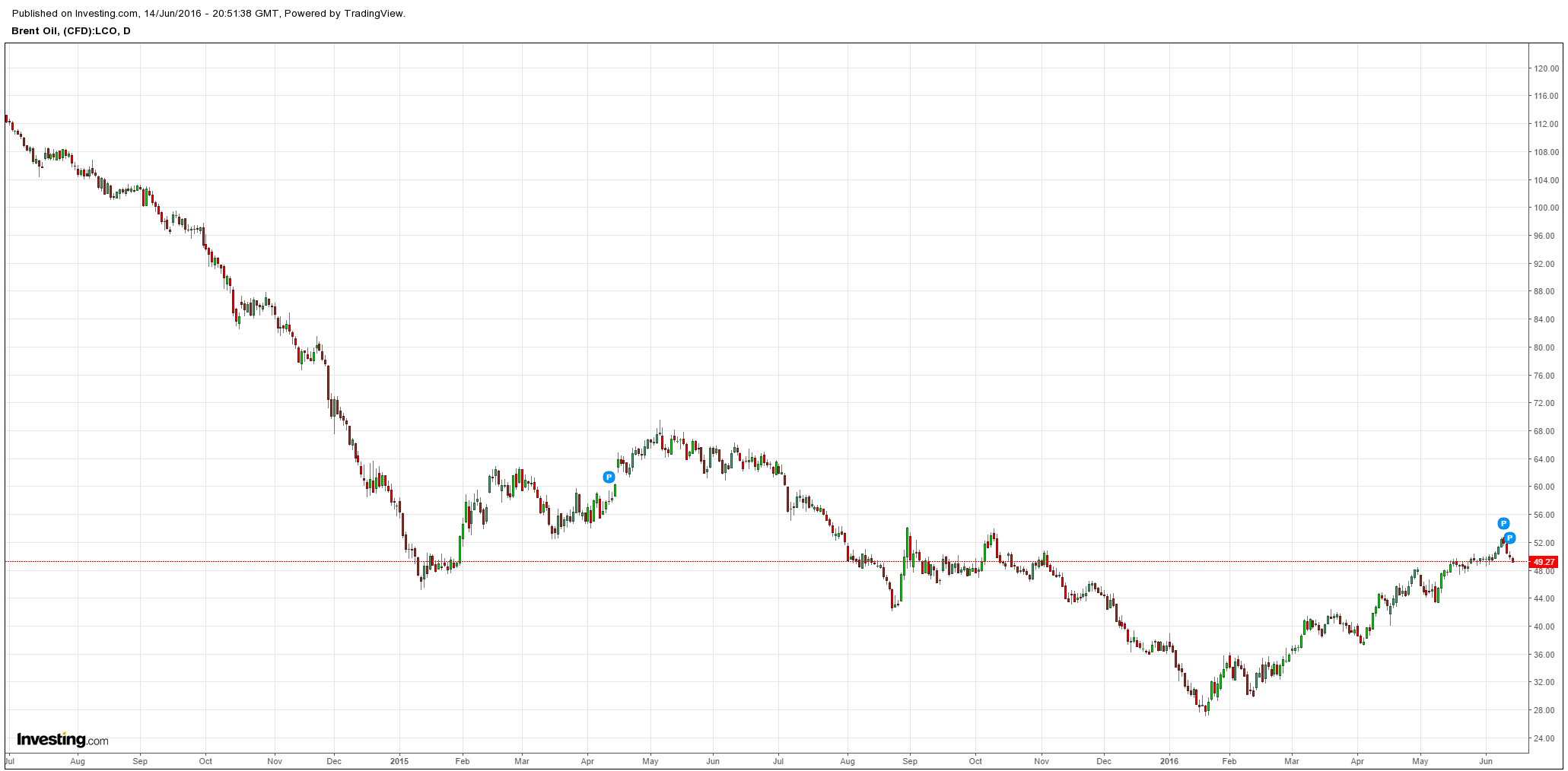 Base metals eroded: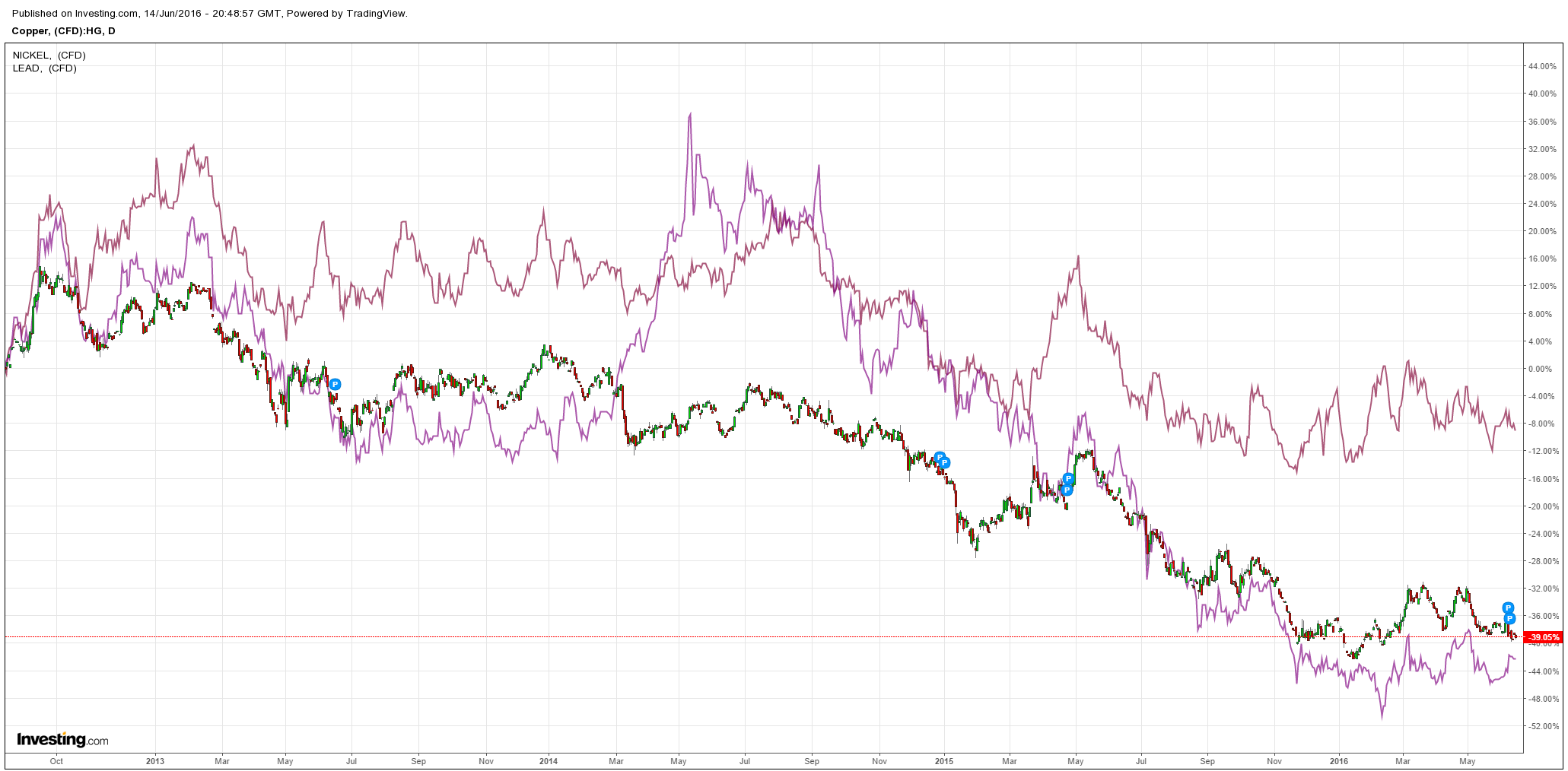 Big miners were hammered and appear on the verge of breakdown: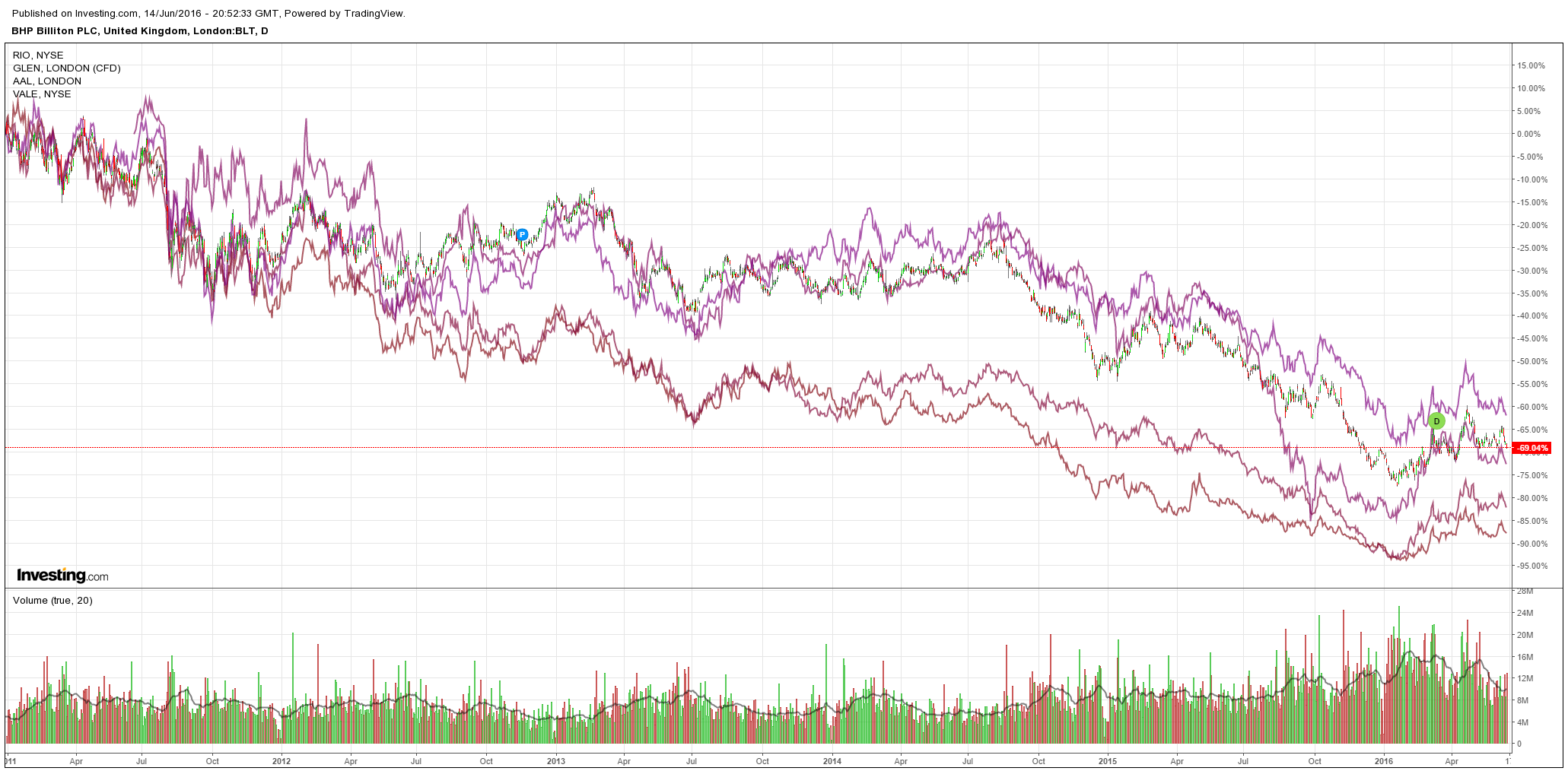 US and EM high yield debt was hit again and looks toppy: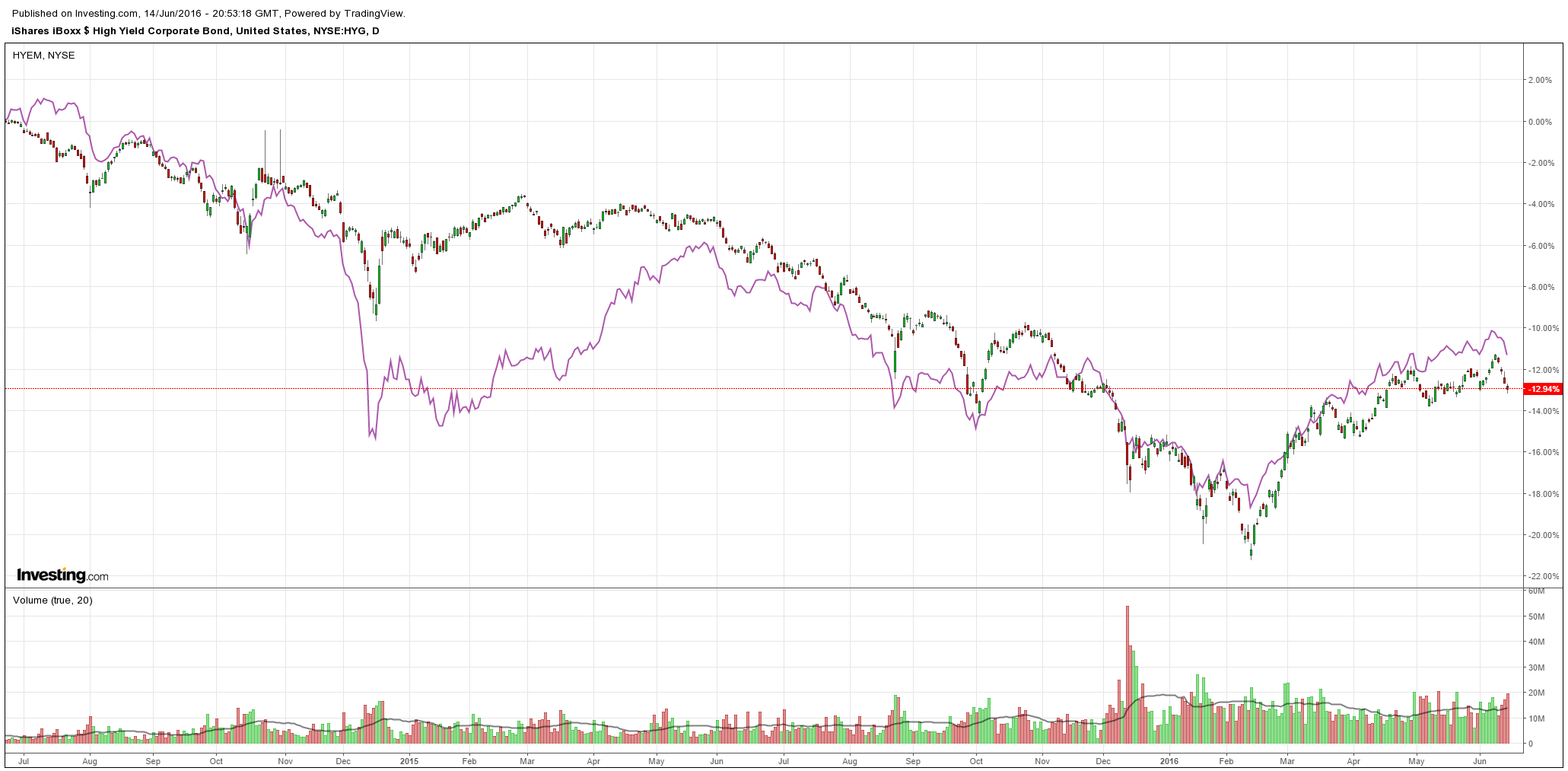 Markets appear to be one decent positive break in the oil market from tumbling along with the Brexit panic. Equities managed to bounce back after a goodly drop but sentiment is tumbling among fundies, from BofAML: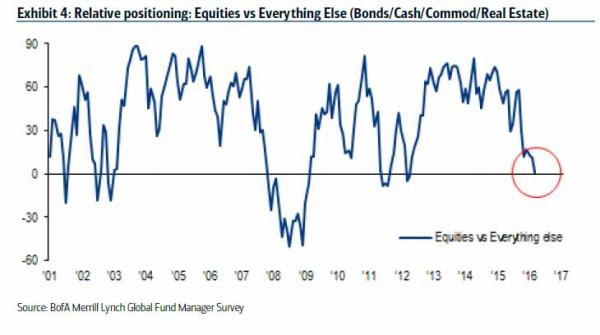 With two weeks to go and Brexit firming more volatility is inevitable.  Central banks are preparing, from Reuters:
The European Central Bank would publicly pledge to backstop financial markets in tandem with the Bank of England should Britain vote to leave the European Union, officials with knowledge of the matter told Reuters.

The preparations illustrate the heightened state of alert ahead of the June 23 referendum, which will help determine Britain's future in trade and world affairs and also shape the EU. The pound and euro have lost value on fears a Brexit could tip the 28-member bloc into recession.

Such an announcement from the ECB would come on June 24 if an early-morning result showed that British voters had chosen to leave the EU, according to the sources. The aim is to underpin investor confidence across Europe and contain further market jitters.

"There will be a statement to do whatever it takes to maintain adequate market liquidity," said one senior central bank official, who spoke on condition of anonymity.

The ECB's pledge would involve opening so-called swap lines with the Bank of England, allowing euros and sterling to be exchanged and effectively making unlimited funding in both currencies available to European banks, the sources said.

The ECB and Bank of England declined to comment.
But that would be useless to prevent a deterioration in the Mining GFC given it would only boost the US dollar further as the dominant trade will have to "sell euro".
It will take the Fed moving to QE4 to pull it up and that surely can't come before a nasty accident.
Latest posts by David Llewellyn-Smith (see all)