With Canada's dwelling values rising by around 50% over the pandemic: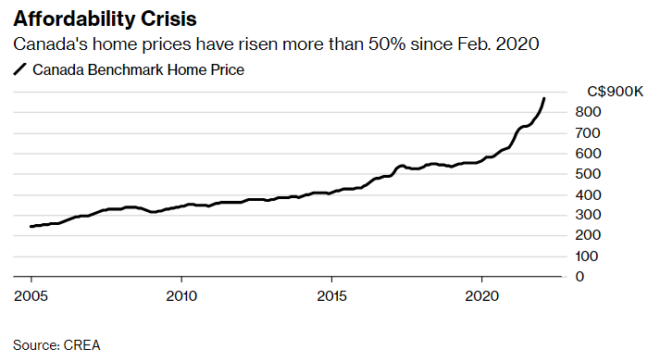 The Trudeau Canadian Government will ban foreigners from buying homes for two years while also boosting housing supply in a bid to boost housing affordability:
Canada will ban most foreigners from buying homes for two years and provide billions of dollars to spur construction activity in an attempt to cool off a surging real-estate market…

The foreign-buyer ban won't apply to students, foreign workers or foreign citizens who are permanent residents of Canada, the person said…

The move signals that Prime Minister Justin Trudeau is becoming more assertive about taming one of the developed world's most expensive housing markets – and that the government is growing more concerned about the political backlash to inflation and the rising cost of housing…

Several billion dollars in Freeland's budget will be allocated to building affordable housing and to helping local governments update their systems to allow faster construction of new properties.
The Trudeau Government is full of it given it has recently ramped-up the nation's immigration intake to an insane 401,000 over the next five years in a bid to catch-up with lower numbers over the pandemic. This immigration influx will be achieved by dramatically lowering entry standards and handing-out permanent residency to international students like tic tacs.
Obviously flooding Canada with 400,000 extra people every year will massively worsen any housing shortage, lower housing affordability, and consign more Canadians to live in high-rise shoe boxes.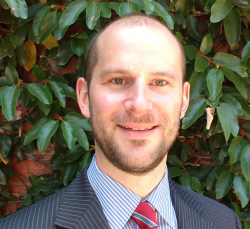 Latest posts by Unconventional Economist
(see all)