I am currently pulling property-related data for an upcoming subscriber special report on the property markets of English-speaking nations.
Yesterday I uncovered a treasure trove of data on Ireland, which has managed to successfully deleverage from one of the world's biggest property bubbles leading into the 2008 Global Financial Crisis (GFC).
The below charts tell the tale.
First, after falling 55% peak-to-trough between 2007 and 2013, Ireland house prices remain 13% below their May 2007 peak:
Second, household debt levels in Ireland have collapsed. The value of household debt in Ireland peaked at €203 billion in September 2008 and by December 2020 had fallen 36% to €130 billion.
In a similar vein, the ratio of household debt-to-disposable income has fallen from a peak of 210% in December 2011 to only 104% in December 2020:
Finally, the value of Ireland's housing stock to GDP and aggregate employee income remains way below its pre-GFC peak:
The value of housing-to-GDP peaked at 3.1 times in December 2006, but was only 1.5 times in December 2020. Similarly, the value of housing to aggregate employee income peaked at 8.0 times in December 2006, but was only 5.5 times in December 2020.
Which ever way you cut it, Ireland has weaned itself off property while other English-speaking nations like Australia, New Zealand and Canada have leveraged up.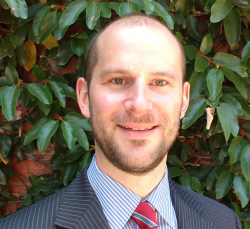 Latest posts by Unconventional Economist
(see all)