Karma continues to bite China in the backside, with more reports of blackouts across the country after its decision to ban Aussie coal:
Several major Chinese cities have reportedly gone dark as authorities limit power usage, citing a shortage of coal.

Analysts said prices of the commodity in the country have shot up due to the reported crunch. The reports also follow rising trade tensions between Beijing and Canberra, leading some analysts to tie the coal shortages and blackouts to the unofficial ban on Australian coal…

China is the world's largest coal consumer and its greatest source of coal imports was Australia… China is the second-biggest buyer of Australia's thermal coal, a variety used to generate power…

Senior economist Marcel Thieliant at research firm Capital Economics said the blackouts are "underlining that China is willing to go to great lengths to harm Australia."
Australia should drive the knife in further by imposing an export tariff on iron ore exports to counter China's trade embargo on Australian goods.
China's extreme dependence on iron ore to fuel its development means Australia holds the whip hand on trade (see here, here and here).
The Morrison Government should use this leverage to force China to end its aggressive trade sanctions.
If China won't play fair, neither should Australia.
It's time to punch the China bully in the nose.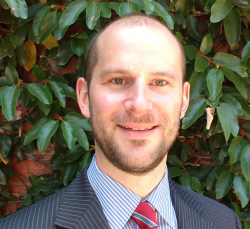 Latest posts by Unconventional Economist
(see all)