This information is not new:
The arguments put forward by the "whistleblower" have been around for six months:
Some respectable virologists support this thesis. Others do not. My own view is it is likely the right explanation. The dubious process by which RatG13 suddenly appeared as an intellectual figment without samples, which were supposedly lost, is far too convenient for words.
For what it is worth, I don't think it likely that the virus was released deliberately. It's going to harm Chinese interests a lot long term. Occam's razor suggests the usual human blundering. We'll never know.
Twitter and Facebook have decided to censor the good doctor's material. There is no good reason for that I can see.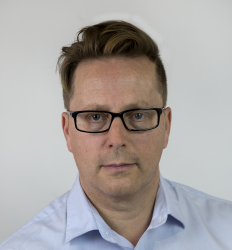 Latest posts by David Llewellyn-Smith
(see all)