See the latest Australian dollar analysis here:
Has Peter Navarro went off-reservation? At Reuters:
White House trade adviser Peter Navarro said on Monday the trade deal with China is "over," and he linked the breakdown in part to Washington's anger over Beijing's not sounding the alarm earlier about the coronavirus outbreak.

"It's over," Navarro told Fox News in an interview when asked about the trade agreement. He said the "turning point" came when the United States learned about the spreading coronavirus only after a Chinese delegation had left Washington following the signing of the Phase 1 deal on Jan. 15.

"It was at a time when they had already sent hundreds of thousands of people to this country to spread that virus, and it was just minutes after wheels up when that plane took off that we began to hear about this pandemic," Navarro said.
More at Fox:
told "The Story" Monday that President Trump has decided to terminate the China trade deal as intelligence officials grow increasingly confident that the coronavirus pandemic originated in a Wuhan laboratory.
"It's over," Navarro told host Martha MacCallum." Here's the turning point," he explained. "They came here on January 15th to sign that trade deal, and that was a full two months after they knew the virus was out and about.
The Australian dollar just gapped:

Stocks too:

Is this the Trump gambit to turn his failing election campaign:?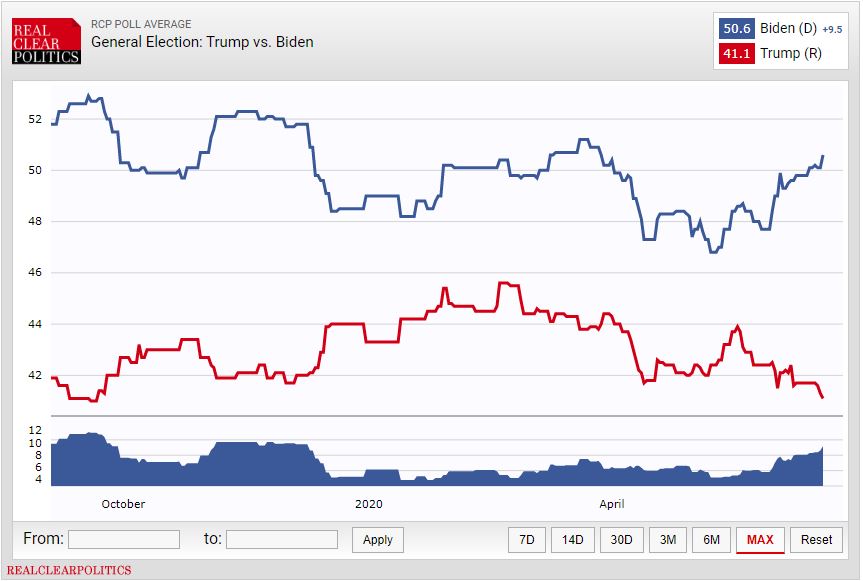 Updated:
Now Navarro has walked back his statement, and clarified that the Phase 1 trade deal "continues in place":
"My comments have been taken wildly out of context. They had nothing at all to do with the Phase I trade deal, which continues in place. I was simply speaking to the lack of trust we now have of the Chinese Communist Party after they lied about the origins of the China virus and foisted a pandemic upon the world."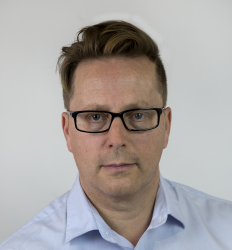 Latest posts by David Llewellyn-Smith
(see all)