Prime Minister Scott Morrison has raised the prospect of giving Indonesians "streamlined" access to Australia:
Scott Morrison has announced he will reassess harsh visa entry conditions for Indonesians travelling to Australia as he welcomes Indonesian President Joko Widodo to Parliament House…

"Indonesia will be one of the star economies of the world over the next 10 to 20 years, and this arrangement, this mutually beneficial arrangement, will ensure that our economy is linked for this exciting period of growth in the years ahead,"

"Today we have agreed to include new elements as part of this implementation. We are pleased that our Home Affairs Minister here in Australia will be engaging with his Indonesian counterpart to proceed to look at how we can simplify and streamline the issues of entry into Australia.
Before granting Indonesian travelers easy visa access to Australia, Scott Morrison must first tighten the appeals process at the Administrative Appeals Tribunal (AAT).
Currently, an entire industry exists to beat our immigration system. When visa holders do not want to go home they contact the immigration industry and this sets in motion the never ending AAT process, thus allowing visitors to extend their stays in Australia and enabling them to work.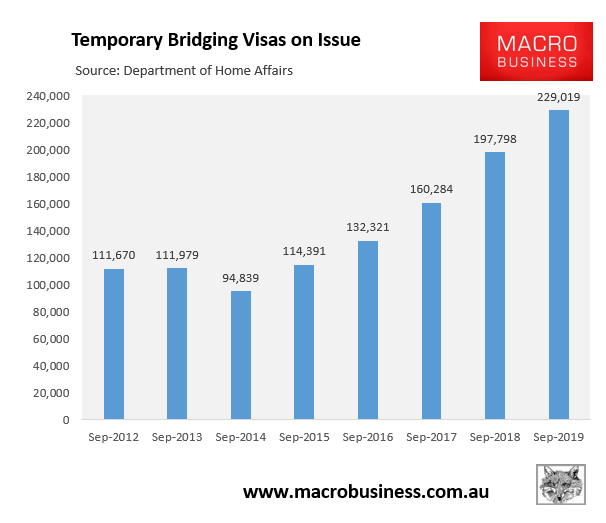 This abuse of the AAT explains the explosion of bridging visas (see above chart), as noted by former High Court justice, Ian Callinan:
[Former High Court justice Ian Callinan] said "almost everyone" with migration law experience had told him there were applic­ants and representatives who "game the system, well knowing there is an automatic entitlement to a bridging visa".

The Australian Skills Quality Authority told Mr Callinan that delays had repercussions beyond the AAT. It told him it was aware that organised crimin­als were sometimes, "perhaps even regularly", benefiting from fake vocational training prog­rams or "ghost'' colleges…

The AAT now handles about 59,000 lodgements a year: more than half (52 per cent) are migra­tion and refugee cases…

The AAT's caseload of migra­tion and refugee matters doubled in the two years to June 30 last year…
Indeed, abuse of electronic travel visas – which give automated access to Australia – is behind the explosion of bogus asylum seeker claims from Malaysia and China: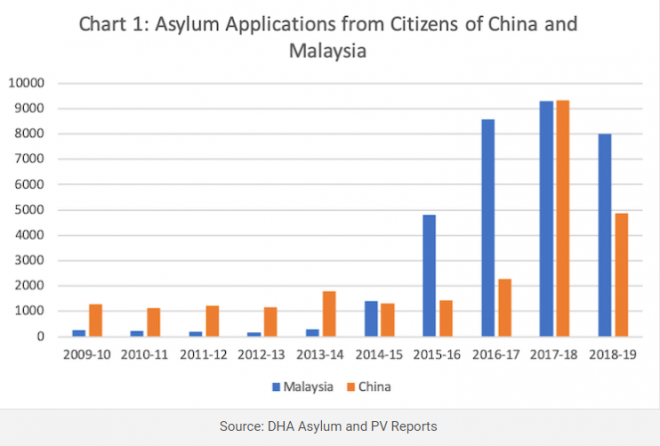 These electronic visas have opened the door for Malaysians and Chinese to travel to Australia on tourist visas for the purpose of gaining permanent residency or to work, knowing that as soon as they land in Australia they can apply for asylum.
Then once asylum is claimed, they are automatically granted a bridging visa, thereby extending their stay for years while they await review from the AAT, enabling them to work illegally.
The last thing the Morrison Government should do is expand this system to Indonesia before tightening the AAT process by shutting down avenues of appeal to foreigners that have been refused a visa.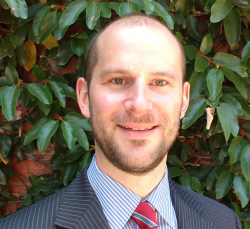 Latest posts by Leith van Onselen
(see all)