This week's LIVE webinar (12:30pm AEST, Thursday 6th June) – Australia's Reserve Bank has capitulated on its eternal economic optimism with the first rate cut in years just as the US Fed turns dovish in the face of Trumps trade war.
How many cuts in the cash rate are ahead? What happens when it runs out of cuts? What and when will it turn to in unconventional monetary policy?
Join MB Fund's Head of Investments Damien Klassen, Chief Strategist David Llewellyn Smith and Tim Fuller as we dive into how the conundrum of falling interest rates and fully priced stocks are making tactical asset management more important than ever.
HEAD HERE for webinar, and have your questions answered live!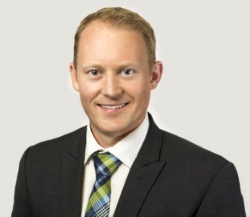 Latest posts by Tim Fuller
(see all)