This week's LIVE webinar (12:30pm AEST, Thursday 23rd May) reviewed the escalation between global powerhouses USA and China.
Is this the Cold War 2.0?
What is the US trying to achieve?
How might it play out and some potential scenarios
How are these events likely to impact investment in the near future?
So join MB Fund's Head of Investments Damien Klassen, Chief Strategist David Llewellyn Smith, and Tim Fuller as give an update on the stoush of the new century.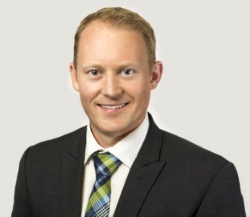 Latest posts by Tim Fuller
(see all)