Australia
Australia – temporary visas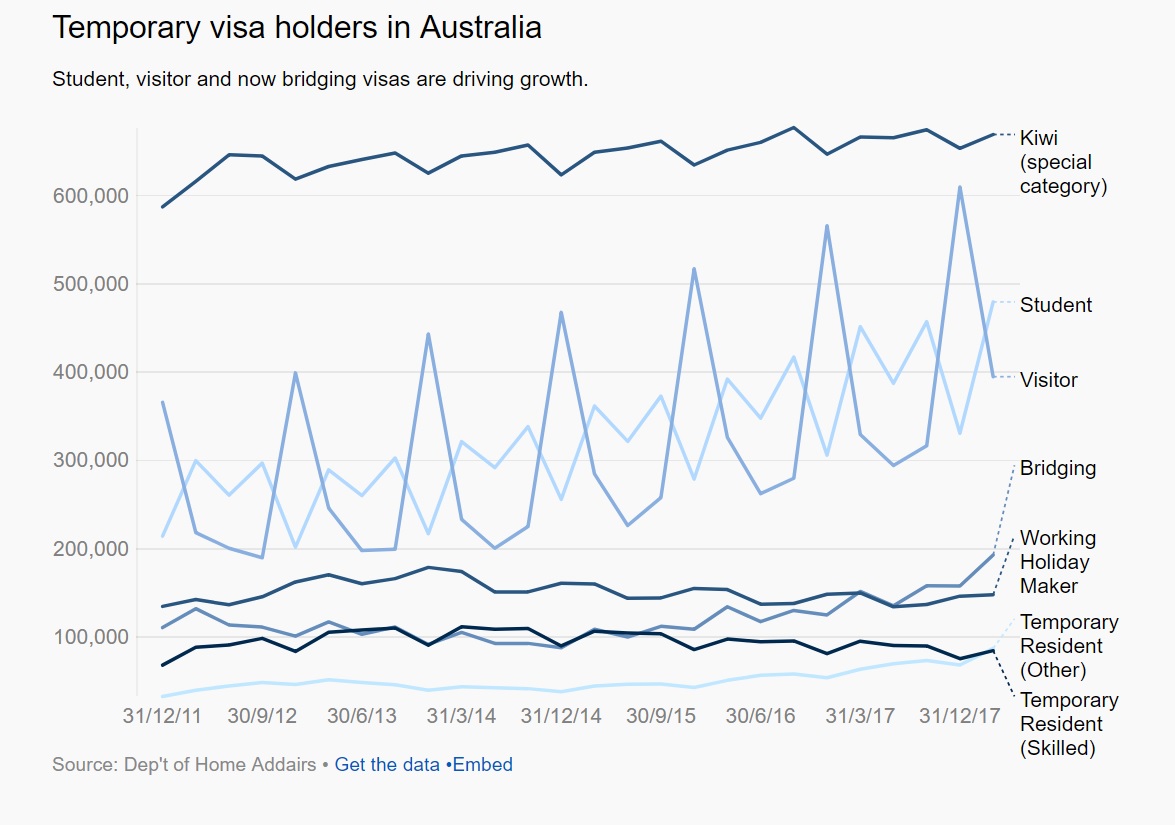 Declines in 457 visa numbers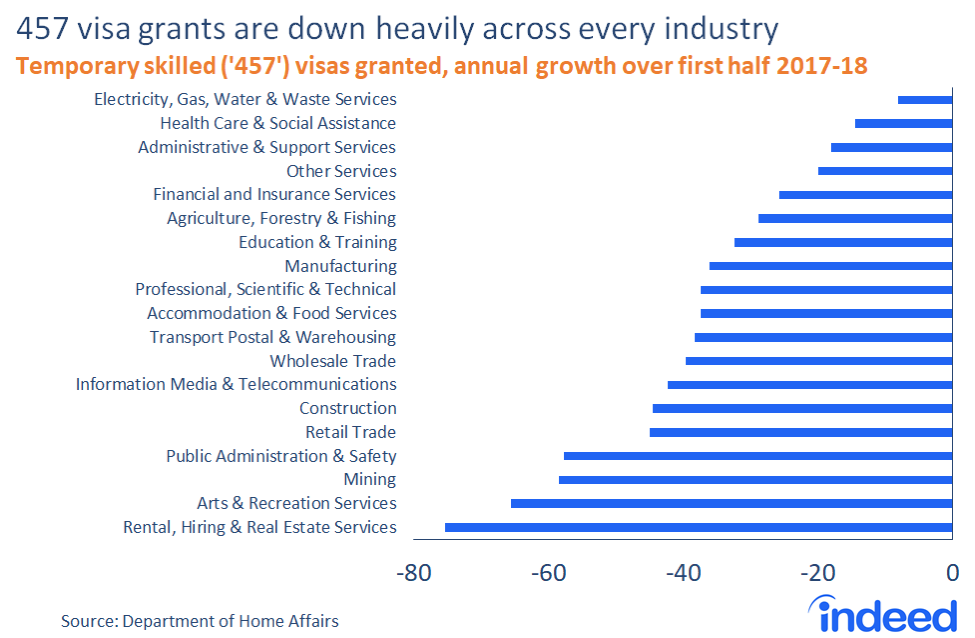 Australian National Minimum Wage Increases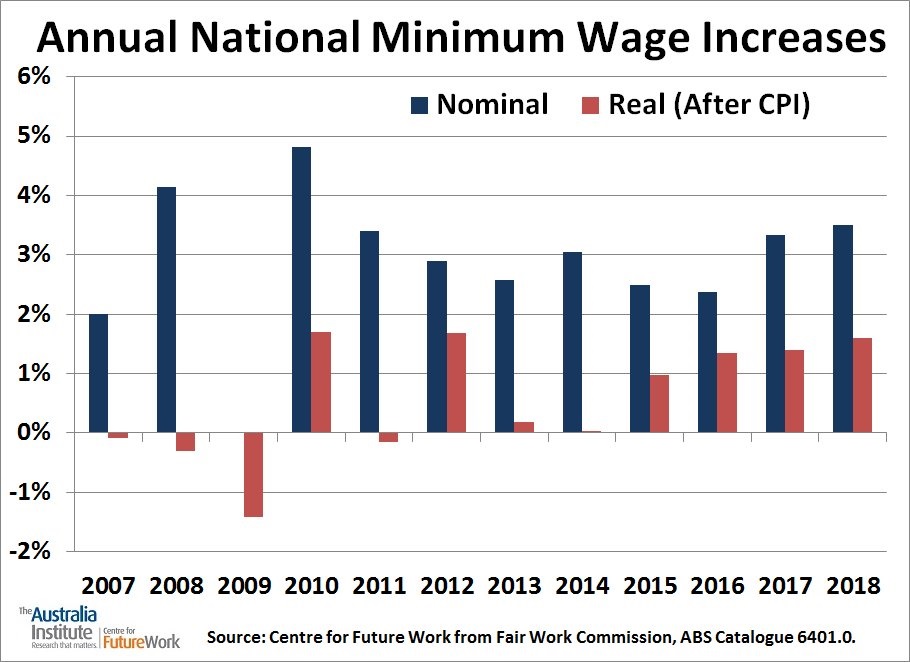 Australia – Average and Median Incomes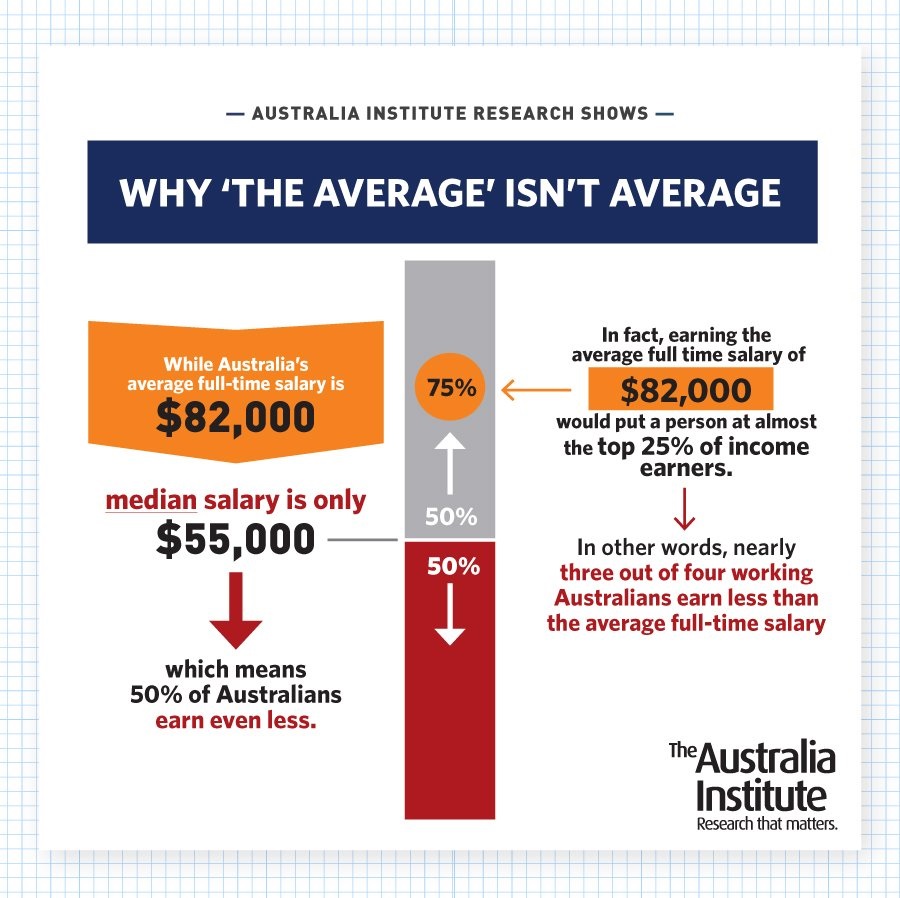 Australia – Capex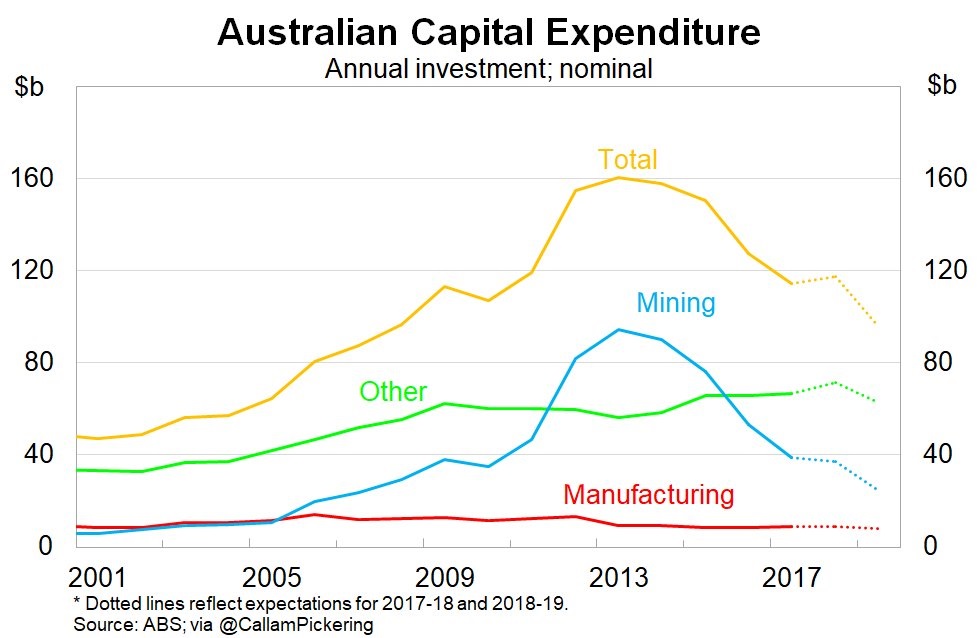 Australia – Capex by State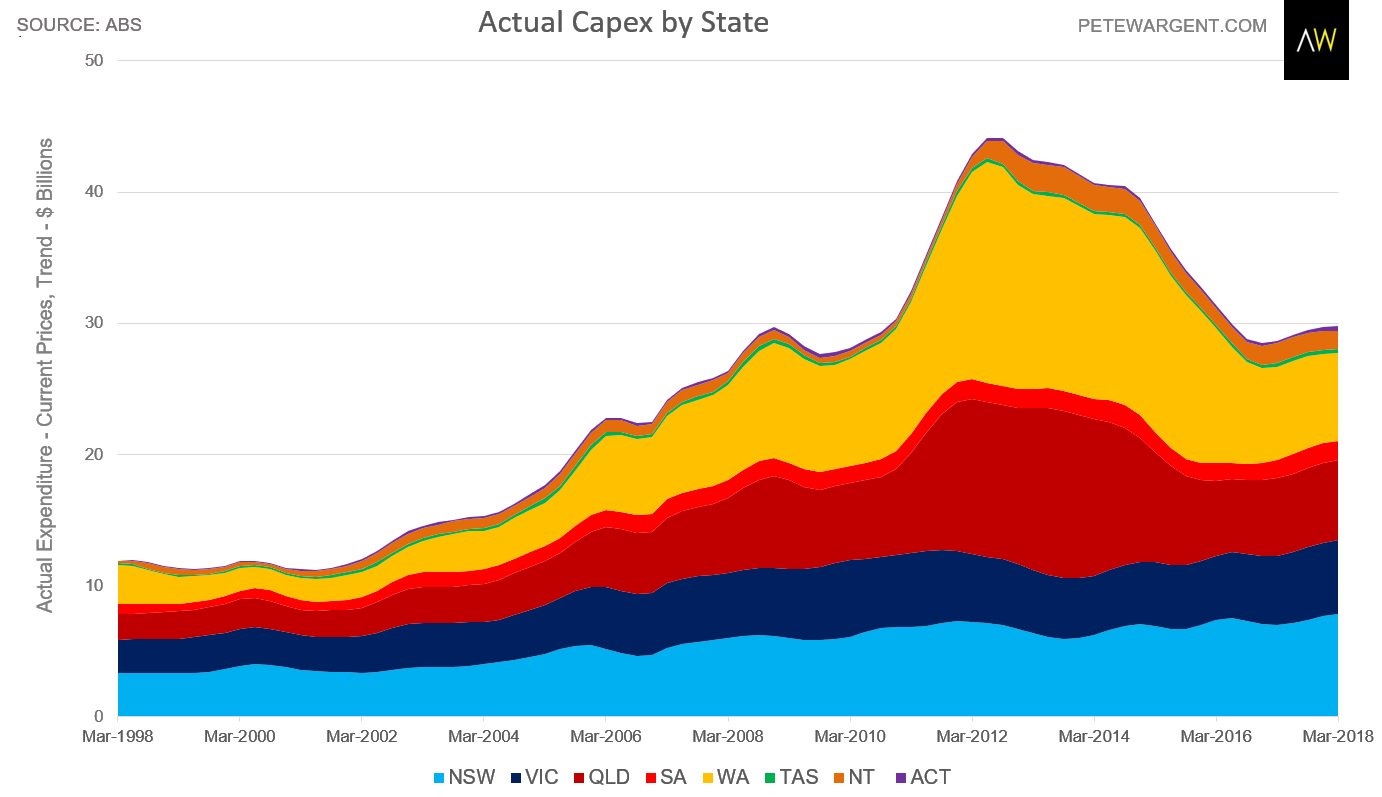 Australia – changes in dwelling values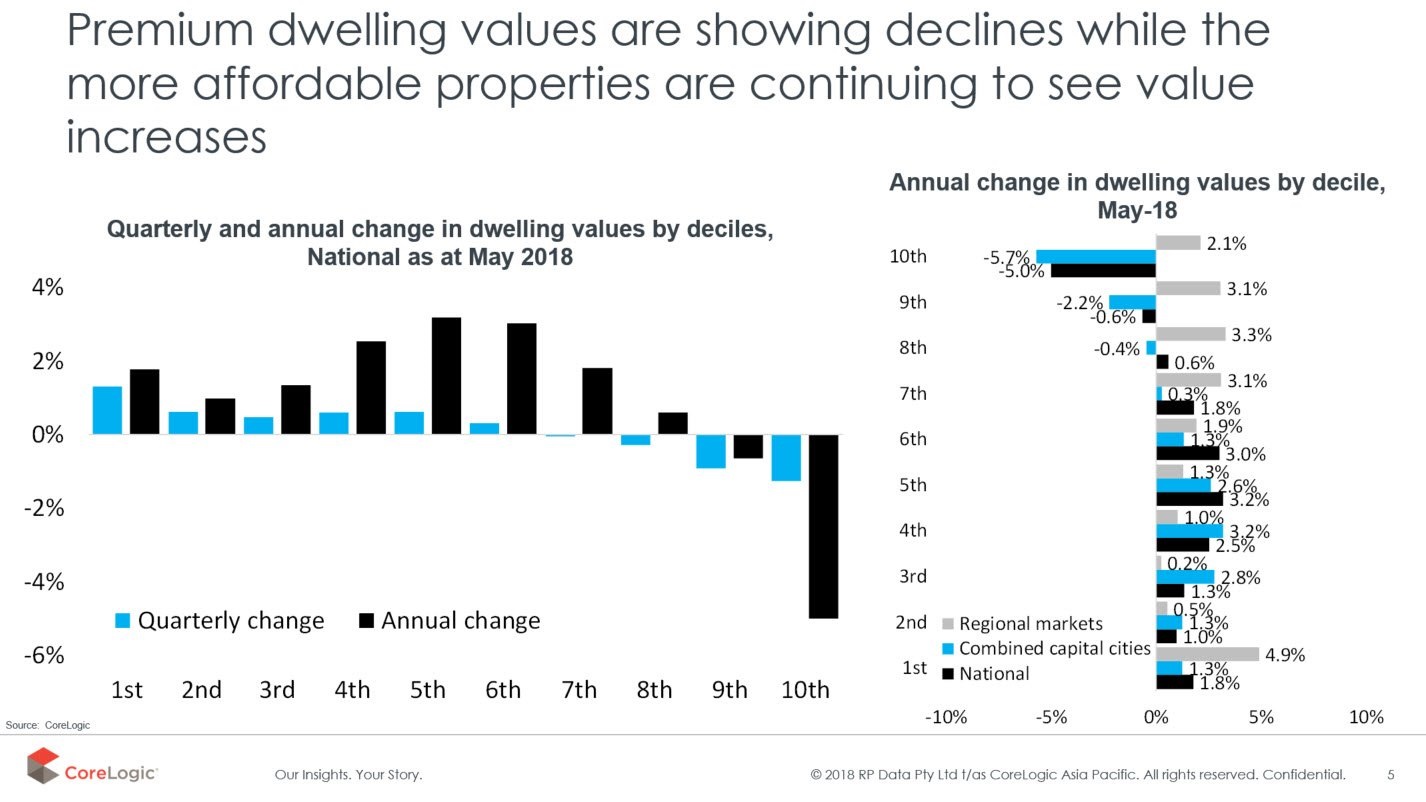 Australia – share of dwellings by price growth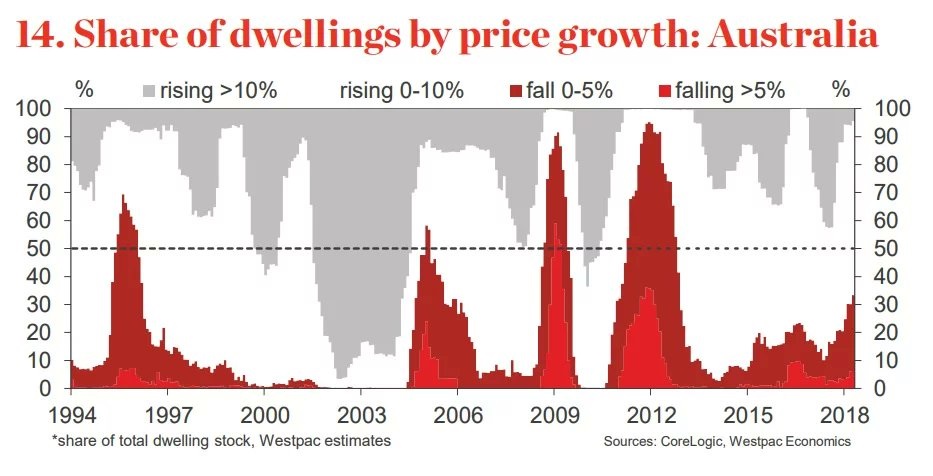 Australia – Sydney Real estate downturns and return to peak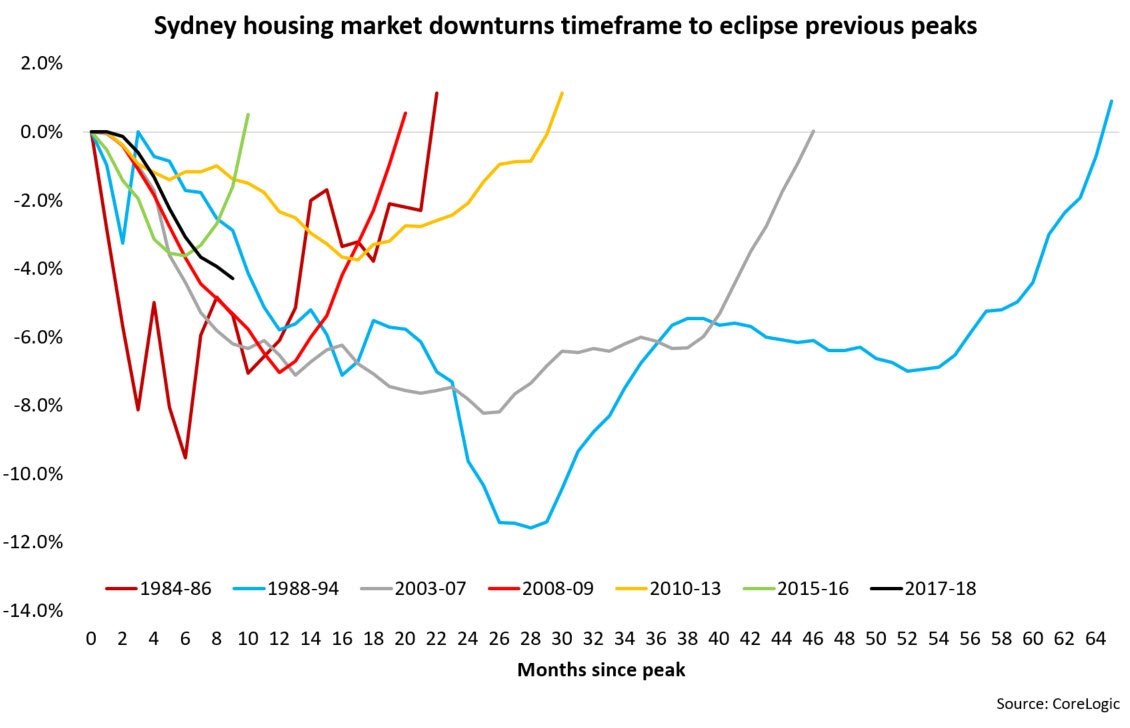 Australia – Home lending and prices 1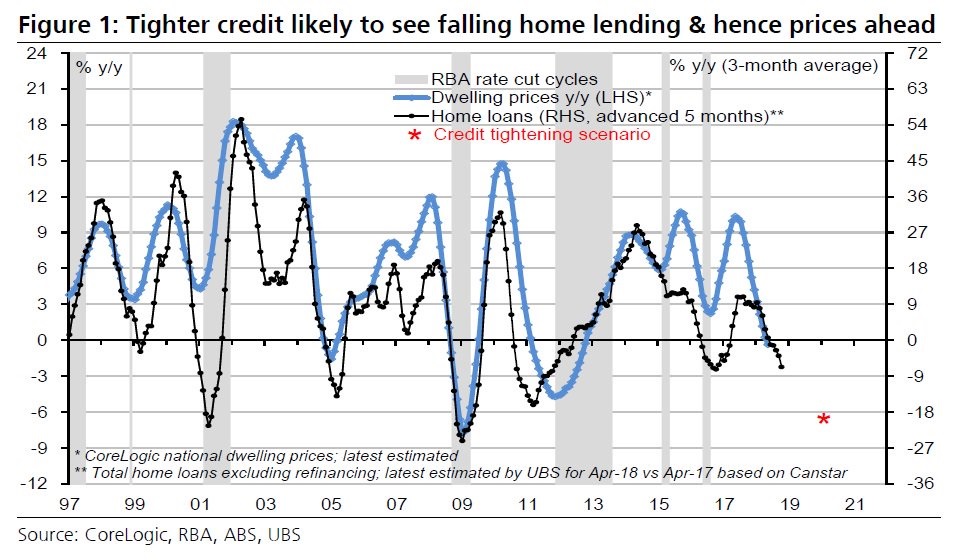 Australia – Household Credit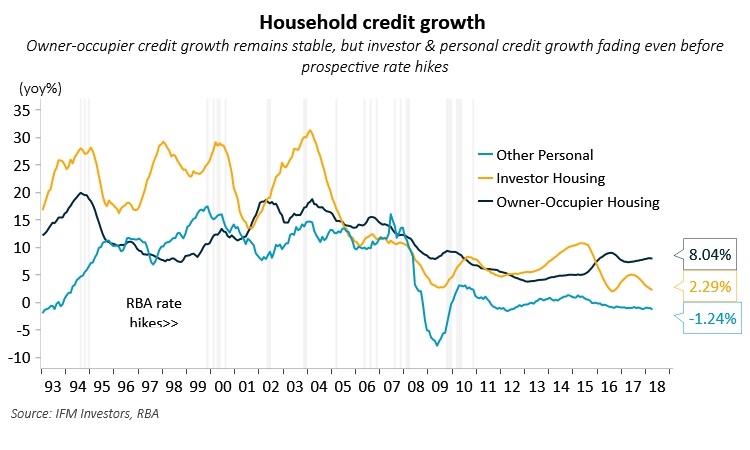 Australia – Owner Occupied and Investor Lending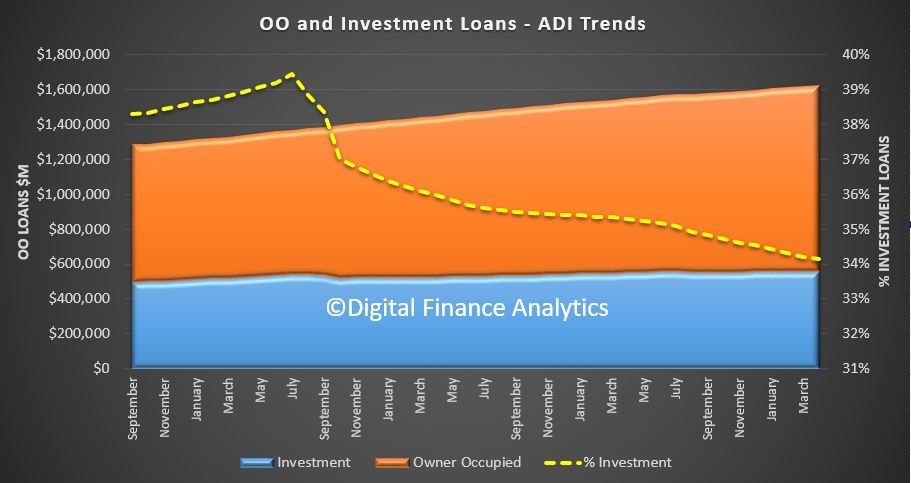 Australia – declining foreign residential real estate buys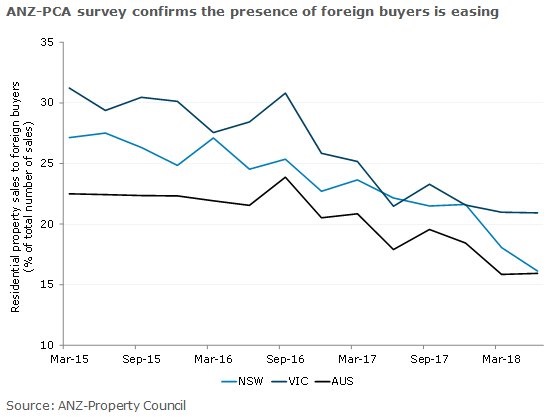 Australia – FIRB approvals by state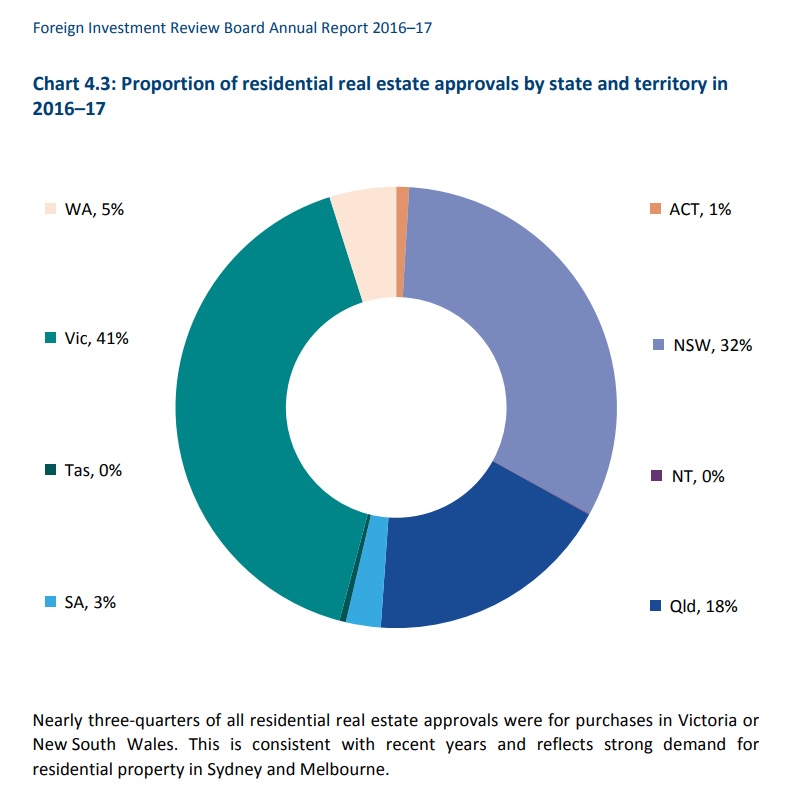 Australia – FIRB Real estate Approvals by year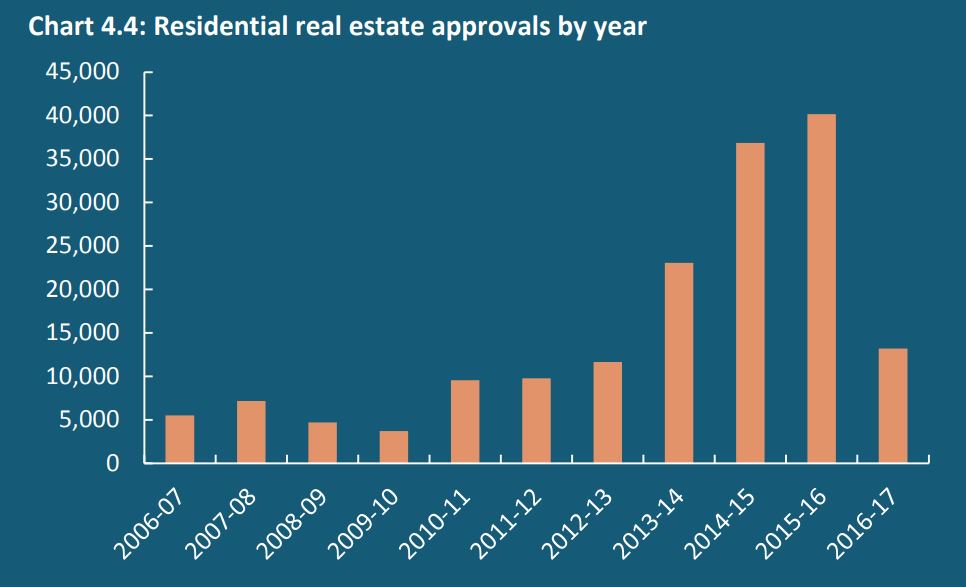 Australia – Proportion of Foreign Owned Agricultural Land (note Northern territory, NW Tasmania, and Werribee [to west of Melbourne])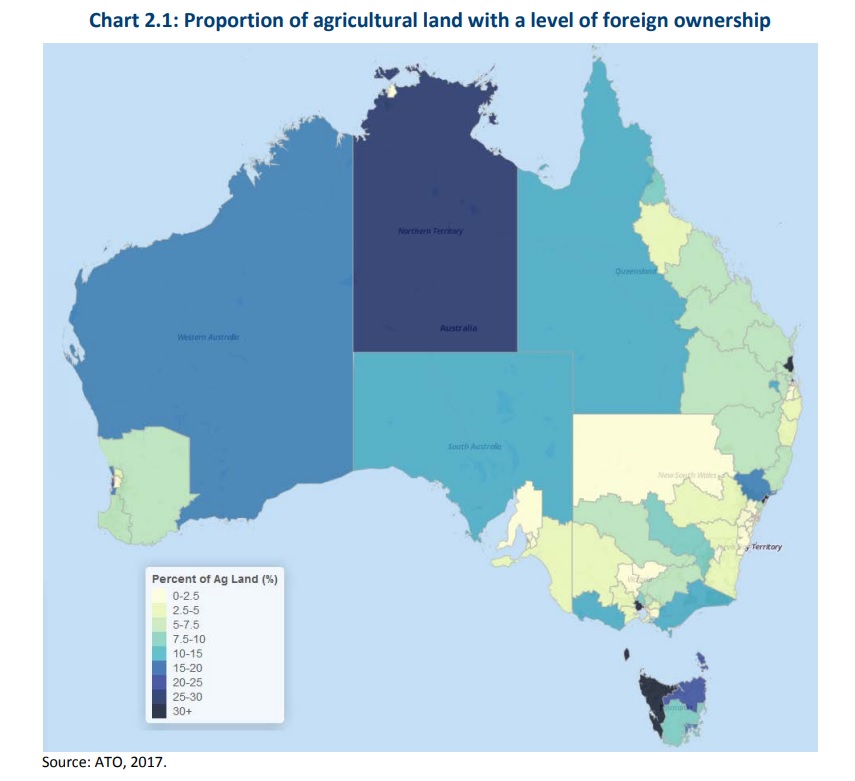 Australian Banks – Offshore and Onshore funding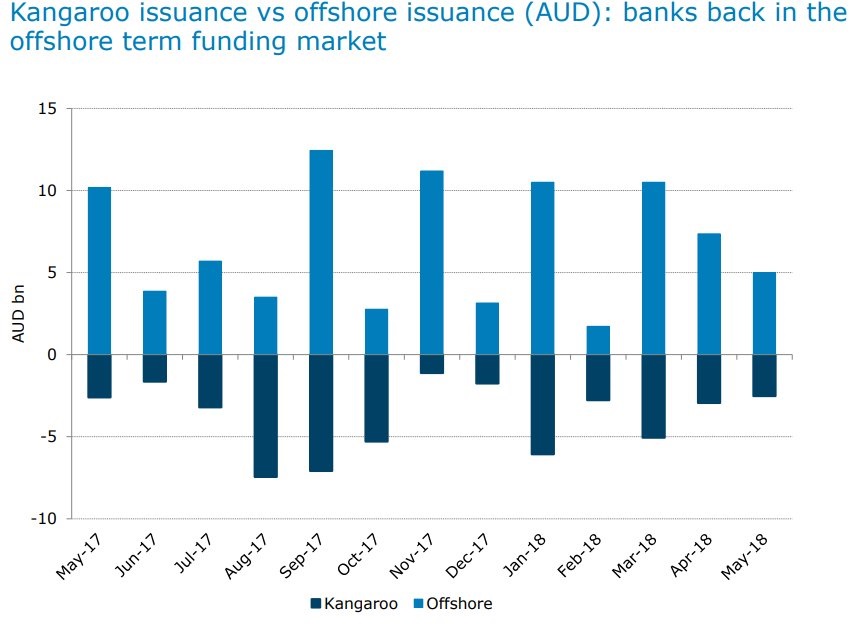 Australia – The ghost of the Howard tax cuts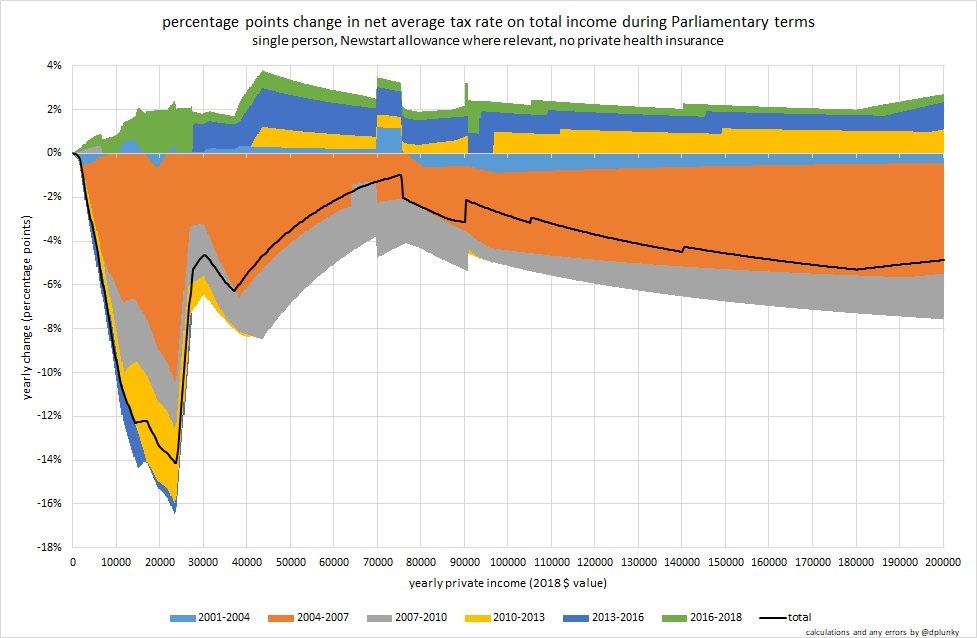 Australia – Manufacturing PMI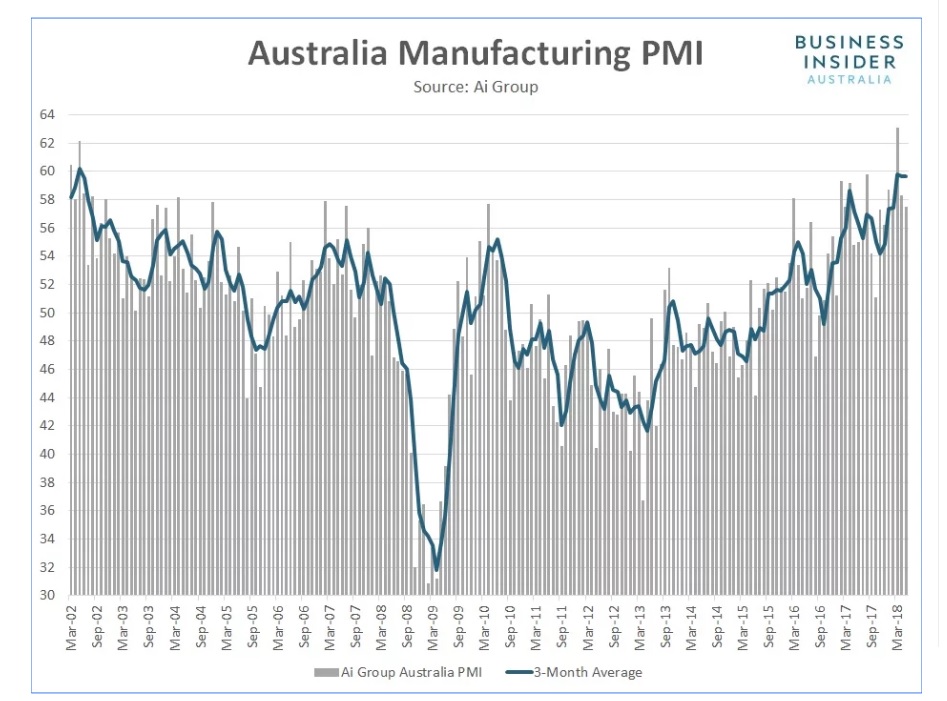 Australia – Superannuation returns and fees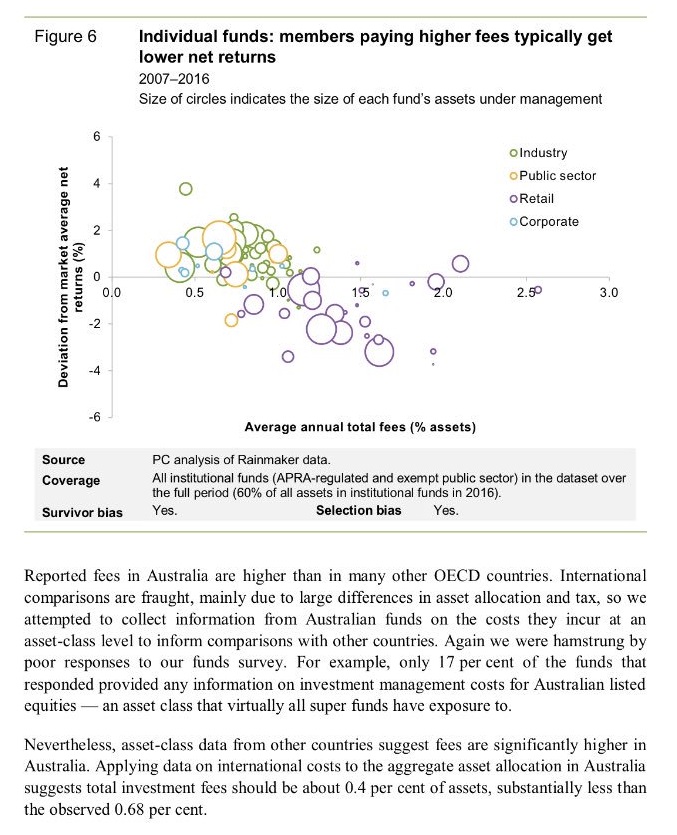 Australia – Superannuation performance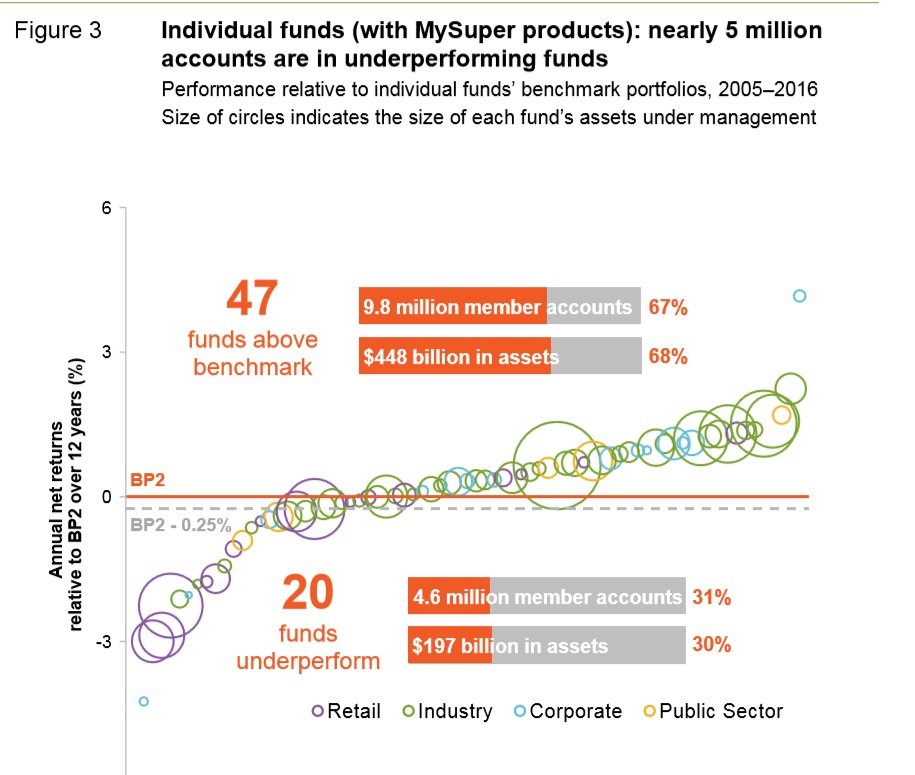 Australia – FDI Stock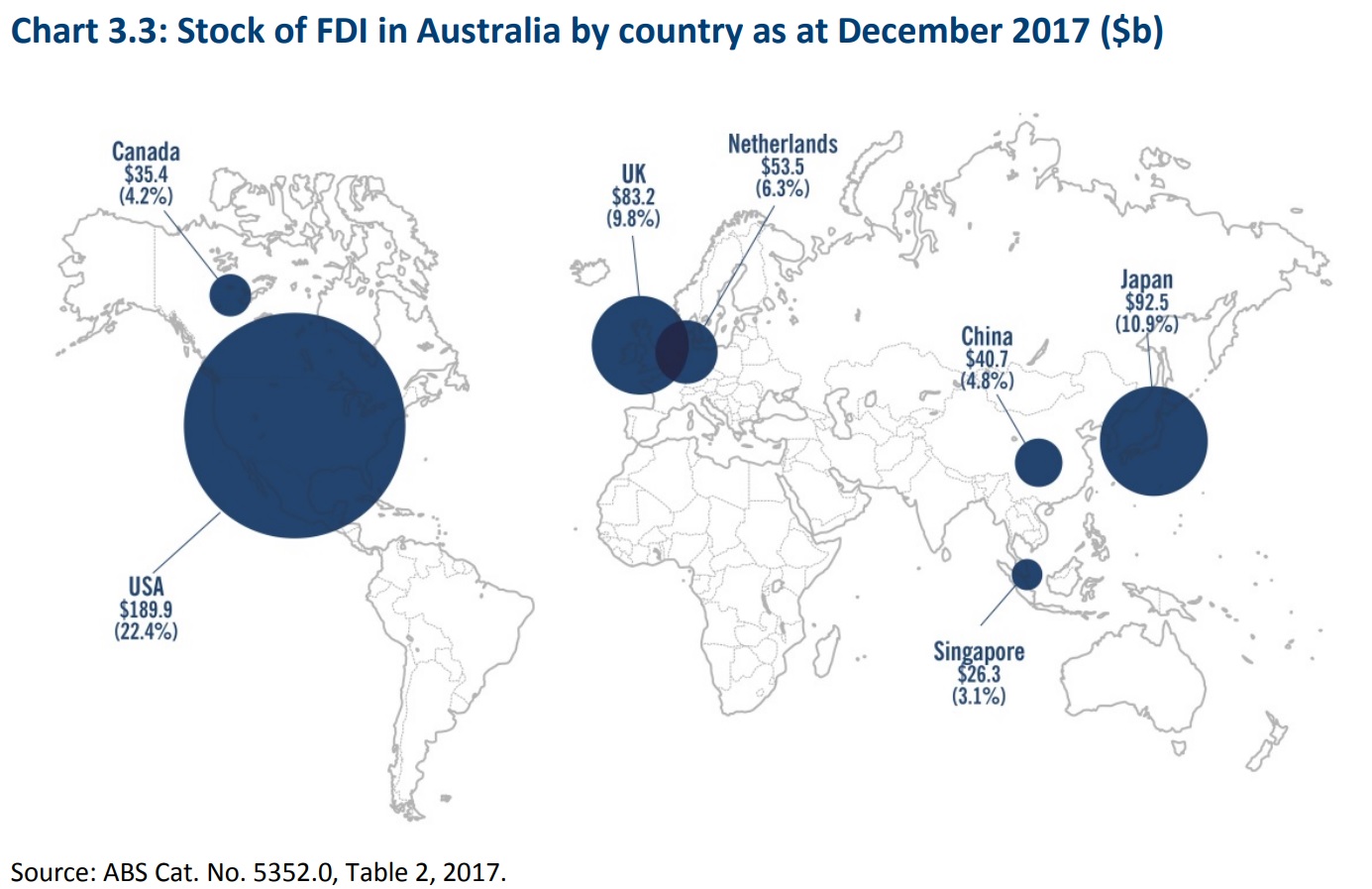 Australia – Commodity Export Values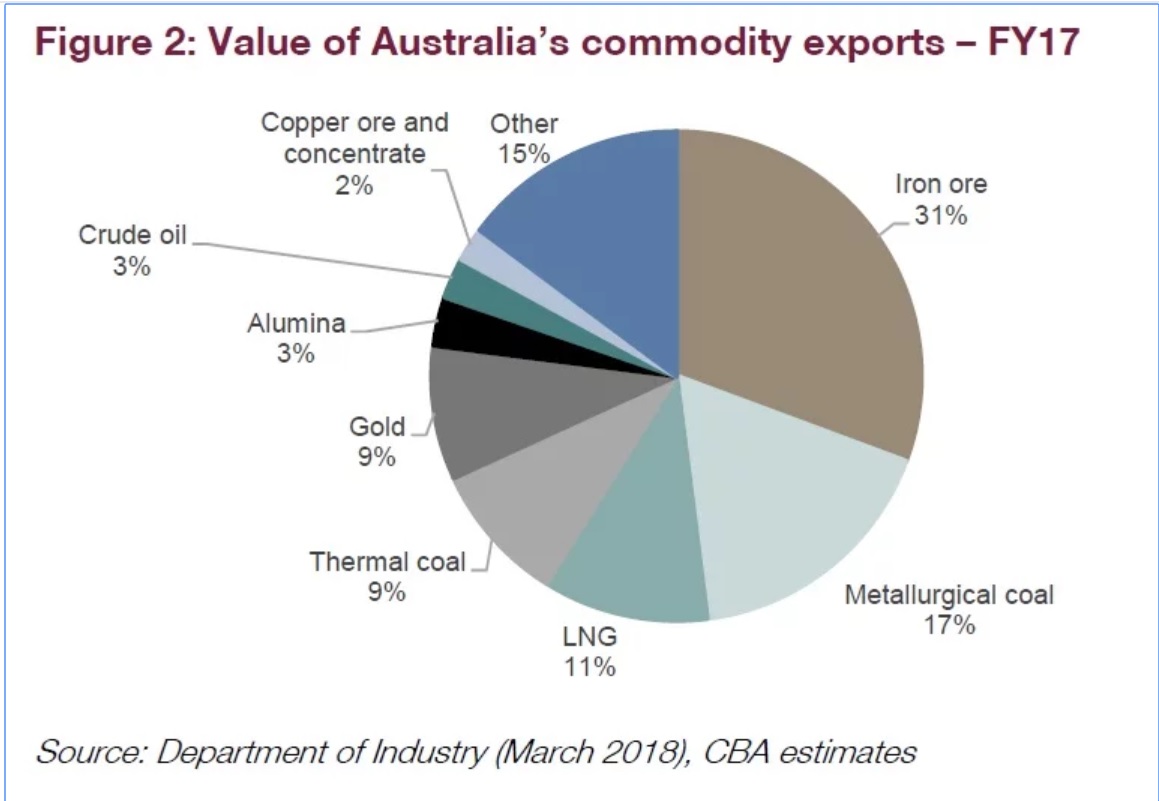 United States
United States – disposable income, credit & cost of living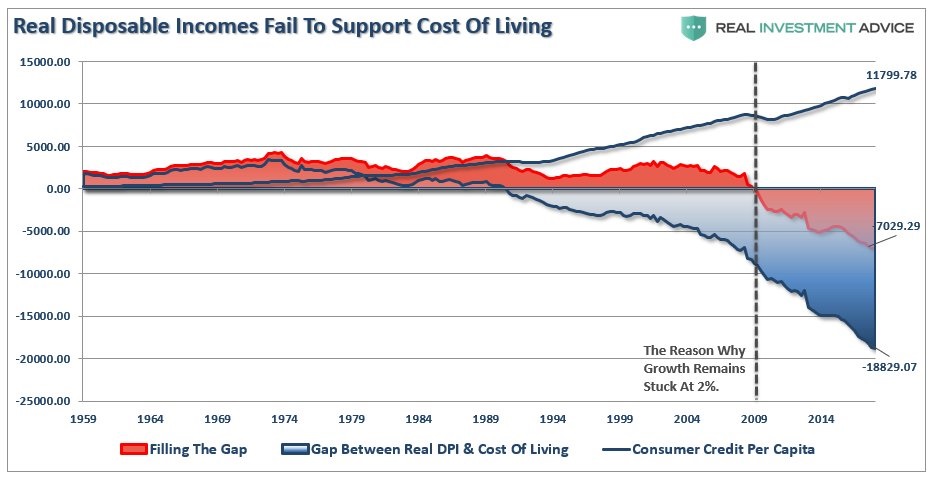 United States – Nominal Wages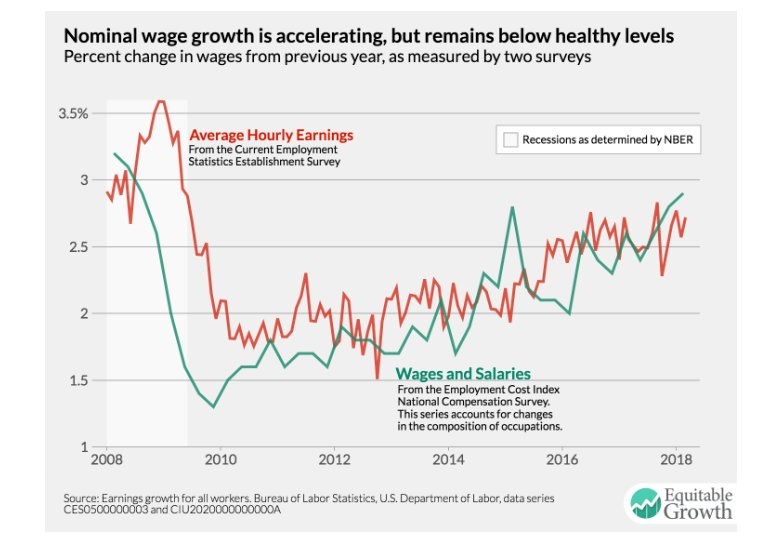 United States & Canada – debt to disposable income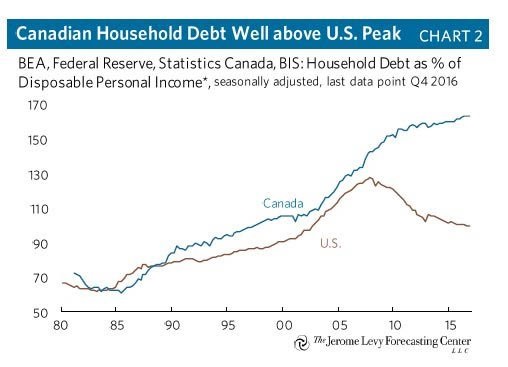 United States & Canada – real house prices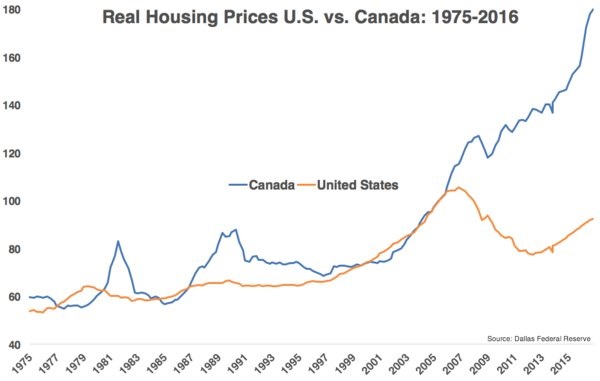 United States – Office Real Estate to GDP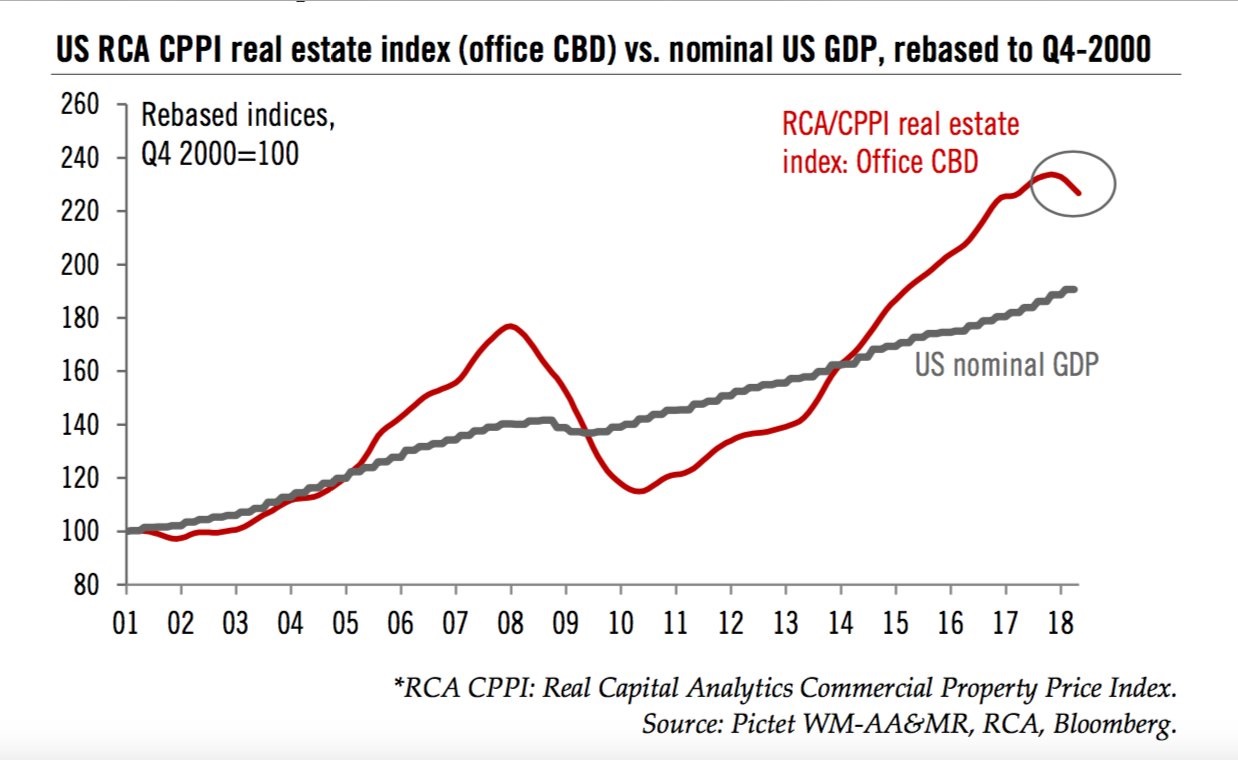 United States – Auto related imports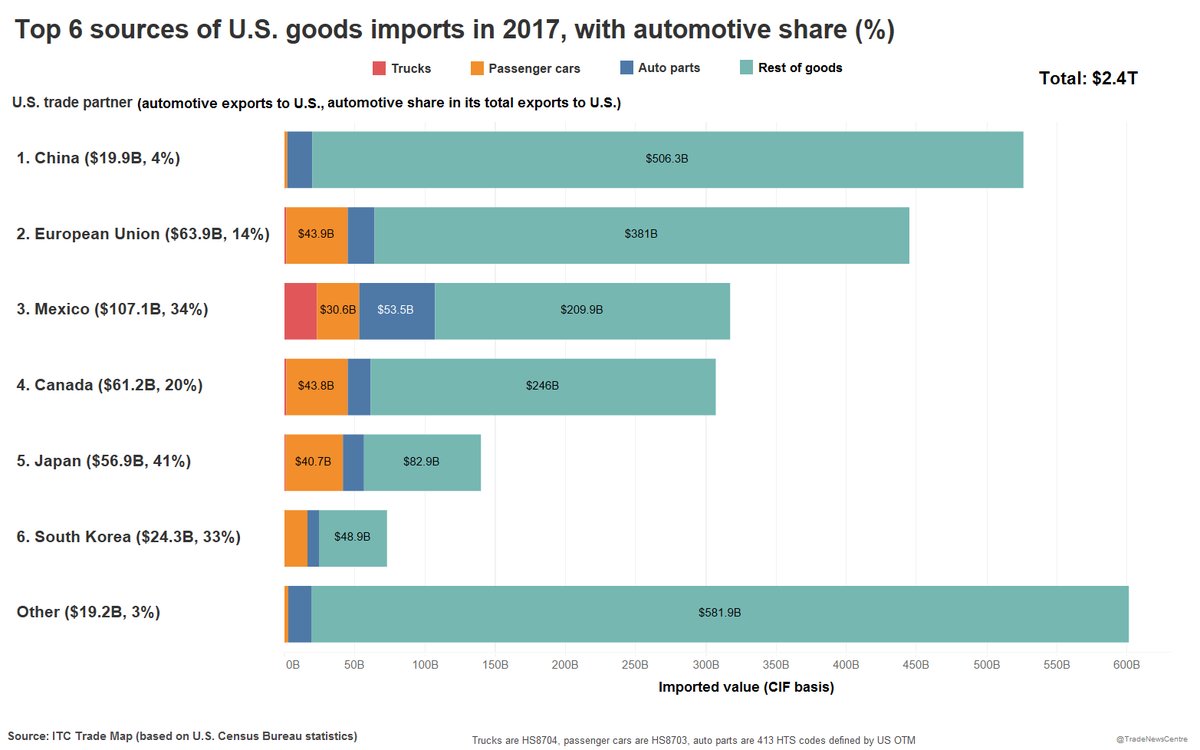 United States – Industrial Machinery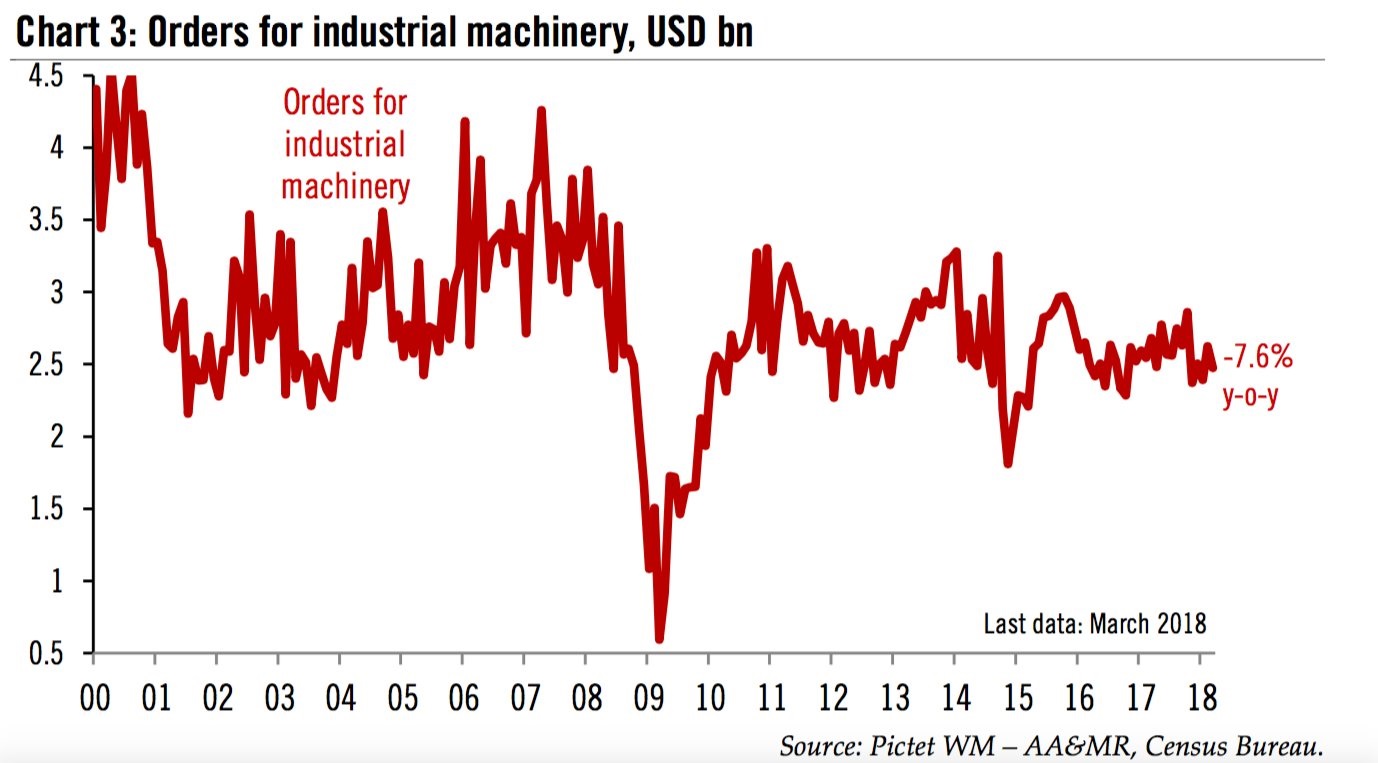 United States – Population by Age and Generation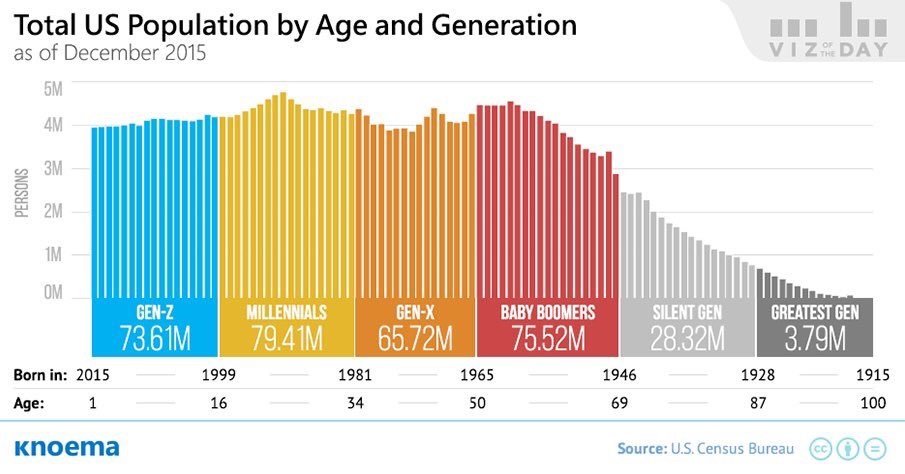 United States – Wealth Race & Ethnicity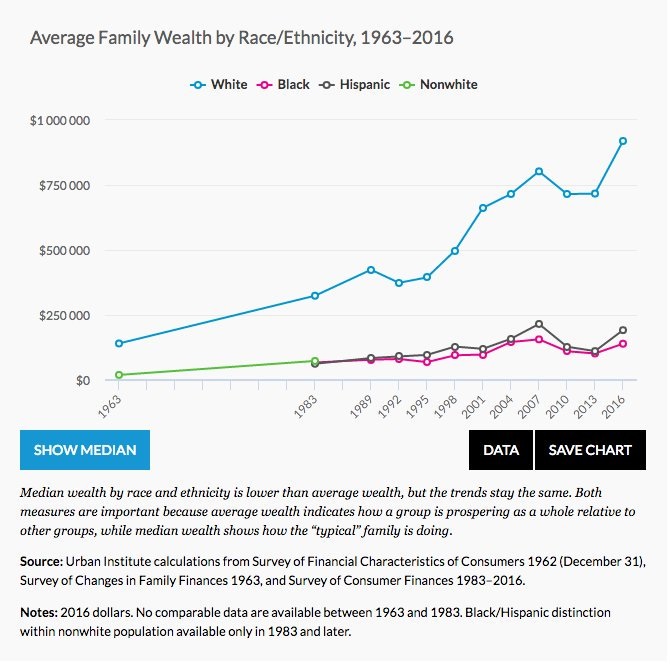 China & Asia
China – energy demand (epic chart)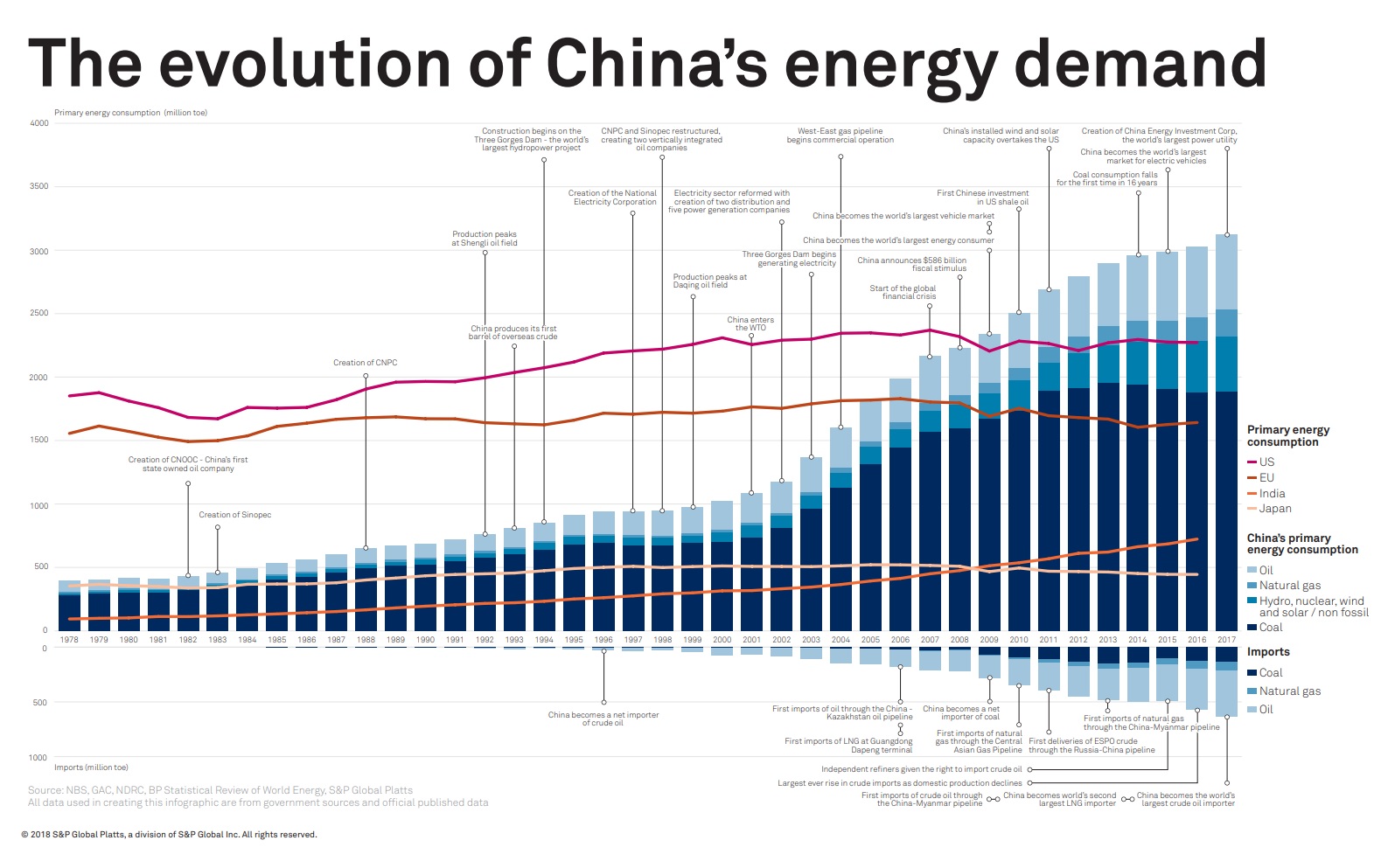 China & Japan – Gas Imports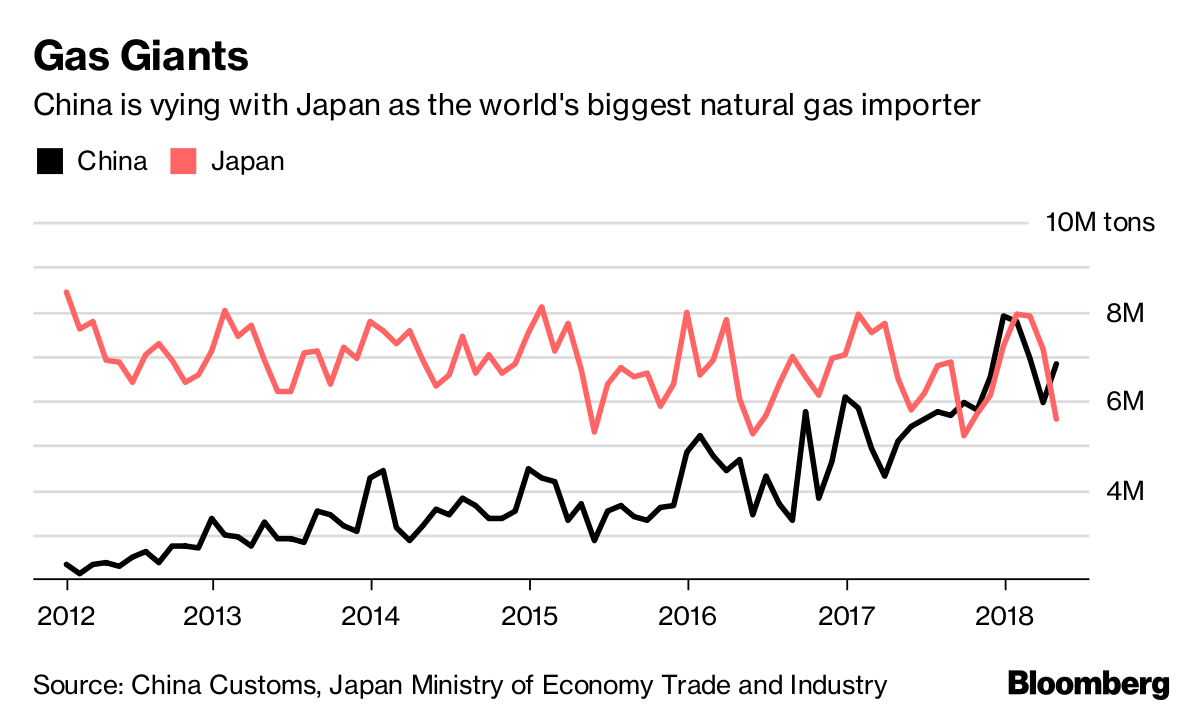 China power consumption growth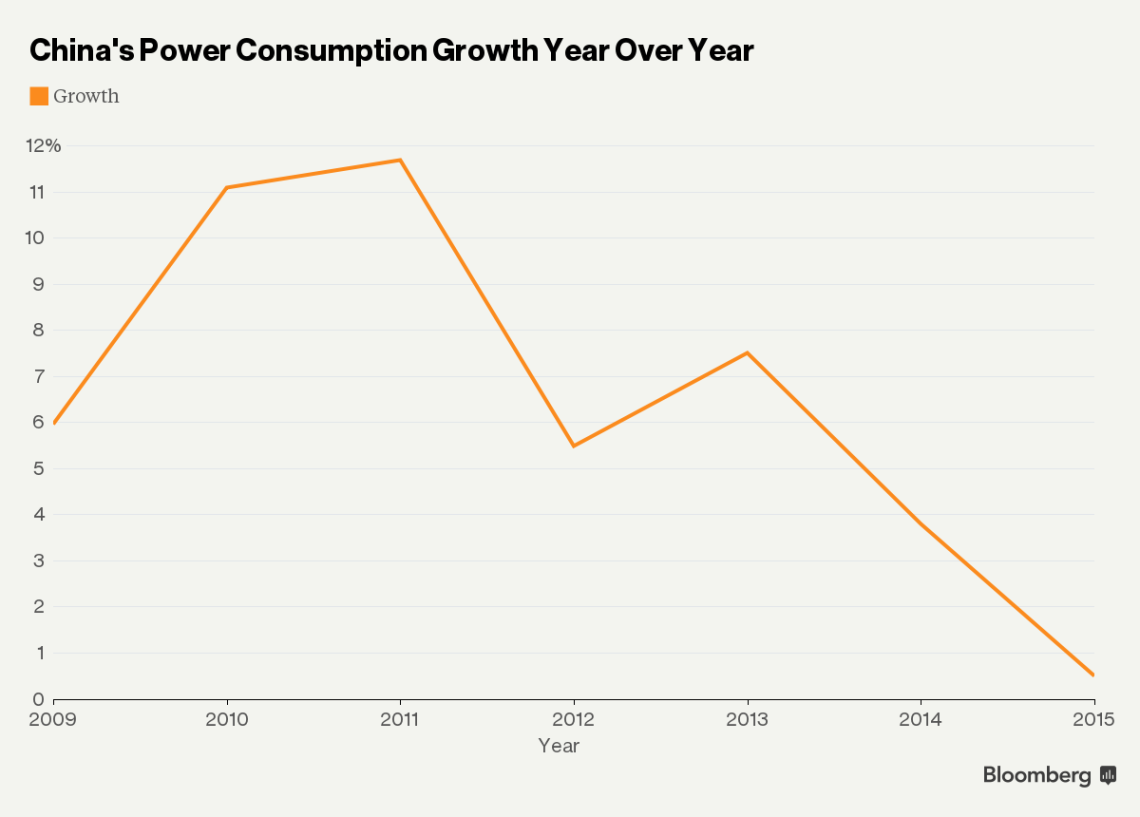 China Renewables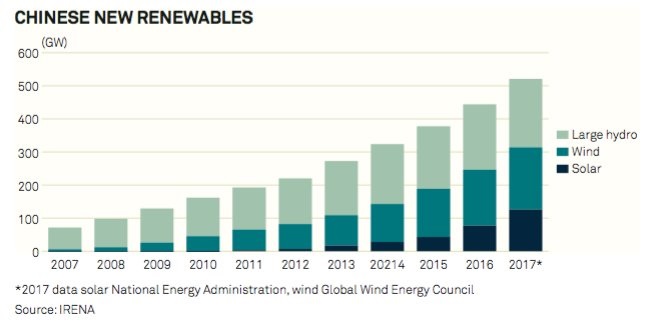 China – Current Account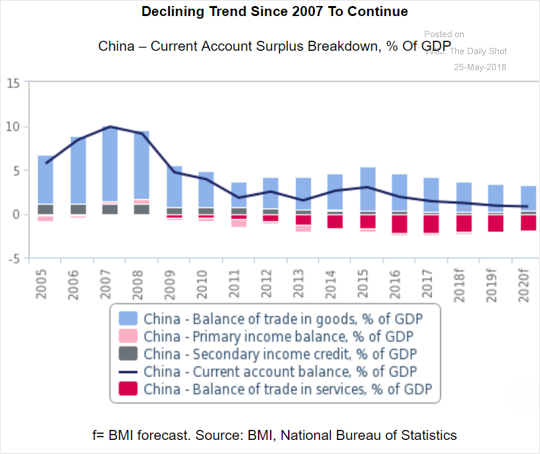 China – Total Debt to GDP 1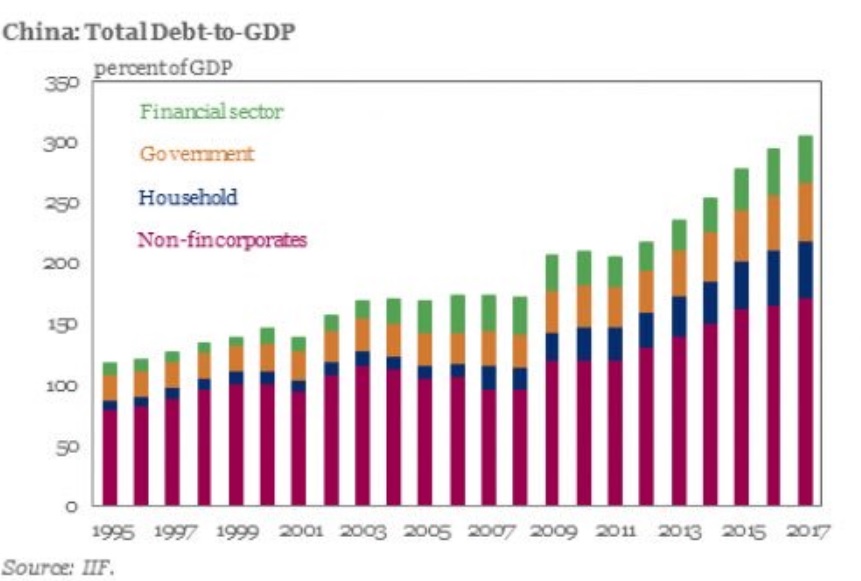 China Debt 2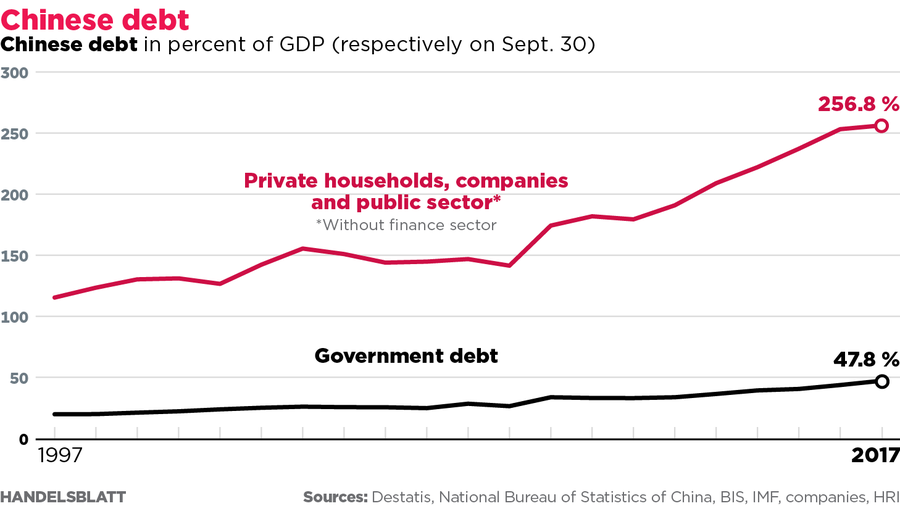 China Money Supply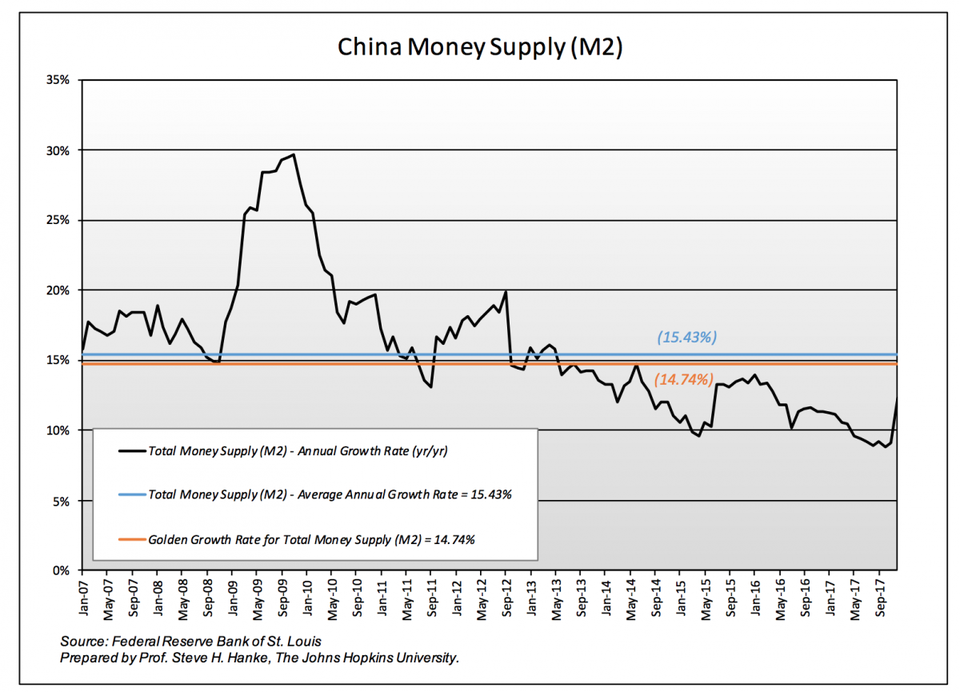 China GDP and domestic consumption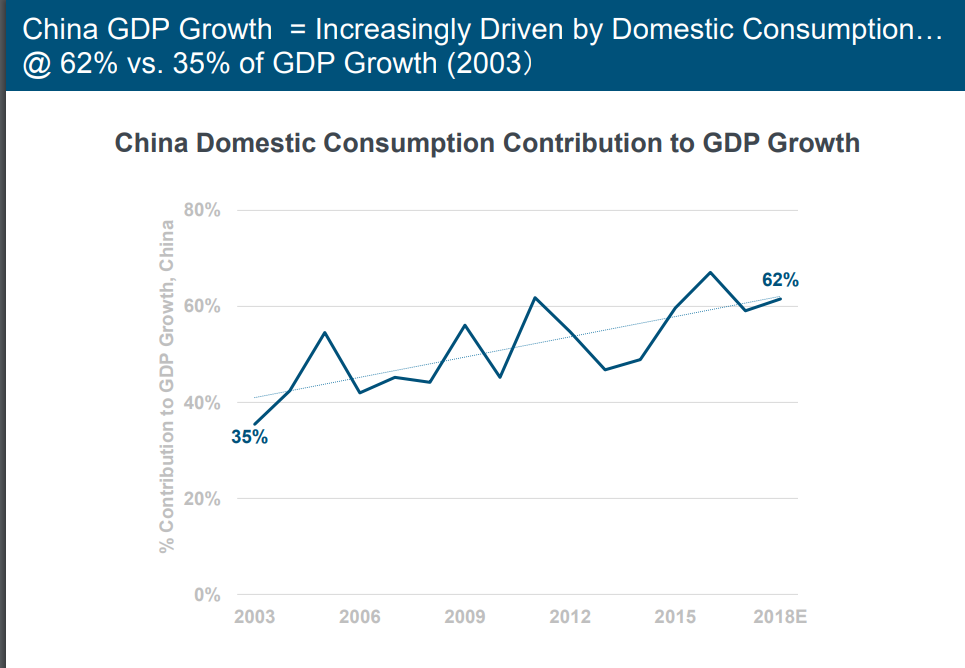 China – steel consumption and floor space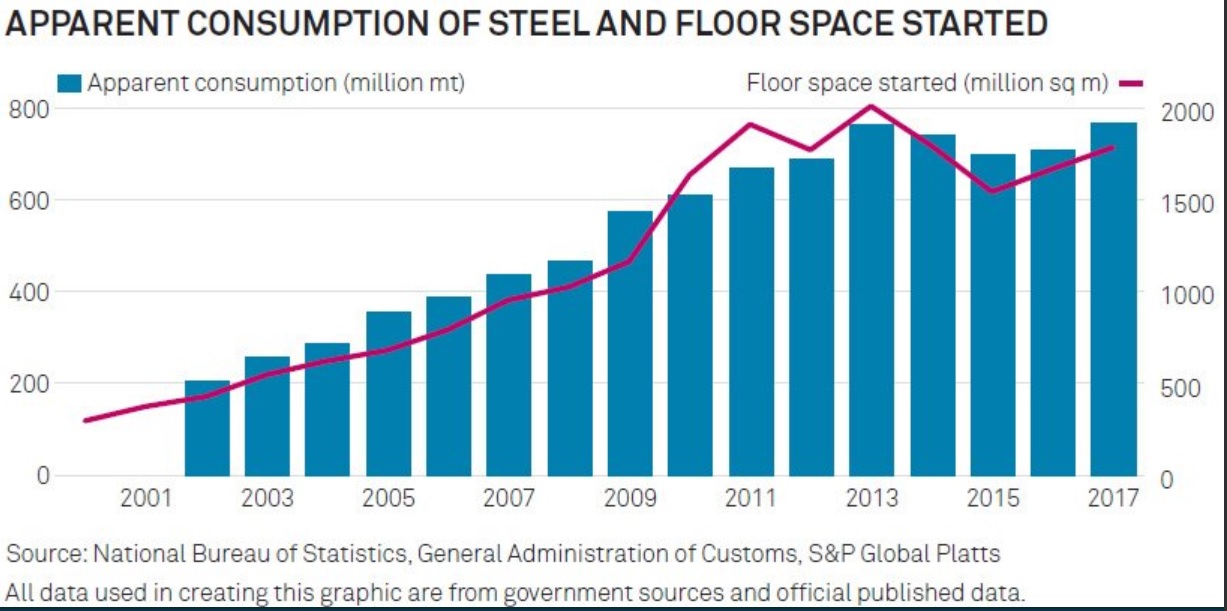 China – PMIs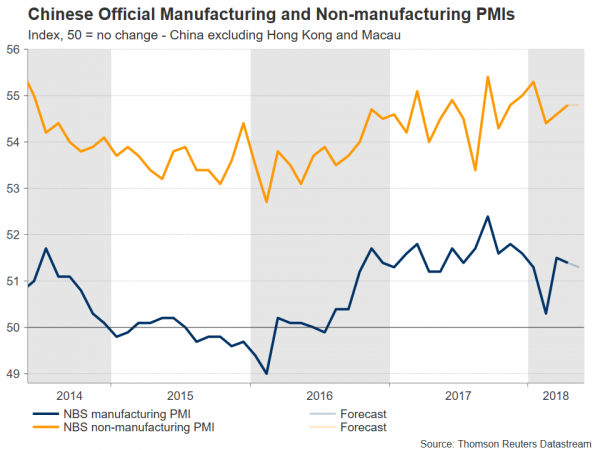 China – Emerging Nations exports to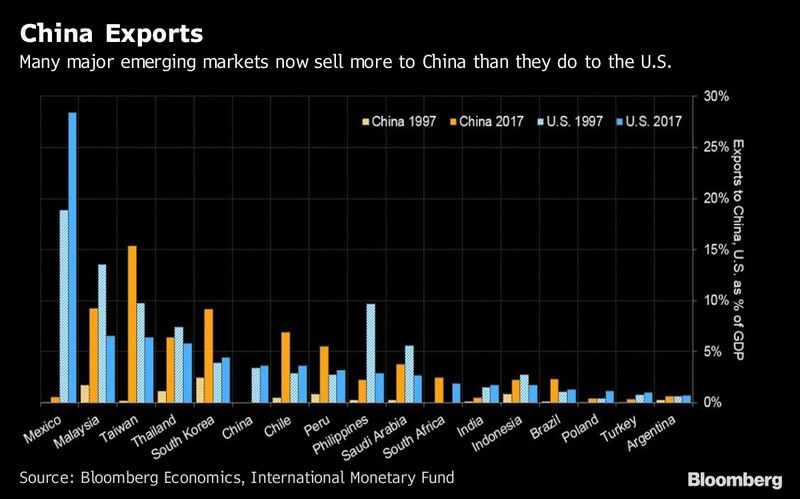 India – core inflation and credit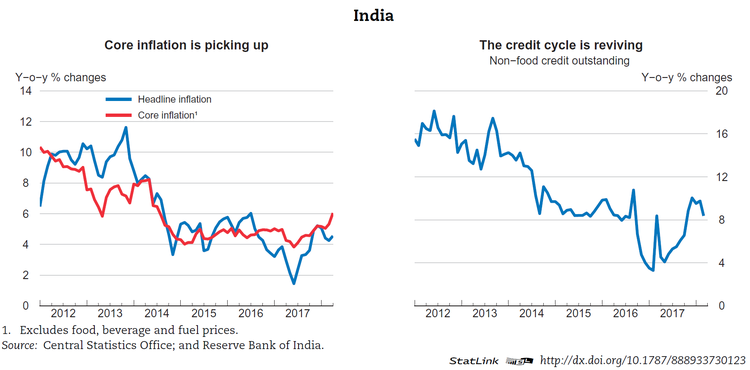 Turkey – reserves, current account & short term foreign debt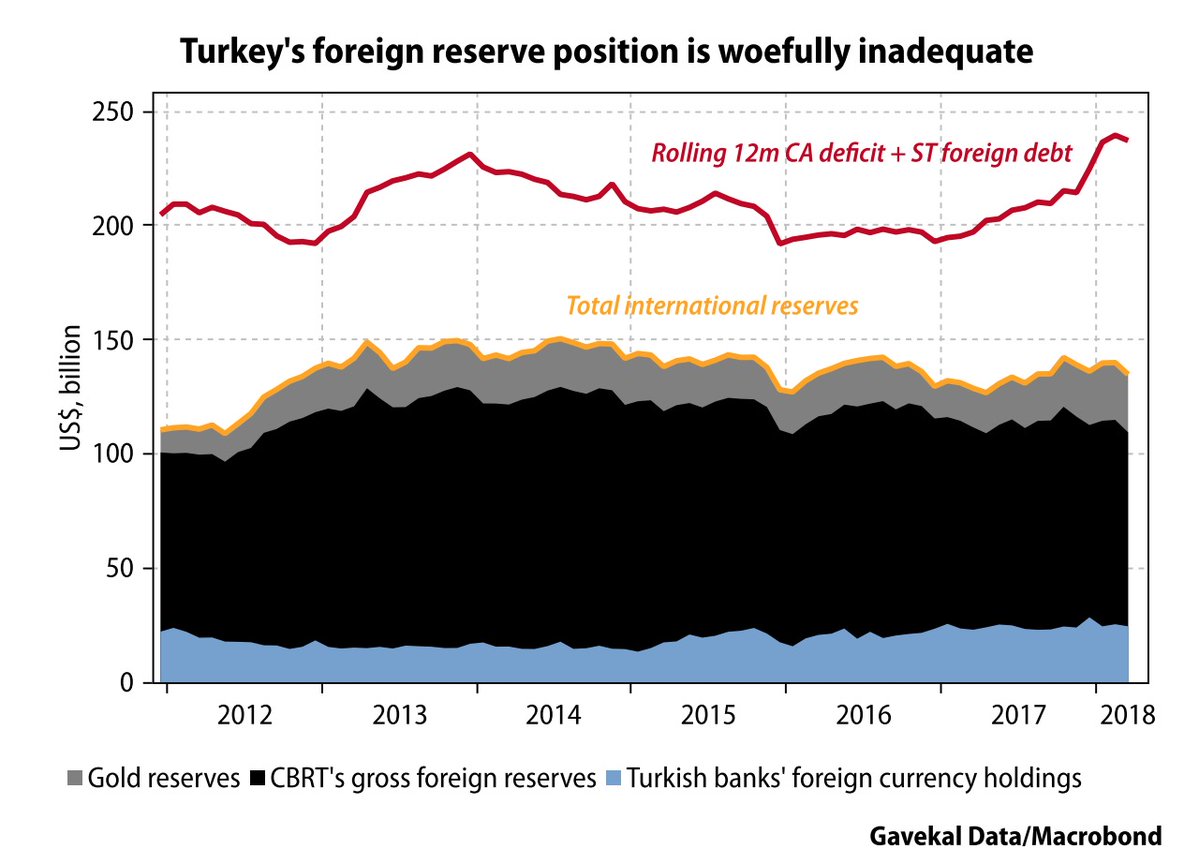 Asia – Selected Birth Rates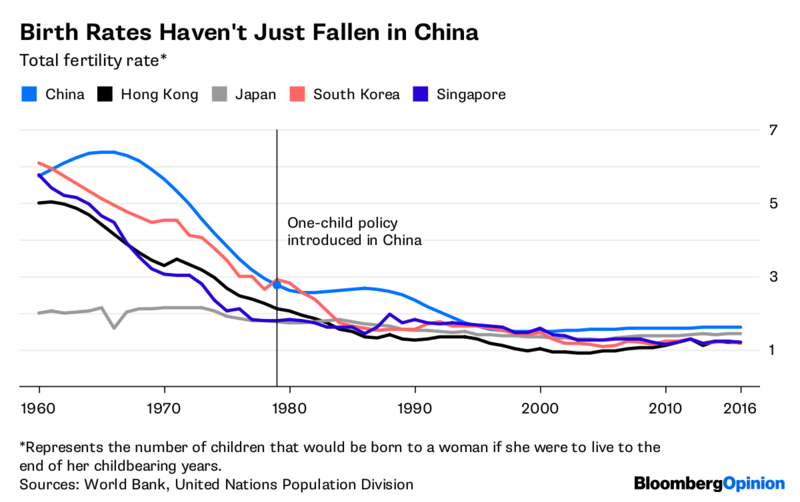 Europe
Europe – Brexit and its impacts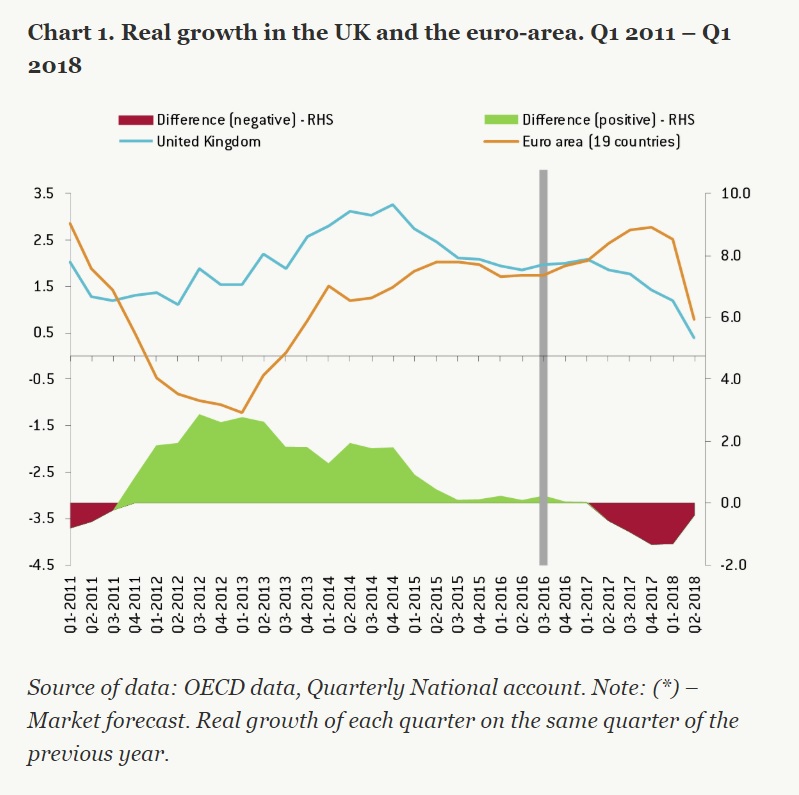 Europe – Collective Action Clauses & Debt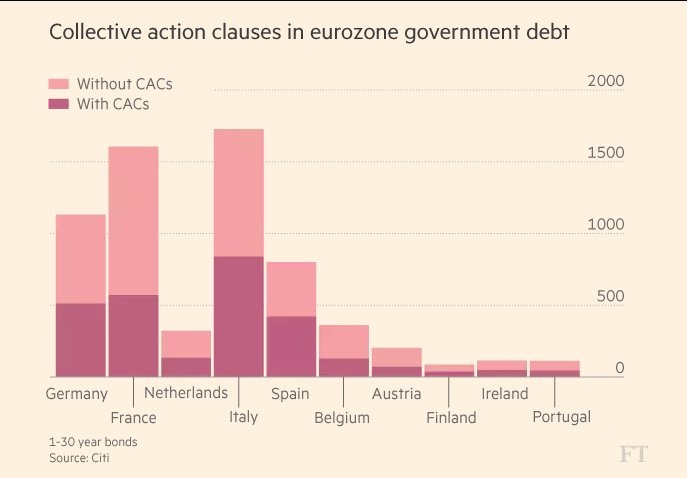 Europe – Electricity Generation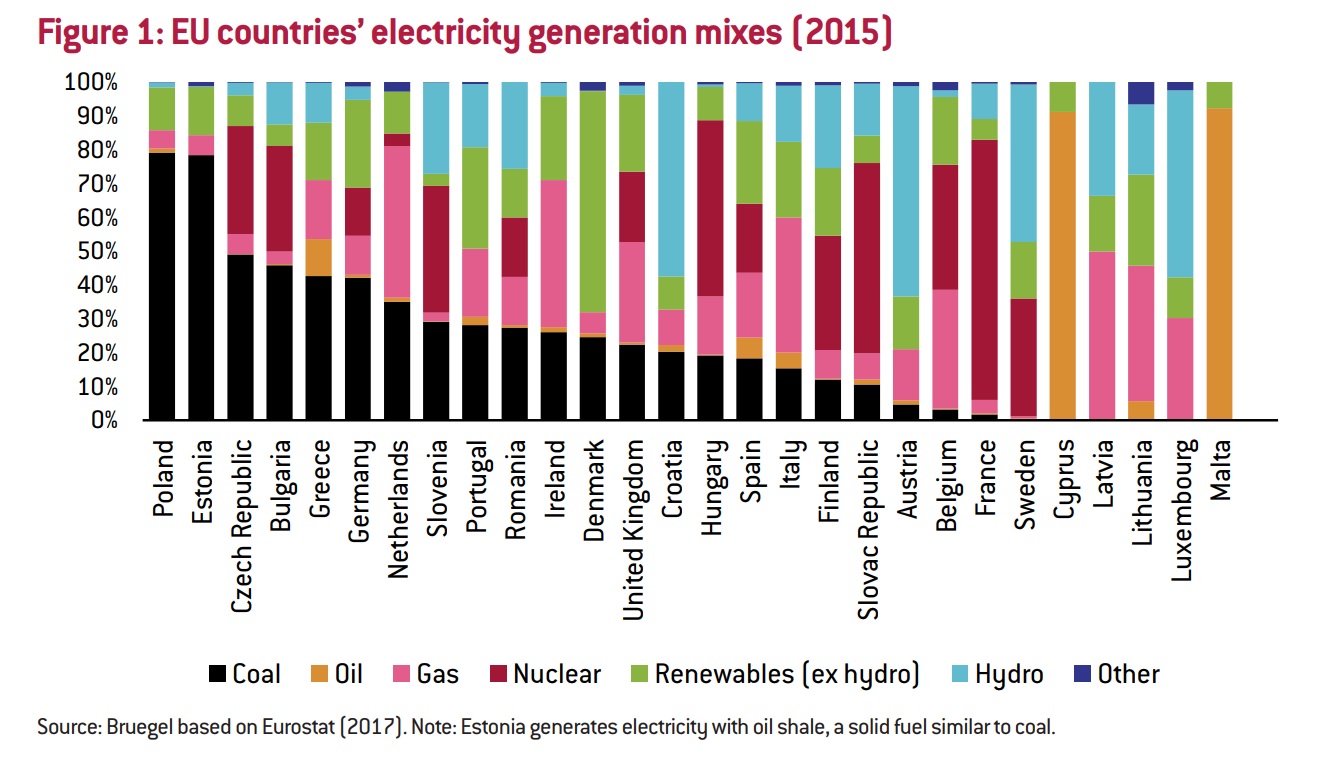 Europe – Steel Exports the the United States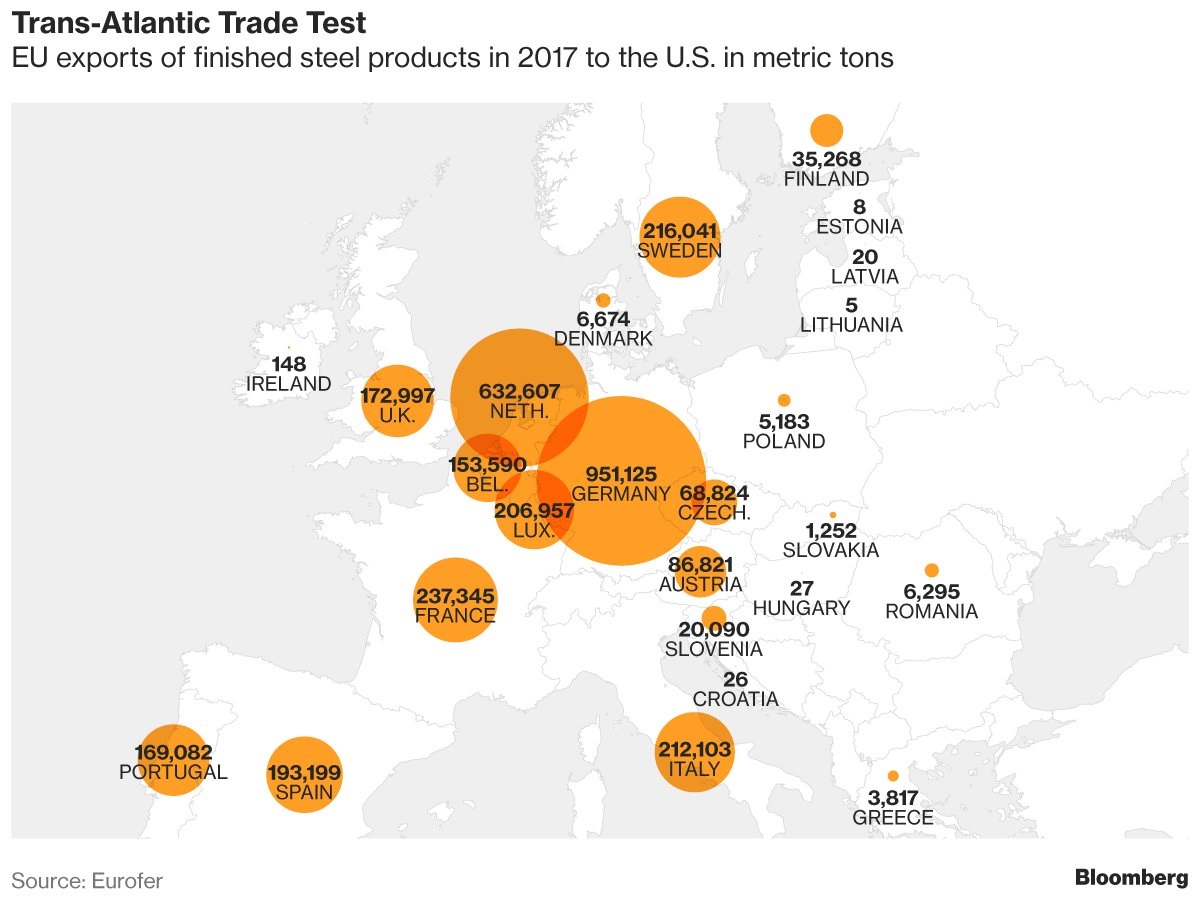 Europe – National Debt to GDP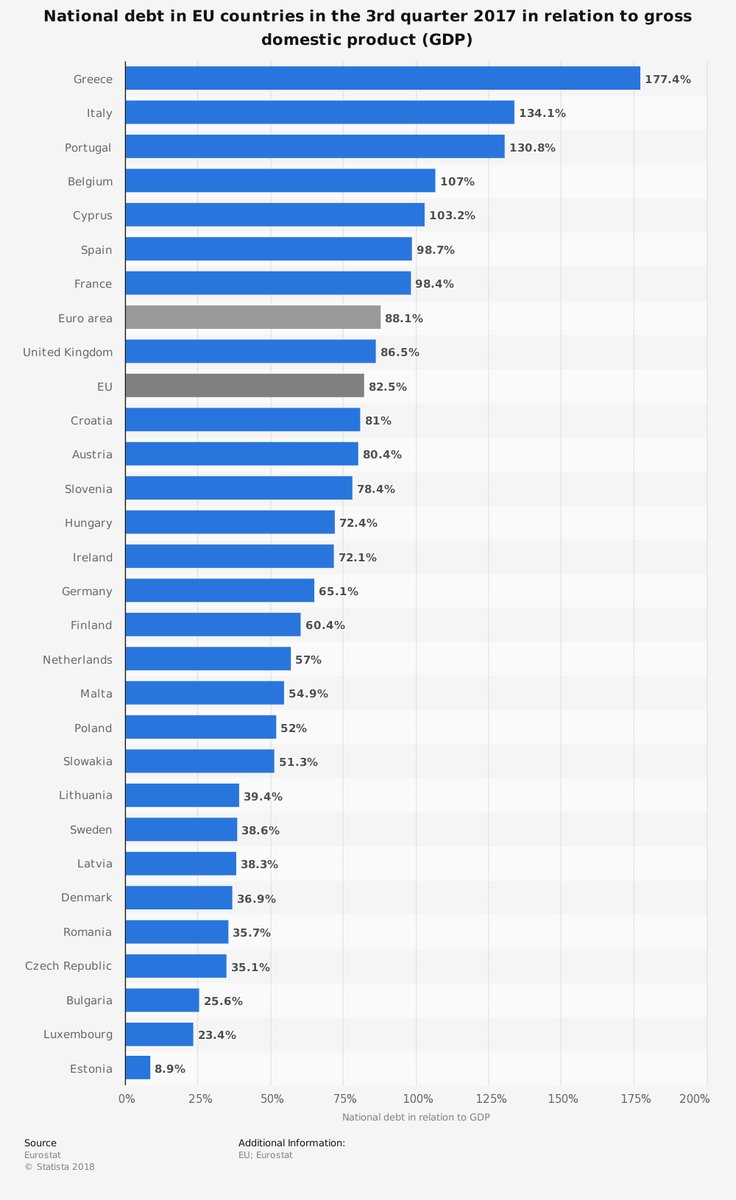 Europe – Eurobarometer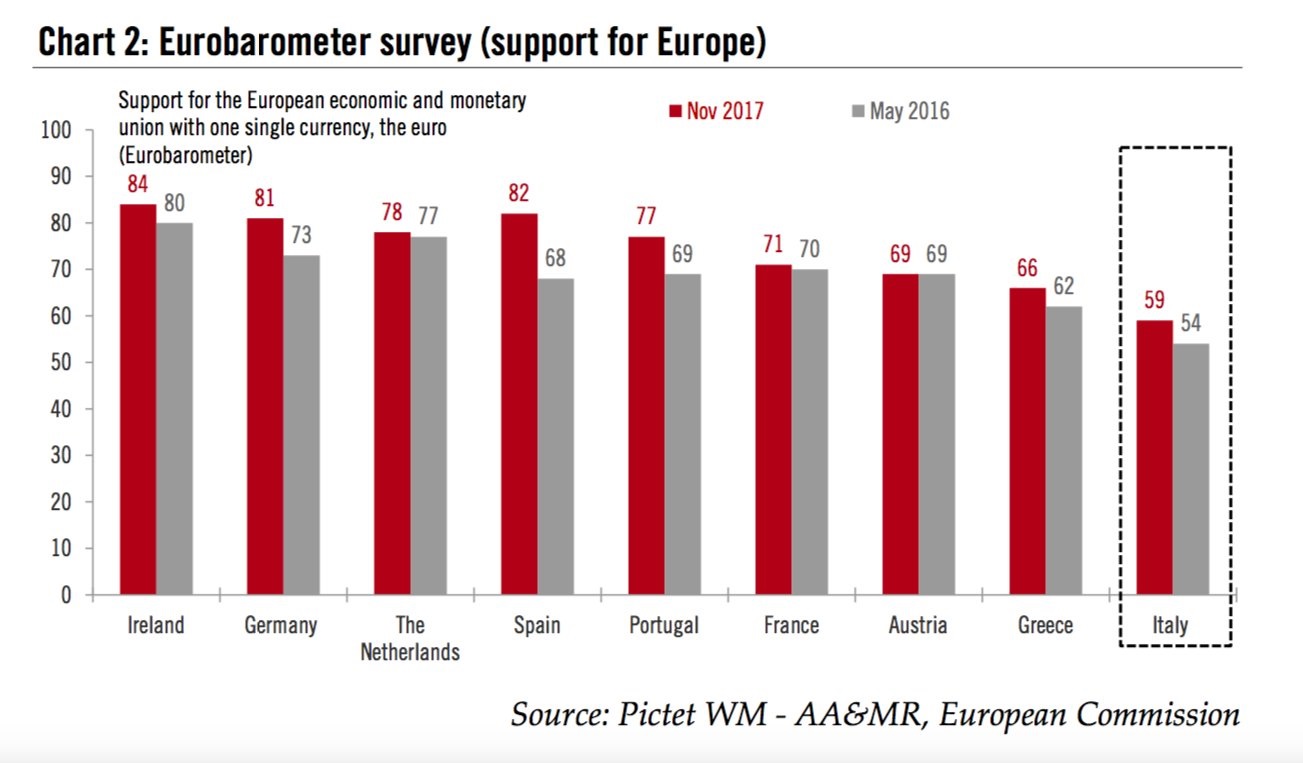 Germany & Italy – GDP per capita 1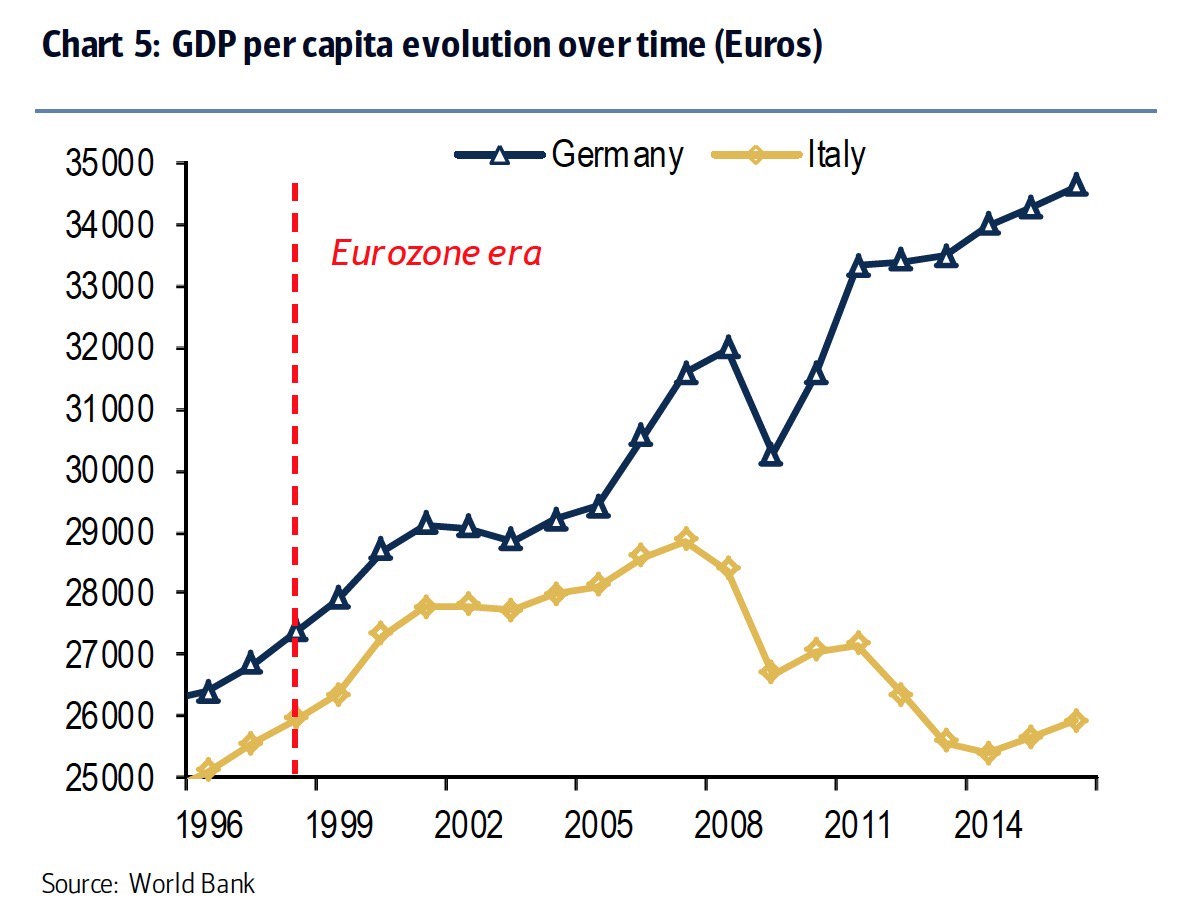 Germany & Italy – Real GDP 2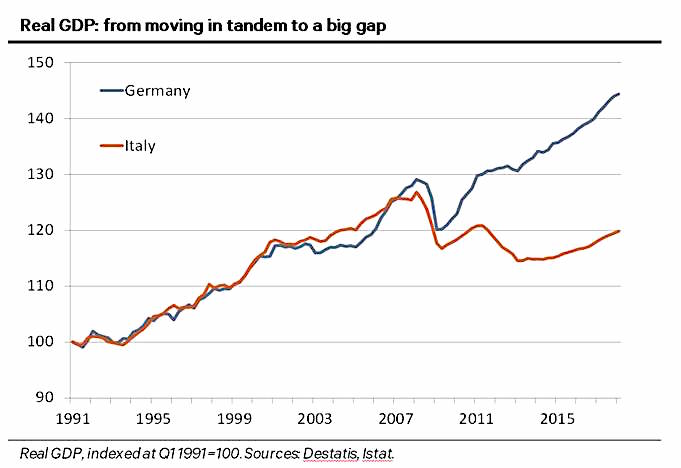 Italy as export destination – selected countries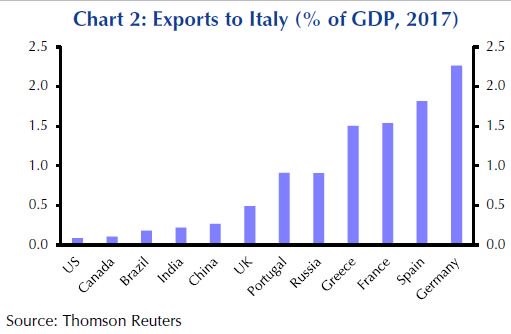 Germany – Unemployment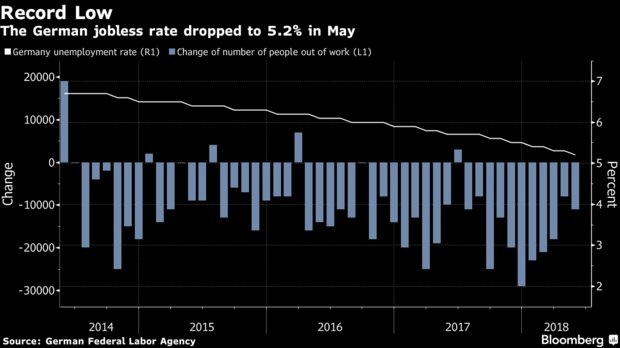 Germany – Income outcomes by decile since 1991 (in Deutsch)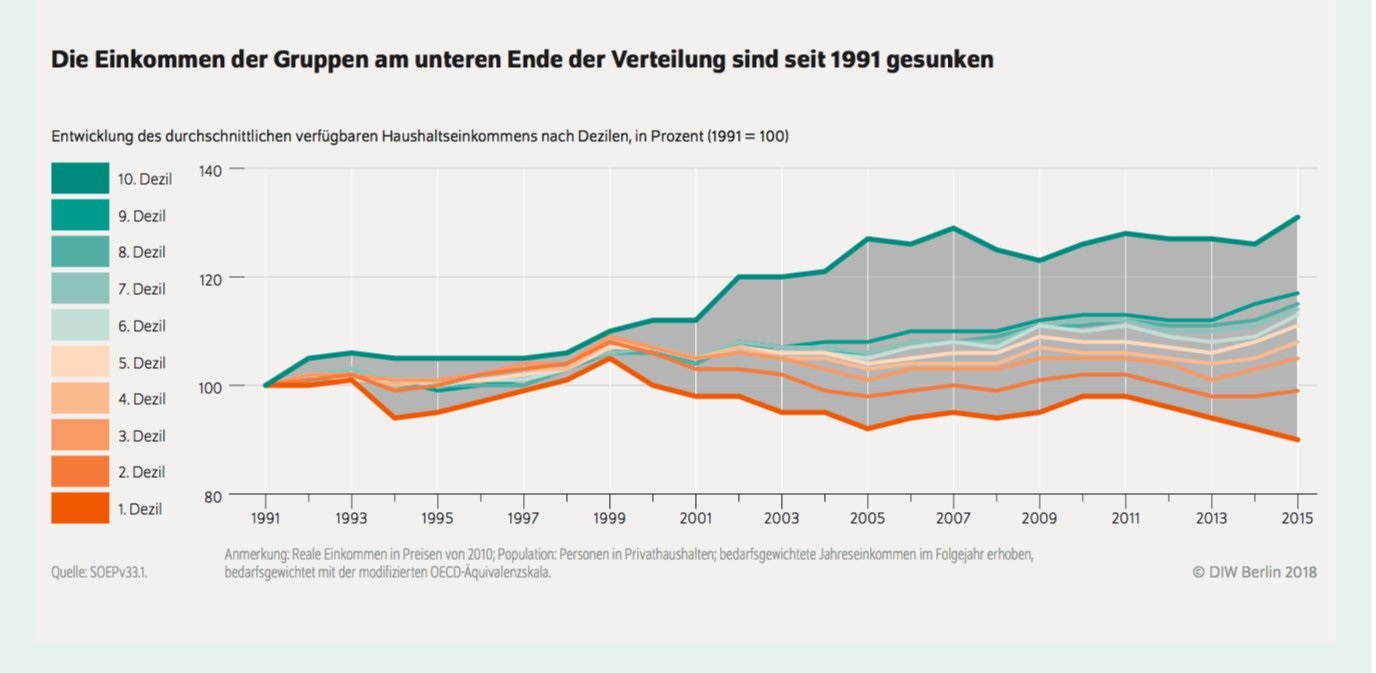 Germany France & Italy – Manufacturing Gross fixed Capital Formation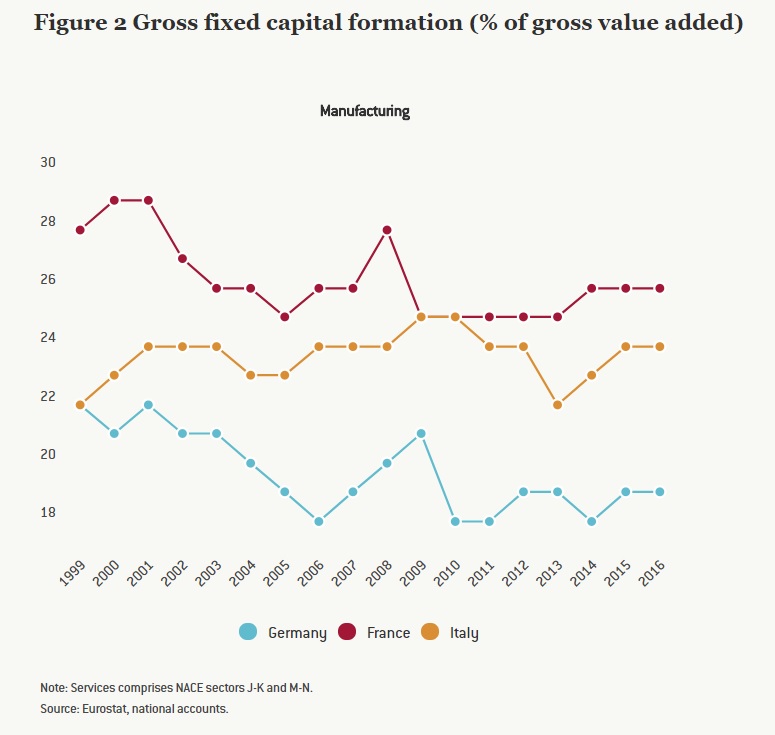 Europe – reliance on Gazprom (Russian gas)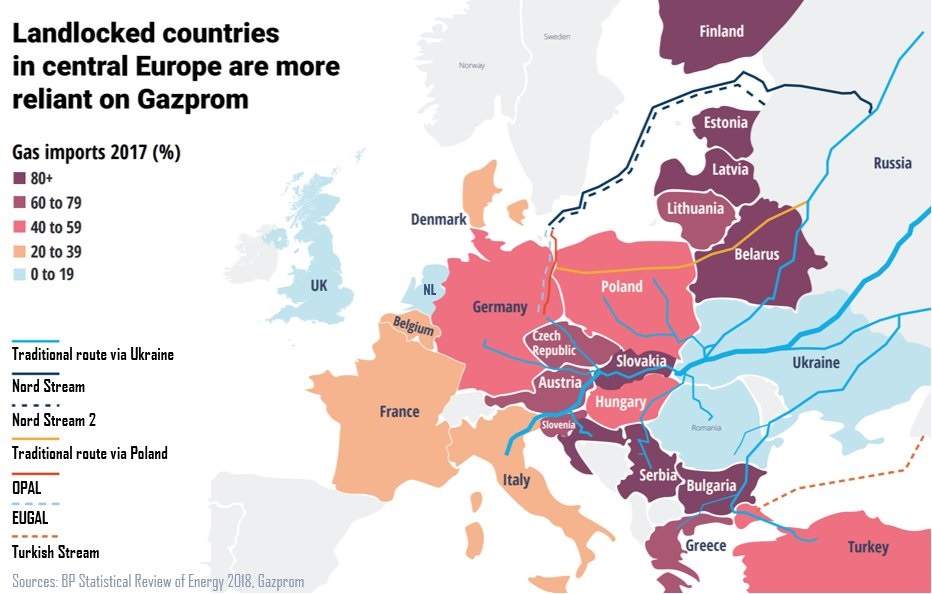 Europe – Selected markets changes to exports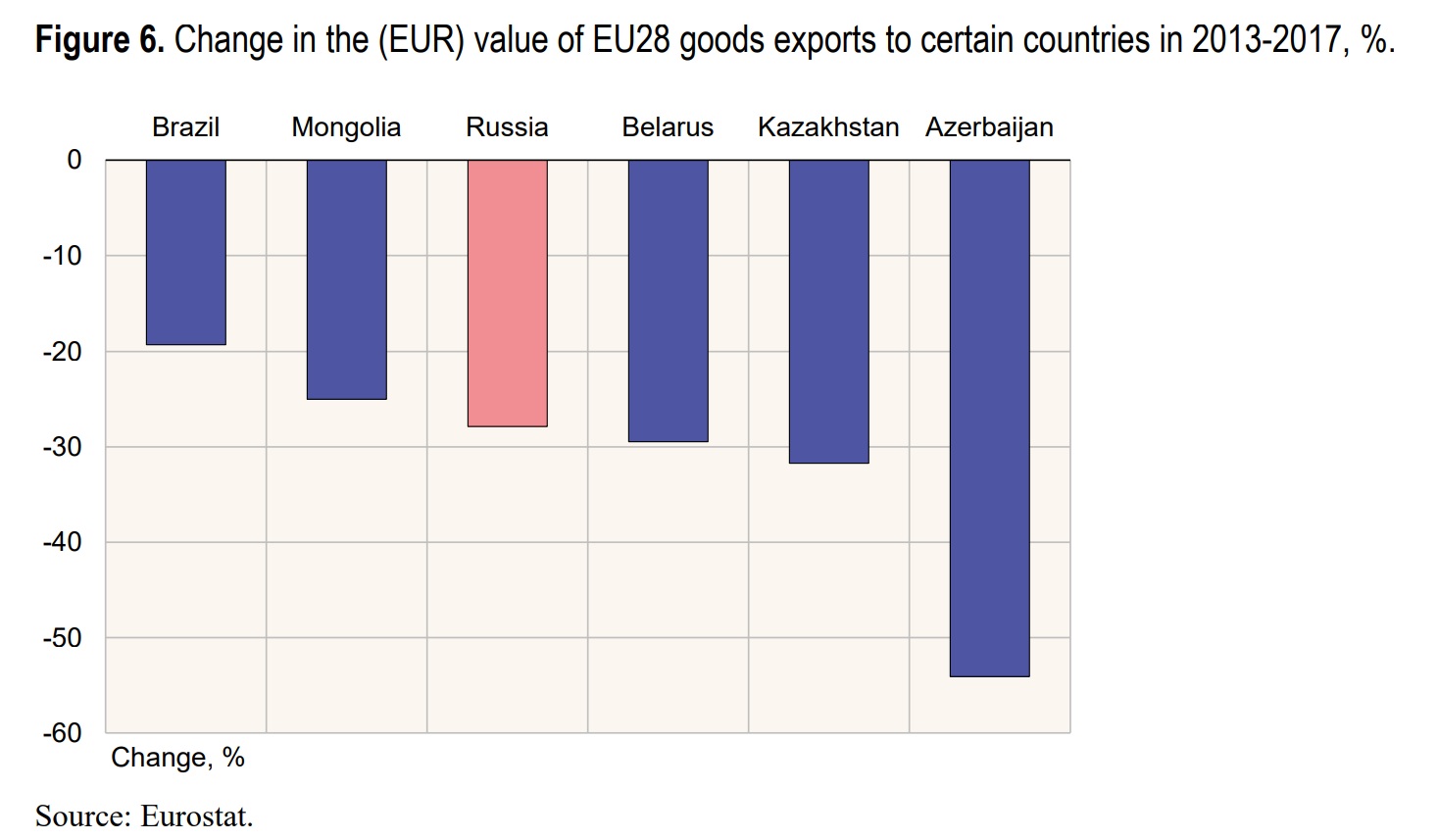 Russia – looking East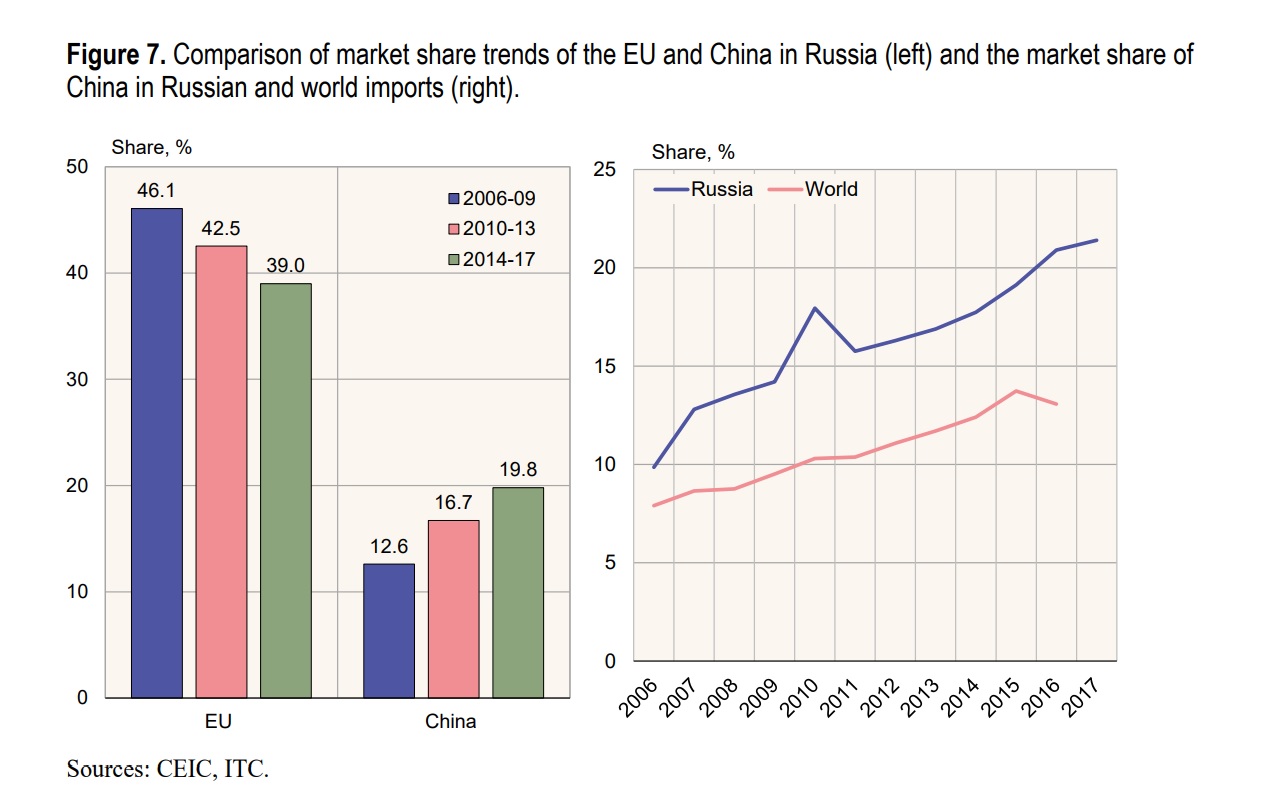 Russia GDP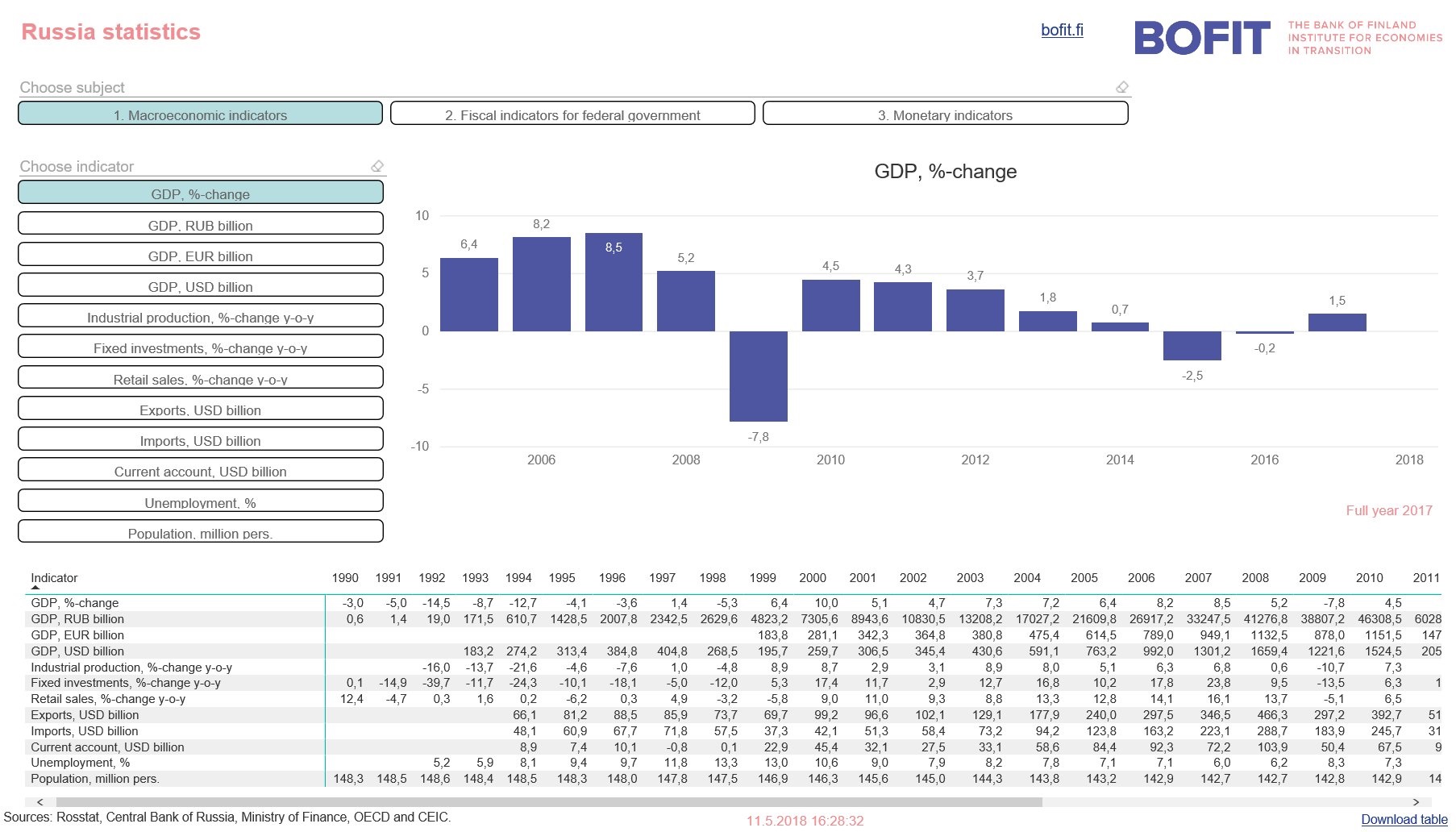 Russian Goods Imports – Selected nations by value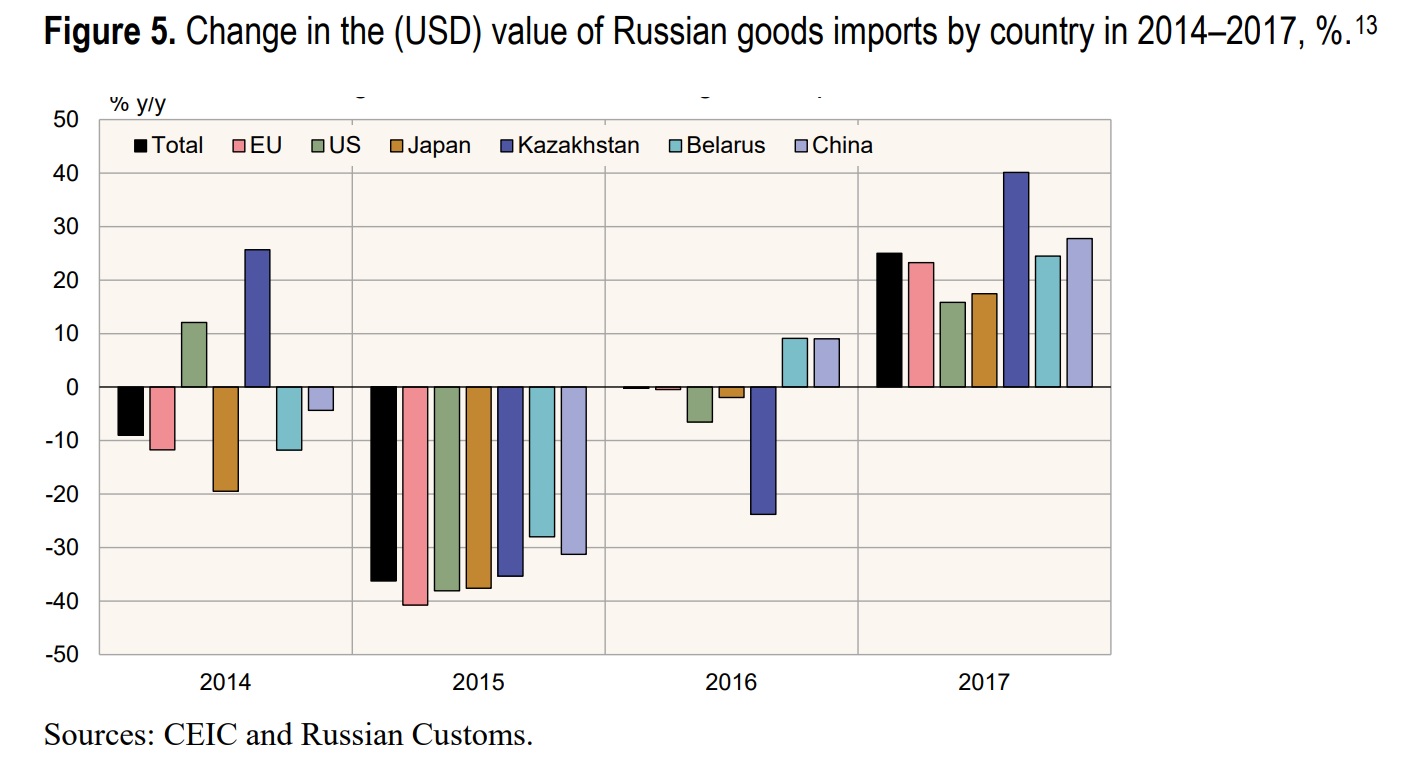 Russian Tourists (explains some of Erdogan's actions)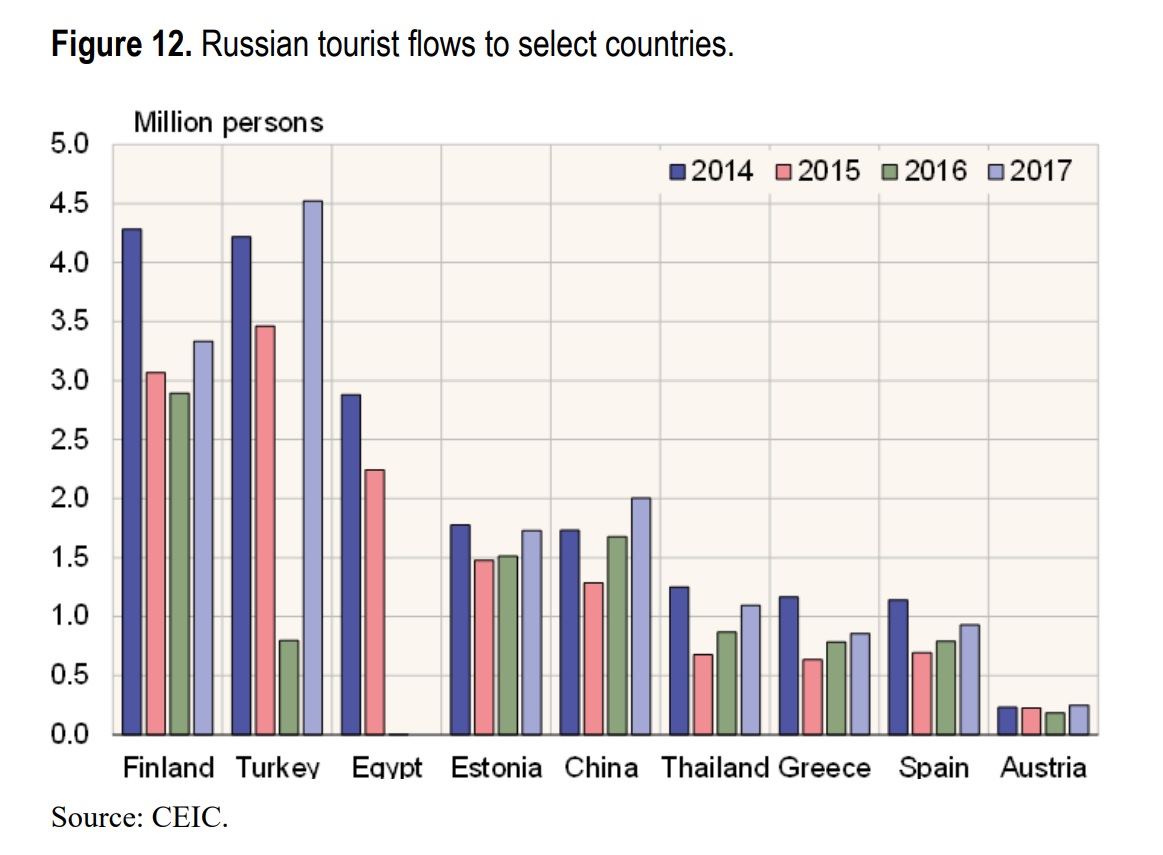 Russian Tourists – become a big factor when crude prices rise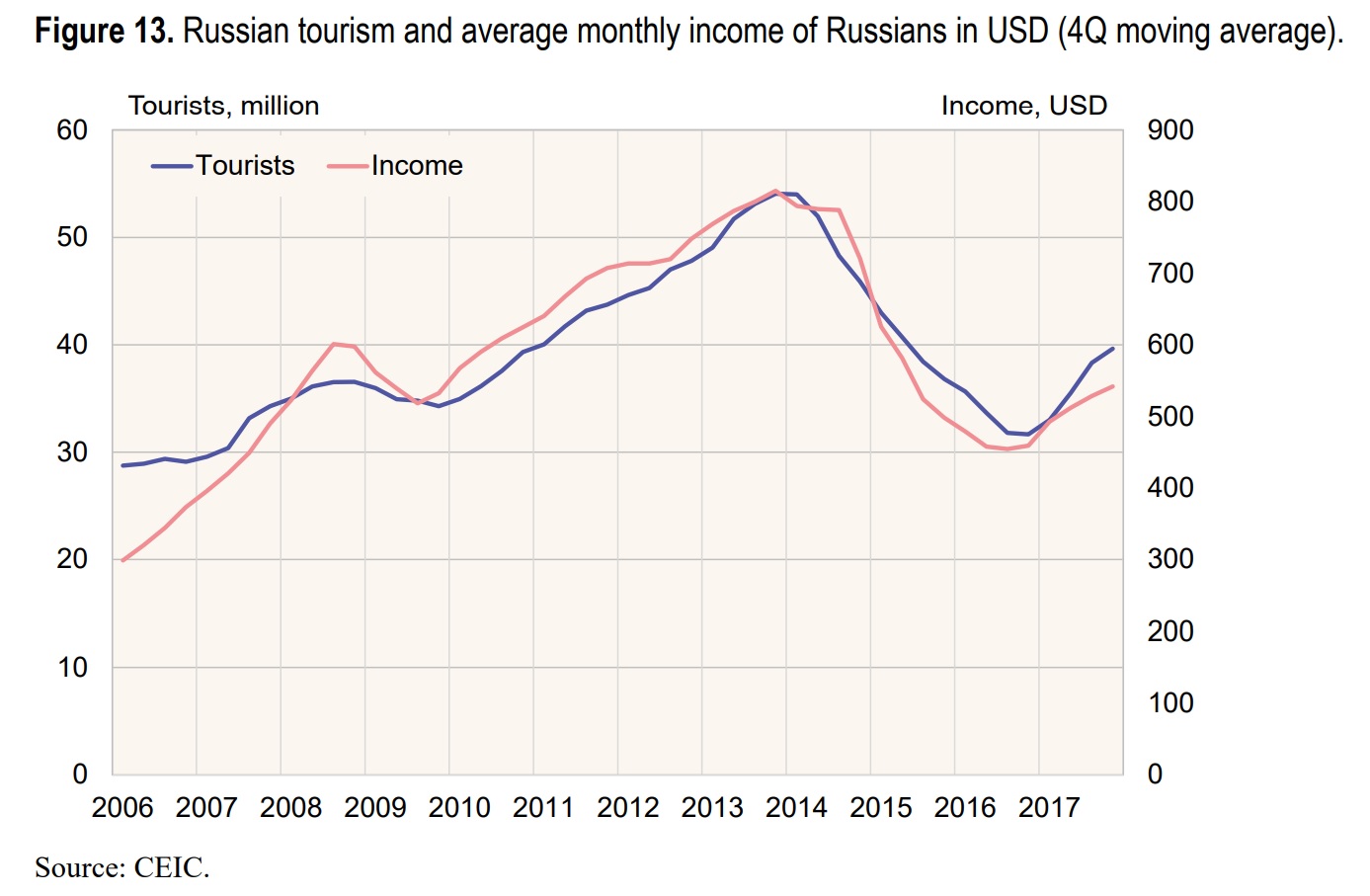 Europe – sentiment on the Euro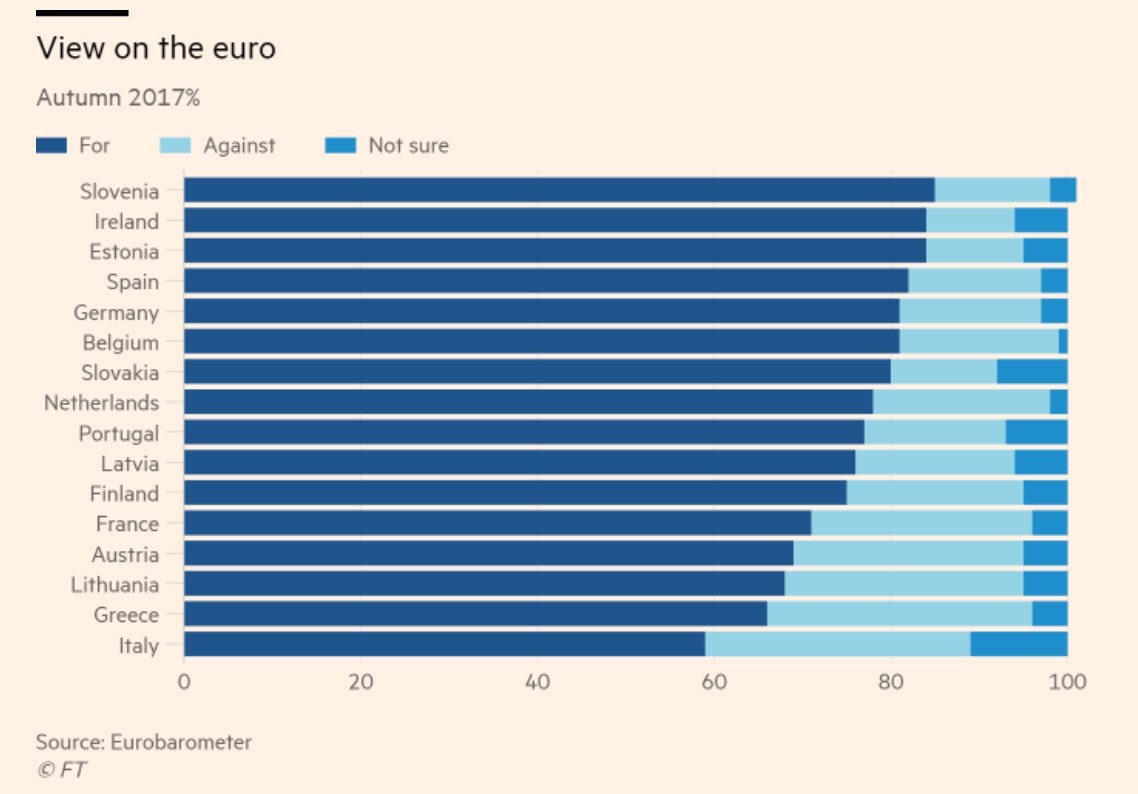 Switzerland – GDP Growth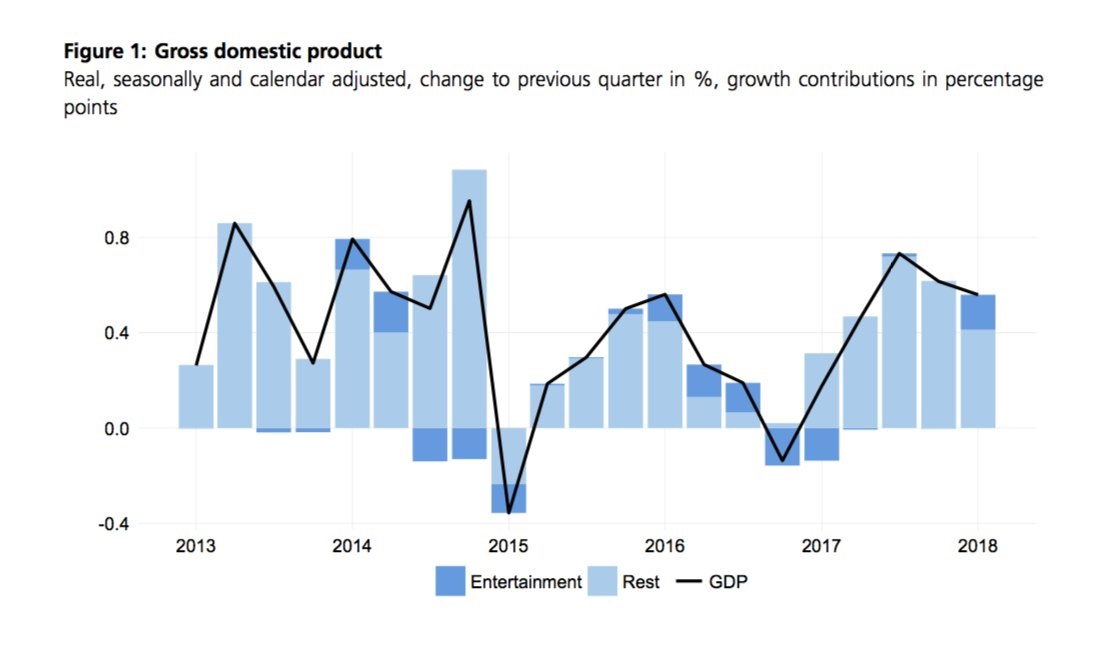 United Kingdom – composite PMIs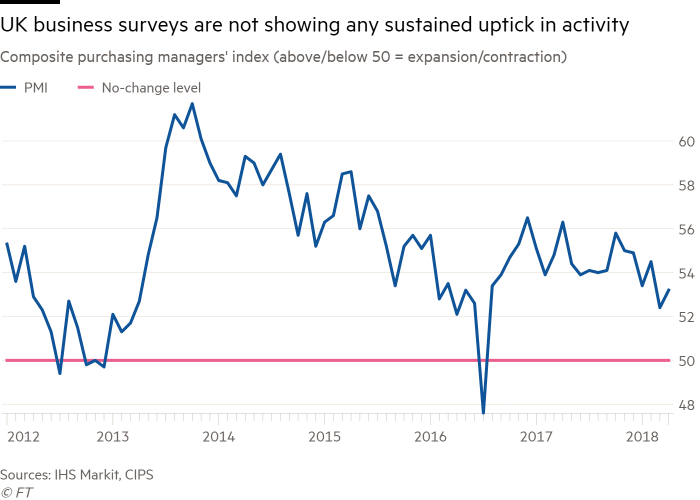 Euro Area – Negotiated Wage growth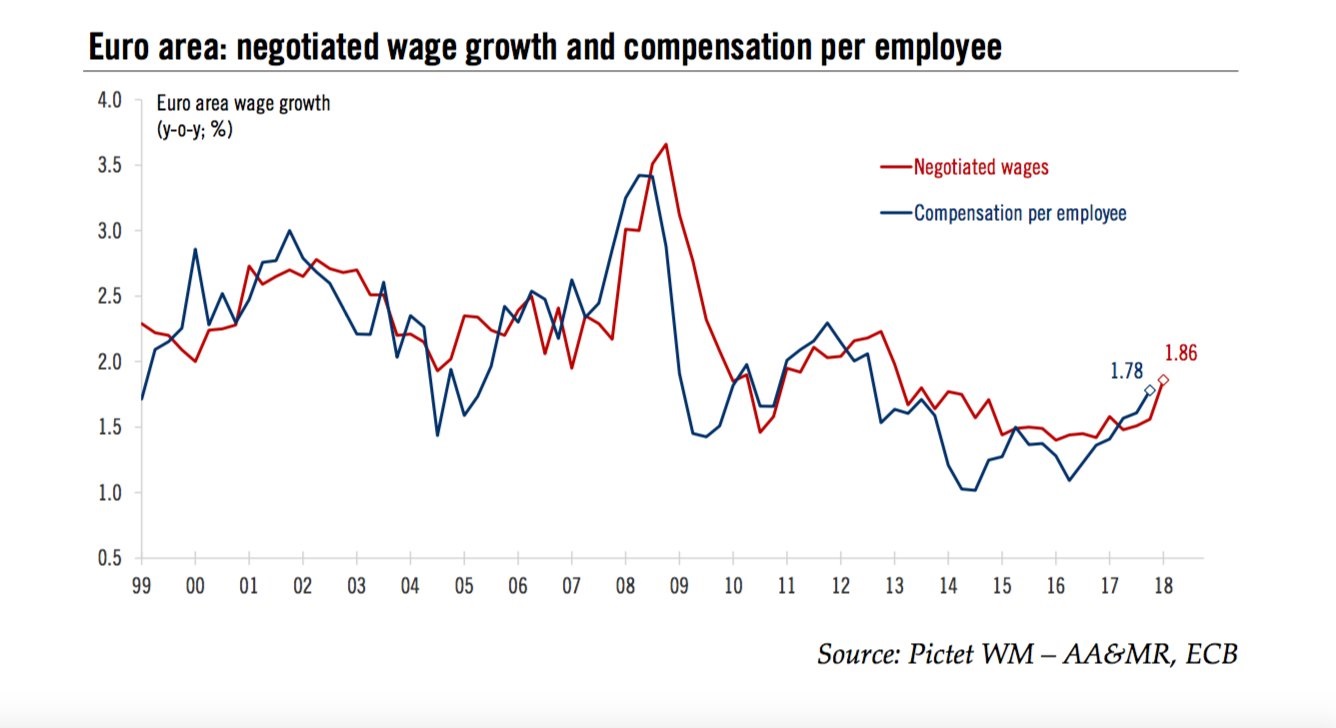 Commodities
Wheat Exports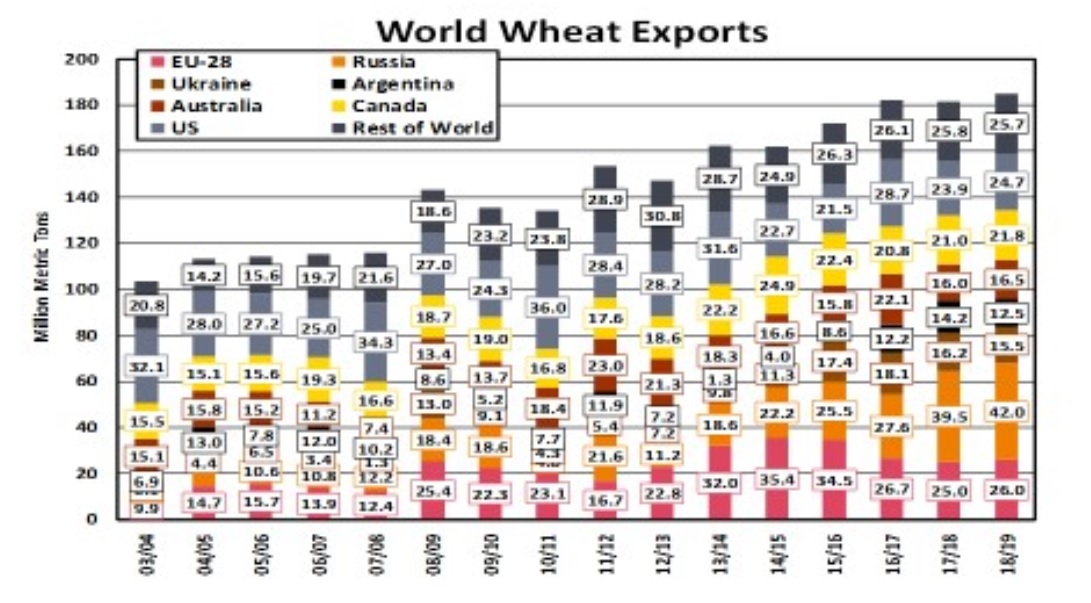 Wool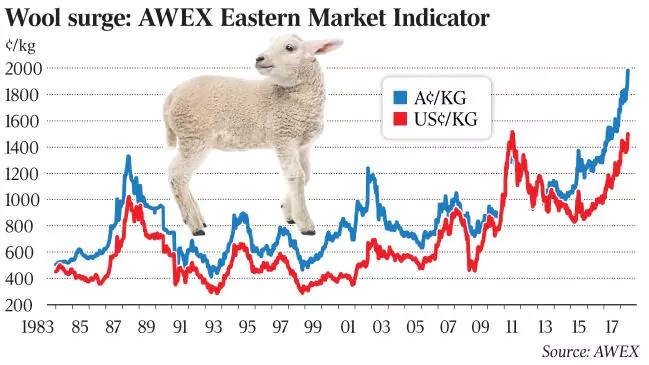 China Coal Imports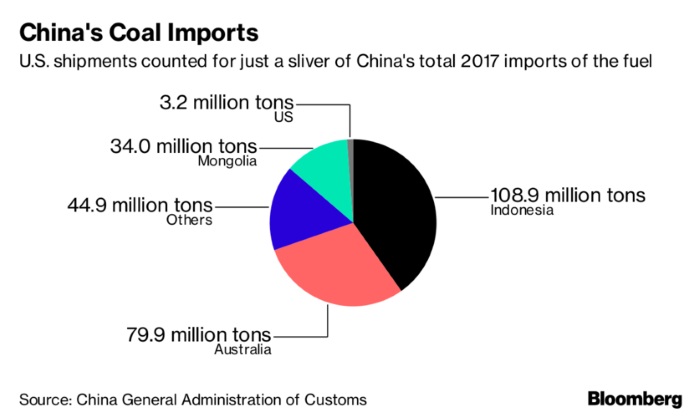 China Natural Gas – production & imports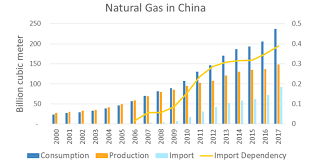 Commodities & China PPI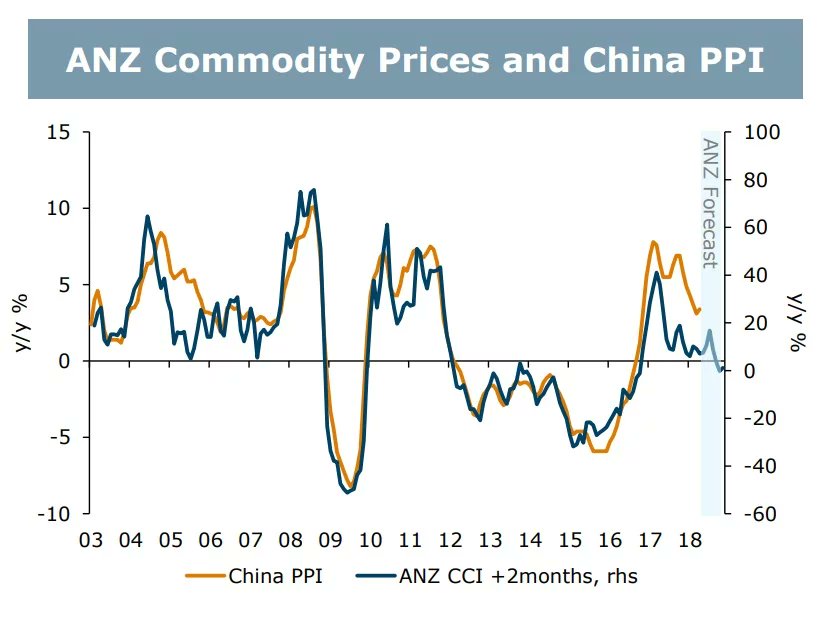 China Steel Margins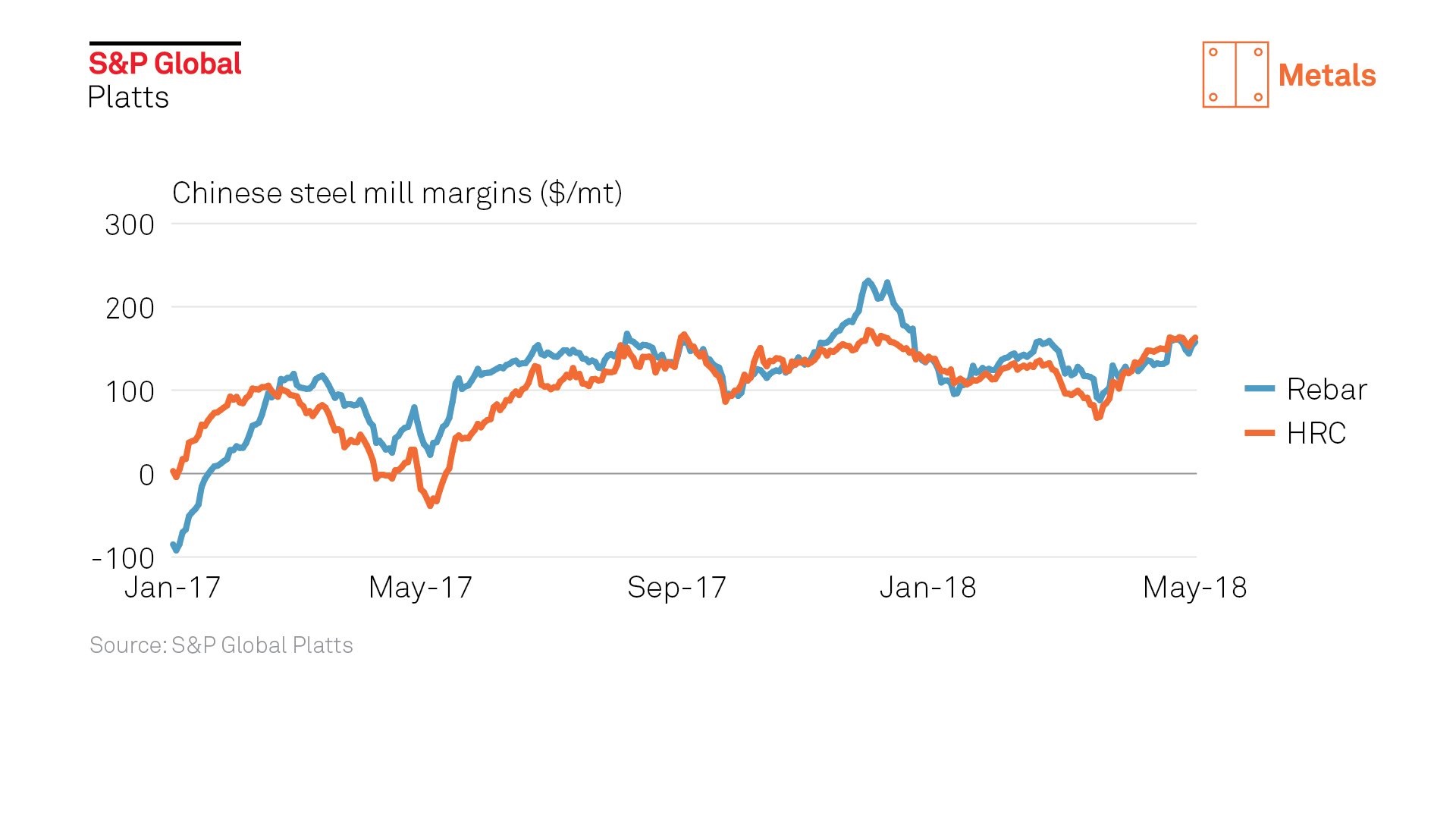 Eurozone – electricity production sources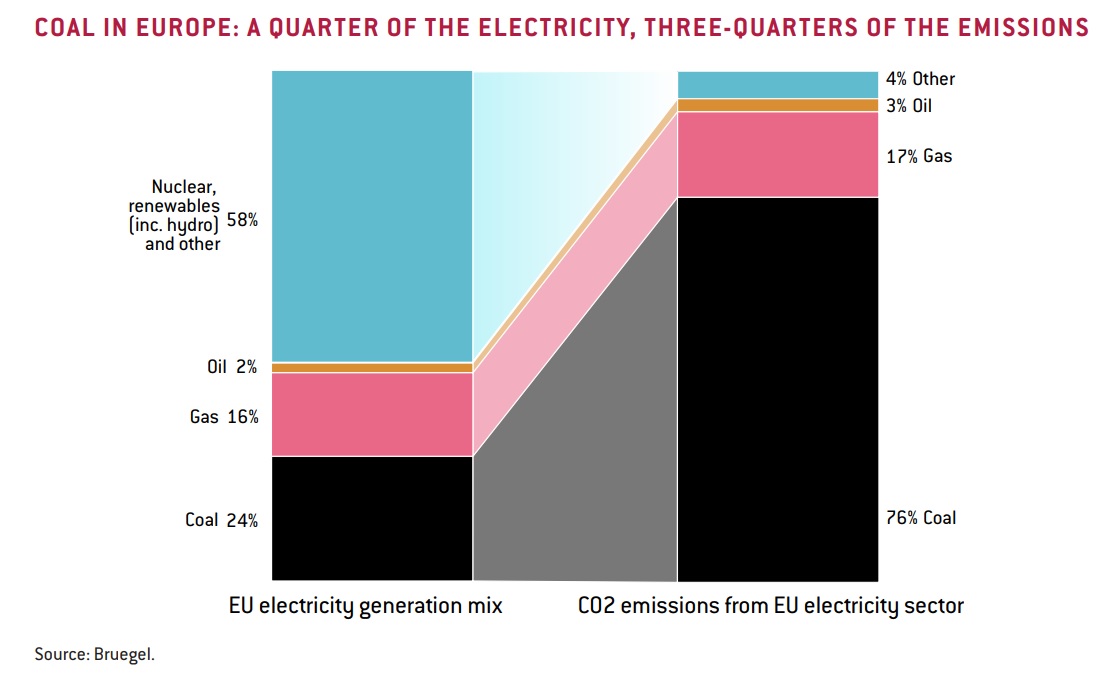 Asian Pulse imports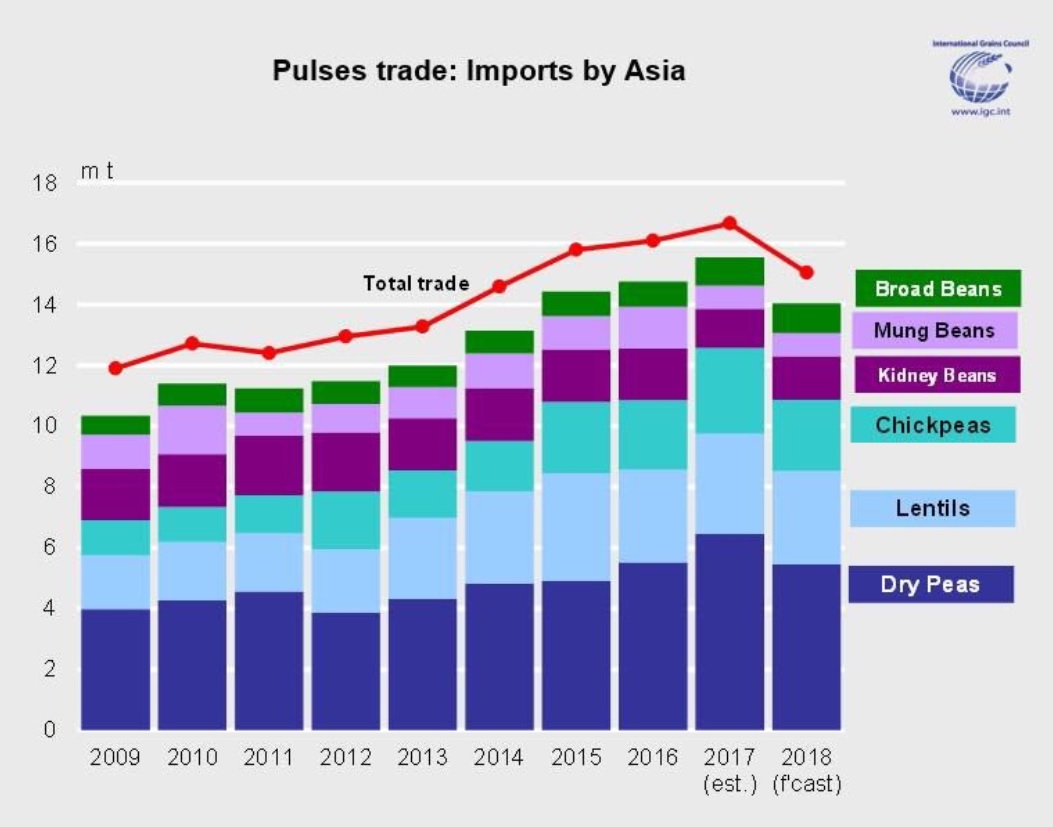 Barley production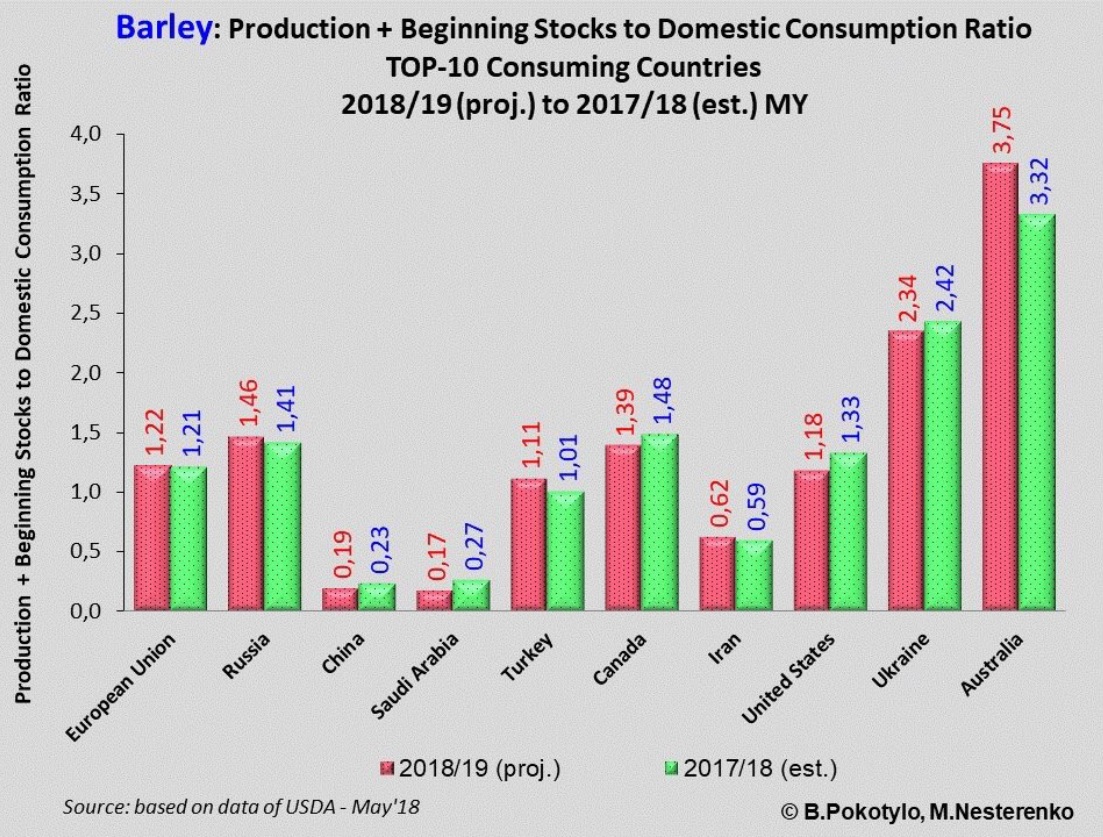 Soybean Production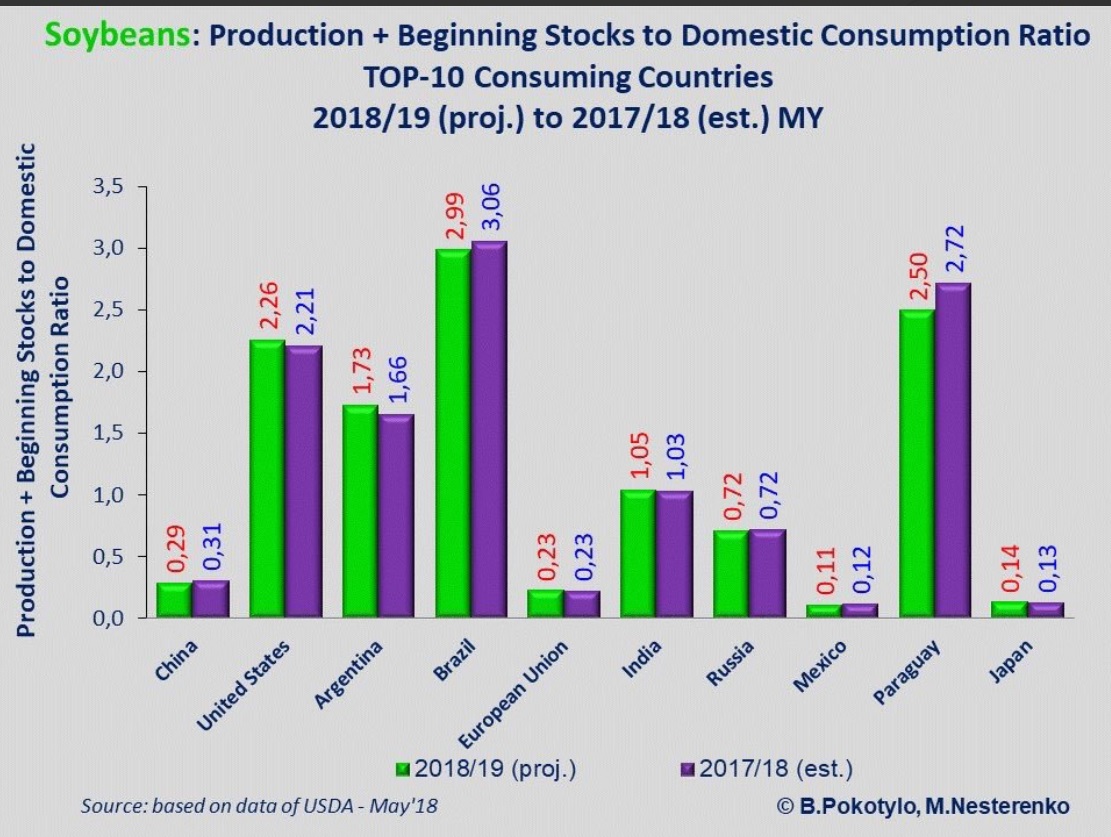 Sunflower oil consumption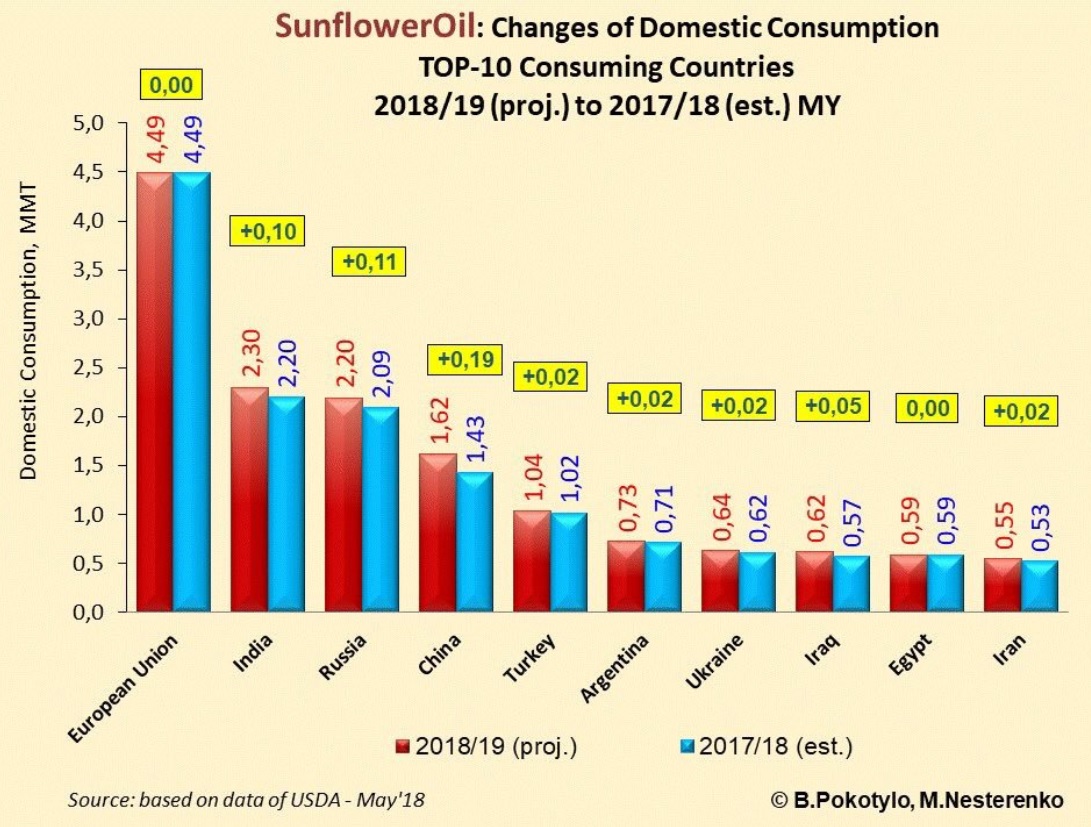 Asian wheat consumption & imports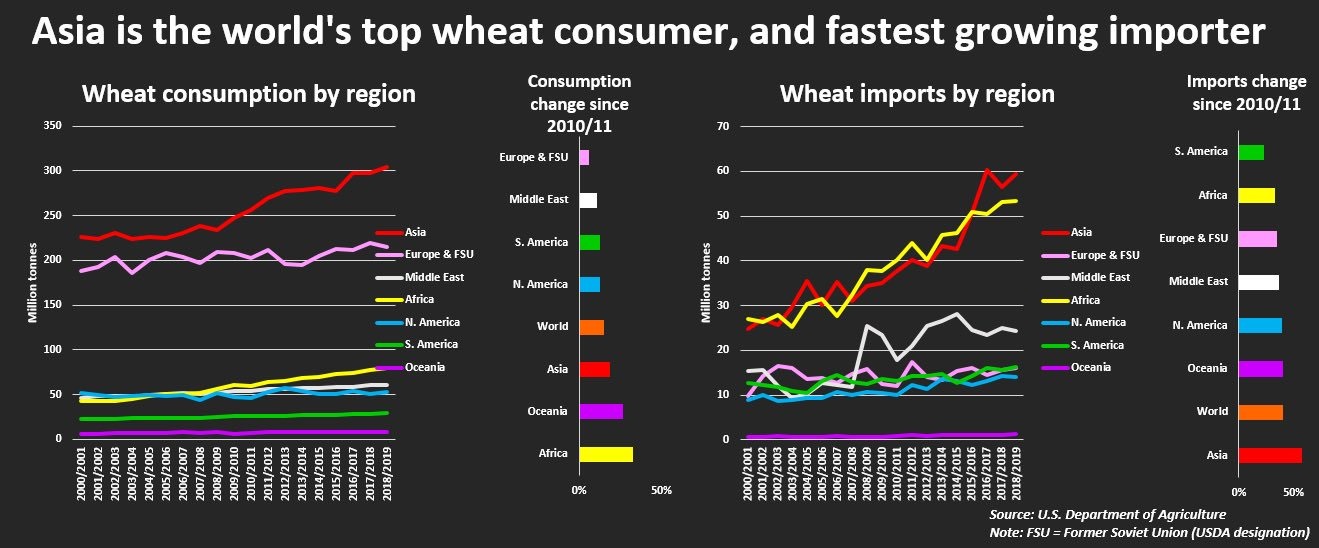 Global Water prices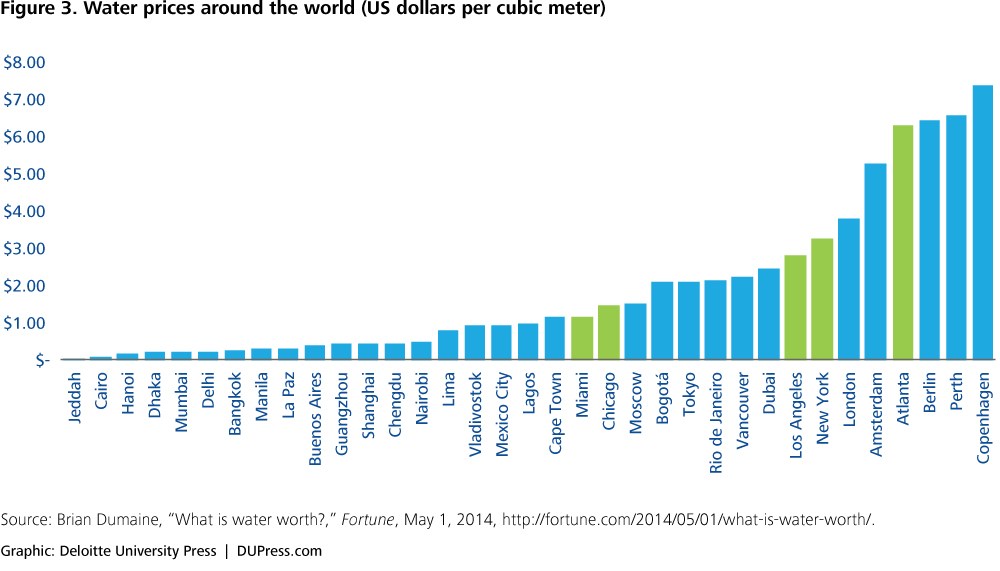 Cocoa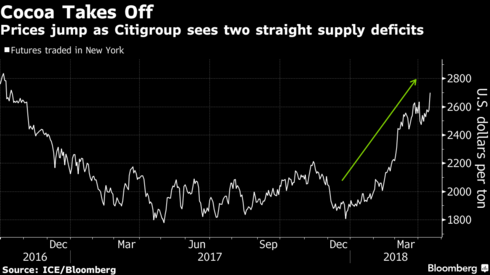 Iran – Oil Exports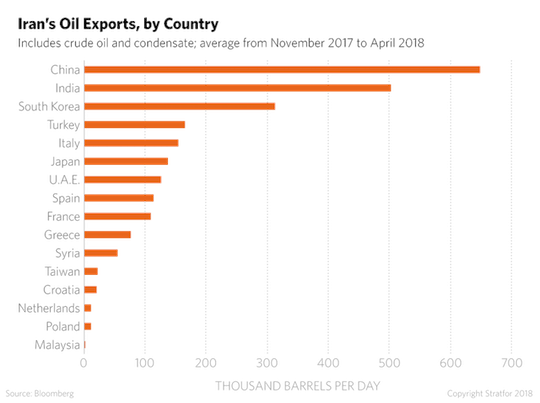 Capital Markets
4 or more Federal Reserve Rate Hikes this year – Probability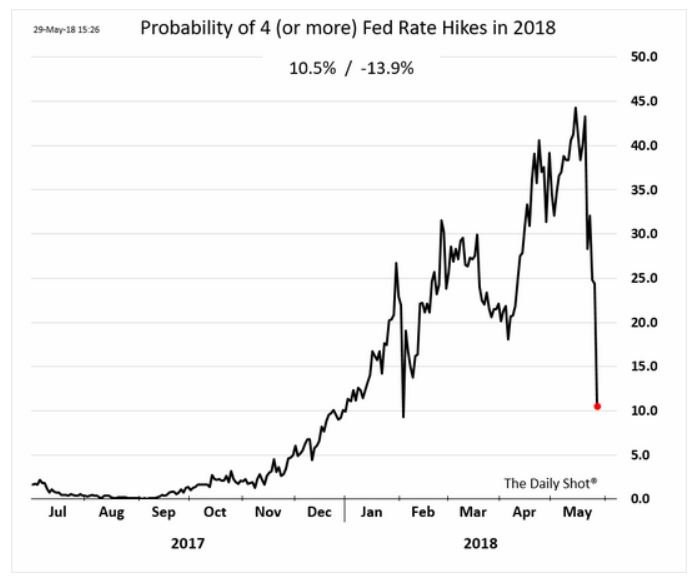 10 Years Returns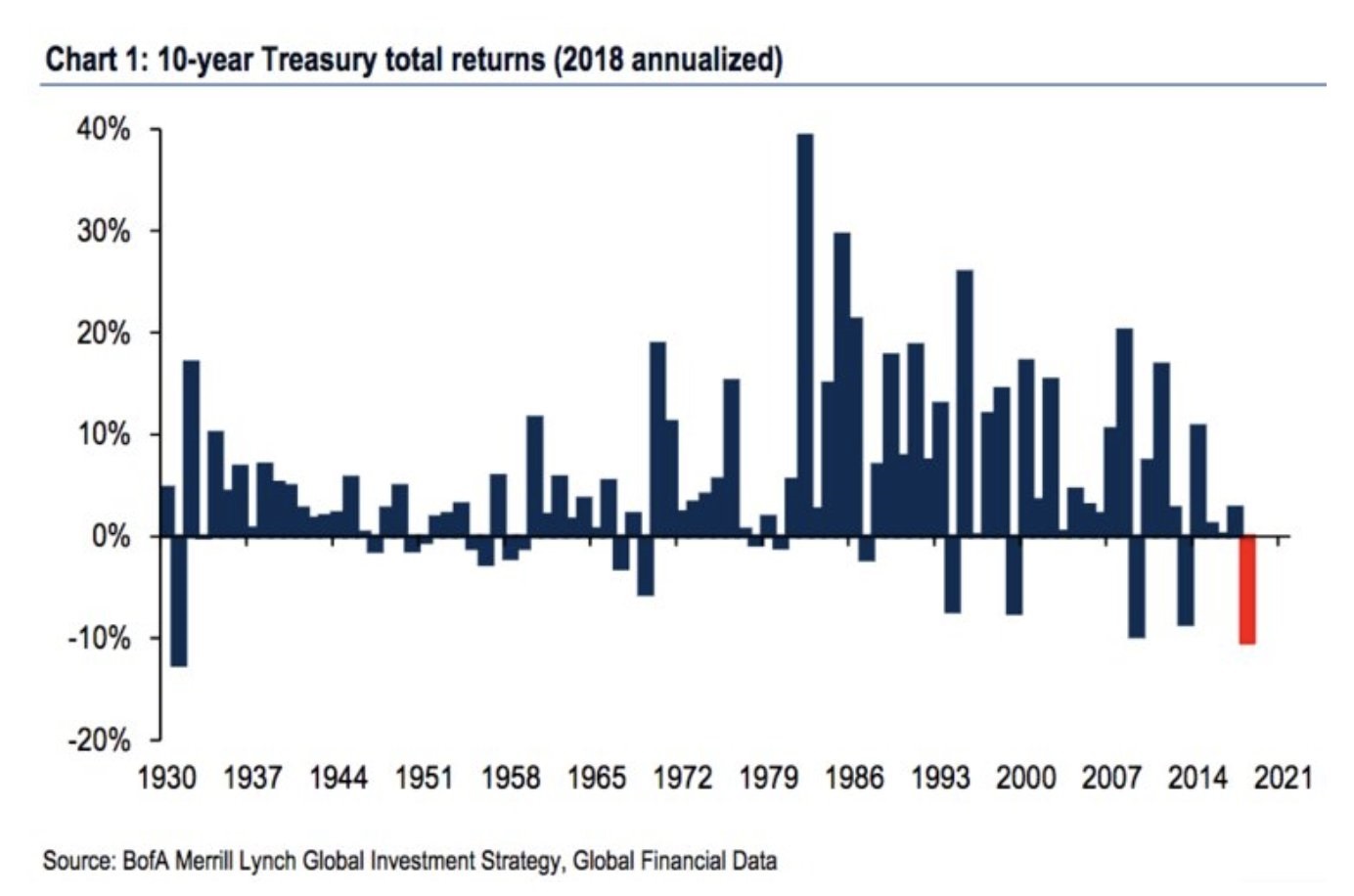 Exposure to Italian Debt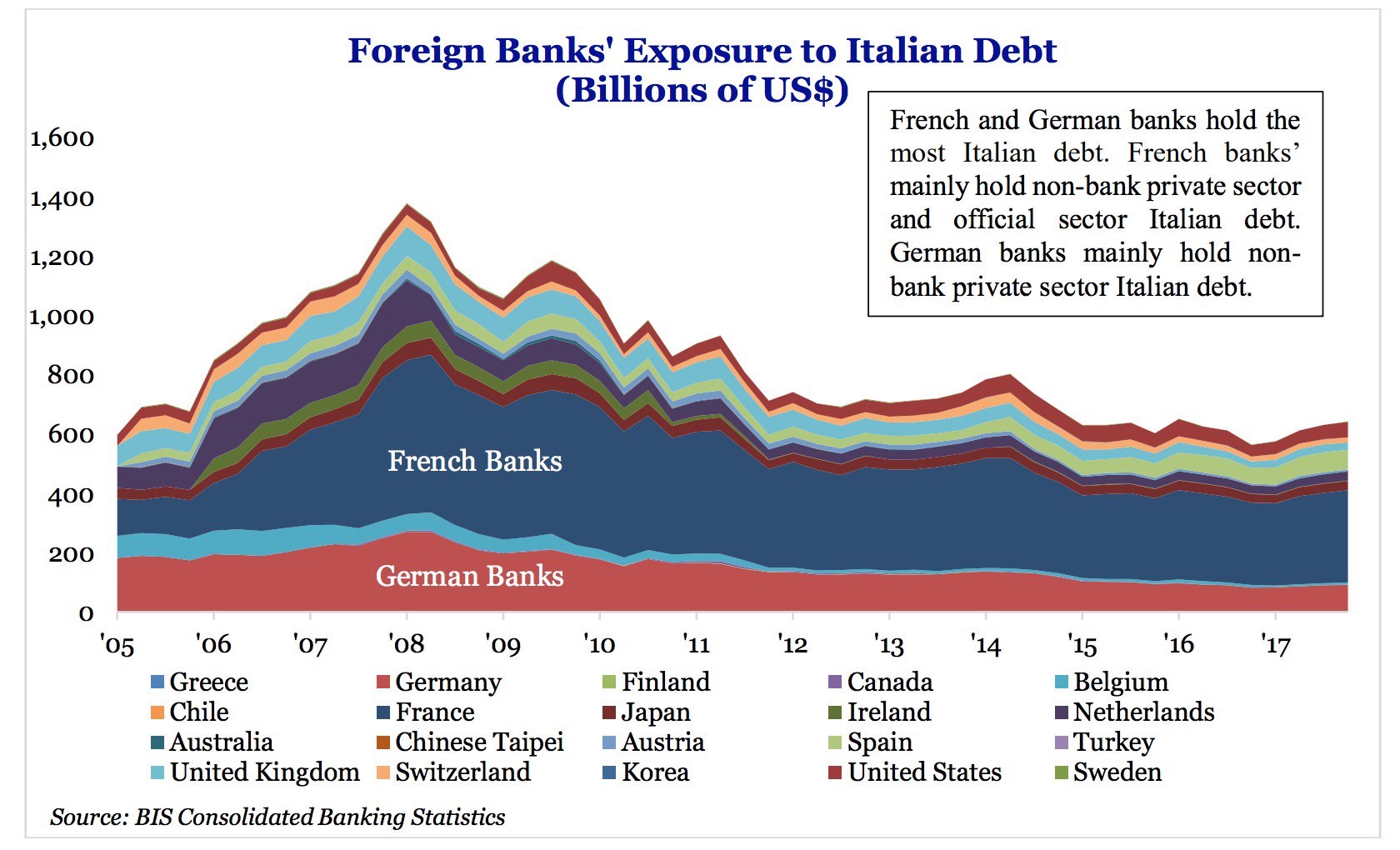 Inflation Adjusted S&P 500
Merger and Acquisition activity reaching another peak (after 2000 & 2007)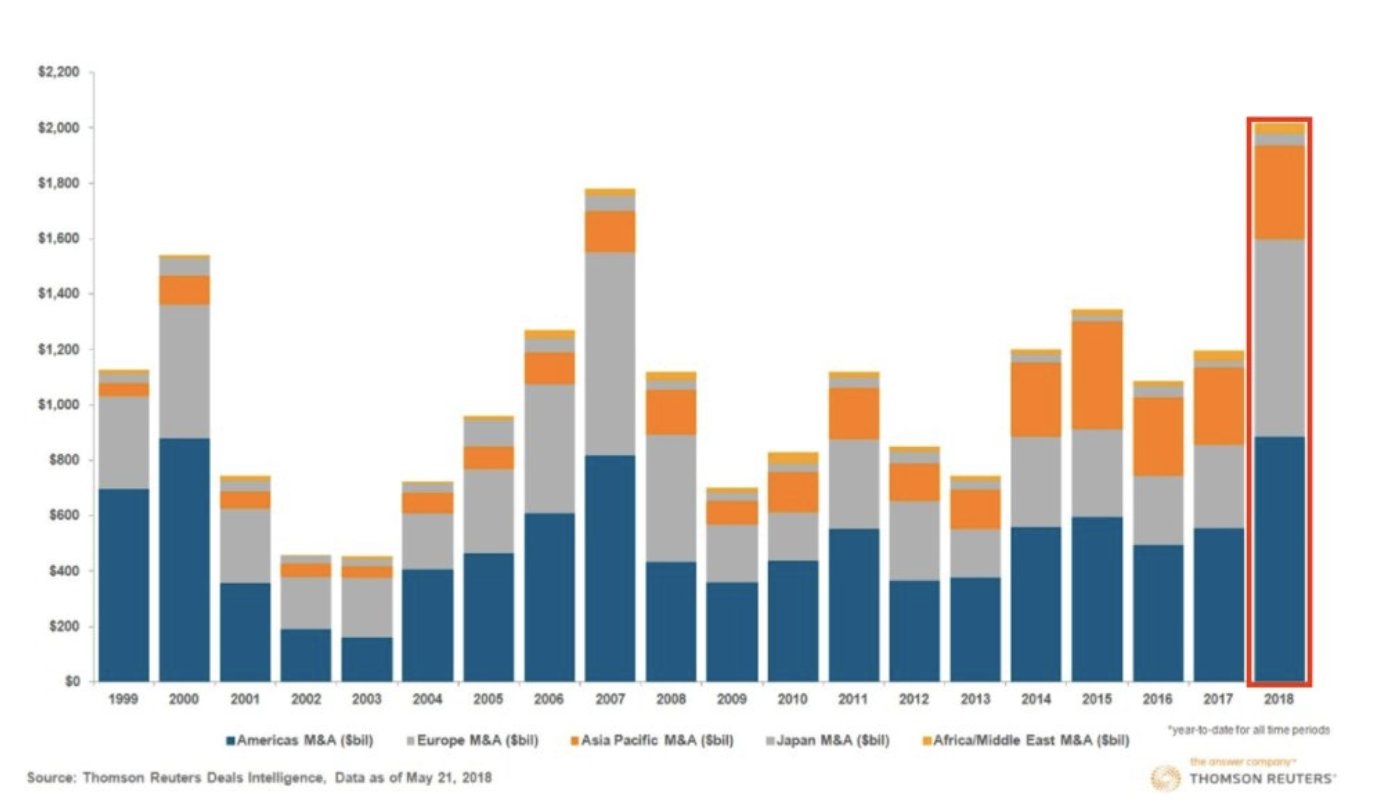 The Post War Bulls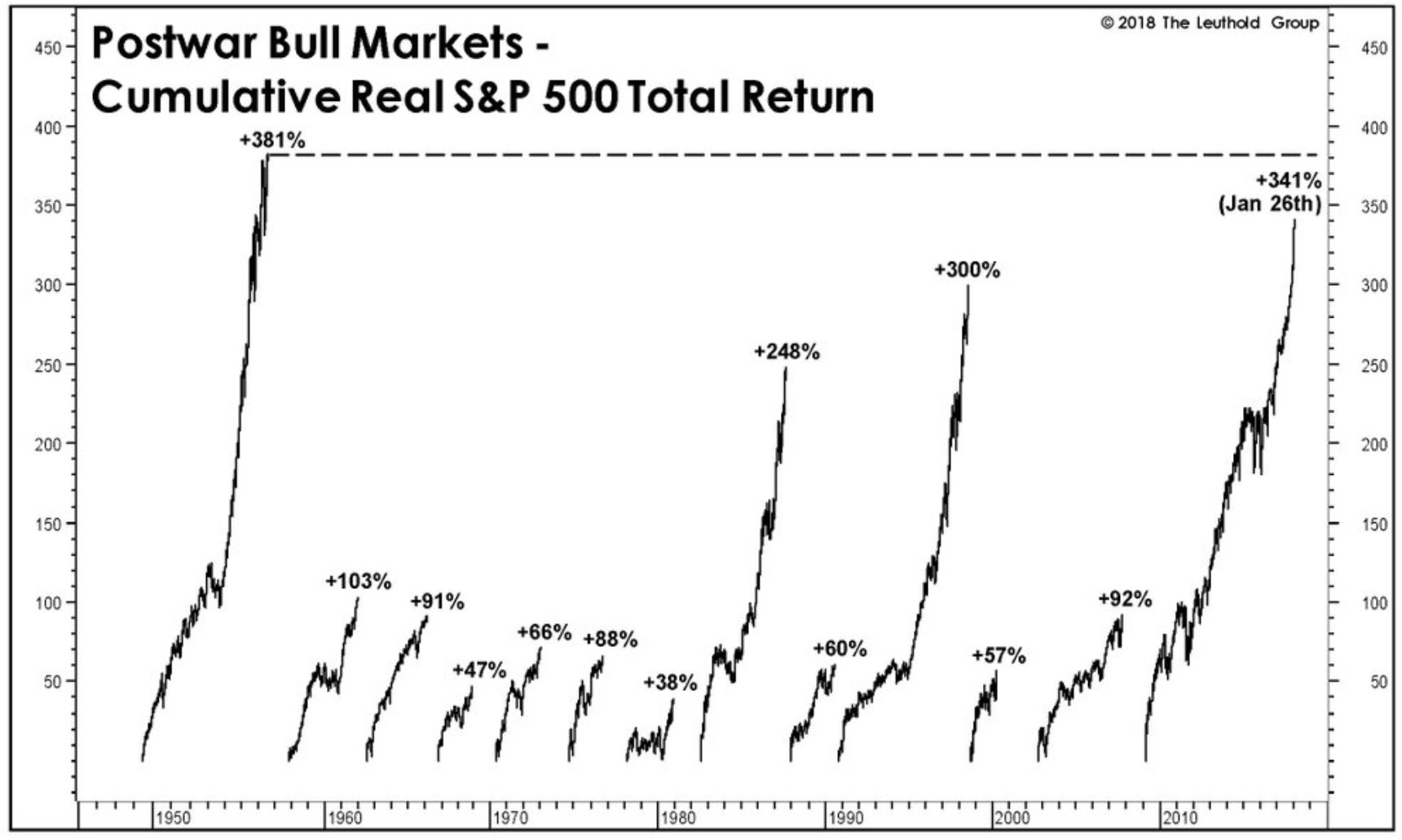 Asset Class Real Return Forecast (Emerging Debt and Equities or US Cash)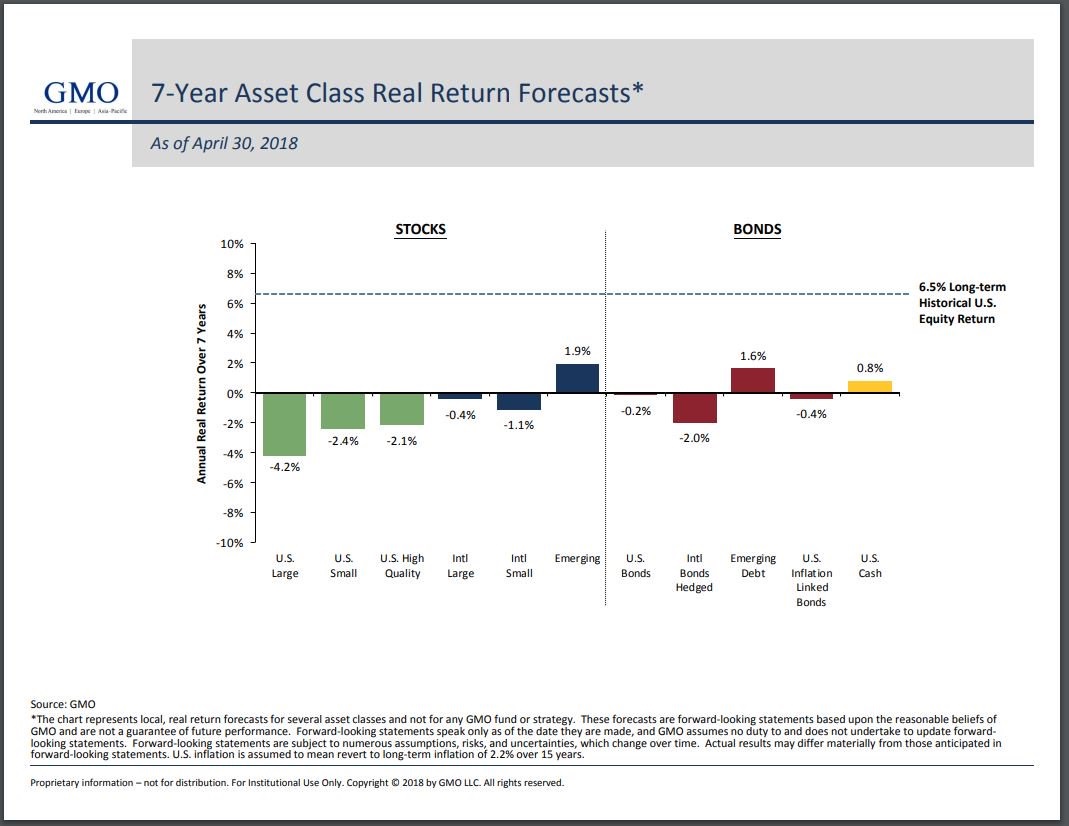 Eurozone – Redenomination Risks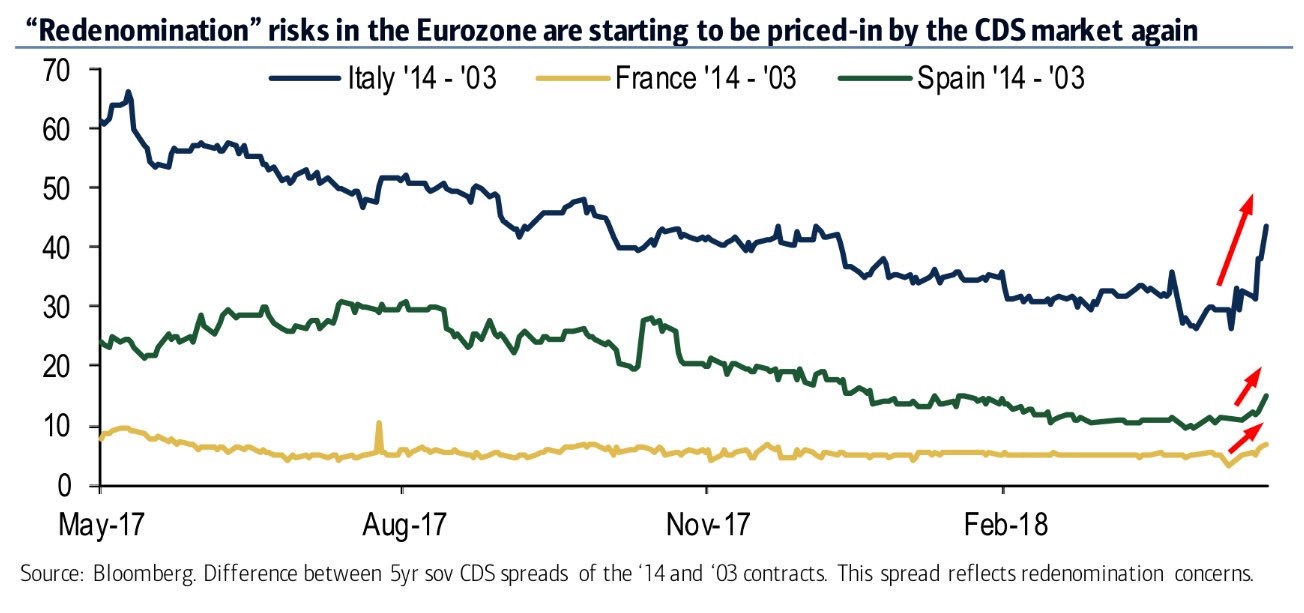 Speculative futures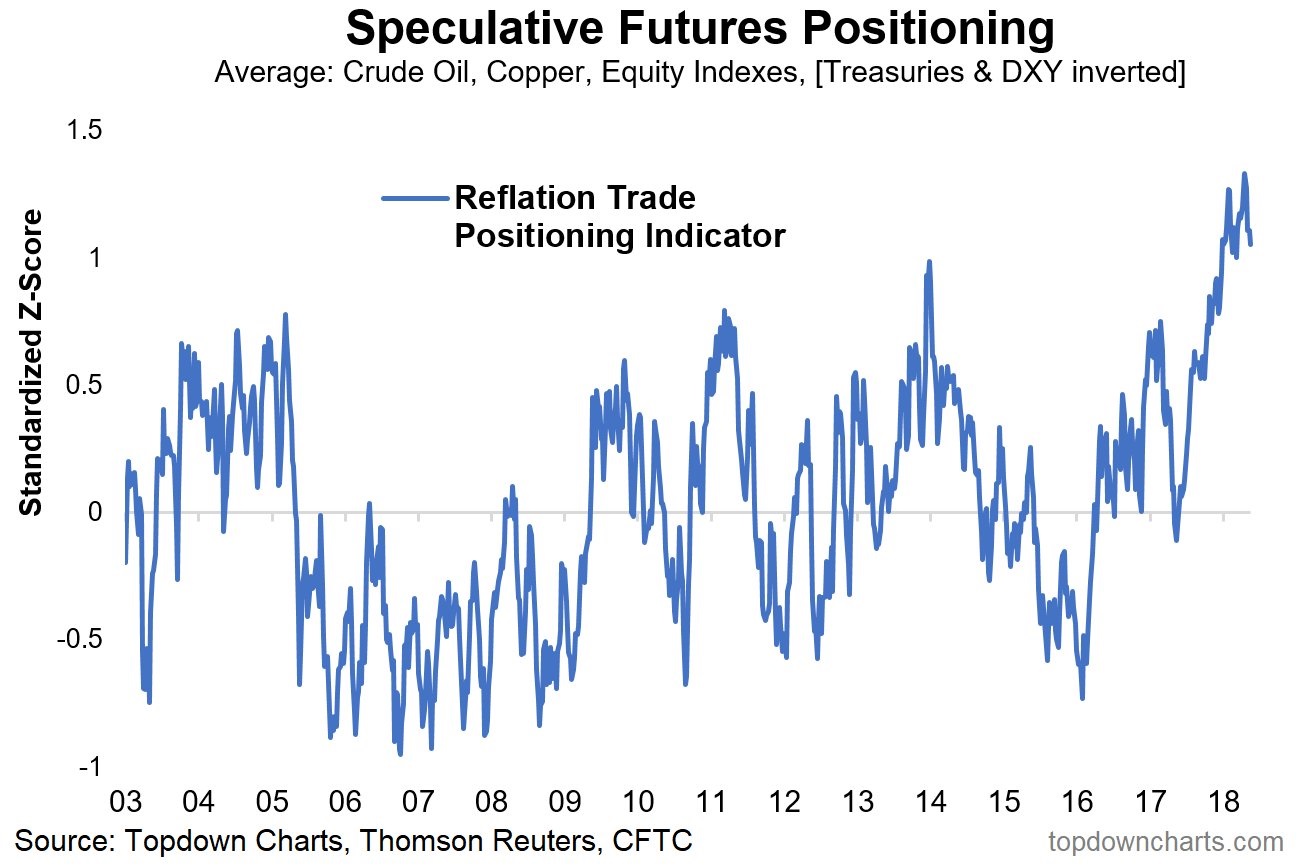 US 10s minus 2s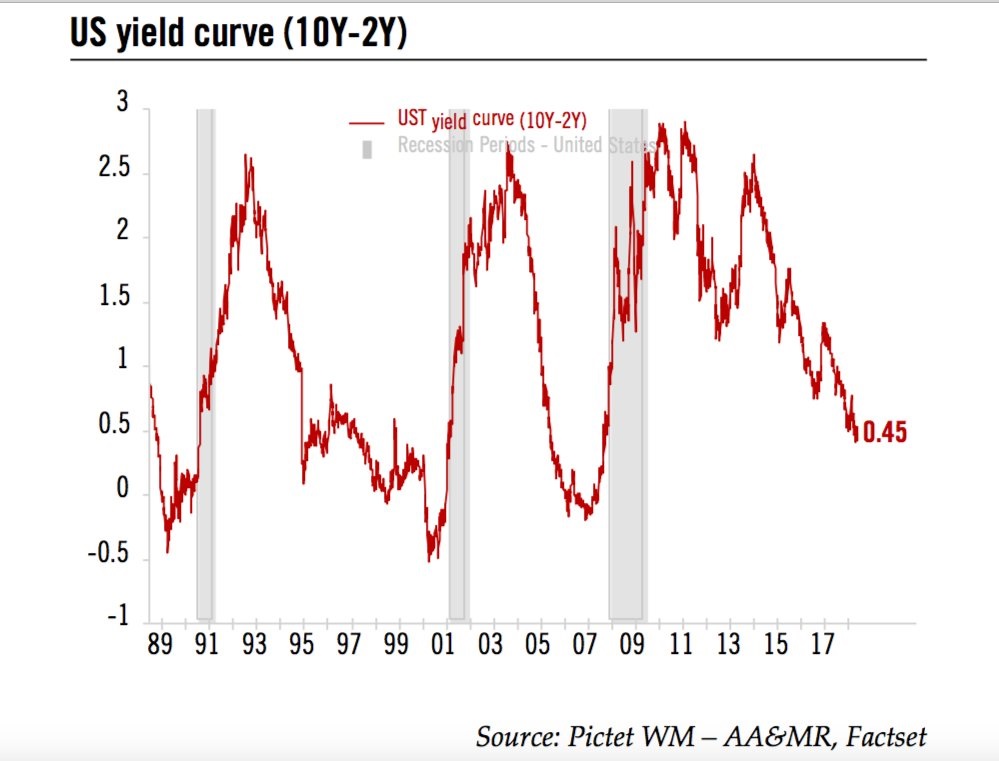 US 10 Year yields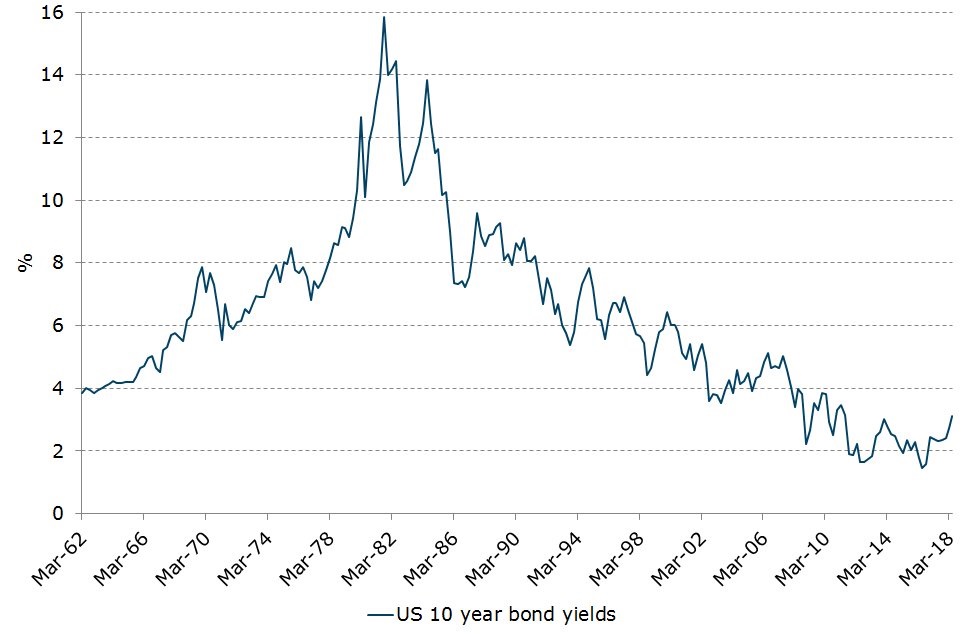 Credit & Markets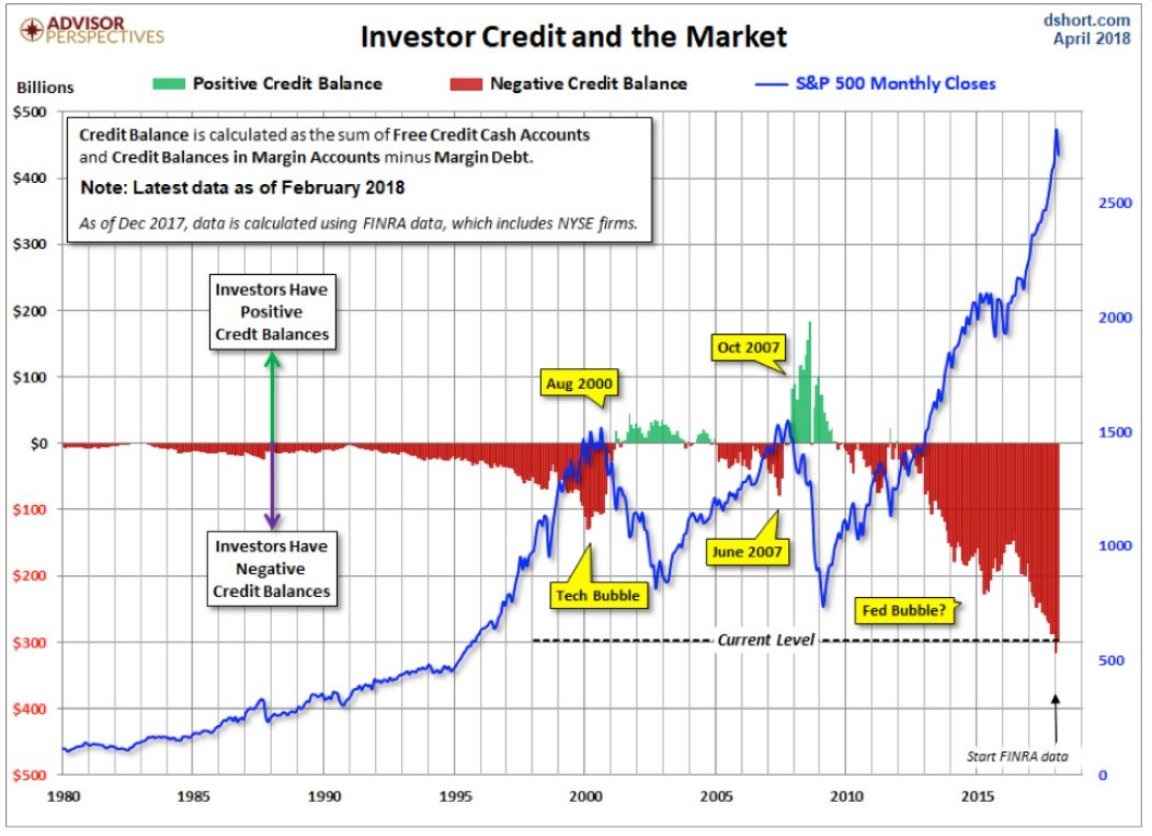 Emerging Market bonds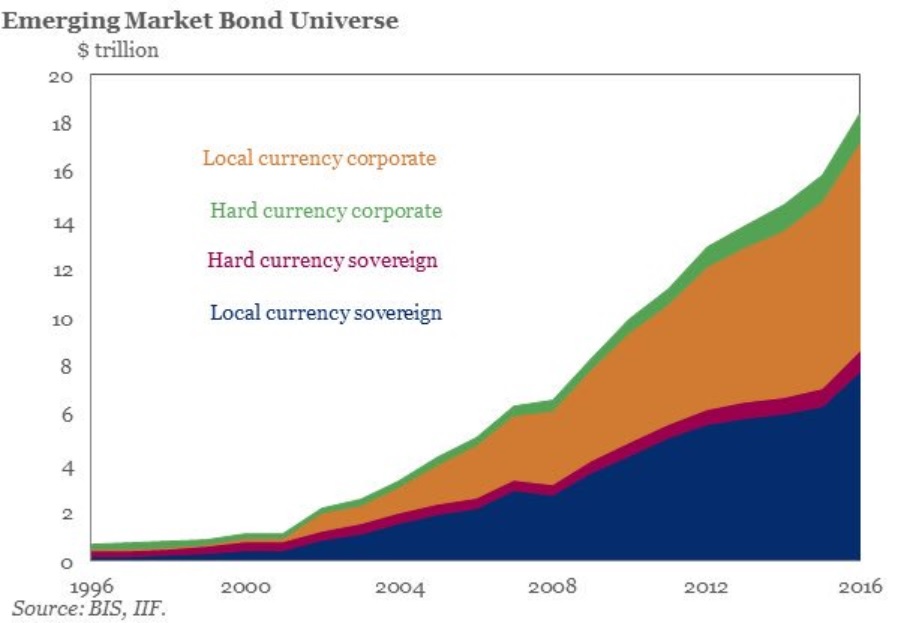 Global Valuations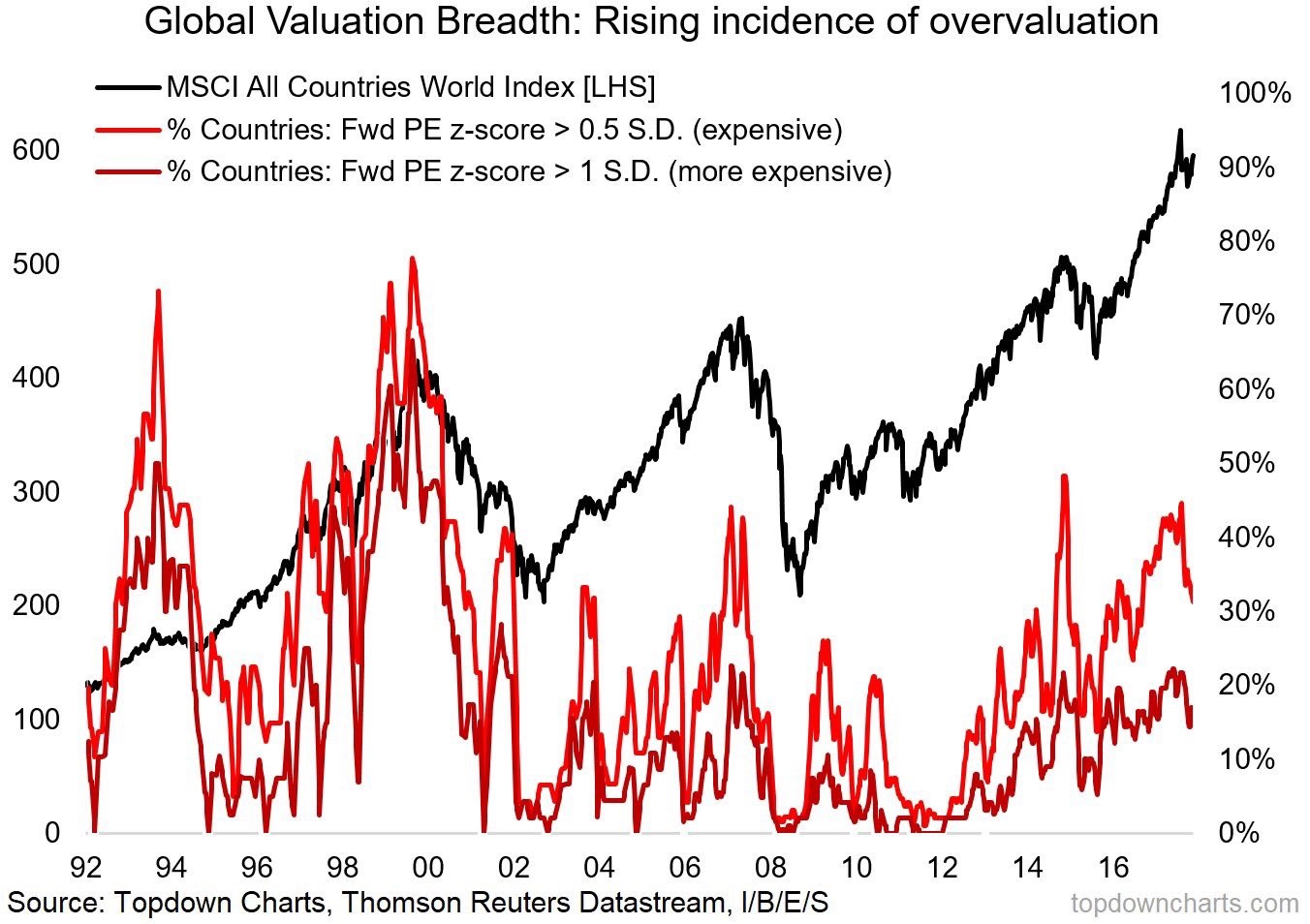 Global Macro
Capital Labour Ratio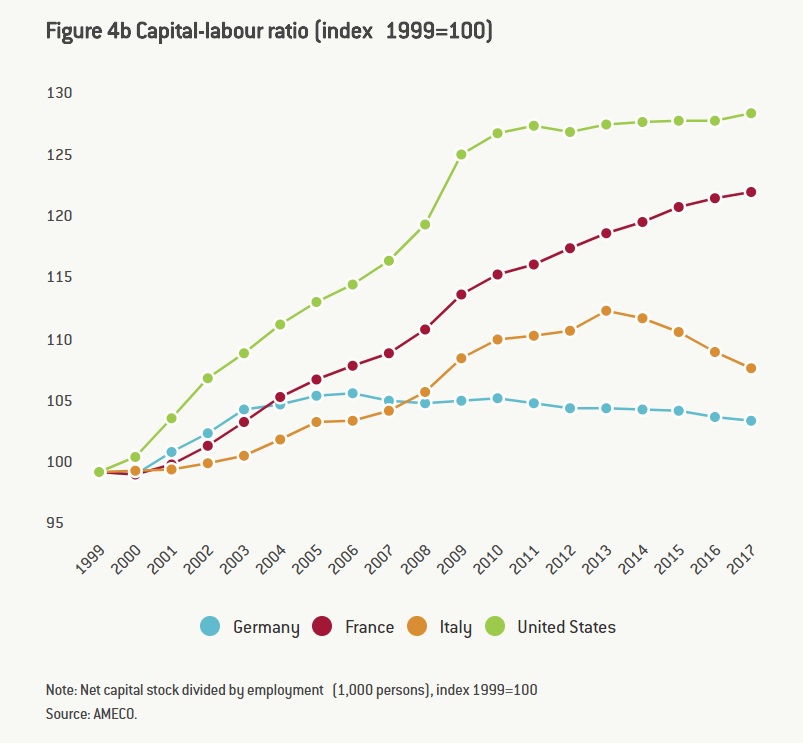 WTO and China related issues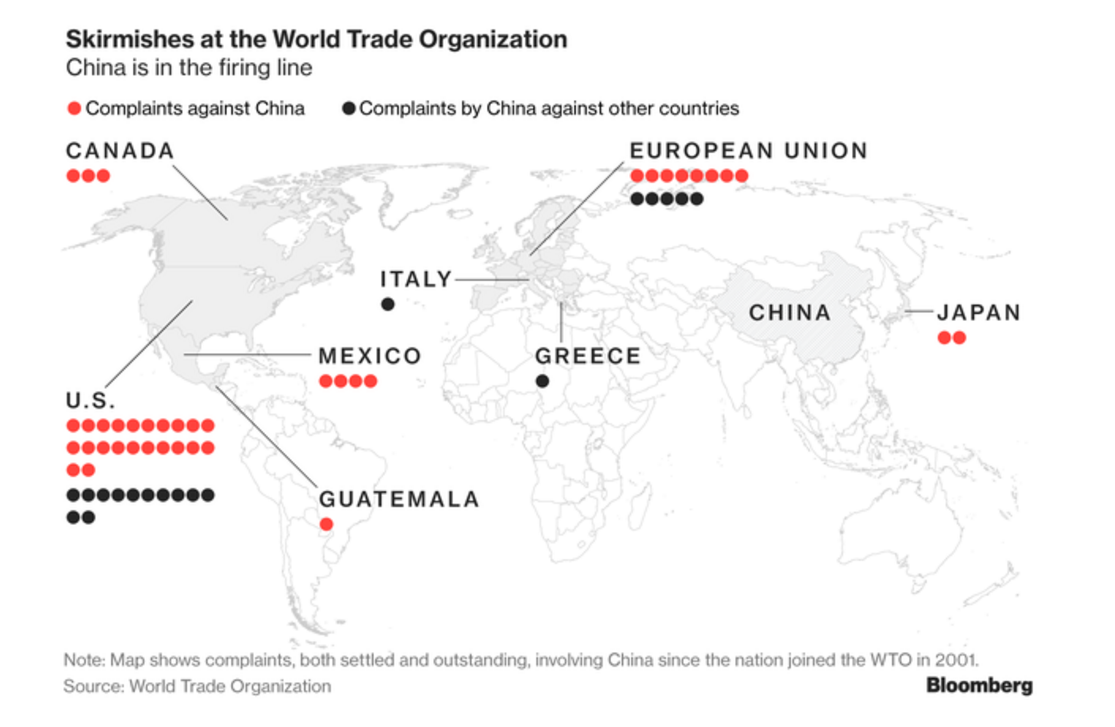 China, Ireland and Canada – Debt-Housing bubbles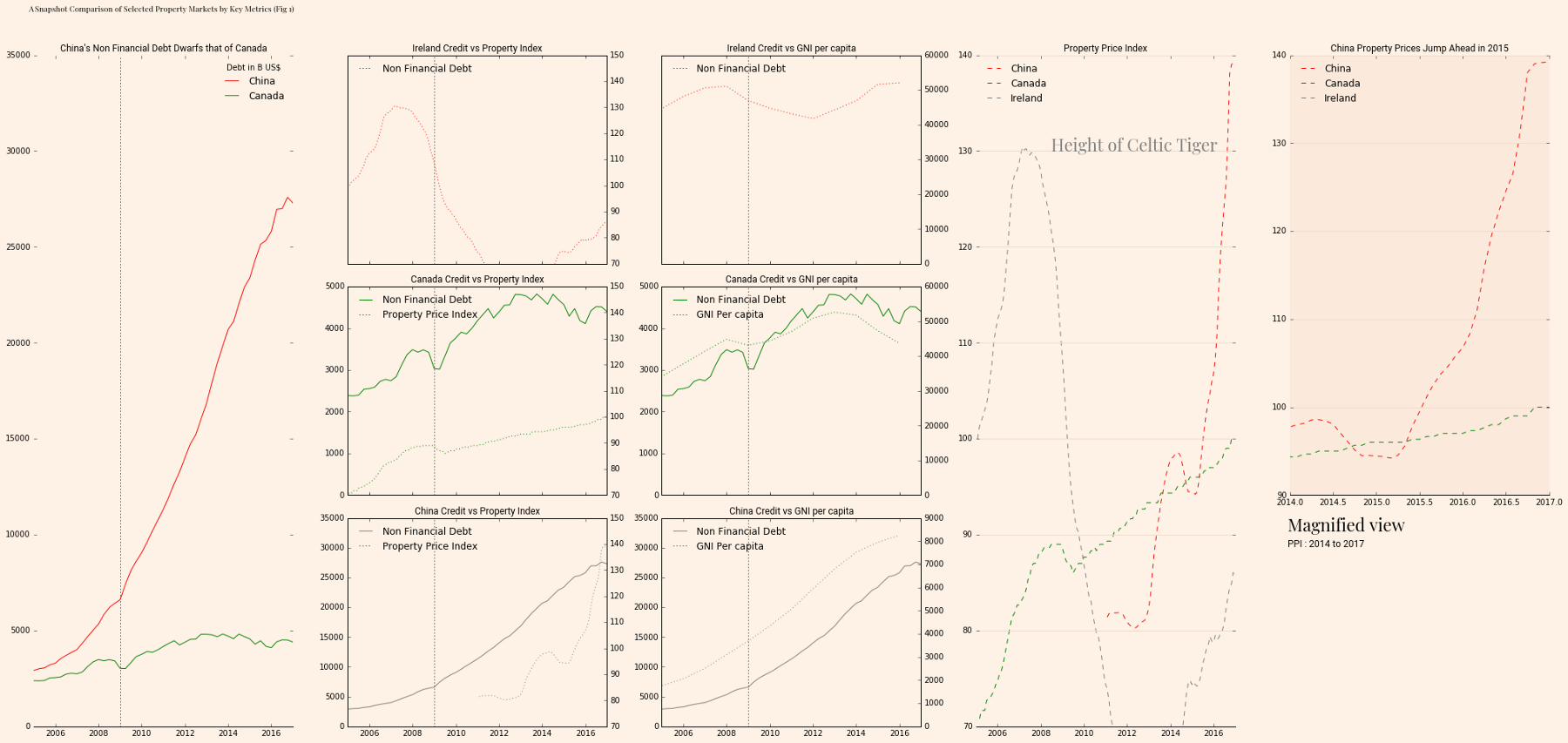 Non Financial sector debt to GDP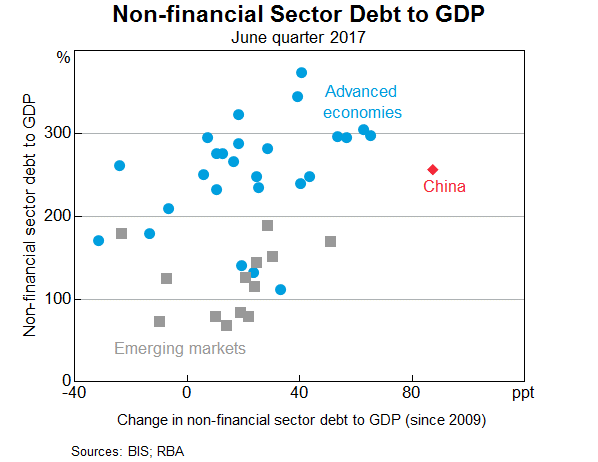 Potential Impact of China Tariffs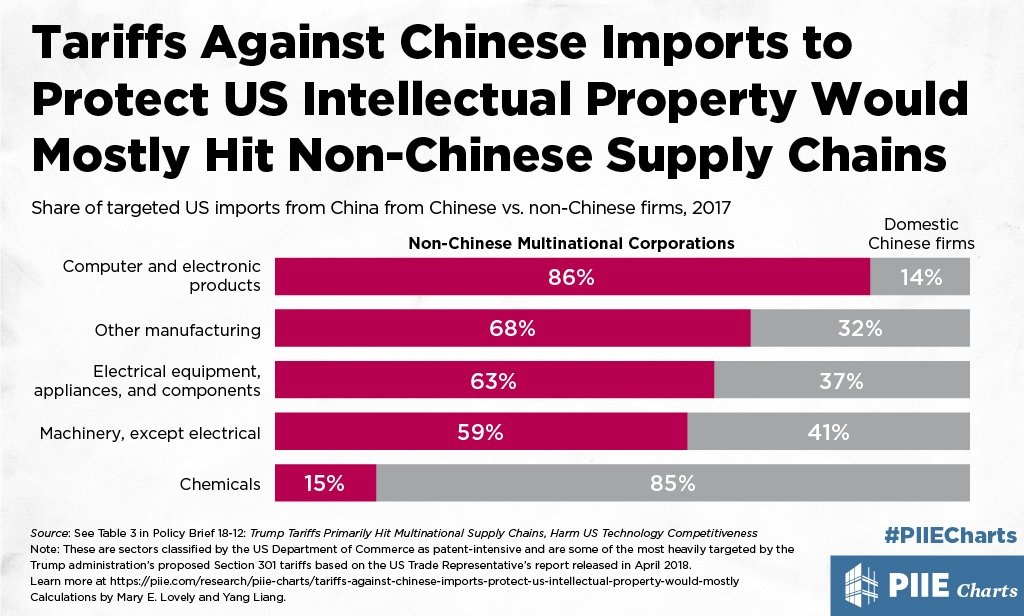 China and United States – Nominal GDP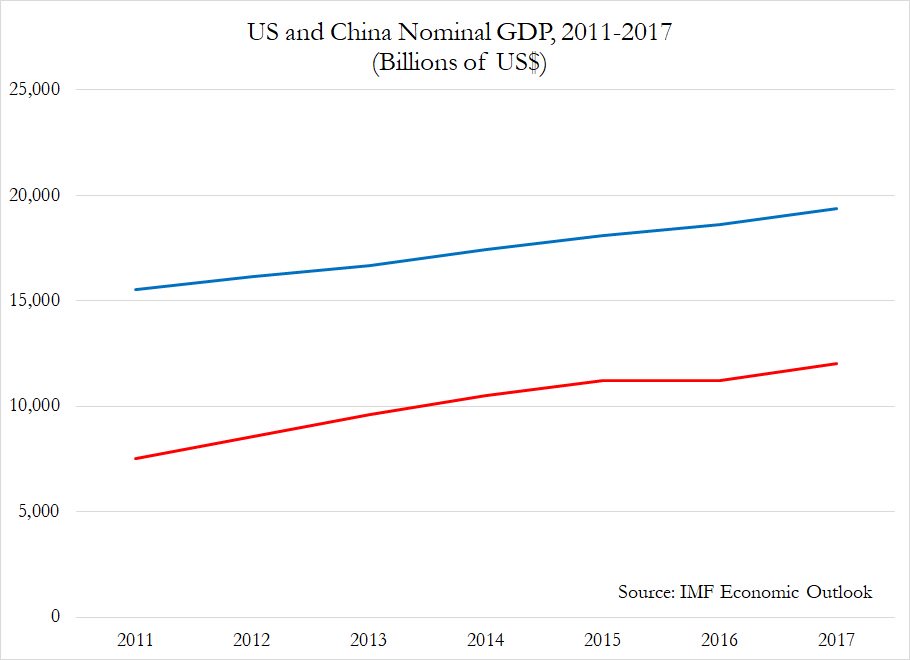 Global debt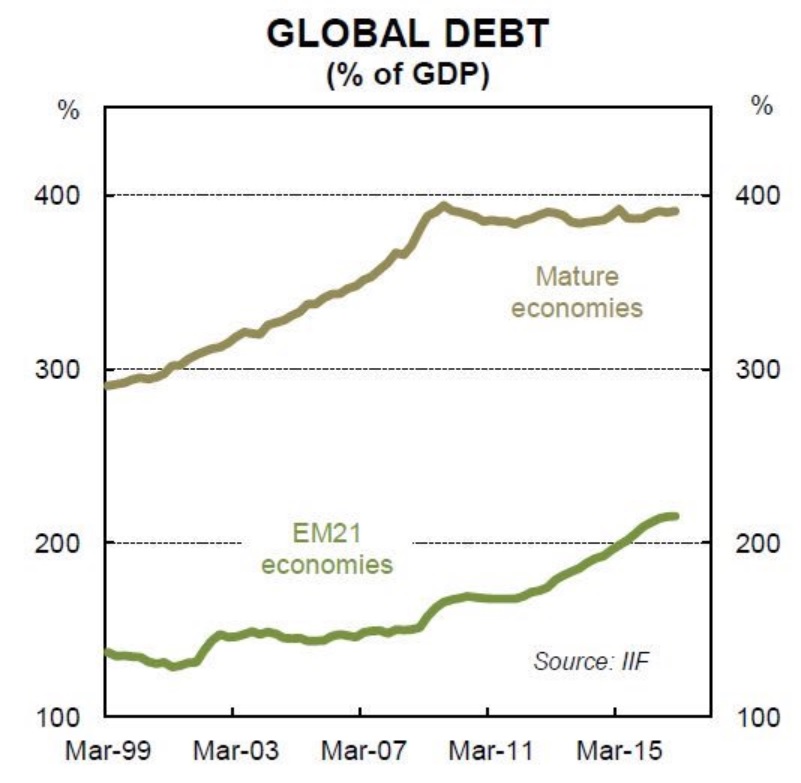 Nominal Yields – Israel, Germany & United States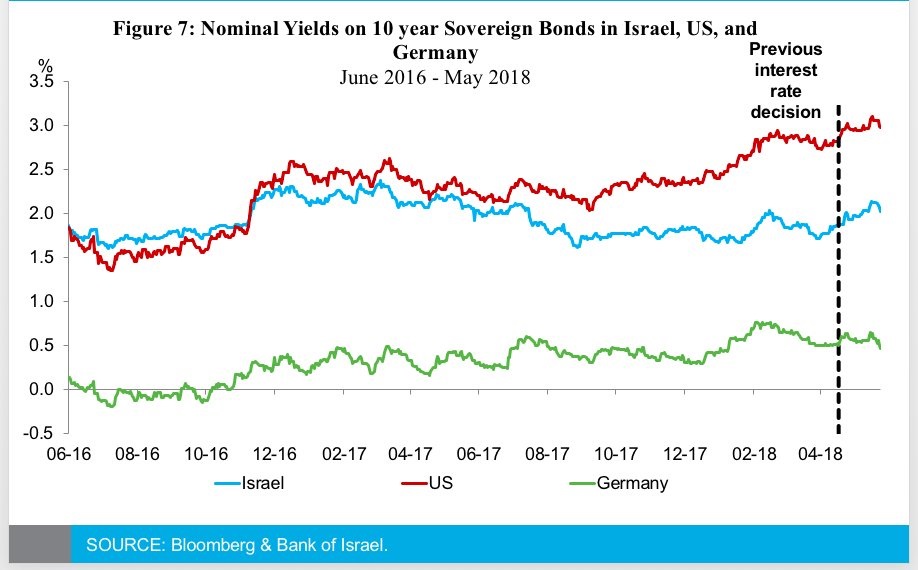 OECD Take Home Pay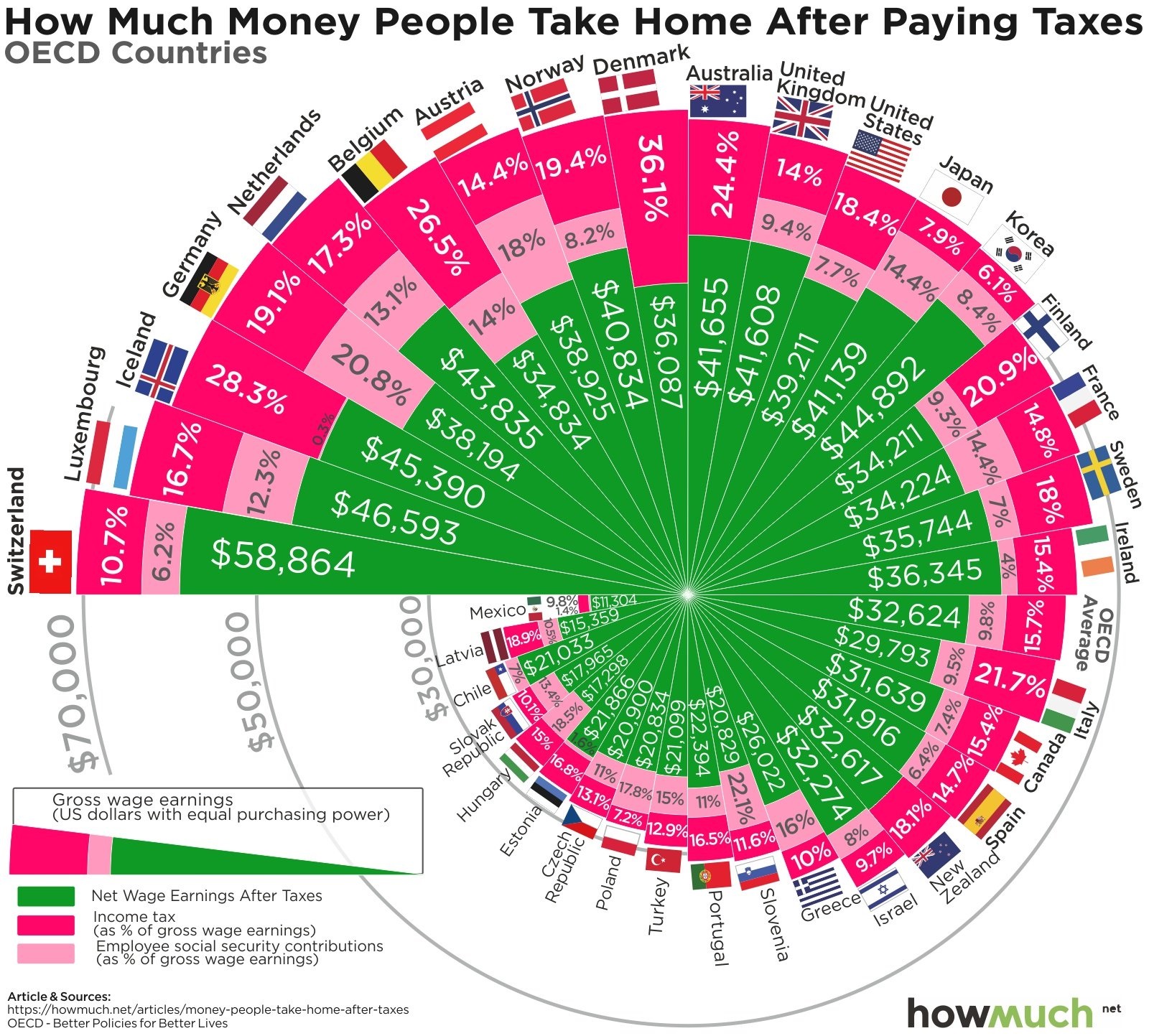 Net Capital Stock – Germany, France, Italy, United States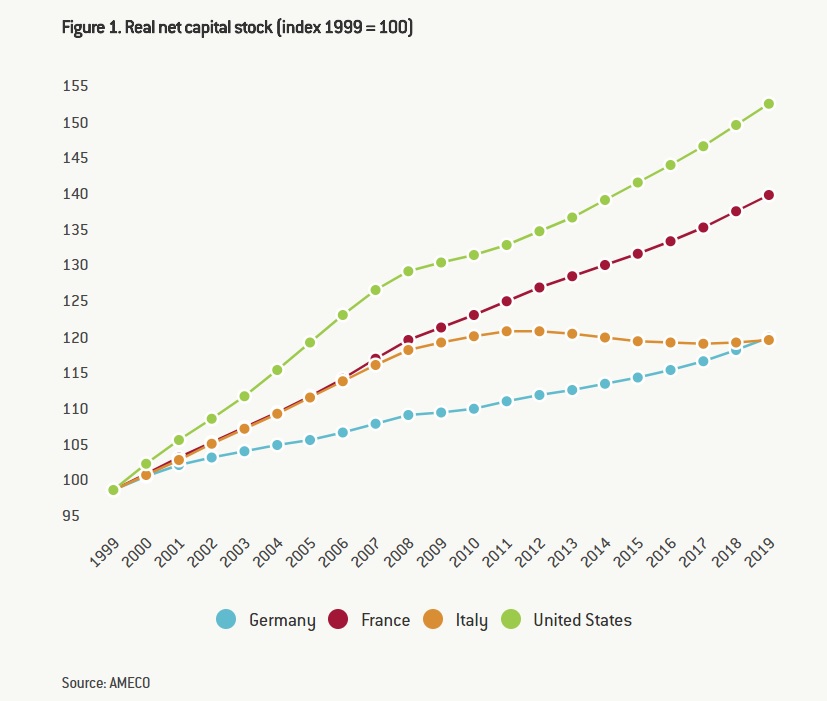 The Risk Free Rate through the ages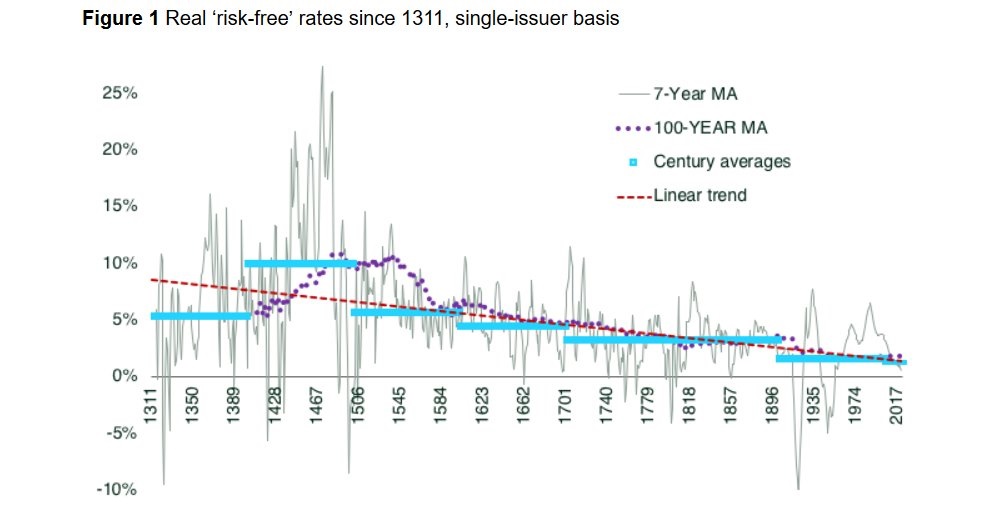 Sub-Saharan Africa Public Debt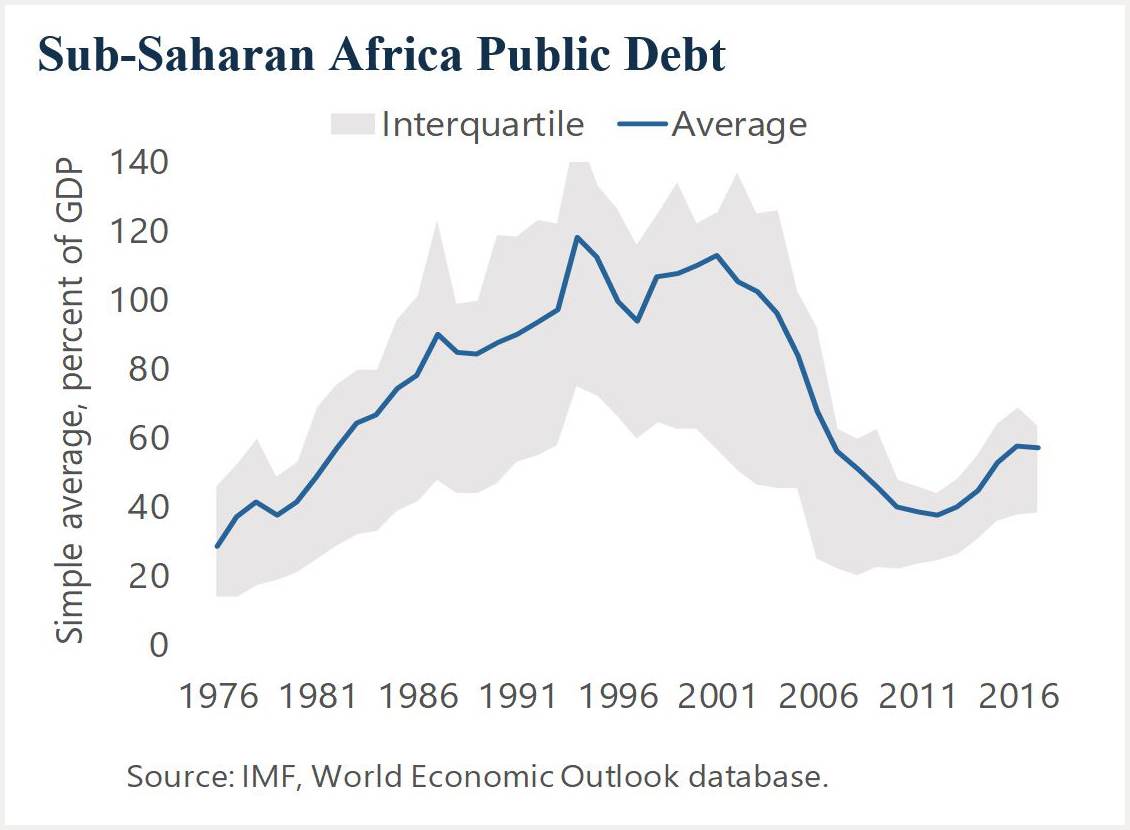 Tangible and Intangible shares of developed economies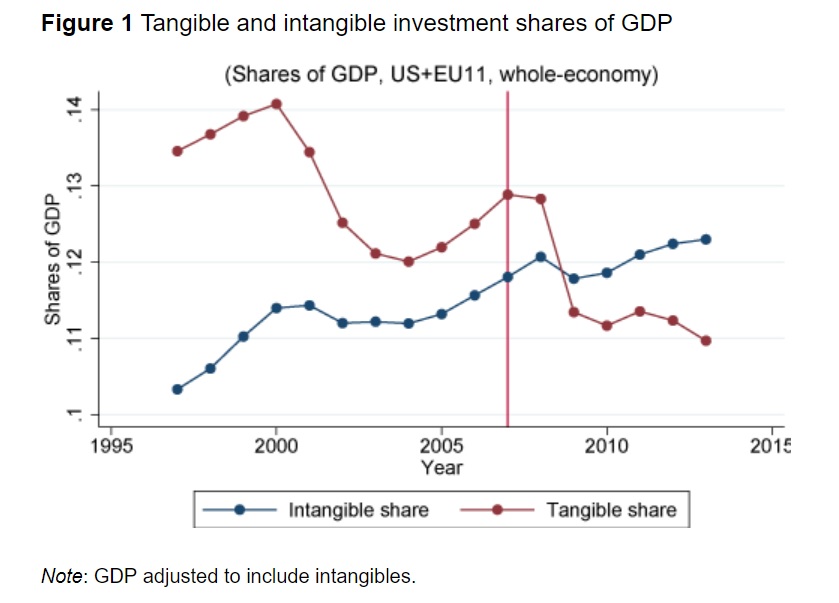 The rise of the MINTs (and the vanishing of Australia)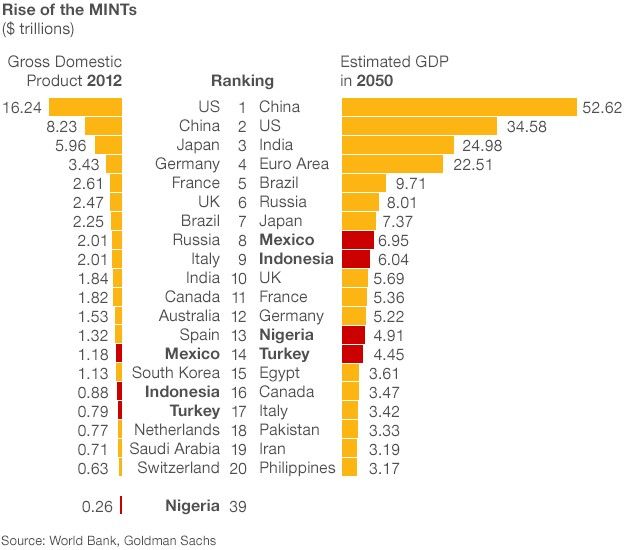 Transfer Payments – to whom?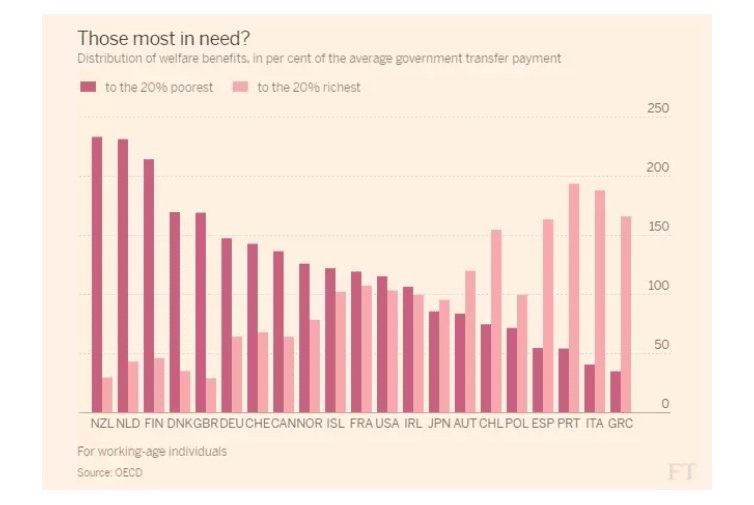 …and Furthermore…
Airfares (or US airfares at least)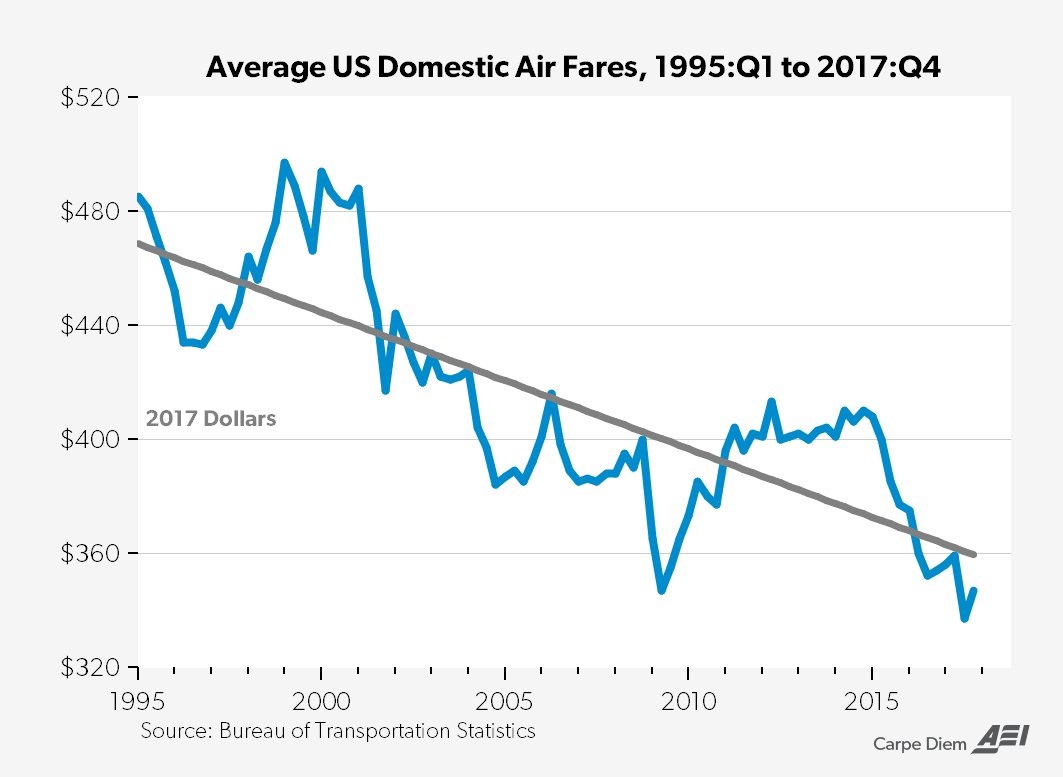 China & United States Military Spending (…and as that gap narrows?)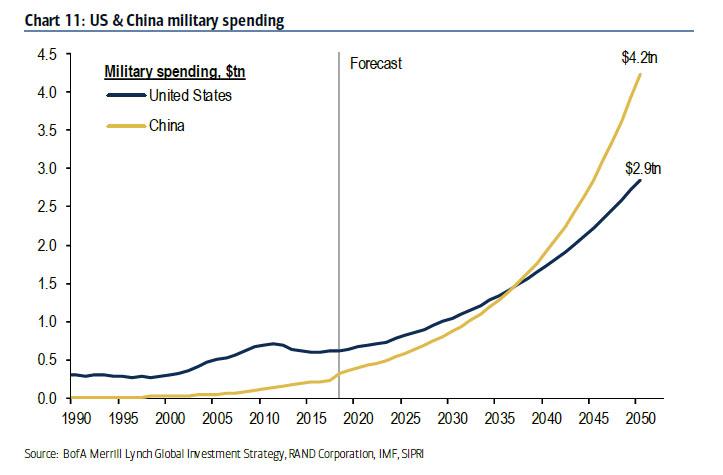 Economics and Australian Women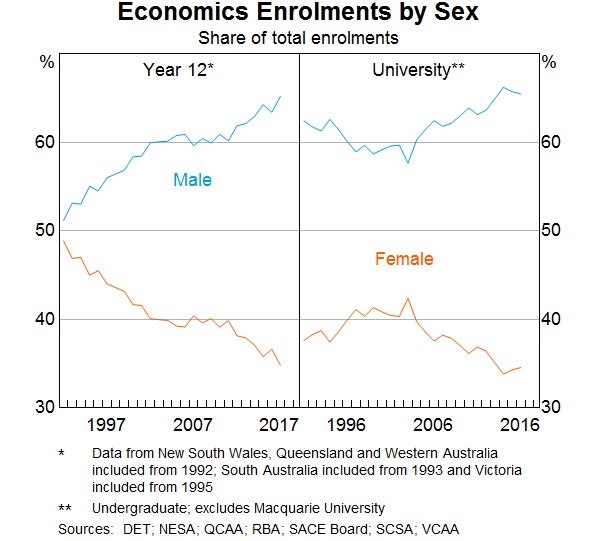 One Minute of Internet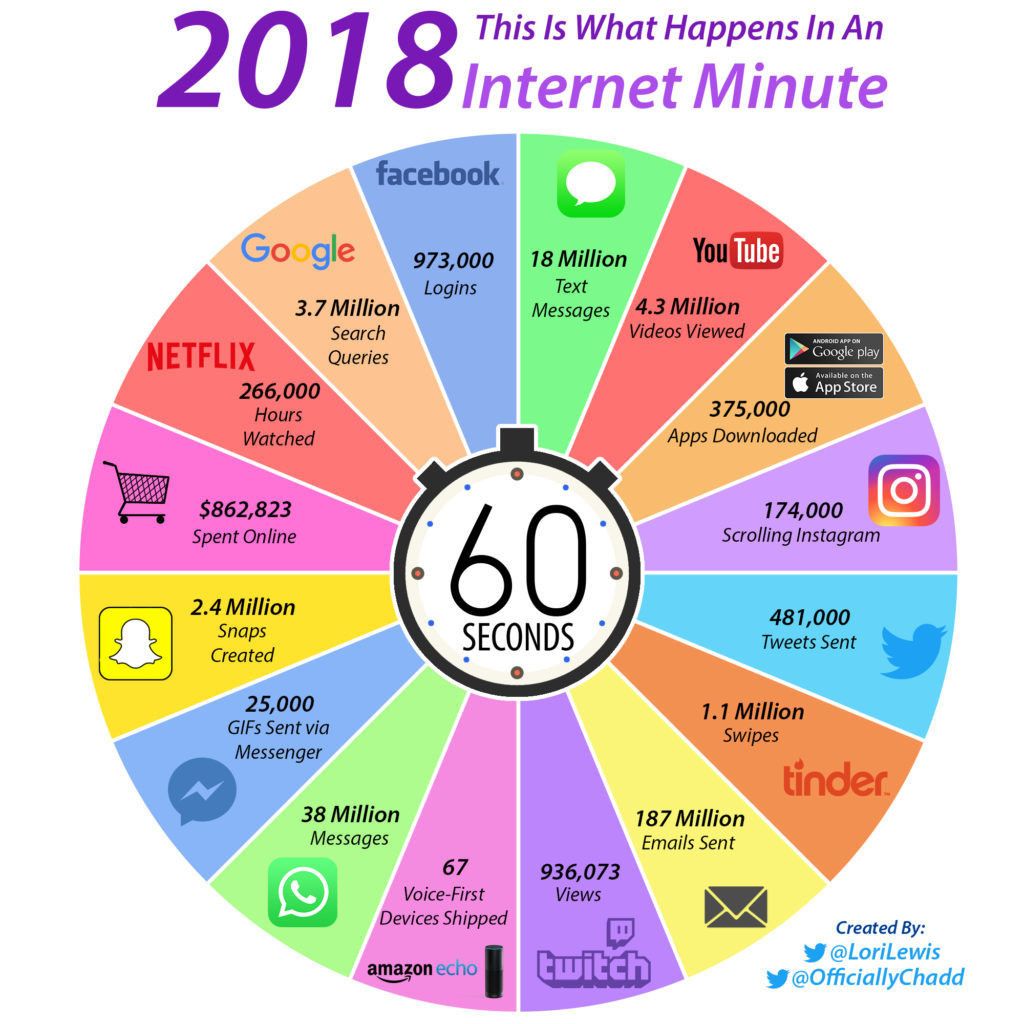 The Potato Cake-Scallop Line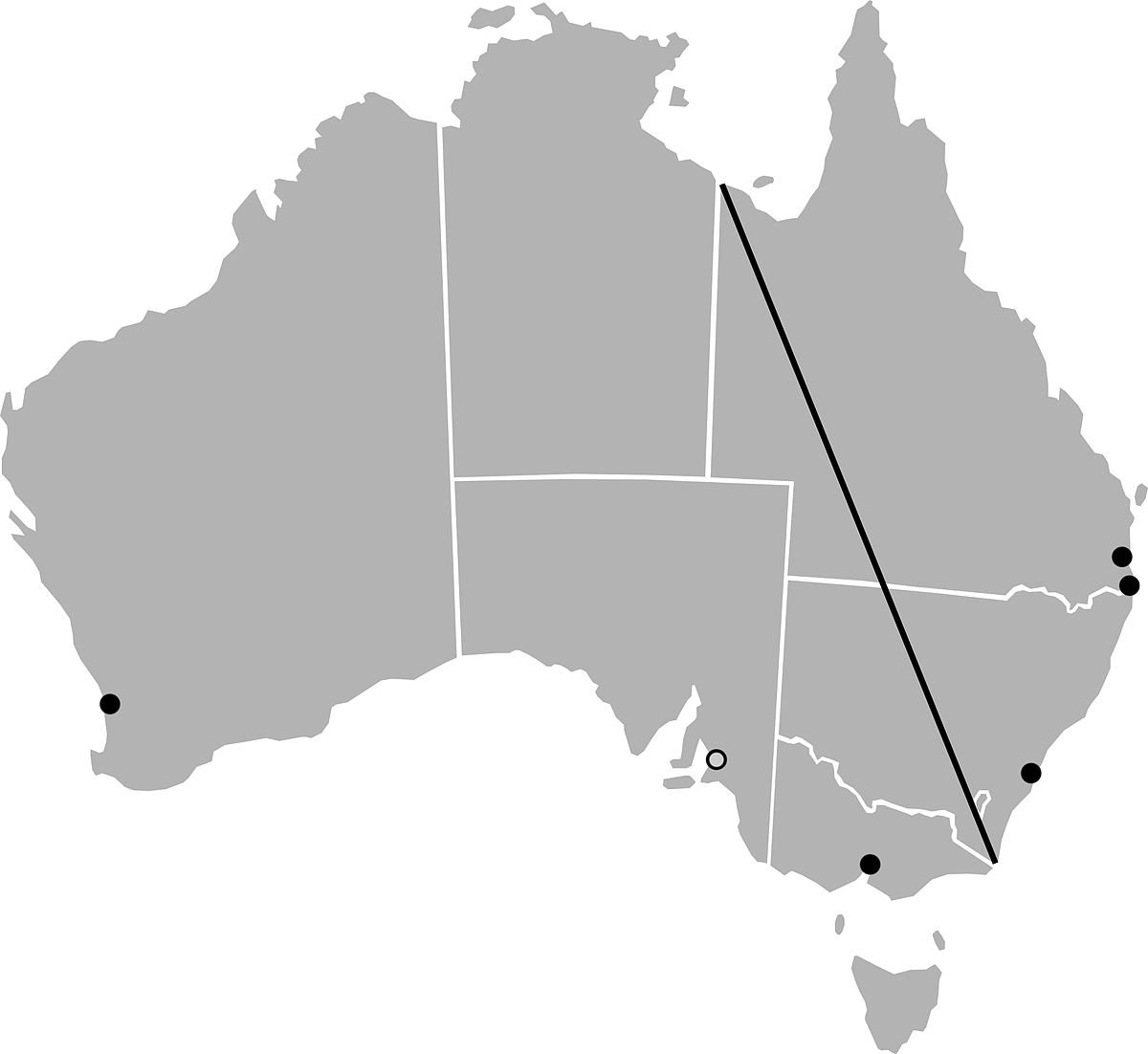 Top 10 Happiest nations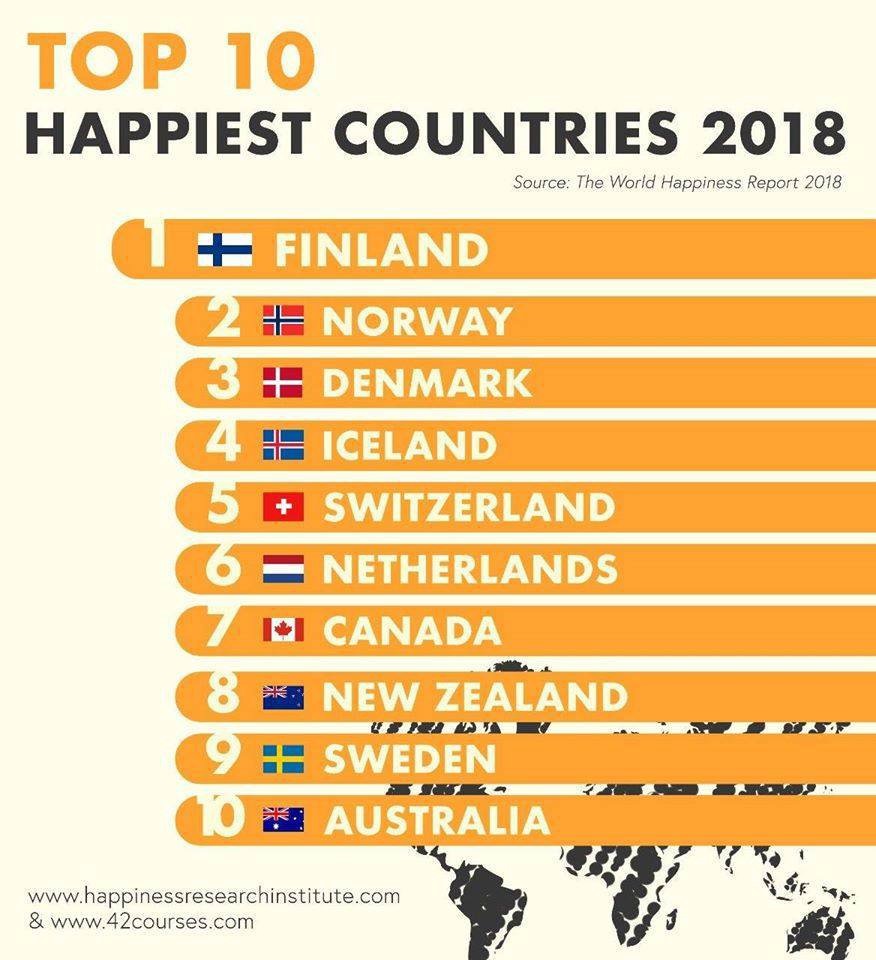 US States and global national comparisons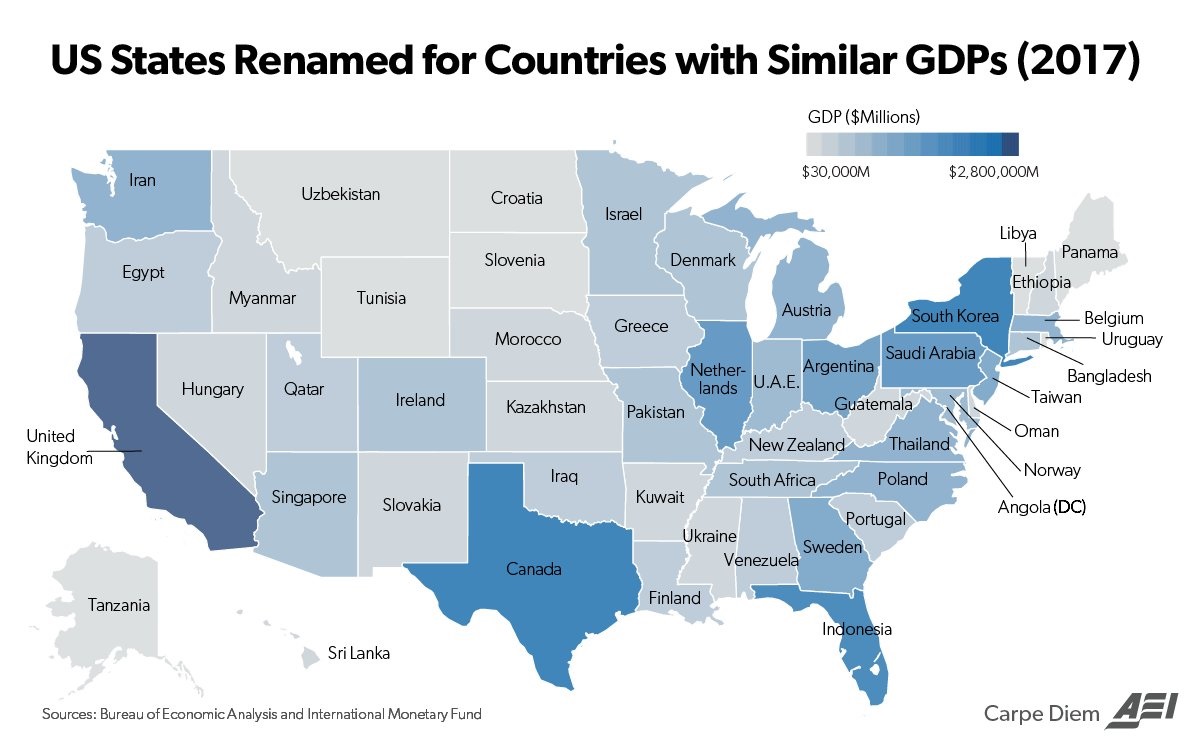 Business Journo in Russia and the Middle East. Anarcho-syndicalist, wine lover, poet, and general all round punter. Currently coming to terms with Australian morning TV and commercial network news.........
Latest posts by Gunnamatta (see all)