History doesn't repeat but it sure does rhyme. A decade after the Global Financial Crisis (GFC), 100% mortgages have returned to the UK via the 'Bank of Mum & Dad'. From Wolf Street:
[The UK's] all-important housing market is beginning to show signs of strain. In April house sales were down 9.4% on the previous year. In the UK's most valuable market, London, house prices had their worst month since 2009, slipping 0.7%, according to the latest figures from the Office for National Statistics (ONS).

As credit demand slips, some banks have decided to bring back a financial relic that should never have seen the light of day in the first place: the 100% mortgage. Both Barclays Bank and the recently privatized Post Office have recently unveiled 100% mortgage deals…

Today's new breed of 100% mortgages has a twist in its tail: to provide the banks extra security, they are insisting on family members acting as guarantors for parts of the loans. In other words, if a borrower falls behind on repayments, a parent's home can also be put at risk…

So widespread is this phenomenon that in 2017 the so-called "Bank of Mum and Dad" became the ninth biggest mortgage lender in the UK shelling out some £6.5 billion in loans. Parents helped provide deposits for more than 298,000 mortgages last year — the equivalent of 26% of all transactions…

It is not driven purely by altruism… If the Bank of Mum and Dad didn't lend this money to the new generation, demand for new mortgages would dry up and the UK's multi-decade housing bubble would have begun to deflate some time ago. As a result, the houses that mum and dad own would lose much of their "value" and their respective net worth would plummet.

"Mum & dad are lending money to their kids so their kids can afford to pay the prices demanded by mum & dad & their friends," explained buyers agent Henry Pryor. "It's like a giant Ponzi scheme but where the victims are your children."
According to the RBA, the 'Bank of Mum & Dad' has experienced similar growth in Australia and has become the fifth biggest mortgage lender in the country: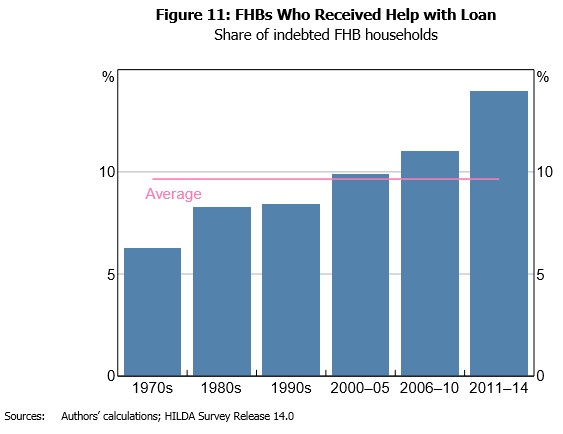 And these borrowers are more likely to encounter financial stress: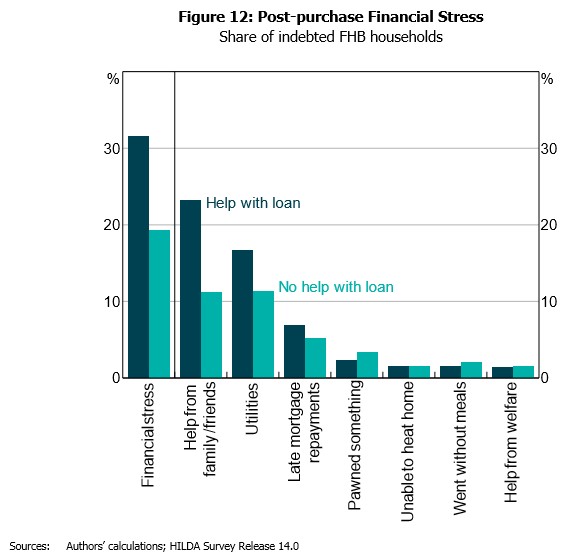 Basically, in order to keep these housing bubbles aloft, a whole cohort of otherwise sub-prime buyers have been sucked into the market with the help of 'mum & dad'.
The upshot is that these housing bubbles are now so gargantuan that they threaten to take down entire families if/when they burst.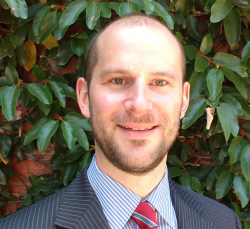 Latest posts by Unconventional Economist
(see all)