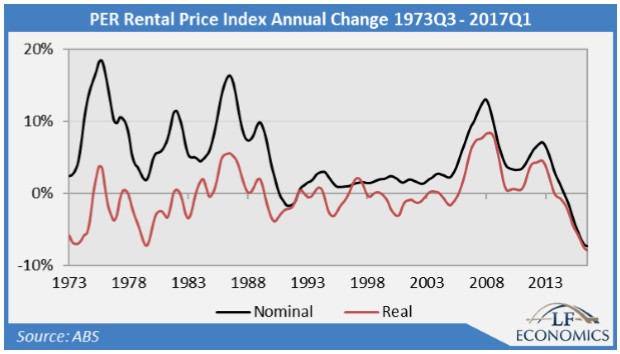 Gross yields have been compressing over the last couple of years, but not for the usual reason of prices rising faster than rents. Perth is producing the opposite: rents are falling faster than prices. This means the property market is unattractive to both speculative and value investors…
The report, which is 13 pages long and contains 22 charts, is available for download here.
MB's recent Perth housing report is also available to members here.
Leith van Onselen is Chief Economist at the MB Fund and MB Super. Leith has previously worked at the Australian Treasury, Victorian Treasury and Goldman Sachs.
Latest posts by Leith van Onselen (see all)