From The AFR:
The change, which comes into effect next month, will classify the loans under a "non-resident reference rate" category, leading to a 0.5 per cent higher standard variable rate. It will hit offshore-based customers not Australian residents or citizens…

Lenders are quietly reviewing loan and other pricing levers as they prepare for the Basel Committee's next reforms, Basel IV, and navigate challenging credit growth and continued margin pressures. This was made clear during bank profit reporting season in the past two weeks.

In many cases the big banks have virtually closed the door on lending based purely on offshore income.

ANZ in March said it would no longer accept loan applications based solely on foreign income. For borrowers seeking loans based on more than 50 per cent of foreign income, there are limits on the size and source of funding.Other measures introduced included insisting on original copies of un-translated supporting documents required for a loan application and tightened passport scrutiny…

Local applications to Westpac that include foreign income will require a lower maximum LVR of 70 per cent, down from 80 per cent.
Back in June it was revealed that some foreign borrowers had turned to informal lenders to fill the funding gap as the banks shy away from lending to foreign apartment investors.
It also represents another headwind following the state governments' implementation of new taxes on foreign buyers, as well as China's crack-down on capital flight.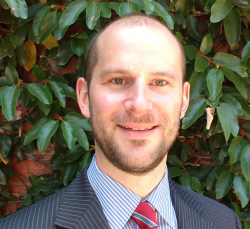 Latest posts by Unconventional Economist
(see all)