A few months ago we put out a survey asking members if they were interested in an MB backed investment solution to manage the core or nucleus of their portfolio. We have had a significant amount of interest and follow up questions from MB readers and so I thought it worth sharing some of the developments.
First, it's going ahead. Watch this space.
We have agreed on a partnership with a group headed by a respected analyst who will be familiar to longer term MB readers. He helped to co-found Australia's largest independent equity research house in the early 2000's then spent six years running asset allocation strategies at a broker where we used to publish extracts from his reports. For the last three years MB unfortunately lost access to his work because he was snapped up by a major international fund manager where he has been helping them manage over $60b in international shares. Now we're very excited that he will manage the MB fund.
The fund will be driven by macro principles and asset allocation. Investments will be in direct shares, cash and bonds globally. There will be a team of analysts based around the world to help with the stock selection. Leith and I will sit on the asset allocation investment committee and the fund will directly reflect MB points of view.
But more on that later – the shackles are still on our investment manager so we are limited as to what we can say.
Some survey highlights:
1. There is significant interest – 90% of responses were in favor. While this is skewed by the thought that if you weren't interested you wouldn't fill in the survey, the number of responses and the nature of the comments suggested that investors are keen for an investment solution that embraces the core investment themes of MB without multiple levels of fees.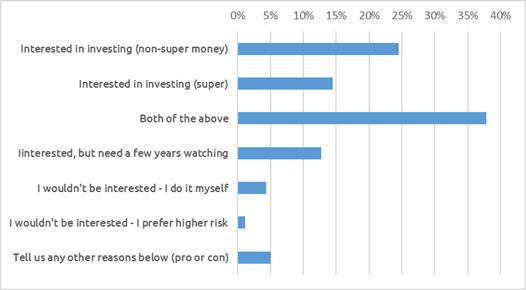 2. Having access to an advisor to talk to was not really a priority for most investors. Our thought at this stage is that we will give investors the option of paying less and investing directly, or paying more to have an advisor guide you through the process.  The hope is that with a transparent investment structure and regular seminars / webinars that most investors won't need to pay the additional amount.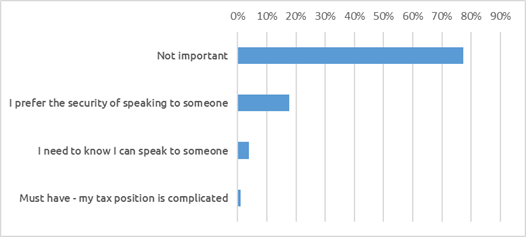 3. When it came to the key things that investor were looking for, integrity and fees led the list (note that respondents could choose more than one response)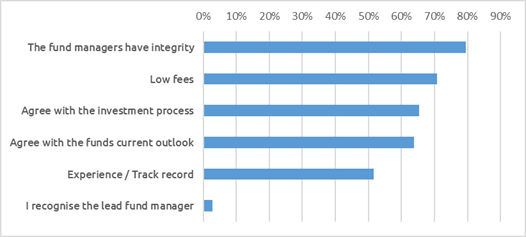 4. Transparency / tax efficiency was the key to the investment structure – and the more money investors were looking to put in, the more important it was.

In short, the fund will be directly held by you, will have complete transparency on your complete holdings at all times and be cheap!
If you are interested in keeping abreast of the latest developments and / or want to have input into the investment structure through future surveys, please fill in your details below. We'll get back to you soon with the product disclosure statement (PDS).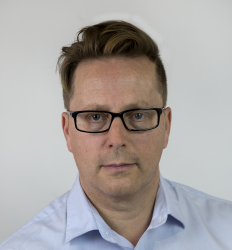 Latest posts by David Llewellyn-Smith
(see all)