Because it ain't no laughing matter: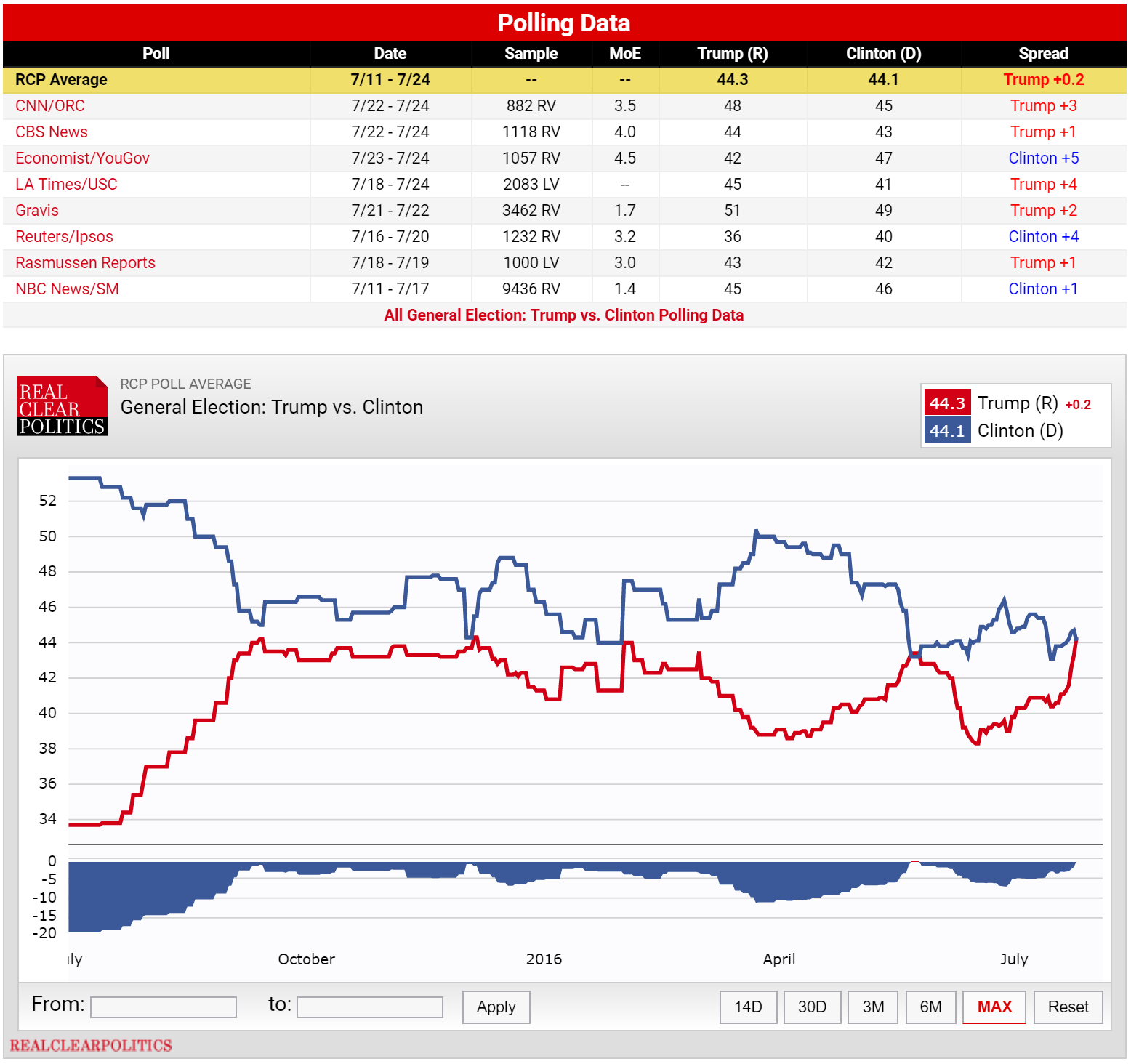 We can cogitate on what it means for investments. Here's the HSBC take: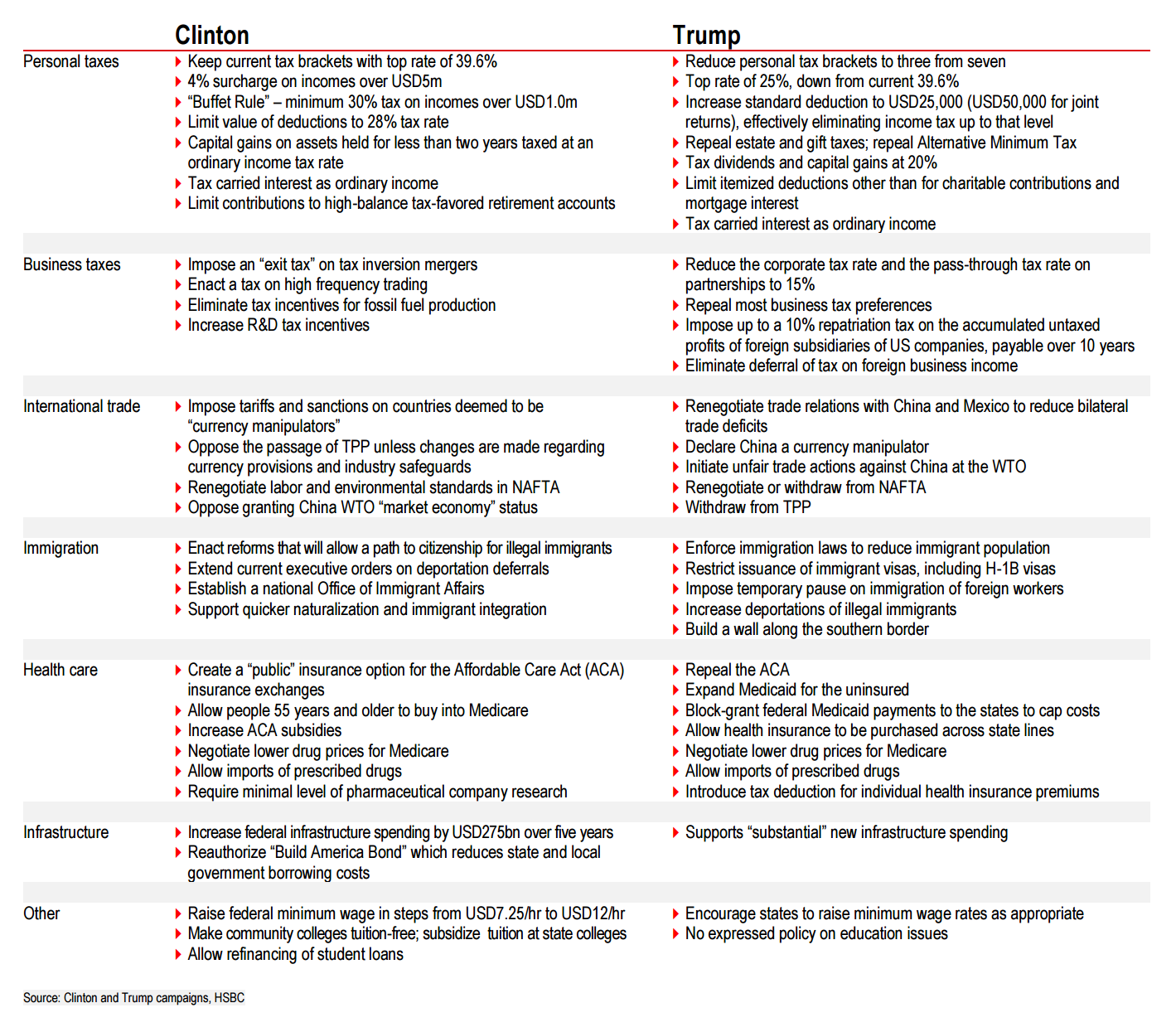 But for me the larger implications are more important. A Trump Presidency will be a dramatic acceleration for deglobalisation meaning:
nation states rebounding as the touchstone of policy as market states fall back;
a deeper divide in the so-called "Clash of Civilisations";
anti-immigration movements boosted worldwide;
deteriorating US/China relations based largely around trade, and
a quite serious roll back of liberal trade policy globally.
It is hard to think of a less propitious outcome for Australia and I would expect it to impact us thus over time:
deeper than ever Coalition divisions as Abbott policies look much more in step with Trump than do Turnbull's;
falling immigration as state boundaries rebound;
a lot more pressure to deliver for ANZUS including participation in mid-East wars, raising defense spending and protecting the economy from Chinese interests, and
a dramatic rise in claims for trade protection.
It's not all bad. It might just save us from the McKibbin Doctrine.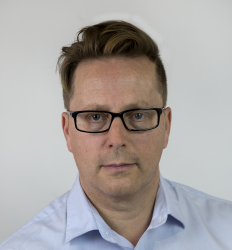 Latest posts by Houses and Holes
(see all)