Following-on from my recent articles (here and here) slamming the Turnbull Government's decision to allow international primary school students and their guardians to access Australian schools and purchase Australian property ahead of achieving permanent residency, the Herald-Sun has reported that local families are likely to be locked-out of good school catchment zones:
REIV chief executive Geoff White said parents were increasingly choosing to shell out for public school-zoned houses rather than pay private school fees. With capital growth strong in the top school catchments, Mr White said this was a smart investment…

While high school zones have typically been the hottest, experts expect changes to foreign student visas to also turn primary school catchments into a "battleground" for parents whose property purchases are driven by education.

The changes allow non-citizen children as young as six to study in Australia from July 1, and simplify the application process for Chinese students and their guardians. Chinese already account for a quarter of Australia's international students, and the visa changes will widen the pool of applicants.

Secret Agent Property Services founder Paul Osborne said holders of student and guardian visas would be allowed to purchase existing homes under Foreign Investment Review Board regulations, rather than just new or off-the-plan dwellings.

He expects them to mainly target properties near Melbourne's top-ranked primary schools.

"So the local demographic could face more competition across a wider spectrum of properties than previously, including period homes," Mr Osborne said.
I said it previously and I will say it again: this is one of the worst policies that I have ever seen.
Primary schools in "good school zones" are already bursting at the seams. Meanwhile, Australia's biggest cities, which is where most migrants arrive, are already struggling to digest a decade of rampant population growth (immigration), which has clogged their roads, trains, hospitals, schools, emergency services, and reduced residents' overall amenity.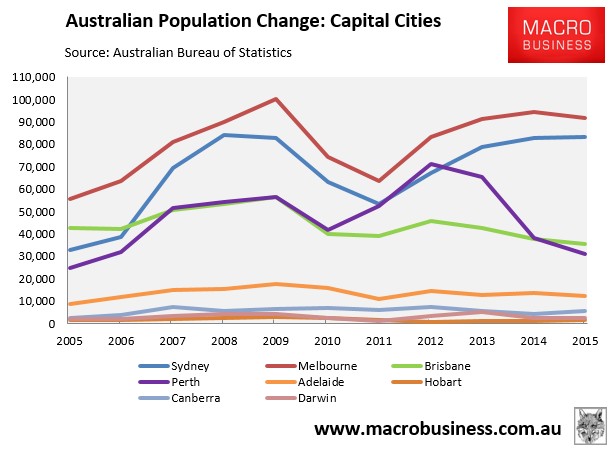 And yet the government wants to add more immigrant fuel to the fire, just so that it keeps a floor under Australia's already ridiculously expensive house values.
Where is the additional federal investment in schools and infrastructure to keep up with the migrant influx? And where is the consideration of impacts on Australia's existing residents – especially young families struggling to buy a home and put their children through schooling?
Is this what Australia has been reduced to: flogging land, houses and visas to wealthy foreigners? Is this what Malcolm Turnbull really means by his "innovation agenda"? Surely Australia can do better.
If you care about this issue, Vote 1 Sustainable Australia Party in the Senate in the upcoming Federal Election.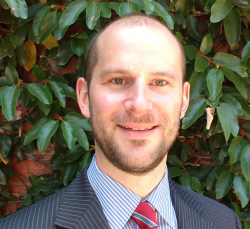 Latest posts by Unconventional Economist
(see all)