For those that doubt that iron ore can go lower, read this, from the FT:
"Ghost cities" lined with empty apartment blocks, abandoned highways and mothballed steel mills sprawl across China's landscape – the outcome of government stimulus measures and hyperactive construction that have generated $6.8tn in wasted investment since 2009, according to a report by government researchers.

In 2009 and 2013 alone, "ineffective investment" came to nearly half the total invested in the Chinese economy in those years, according to research by Xu Ce of the National Development and Reform Commission, the state planning agency, and Wang Yuan from the Academy of Macroeconomic Research, a former arm of the NDRC.

…The bulk of wasted investment went directly into industries such as steel and automobile production that received the most support from the government following the 2008 global crisis, according to the report.

…Misallocation of capital and poor investment decisions are not the only explanation for the enormous waste in China's economy. A significant portion of China's post-crisis stimulus binge was simply stolen by Communist Party officials with direct responsibility for boosting growth through investment, according to separate estimates by Chinese and overseas economists.
The NDCR is China's most important economic planning agency. It is illustrating a shift in attitude that will determine the future.
Listening to it would be prudent.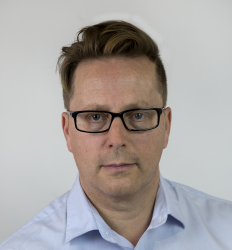 Latest posts by Houses and Holes
(see all)