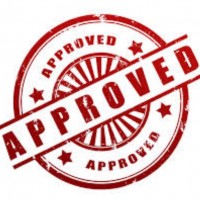 The International Monetary Fund (IMF) has dealt the RBA/APRA another credibility blow, endorsing macro-prudential controls on high risk mortgage lending in its communique to the G20:
To mitigate financial stability risks from a prolonged period of low interest rates and prevent premature monetary tightening, macro-prudential tools should be the first line of defense…

Macro-prudential policies are an important first line of defense to address potential financial stability threats associated with too low for too long rates…

Financial stability risks related to a prolonged period of low interest rates bring macro-prudential policies to the forefront. Excessive risk-taking may be building in some sectors (U.S. corporate credit and insurance markets, housing price booms in a number of smaller advanced economies) after more than five years of exceptionally low rates (see annex). Completing the reform of financial regulation and deploying macro-prudential tools as a first line of defense, as needed, are essential to limit financial risks. This will also reduce the risk of premature monetary policy tightening not warranted by the cyclical position. It will also make systemic institutions more resilient, help contain pro-cyclical asset price and credit dynamics, and cushion the consequences of liquidity squeezes if volatility spikes.
It's yet another slap in the face to RBA governor, Glenn Stevens, who has previously referred to them as "dreaded macroprudential tools" and "the latest fad".
Meanwhile, Treasurer Joe Hockey seems to be coming around to the whole macro-prudential idea, supporting "targeted" measures in an interview over the weekend on AFR Sunday:
Treasurer Joe Hockey has said any ­limits on mortgage lending must be "targeted" as house prices bolted forward once again in Sydney auctions over the weekend.

Mr Hockey gave a cautious nod to macro-prudential restraints of the kind employed by New Zealand, as a means to rein in what he described as "quite limited massive growth" in pockets of the Australian property market.

"Any action needs to be specific, it needs to be very targeted and it needs to have some capacity to be time-limited"…

"The Reserve Bank needs to be mindful of some of the domestic challenges and the quite limited massive growth in real estate prices in part of Australia," he said.
It's now only a matter of time.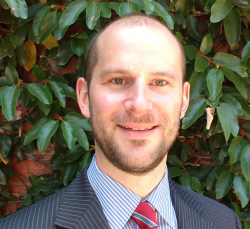 Latest posts by Unconventional Economist
(see all)