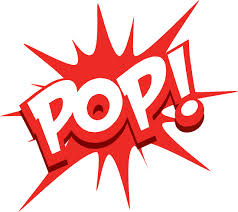 As usual, we must go offshore to find any decent Australian media and it's at the FT today that a great story is playing about the raging bust gripping Pilbara towns:
In a dusty industrial estate next to the world's biggest iron ore port in Western Australia's remote Pilbara region, business has never been so bad.

"The rents got so high in the town that when the boom ended, businesses began to die off everywhere," says Jo Woodward, owner of Jems, a ramshackle building with an eviction notice stuck to its padlocked gate that was recently Port Hedland's only legal brothel. "Nothing is selling here now."

The demise of Jems, and of many other Pilbara businesses that have closed their doors following the end of the country's mining investment boom, suggestsAustralia may struggle to realise one of its flagship projects.

Port Hedland and neighbouring Karratha grew rapidly during a decade-long boom as workers flooded into the Pilbara to construct the iron ore mines, railways and ports needed to feed Chinese demand for steel. The fast-growing towns were chosen as a testbed for a key state initiative: creating two sustainable cities of 50,000 people by 2035 in a remote region prone to resource booms and busts.

…But fears are growing that the drop in mining construction and a recent slide iniron ore prices threaten the future of the flagship project.
That's an understatement. Check out the video: