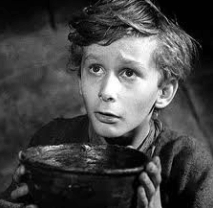 As noted earlier, figures released today by the ABS revealed that Australian wages growth slowed to the slowest pace on record (1997) in the December quarter, clocking it at only 2.6% (s.a.) and 2.5% (trend):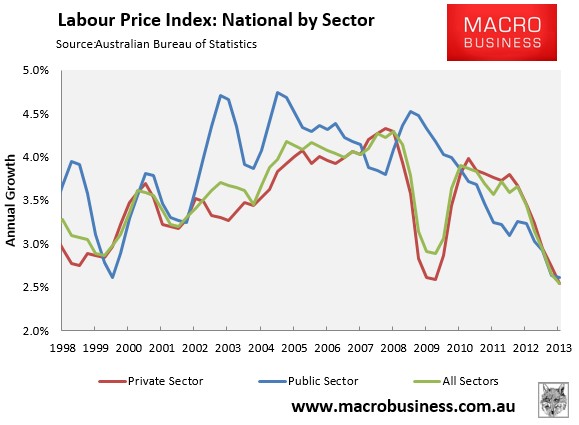 When adjusted for underlying inflation, Australian wages actually fell in the year to December – the first decline in real wages since the Global Financial Crisis (see below charts).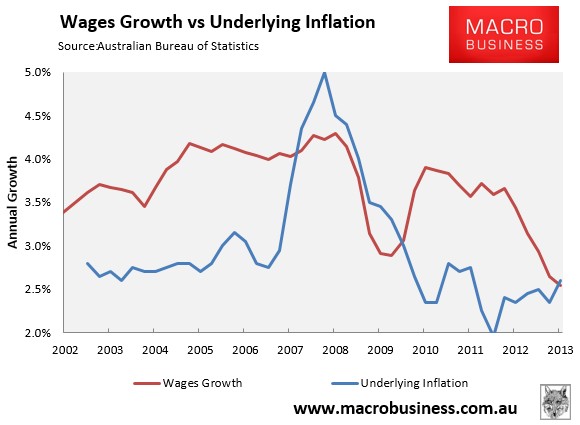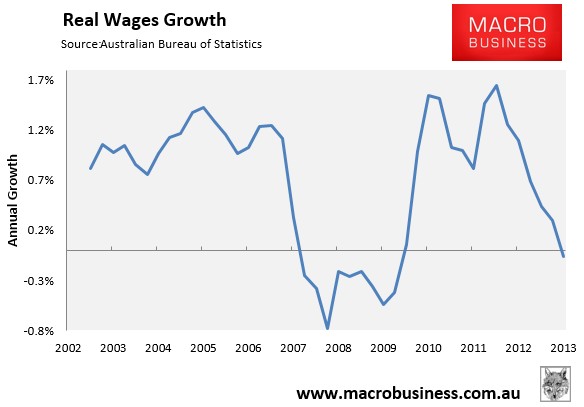 As noted by Matt Cowgill today, there is a strong correlation between wages growth and full-time jobs, which suggests that real wages will continue to fall in the near term (see next chart).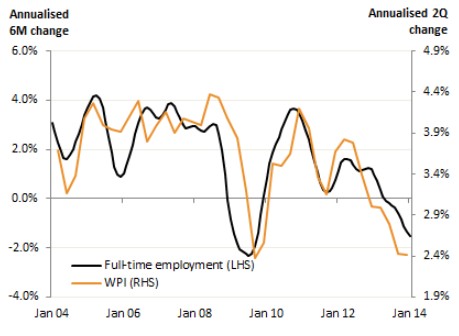 The unpleasant reality is that real wages will need to continue falling for Australia to regain its competitiveness (although labour costs are by no means the only factor). Without such an adjustment, trade-exposed local firms will continue to shutter, slashing employment.