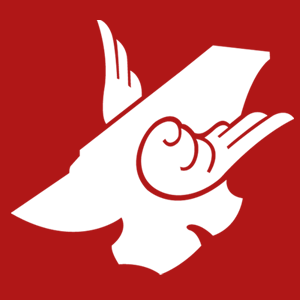 The MSM spruik machine turns its eye to iron ore today and likes what it sees. From Reuters via the AFR:
Chinese steel mills and traders are buying more iron ore to use as collateral to secure loans, helping imports and stocks of the raw material defy expectations for a slowdown in demand by the world's biggest consumer.

The increasing use of iron ore for financing explains why China is maintaining its voracious appetite even as a slowing economy threatens to curb demand for steel.

…Steel mills had turned to Chinese state-owned enterprises for funding by pledging iron ore as collateral, said an official with a state-run iron ore trading firm based in Hangzhou.

"Steel mills come to us for financing support because we can get a loan from the bank," he said. "They give us iron ore which we give back when they pay back the money plus interest. Our interest is a bit higher than the bank but they cannot get a bank loan themselves."

There are also traders who obtain cheap US dollar-denominated loans via letters of credit overseas, import the iron ore and then sell it in the spot market.

They can invest the cash, which they only need to pay back in three to six months, in other sectors such as real estate.

…Citigroup analyst Ivan Szpakowski said: "Financing activity is definitely quite strong and the fact that there's tight credit in China has helped spur demand."
Let's see now:
mills use iron ore as collateral to obtain credit
ore stockpiles in ports because there's no underlying demand
collapsing profitability on lousy demand but still high input cost of iron ore causes destock at mills
weakening ore price undermines collateral value
lenders make margin call and/or dump ore into falling market
iron ore price collapses
May I say that it's tremendous that these dynamics are loose in our largest export!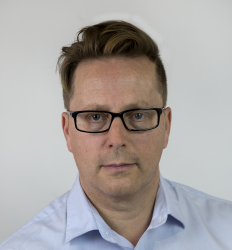 Latest posts by Houses and Holes
(see all)