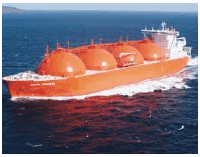 From the AFR this afternoon comes news that Canada is ramping-up its LNG export plans, securing an agreement with Woodside Petroleum to develop an LNG gas export facility Prince Rupert on the Pacific coast – one of ten proposed facilities for exporting gas to Asia that would compete against Australian LNG:
Under the accord, announced overnight Australian time by the government of British Columbia, Woodside has been granted the exclusive right to negotiate a long-term tenure for an LNG export project at a site at Grassy Point…

Woodside's proposal is one of more than 10 LNG export ventures proposed on Canada's Pacific coast, where cargoes are expected to target high-priced markets in Asia.

The government is assuming about five of the projects will get built, creating more than 39,000 annual jobs during a nine-year construction period, and 75,000 jobs once the plans are fully operational.
As noted by Houses & Holes last year:
…two Oregon coast projects [Jordan Cove Terminal in Coos Bay, Ore and The Warrenton, Ore., LNG]  together add up to 16 million tonnes of additional capacity (which is about the capacity of Gorgon) and would come online in 2018 thus capping any thought of a second round of Australian projects (if approved)…

The Oregon coast is close to Asia and shipping costs are competitive with Australia. Both would also have access to cheap American and Canadian gas, after building associated pipelines, and would increase the flow of gas between the two nations, limiting the control authorities have over North American supply, meaning that more gas is likely to seep into Asian markets and suppress prices than many currently think.

…it gives you an outline of the potential threat posed to Australian LNG by North America.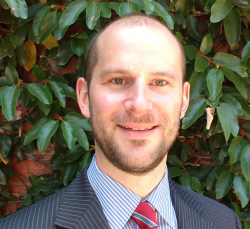 Latest posts by Unconventional Economist
(see all)