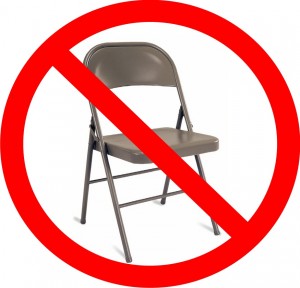 In what is perhaps a strategic "leak" for the benefit of shareholders, the AFR is carrying a story on how the Gorgon LNG project is shifting to higher productivity practices:
Staff working on Chevron's $US52 billion Gorgon liquefied natural gas project have been banned from using chairs and told not to sit down during their shifts in a bid to improve productivity on Australia's biggest resources development.

Following last week's 40 per cent cost blowout, one of the lead Gorgon contractors issued a memo on Sunday to its workers titled "Efficient production of work crews".

Leighton Contractors… laid out a series of instructions to its employees to reduce the amount of time lost on the job:

"Labour is not allowed to sit down during normal working hours, unless their duties require," said the leaked memo obtained by The Australian Financial Review. "Labour is allowed to sit down during normal working hours in the approved shade huts for short rest breaks and hydration. Full crews are not allowed in the shade hut, only one at a time so work can always continue on the site."
Good to see they're finally getting serious.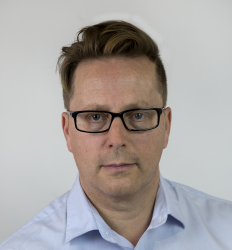 Latest posts by David Llewellyn-Smith
(see all)