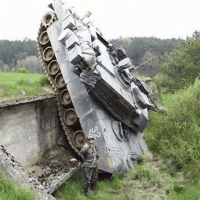 Here is an updated chart to my post this morning on tanking Melbourne new house sales. From the Housing Industry Association's (HIA) October report: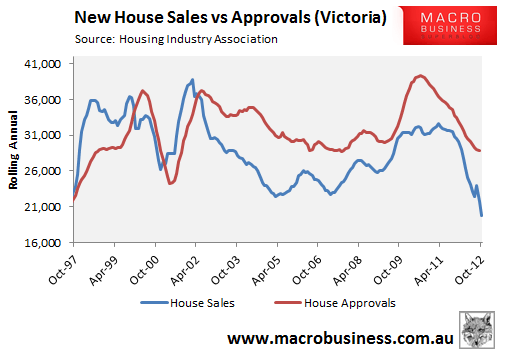 The chart speaks for itself. On an annual basis, new house sales in Victoria have hit 15-year lows. And on a monthly basis, sales are at the lowest level in more than 12 years after falling by a further -12% in October.
Twitter: Leith van Onselen. Leith is the Chief Economist of Macro Investor, Australia's independent investment newsletter covering trades, stocks, property and yield. Click for a free 21 day trial.