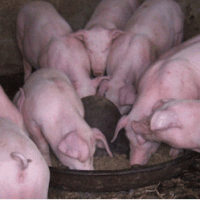 As expected, vested interests have slammed the sensible changes to Queensland's First Home Owners' Grant (FHOG), in which the $7,000 grant on all dwellings will be replaced by a $15,000 grant on the purchase of new dwellings only.
The REIQ strongly opposes the changes, arguing that first home buyers prefer established homes, therefore, the grant is likely to significantly weaken the market for established homes without improving overall first-home buyer affordability.
Similar attacks have been made by buyers' agents, like Simon Pressley, who claims that the changes to the FHOG will supress turnover, therefore, hurting the overall economy:
Governments would also do well to understand property cycles before developing policies. A buoyant first-home buyer market is a buoyant economy for everyone. Benefits from increased first-home buyer activity extend far beyond people establishing a footing in their own homes. Increased first-home buyer activity is often the first phase of price growth. Initiatives targeted at encouraging first home buyers causes competition in property markets, encourages investors to become more active, and is a proactive way of releasing this country's heavy reliance on tax-payer funded pensions.

Increasing property transaction volumes creates jobs in real estate and other service industries, improves retail spending, creates more opportunities for blue-collar tradies in the form of renovation projects, and increases loan volumes for banks. Consumer confidence increases across the board. Governments get a clip of the ticket all the way through via stamp duty revenues, GST receipts, and payroll taxes. The cycle starts with the first-home buyer, not the investor. Policies need to be targeted to encourage first-home buyers, not restricting them!
Even the Queensland Opposition Treasury Spokesman has joined in the attack, arguing that it is mean of the Government to deny grants to first-time buyers of pre-existing homes, as would kill the great "Australian Dream" of home ownership:
"You ask any parent across Queensland and they're going to tell you that one of the things they want is for their kids … is to get a part of the Australian dream," he told reporters in Brisbane.

"This scheme, for many potential future homeowners, is killing that Australian dream."
Of course, most observers not attached to the umbilical chord of the real estate industry would support the FHG changes, as they offer to simultaneously reduce demand for pre-existing dwellings while at the same time boosting the supply of new dwellings, thereby placing downward pressure on home prices and boosting affordability.
A quick examination of housing supply data for Queensland shows that housing construction slowed significantly over the 2000s as population growth accelerated (see below chart).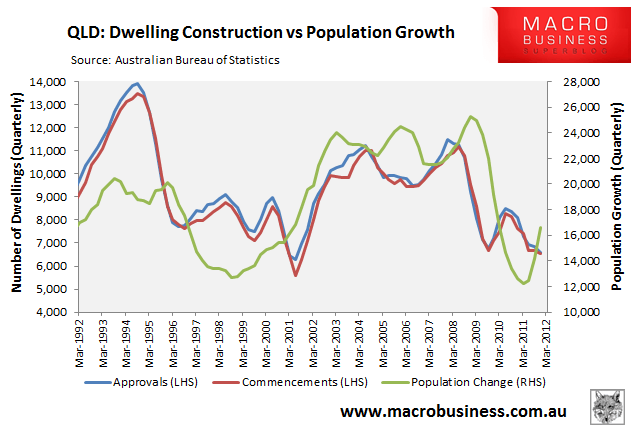 In fact, in the decade to 2011, Queensland produced 0.43 new homes for each new resident, compared to 0.54 new homes per new resident in the decade to 2001. In a well functioning market, supply should increase as price increases. However, in Queensland, the opposite occured – the supply of new homes actually decreased over the 2000s as prices surged.
The contraction in housing supply is also reflected in Queensland new house sales, which have been trending down for a decade: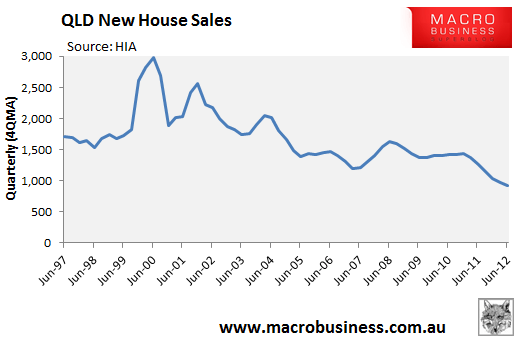 Construction employment, which has also been supported by mining-related investment, has similarly contracted recently in Queensland, in concert with the housing construction downturn. Obviously, the changes to the FHOG should help to arrest this slide, countering the decline in real estate related jobs (e.g. real estate agents):
Supply-side measures, like those implemented in New South Wales and Queensland, should be applauded. While they obviously could go much further – for example by removing artificial barriers to land supply (e.g. urban growth boundaries), government taxes on new developments (in favour of longer-term bond financing), and speeding-up development approval processes – they are a huge improvement on offering grants to buyers of pre-existing dwellings, which do nothing but inflate prices and reduce housing affordability.
I am also glad to see that the Newman Government has brought the start date for the new home contruction grant forward to today to lessen the distortions to markets that have marked other state's removal of FHOG policies.
Twitter: Leith van Onselen. Leith is the Chief Economist of Macro Investor, Australia's independent investment newsletter covering trades, stocks, property and yield. Click for a free 21 day trial.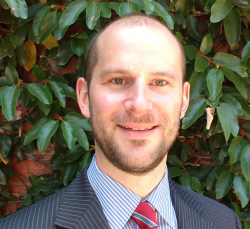 Latest posts by Leith van Onselen
(see all)