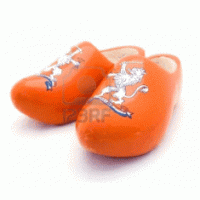 In June last year, I published a detailed article, entitled Dutch show how not to run housing policy, which argued that the Netherlands housing system all but guarantees unaffordable housing and a susceptibility to housing bubbles, via:
ridiculously easy credit, with a third of mortgages guaranteed by the government;
mortgage interest tax relief and generous subsidies offered to home buyers;
a dysfunctional rental market that encourages households to strive for owner-occupation; and
severely restricted housing supply, which ensures that changes in demand flow predominantly into homes prices rather than new construction.
Now it appears the chickens are coming home to roost, with Dutch house price falls accelerating. According to the National Statistics Agency, Dutch house prices fell -8% in the year to July to be down -15% since prices peaked in 2008. Prices are now back at 2006 levels (see below chart).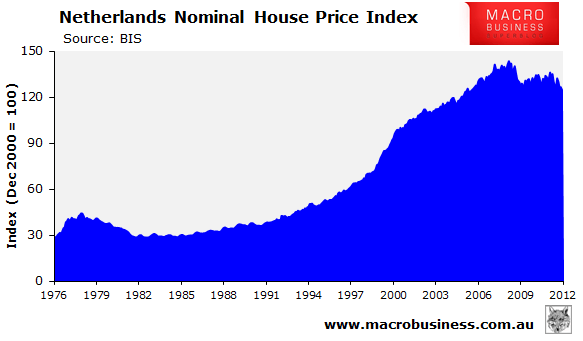 Housing demand in the Netherlands is now falling. House sales dropped by -3% year-on-year, with the decline in demand resulting from falling household disposable income, low consumer confidence and rising unemployment amid weak economic growth.
Due in part to the Netherlands' generous mortgage tax relief, which allows home owners to deduct from tax all interest payments for a maximum period of 30 years, Netherlands' mortgage debt is among the world's highest, amounting to 110% GDP currently according to the Dutch central bank.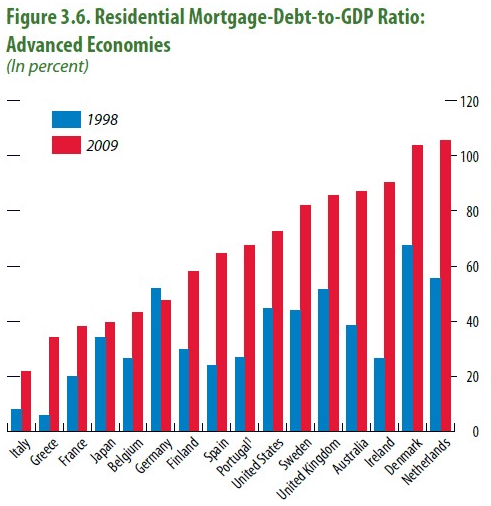 However, the decline in house prices, combined with high levels of mortgage debt, has now left many Dutch households exposed to 'negative equity', whereby the property is worth less than the mortgage debt. And the reduction in household wealth is reportedly contributing to the downturn in household spending, which is exacerbating the the Netherlands' current economic slowdown.
The outlook is not good either.
Earlier this year, the Dutch Central Bank forecast that house prices would continue to drop through 2014 as stricter mortgage lending rules and a reduction of the homeowner tax break takes effect. The Central Bank also predicted that economic growth in the seven years through 2014 will be the lowest since World War Two, which follows the European Commission's recent forecast that the Dutch economy would shrink by almost -1% this year.
Likewise, ING Group earlier this month forecast that values could fall by another -5% next year, and expects one-in-four mortgaged homes will exceed their value. ING's forecast follows that of the Dutch Central Bank, which last year projected that a -10% fall in home values would place 30% of all mortgages into negative equity, leading to losses at the four Dutch commercial banks, where about one third of lending comes from mortgages and which are already reporting rising mortgage delinquencies.
Clearly, there is more pain to come for the Dutch economy, which is now paying the price for years of poor housing policy.
Twitter: Leith van Onselen. Leith is the Chief Economist of Macro Investor, Australia's independent investment newsletter covering trades, stocks, property and yield. Click for a free 21 day trial.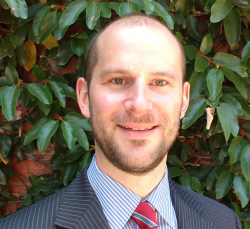 Latest posts by Unconventional Economist
(see all)