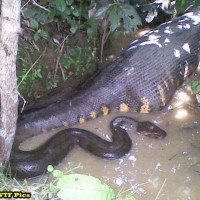 By Chris Becker
These daily updates need to be placed in context with the longer trends and drivers amidst the overall technical picture, so head to Macro Investor for a free trial. Former "Trading Week" readers will find it reborn as "Technicals", published 8.30am each Monday morning.
Well its been one of those weeks. Of the 75 macro markets we follow and trade at Macro Investor, and nearly 50 ASX200 stocks, there were signals flying everywhere – mainly up!
Looking at my weekly table of the major markets and FX crosses, there's been some big moves. I'll cover them in more depth Monday morning in Technicals, but for now, let's see what today brought across Asia.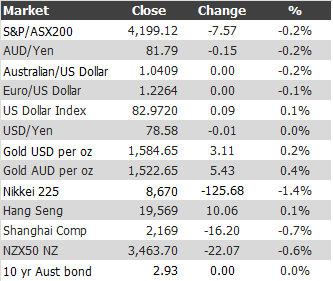 In AUD terms, the picture isn't as clear – as it continues to fall strongly, now at $1522AUD per ounce. Although I said previously that the weekly chart shows a dominant uptrend with strong support around $1530AUD per ounce, we're slowly getting to a position where a hedged position in GOLD no longer makes sense, and a possible trendline violation to boot: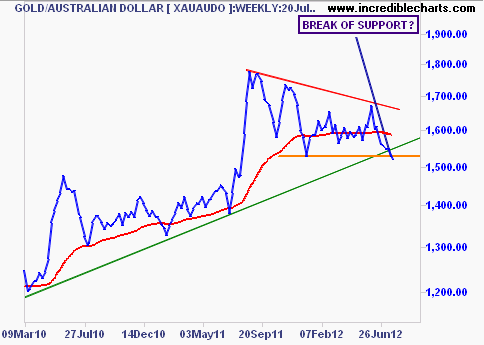 Just a reminder – the week isn't over (there's tonights session in the northern hemisphere, which is why you'll find all Aussie traders up first thing Saturday morning!) – and we've had a support line break above $1500AUD an ounce before. Nevertheless, this is weak for now, without any momentum for it (and a high AUD), I've reduced my hedging in gold.
Australian Stocks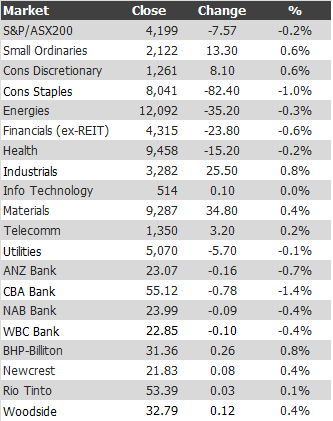 Tonight
Let's see what happens on risk markets tonight, which have opened flat or slightly down (only Spain is up) with some weak bids across the bond markets.
Don't miss the overnight market updates by my colleague Greg McKenna, in MacroBusiness Morning on Monday.
You can also find me rambling on Twitter here
Disclaimer: The content on this blog should not be taken as investment advice. All site content, including advertisements, shall not be construed as a recommendation, no matter how much it seems to make sense, to buy or sell any security or financial instrument, or to participate in any particular trading or investment strategy. The authors have no position in any company or advertiser reference unless explicitly specified. Any action that you take as a result of information, analysis, or advertisement on this site is ultimately your responsibility. Consult someone who claims to have a qualification before making any investment decisions.
Latest posts by Chris Becker
(see all)