The Bank of Interntional Settlements (BIS) released its 2011/12 annual report over the weekend and the results were spectacular for Australia's banks for the year: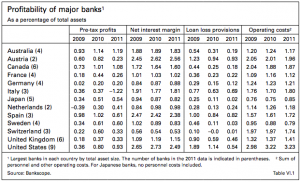 As a percentage of total assets, that's Australian banks at number one, with net interest margins at fourth, loan loss provisions at sixth and operating costs at second.
No wonder they're on top. This is all the more remarkable given the following table of GDP and credit gowth, on which Australia's perfomance is miserable: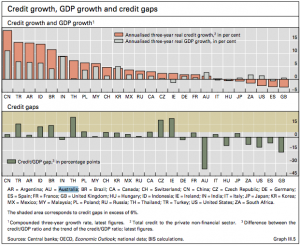 Except fo course for one thing. This is a brilliant depiction of disleveraging, with Australia sporting what is clearly the best credit/GDP gap in the world by miles, even though credit is still growing.
By crickey, we're a lucky lot! Especially the banks.
(And BTW, you have to wonder this is not worth a headline at the AFR, The Oz or the BSOz).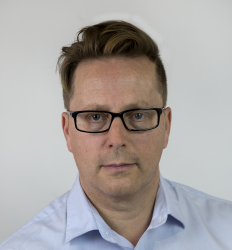 Latest posts by Houses and Holes
(see all)