As reported yesterday, Australia posted a record trade surplus of $17.7 billion in June, with exports rising by 5.1% to $61.5 billion. This increase in exports was driven by surging LNG and coal exports, which both hit record highs over 2021-22:
On the back of soaring prices owing to the Russia-Ukraine war:
Resources Minister Madeleine King has celebrated the result, telling The AFR how important the resource sector is to the economy and living standards:
Resources Minister Madeleine King said the June trade result showed the importance of the resource sector to the economy and in continuing to underpin high living standards.

"This data also highlights, in particular, how Australia has become a world leader in the supply of critical minerals"…

"Australia's rich endowment of critical minerals and rare earths will help us and our global partners meet our ambitions to reach net-zero emissions by 2050."
How is this a good result for Australians? The profit spoils are going to foreign owned resource companies, while Australian households and businesses are paying exorbitant prices for both gas and electricity.
It is, therefore, a negative boom for the Australian people. We are paying higher prices than ever for energy that is pulled out of the ground here for next-to-nothing.
Only in the twisted cartel world of LNG and gas does an export boom make actual Australian citizens poorer, by raising our cost of living and hollowing-out our economy.
The Albanese Government must install domestic reservation, super profits taxes, and/or export levies pronto.
Otherwise we will continue to be fleeced by foreign-owned energy cartels.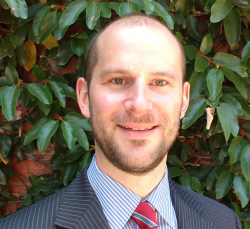 Latest posts by Unconventional Economist
(see all)