After lobbying the NSW and Victorian governments for assistance in June, one of Australia's largest home builders – Metricon – continues to teeter on the brink of collapse. Yesterday, it unceremoniously sacked 225 employees over Microsoft Teams in a desperate bid to reduce costs:
The move will impact 9 per cent of its workforce…

Most of the roles that will go are not in building or construction itself, but in front-of-house jobs like sales and marketing.

In a statement, Metricon's acting chief executive Peter Langfelder said the company was contracted to build 6,000 homes.

"We are working to restructure our front end of the business given the current climate and the need to move forward more efficiently," he said.
BIS Oxford Economics senior economist, Maree Kilroy, also warned that "the squeeze on margins felt by home builders will likely lead to more builders toppling over, especially less capitalised small to medium sized operators".
Already, Australia's home building industry is in crisis with literally dozens of firms going under in 2022.
The main cause is the sharp rise in input costs across the construction process, as shown in the below graphic from Fairfax:
The June quarter CPI, released last week by the ABS, similarly recorded the biggest rise in dwelling construction costs on record, reflecting "high levels of building construction activity combined with ongoing shortages of materials and labour":
New dwelling prices rocketed 20% in the 2021-22 financial year, easily topping the 14% increase when the GST was introduced in 2000.
Despite a record number of homes under construction across Australia (see next chart), builders are falling like dominos because the cost of construction has risen above their fixed price contracts.
In short, Australia's home builders are experiencing a "loss-making boom", whereby they are busier than ever, but also losing money on every home built.
Many more builders will go under before the supply pressures ease.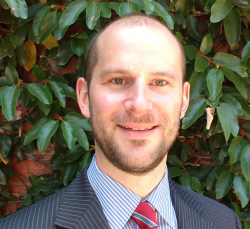 Latest posts by Unconventional Economist
(see all)