The Reserve Bank of New Zealand (RBNZ) has released mortgage data, which shows that buyer demand has well and truly collapsed.
The total value of mortgage commitments plummeted 29% in the 2021-22 financial year, down massively from the 128% growth registered a year prior:
The number of mortgage commitments issued has also crashed. There were only 14,952 mortgages originated in June 2022, which was the lowest June figure on record and around half the 27,105 mortgages originated in June 2021:
The collapse in Kiwi buyer demand is unsurprising given the RBNZ's aggressive interest rate hikes.
The REINZ's latest agents survey showed that "rising interest rates" is the number one concern of Kiwi home buyers:
The weaker buyer demand is also being reflected in New Zealand house prices, which have fallen sharply.
The REINZ's House Price Index plunged 5.4% over the June quarter, with every major urban district falling.
June's Trade Me property index also registered a "record breaking" monthly fall of 1.9% amid "skyrocketing supply".
The RBNZ recently stated that it would continue hiking interest rates to contain inflation, which hit a 32-year high 7.3% over the June quarter.
Therefore, Kiwi buyer demand will remain weak and house prices will continue to fall. The writing is on the wall.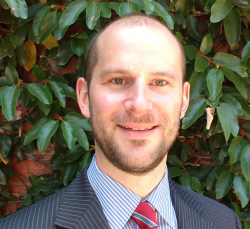 Latest posts by Unconventional Economist
(see all)