LeMon3
'For us, the rain has finally stopped, so now I can get out and do some work on the farm. The main aim is currently to mow all the paddocks before they become fire hazards, especially given our neigbours prefer lighting fires to mowing…
The attached are variously a couple of willie wagtails hunting, a black shouldered kite hunting and resting (though the resting portrait could be of a spider monkey having a dump on the termite nest), dawn on Wherrol Flat Rd and finally Sharky, the hammer head dog sculpture made by a friend's daughter.'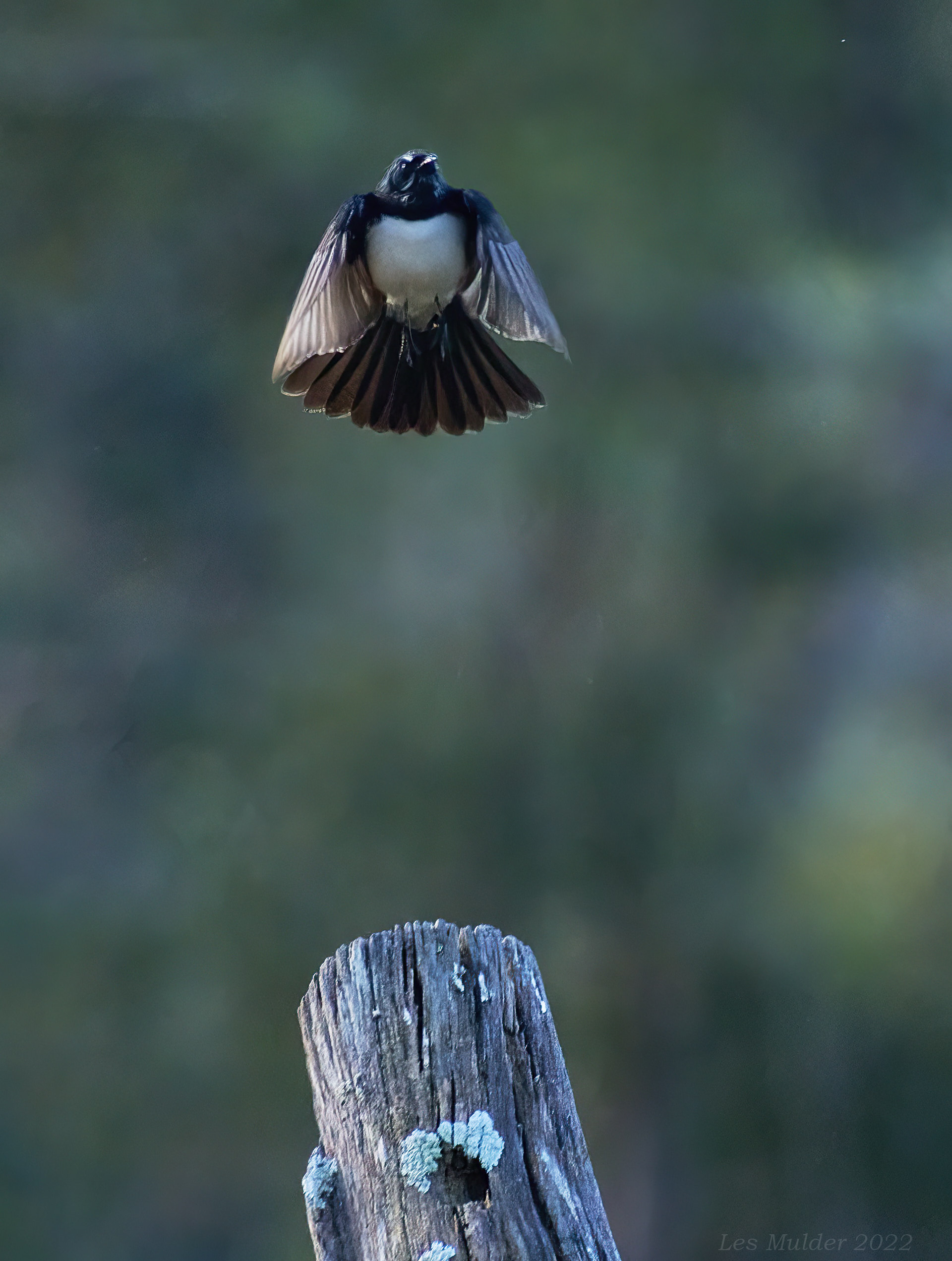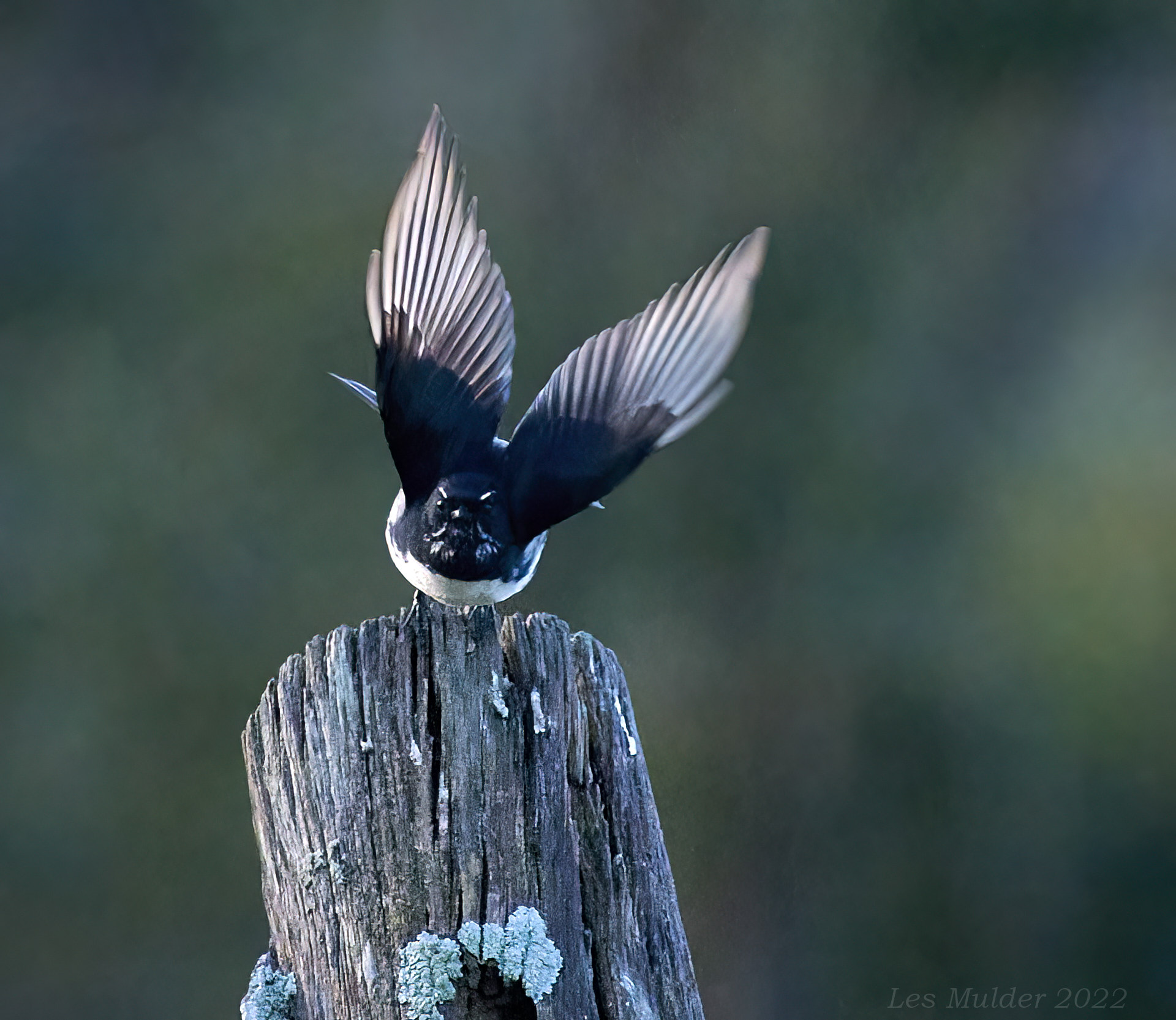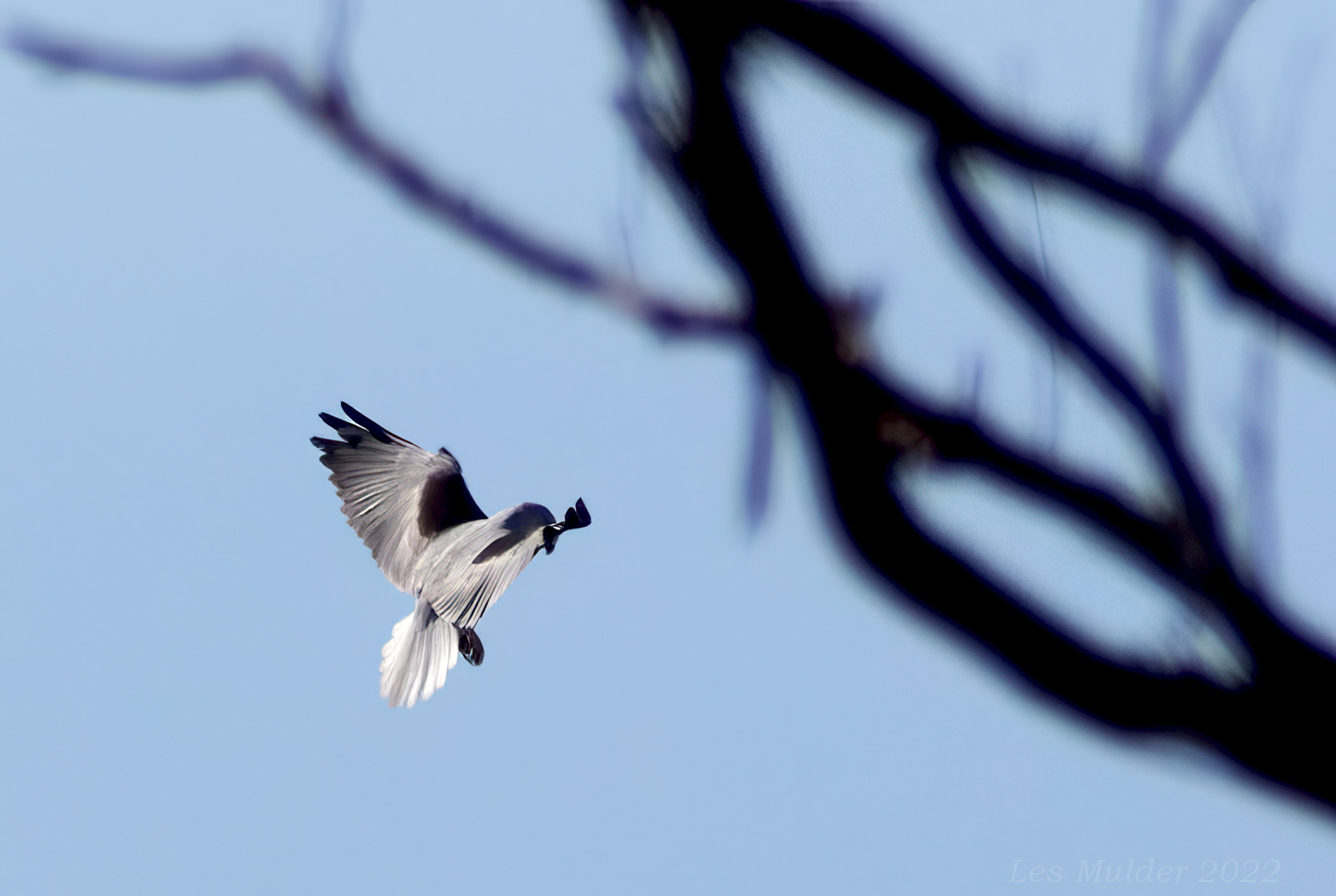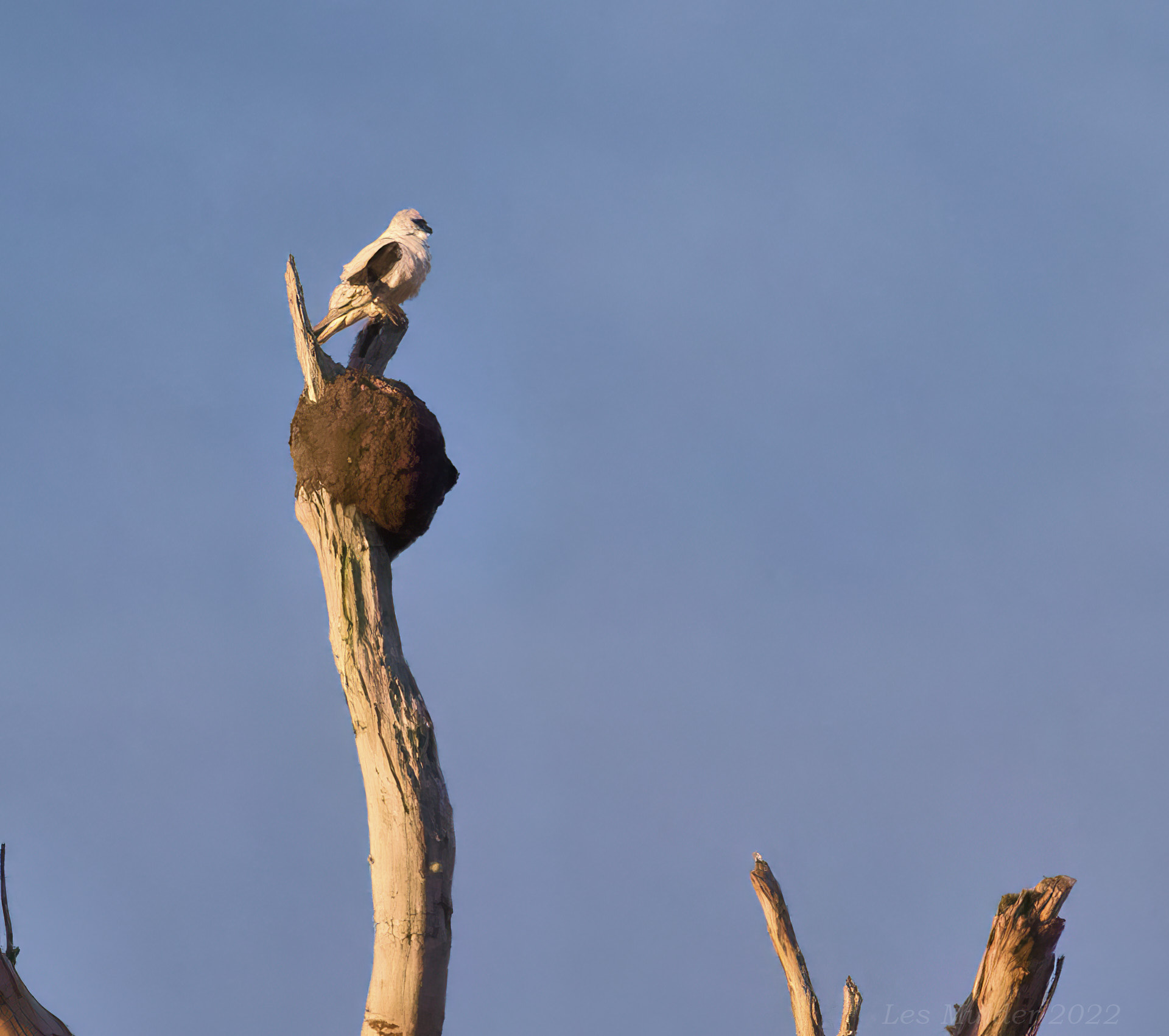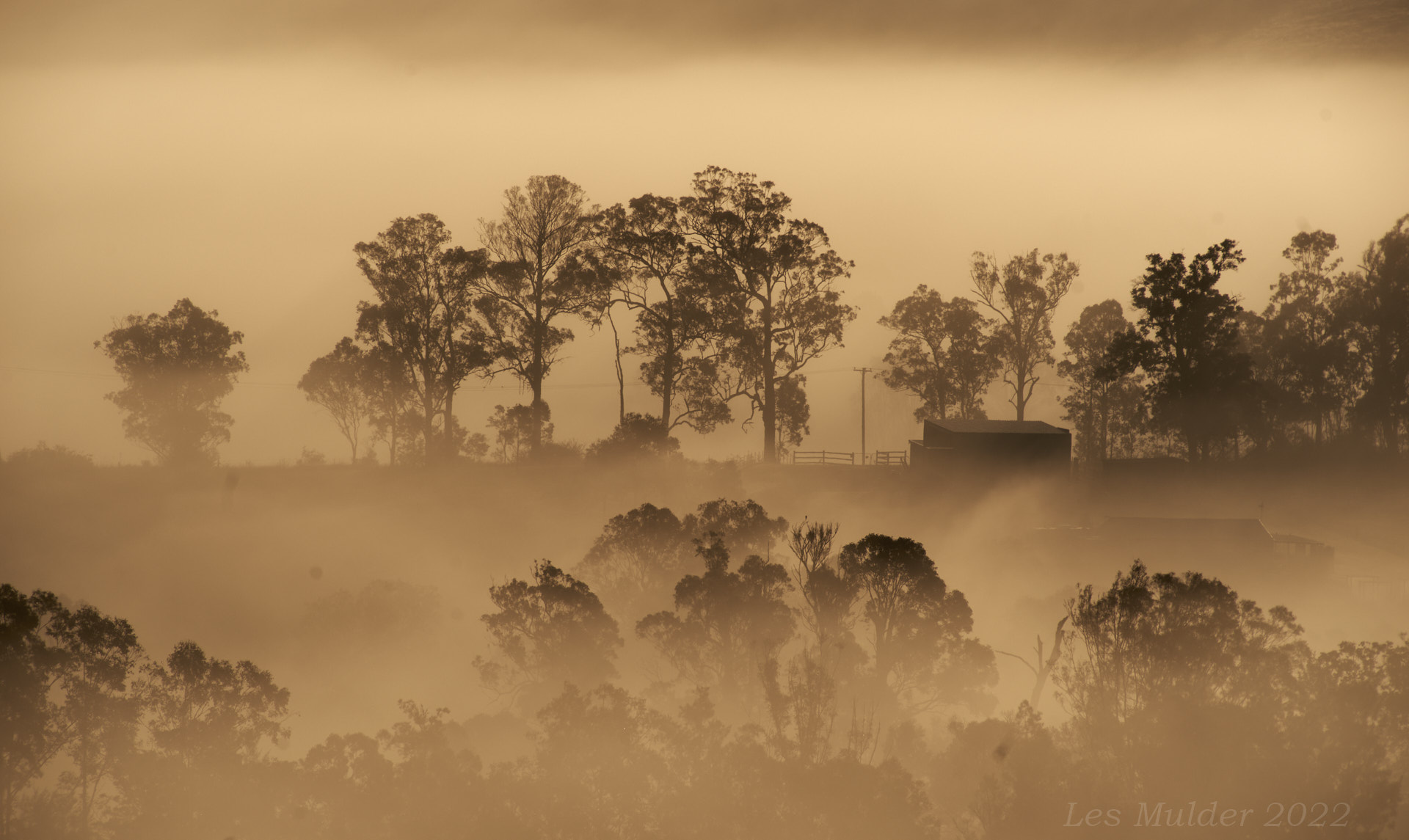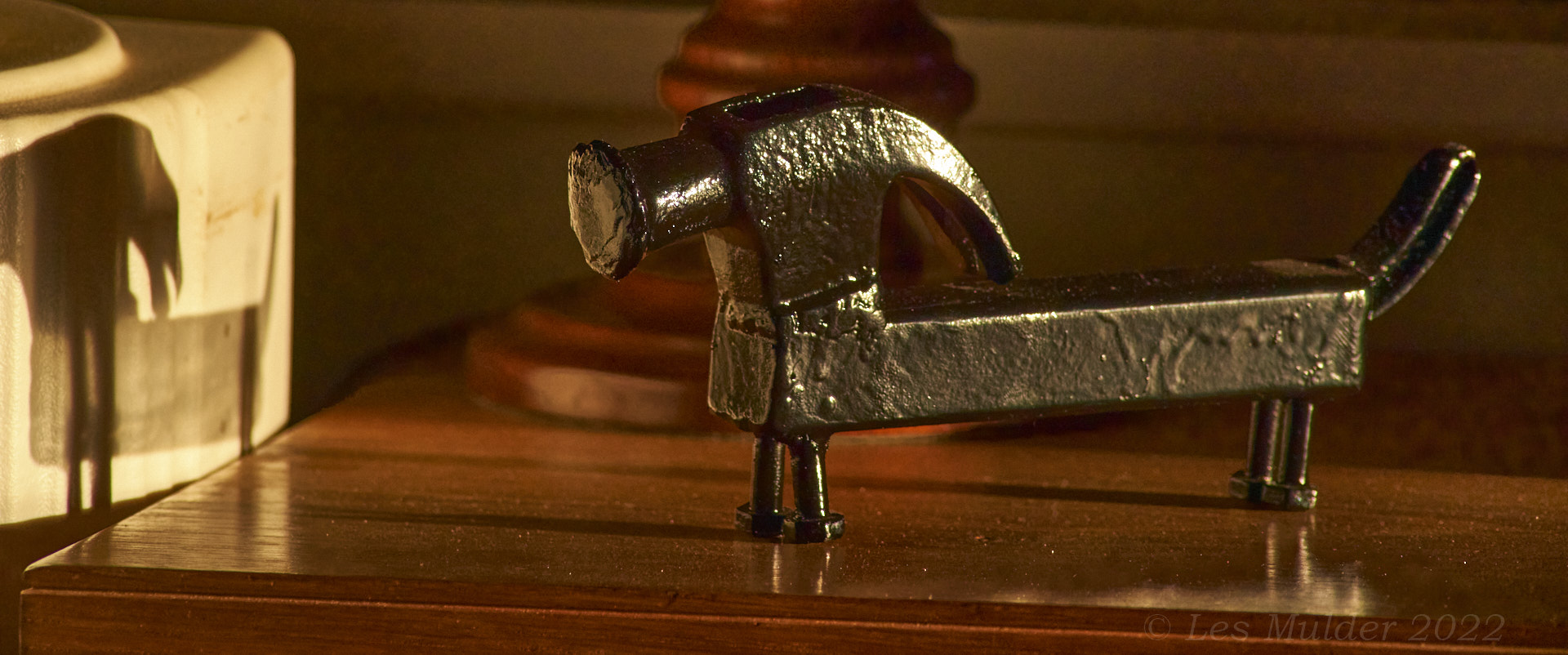 Boomengineering
Belated for Know Idea. Made stronger internal steering post plus external spacer,  made long Di2 selector from old Durace parts, 3rd dummy chainring for troublefree quick gear change ,  nylon spacer between frame and crank.
Next project to replace homemade idler cage using  bought parts to modify.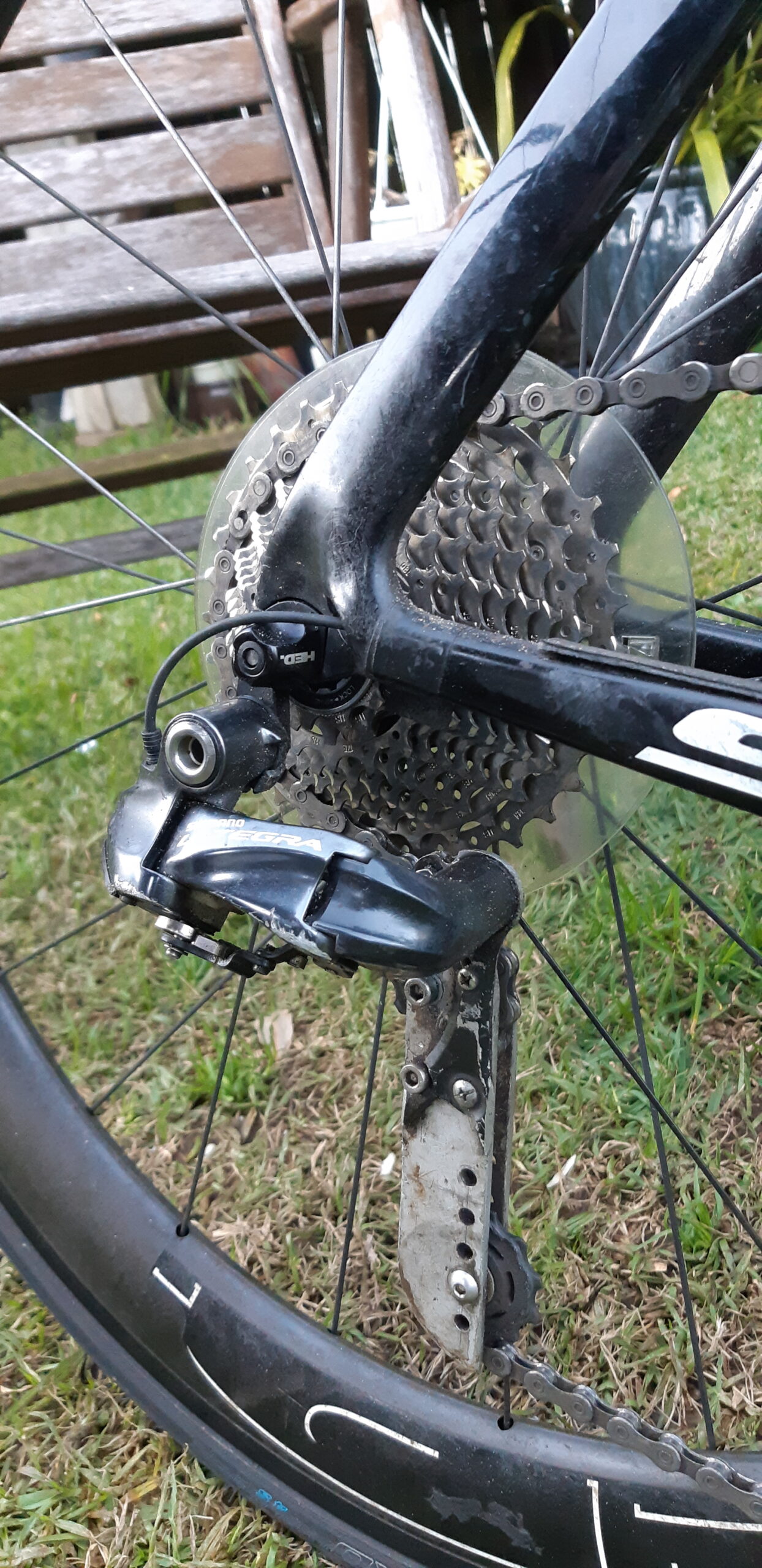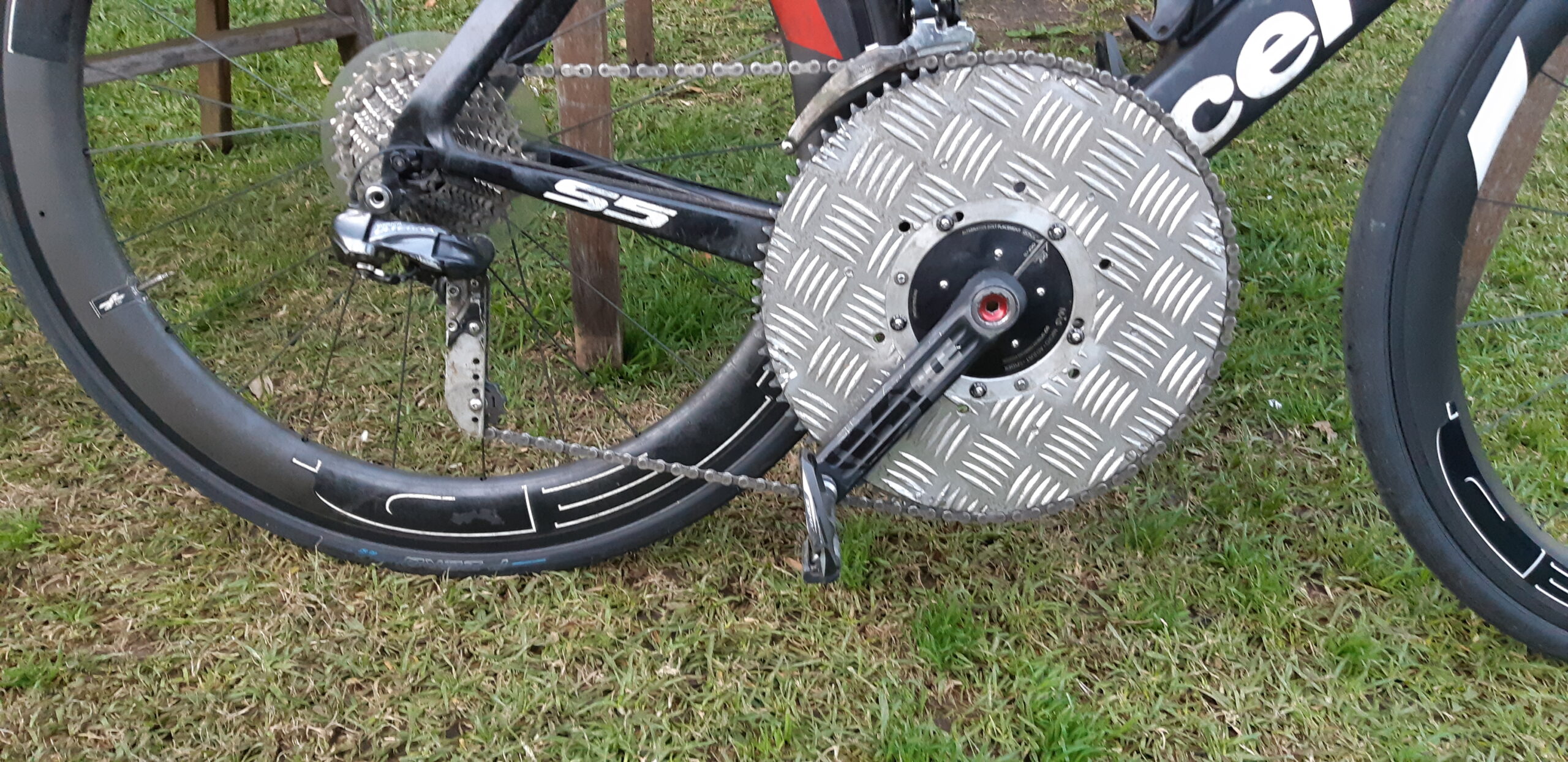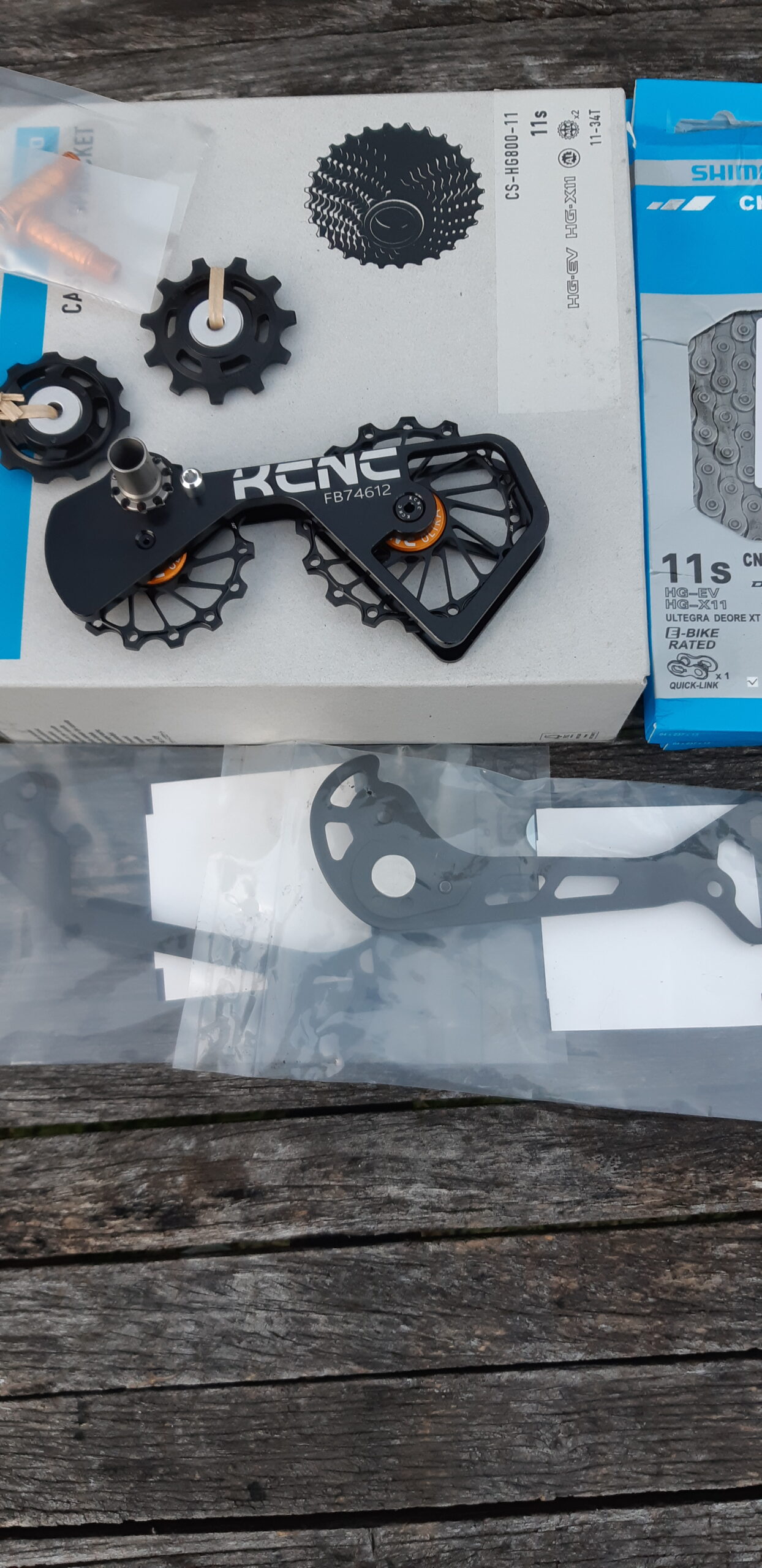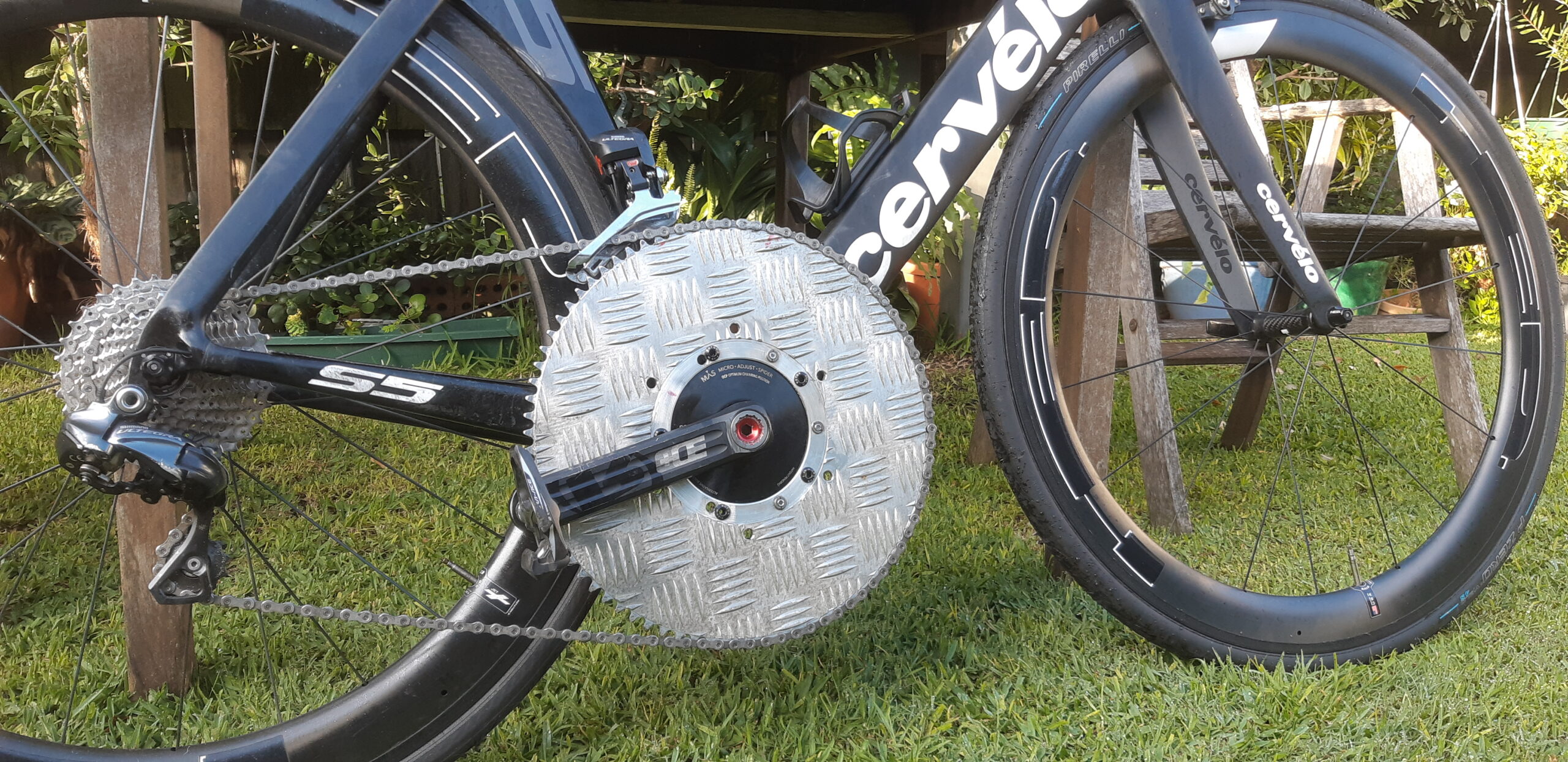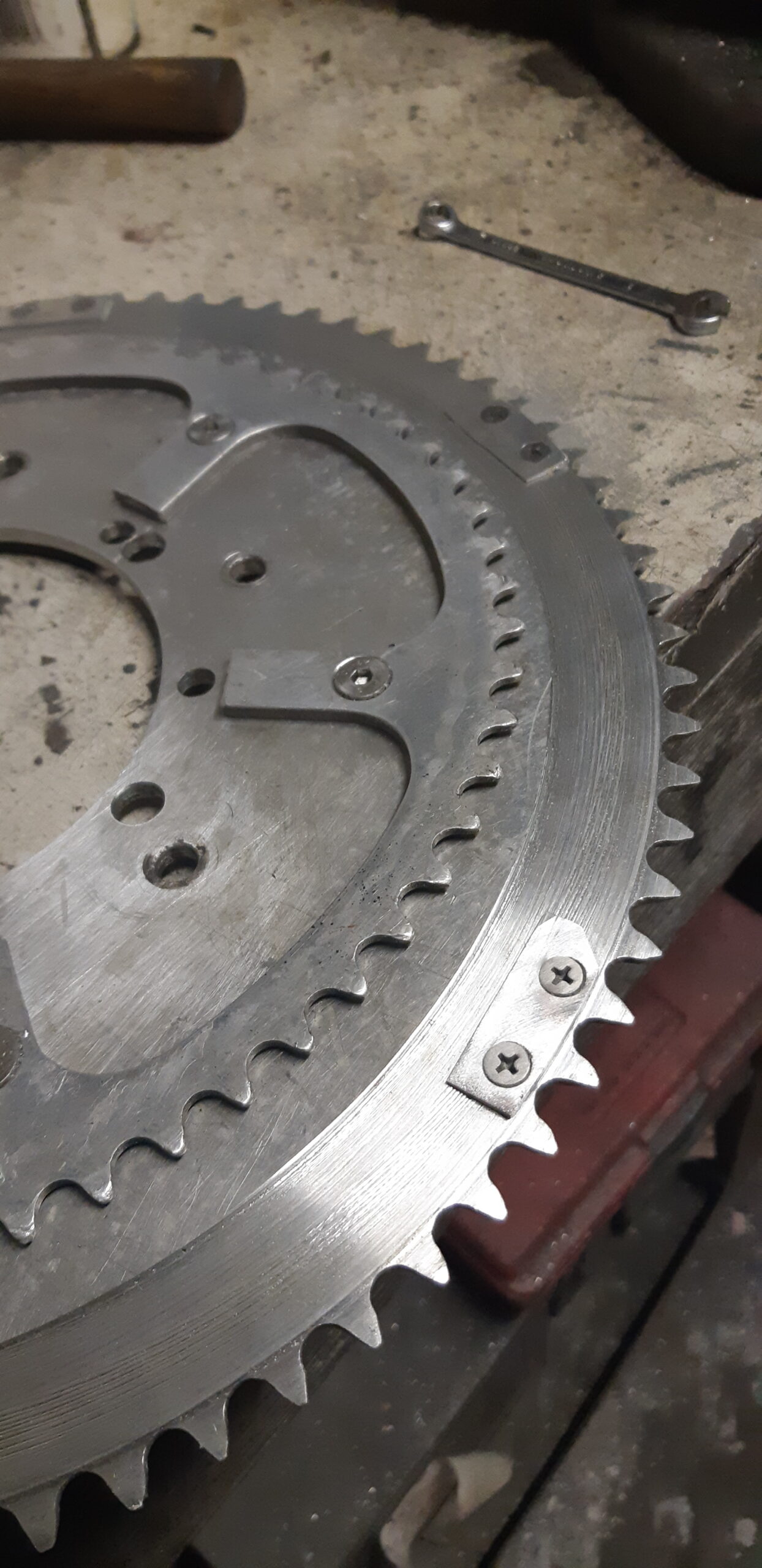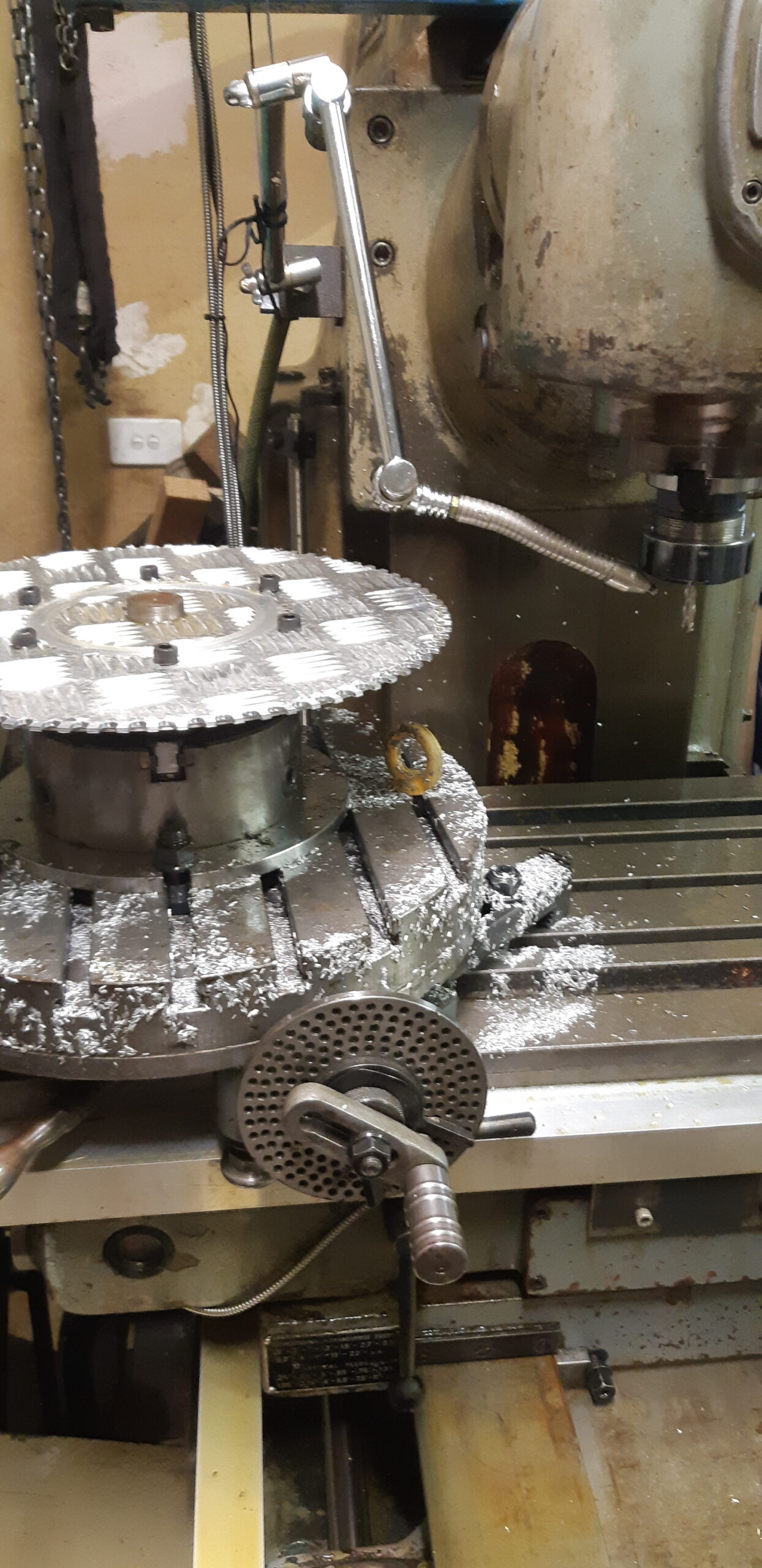 Desmodromic
Back in the shed working on the Ducati. Since returning from the ride to NT and the Gulf, I've mostly been working on electrics and wiring (not my strength). Trying to restore 40-year-old switch gear is an exercise in frustration and I've resorted to using modern reproductions. Other progress is fitting of the front mudguard, wheels and tyres. Surprising to me, good quality tyres in the correct sizes are still available for these machines, as long as you are prepared to wait a few weeks. The front mudguard is original, only appeared on this model and is unobtainable. I've never seen one for sale, so what to do to repair the ugly dent in mine? I didn't have the tools or the skills to tackle this job, so I sent the job out to a local car restoration business. Bloody expensive but the results were excellent. In talking to the manager, I learned that there are people with enough $$ to pay $300K for a rusty, dilapidated Ford GTHO Falcon and then hand over another $300K for the restoration.
The weather in the Adelaide Hills is now too cold for painting and the colour coat will have to wait until the spring. So now attention has turned to disassembly of the motor. It hasn't run for 15 years, the bores and pistons have done 100,000 km, and the big ends in these old Ducati's are notably fragile if not set up properly and have lots of fresh oil throughout their life. Thankfully, all looks in pretty good order. I'm now hopeful that the conrods can be reused and refitted with a hone of the journals and an oversize crank pin, saving $2000.
These engines are oddities. Most Ducati's run desmodromic valve gear where the valve is closed by a cam and rocker, the same mechanism to open the valve (see photo). So rather than use a spring to return the valve to the seat, the cam and rocker positively closes the valve. The clearance on the closing rocker is 0.00 mm, a clearance that is somewhat hard to measure! An additional oddity is that the camshafts are driven directly by a series of bevel gears, no timing chain. Everything is adjusted by shims. Lots of shims! So, while mechanically relatively straight forward, these engines take a lot of time to set up properly. So, I'll be busy over the winter as you need very deep pockets to pay someone to rebuild a 'bevel'.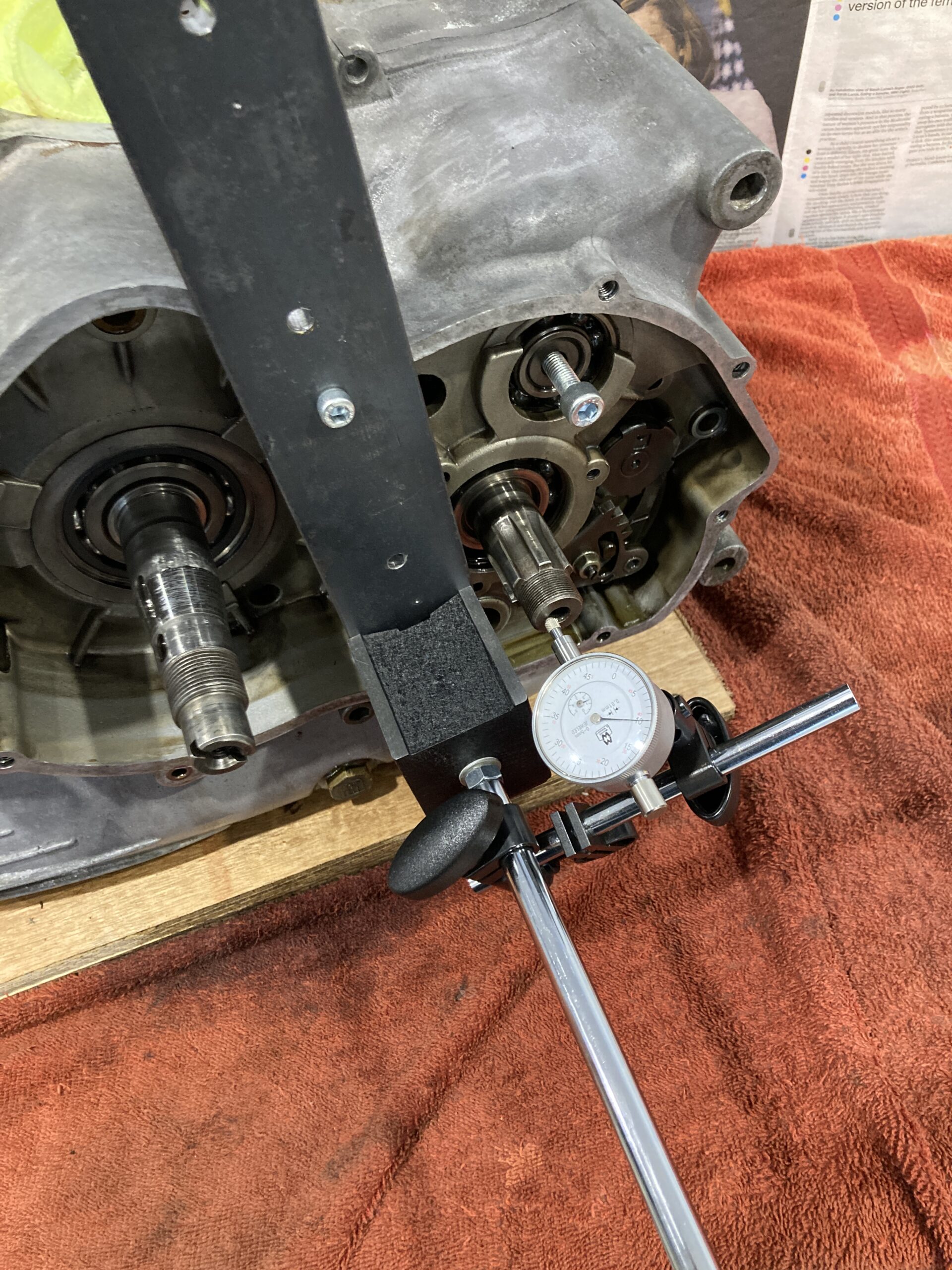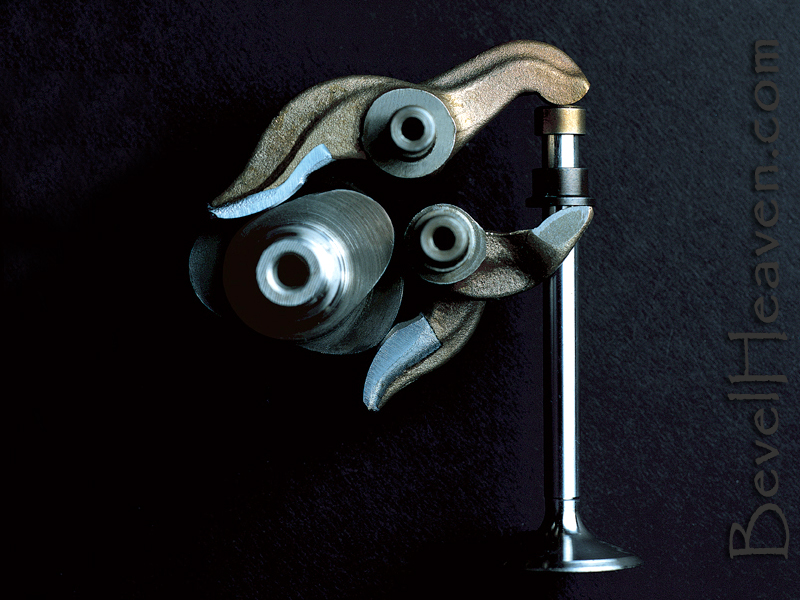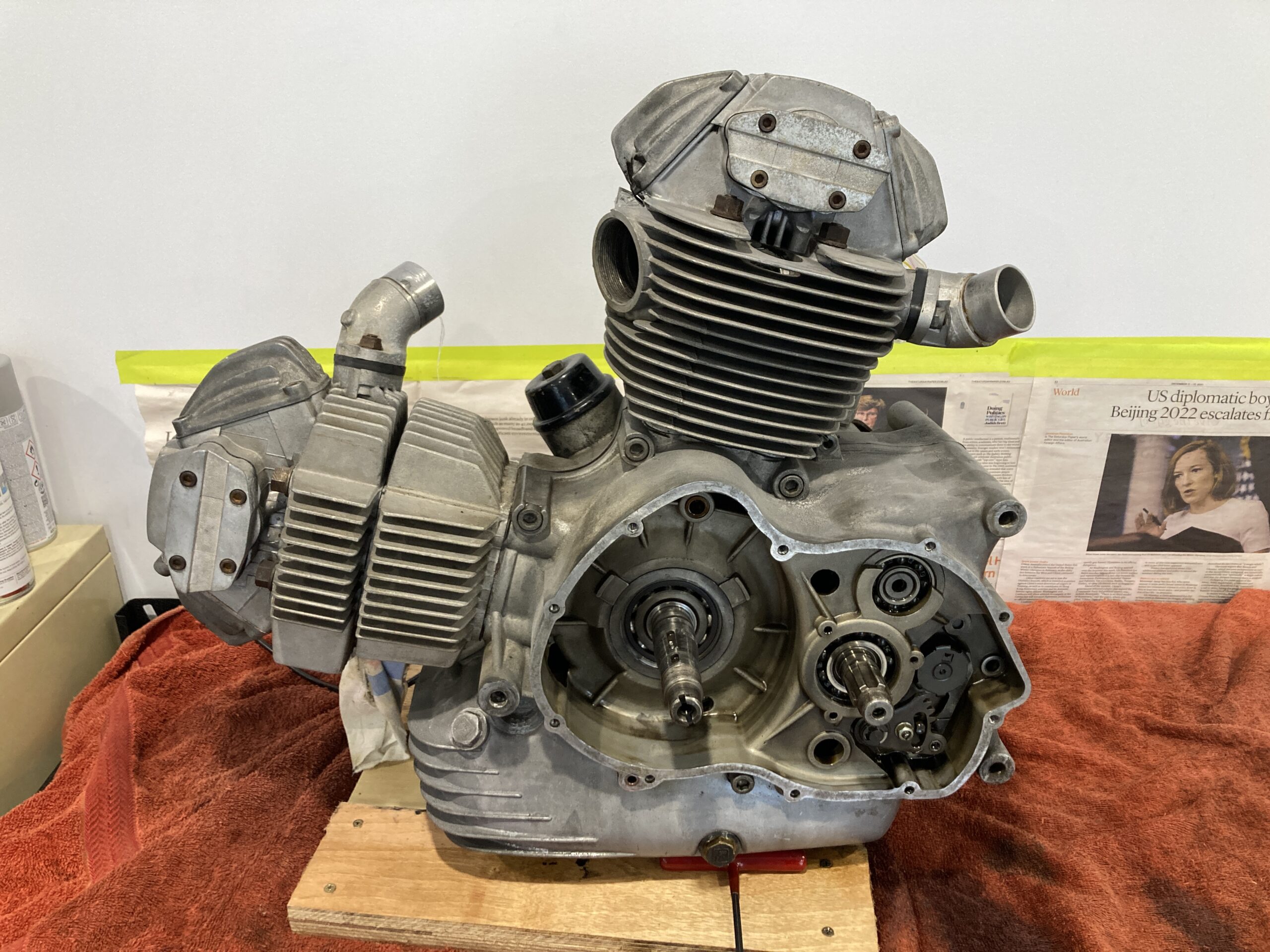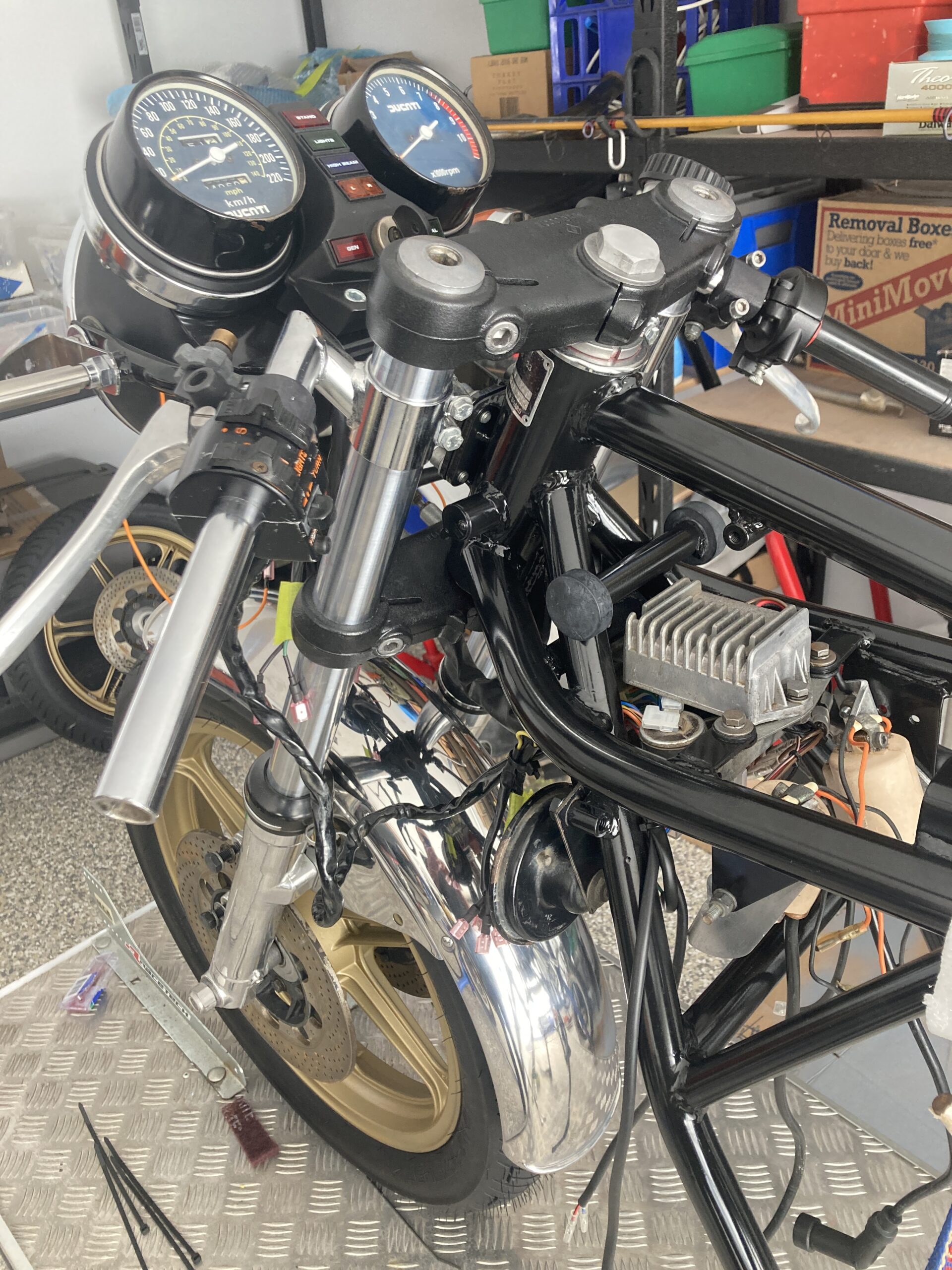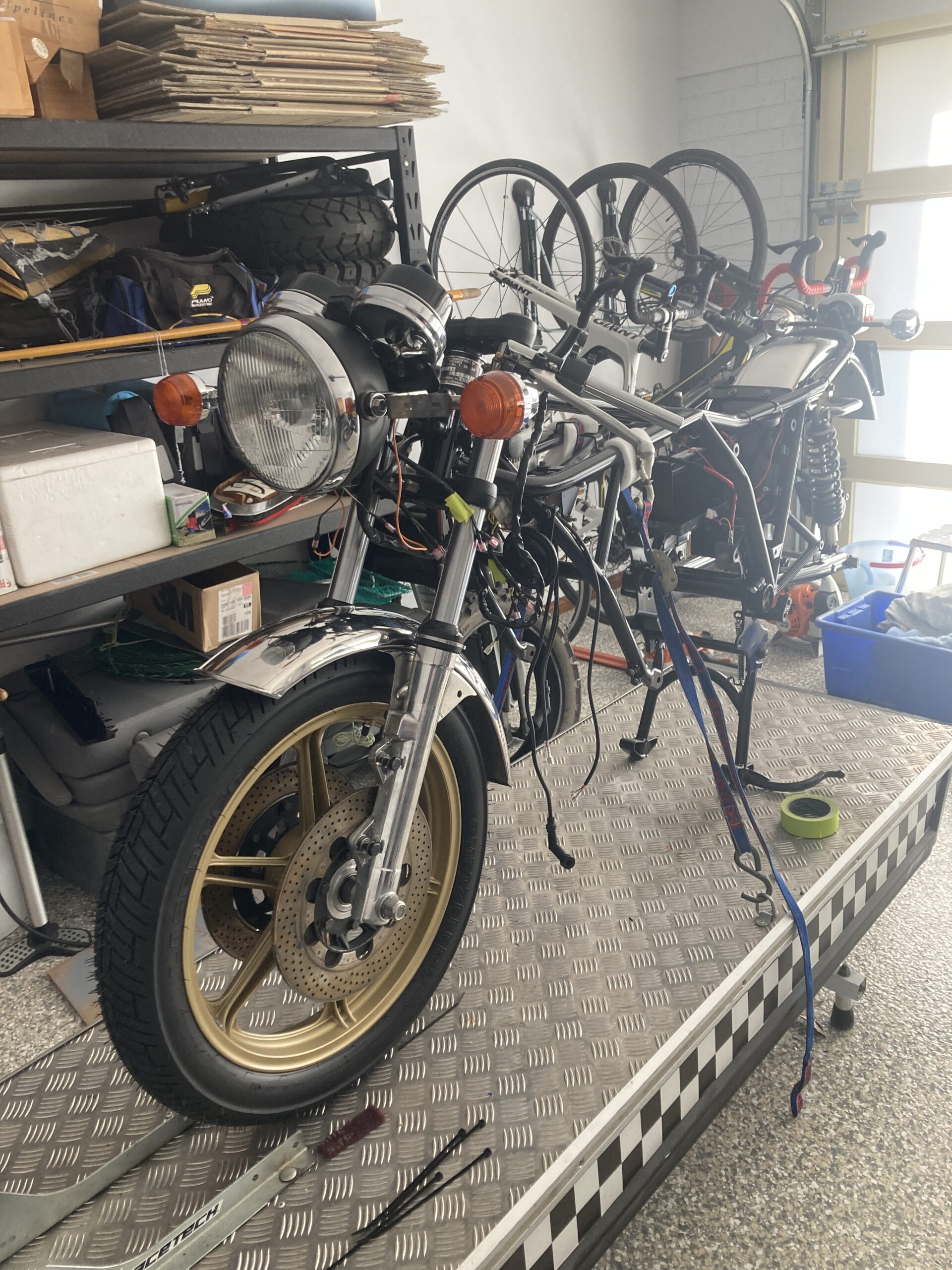 Geoff McVeigh
Waves at Broulee 1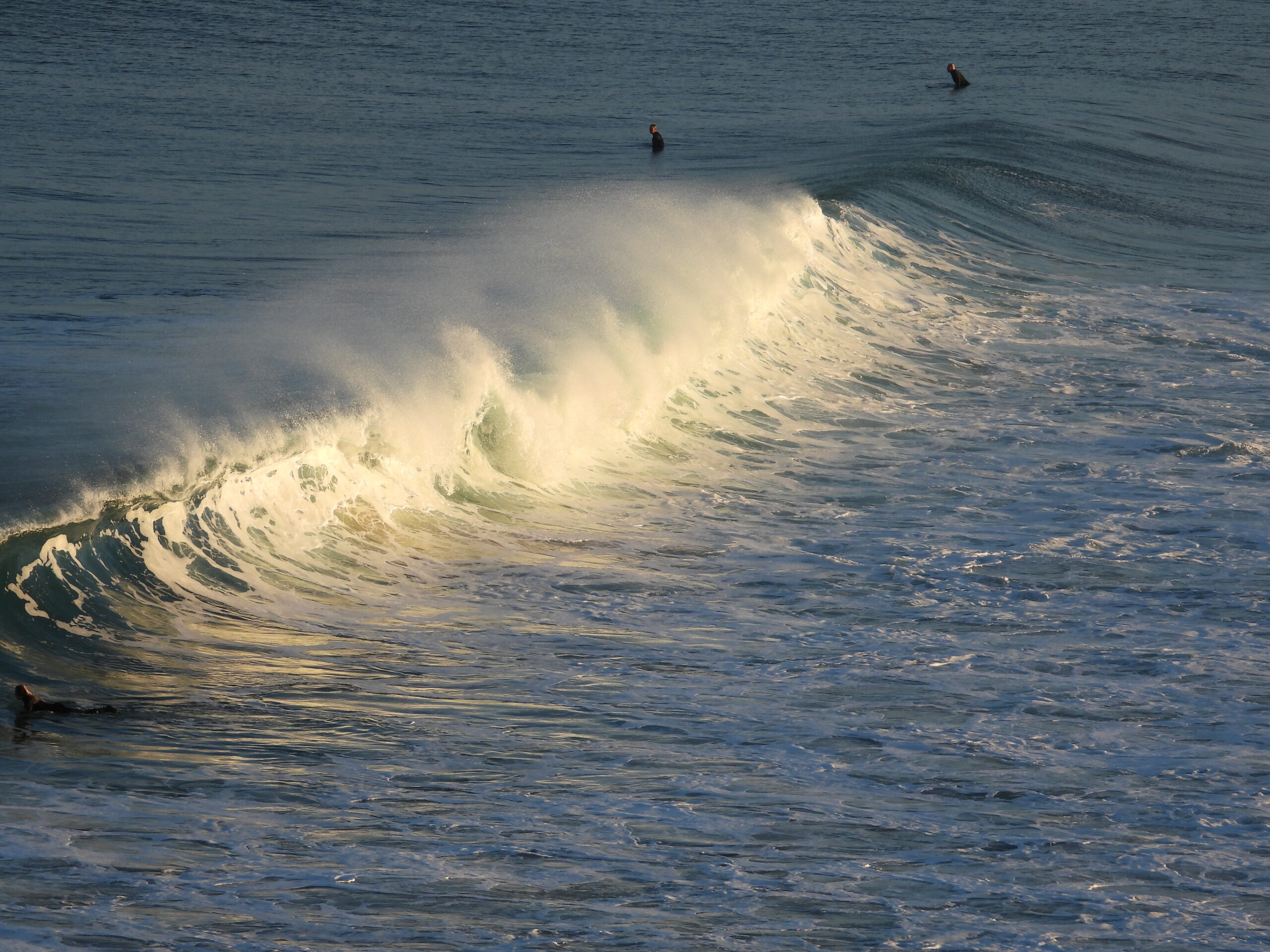 Waves at Broulee 2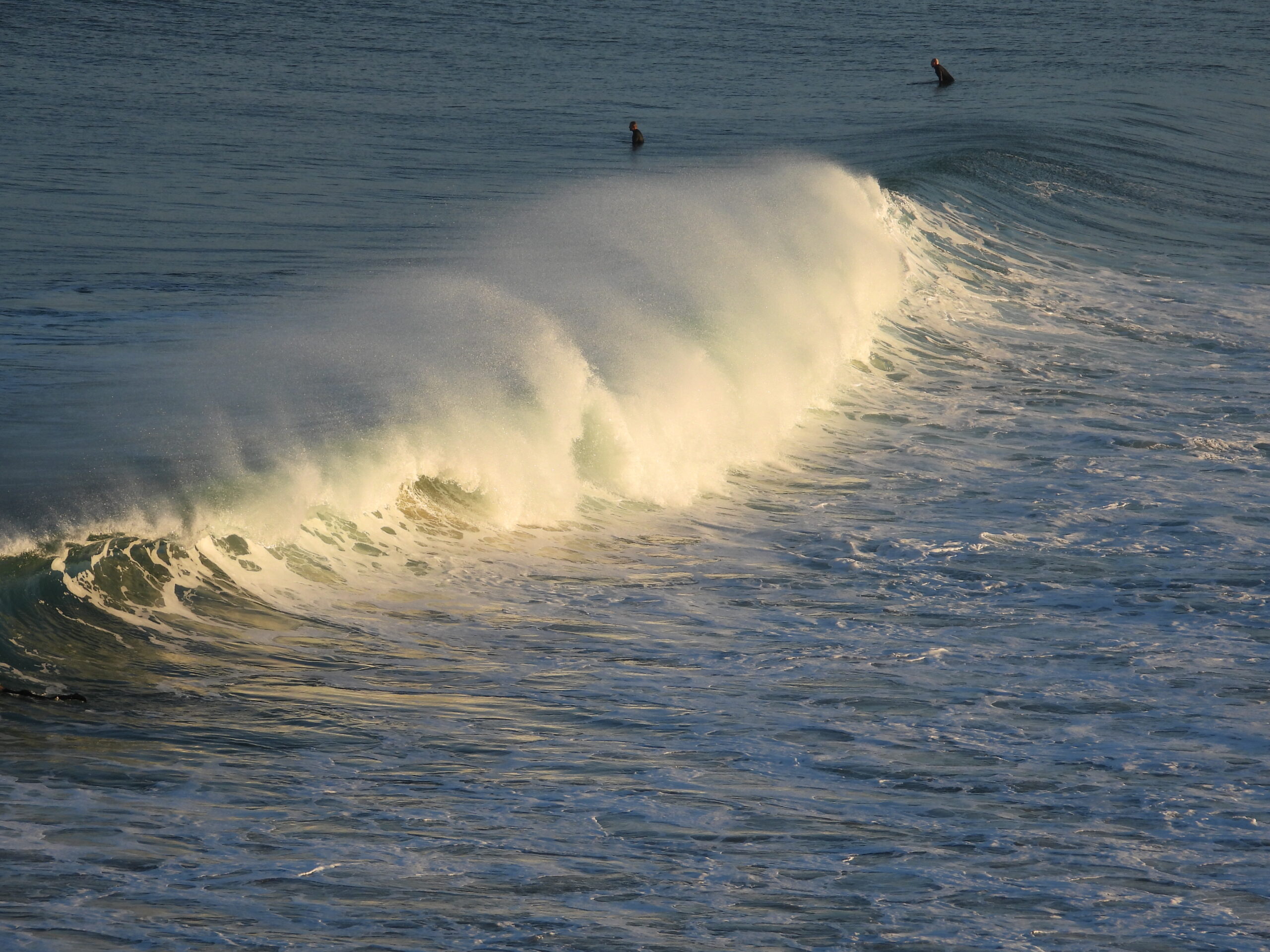 Sunset from Granite Quarry Moruya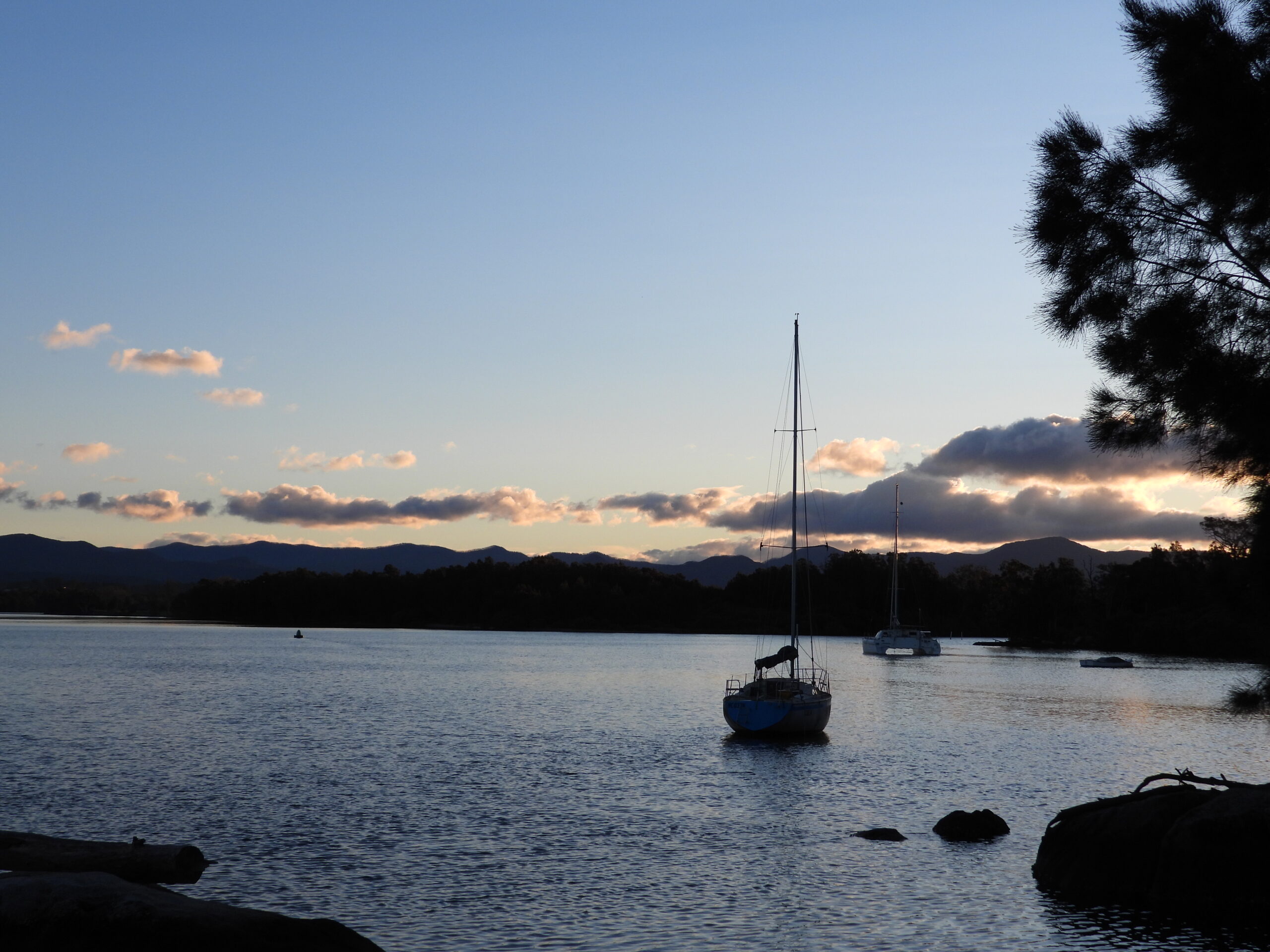 Mt Wandera at sunset from Broulee Hill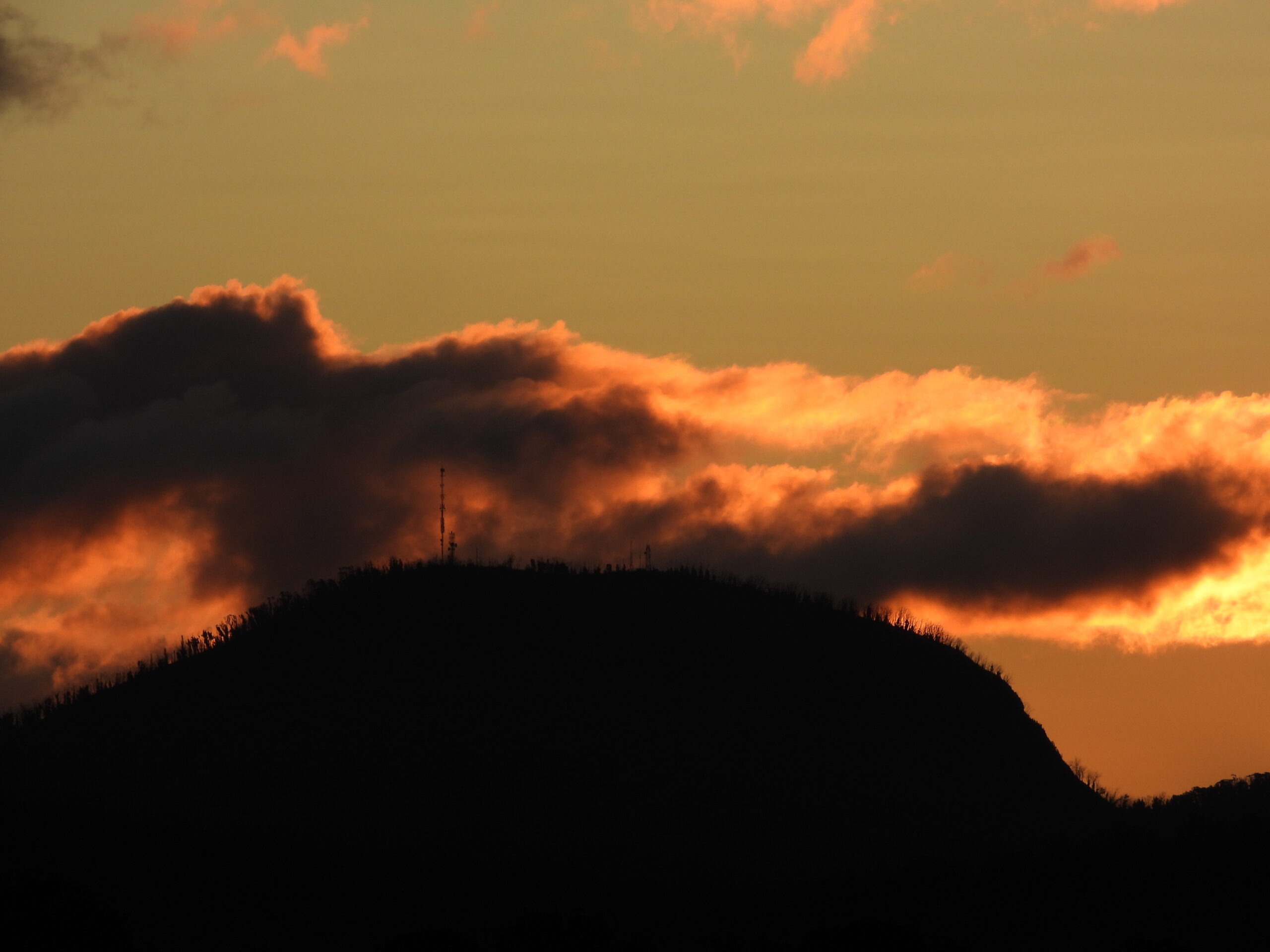 Letterbox Car on Cobargo Bermagui Road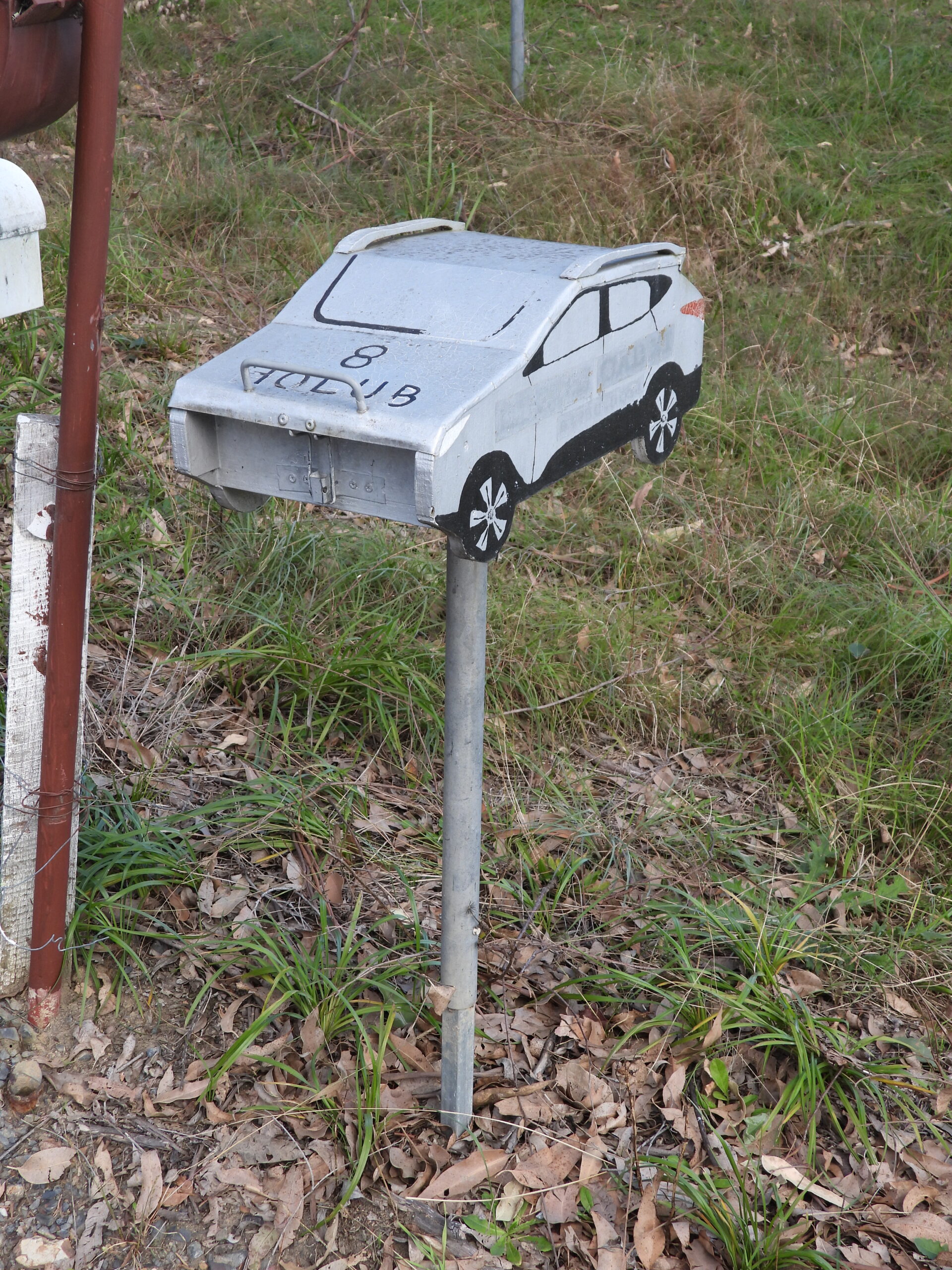 Bergalia District War Memorial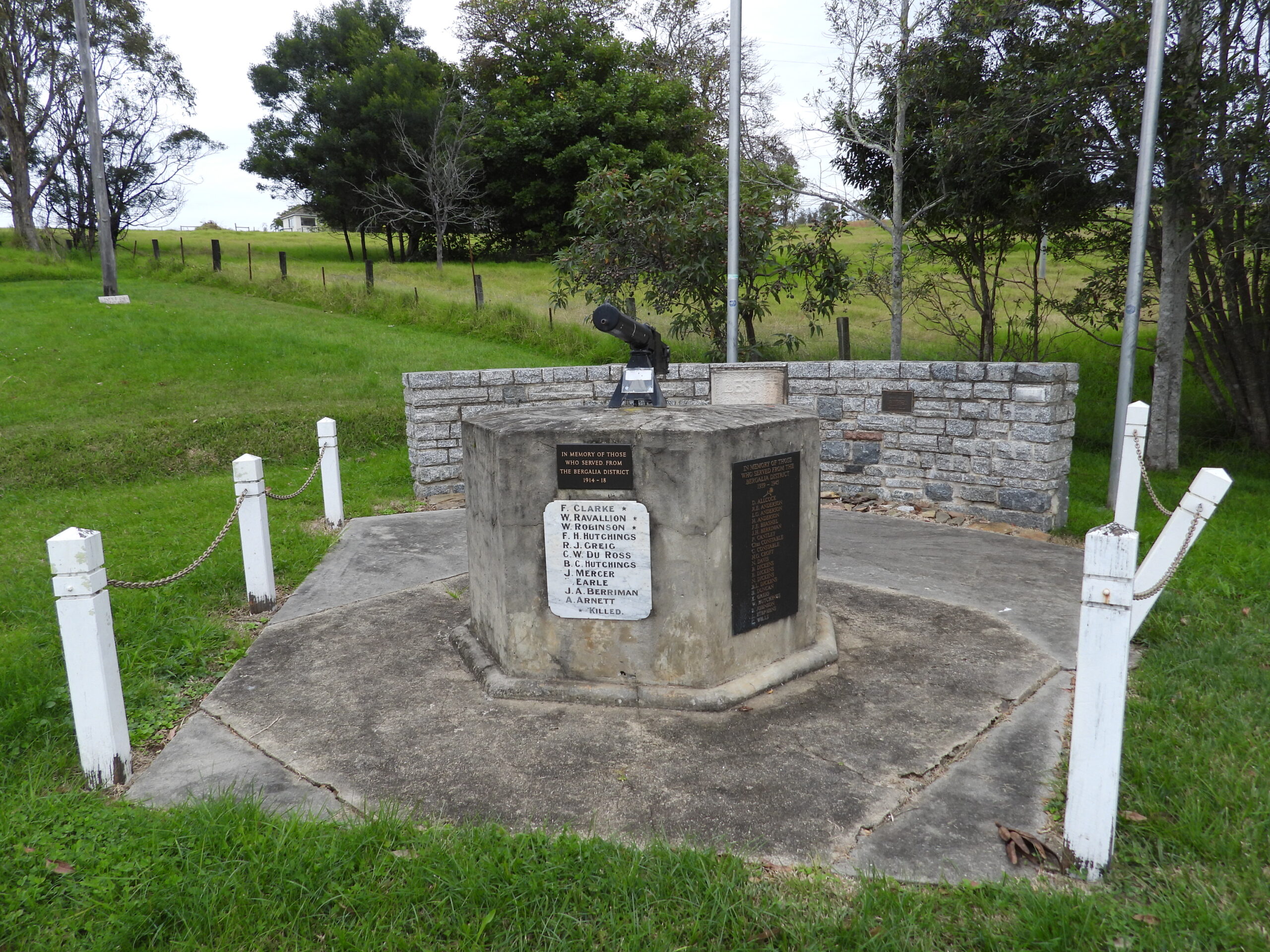 Stingray at Preddys Wharf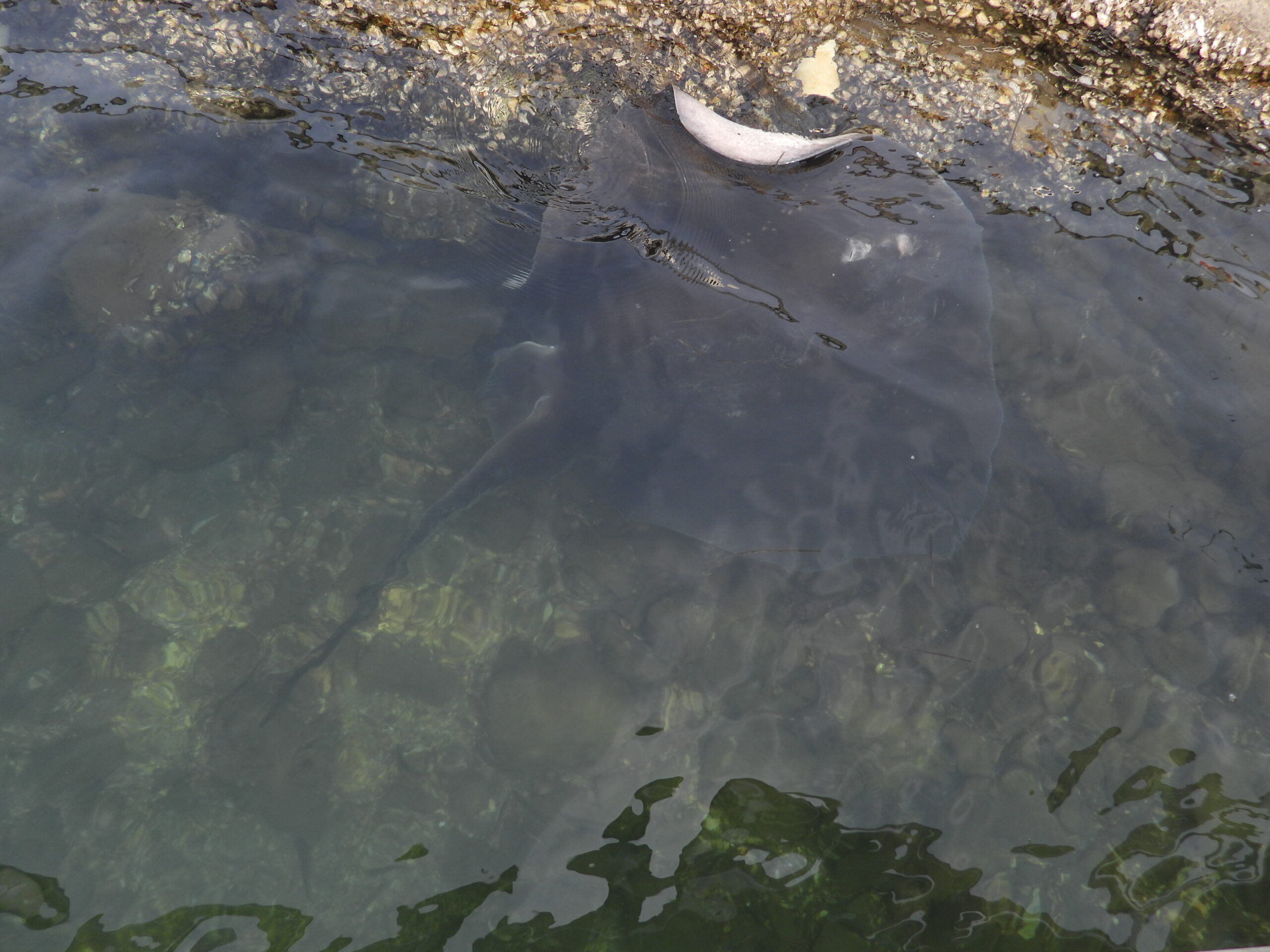 Little Pied Cormorant with catch at Preddys Wharf South Head Moruya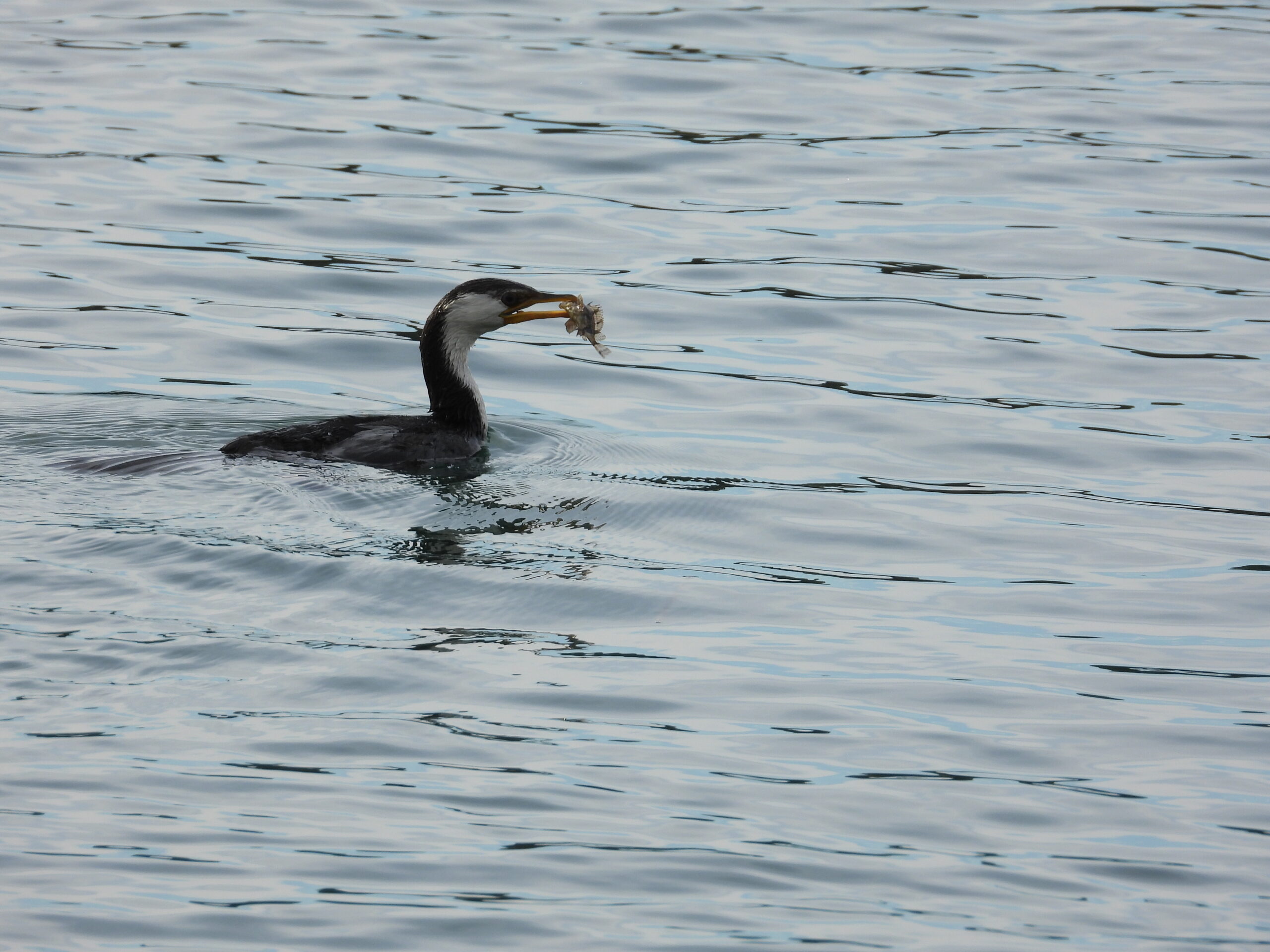 Lambs and ewe in frost at Old Well Station Road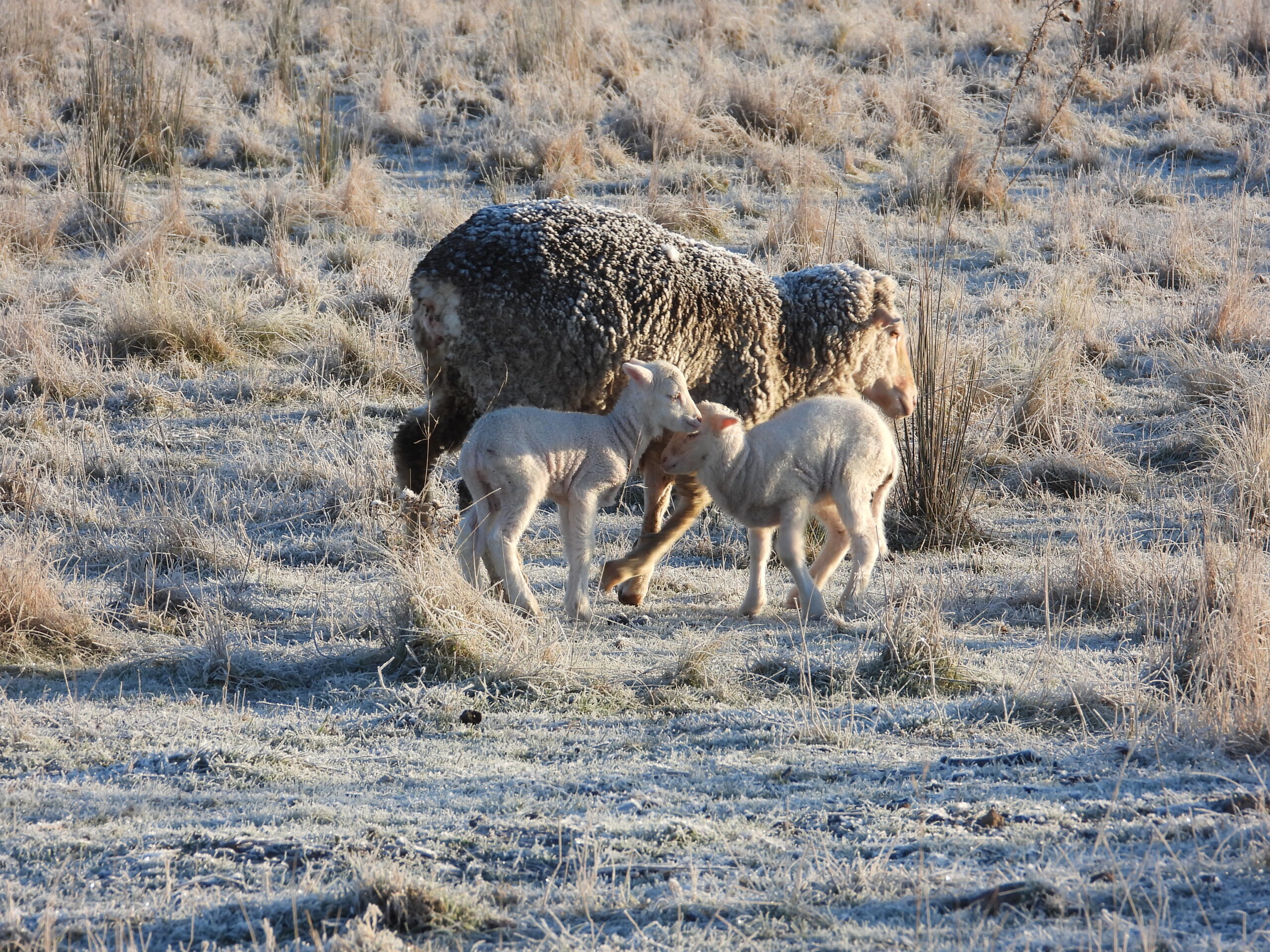 Moon rising over Majura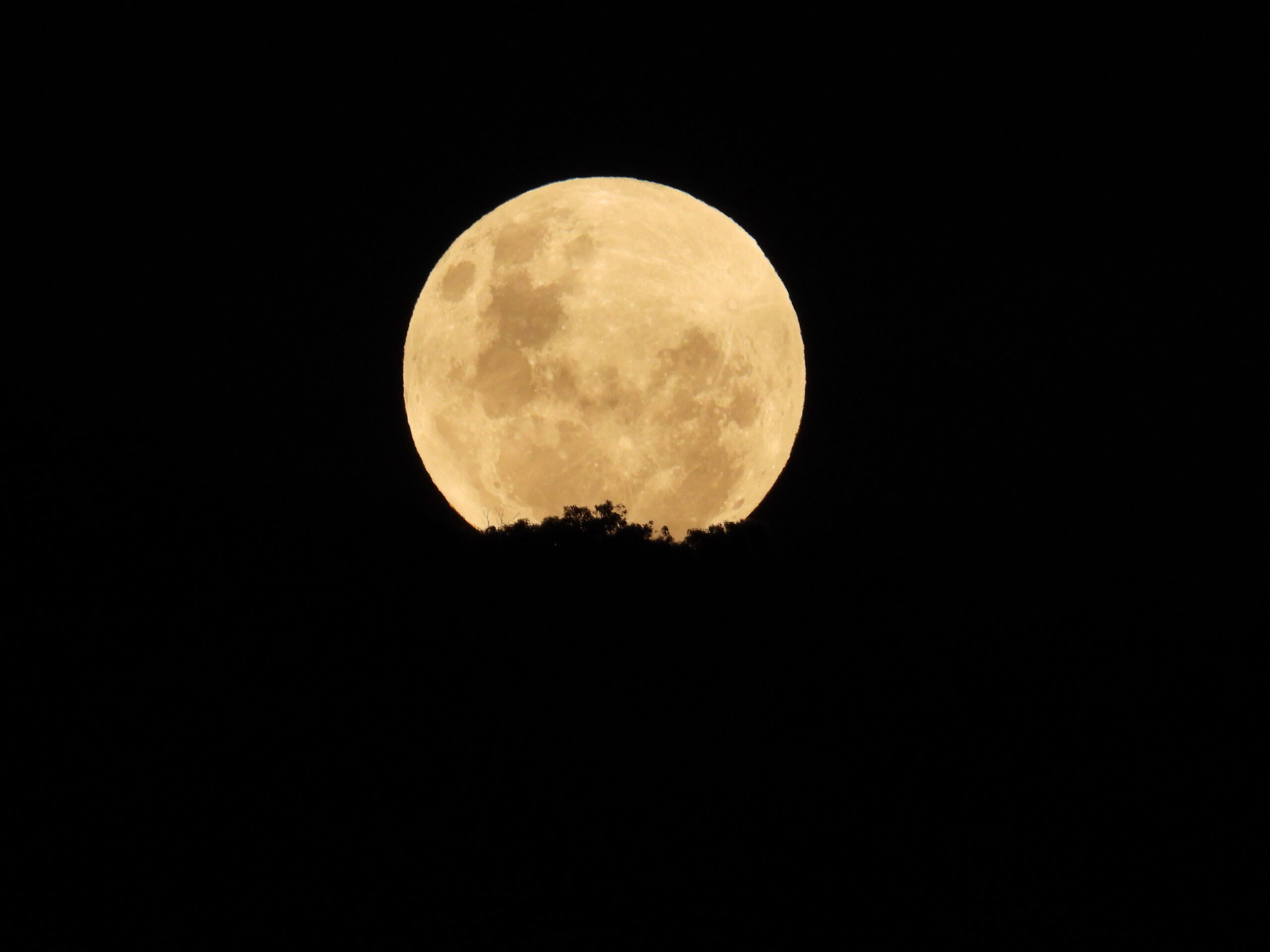 Shed at Stretchvale near Monaro Highway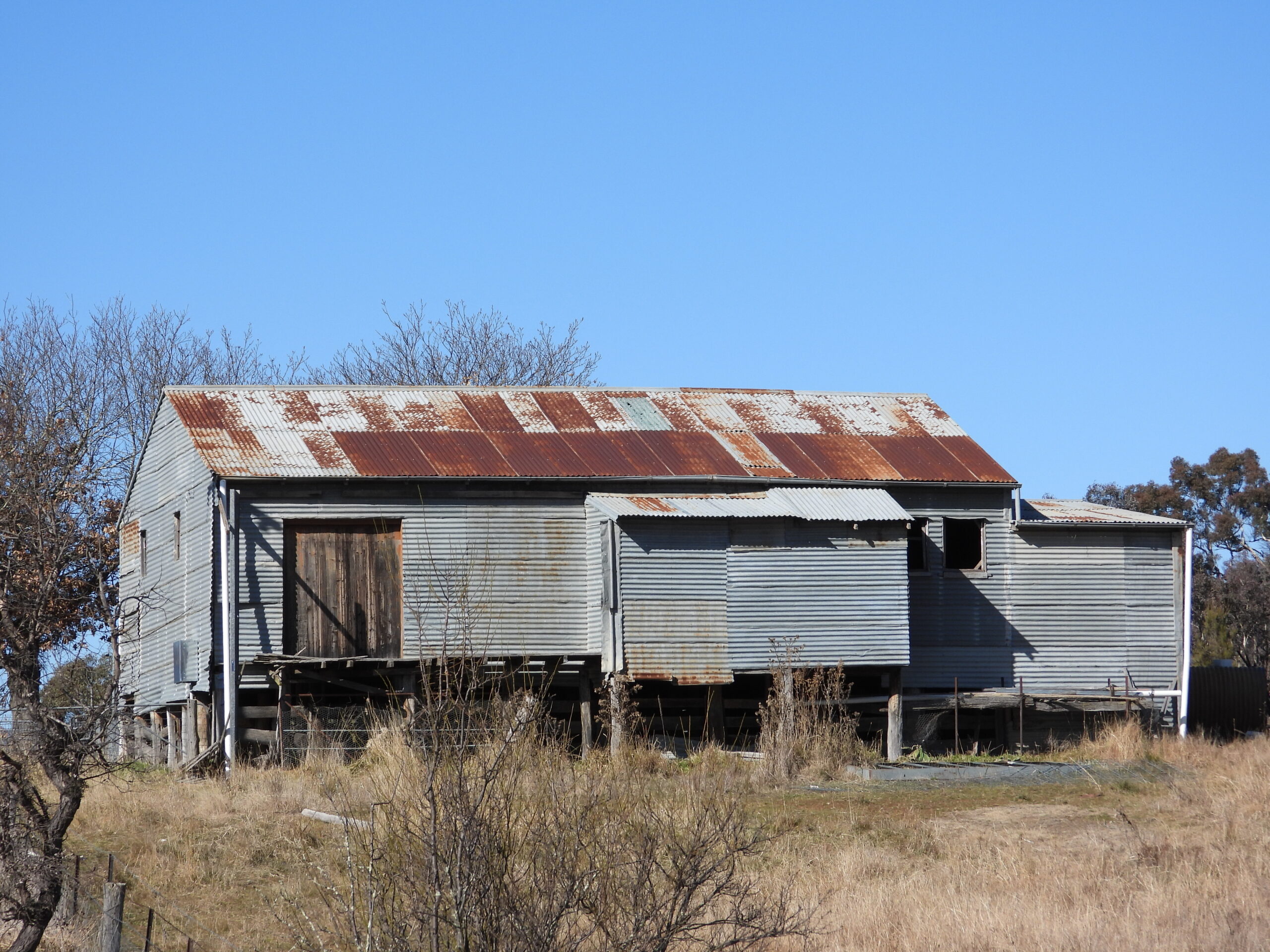 Red Rumped Parrots at Goorooyarroo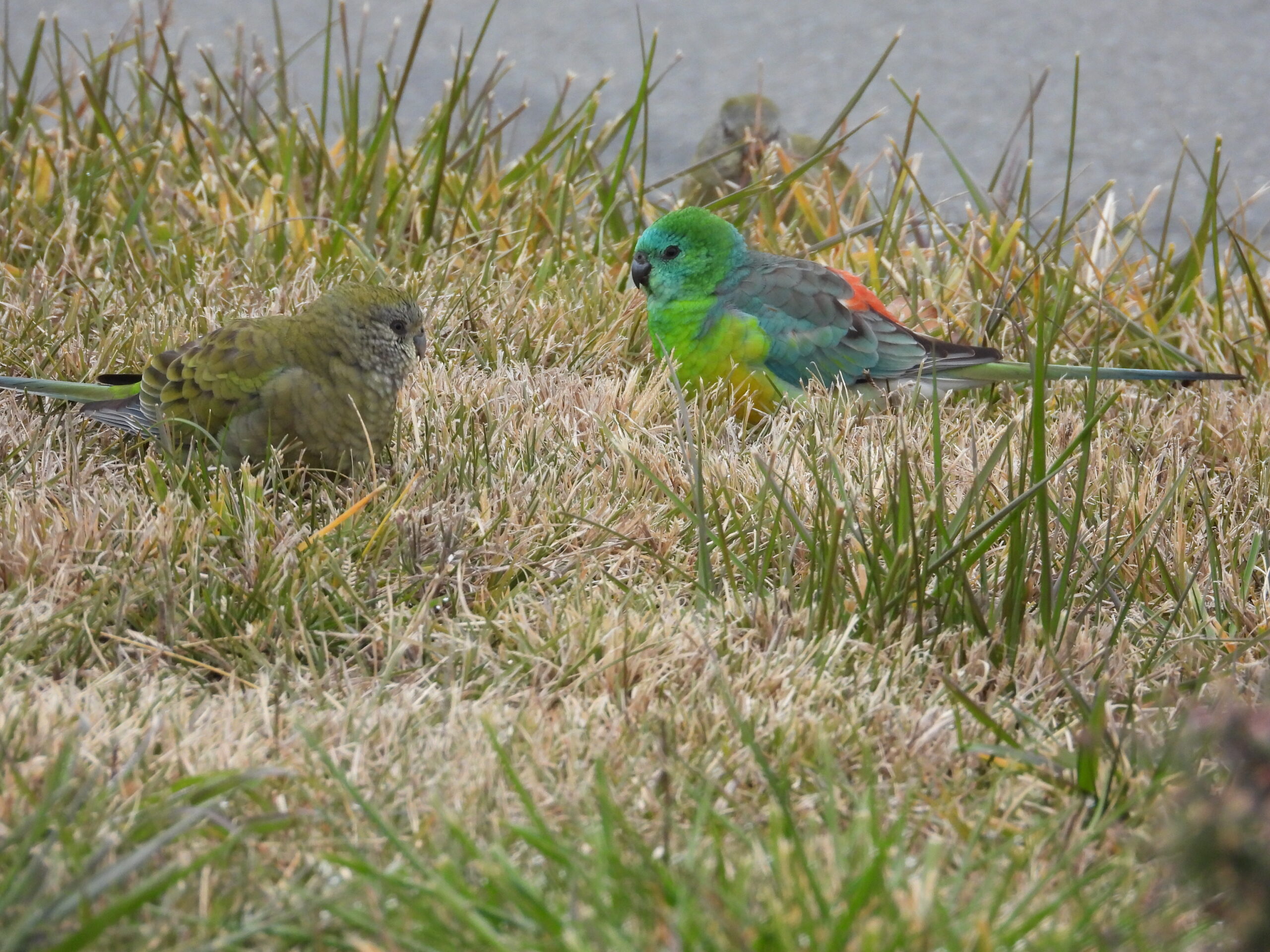 C'est de la folie
Prime Ministers Avenue – Ballarat Botanical Gardens
Joseph Cook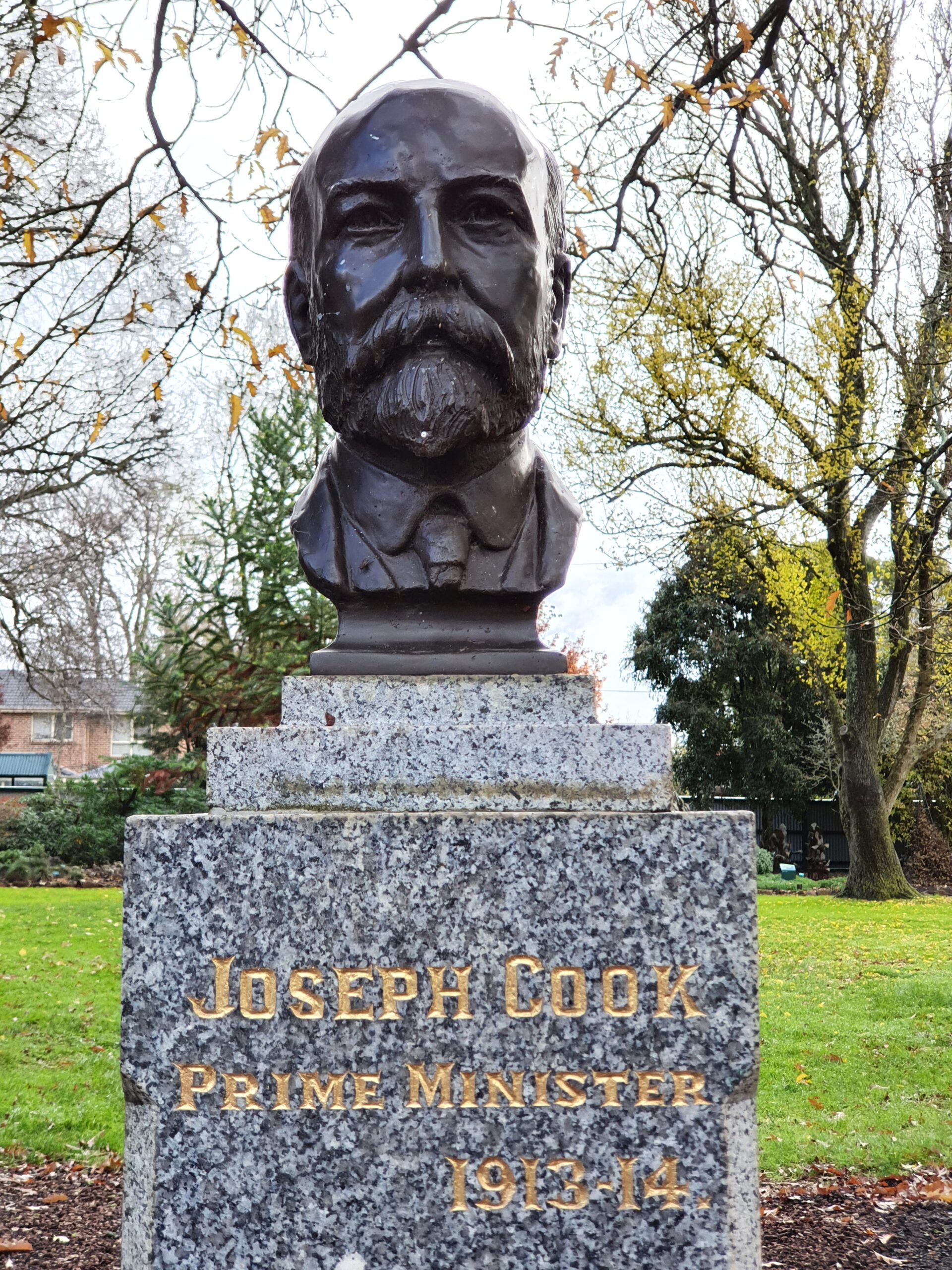 George Reid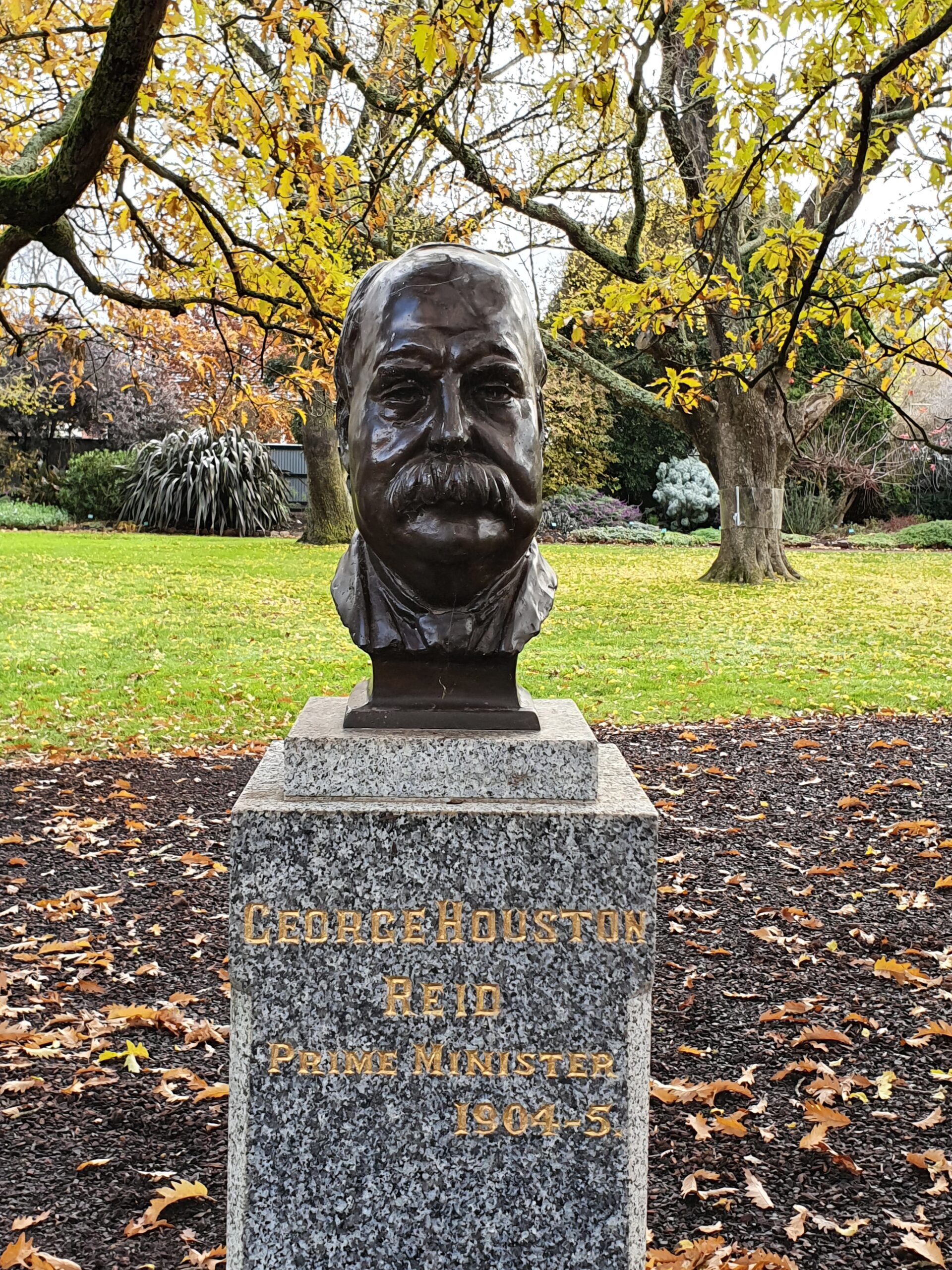 Arthur Fadden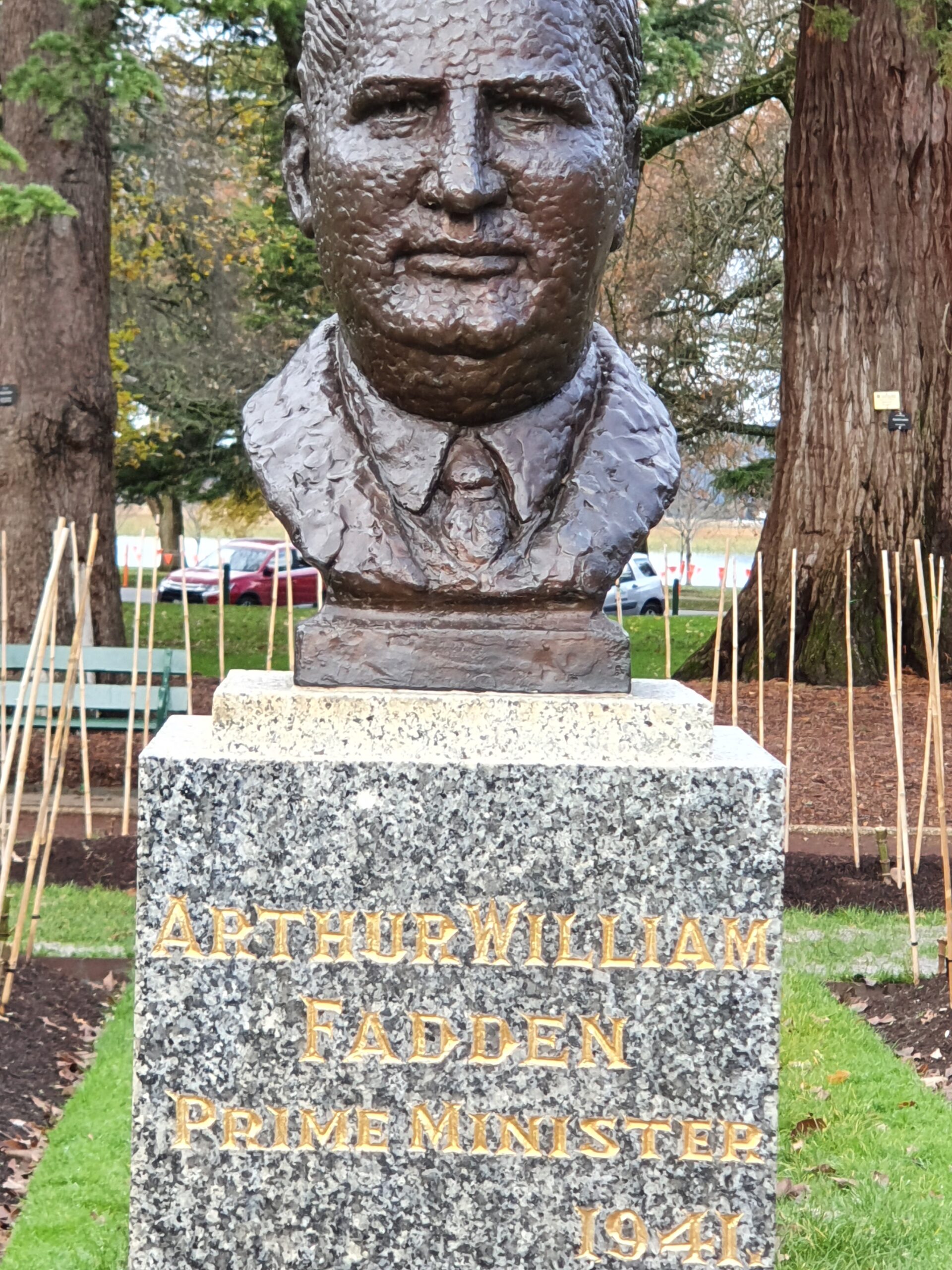 James Scullin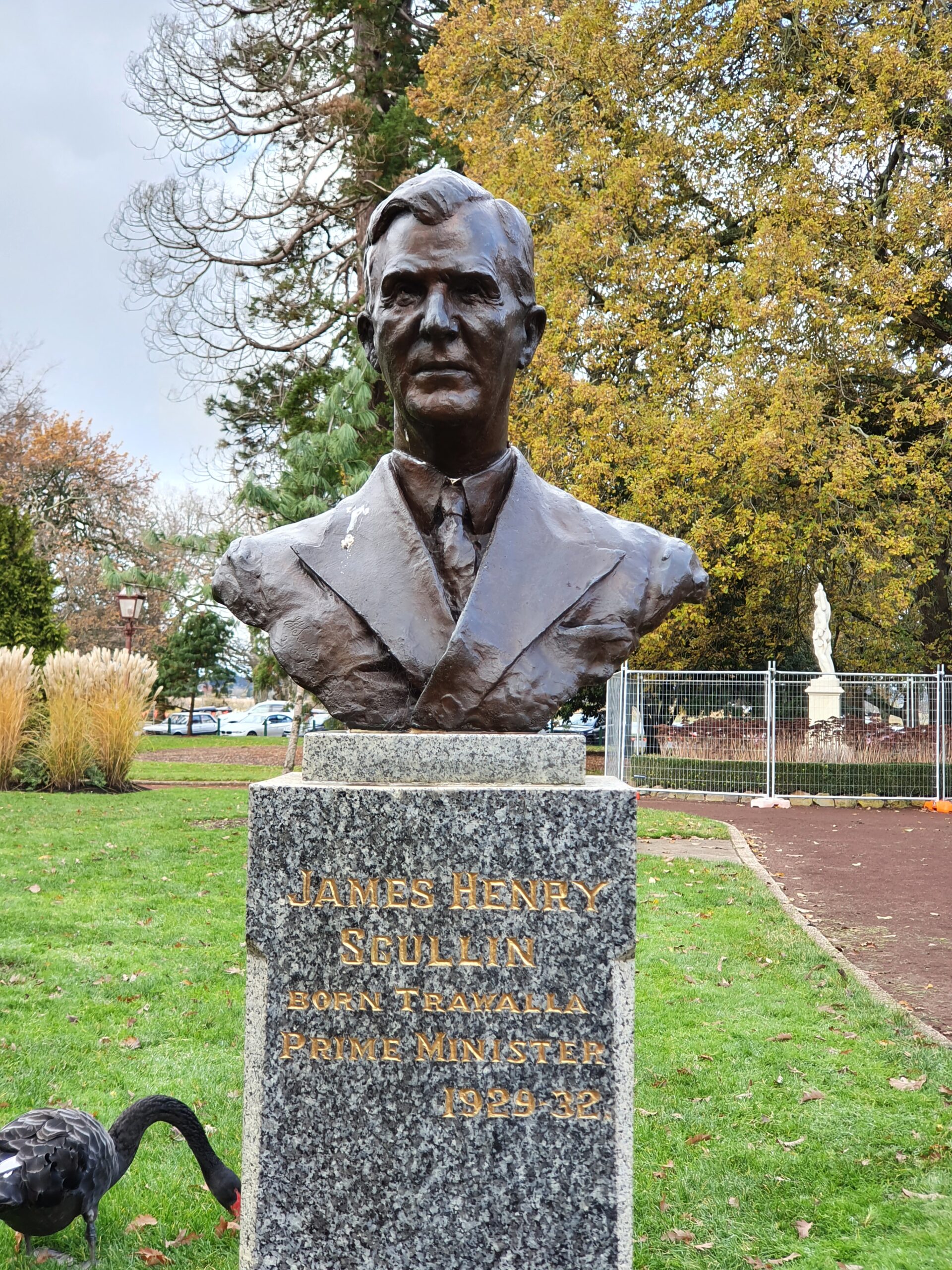 Edmund Barton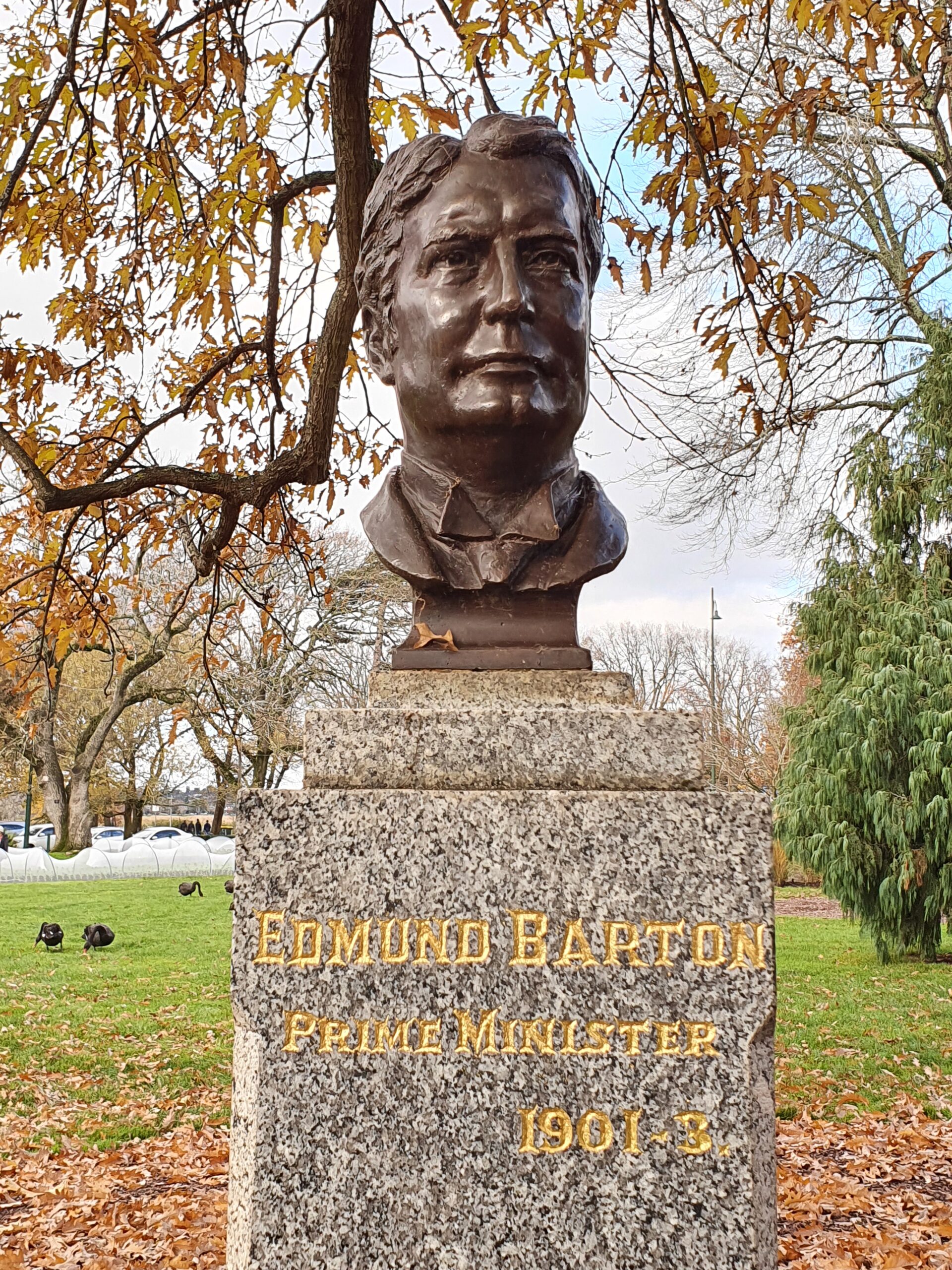 John Watson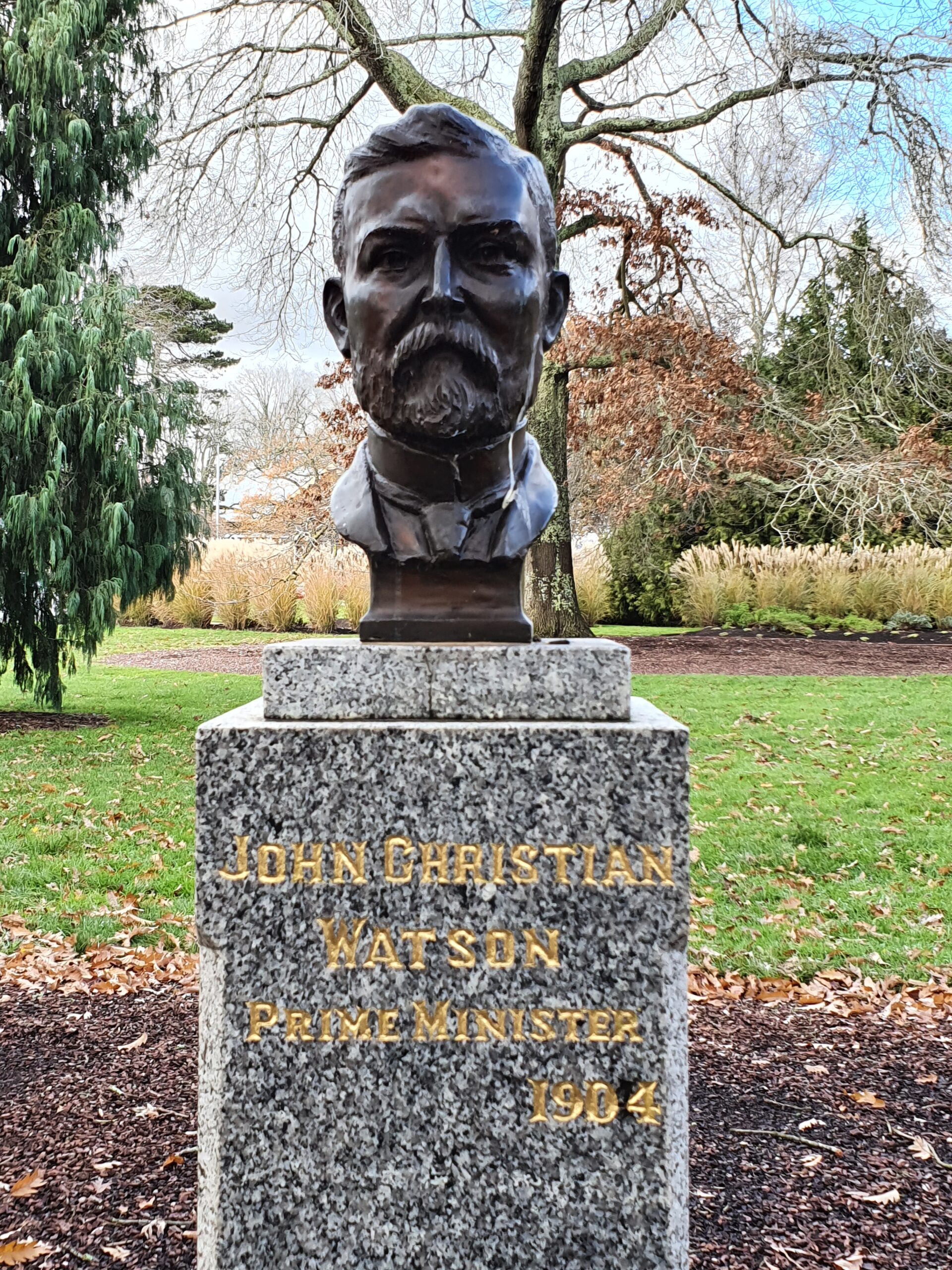 William Morris Hughes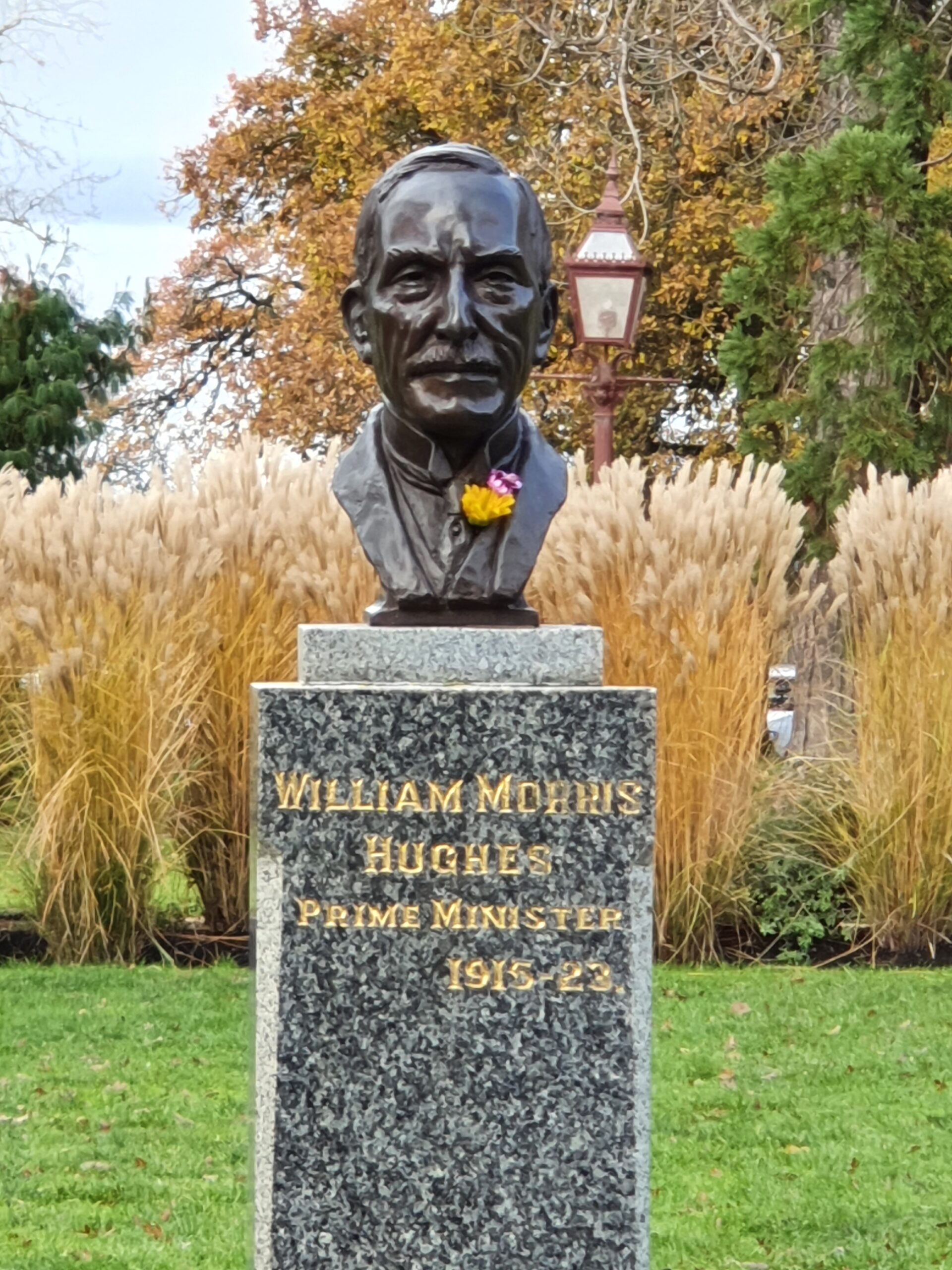 Joseph Lyons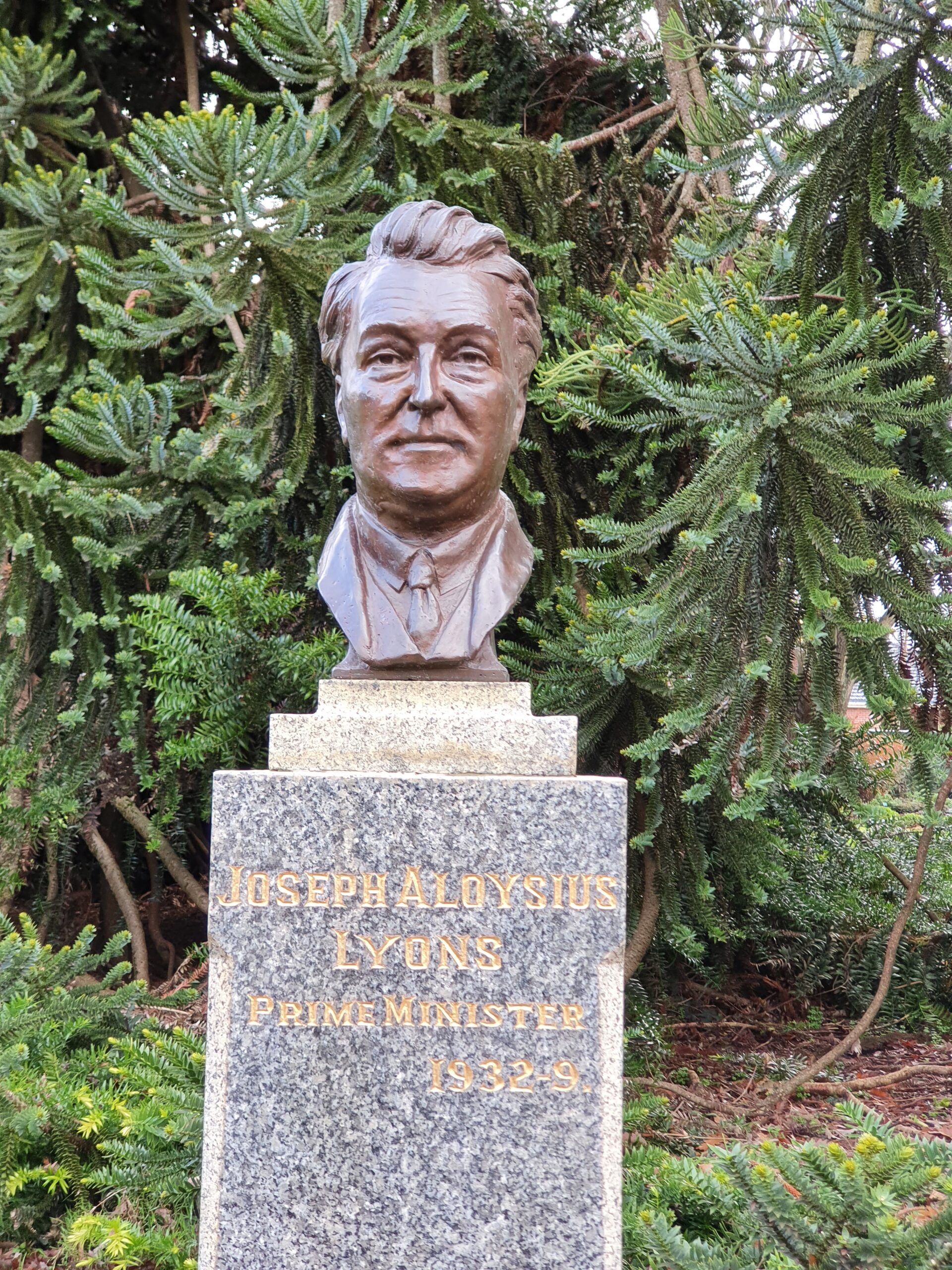 Alfred Deakin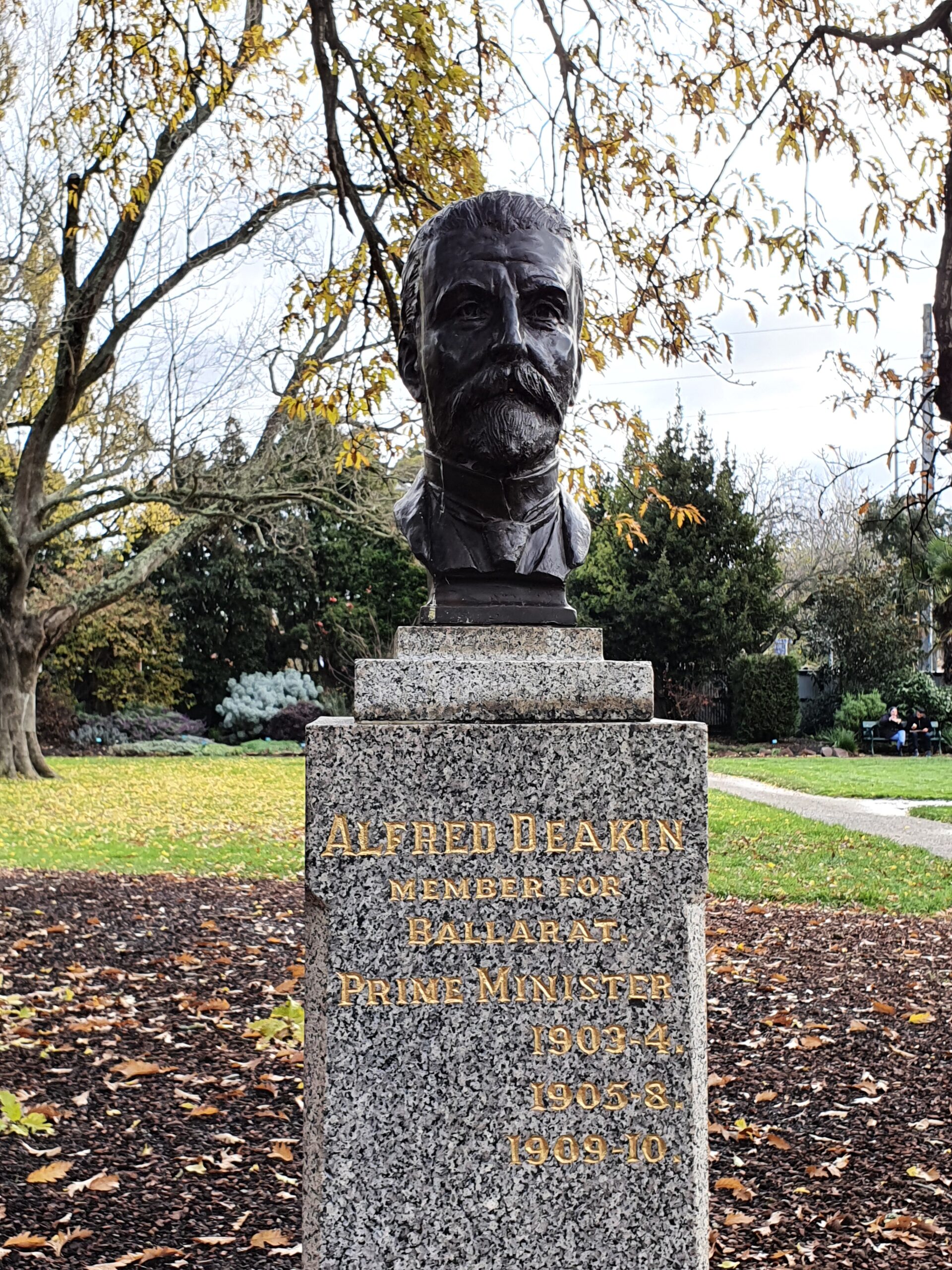 Stanley Bruce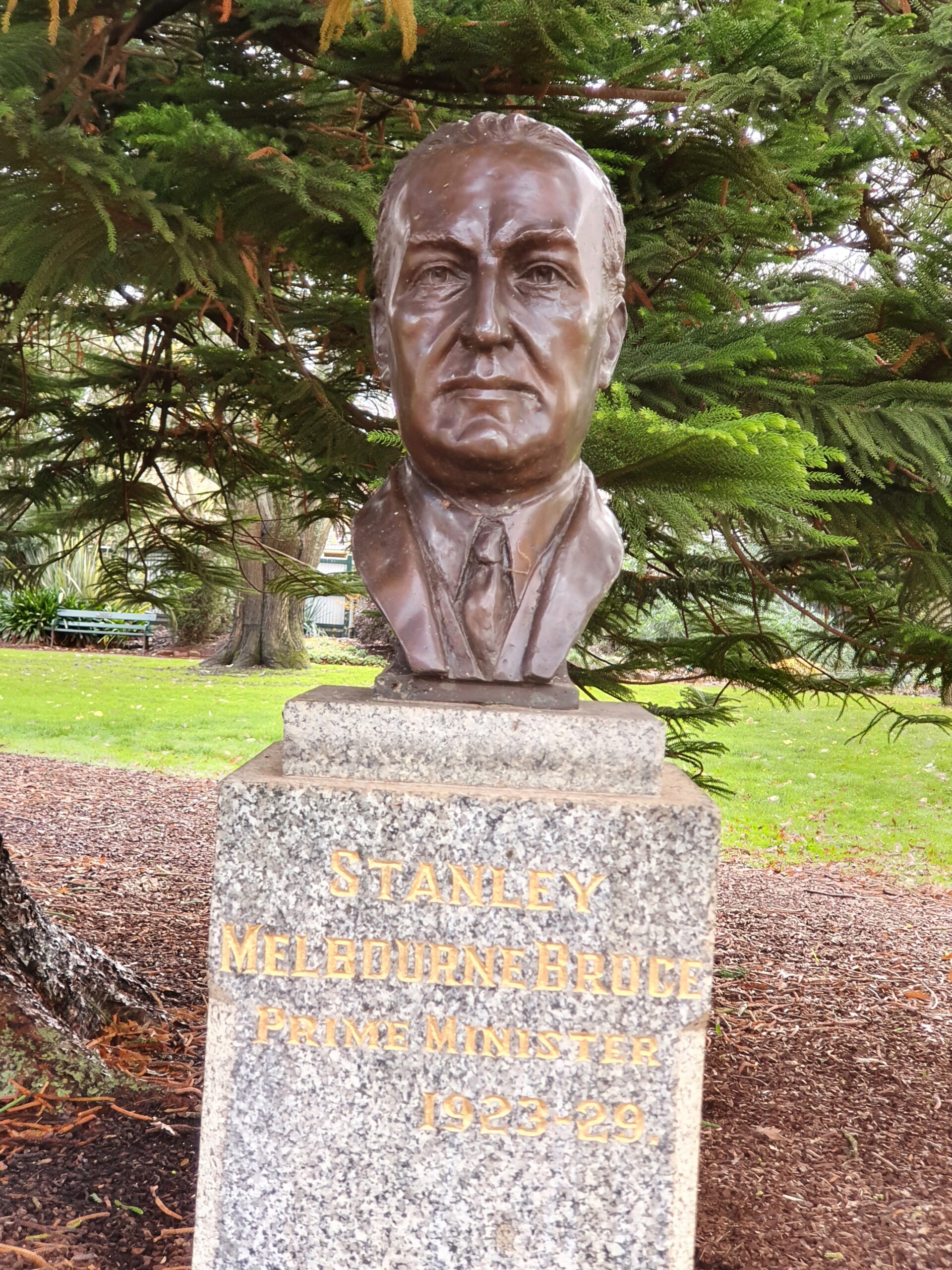 Earle Page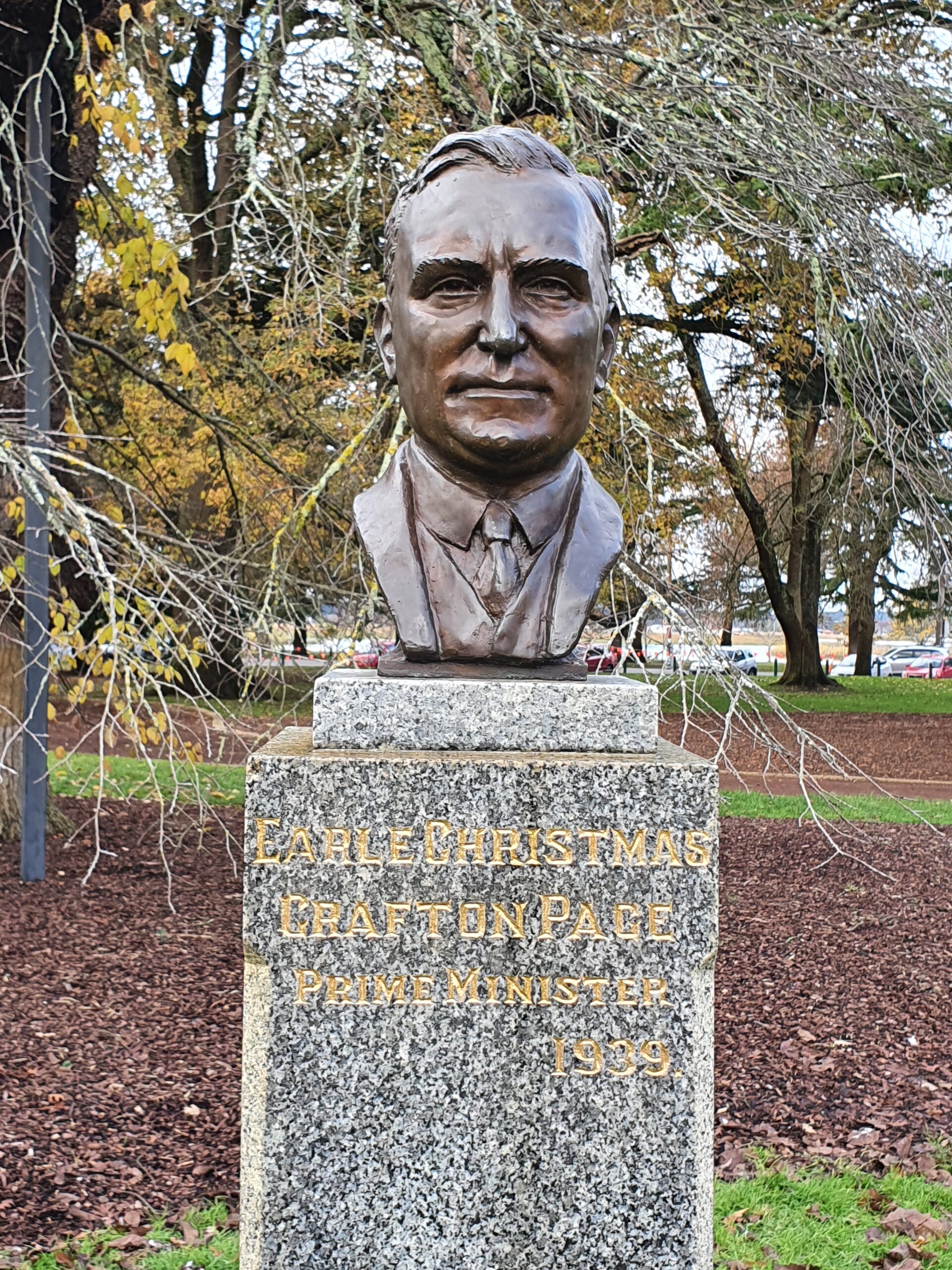 Bob Hawke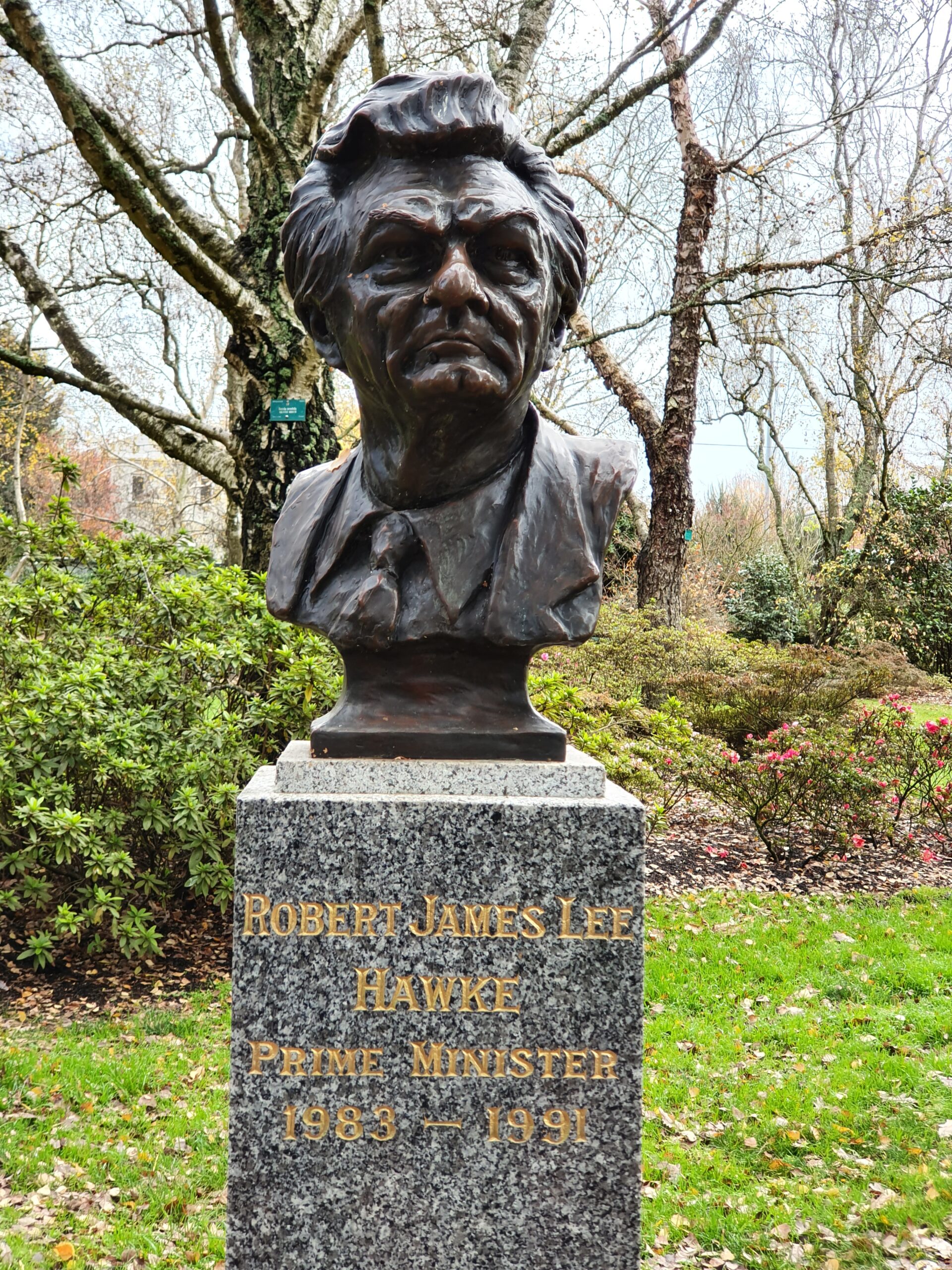 Gough Whitlam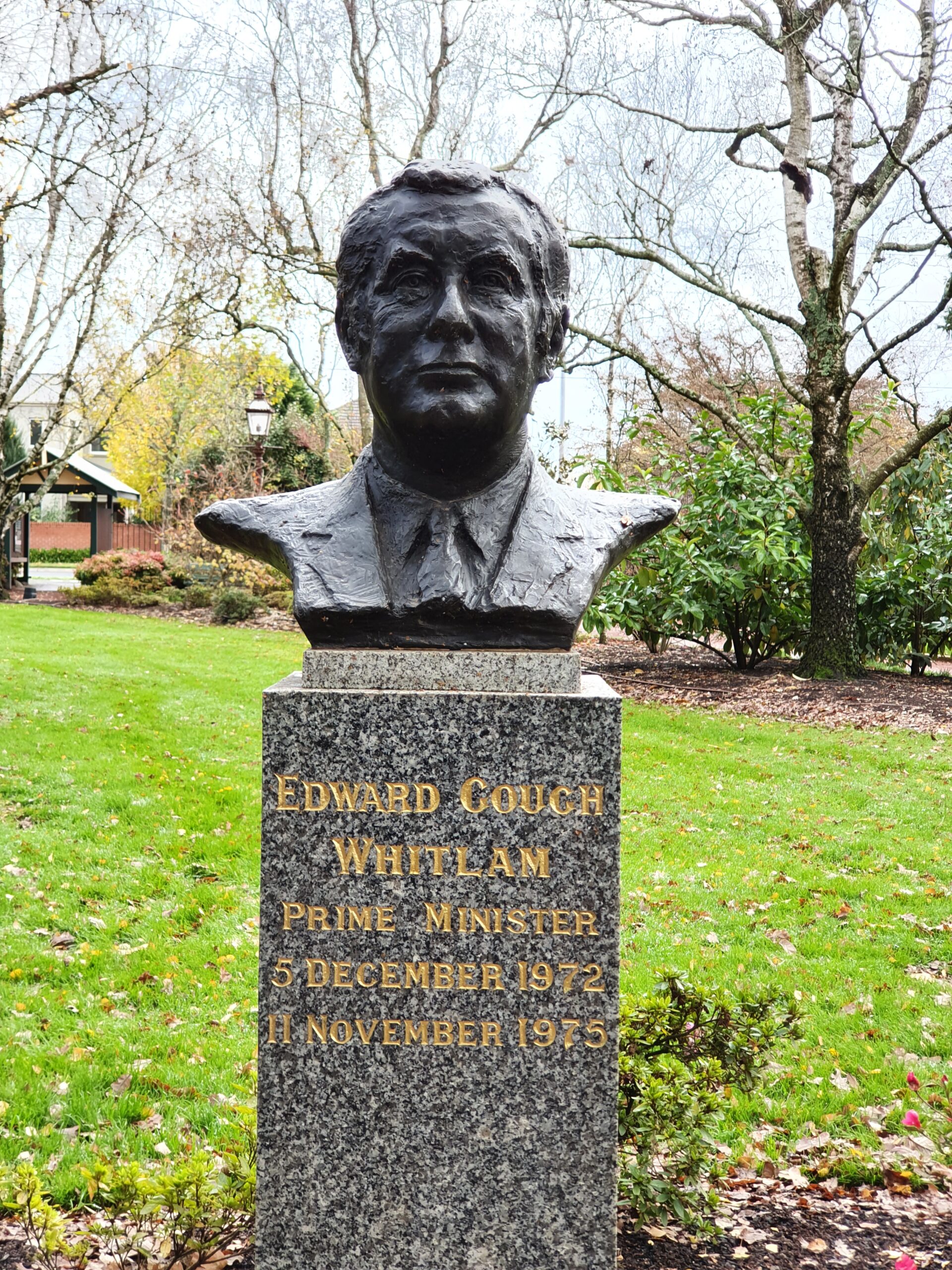 Malcolm Fraser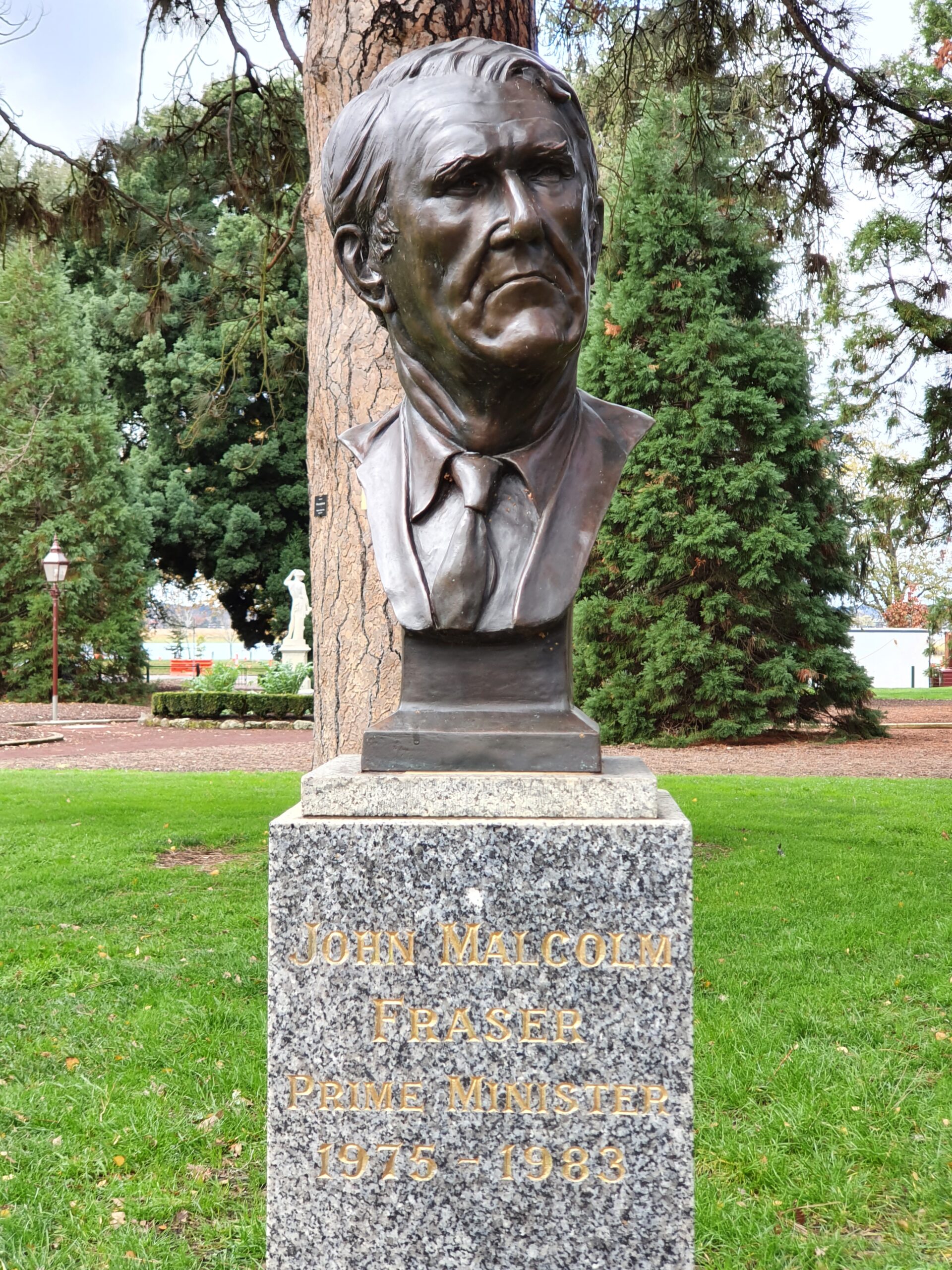 Paul Keating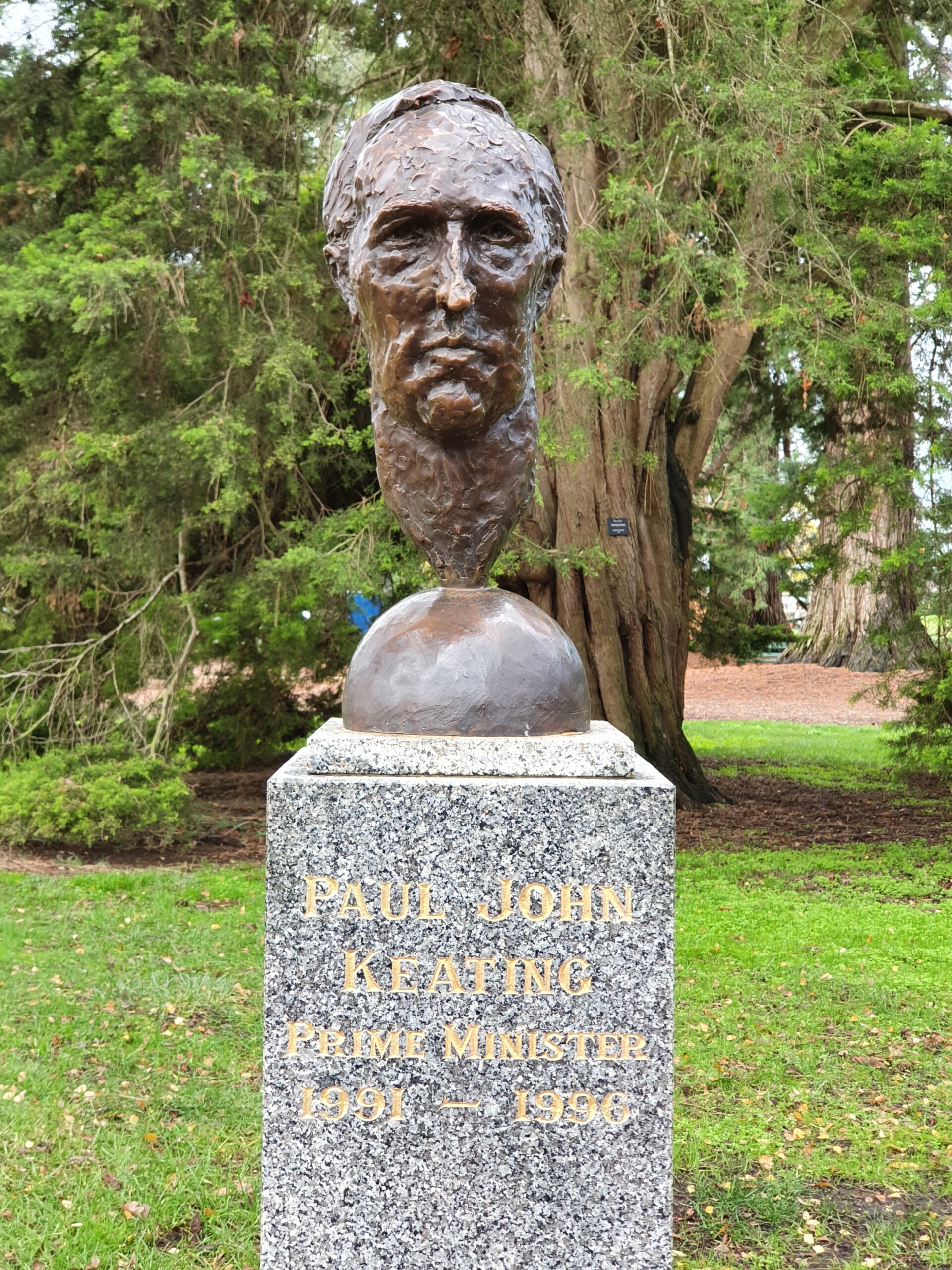 John Howard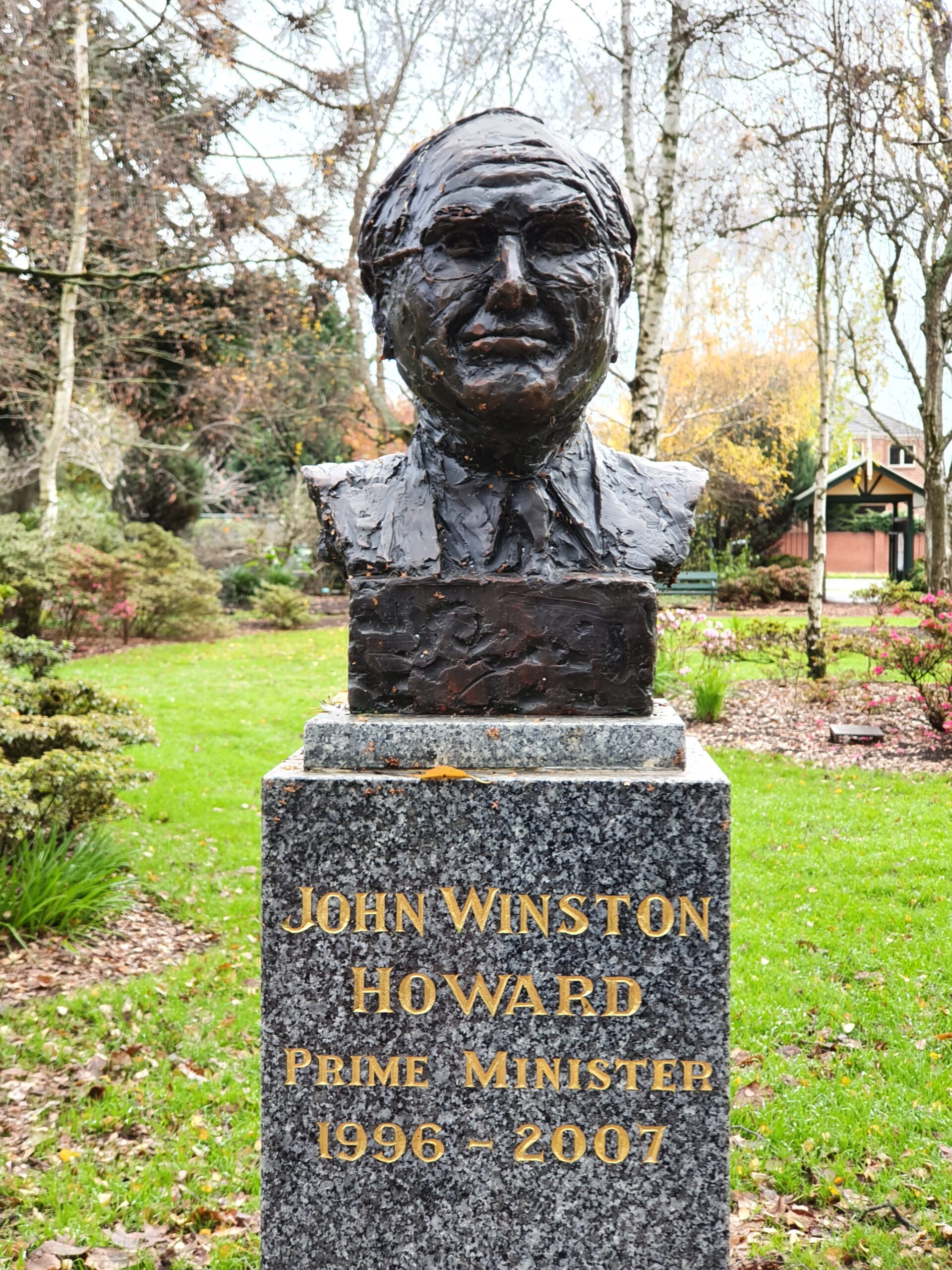 Kevin Rudd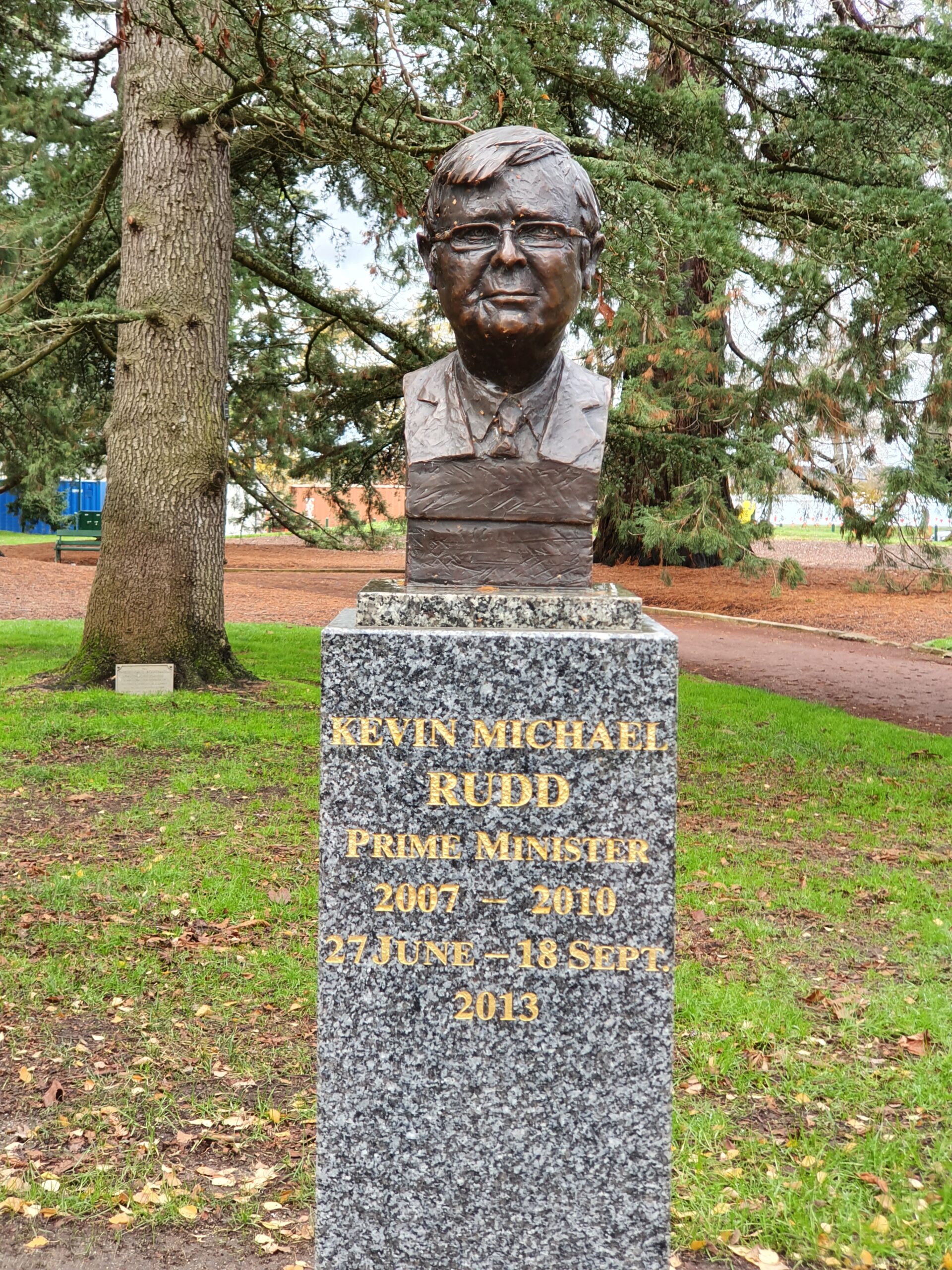 William McMahon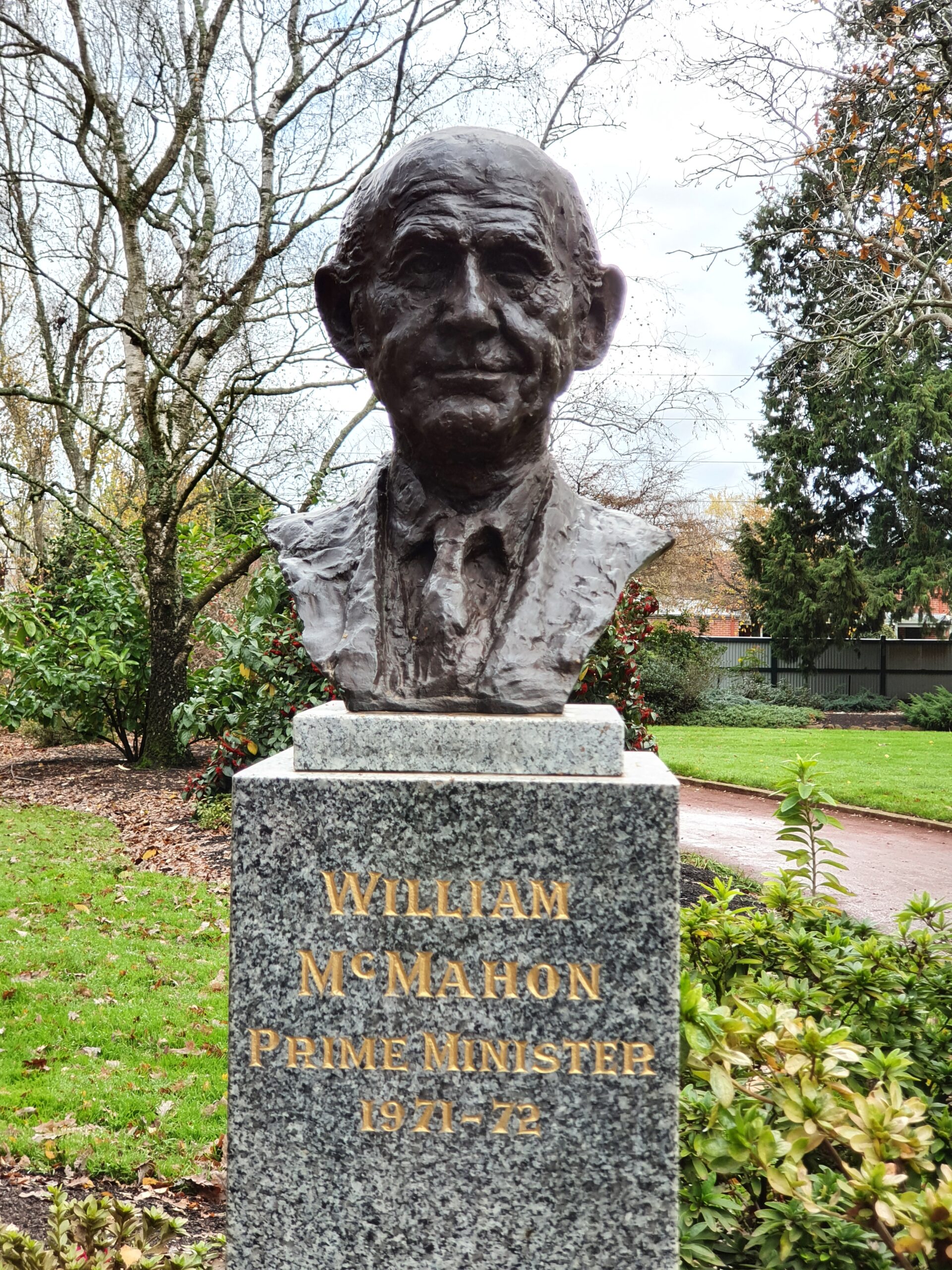 John Gorton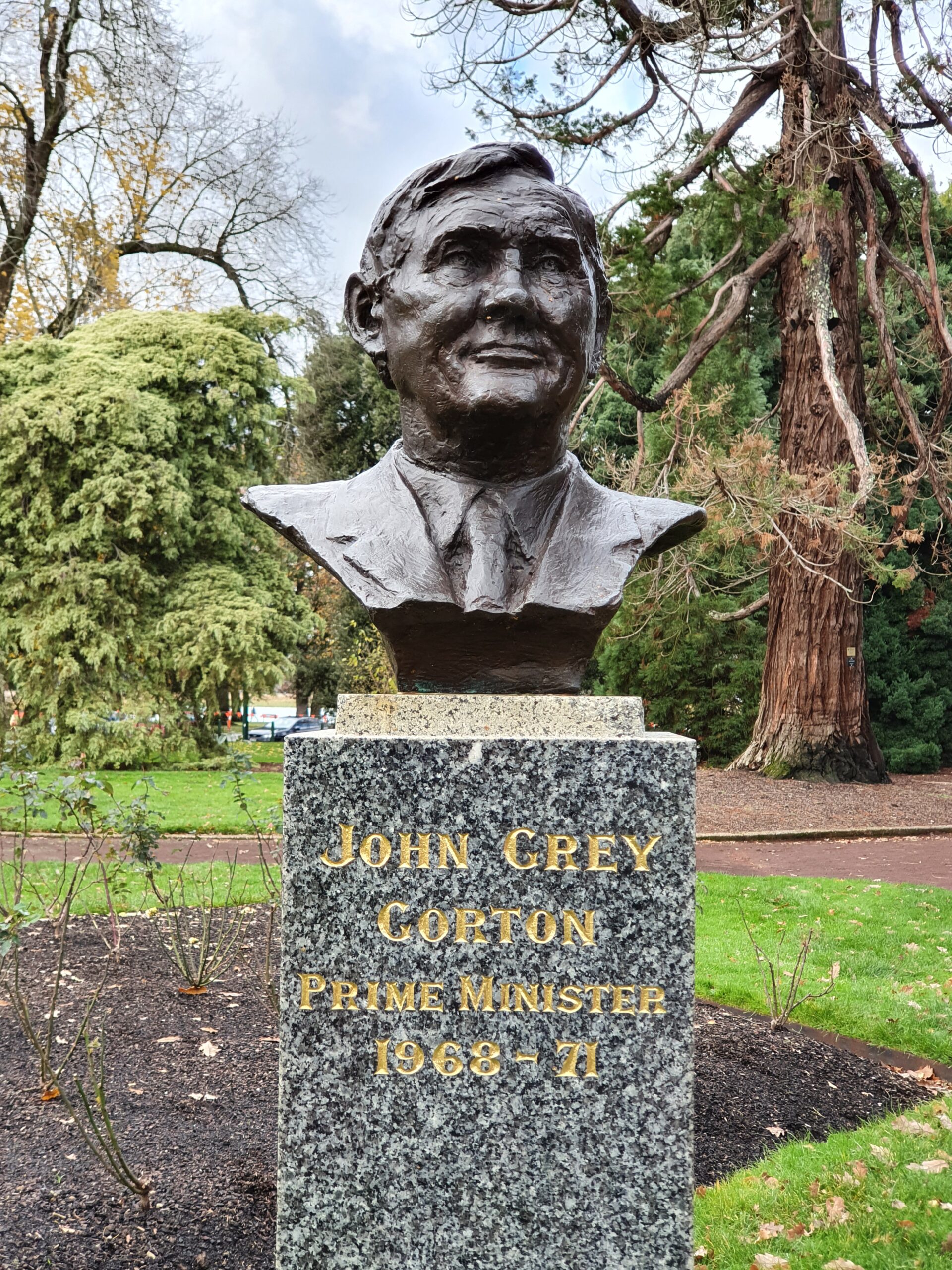 John McEwan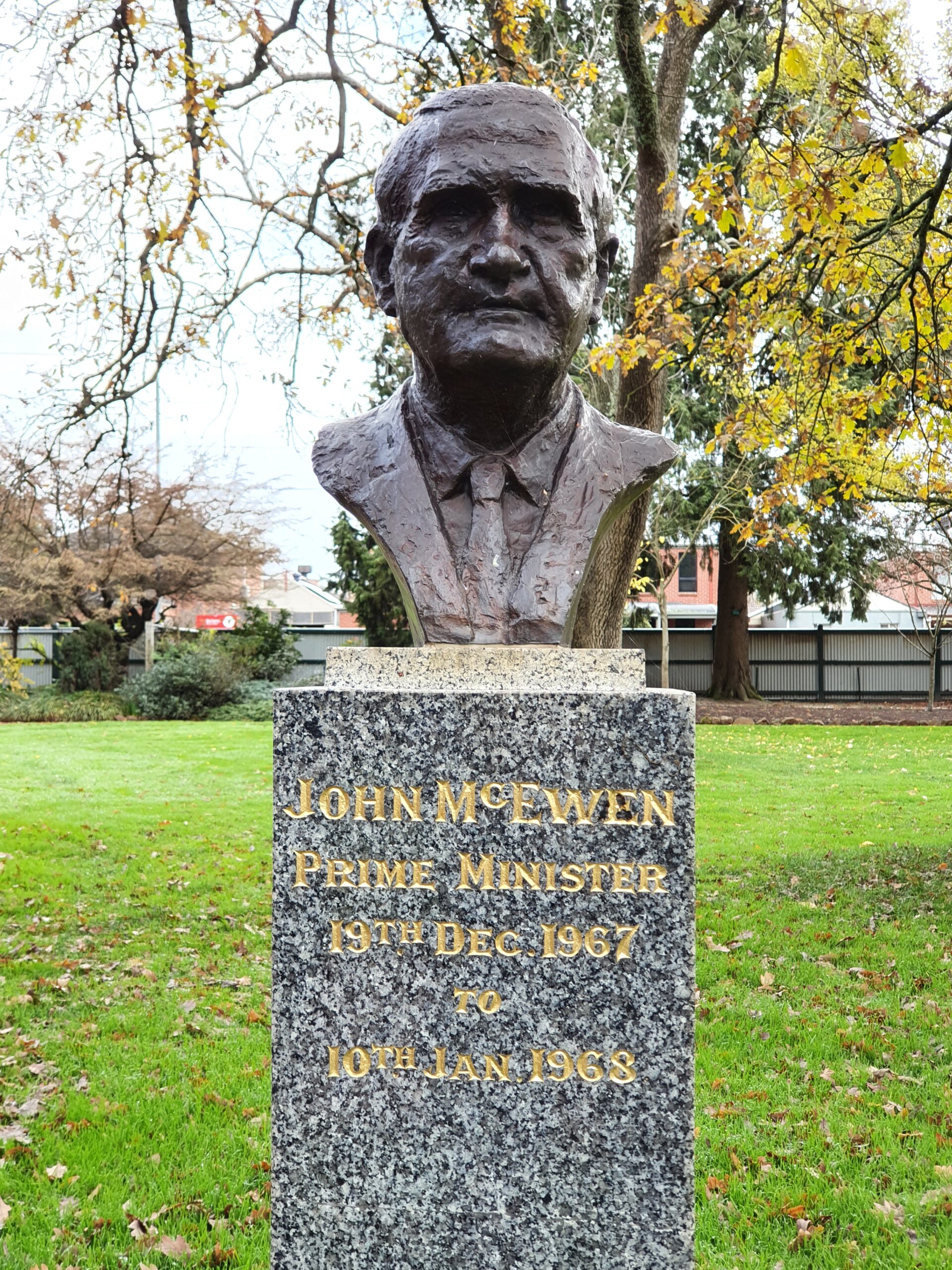 Harold Holt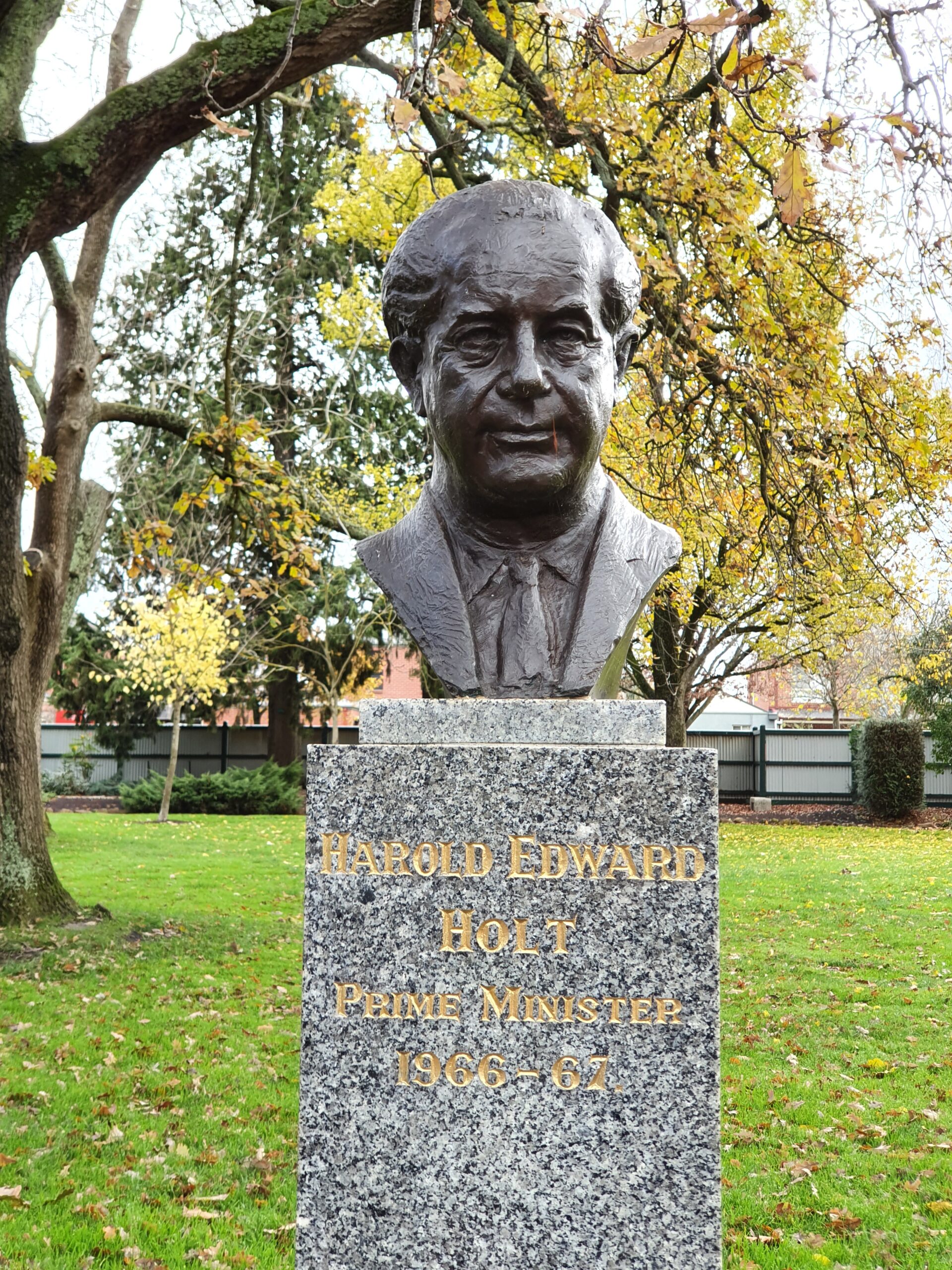 Ben Chifley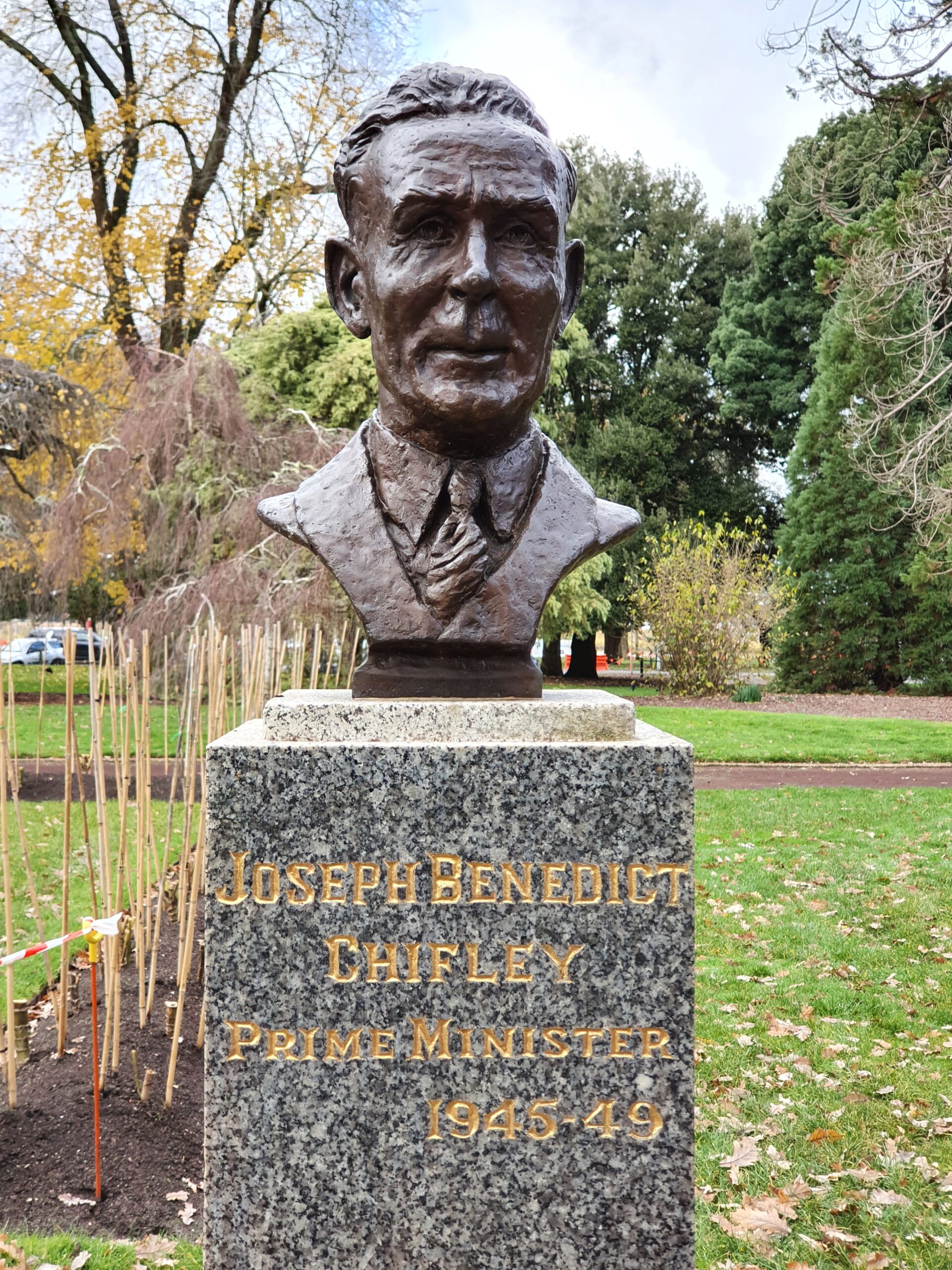 John Curtin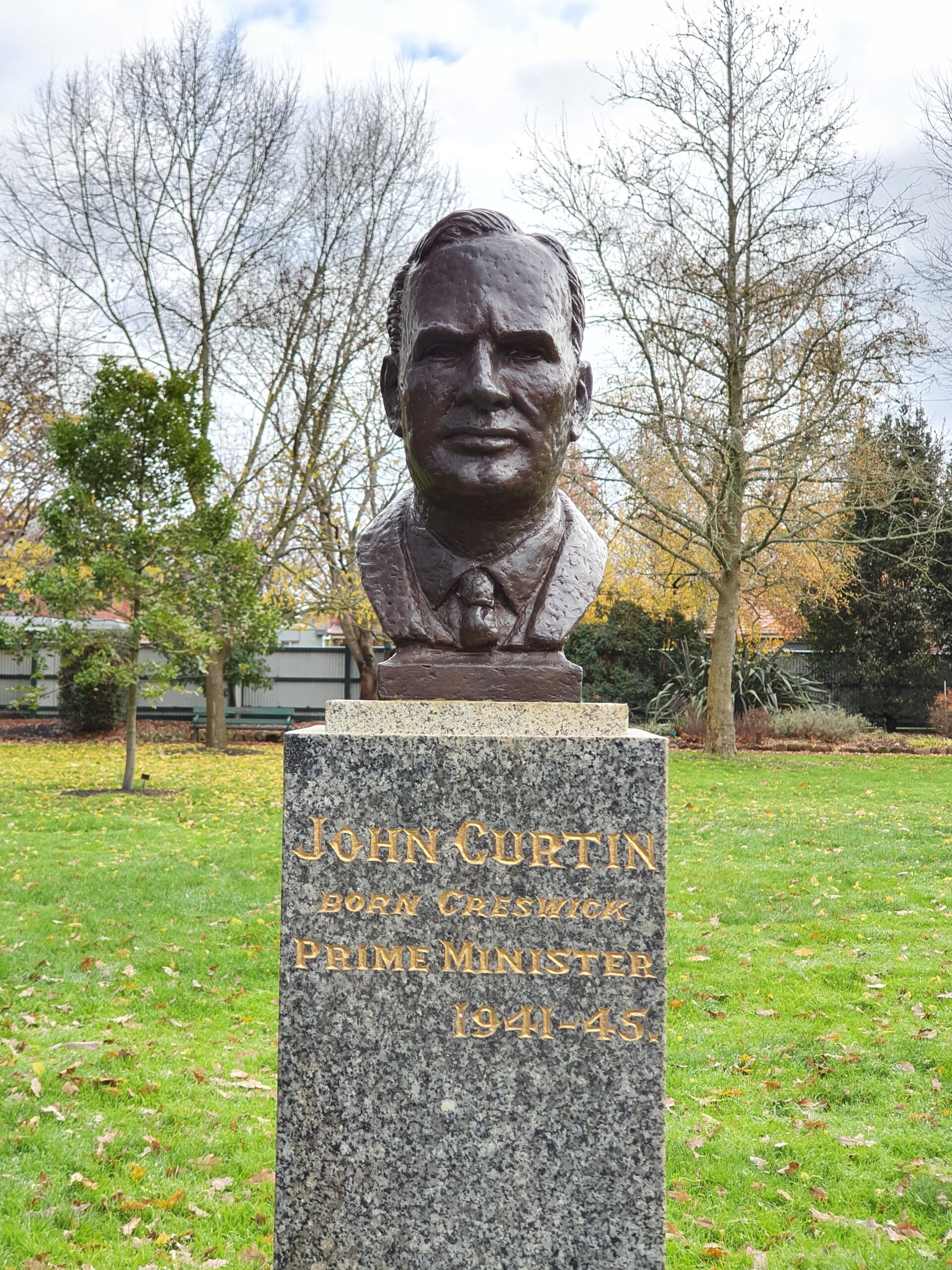 Frank Forde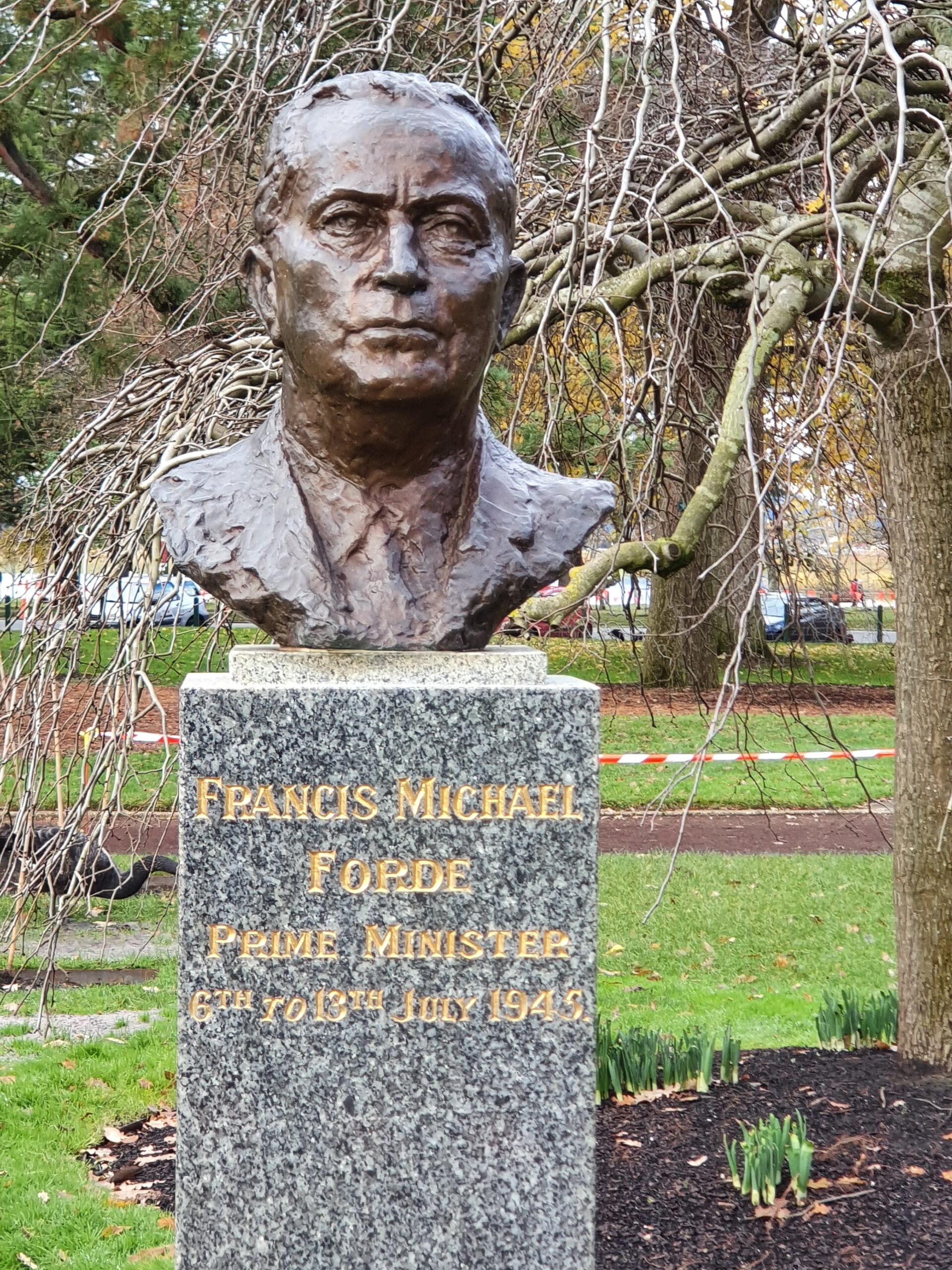 Robert Menzies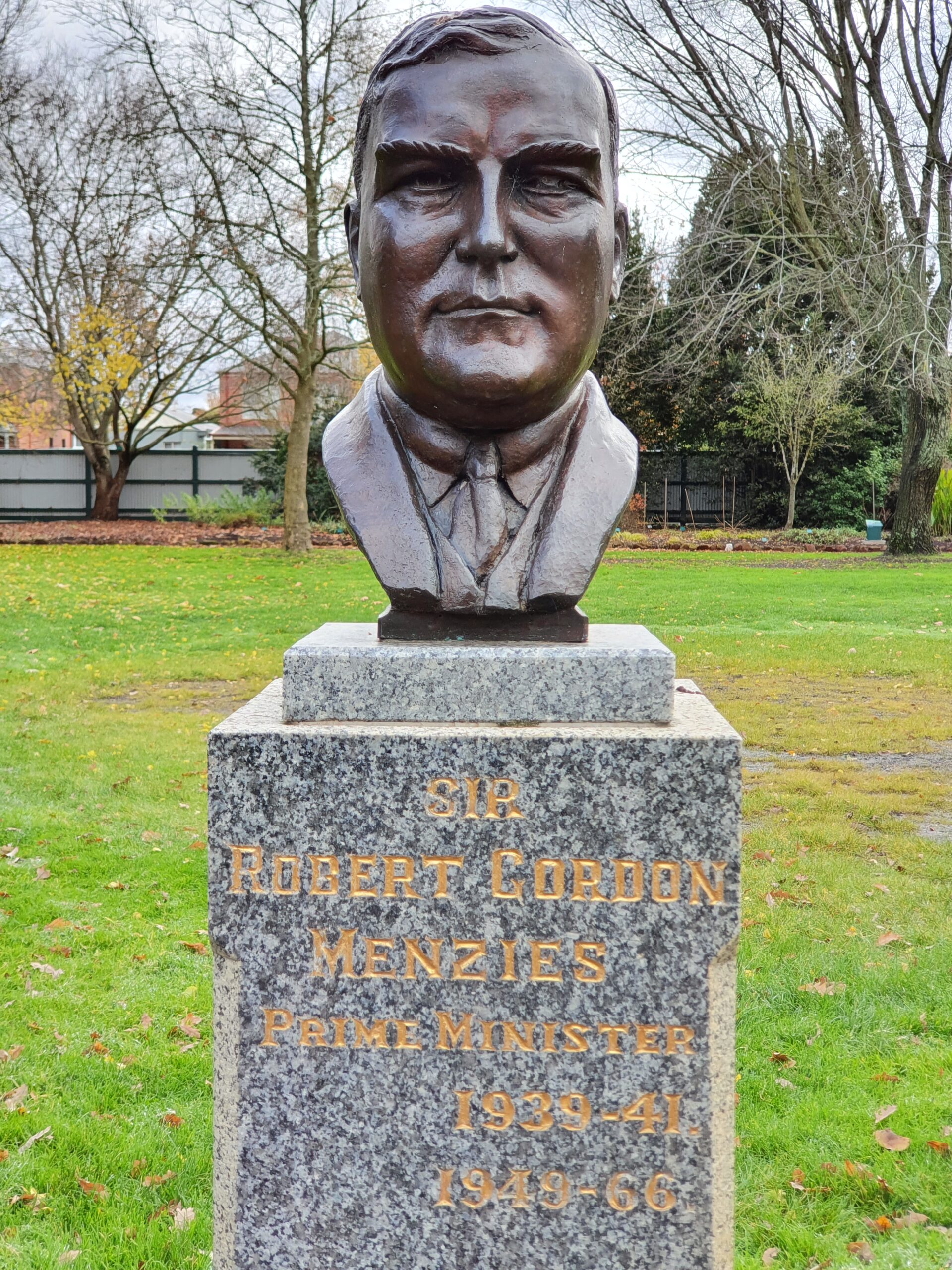 Andrew Fisher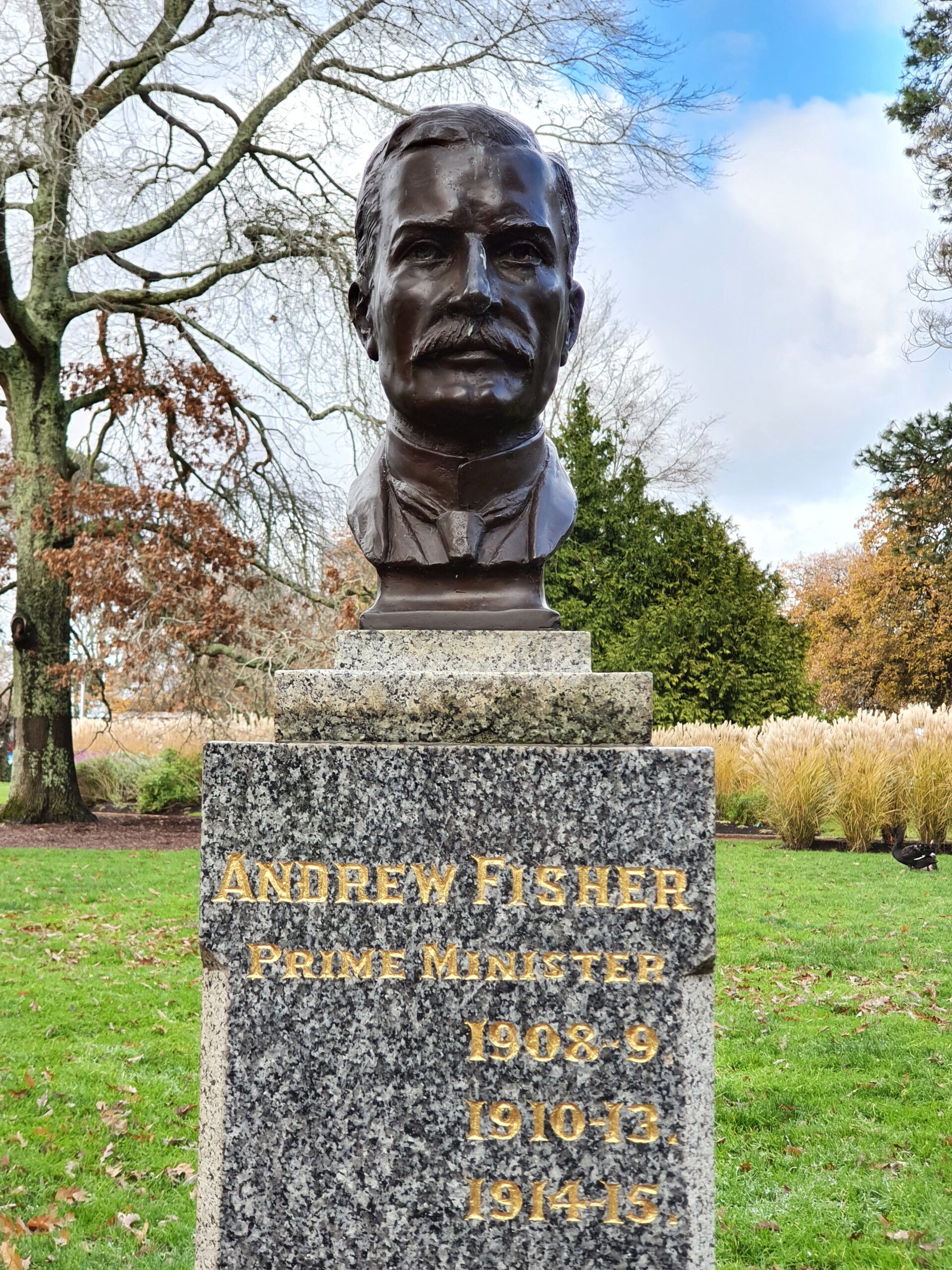 Jason
Comet C/2017 K2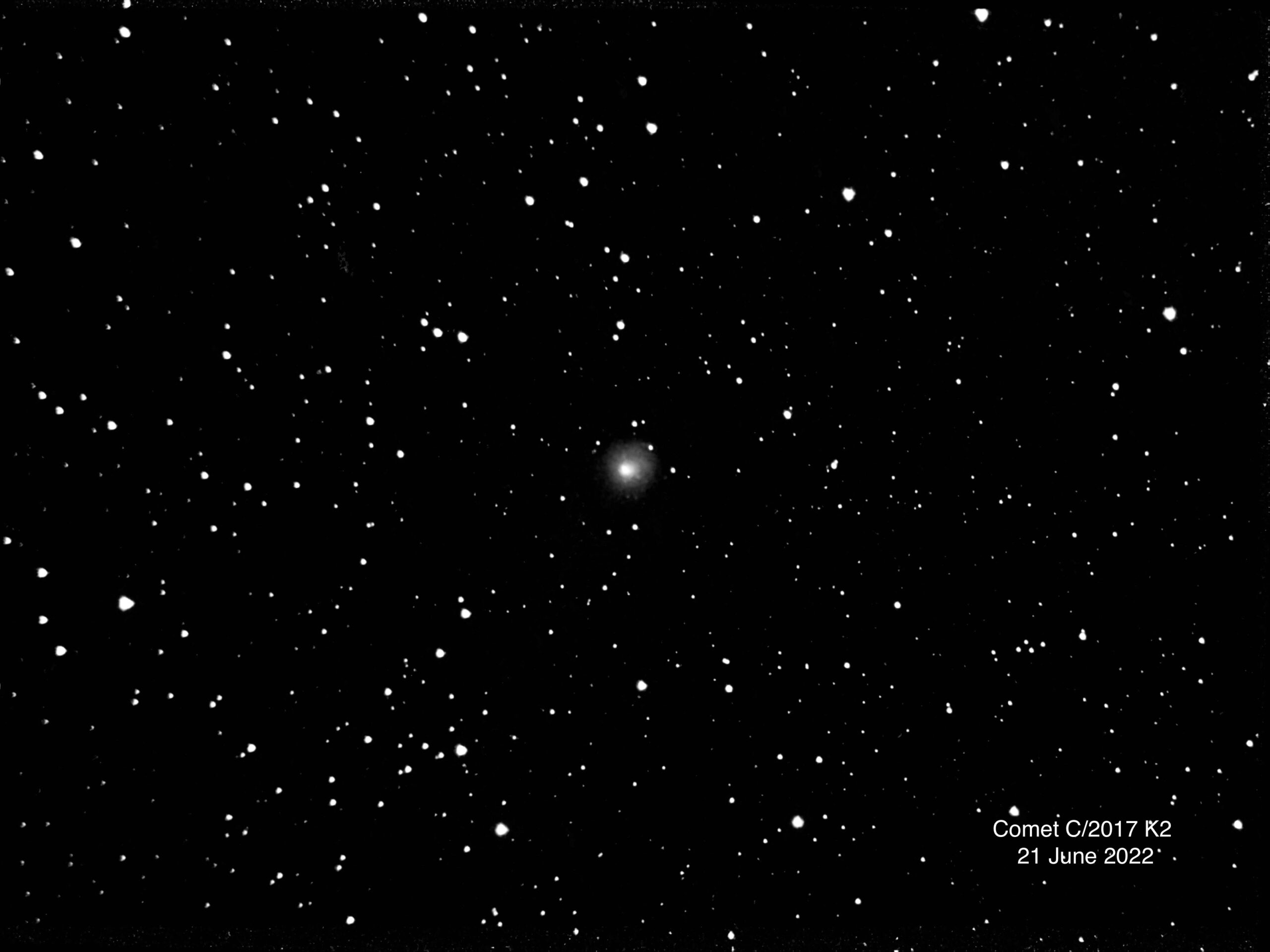 Messier 65 and Messier 66 Galaxies (yep 2 Galaxies in one shot, about 35m light years away)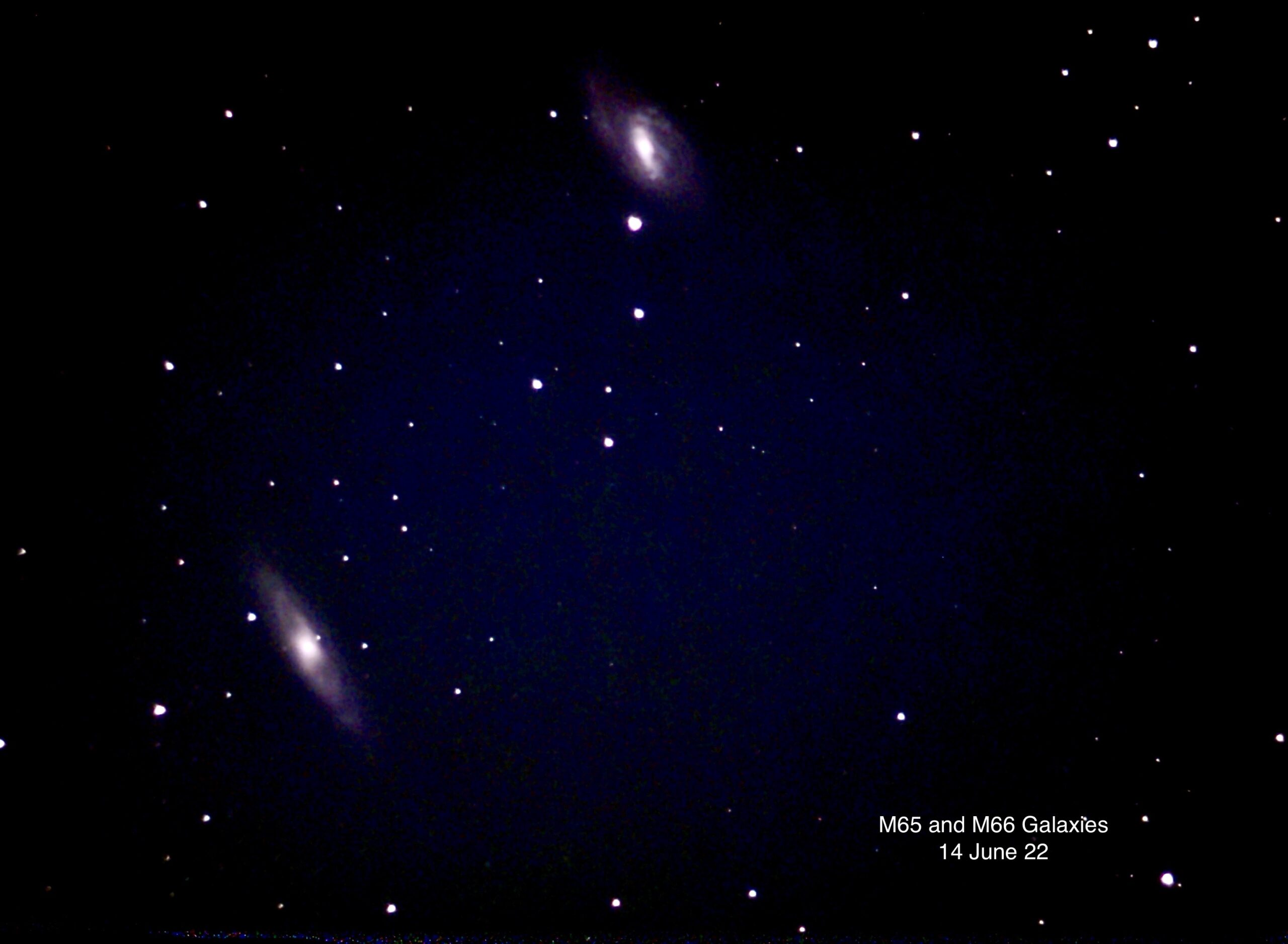 Southern Cross (as requested by Phantom)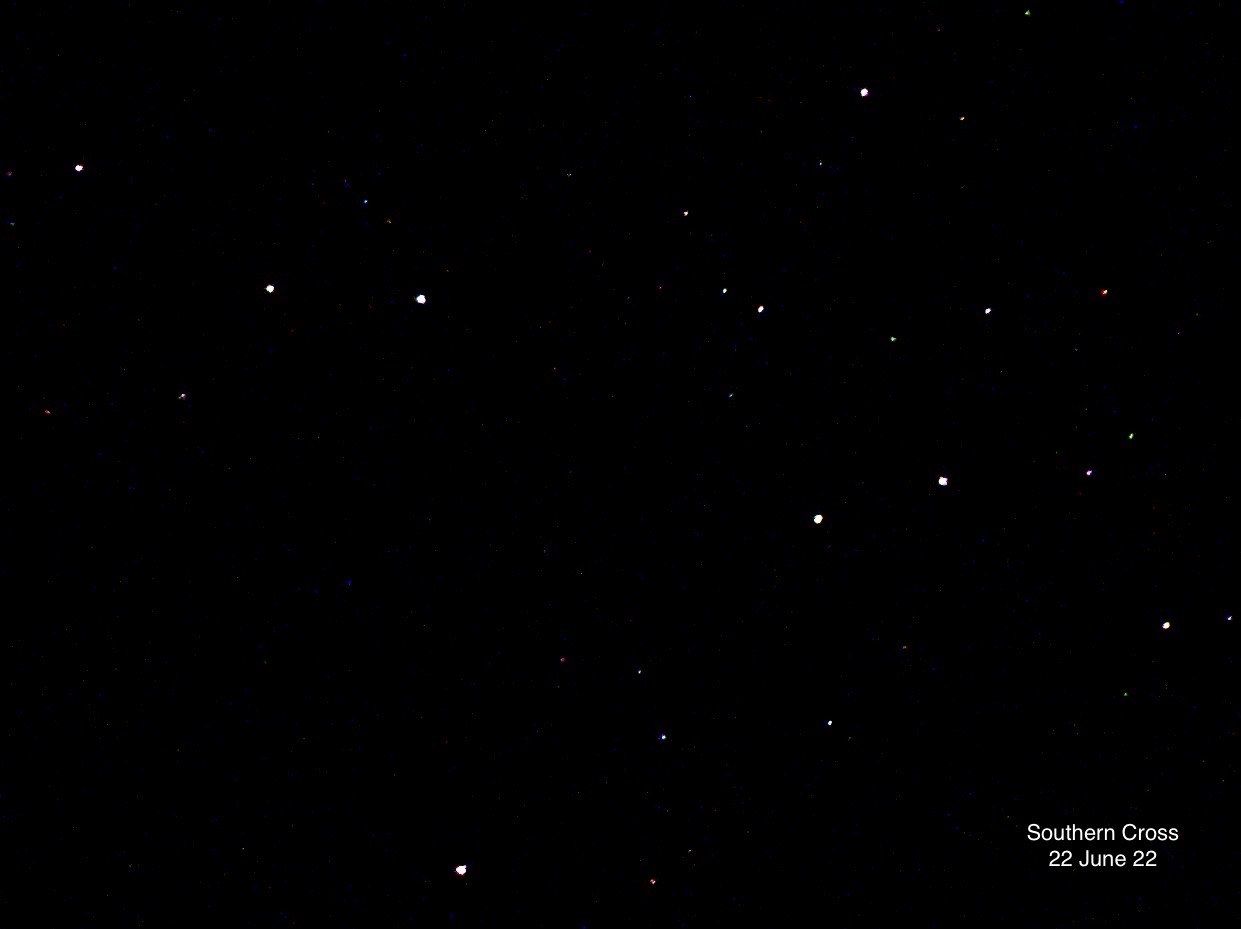 call me Artie
I have no trailer on my hobby farm because I have no vehicle with a tow ball. But I have an old tractor with a basic draw bar so I made this old-fashioned farm sled to move heavy items around the place. Made mostly from found items left behind by the previous owners. I did have to buy the chains and shackles plus some bolts/screws etc.
Today I used it to move logs to be cut up later for firewood. Then to drag around some rocks I wanted to re-locate somewhere more aesthetic. It works amazingly well. The long runners slide over soft ground leaving less disturbance than a pair of heavily-loaded tyres. However, tight turns tend to leave pretty obvious gouges in the surface. So I avoid tight turns. You have to think ahead – reversing involves un-shackling the sled, taking the tractor around the back, shackling up again and dragging it backwards. The low load-height is good.
Thanks to the Bright Men's Shed for the use of the metal-bending machine to make the sliders from found 6 mm x 75 mm MS strip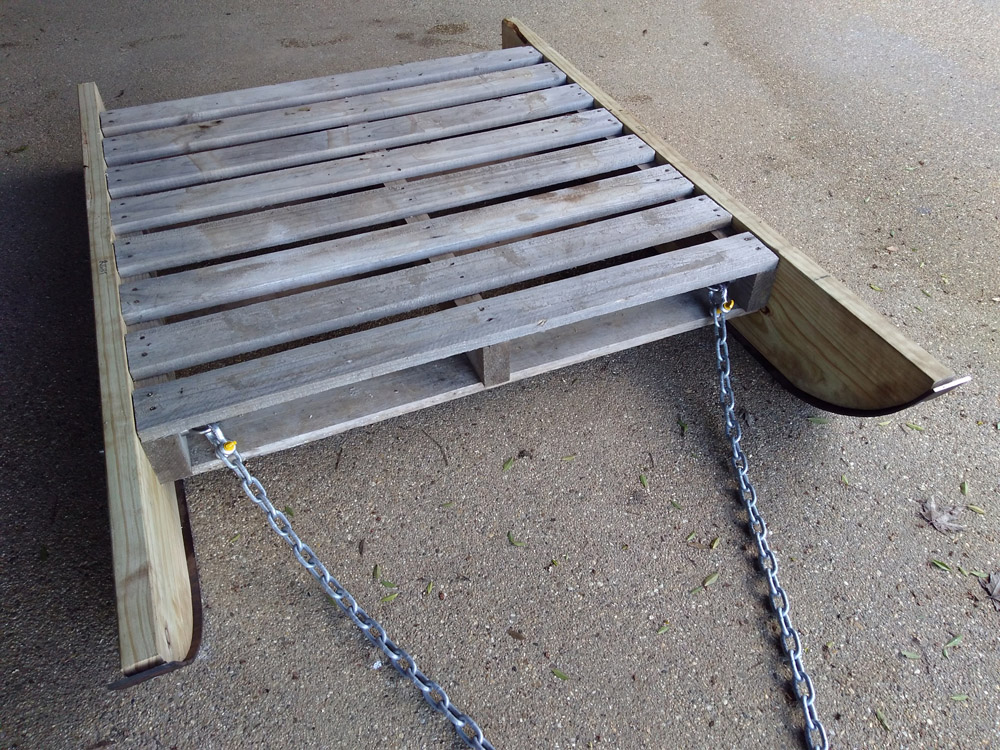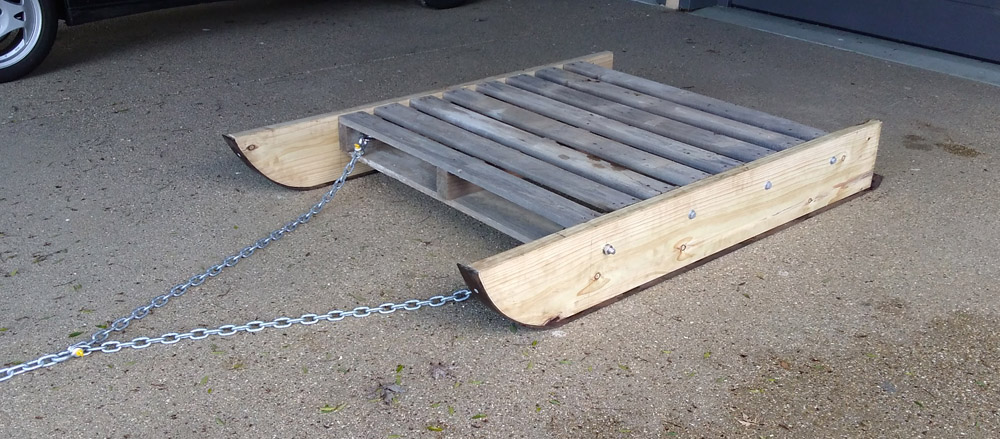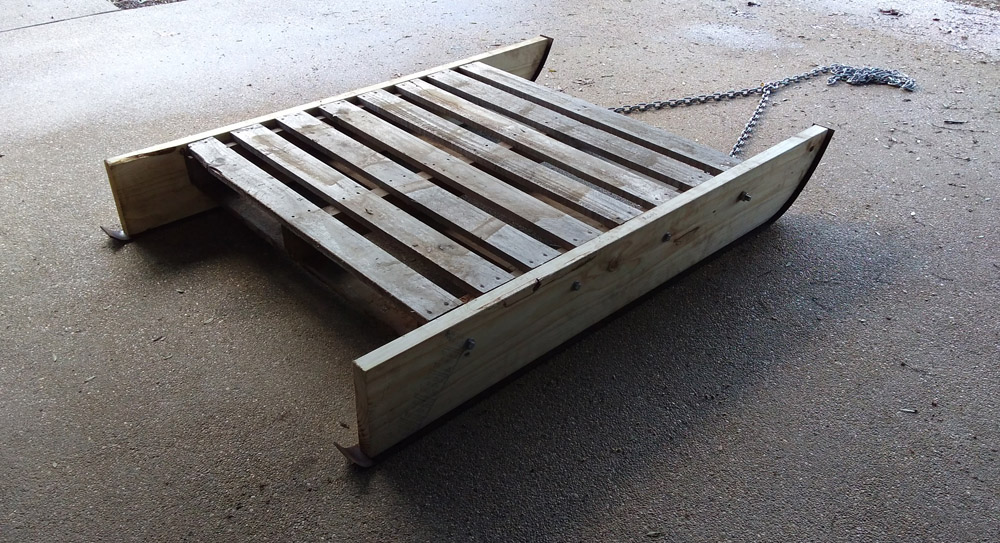 One day in autumn when the weather was not too cold I drove up to The Horn at the top of Mt Buffalo which is quite near my place. Here are three photos.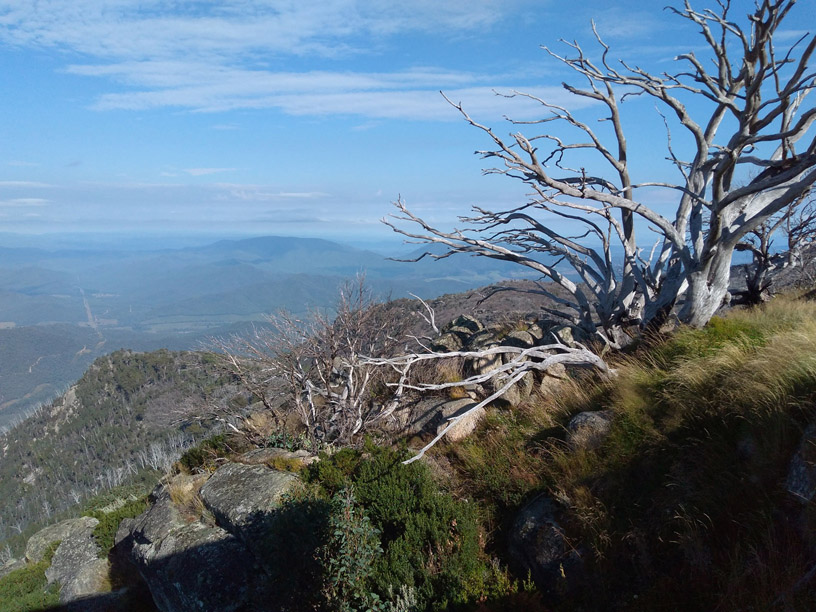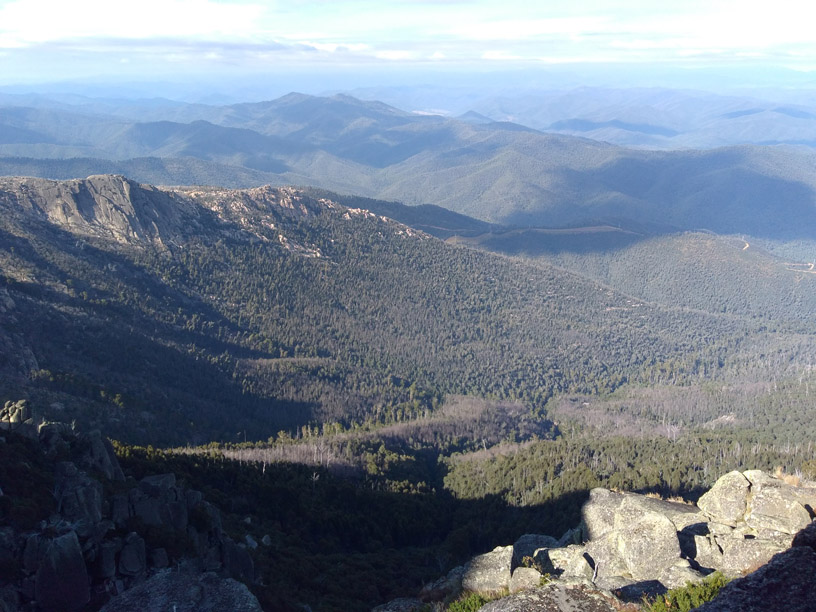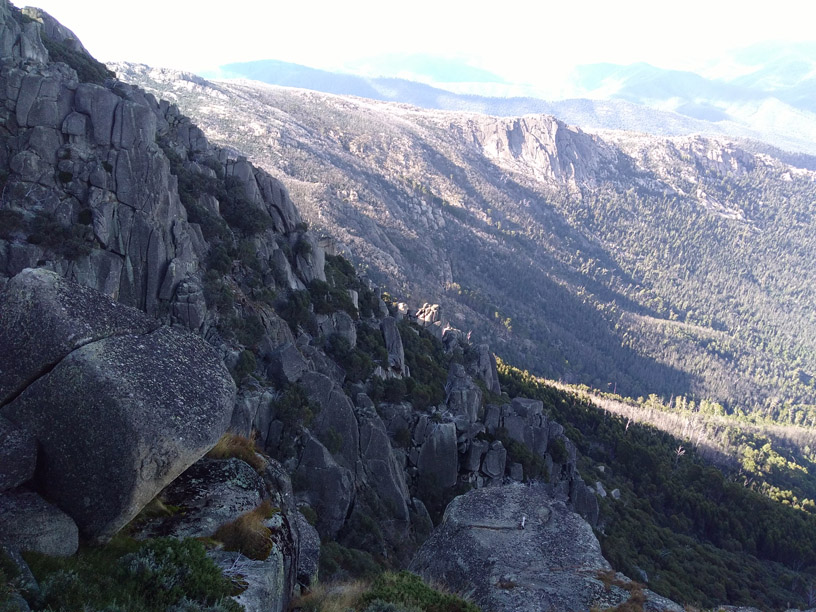 This one is for desmodromic…
I was twin-cylinder and single-cylinder crazy in the '80s. Brit bikes mostly, but also Italian etc.
Here is a water-colour ink rendering of a custom bike I was planning to build back then based on a Duke 860 GTS. These days, I would do it all in Auto-Cad or similar and it would be much more realistic, but the old hand-painted rendering of concept has something nice, do you think?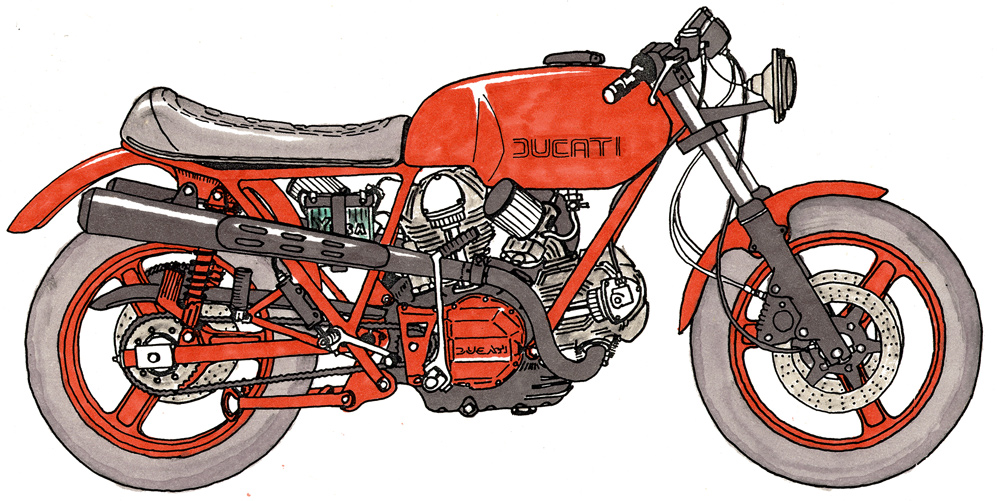 Tonydd
Finally my stuff arrived from Australia, but the driver came alone and this piano is heavy. My plumbing days skills came into play to get it into the shed. Oh yeah didn't even have a piano moving trolley. A few planks some old broom handle as rollers and an hour and a half.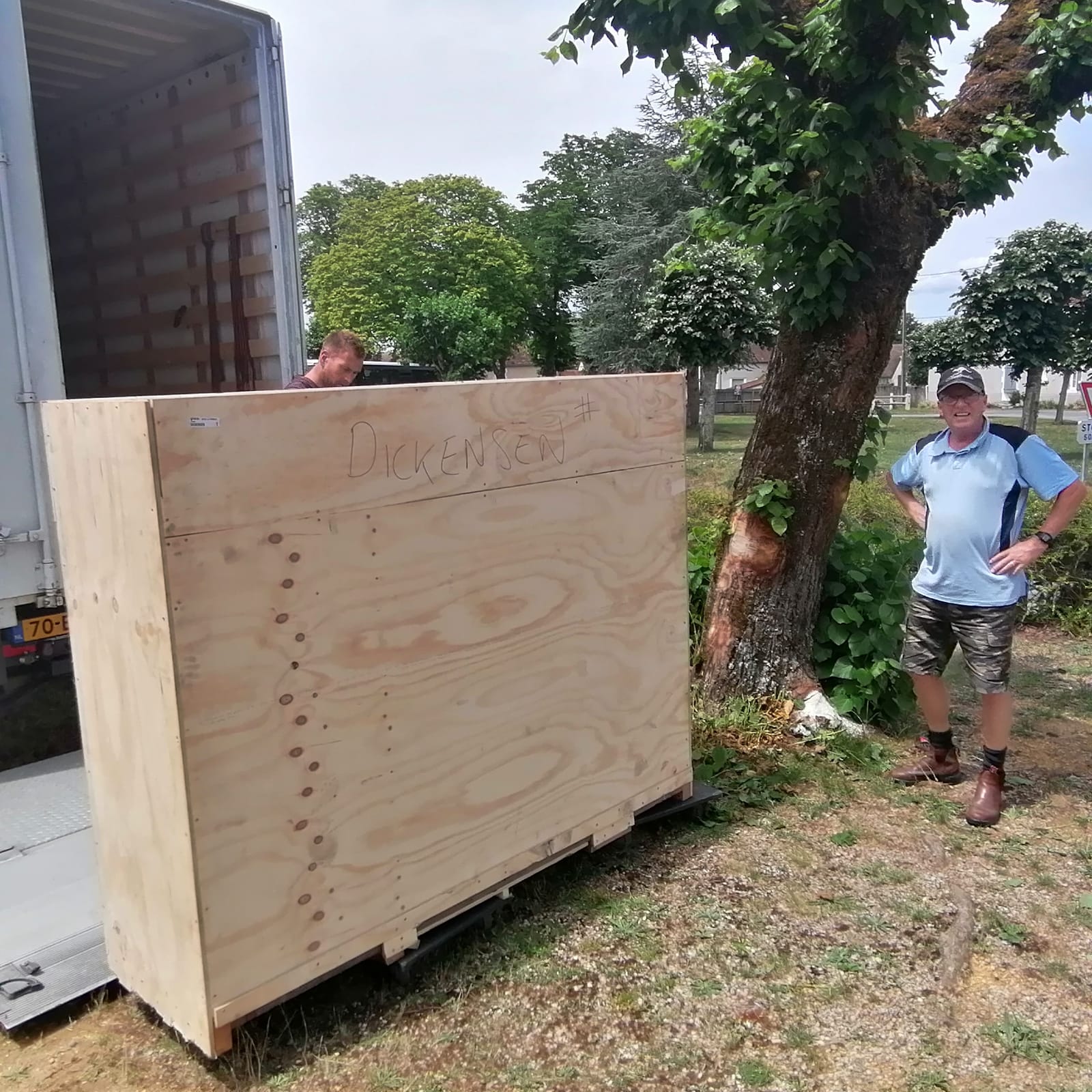 Brings out your sundries to
Latest posts by Atom Heart Mother
(see all)