Camden Haven
'Dear MB friends, we hope you find the photos selected of some interest. Camino del Santiago from Saint Jean pied de Port in France to Burgos Spain. 15 days 370klms '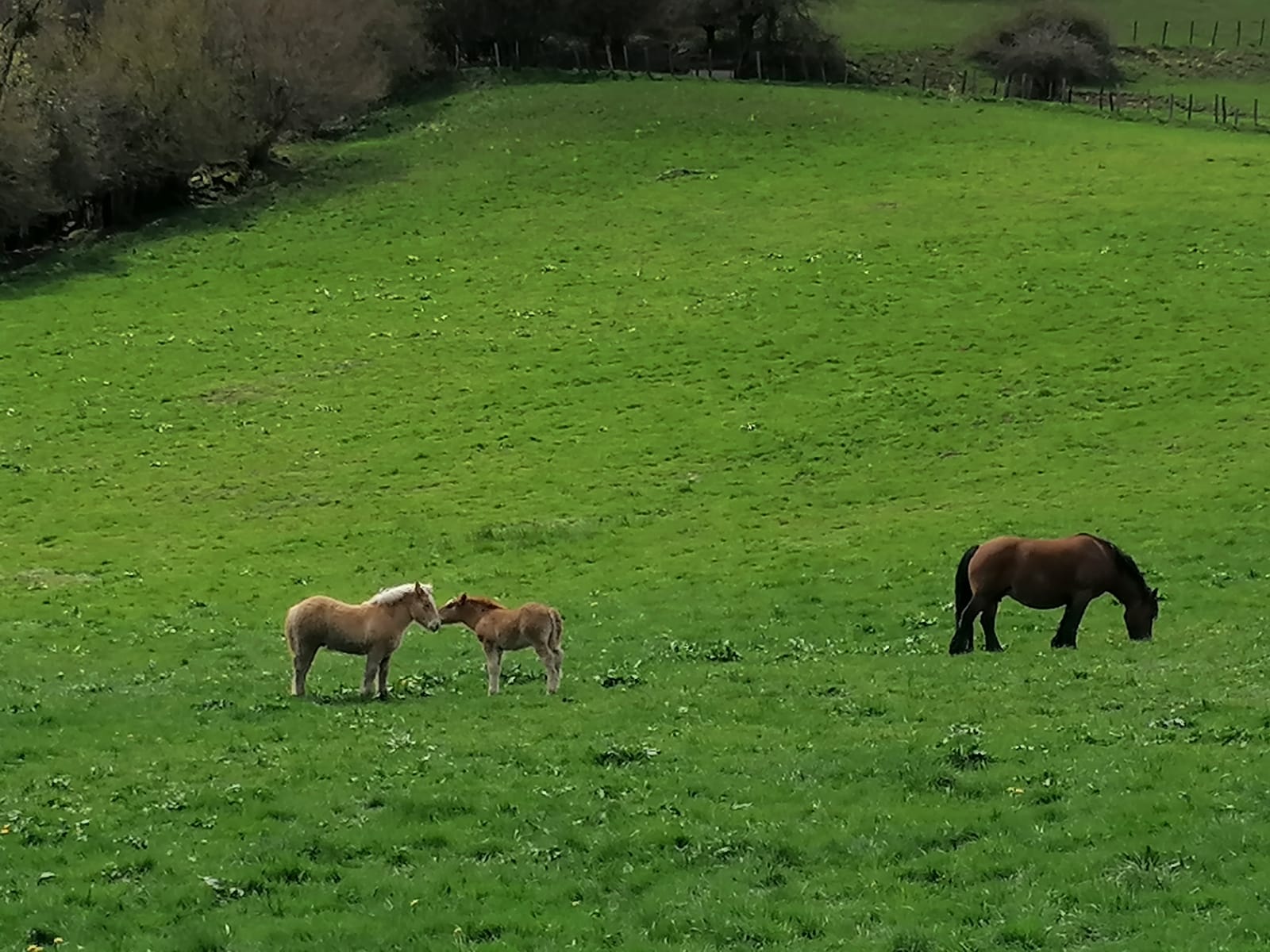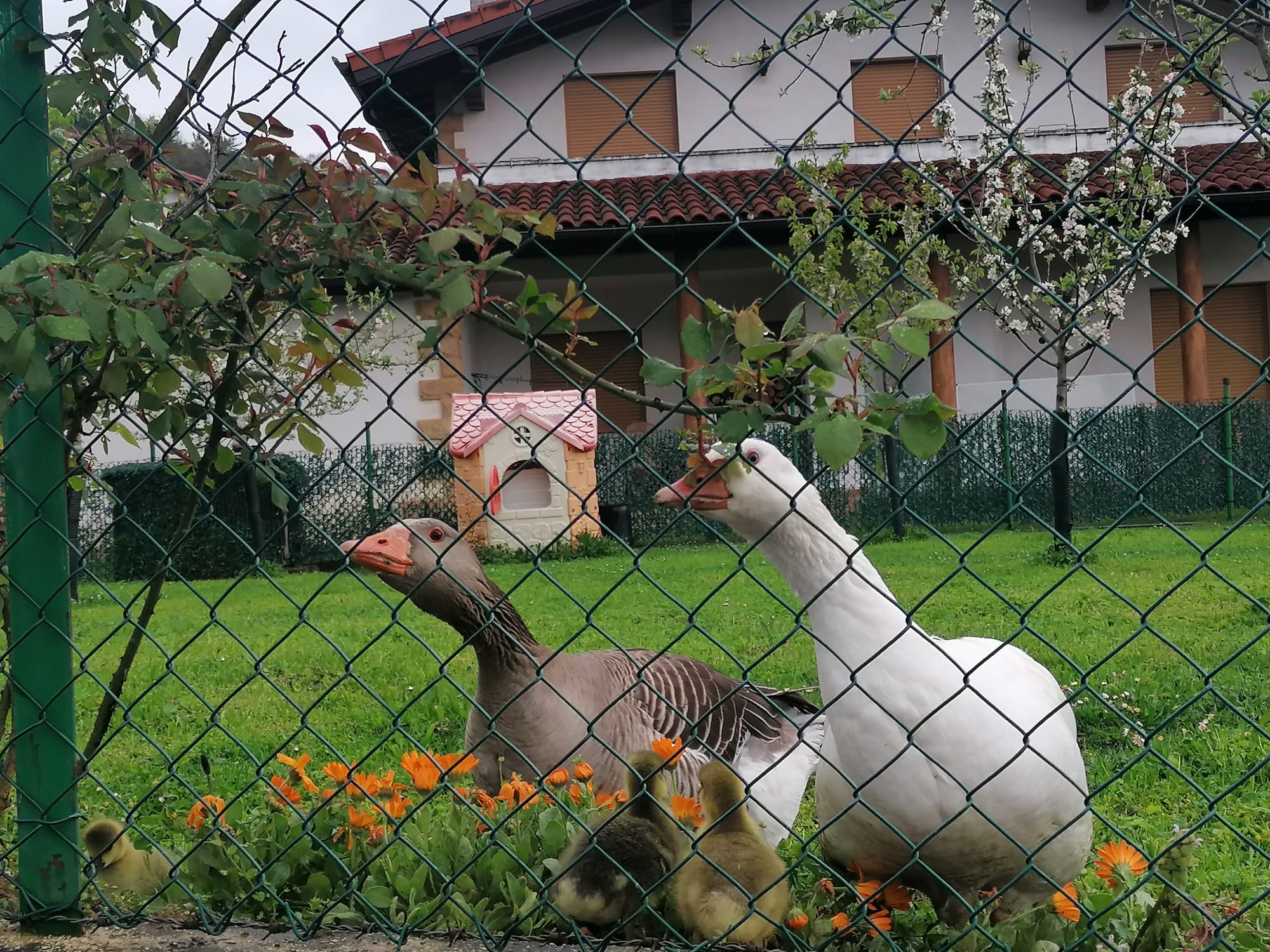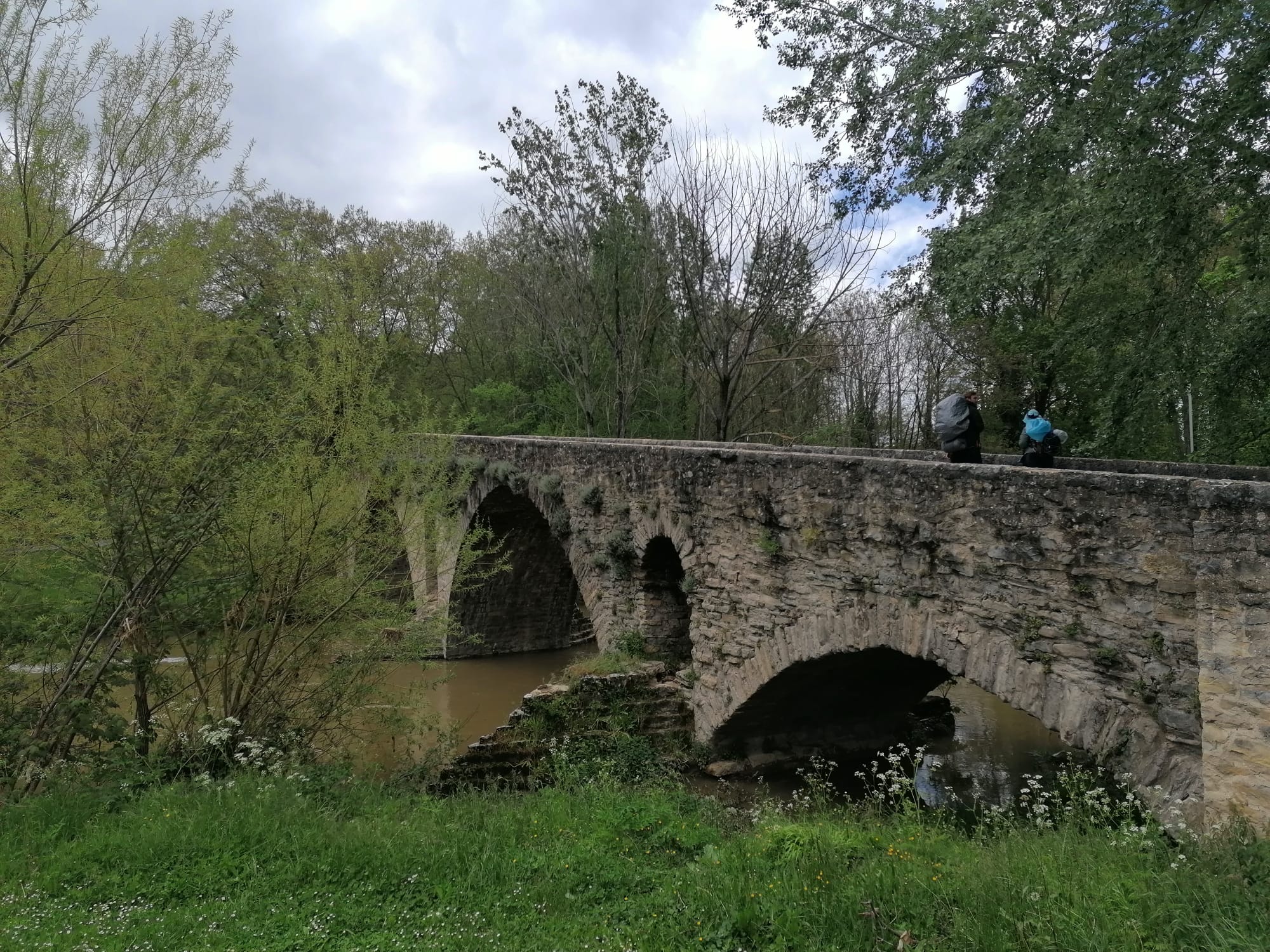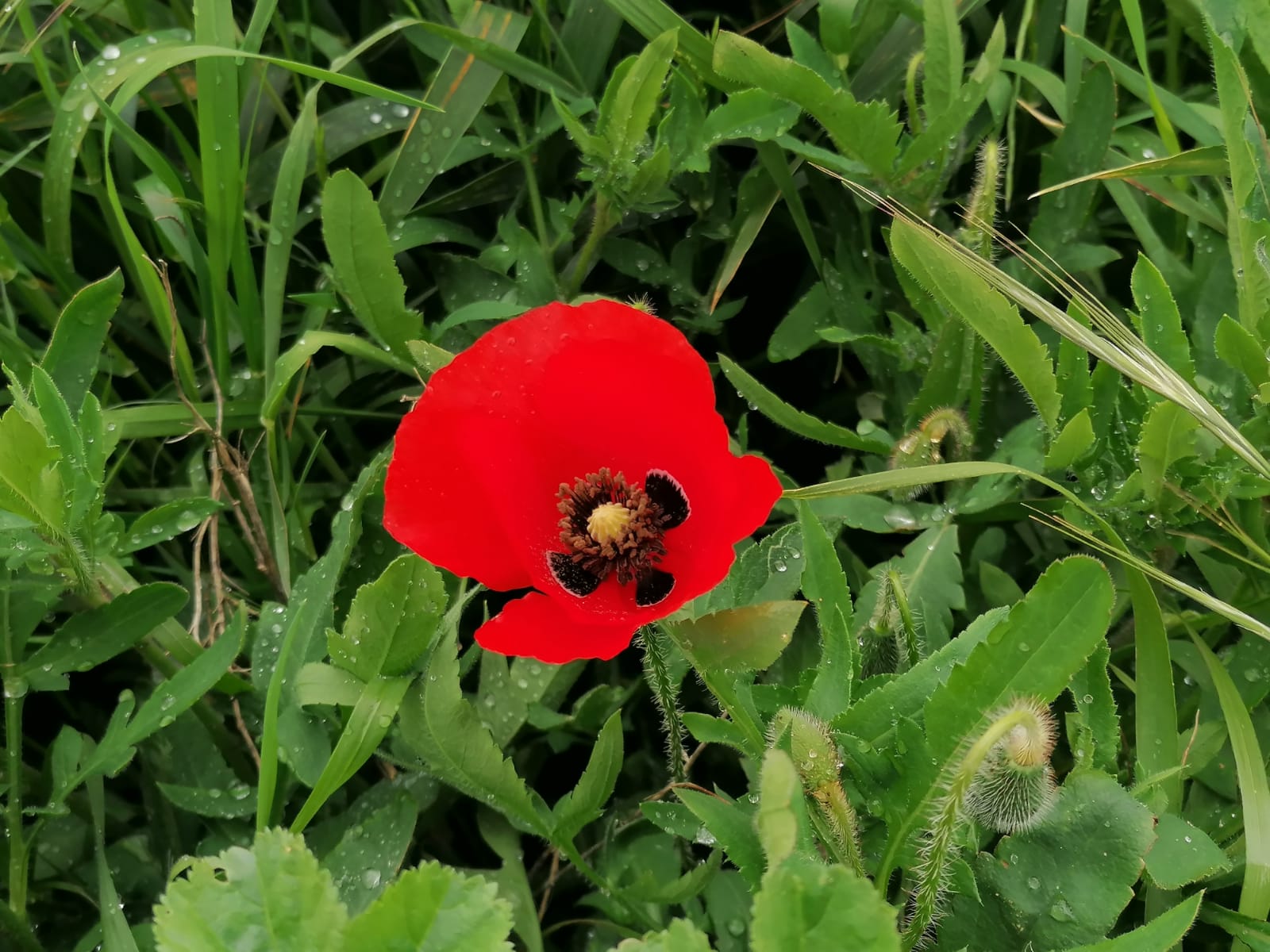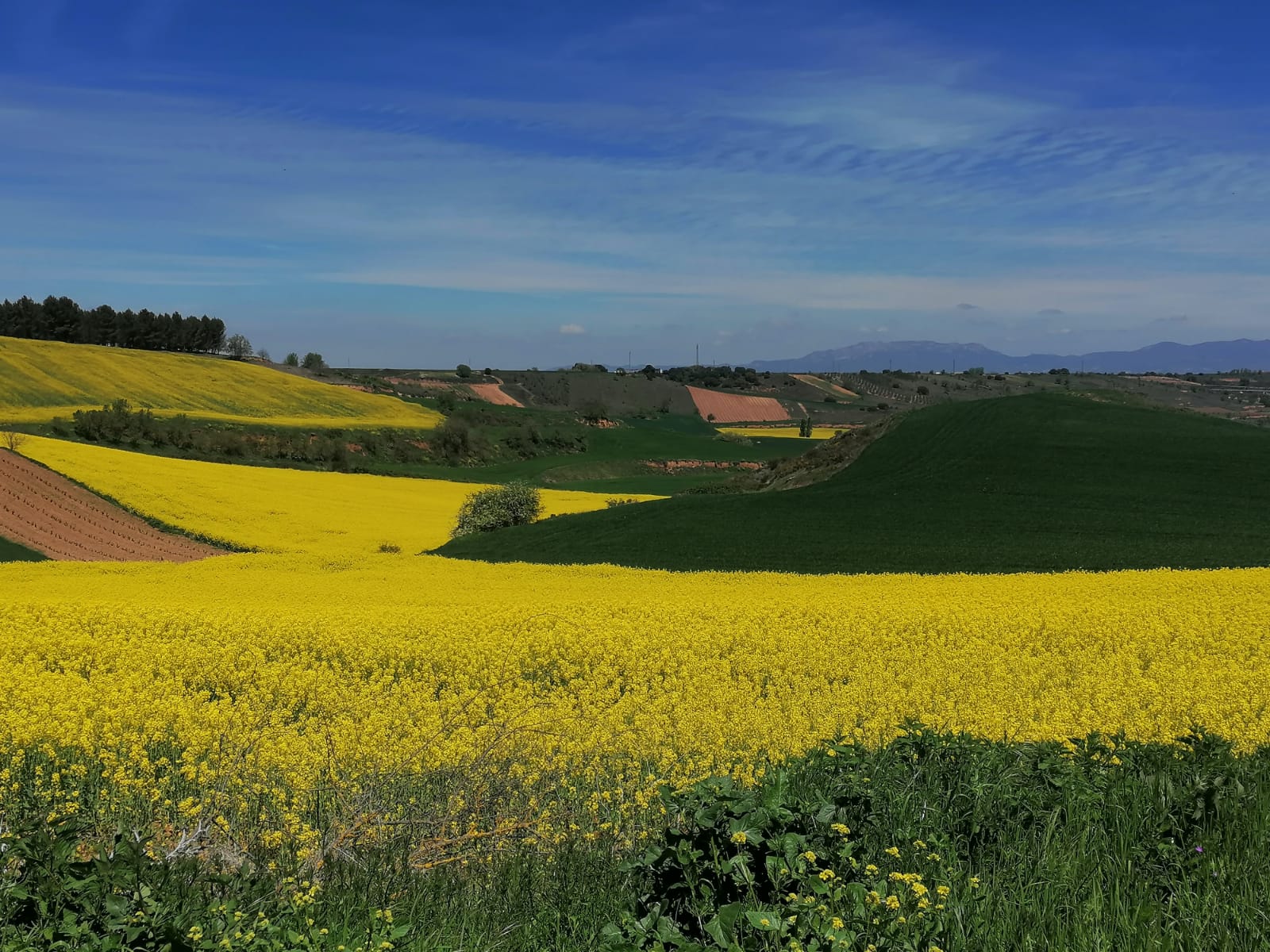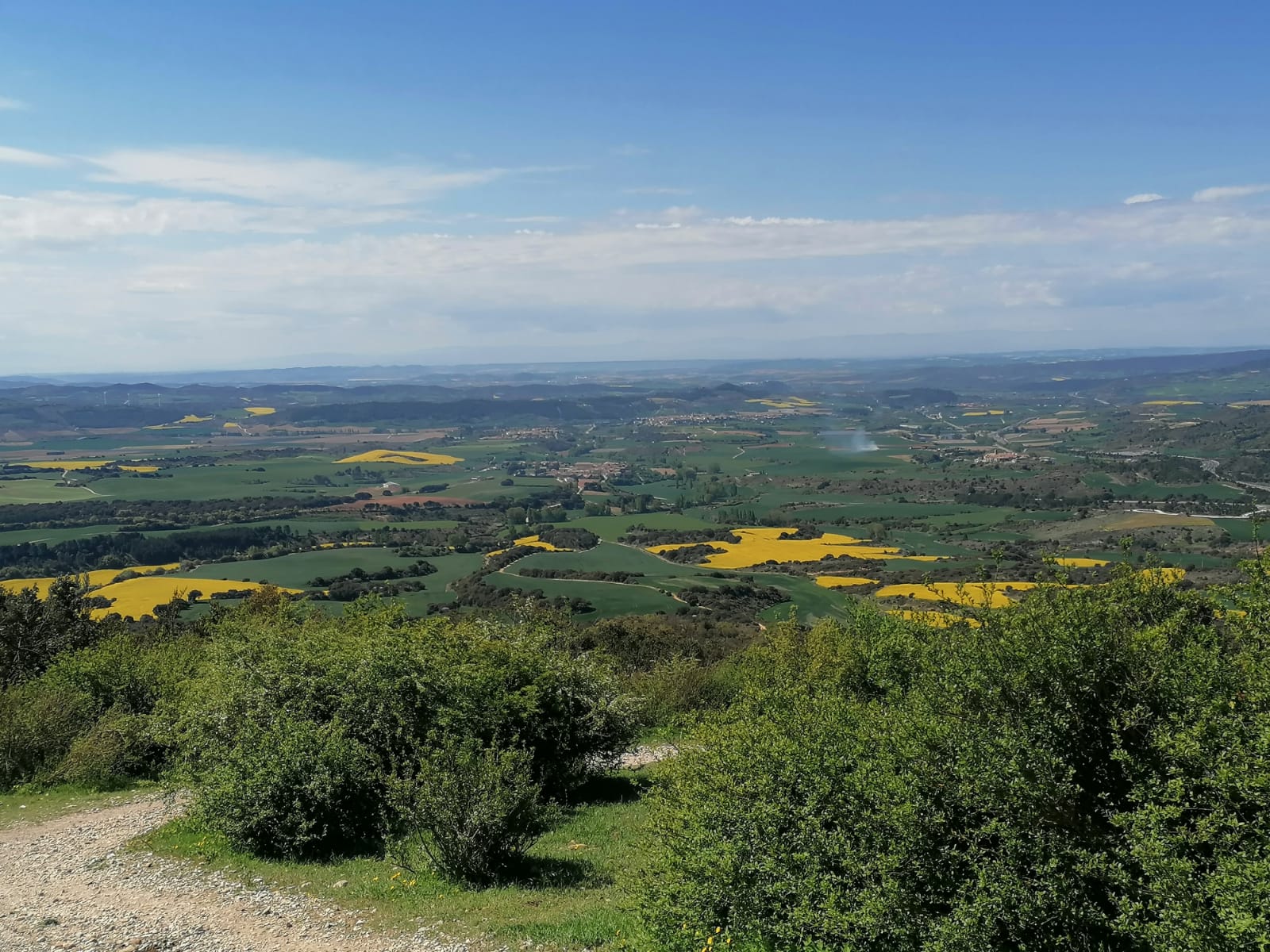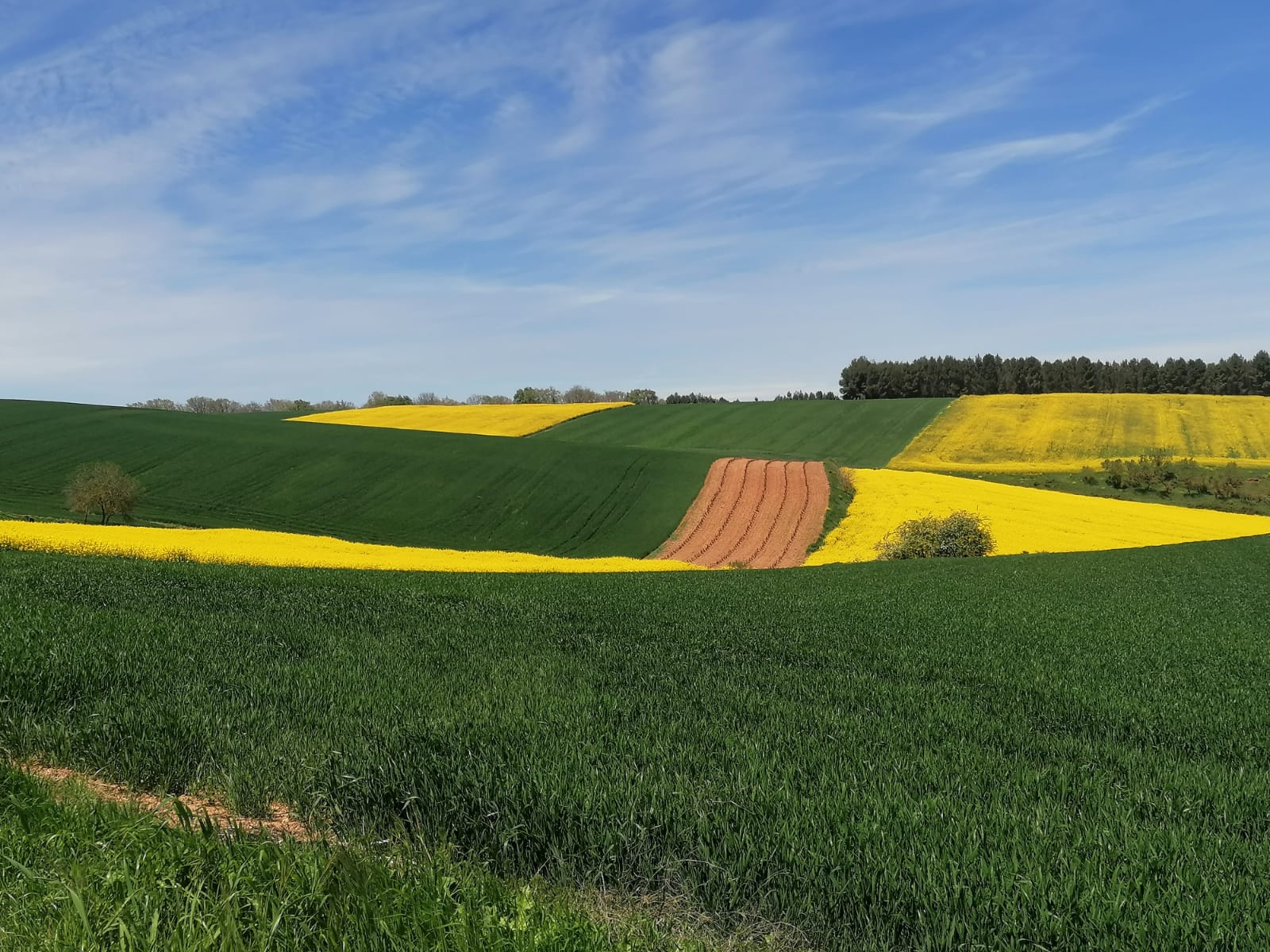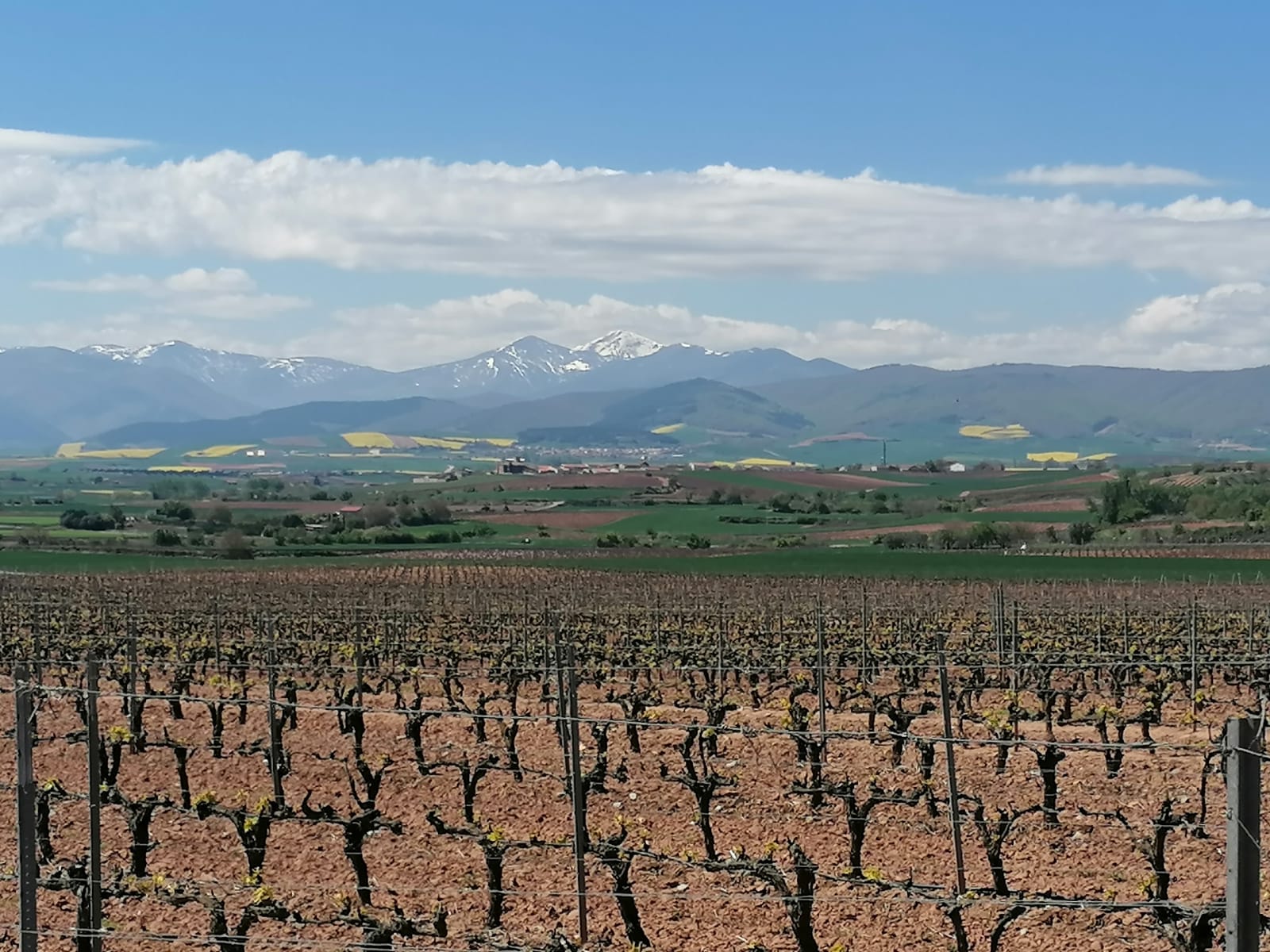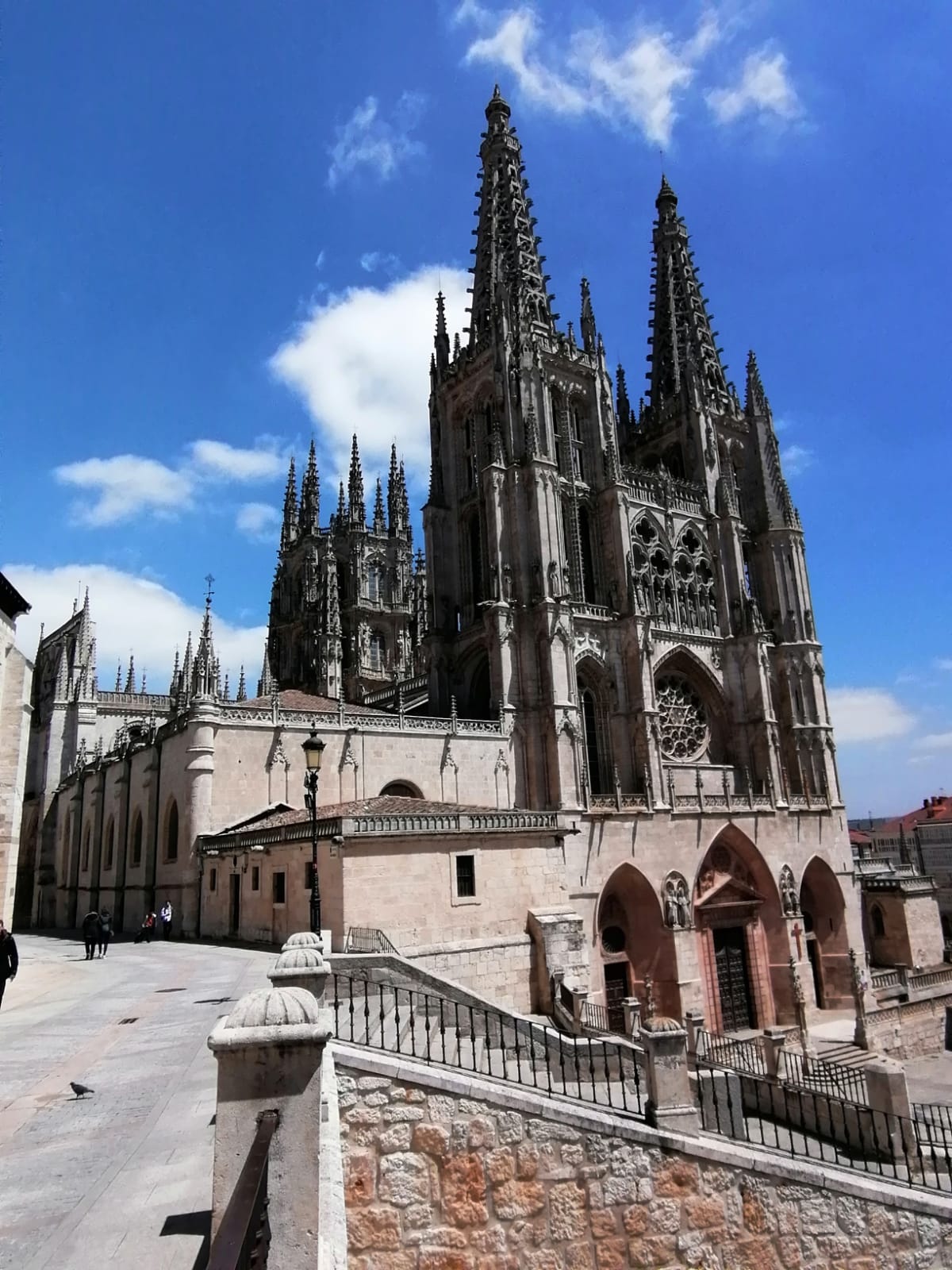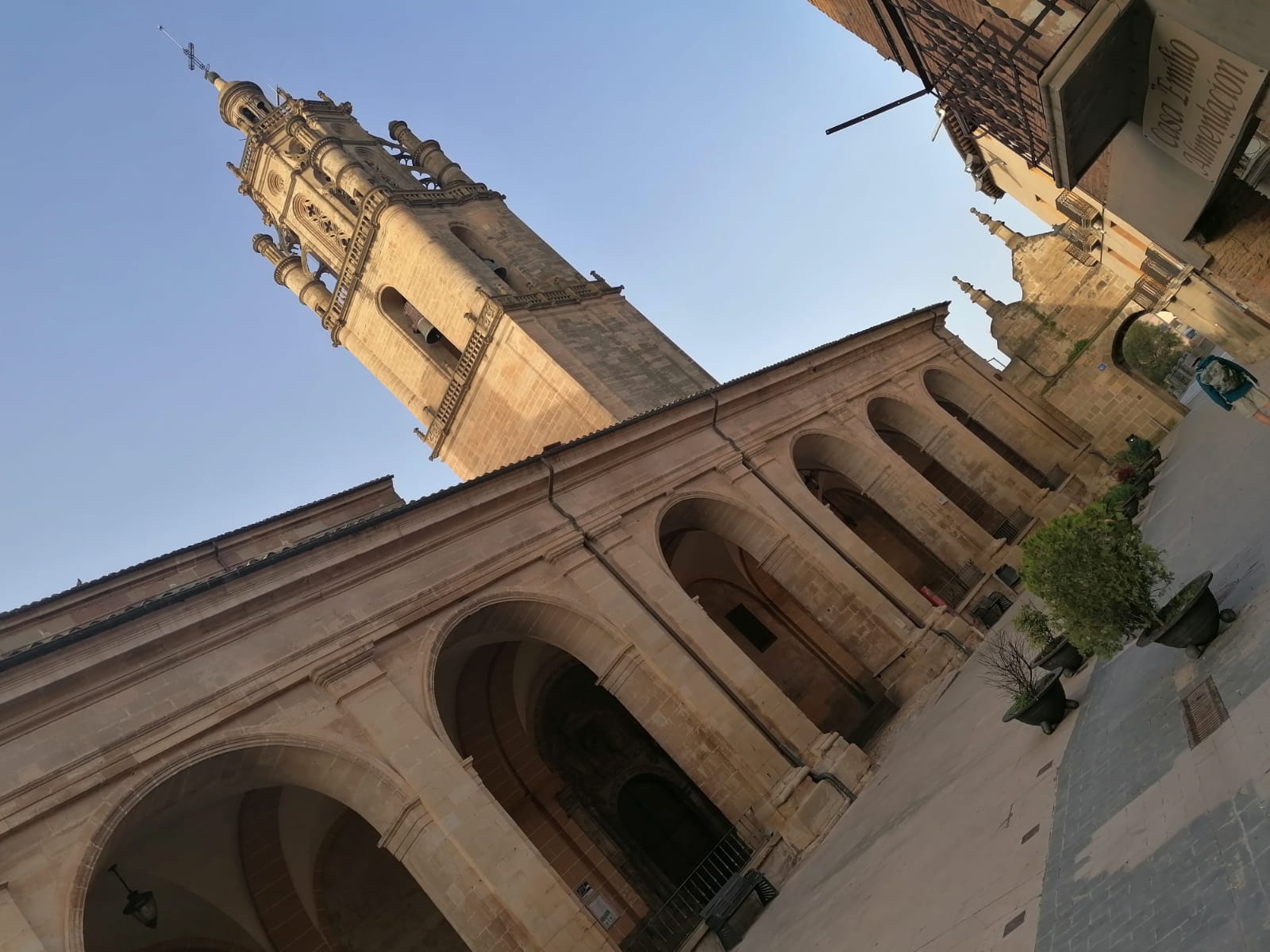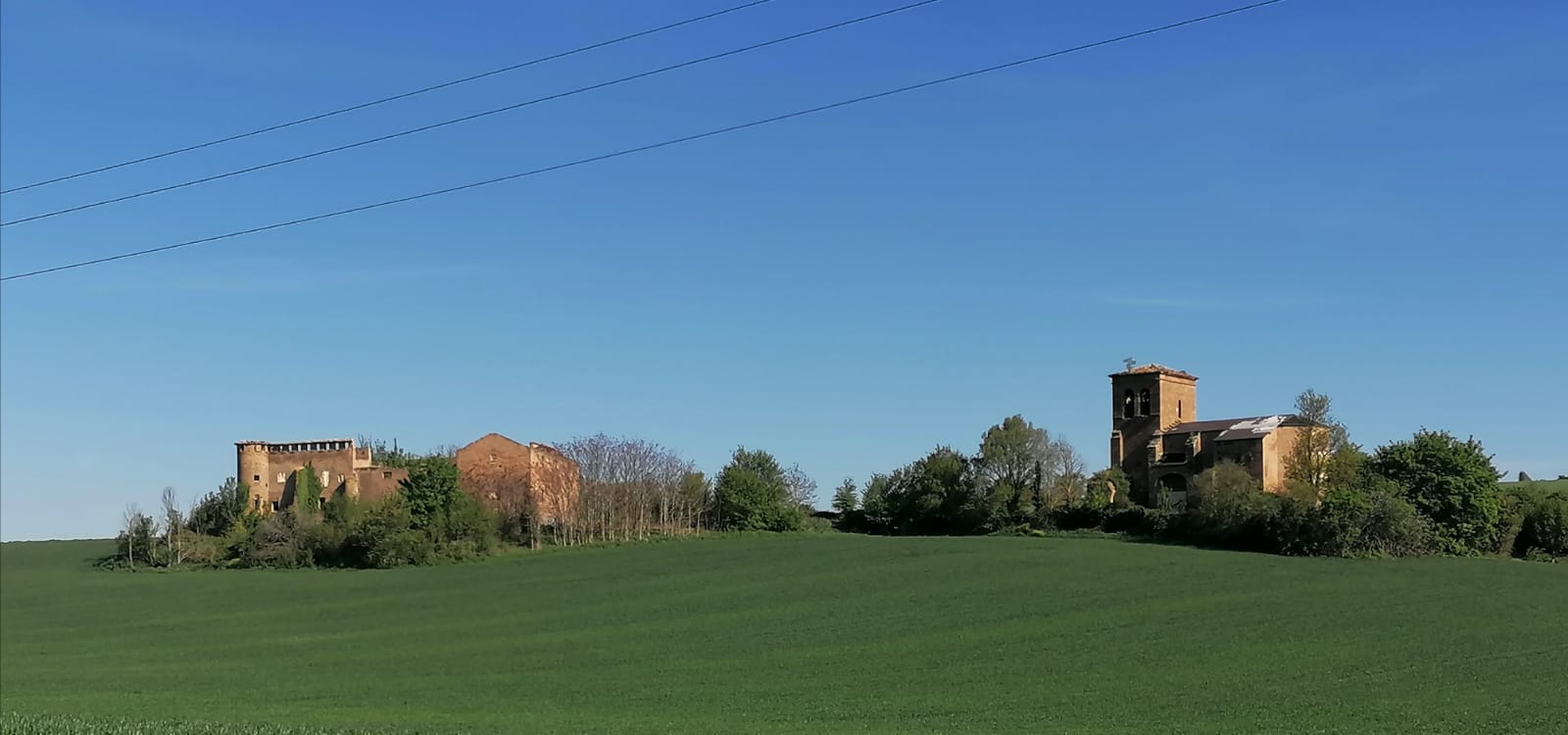 Geoff McVeigh
Autumn leaves at Braidwood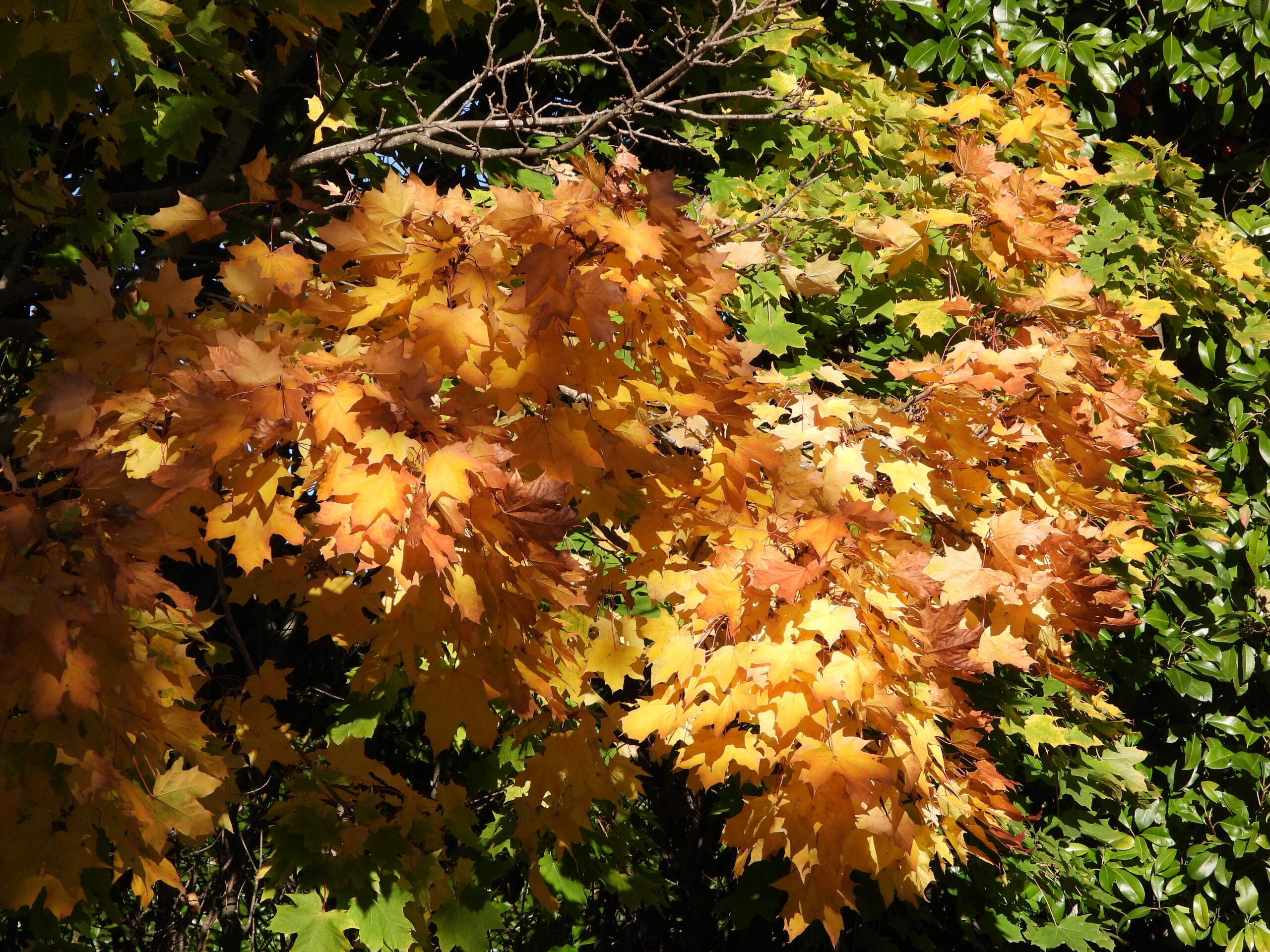 Butcher Bird with mince at Watson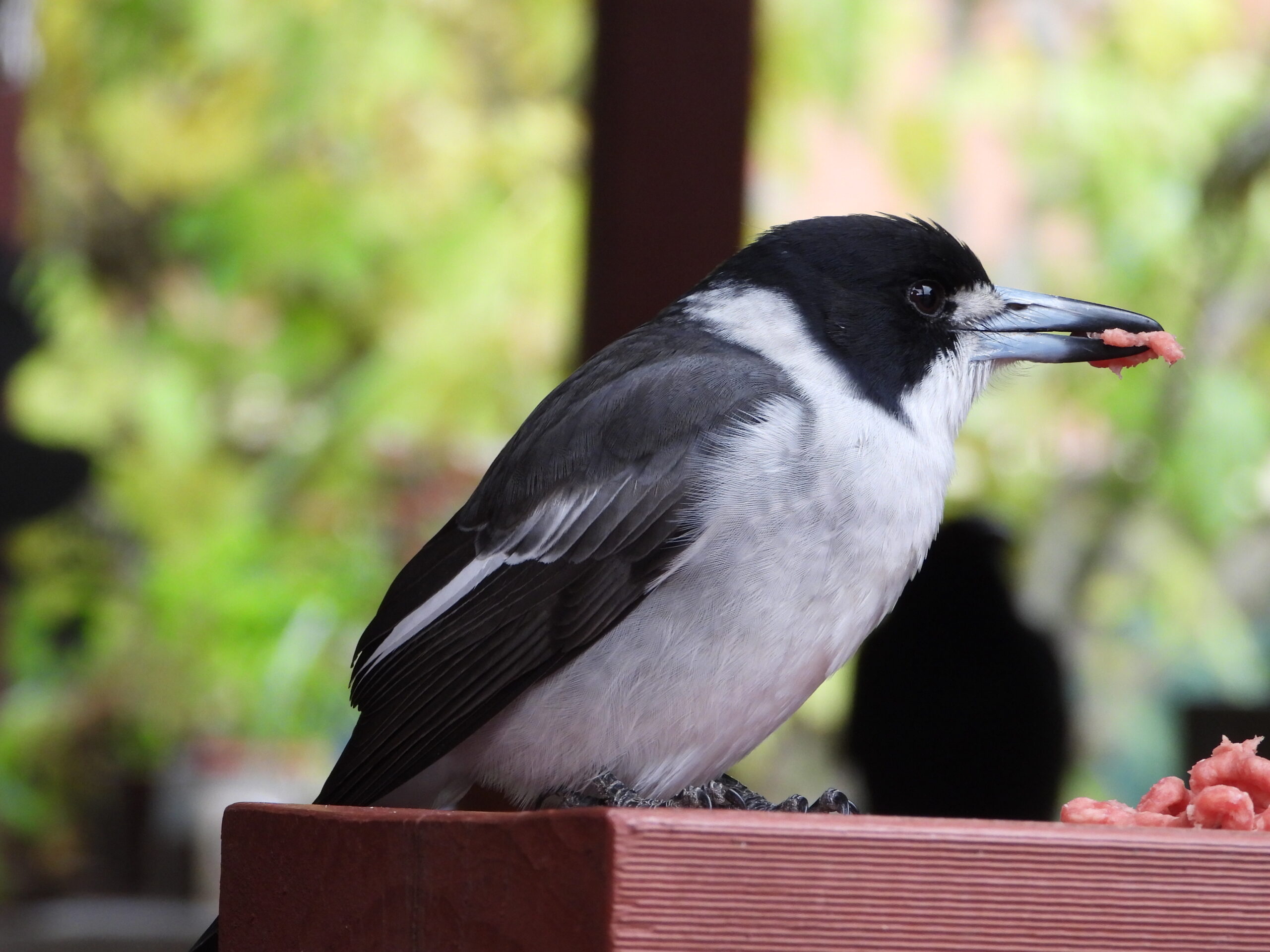 Ritualised Forms
Queenscliff Pier sunrise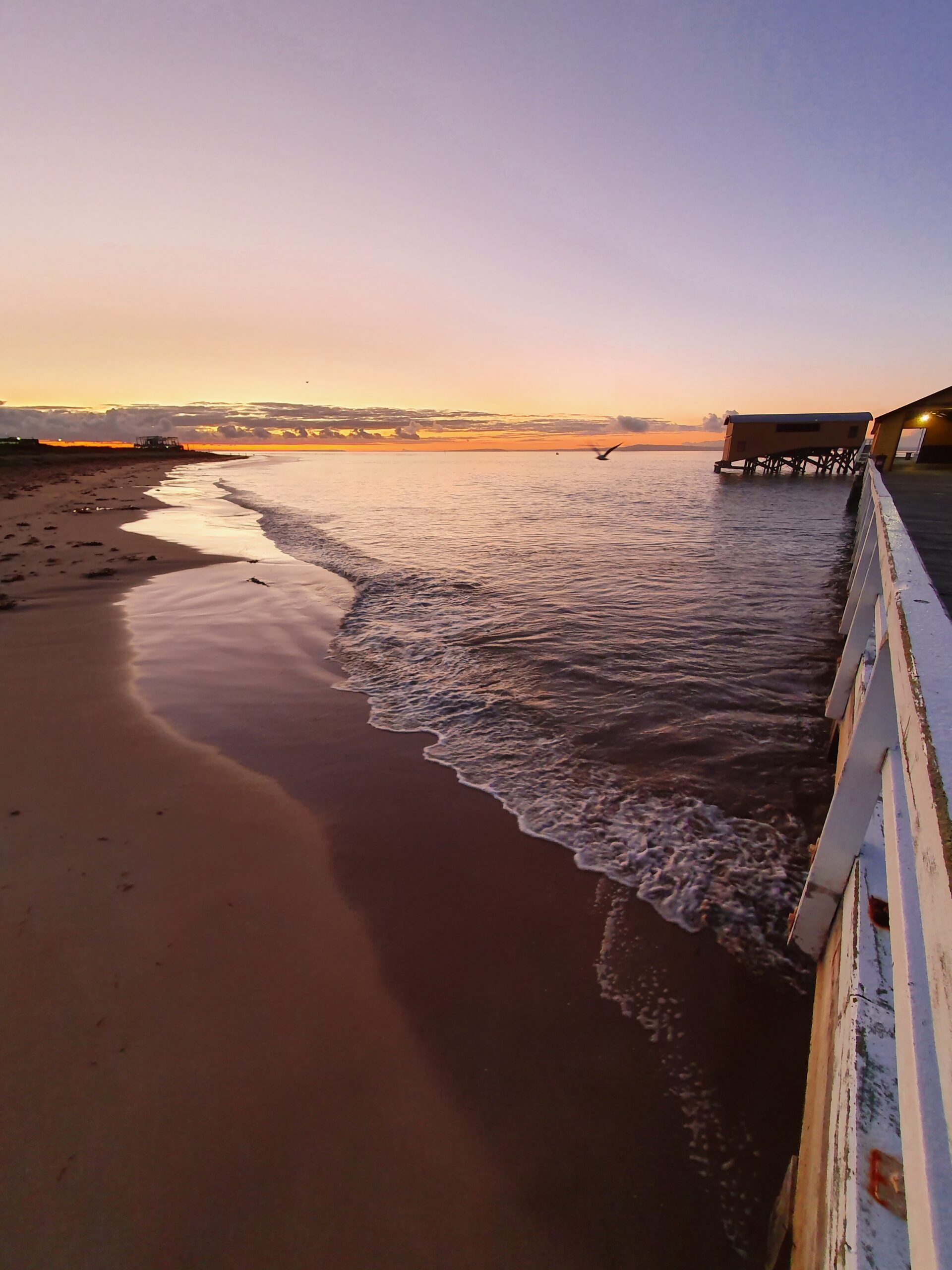 Ermington Plumbing
'Bondi Bowlo is a bloody good Bowlo.
Had a mates boys 18th birthday there last week.'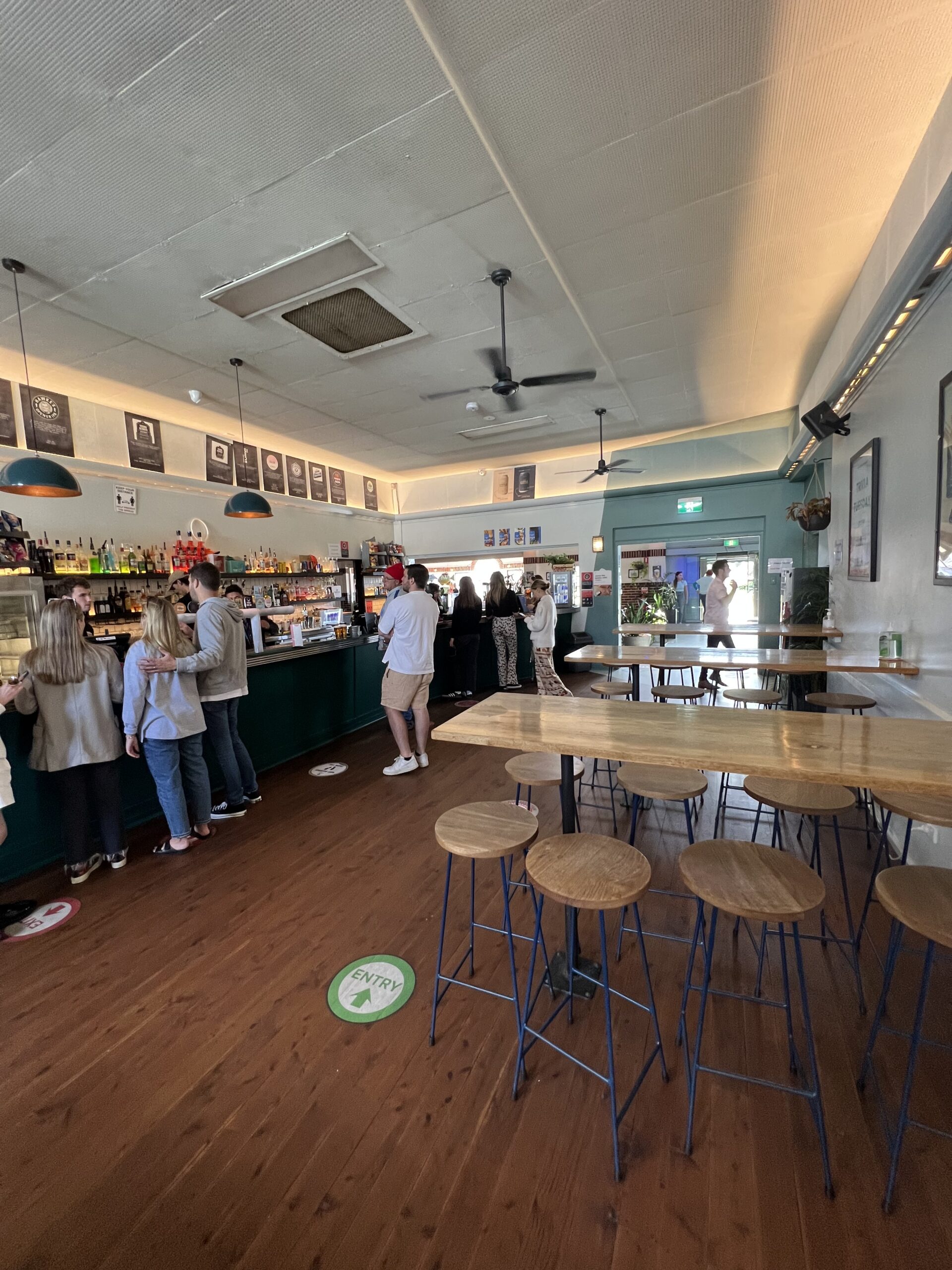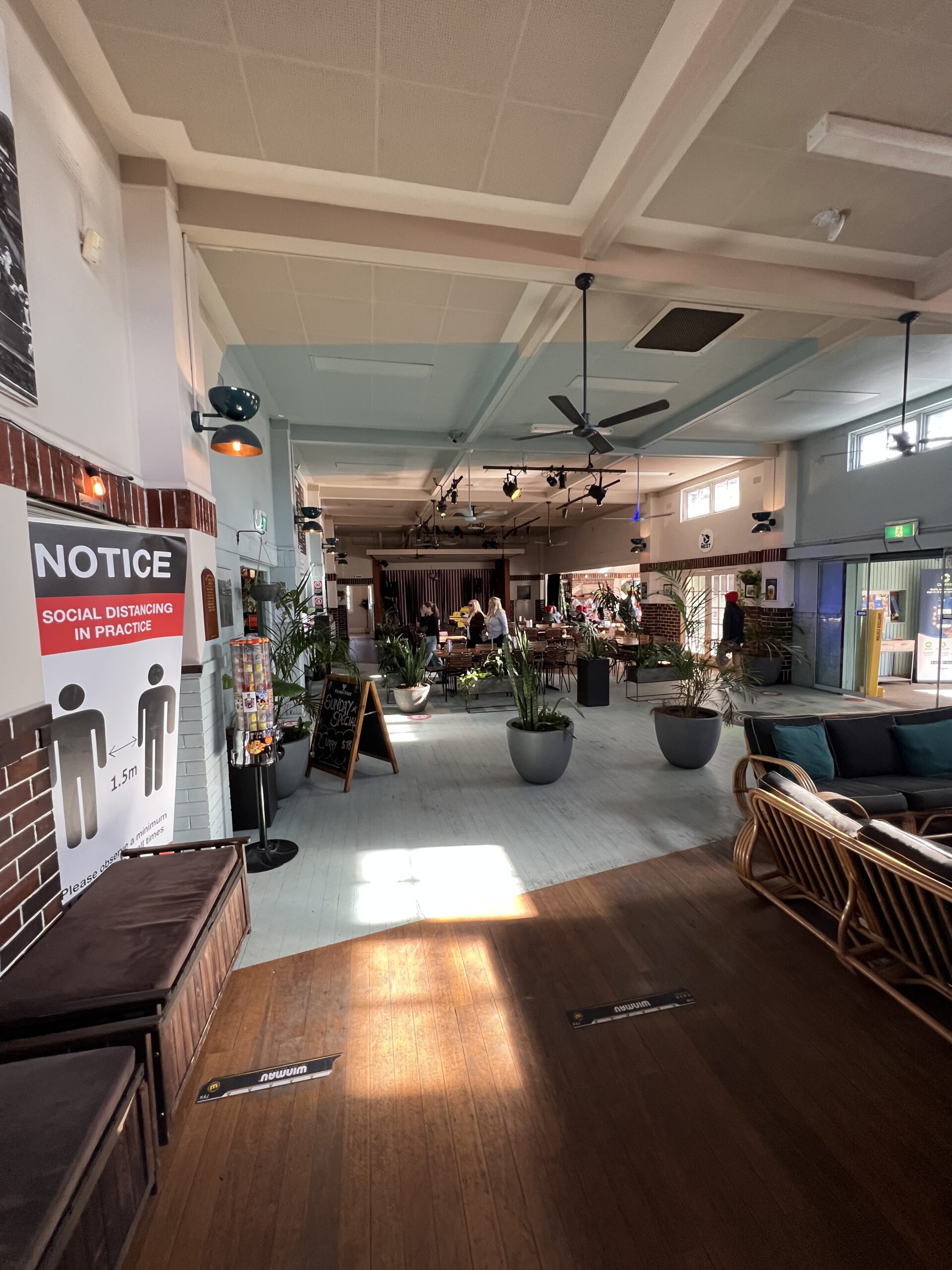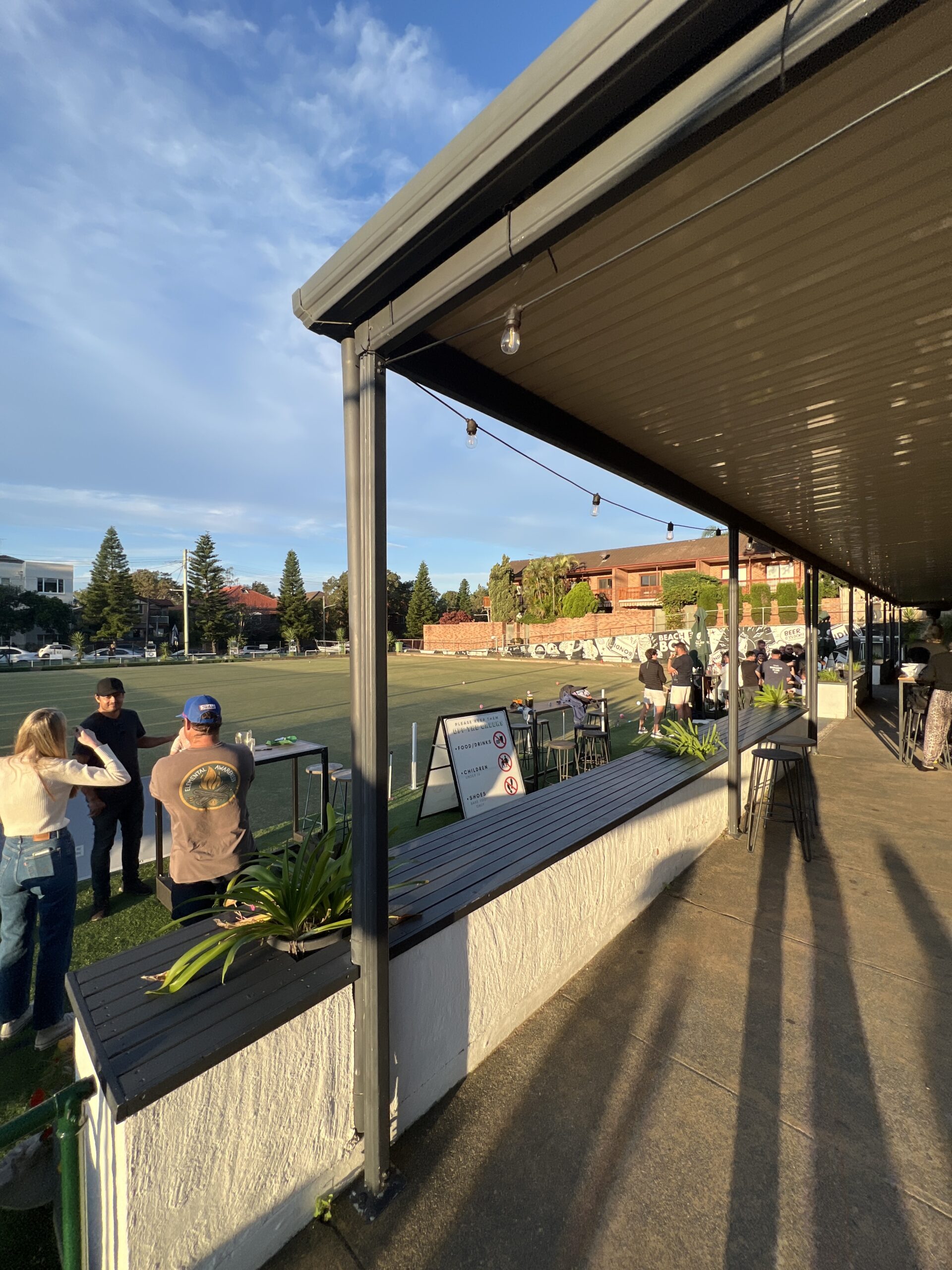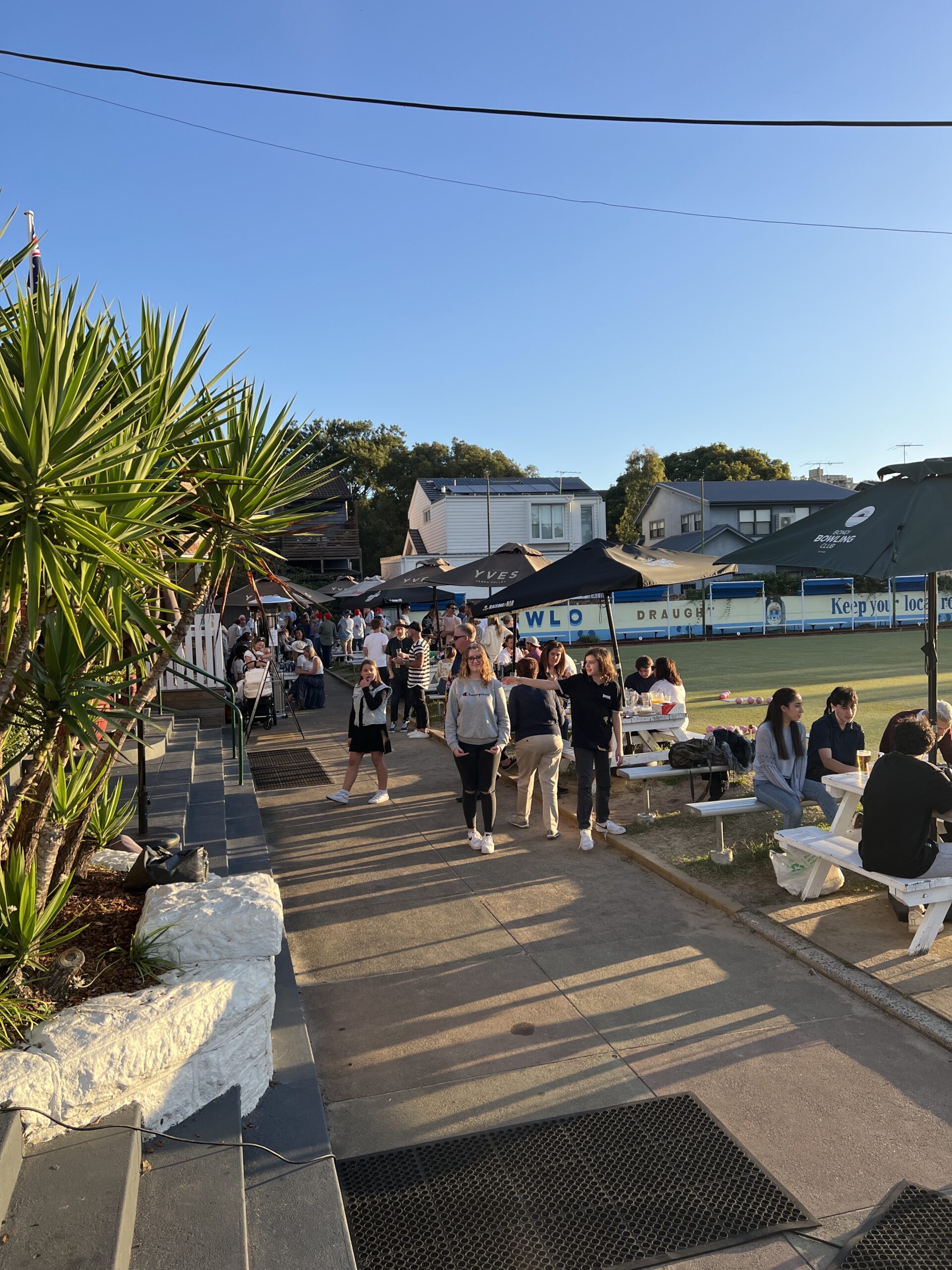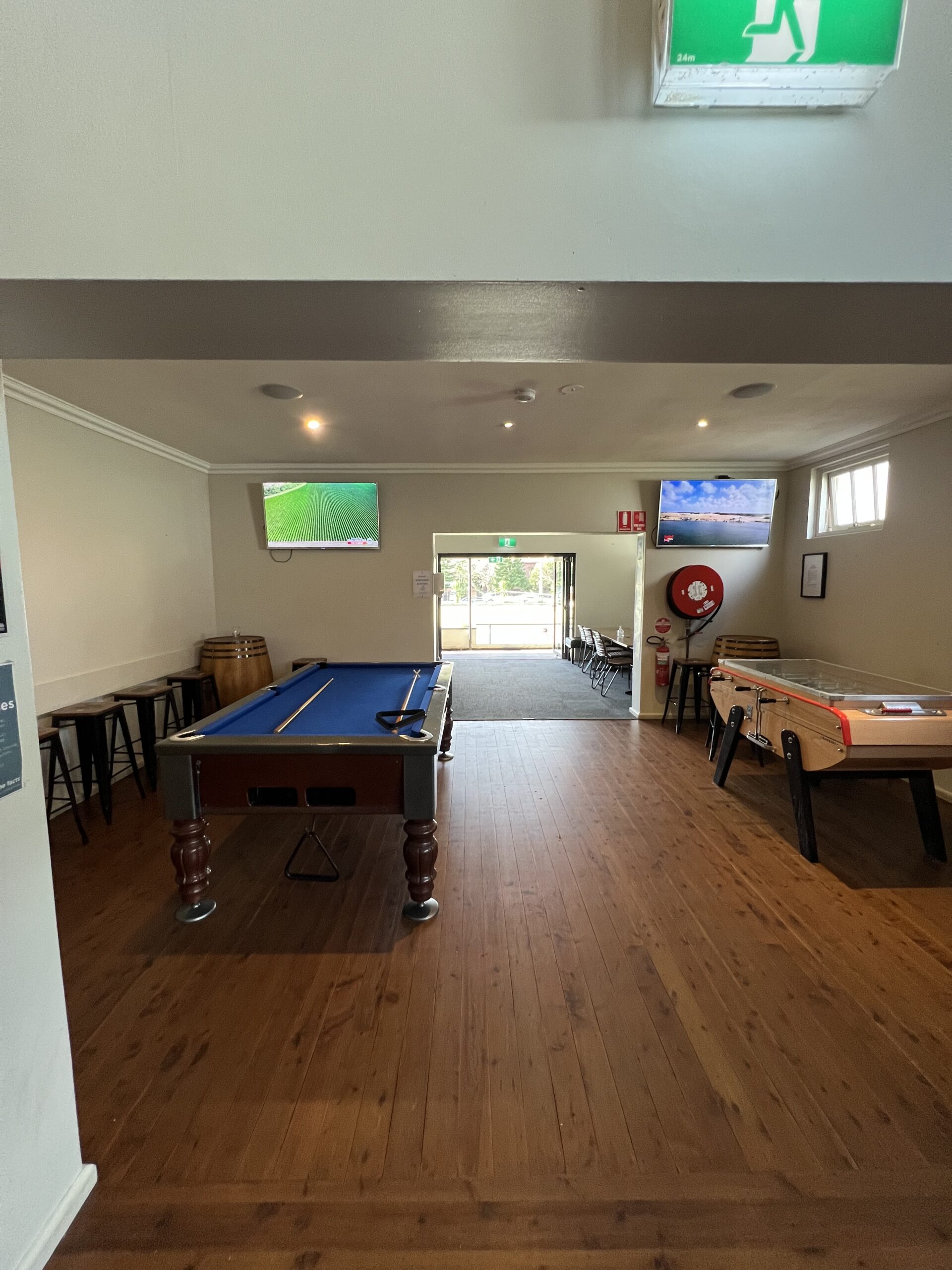 'I've grown Tomatoes, apple cucumbers and basil in this same garden bed over the last 15 years.
But haven't planted anything in it in over 12 to 18 months. Yet due to all this Fken rain this vine sprouted and spread all over the place.
I thought it was one of the  years old apple cucumber seeds that had sprouted.
But instead it is this horrible looking fruit that has grown. It tastes like an unripe watermelon.
Yuck.
I look it up and find out It's some kinda weird South African plant.
How did it get in my garden!?'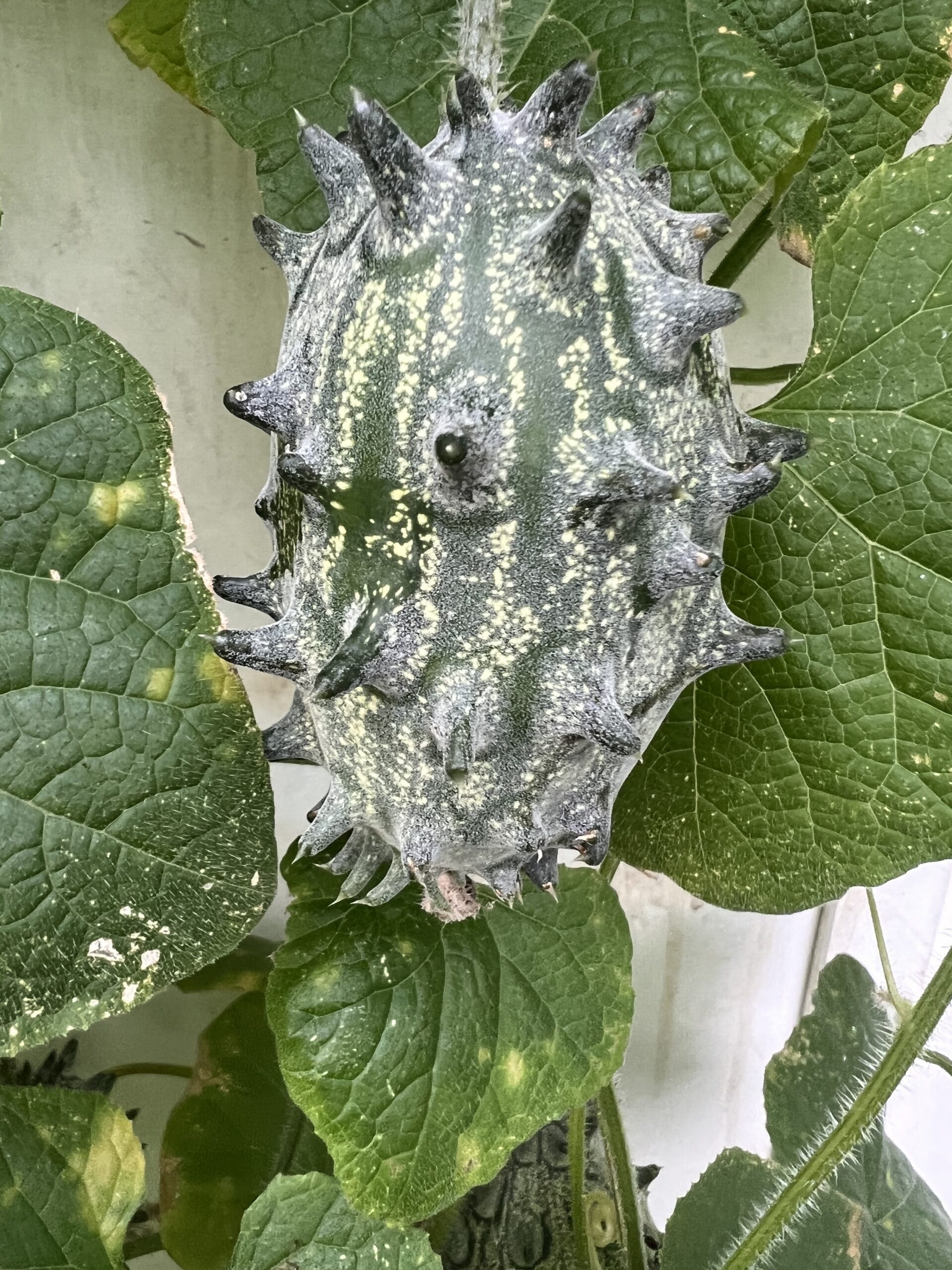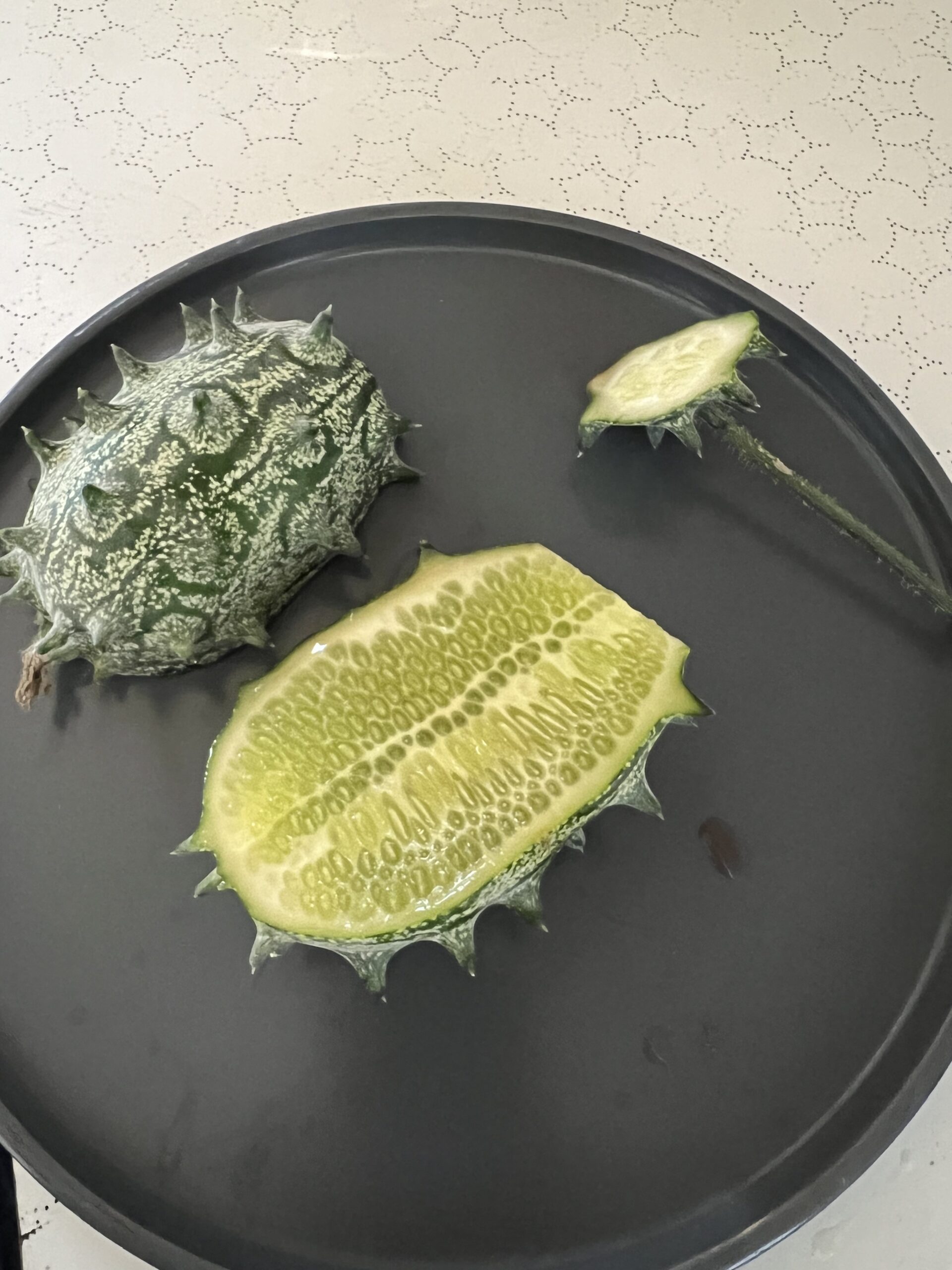 Desmodromic
'Over the last week we have travelled about 1200 km from Mataranka NT to Burketown QLD. The roads have been mostly good dirt, occasionally challenging, and infrequently difficult due to bulldust. We've seen no other bikers, just 4WD and caravans. The weather in the first few days was hot, mid to high 30s, but has since been a much kinder high 20s to low 30s. The first two days were the most eventful. We arrived in Roper Bar expecting to refuel but none available Thankfully a fisher gave us his boat fuel and we were on our way. Moments later my battery failed. Fully charged but not discharging. This was a big problem but we scrounged a battery from a trail bike with enough capacity to run the ECU and used our jumper packs to start the bike. Hence no stopping through the day and few photos to share. TJs Store in Borroloola has a bit of everything, including the correct battery for a 2010 BMW R1200 GSA. Who'da thought that to be possible? At Lorella Springs, due to a change of plans a camper offloaded scarce premium unleaded at half the local cost. Again very fortunate and marvelling at the generosity. People we met either were bikers, were former bikers or wished they were bikers and were keen for a chat. Near Hells Gate Roadhouse we encountered a Perentie on the road. We are currently in Burketown and going barra fishing tomorrow. '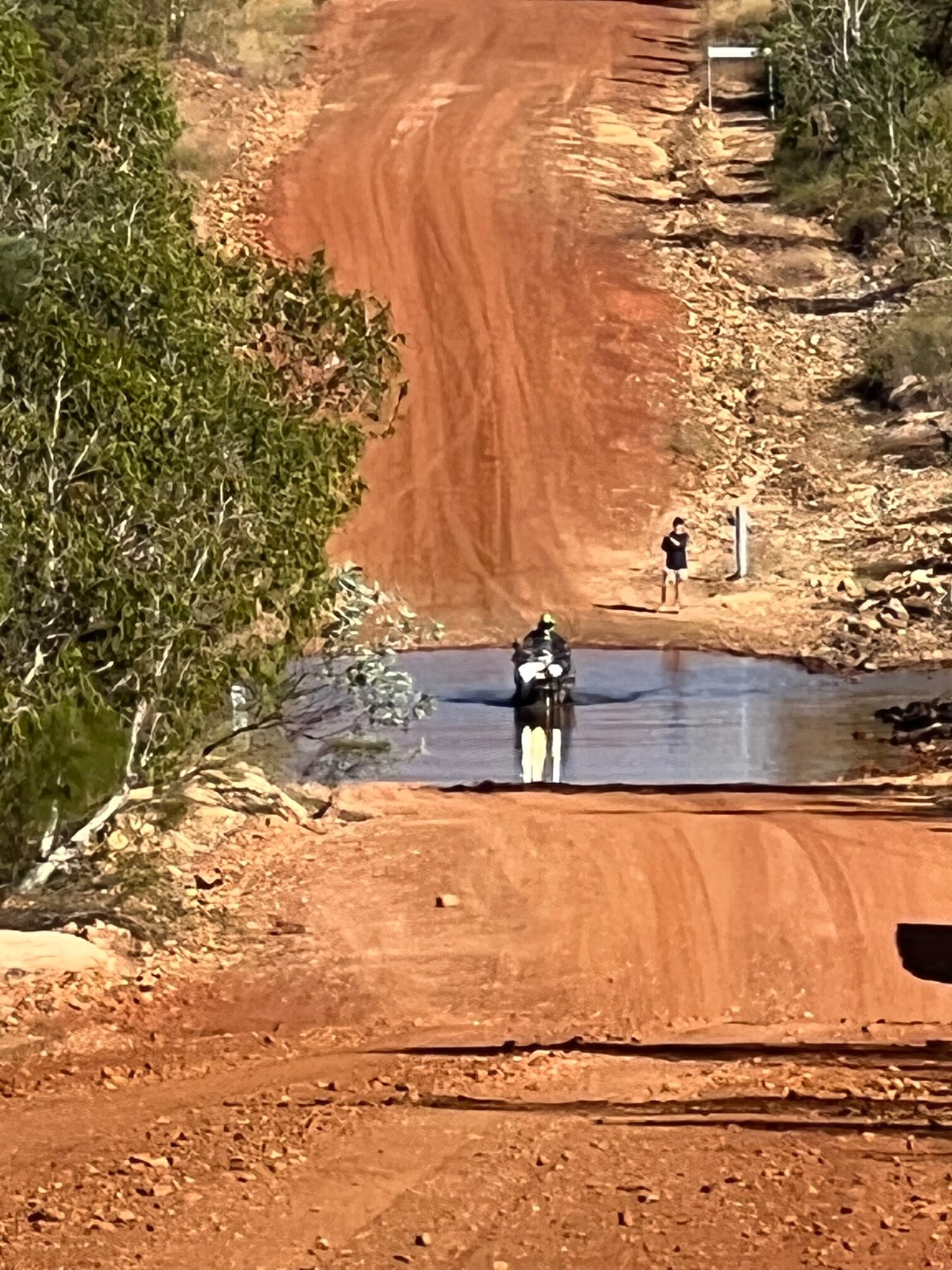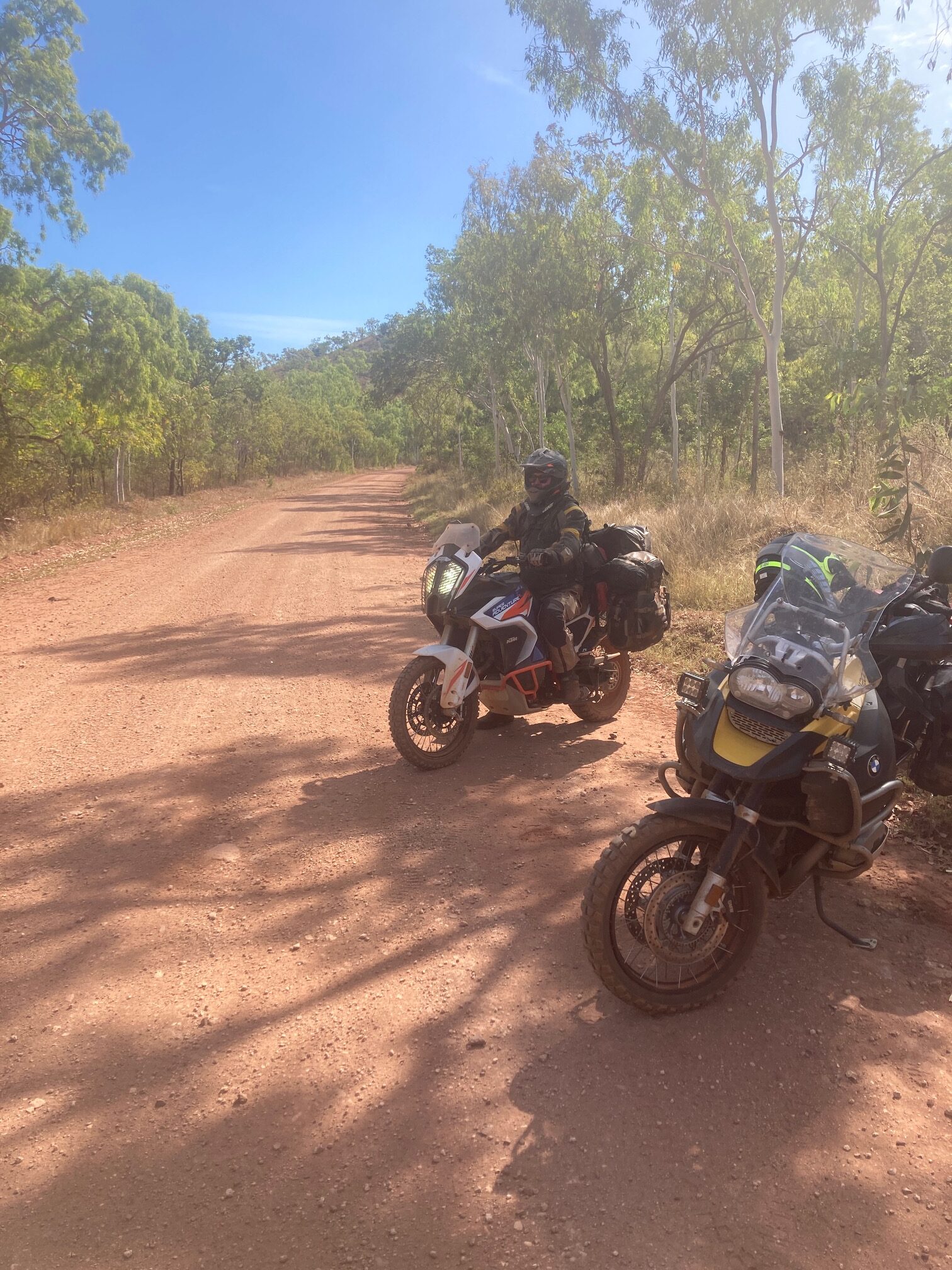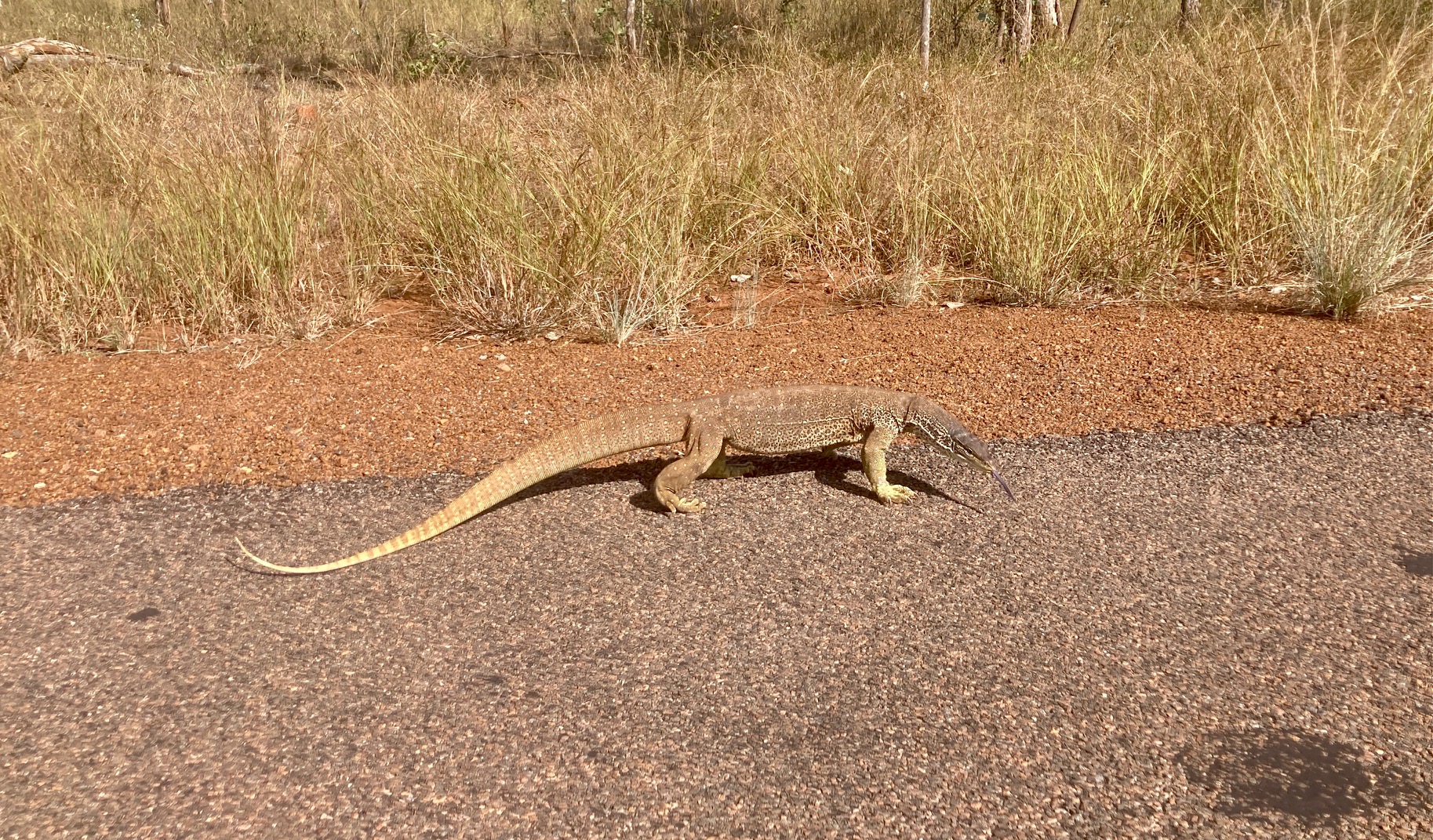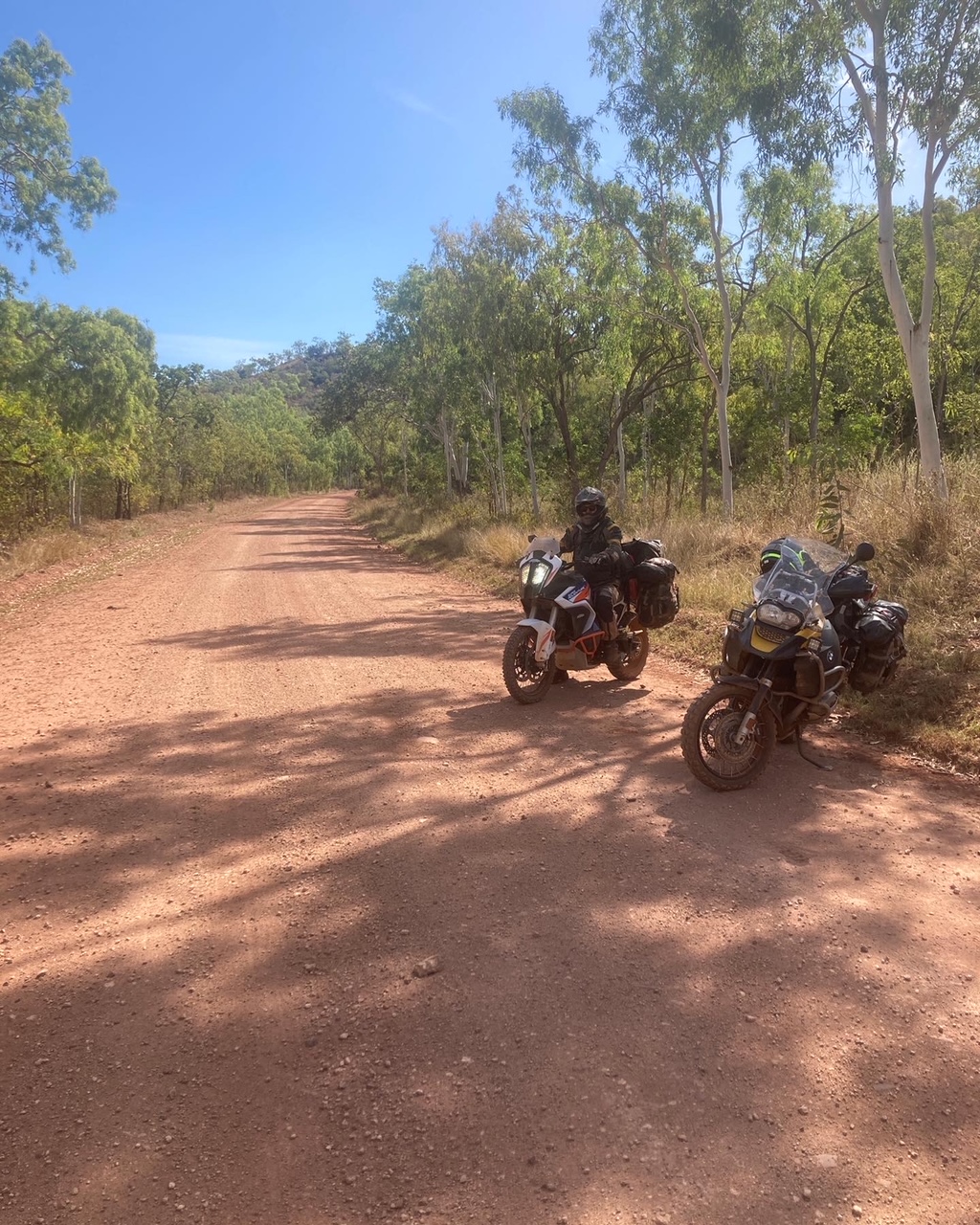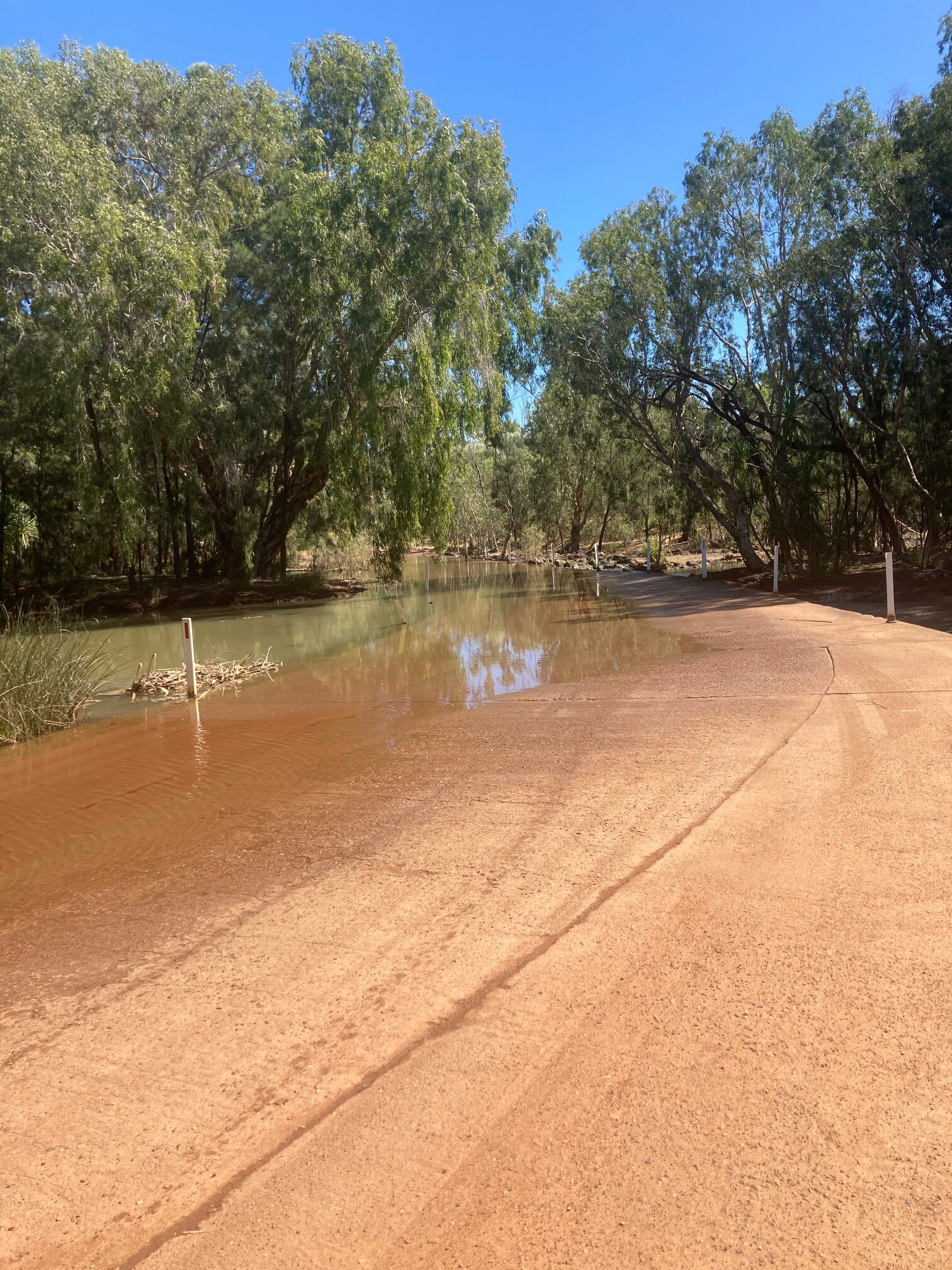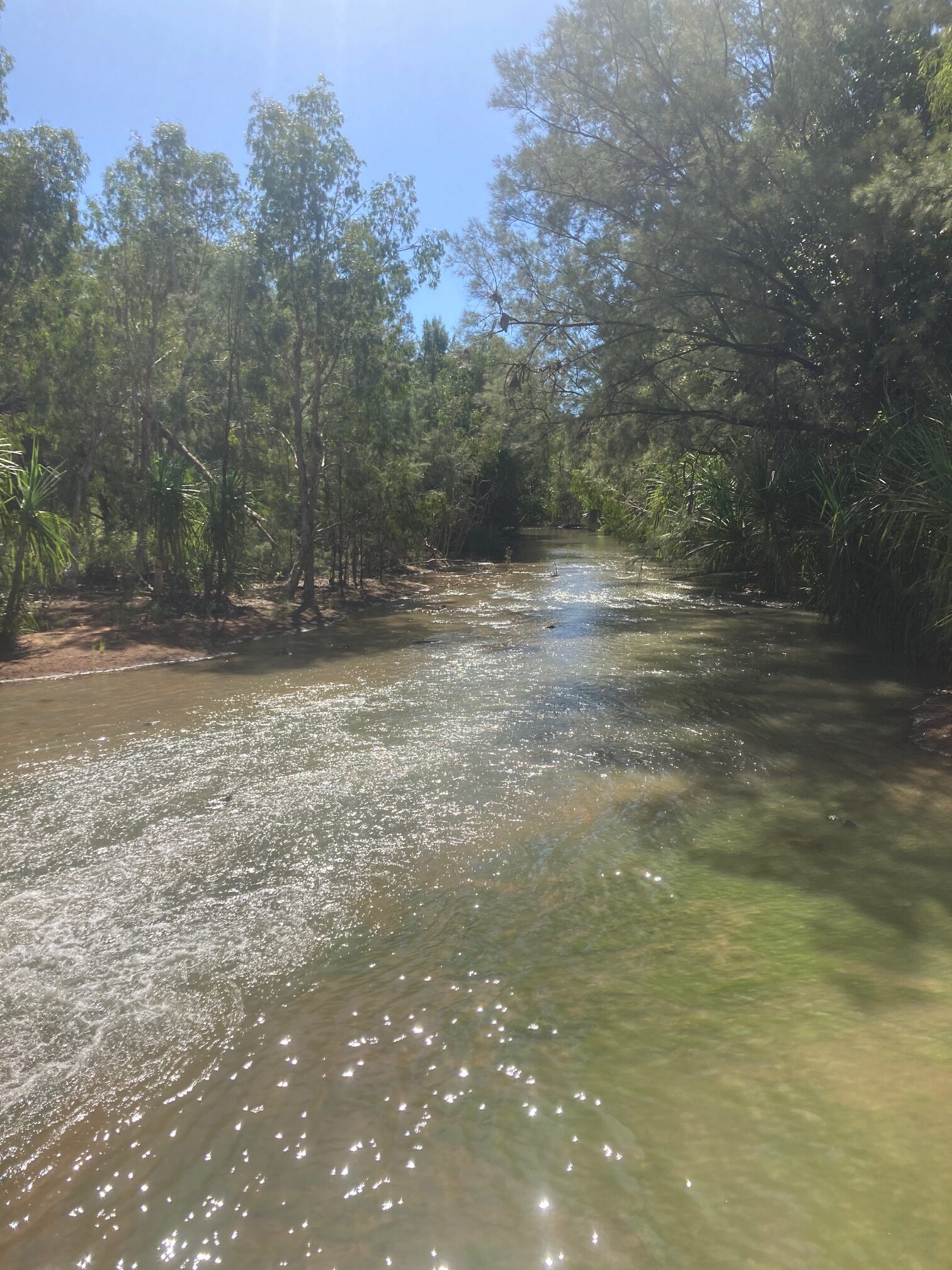 Beam sundries offerings to
Latest posts by Grand Funk Railroad
(see all)