The ferrous complex was strong on May 20, 2022 thanks to the meaningless PBOC rate cut:

MYsteel steel real-time indexes tell the tale:

Production is down 8% from 2019, about 130mt of iron ore. 100mt of that is accounted for by steel recycling being offline.
Global steel output is also down about 5% since then.
Supply of iron ore is up as well since April 2019. Australia is up 40mt. Brazil is up a bit. India is up 20mt or more. This more than offsets declines in Ukraine and Russia.
The iron ore market is perhaps 50mt looser today than it was in May 2019 yet it is 30% higher today.
Again, I can only put this down to financialisation and hoarding as risk premia rise.
I have noted bulging Chinese steel inventories:

Cement has joined in now too:

Prices are far too high for fundamentals but I still expect the broader commodity mania to dictate when we revert to mean.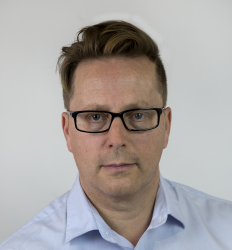 Latest posts by Houses and Holes
(see all)