Desmodromic
'Initially headed north through the Flinders Ranges and took a punt with the forecast of rain. I lost. In Marree it poured rain and both the  Oodnadatta and Birdsville Tracks closed. Nonetheless took the opportunity to fly over Lake Eyre and was rewarded with spectacular views due to the rain. With little prospect of the desert tracks  opening I headed south on the bitumen and added 800km to the trip. I hate riding the highway but no alternative this time. The coffee, food and service on our major inland routes isn't particularly good. I can confirm that the cheap labour is back, backpackers and 'skilled migrants' in most facilities. I also encountered three Russian motorcyclists. In short, the consensus was that the west can't hurt Putin or Russia. They'll simply endure the consequences.
The weather has thankfully turned cooler and tomorrow heading into the eastern Macdonnell Ranges.'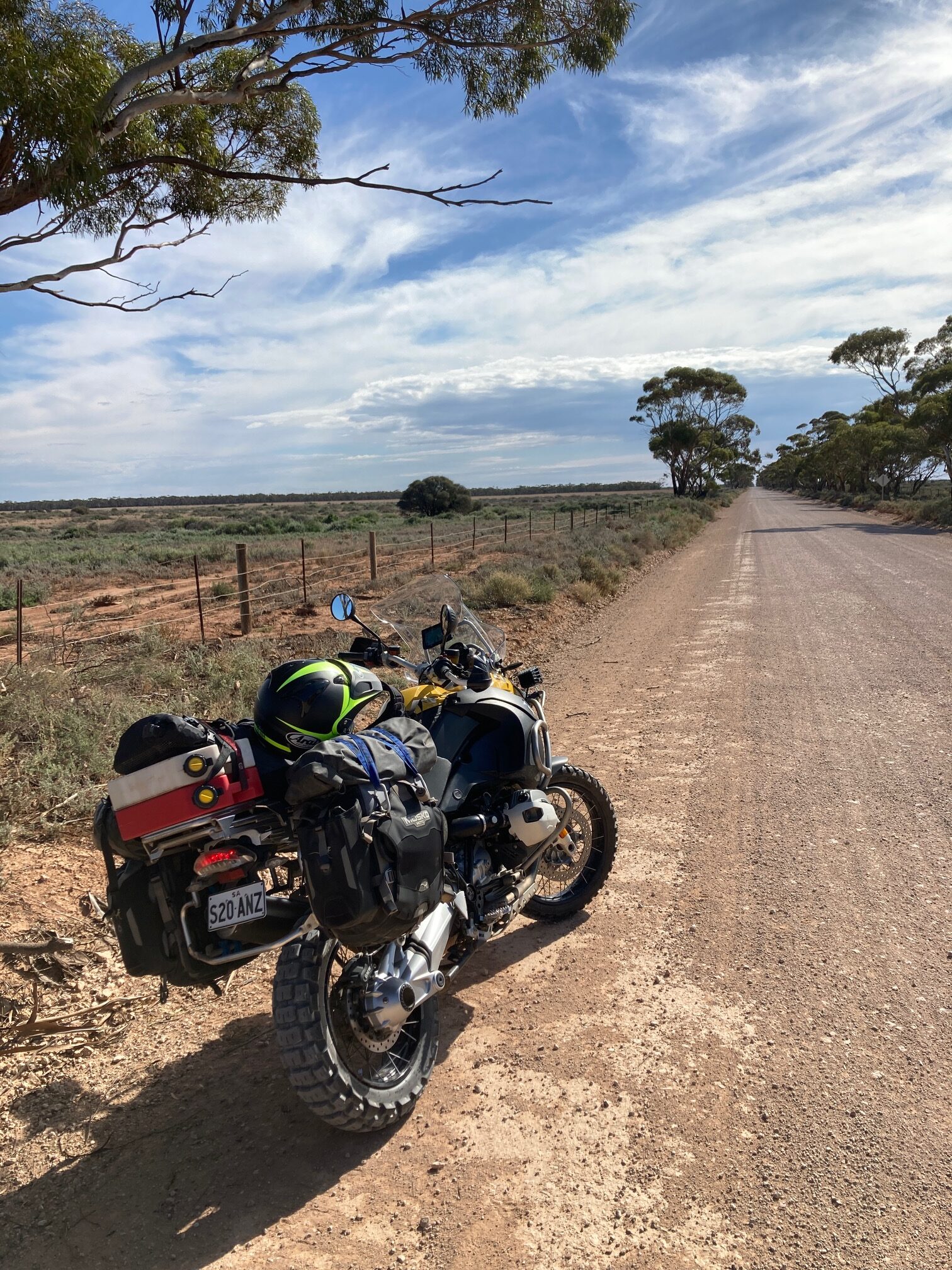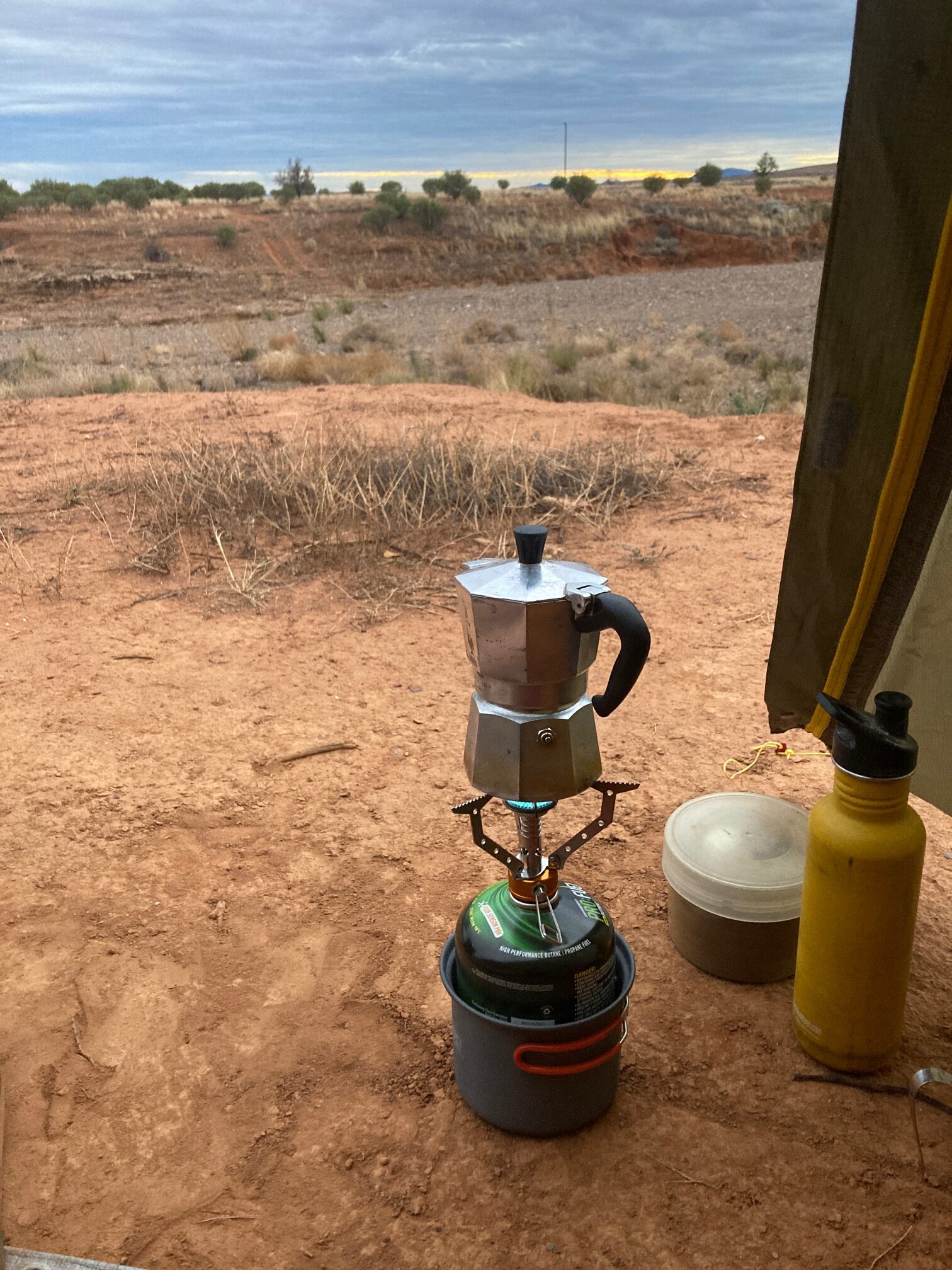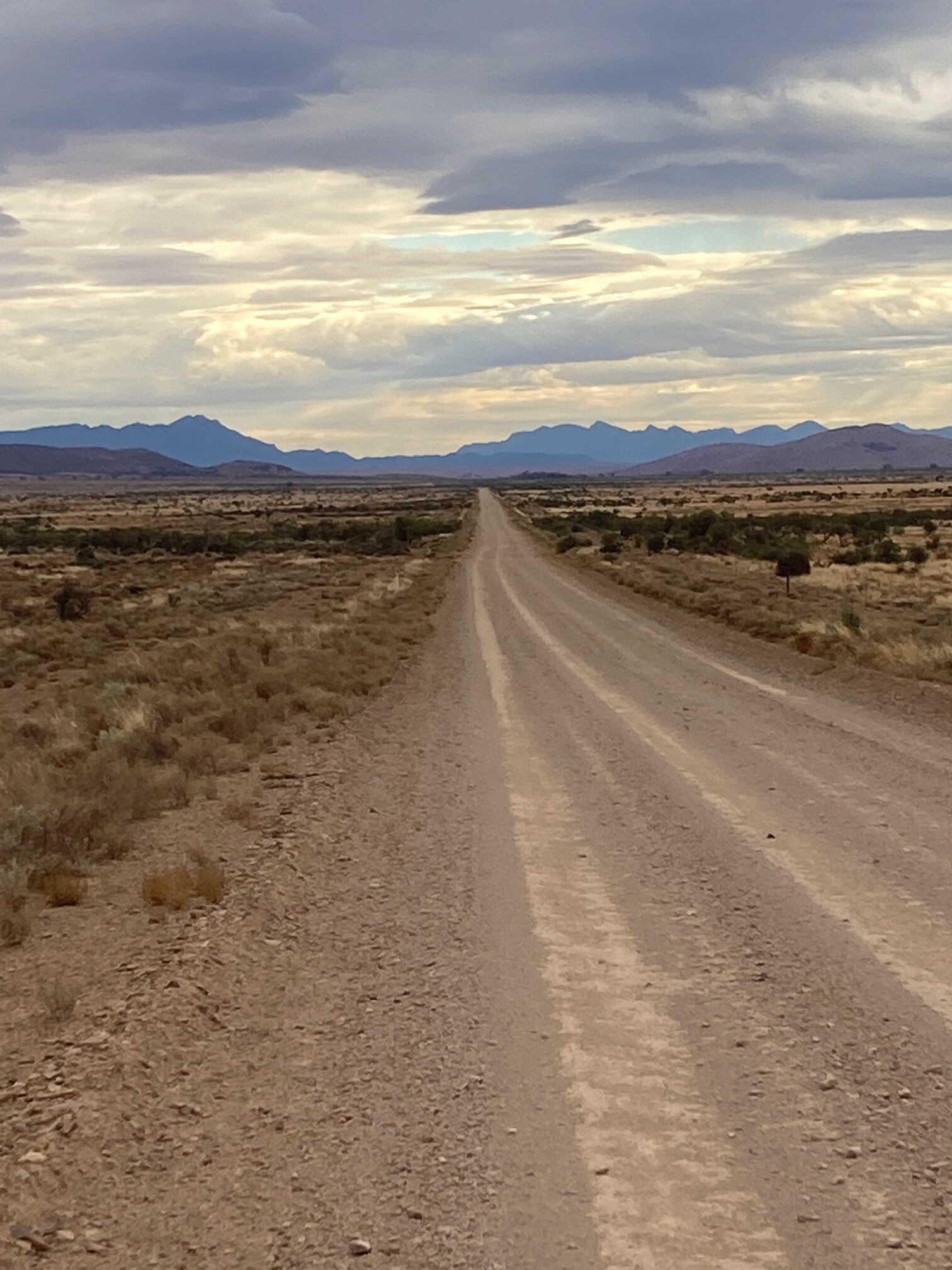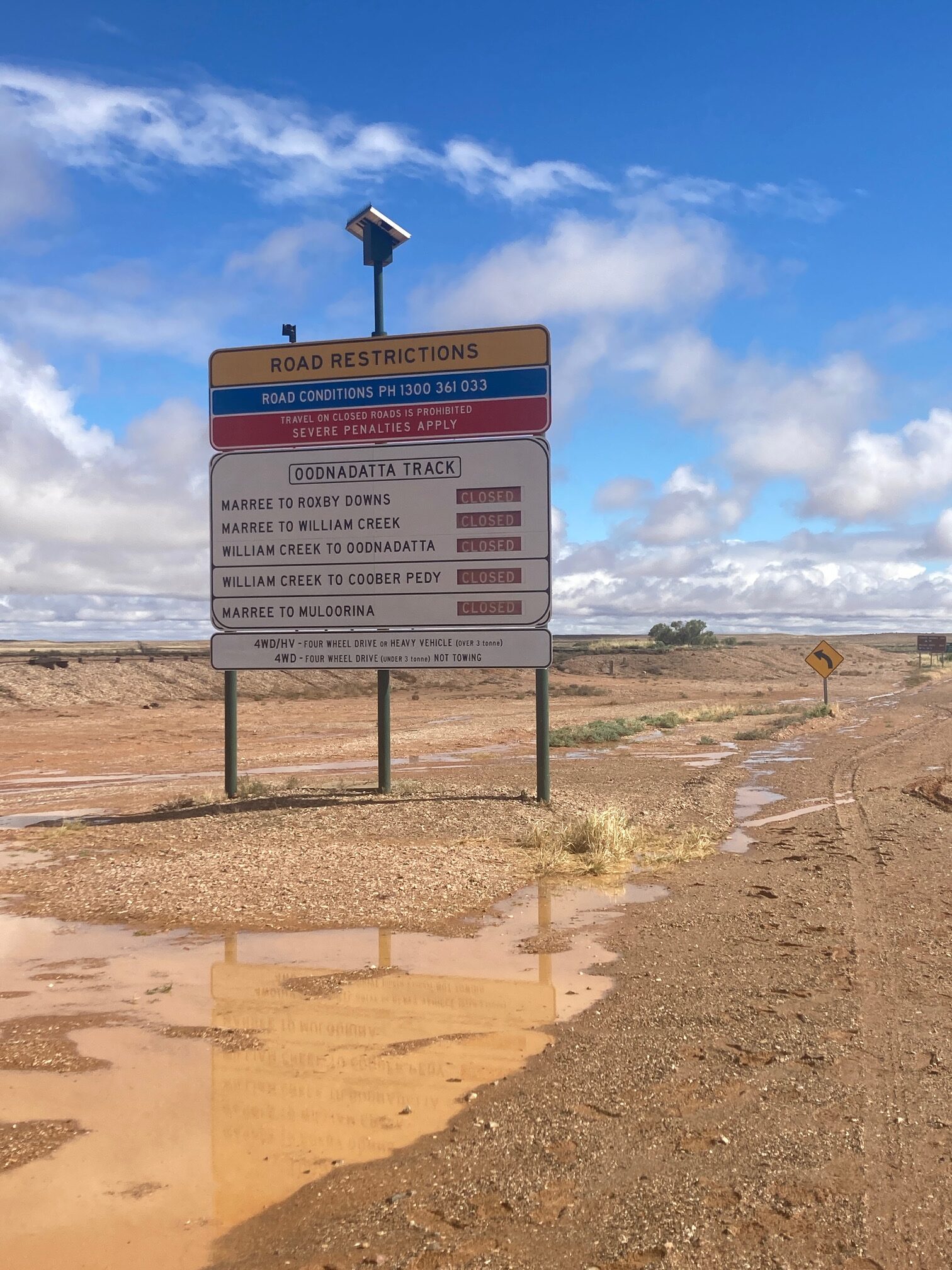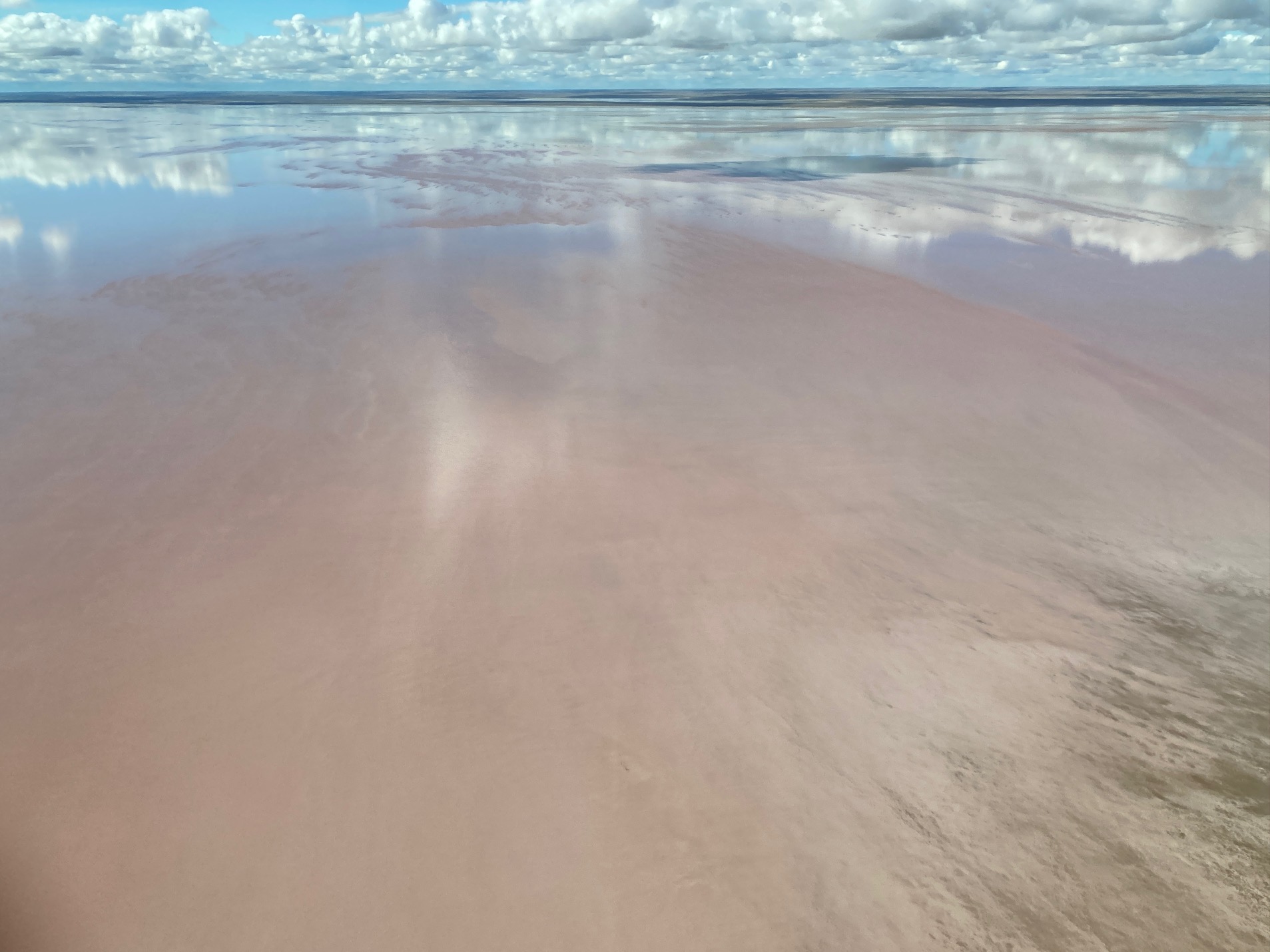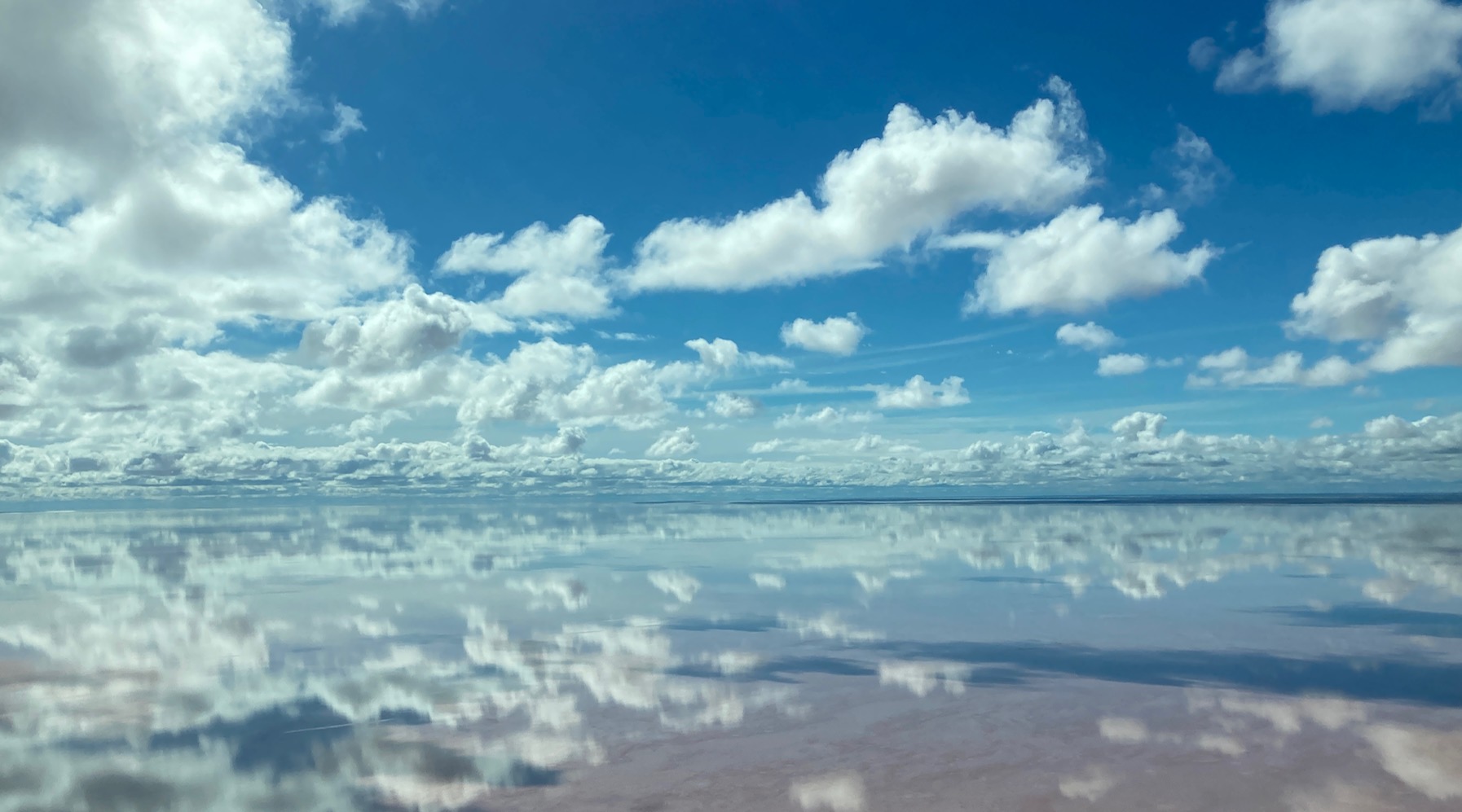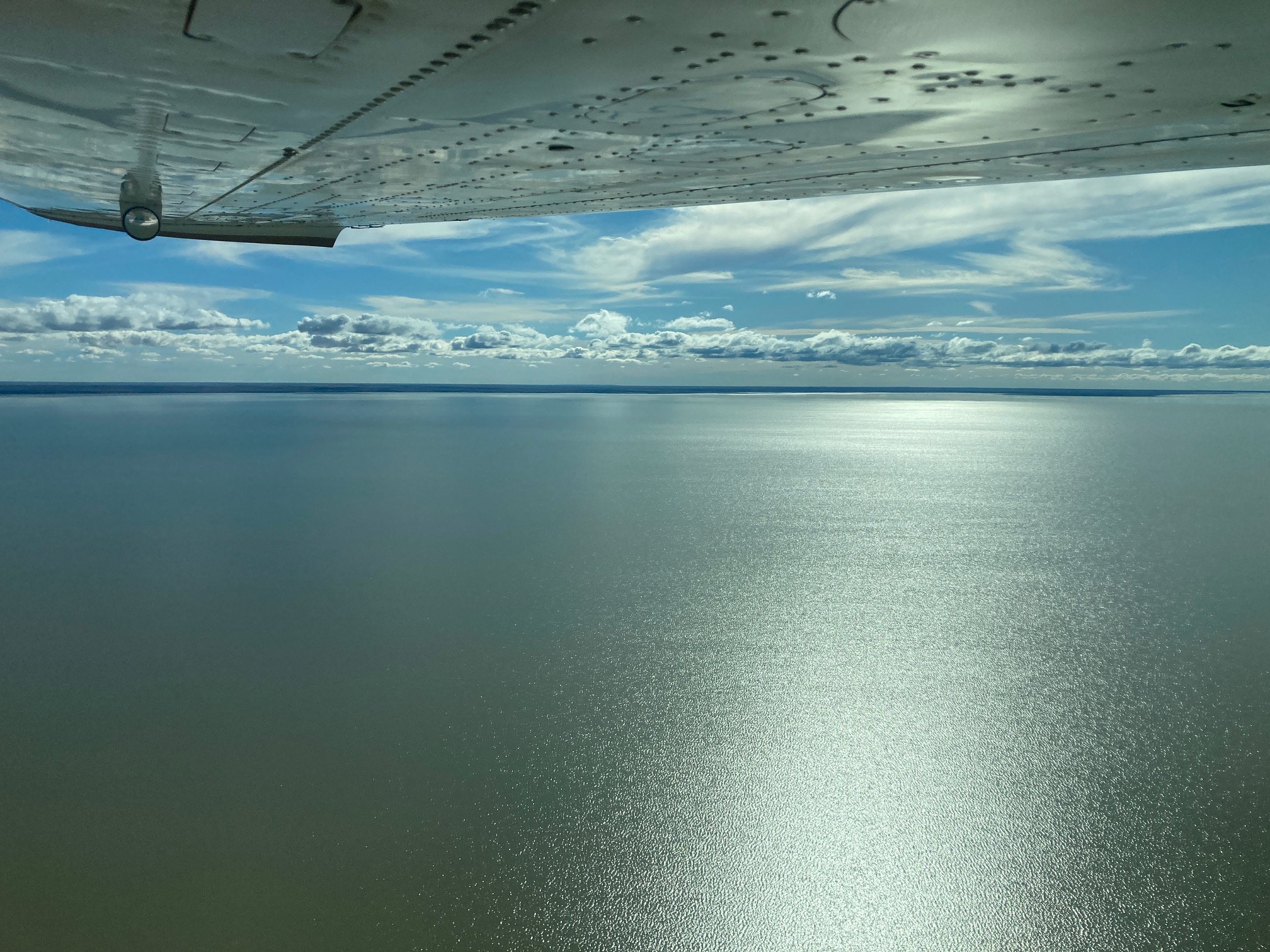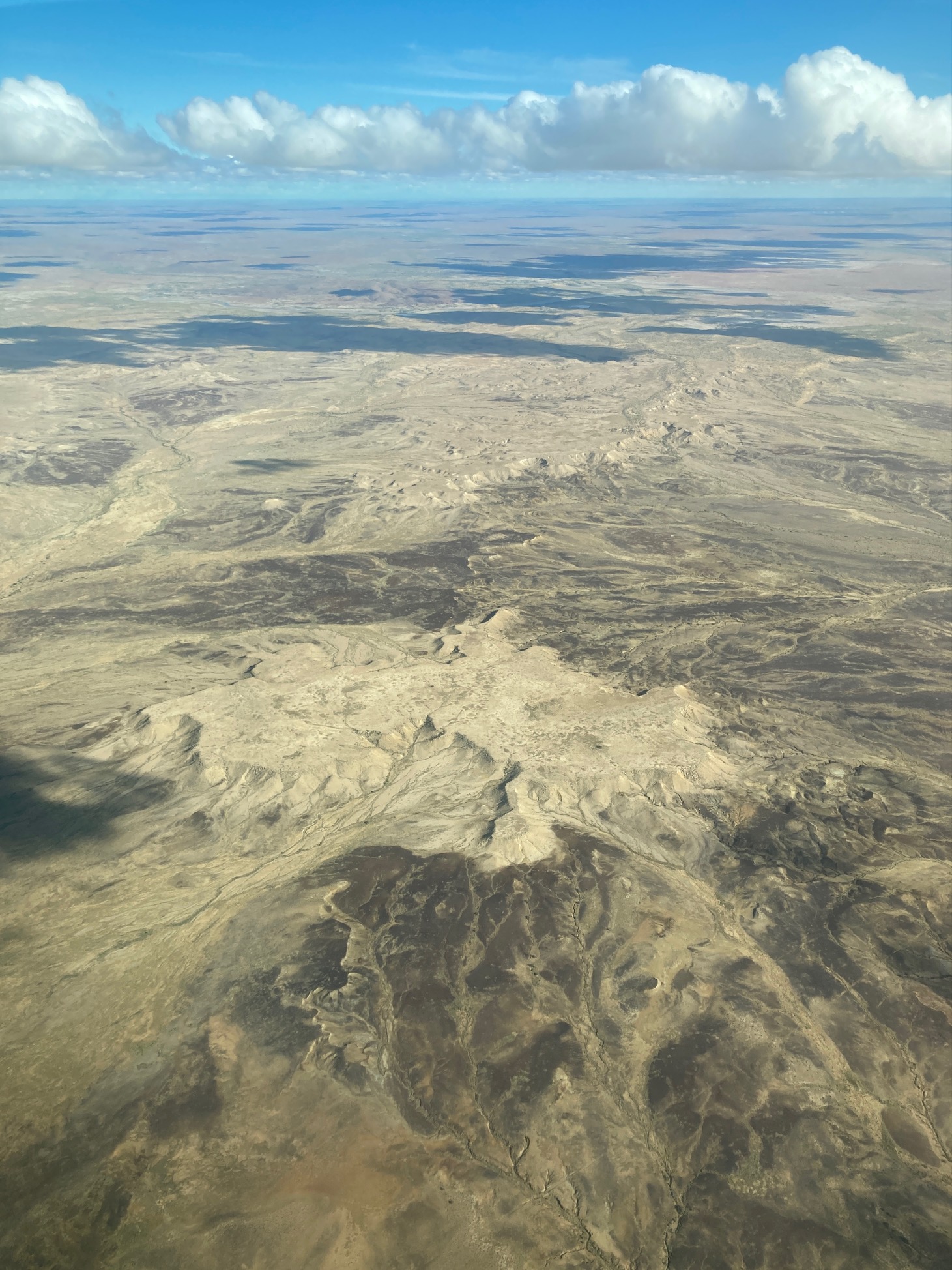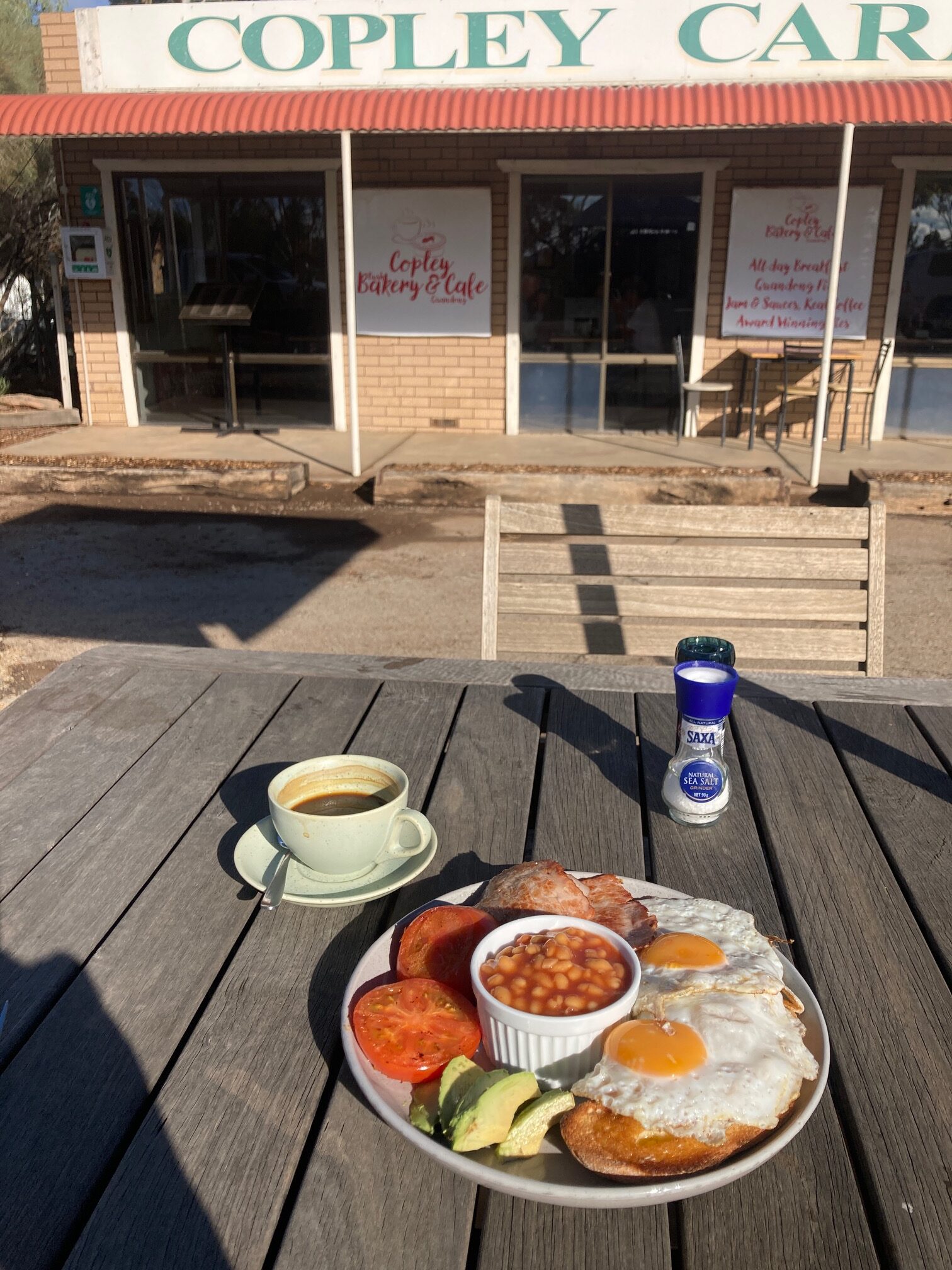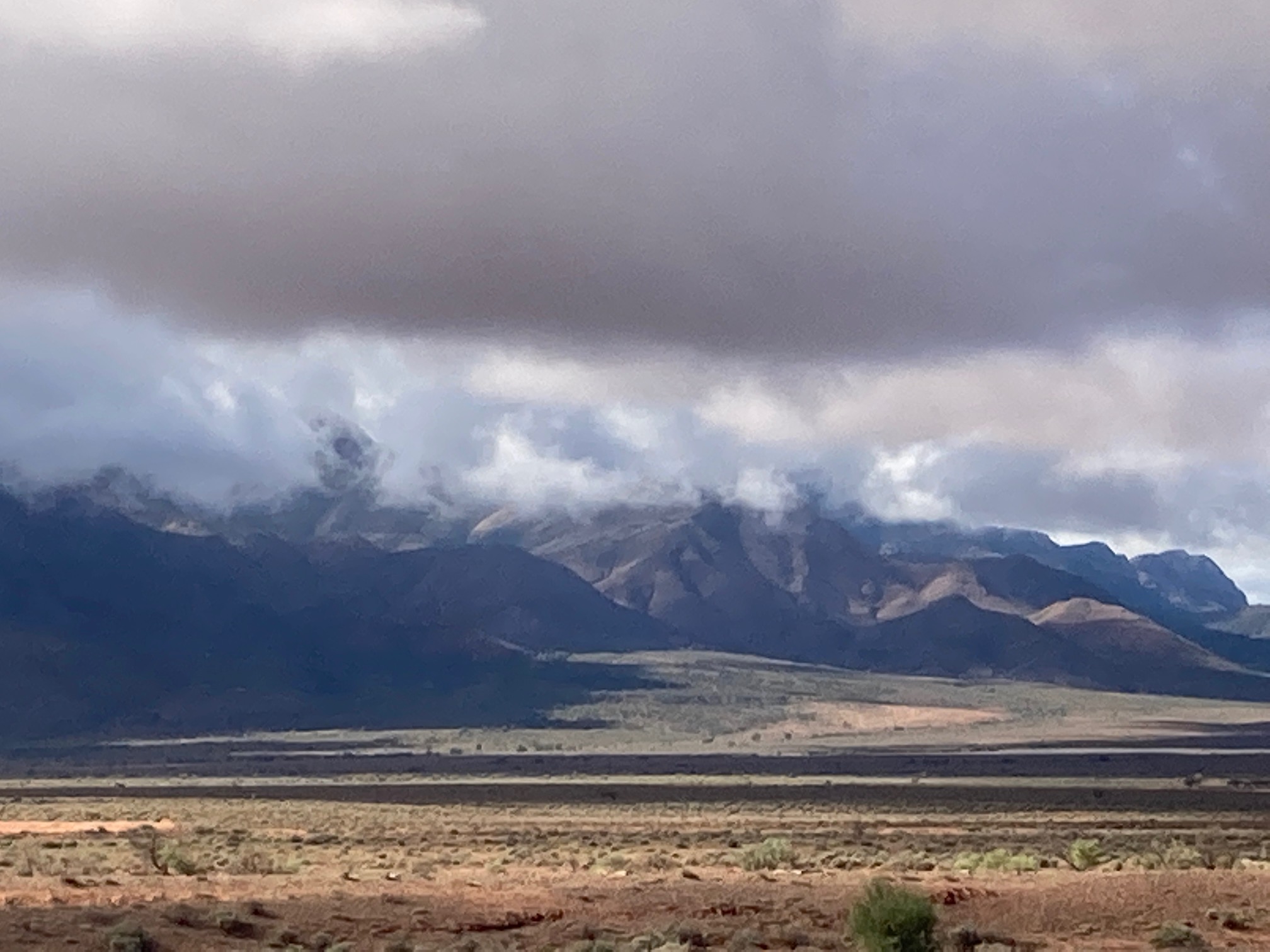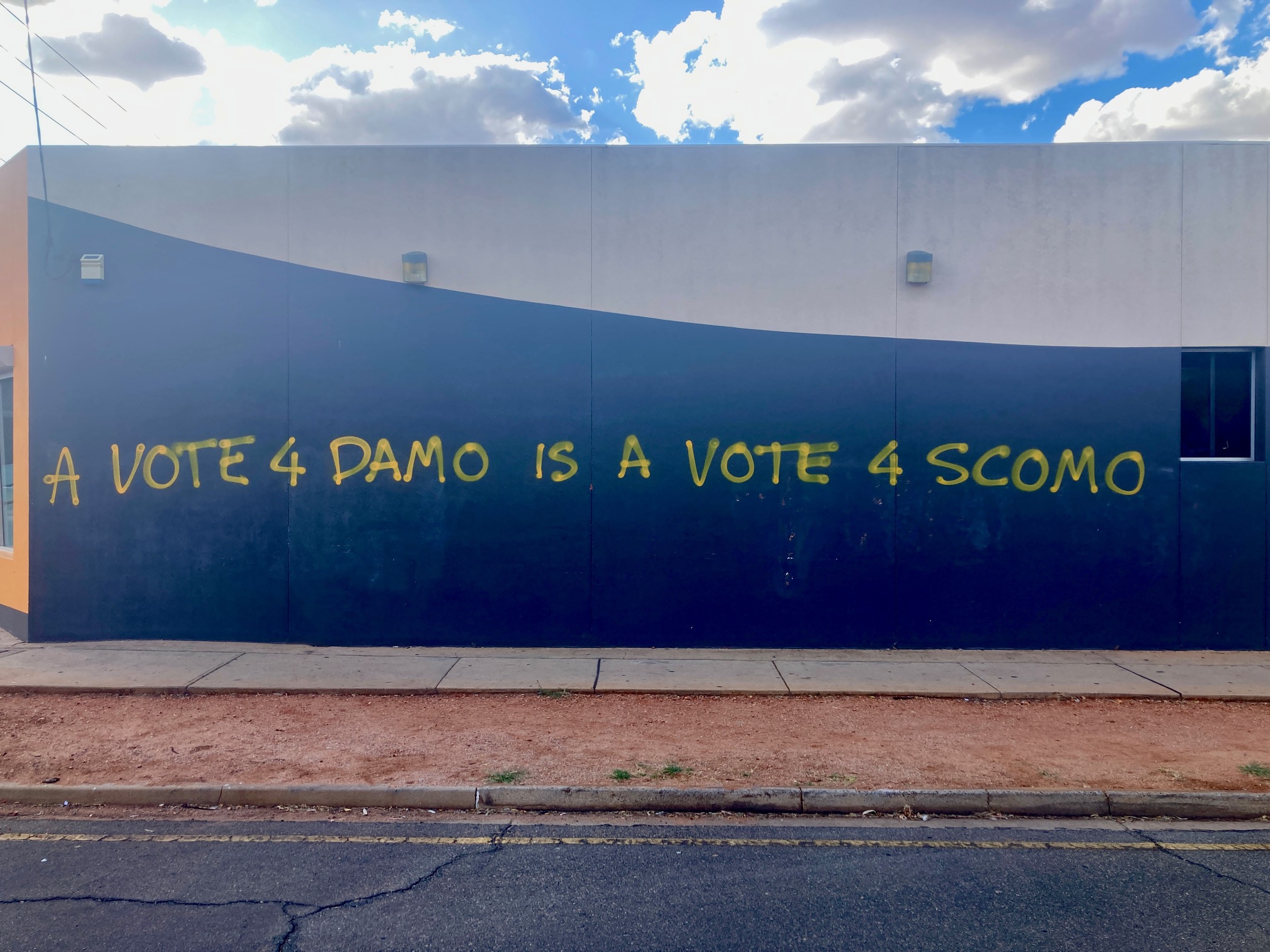 Not Gunnamatta
Queenscliff (Victoria) Pier, mood shots, sunrise, various dates late April 2022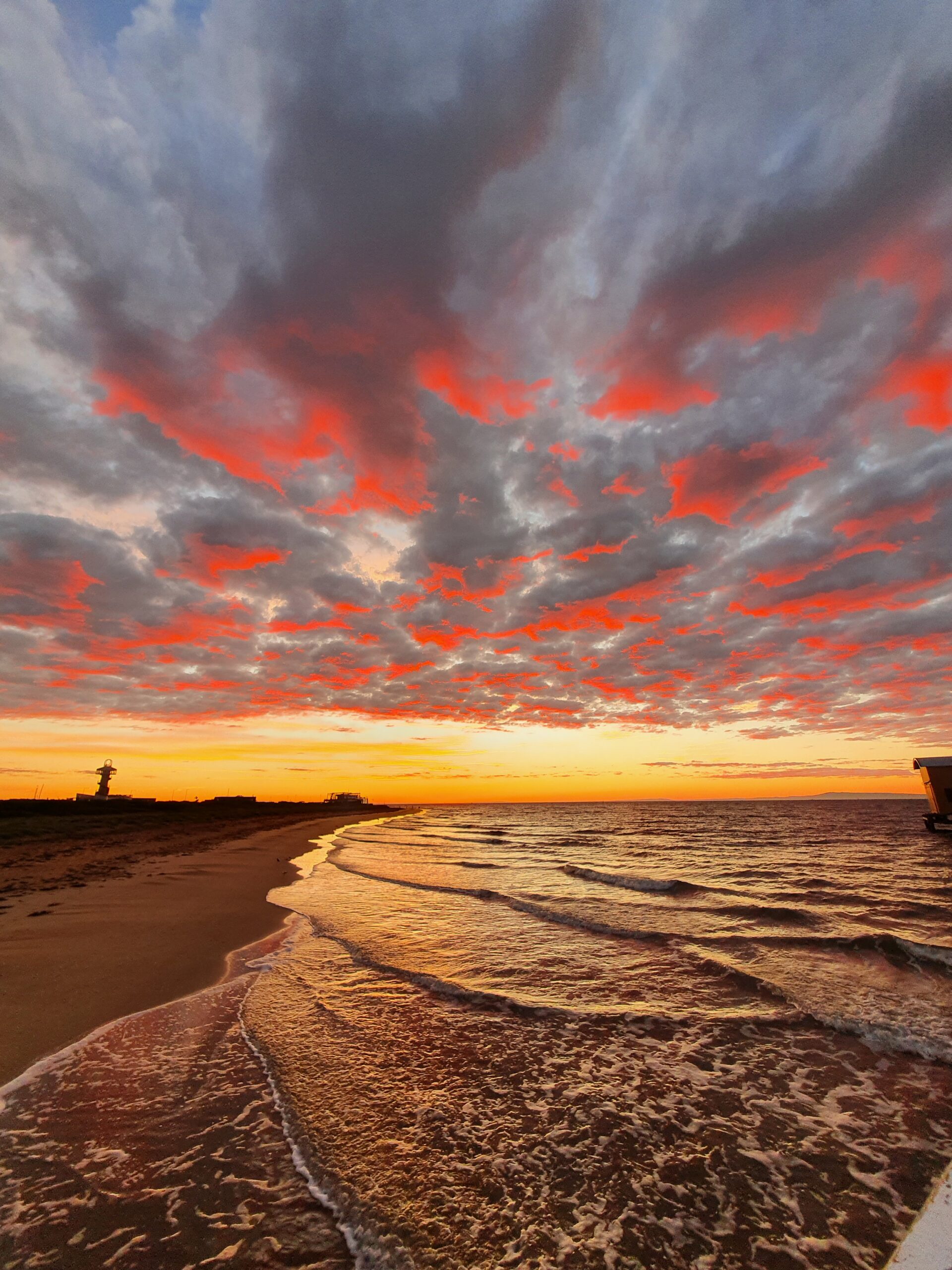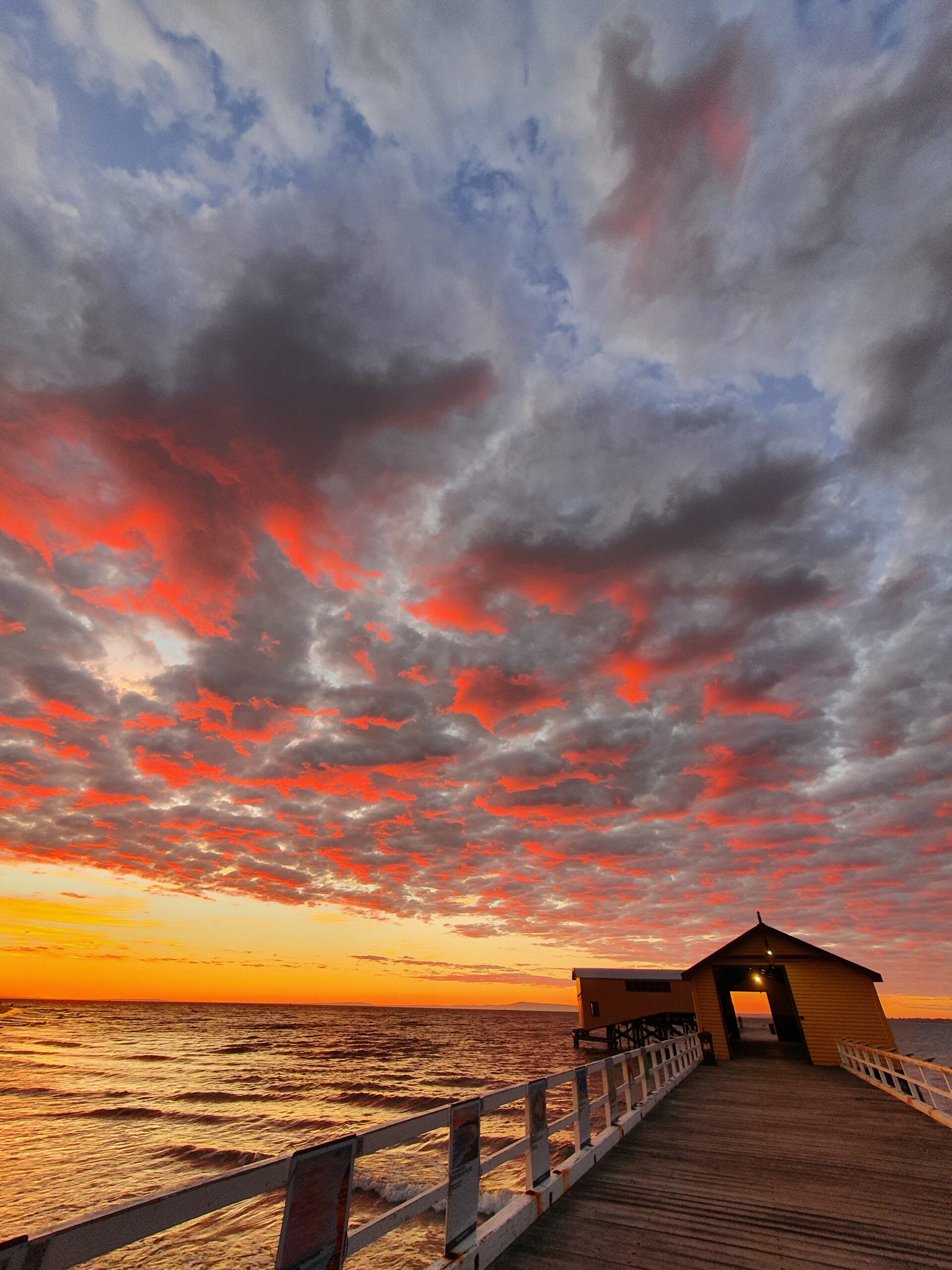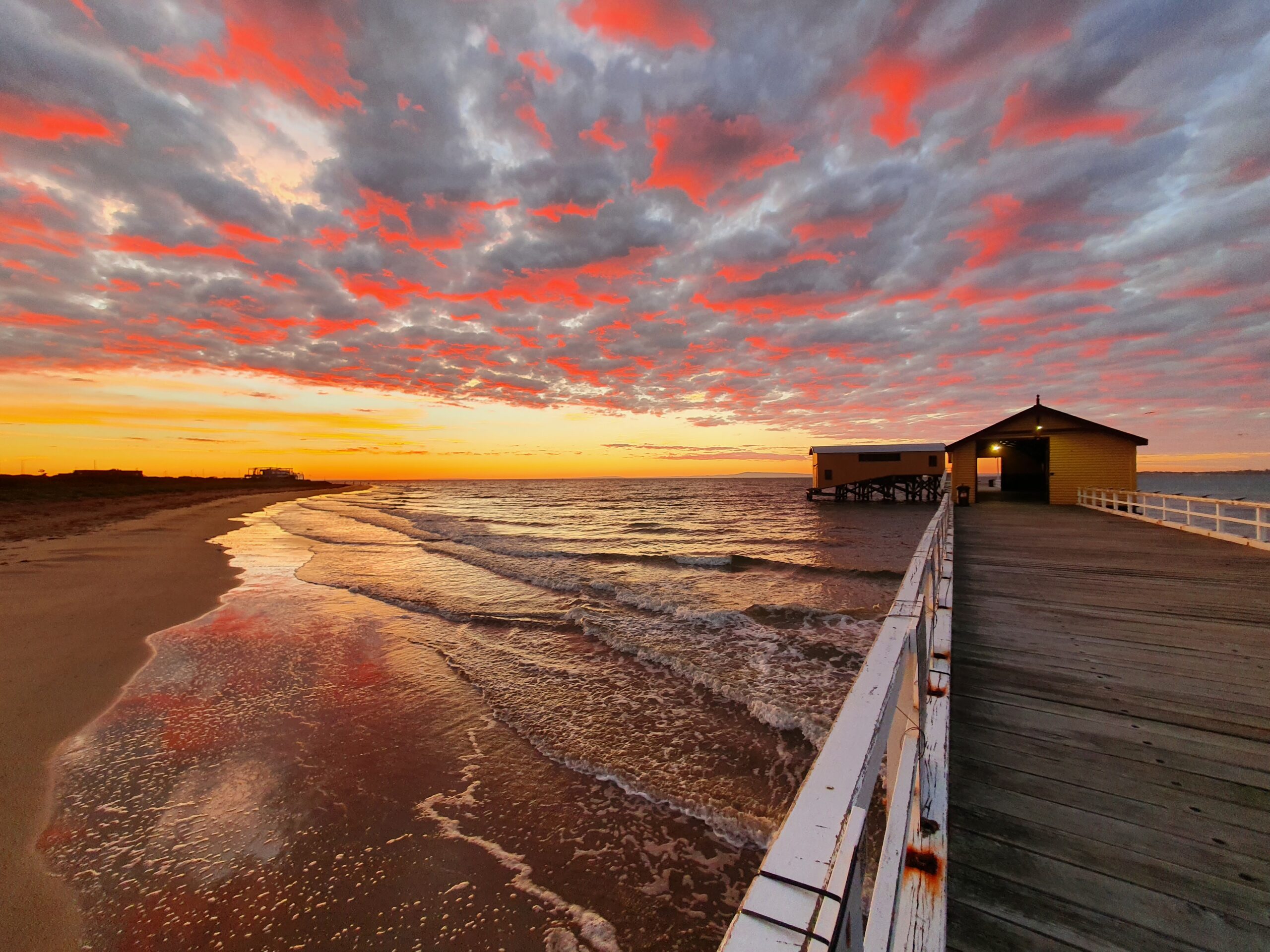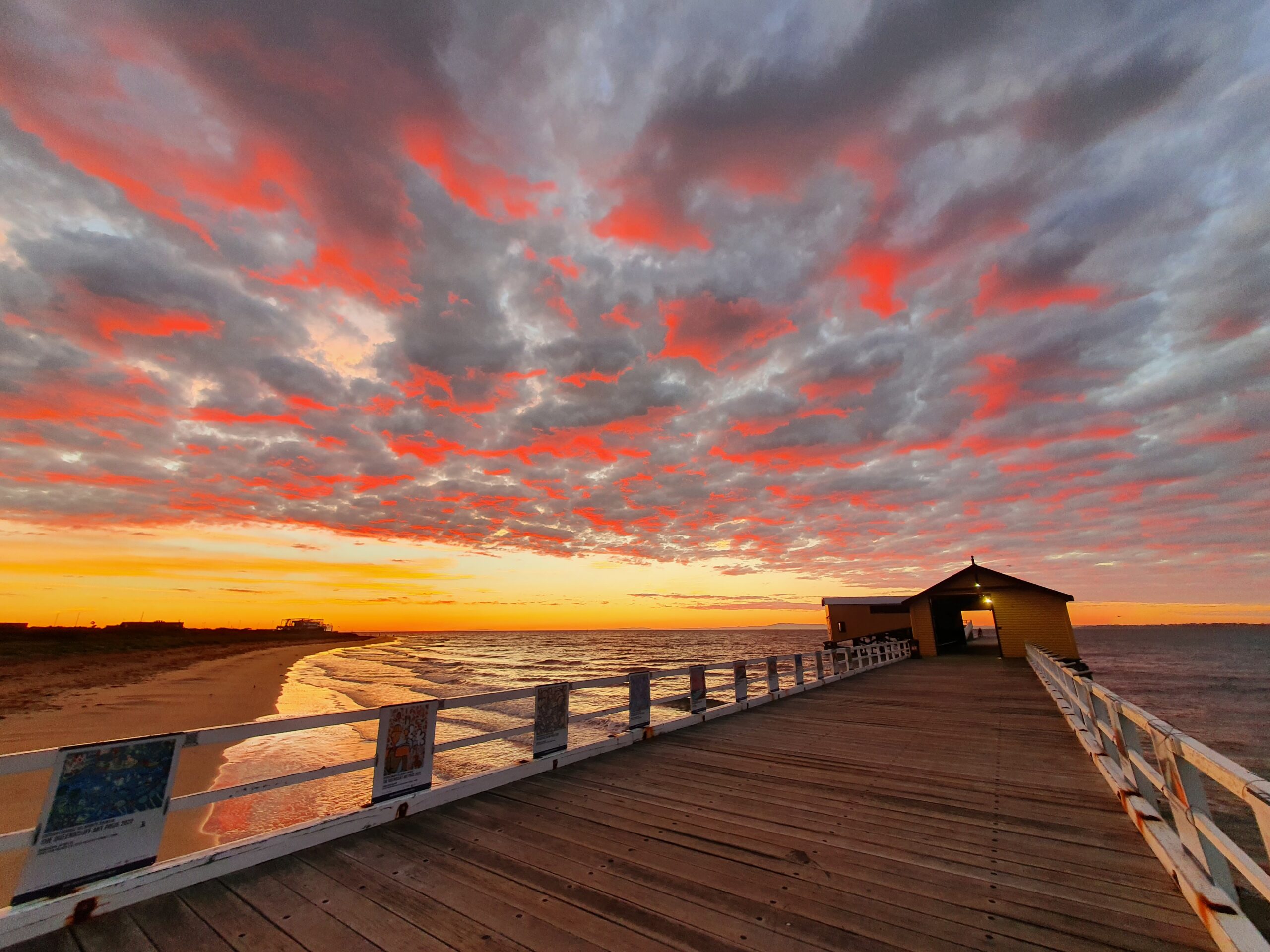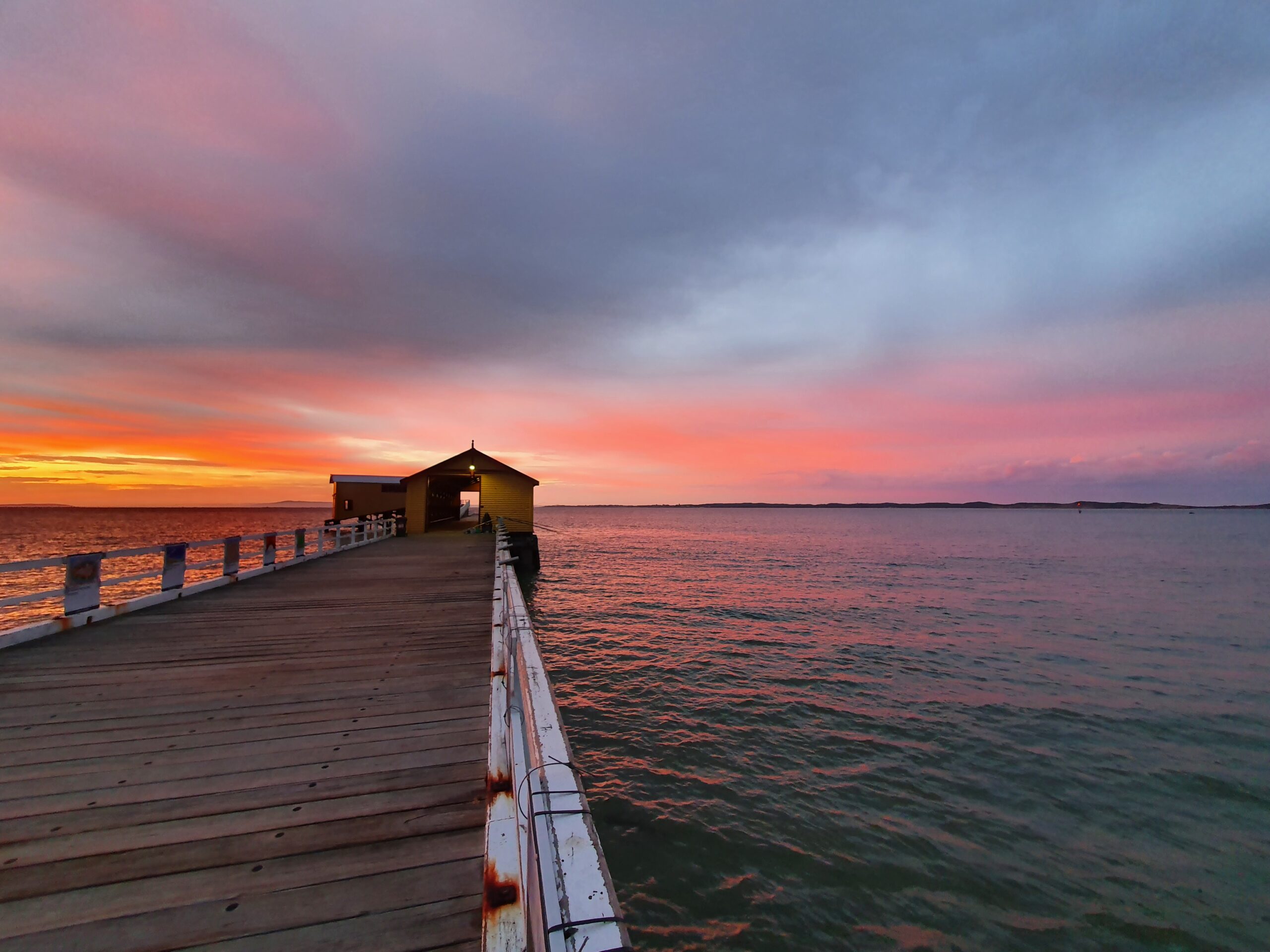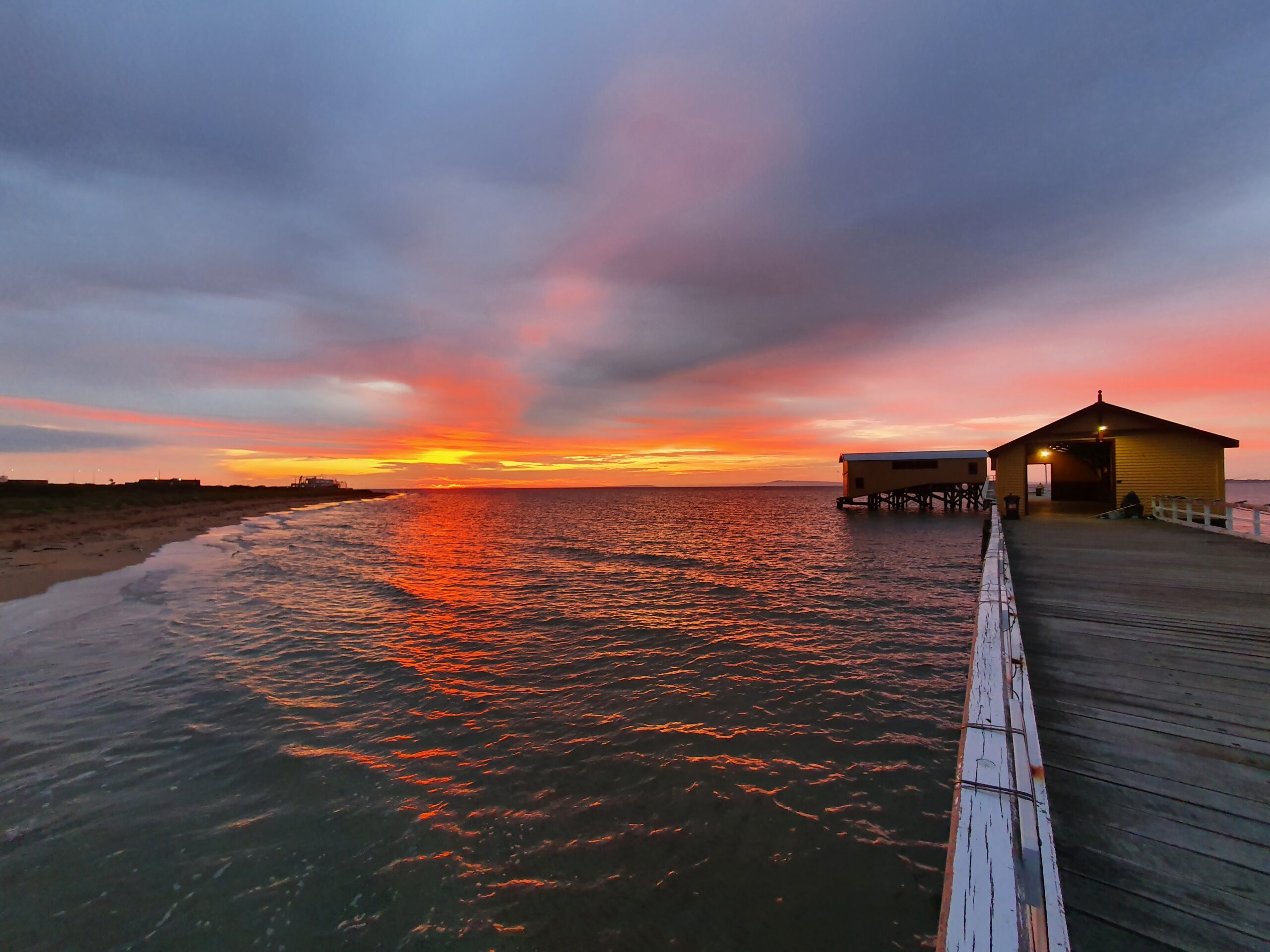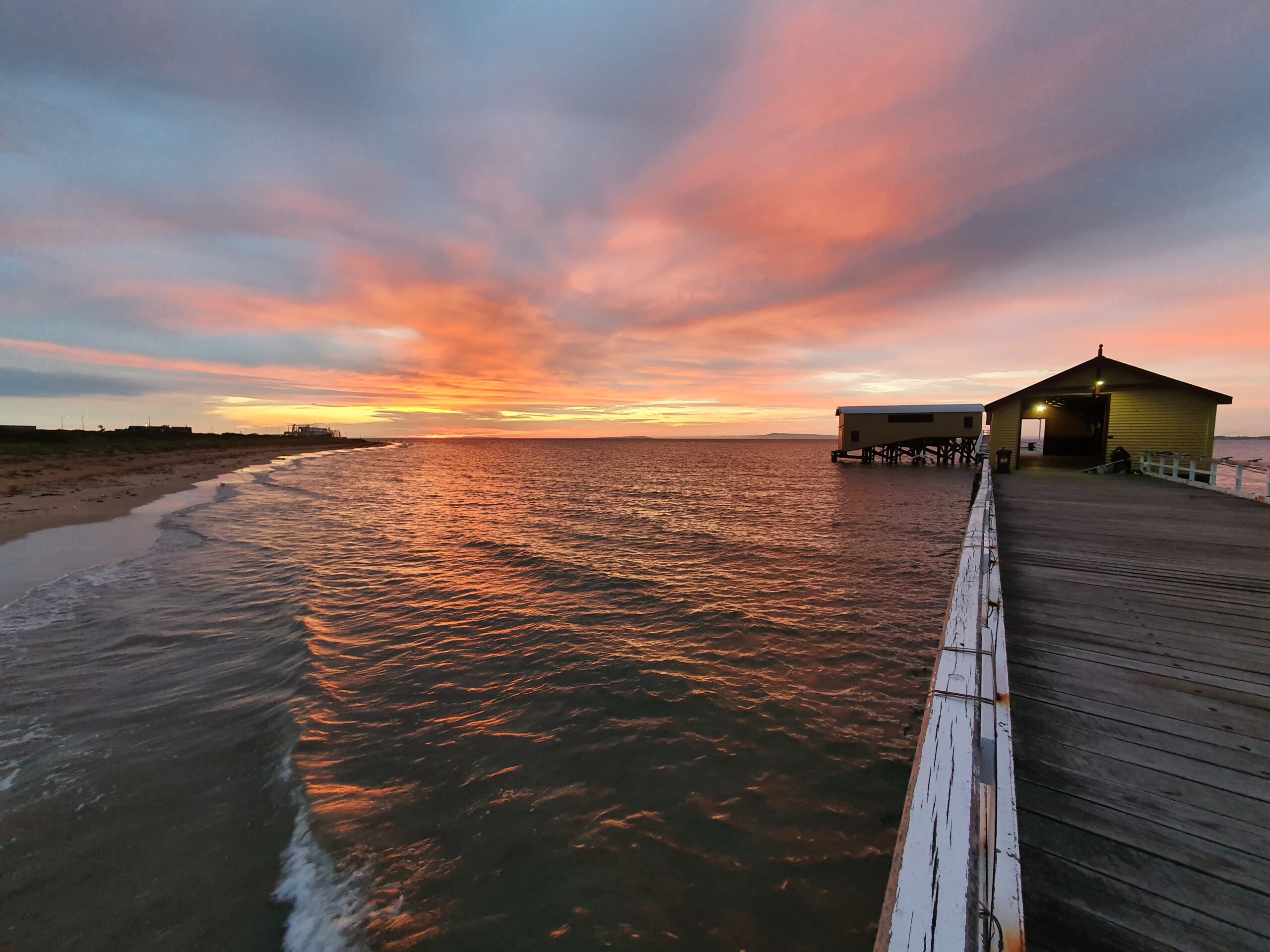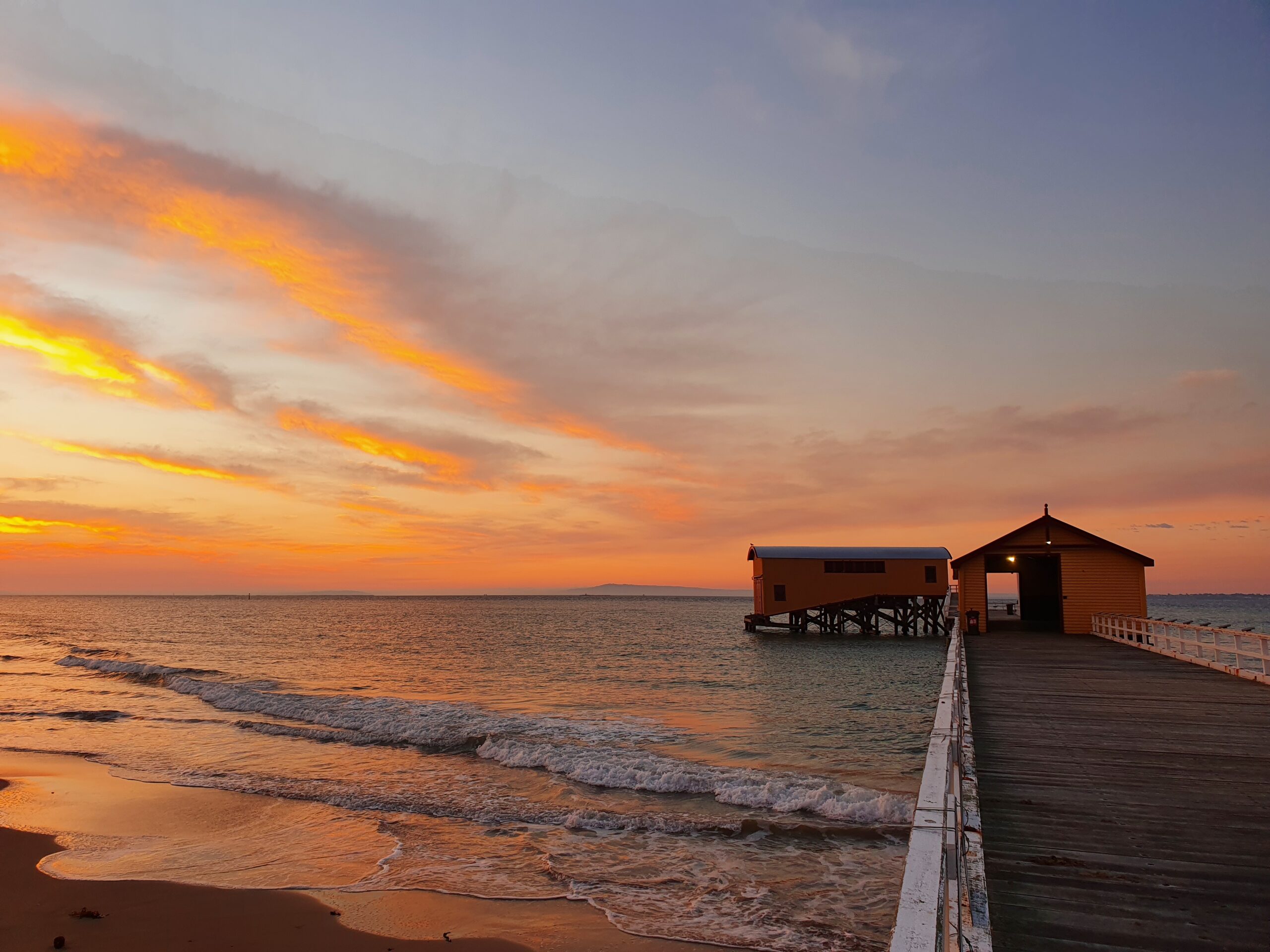 'I'm getting worried by your LSD consumption'
Boomengineering
'Found an old photo in the missus computer of when I was a marine engineer early seventies. PNG, Lae, Rabaul, islands near Solomon's.  It was a wild place. Some island natives would trade from a rope off the anchored ship to their canoes then paddle off without paying.'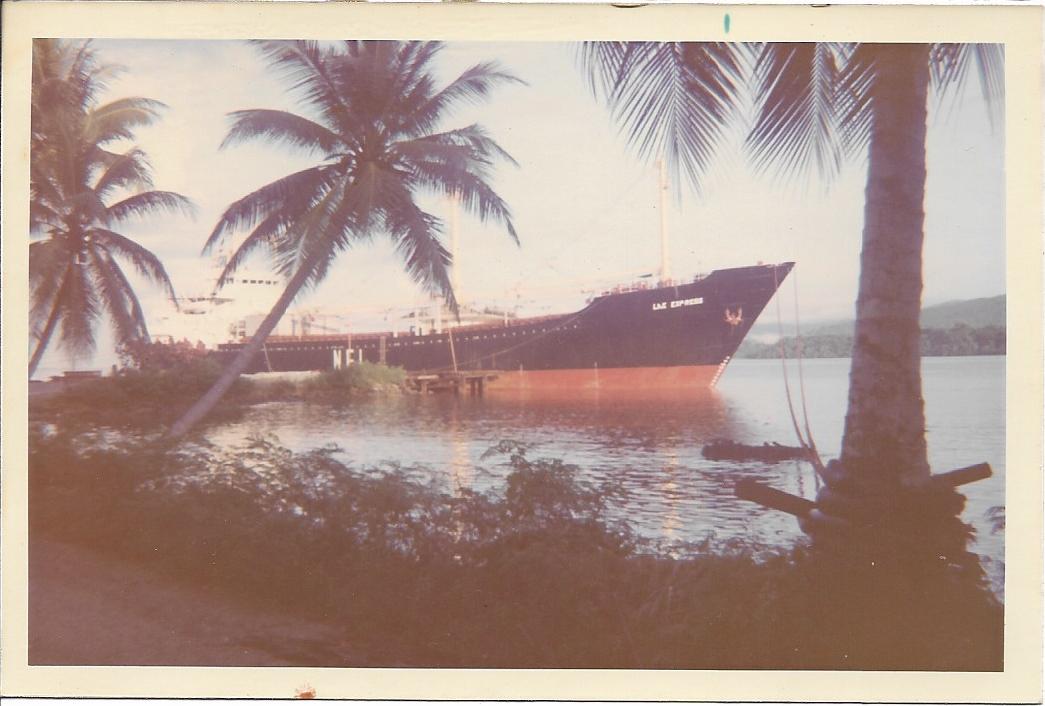 'This is what I have been harping on about. Forced to get rid of my containers by the panel beater who leaves his junk everywhere, and all on the strata is on his side..'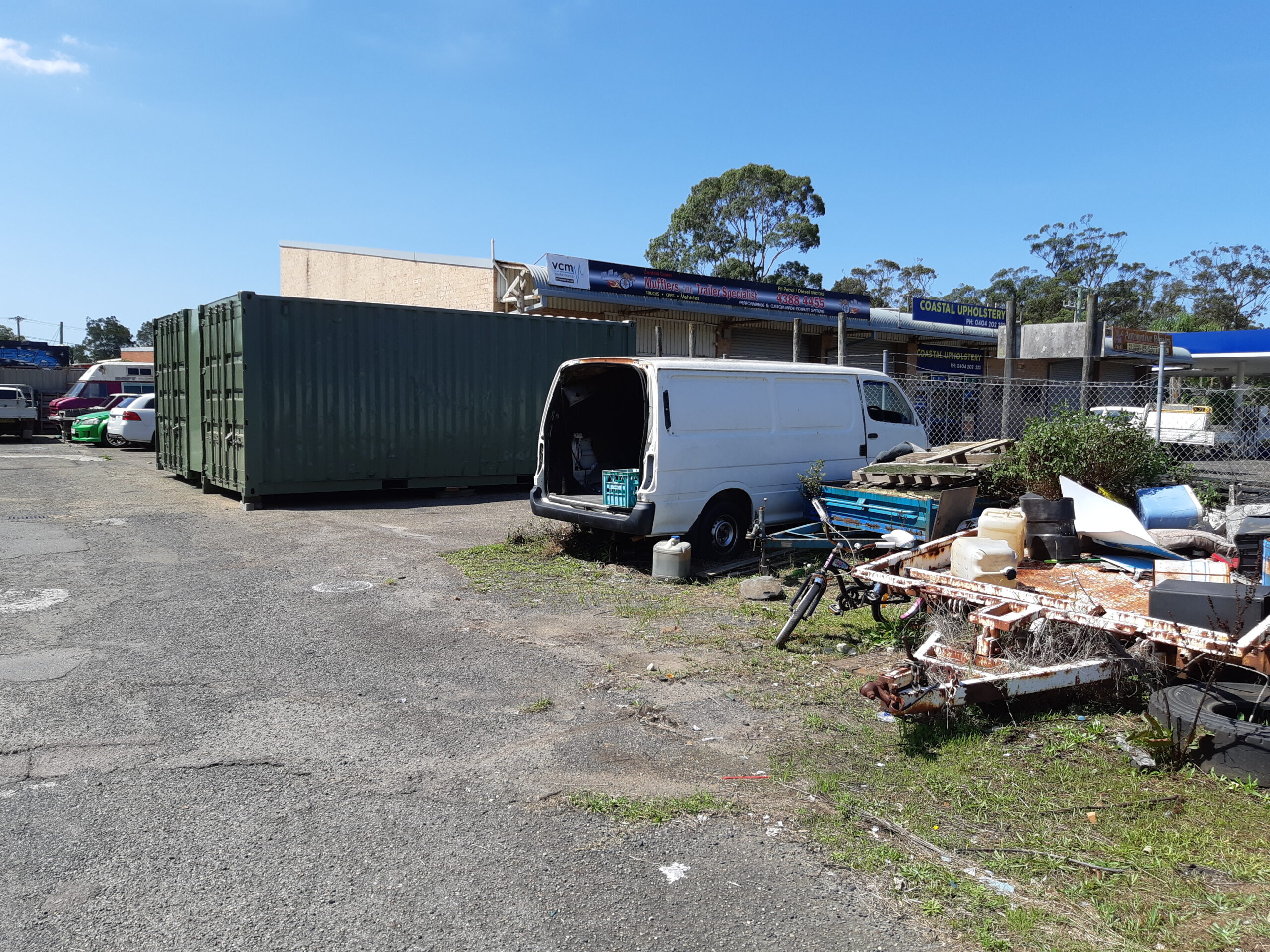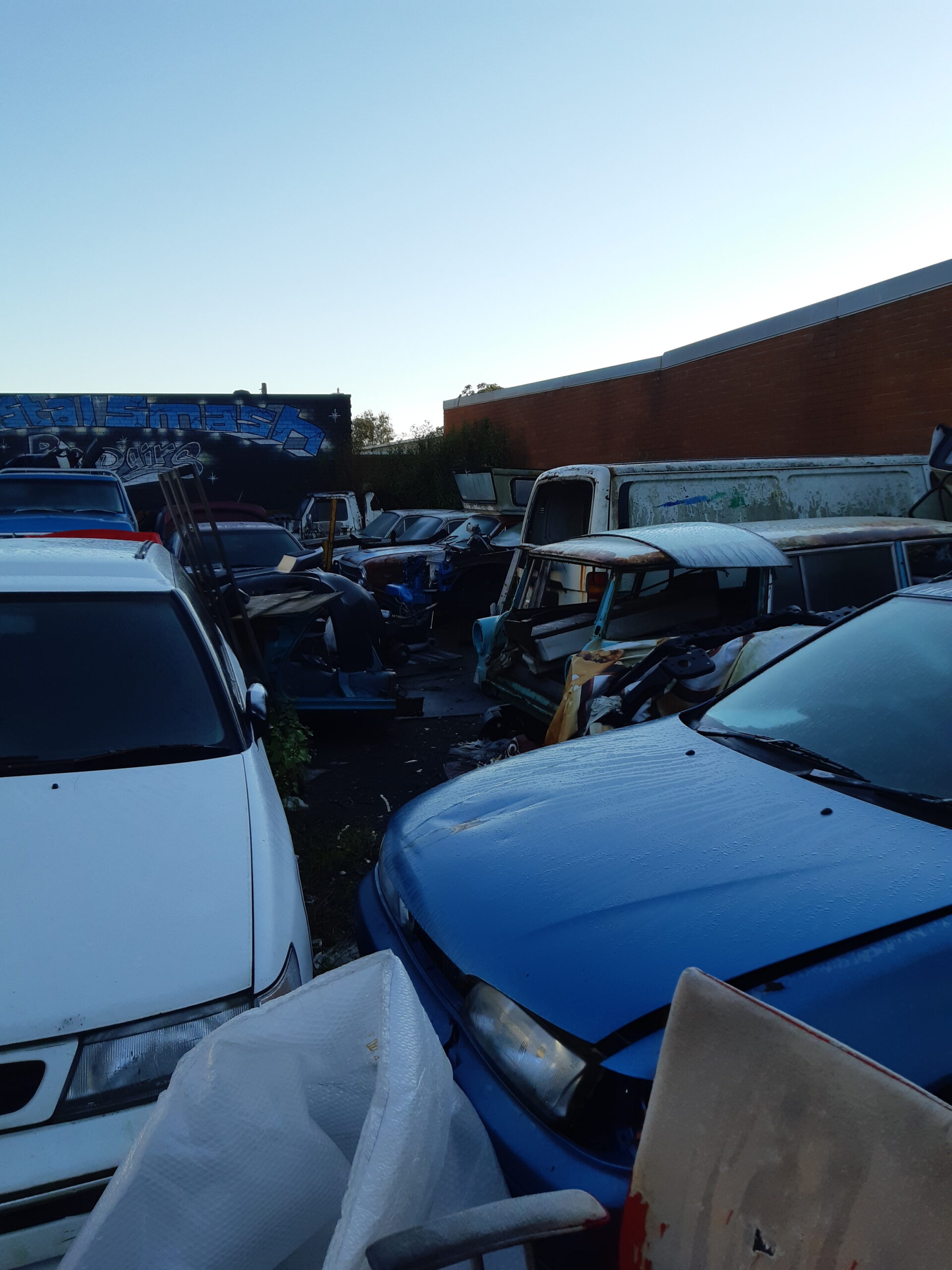 Anyone with additions for the weekend sundries can beam them to…….
….I am out much of today and will get to them later this eve…
Latest posts by Grand Funk Railroad
(see all)