Deutsche out front. I agree but the time frame is too long. This cycle has been defined by speed and its end appears no different.  The key is that activity has been severely distorted by an inventory supercycle in the US. Only a minor US shock will be needed to unwind it as a trade stall that radiates out into a European economy stalled by war and energy, and a Chinese economy stalled by property and OMICRON. Global recession (2% growth or below) is booked to start H2, 2022.
—
Two shocks in recent months, the war in Ukraine and the build-up of momentum in elevated US and European inflation, have caused us to revise down our forecast for global growth significantly. We are now projecting a recession in the US and a growth recession in the euro area within the next two years.
The war, which has transitioned into a stalemate that is unlikely to be resolved any time soon, has disrupted activity on a number of fronts. These include upheavals in markets for energy, food grains, and key materials, that have in turn further disrupted global supply chains. We assume that the critical flow of gas from Russia to Europe will not be cut off, keeping the crisis from substantially deepening costs to the European and global economies, but that remains a downside risk.
Inflation in the US and Europe is now pushing 8%, well in excess of what was expected as recently as December. More troubling, especially in the US, are signs that the underlying drivers of inflation have broadened, emanating from very tight labor market conditions and spreading from goods to services. Inflation psychology has shifted significantly, and while longer-term inflation expectations have not yet become unanchored, they are increasingly at risk of doing so.
The Fed, finding itself now well behind the curve, has given clear signals that it is shifting to a more aggressive tightening mode. We now expect theFed funds rate to peak above 3-1/2% next summer, with balance sheet rundown adding at least another 75bp-equivalent in rate hikes. With EA inflation likely to be sustained at 2% or more, we see the ECB raising rates250 bps between this September and next December.
This tightening is expected to yield negative growth in the US for two quarters during the fall-winter of 2023-24 and to reduce EA growth to modestly above zero that winter. Growth is seen recovering thereafter as inflation recedes and the Fed reverses some of its rate hikes. We acknowledge huge uncertainty around these forecasts, but also note that the risks to the downside and of a deeper downturn are considerable.
Our forecast has inflation receding to more desired levels over the next several years partly because we assume no further negative geopolitical or other supply shocks and partly because we assume that central bank action, while tardy, is just in time to keep inflation expectations anchored. Should either of these assumptions prove incorrect, the inflation pressure, central bank tightening, and economic downturns could all be more intense than in our baseline projection.
Lastly, our revision to global growth is from an above-trend rate to a path that is slightly below its post-pandemic longer-term trend in the low 3s. We see growth in some key emerging market regions picking up moderately over time and that in others being less sensitive to monetary tightening and economic slowdown in the US and Europe than they have been in the more distant past. This is another area of potential downside risk to our baseline forecast.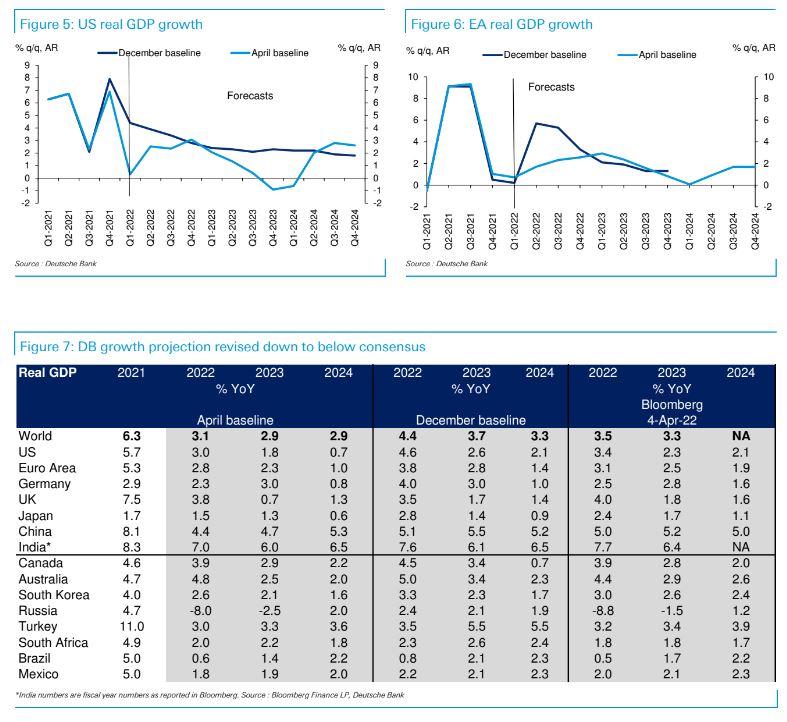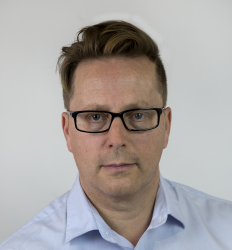 Latest posts by Houses and Holes
(see all)