The ferrous complex was moderately shocked by Ukraine on February 24, 2022:

Ukraine exported 47mt of iron ore in 2020 so it presents a moderate downwards supply risk to global supply.
That said, most of the activity is in central Ukraine, away from the most contested areas in a martial sense.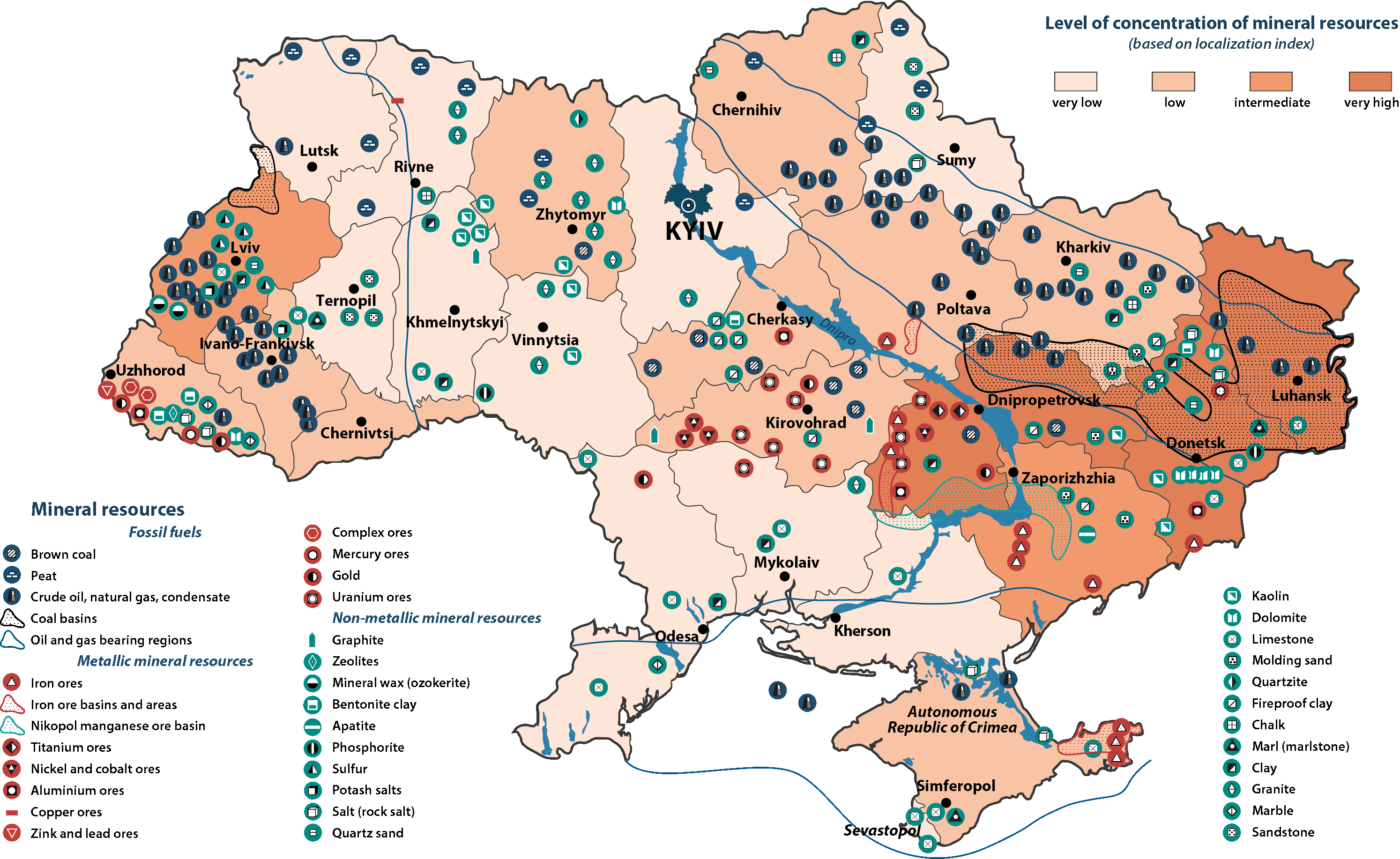 That said, the Dneiper River is a major transport artery for ore so it is not without risk.
My base case is that this will be a relatively short campaign to force regime change in Kiev. Afterward may prove to be more difficult if the Ukrainians decide to fight a guerrilla war.
In short, this is price supportive for iron ore. But it is  still fighting an increasingly aggressive China:
China's powerful state planner has ordered the country's major ports to prevent the "excessive hoarding" of iron ore in a move aimed at significantly cutting stockpiles in Beijing's latest bid to cool iron ore prices.

The National Development and Reform Commission met with port operators this week and urged them to increase the turnover of stockpiled iron ore in its latest push to tackle price speculation and hoarding.

"The meeting studied measures including greatly shortening the free storage period of iron ore for traders, increasing the cost of port hoarding, and preventing excessive hoarding," the NDRC said in a translated copy of a statement posted on social media on Wednesday.
The immediate future of iron ore prices is a little stronger today than yesterday but Ukraine is too small to overwhelm terrible Chinese demand while it lasts.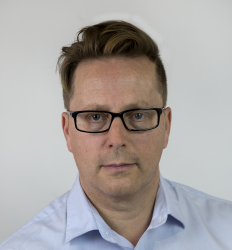 Latest posts by Houses and Holes
(see all)