The ferrous complex flamed out on February 9, 2021:

Is this the end? There is nothing fundamental in these prices so it's impossible to know.  What we can say is that given it is mostly sentiment-driven, the bid may be vulnerable to attacks on sentiment, such as this:
Iron ore futures slumped from a five-month high after Chinese regulators warned information providers against false price disclosure.

…Regulators said they summoned information providers recently and told them not to fabricate price hike information or drive up prices. They also vowed to keep the market stable with more effective measures.
CISA released its late January output data and the year has begun 10% down from 2021 and slightly above 2020: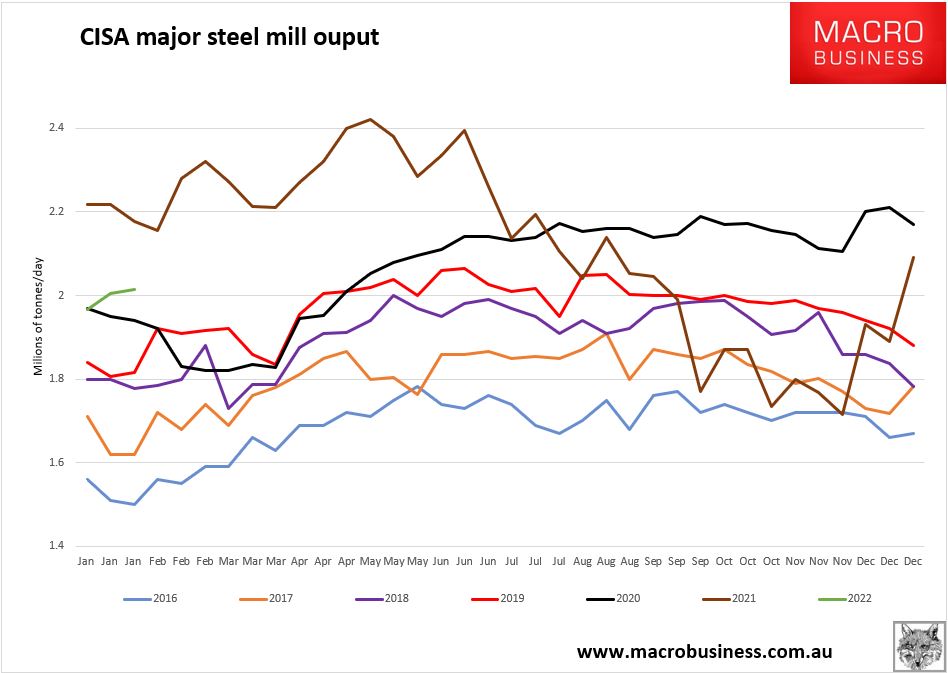 With Chinese property sales down by 40-50% so far this year, and starts likely to follow in due course, with land area sales still down 70% guaranteeing that the infrastructure push will disappoint, we are looking at a year on year fall in steel demand in the realms of 150mt+.
Some of that can be absorbed by falling steel recycling but how much and for how long as energy prices normalise?
I can't say. Can you?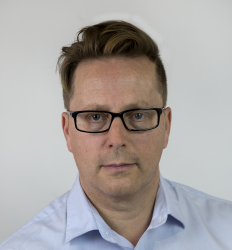 Latest posts by Houses and Holes
(see all)