The ferrous complex exploded on February 10, 2022 and the sky is now the limit:

There are rare occasions in life, or there used to be, when the madness of crowds becomes a spectacle in and of itself. The ferrous complex is now entering one of those periods.
As I have said for a few weeks now, I have no idea where this blowoff is going to end. Last night it got an added boost from surging Chinese credit. That it was uniquely commodity-UNintensive doesn't matter. The big headline credit number is enough to fuel the ongoing hysteria.
Commodities are now a self-fulfilling reflexive bubble. Supply is plentiful fundamentally but it is being gobbled up by speculative hoarding so the entire angry beast can fool and feed upon itself.
It's pass the popcorn time, folks.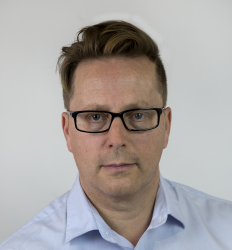 Latest posts by Houses and Holes
(see all)