UBS with the note:
Supply risk rise as Omicron seeds in Western Australian resources sector
In contrast to most other jurisdictions, WA's pandemic response to date has been akin to an eradication strategy; the State has had very low COVID occurrence. Local media have reported an Omicron breakout at the Kemerton lithium hydroxide refinery near Bunbury in Western Australia, with 13 of 17 cases in the Bunbury cluster on site (link). Positive cases and close contacts are isolating and work at the affected section at Kemerton has been halted. WA has mandatory vaccination requirements for most mining workers and 14 day isolation periods for positive cases and close contacts. If Omicron spreads further, current isolation requirements could cause disruption for miners and their suppliers, similar to what BHP and S32 experienced in QLD/NSW in Dec-Q 21 (link to BHP and S32 note). WA is the world's largest supplier of iron ore and lithium (spodumene concentrate), but is also an important supplier of nickel, gold, alumina and LNG.
Omicron shuts down part of Kemerton LiOH site
On 26th January, WA reported 24 new COVID cases, including 9 in the Bunbury cluster centred on the Kemerton LiOH refinery construction site. That cluster numbers 13 on site with 4 more close contacts. Activity has been halted at the affected part of the site. If the cluster peaks soon, delays are likely to be minimal at Kemerton. The risk is the cluster spreads and adds a longer delay to either/and commissioning of Train 1 / construction of Train 2. Kemerton Trains 1 & 2 are 60:40 owned in the MARBL JV by Albemarle and MIN.
Increasing risk of COVID disruption, Iron ore and Lithium markets most exposed
WA is the world's largest supplier of seaborne iron ore and lithium (in spodumene concentrate). Almost 60% of global iron ore and lithium supply is sourced in WA. Potential COVID disruption and delay risk directly to the miners and indirectly to their supply chains is greatest in these commodities. But WA also makes decent contributions to global zircon, manganese, alumina, titanium feedstock and nickel supply.
Implications: Iron ore and Lithium prices and producers in play
When supply disruption leads to higher prices, the winners and losers depend on who is the producer being disrupted. If COVID disruptions emerge and remain site- and company-specific, industry peers can capitalise to the extent their operations may be less impacted and they can make the most of higher commodity prices. But if COVID disruptions impact miners and industry to a similar extent, then the benefits of higher prices may only go towards compensating for lower volumes. Companies under our coverage with operations in WA include RIO (Sell), BHP (Neutral), FMG (Sell), S32 (Buy), MIN (Buy), AKE (Neutral), NST (Buy), NCM (Buy), EVN (Neutral) and SFR (Buy).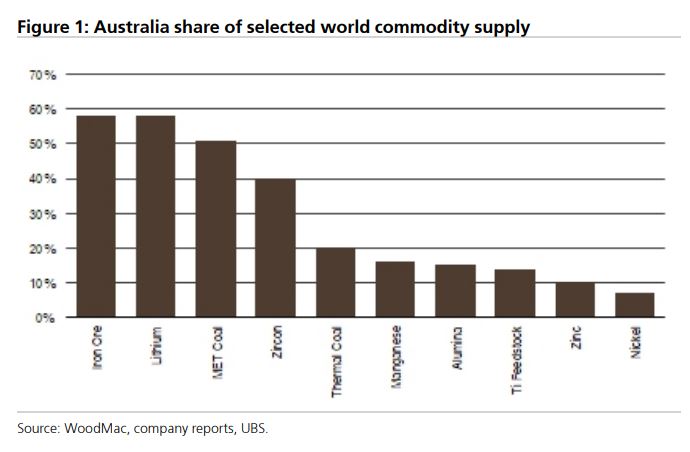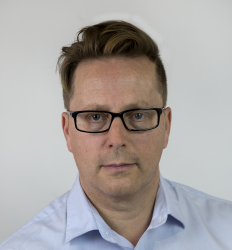 Latest posts by Houses and Holes
(see all)