The global energy shock that came out of nowhere last year and has rocked markets and economies ever since is once again easing, this time on a mild northern winter: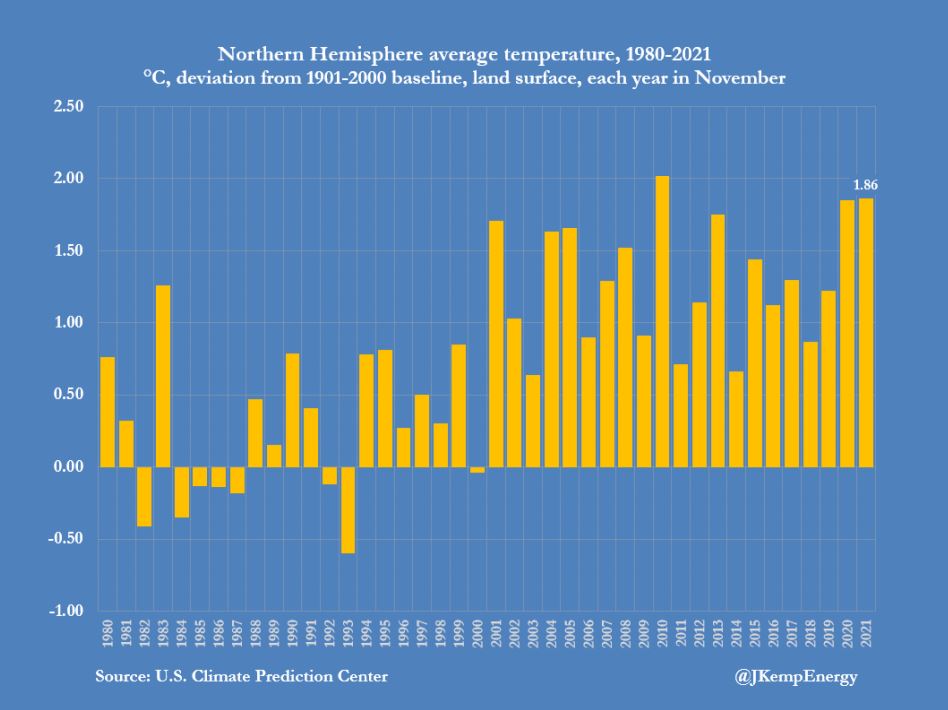 European gas consumption is down and storage has lifted unexpectedly: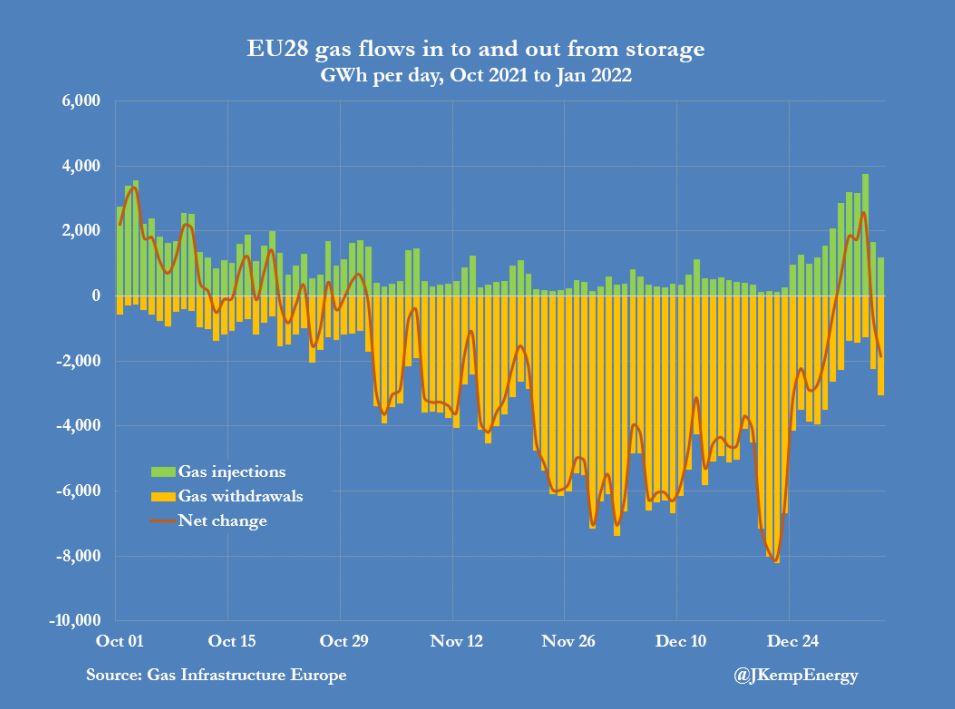 The US has also been warm which has helped enable a flood of LNG across the pond:
Sky-high European demand drove U.S. liquefied natural gas (LNG) exports to a record in December, Refinitiv data showed, with winter supply worries set to sustain orders for the fuel.

About half of the record U.S. LNG volumes shipped last month went to Europe, up from 37% earlier in 2021, data from Refinitiv and the U.S. Energy Information Administration showed.
There's more coming:
By the end of 2022, U.S. nominal capacity is expected to increase to 11.4 Bcf/d, and peak capacity will increase to 13.9 Bcf/d, exceeding capacities of the two largest LNG exporters, Australia (which has an estimated peak LNG production capacity of 11.4 Bcf/d) and Qatar (peak capacity of 10.4 Bcf/d). In 2024, when construction on Golden Pass LNG—the eighth U.S. LNG export facility—is completed and the facility begins operations, U.S. LNG peak export capacity will further increase to an estimated 16.3 Bcf/d.
That is, the US will have 100mt of LNG export capacity by year-end and 120mt by 2024 with hundreds of millions of tonnes of projects still in advanced planning. It will be able to displace all of Nord Stream 2 if Europe wishes.
And why wouldn't it? Putin has completely overplayed his hand and markets are now pricing LNG to substitute him.
There is still an enormous underlying global gas glut and all Russia will have achieved by gouging Europe is growing its US competitor. That is, the glut will get even larger.
Doubtless, Germany will still approve Nord Stream 2 to crash =the gas price. And it appears that Power of Siberia 2 from Russia to China is also likely, displacing more Asian LNG to Europe in a few more years.
The global gas market is so contestable these days that not even sovereign gouging can hold volumes back, and prices up, for long.
All of this supply is already flowing into prices. European gas is fading: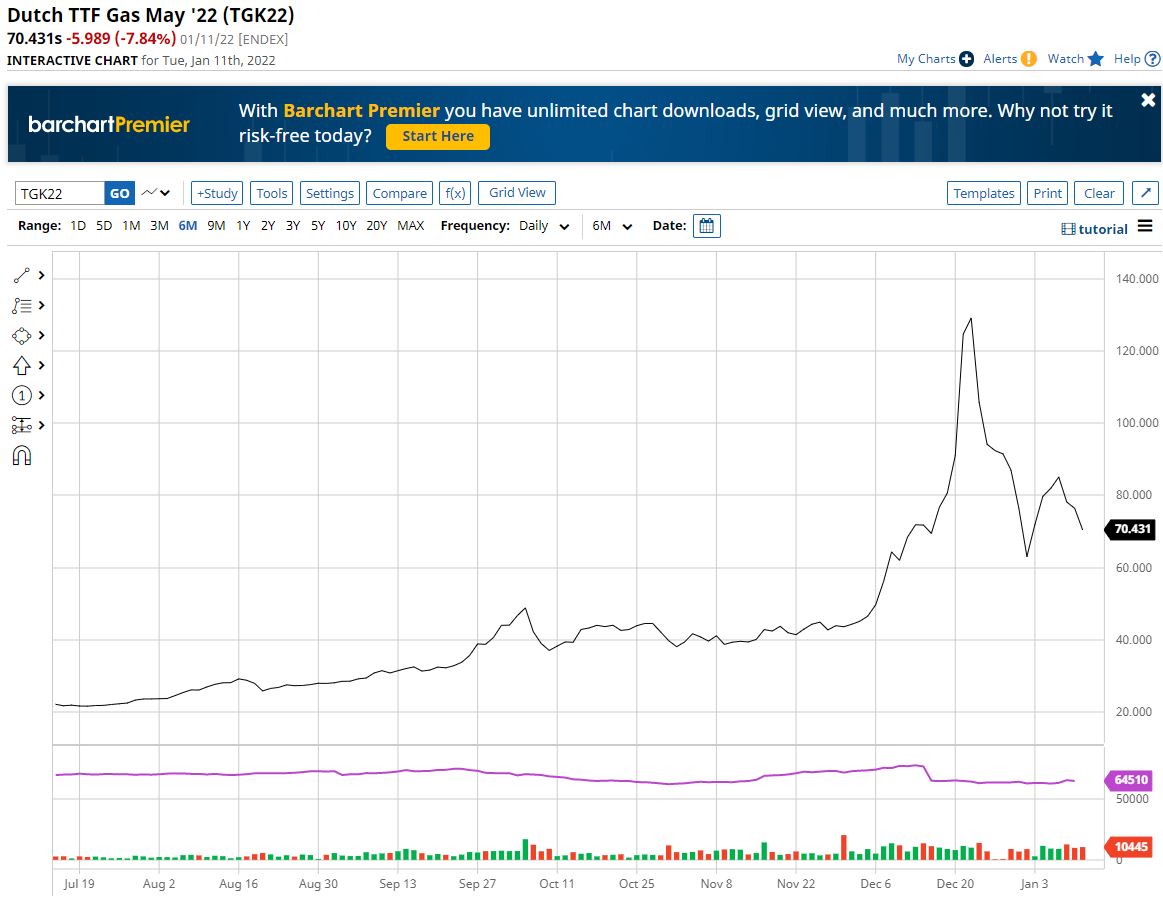 JKM is fading: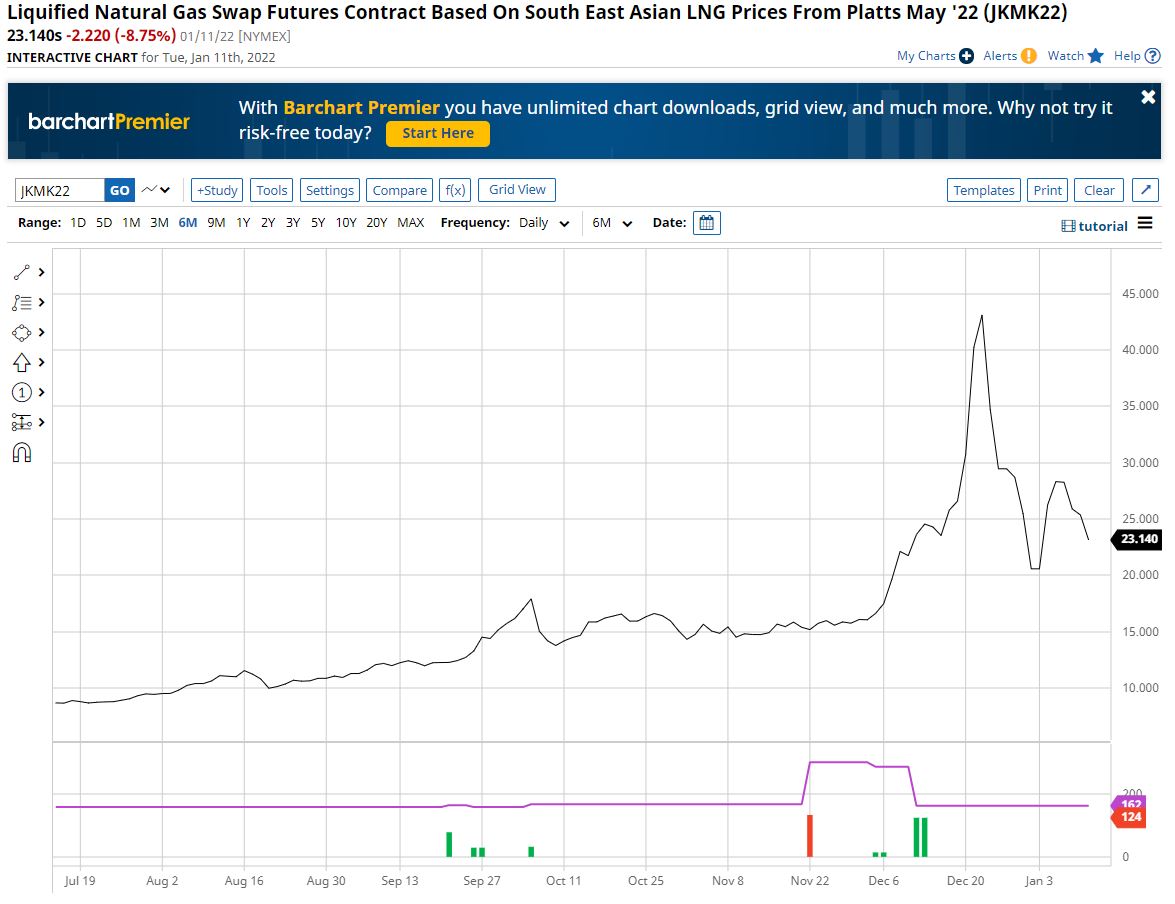 And these are tipping into thermal coal which is also fading, helped along China's booming production and crashing prices: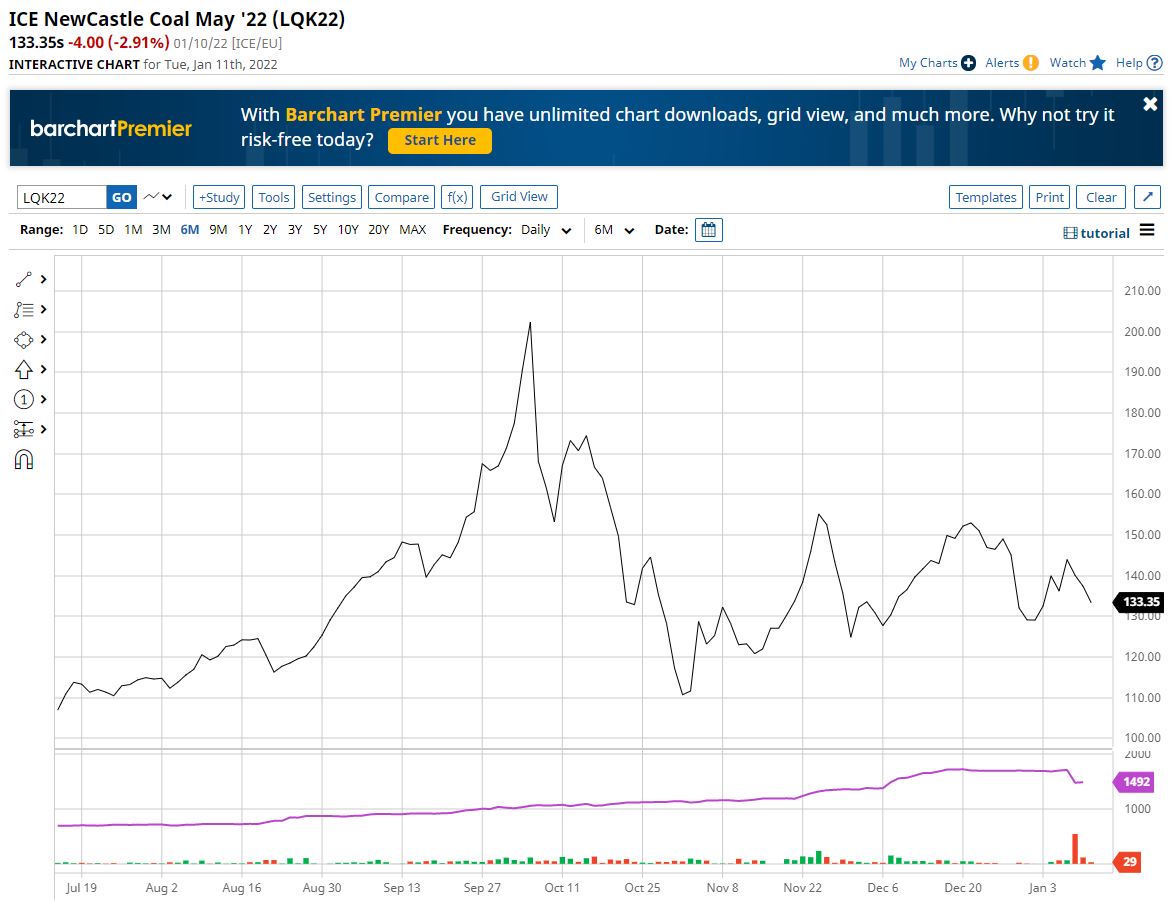 All of these futures markets are still pricing full normalisation post-winter 2023 but if Nord Stream 2 does get the tick in early H2'22, I can't see why the entire global stationary energy fuel price deck won't crash this year. And yes, it will be very deflationary.
The solutions are very clearly in train and they will not take long.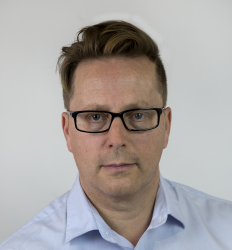 Latest posts by Houses and Holes
(see all)