The ferrous complex is blowing off as hot money chases anything on two legs:

When we see overnight gains in paper markets like this it is a dead giveaway that global hot money is chasing Chinese easing.
One can take this as a signal if we assume that China is on the verge of flood stimulus once more.  But after a lousy 10bps of easing as the property sector falls apart, I can't get excited by that. To me, authorities still look composed and things will need to get a lot worse to trigger substantial easing.
At these prices, the market is telling every iron ore miner in the world to pump as much dirt as they possibly can even as Chinese demand is weak at best, inventories are immense and supply is everywhere.
It's nonsense in economic or fundamental terms but, equally, there is no point fighting it while it lasts.
This is the way that iron ore likes to play. Shoot first and ask questions later.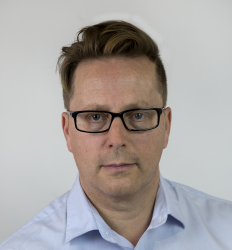 Latest posts by Houses and Holes
(see all)