Goldman Sachs with the note:
With used car auction prices on the rise again, we revisit the outlook for motor vehicle inflation across three dimensions: 1) the relative prices of new versus used cars, 2) Omicron-driven factory closures in East Asia, and 3) US port congestion.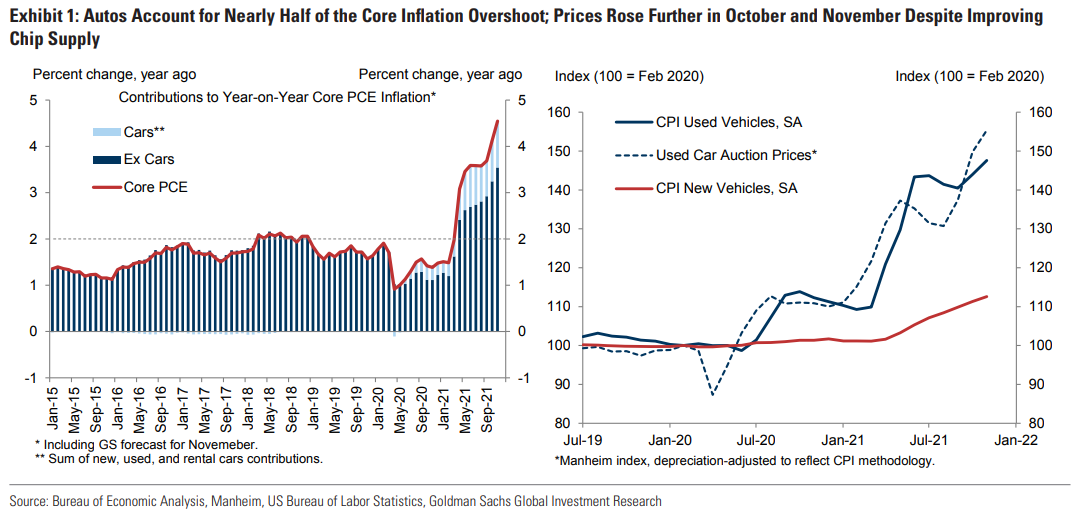 Despite recent appreciation, prices of new cars remain unsustainably low relative to used models, suggesting more inflation in the pipeline. Comparing top-selling new models to Kelley Blue Book values, we find that used models from two years ago are currently selling for ~10% more than their 2022 counterparts—despite the latter's better technology and zero mileage.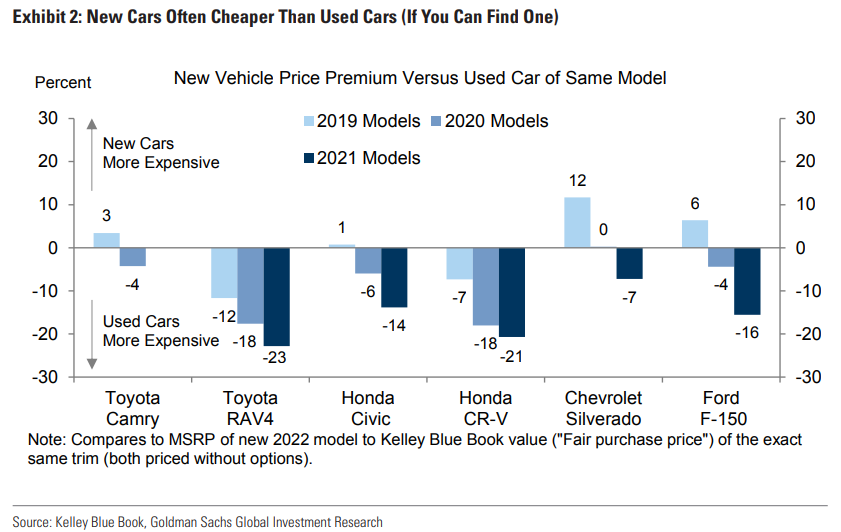 The emergence of the Omicron variant represents an additional source of upside risk. Past lockdown activity in both China and Malaysia lowered US chip supply, with each point of our Effective Lockdown Index (ELI) associated with a 0.35-0.4% drop in bilateral imports. Acknowledging the high degree of uncertainty, we estimate that a hypothetical 10pt rise in the ELIs of foreign chipmakers—compared to around +25pt during the Delta wave—would lower US auto production by another 3-4%. This could in turn boost core PCE inflation
by another 0.1-0.15pp.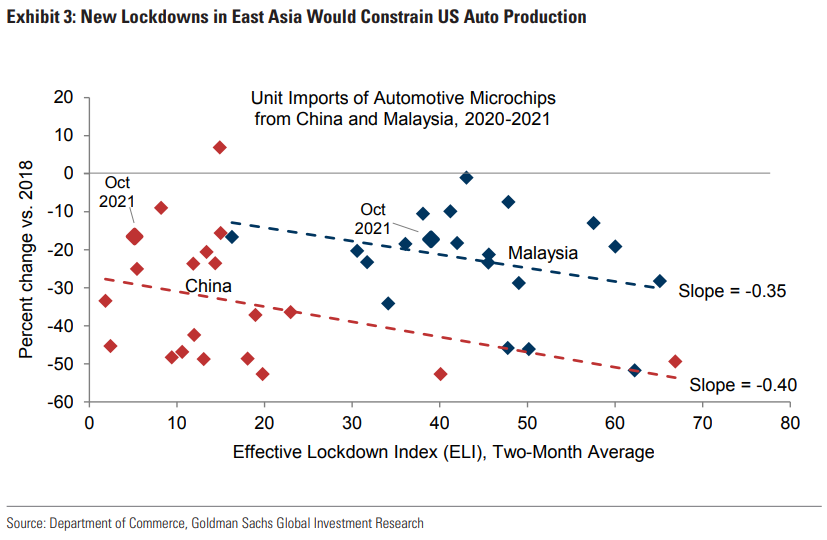 Leveraging our Dataworks team's vessel-tracking information, we see only marginal improvement in port congestion over the last month. Unlike the ship count data from West Coast harbors, we account for the trend towards anchoring farther from port. On this basis, the containership tonnage waiting to dock has declined by only 3%.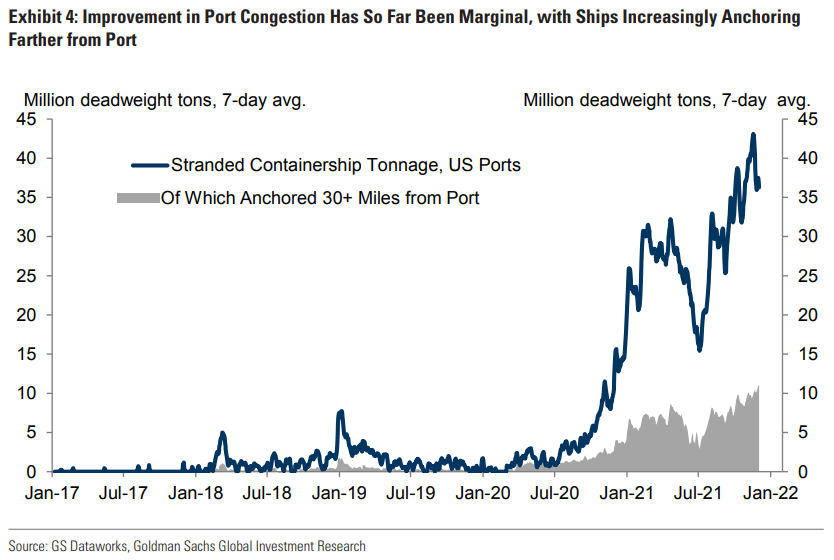 We expect further increases in new and used car prices during the first quarter of 2022. Our updated baseline assumes new car prices peak in Q2 (vs. Q1 previously) and used car prices peak in Q1 (vs. December 2021 previously). Coupled with a stronger shelter outlook, we now forecast core PCE inflation of 3.4% in June (vs. 3.25% previously) and 2.5% in December (from 2.3% previously).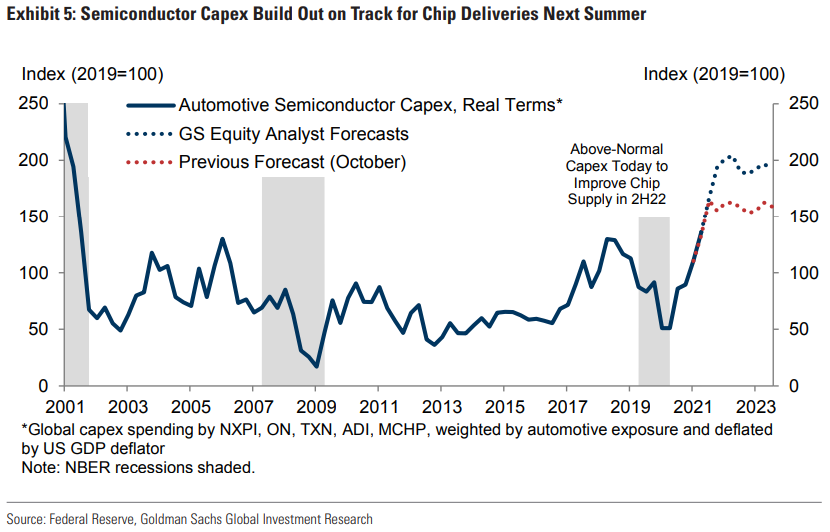 Looking further ahead, the build-out of global semiconductor capacity is on track, with Q3 capex spending among key automotive suppliers up 25% quarter-on-quarter and back above pre-pandemic levels. Given the 2-3 quarter lead times, we continue to expect improving chip supply and auto production by the second half of 2022. This improvement is reflected in our forecasts.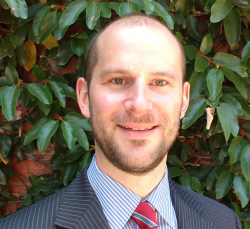 Latest posts by Unconventional Economist
(see all)