Goldman Sachs with the note:
In the spring, we wrote that shelter inflation would rise to 30-year high on the back of substantial home price appreciation and a rapidly improving labor market. Since then, a number of alternative rent measures have increased at dizzyingly high rates, with some pointing to price increases that are almost 15pp above the official shelter inflation measure of 3.0%.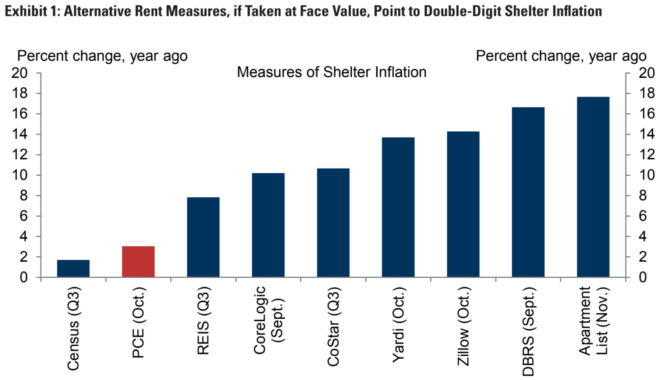 However, we caution that some of these measures could provide a misleading signal about the official data because they focus on units on the market that are turning over, whereas the official measure includes renewed and continuing leases. Our shelter inflation tracker—which translates asking rent measures to the official measure—implicitly adjusts its underlying inputs to account for the gap between asking rents and the rest of the rental stock, and currently points to a more moderate, but still high, +5.4% year-over-year reading.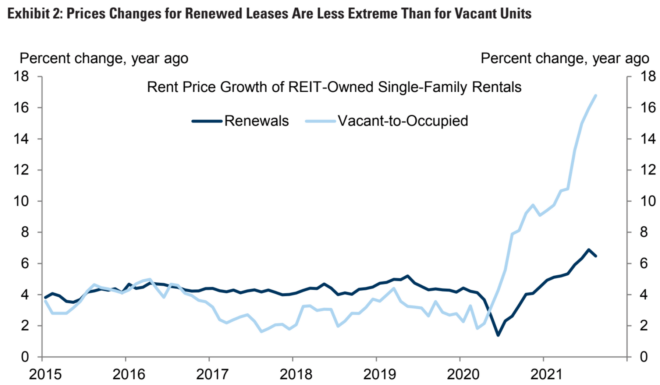 Our best guess is that our tracker will peak around 6% year-over-year in Q1, which suggests that the already strong sequential increases in the official measure will likely increase further over the next few months. But fortunately, the preliminary data we have for Q4 show that asking rent growth has slowed on a sequential basis, albeit remaining at high levels. For  example, Apartment List's rent index has slowed from a month-over-month peak of +2.6% (sa by GS) to +0.8% in November.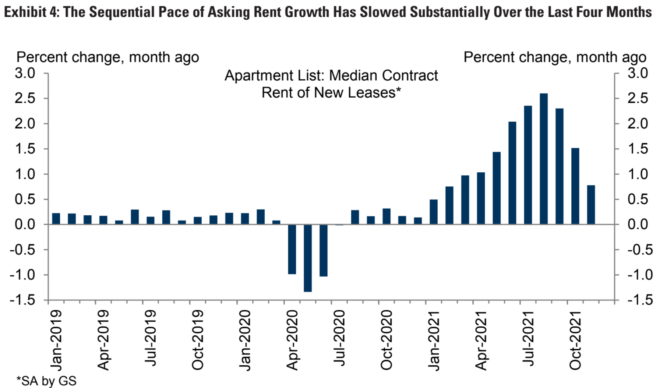 We now expect PCE shelter inflation to peak next year around 5½% year-over-year (vs. 5% previously), which raises our end-2022 core PCE forecast by 0.1pp to 2.4% year-over-year. Thereafter, we expect the massive gap that has grown between asking rents and effective rents to continue to put upward pressure on shelter prices even if asking rent growth slows.  When combined with a strong outlook for the fundamental drivers of our shelter inflation model— a strong labor market, a low vacancy rate, and spillovers from home price gains—we estimate shelter inflation of 4½% year-over-year for end-2023 and 4¼% for end-2024, both above the last cycle's high, which raises our end-2023 core PCE forecast by 0.1pp to 2.2%  and our end-2024 forecast by 0.05pp to 2.25%.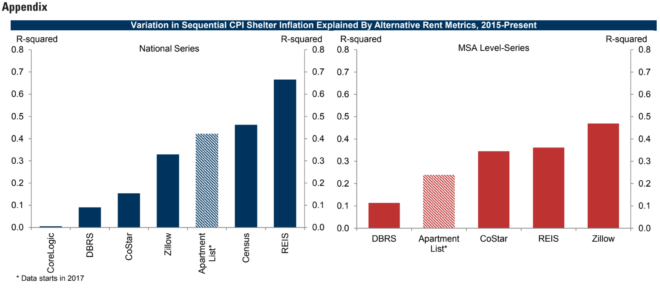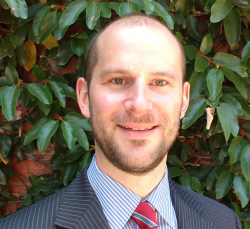 Latest posts by Unconventional Economist
(see all)