It sounds like Ray Dalio is happy to invest in any regime no matter how egregious:
"What they have is an autocratic system and one of the leaders described it that the U.S. is a country of individuals and individualism…in China it is an extension of the family," says @RayDalio. "As a top down country what they are doing is–they behave like a strict parent." pic.twitter.com/MNZKMdtPy2

— Squawk Box (@SquawkCNBC) November 30, 2021
Mitt Romney has it:
Ray Dalio is brilliant and a friend, but his feigned ignorance of China's horrific abuses and rationalization of complicit investments there is a sad moral lapse. Tragically, it is shared by far too many here and throughout the free world.

— Mitt Romney (@MittRomney) December 2, 2021
If Mr Dalio is so keen on following "the rules" then the free world should give him some and apply a massive Tobin tax to his (and all) China investments.
It's preposterous allowing Wall St to recycle free world savings as weapons aimed at freedom.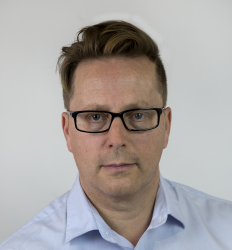 Latest posts by Houses and Holes
(see all)