If there is one nation on earth that should boycott the Winter Olympics in Beijing it is Australia:
The Morrison government is under pressure to follow the United States in staging a diplomatic boycott of the Winter Olympics to be held in Beijing in February.

White House Press Secretary Jen Psaki said sending diplomats would treat the games as business as usual, but that in the face of the "egregious" human rights abuses "we simply can't do that".
Meh. Australians long ago took the bribe to stop worrying about human rights. Remember those quaint days when the Dali Lhama used to visit?
For Australia, it is about this:
Trade bullying.
Domestic political interference.
Espionage.
Daily insults.
Hostage diplomacy.
War talkin' and build-up.
14 conditions to end democracy.
So on and so forth.
Let's support the US and NZ boycott and go even further with no athletes!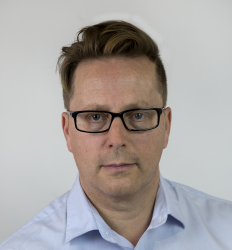 Latest posts by Houses and Holes
(see all)