Gavin
'I managed to dig out footage of Albert Tucker with my grandparents in the 1940s (Paris). I have uploaded the footage to Youtube.
My Grandmother is in the dark (black-ish colour coat) and my grandfather is wearing a tie and proper receding hairline with thin moustache. The blonde woman is my grandmothers sister, she married a US serviceman after the war and started a family in Pennsylvania. I visited her a couple of years ago in her 90s, she has since now passed though. After all these years I could still hear the Aussie twang in her voice (just).
Albert is seen at the end of the video (around 3mins) where they are joking around shaking their legs. Albert always did have that crazy beard. Unfortunately that's all you get to really see of him.
My Grandfather was also a painter and his work and Albert's had similar styles but my Grandfather was a lot more shy about showing off his work and didn't get the same exposure in the arts world as a result.
My brother was looking to get an exhibit of his work organised. The connection to the Angry Penguins and Albert would I guess help as a draw card. My grandfather did a lot of camouflage work during the war due to his artistry skills.
My mum says he won a scholarship for his artwork to go study over in Europe. Hence the film in Paris. They all took the slow boat over there. No planes back then!
I had seen the footage years ago when both my grandparents were still alive. Then it got put away in a cupboard for 20 years on a VHS tape. During lockdown I asked my aunt to find it. We thought it was lost and she gave me another tape which I thought meant the footage was recorded over, but luckily that was the wrong tape.
Anyway my mate converted it for me to digital. So I can now share it with the family including my great aunts family in Pennsylvania.'
Hixtar
Nausinoe moth (Nausinoe pueritia)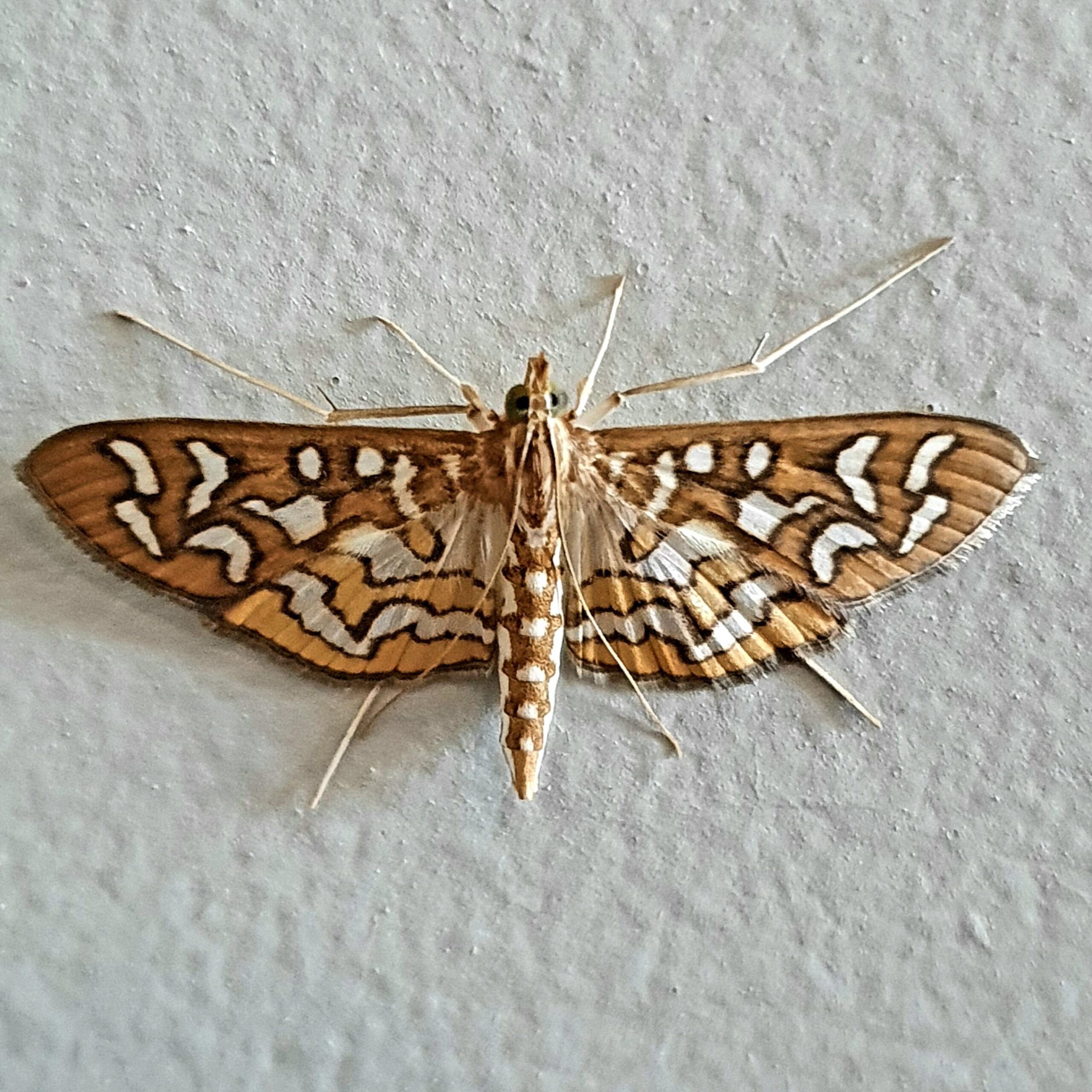 Orchard swallowtail!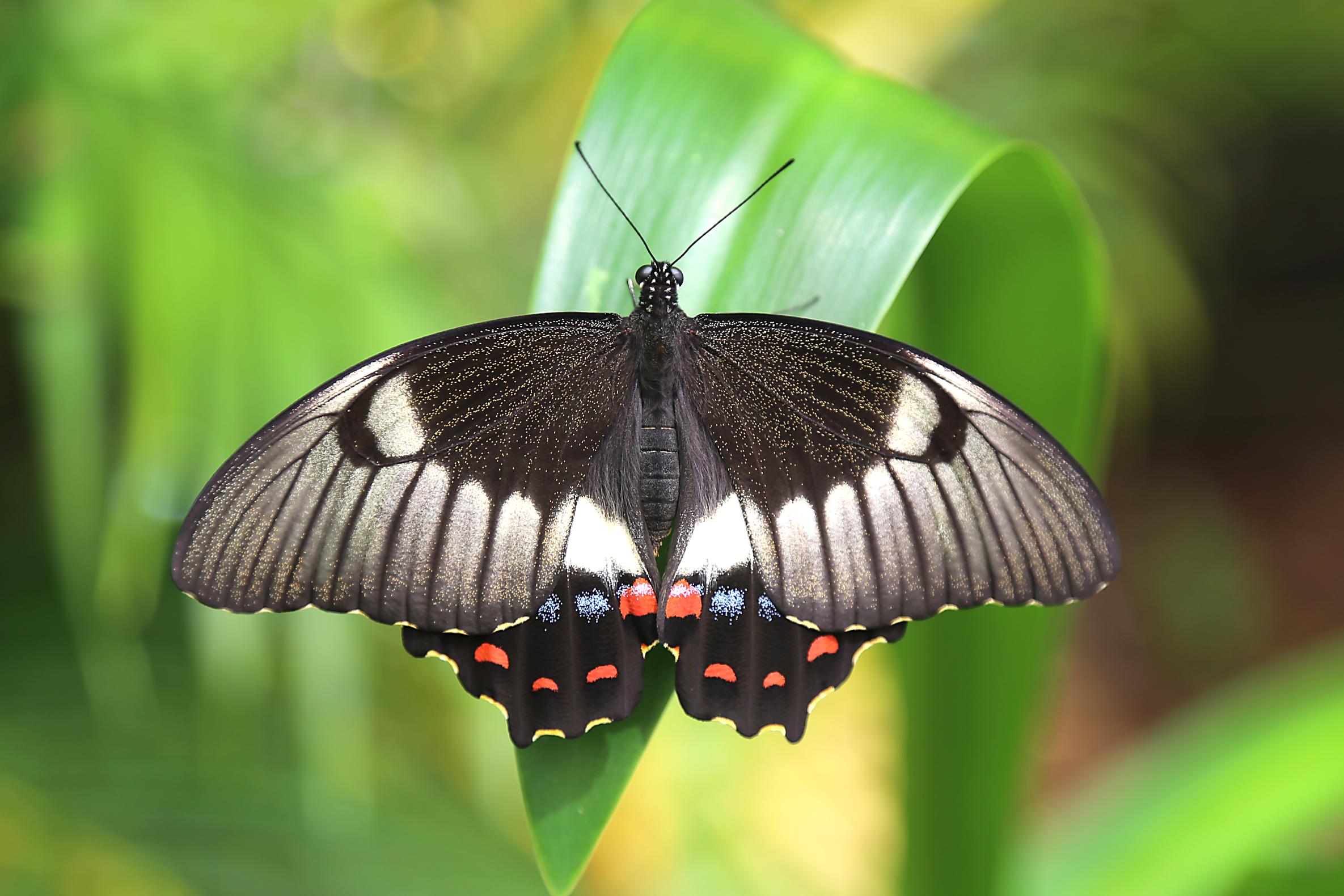 Bronze orange bug (citrus pest)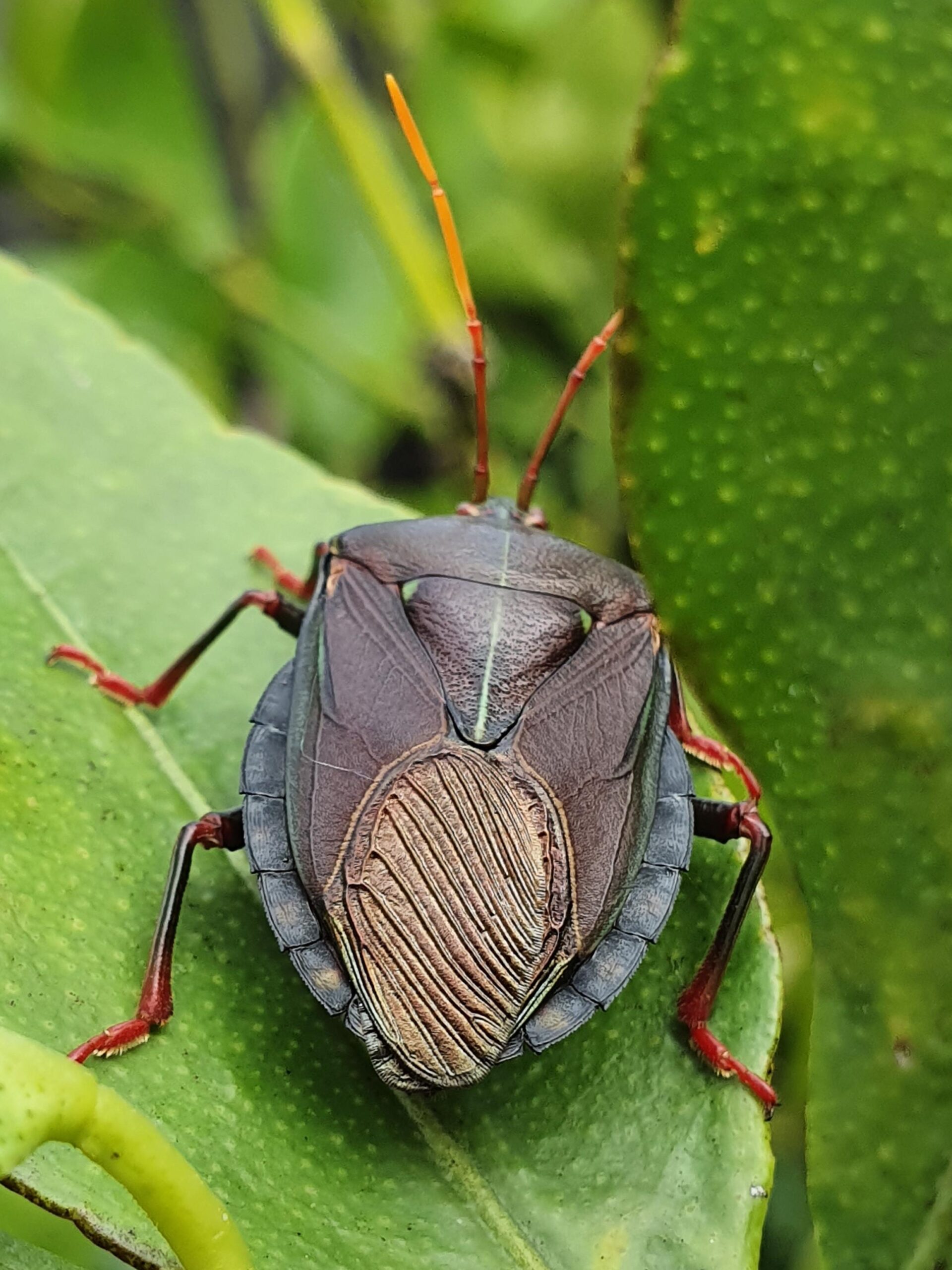 Harlequin ladybird (invasive species native to the UK)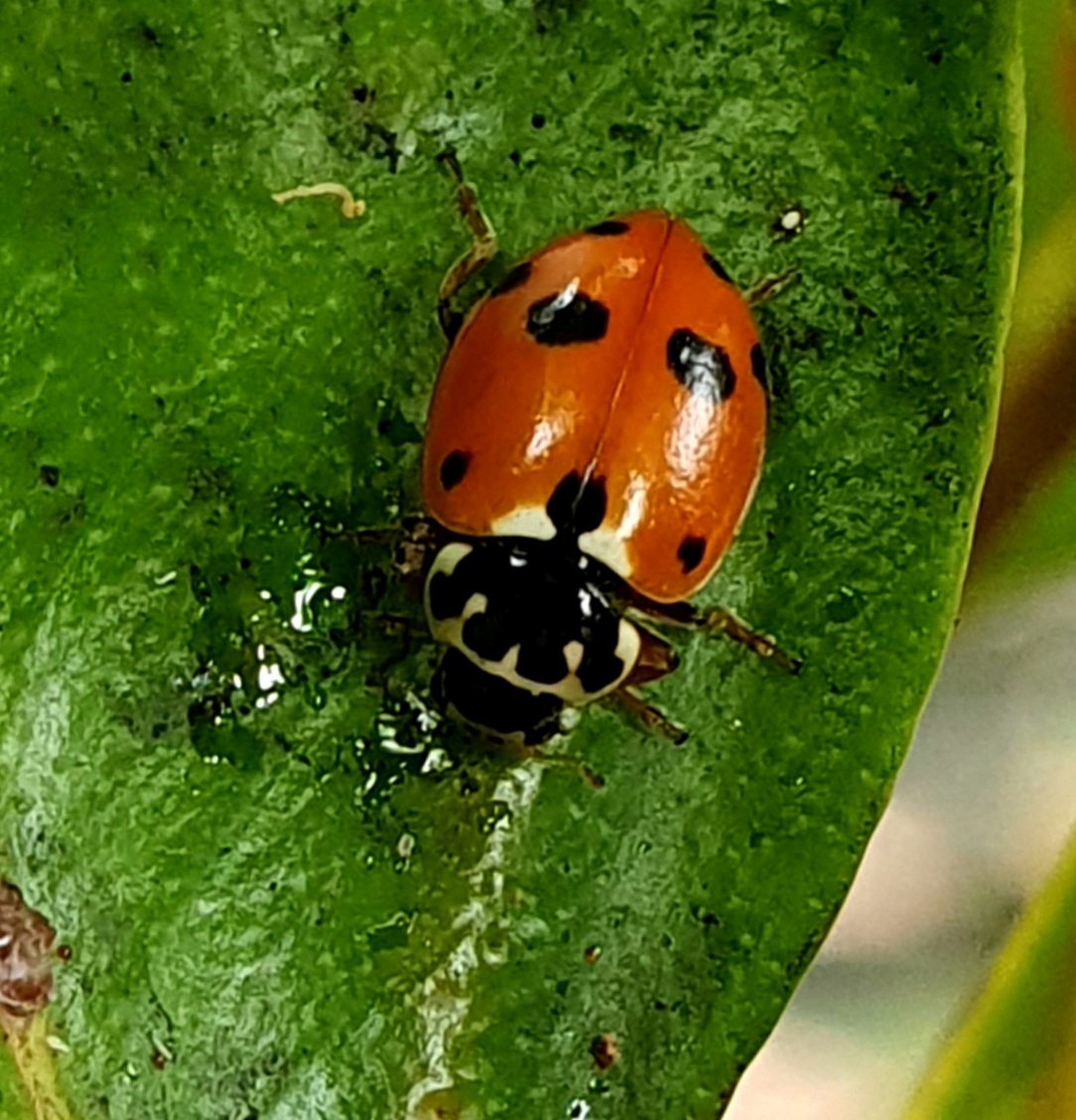 Geoff McVeigh 
Brown snake, Australian National Botanical Gardens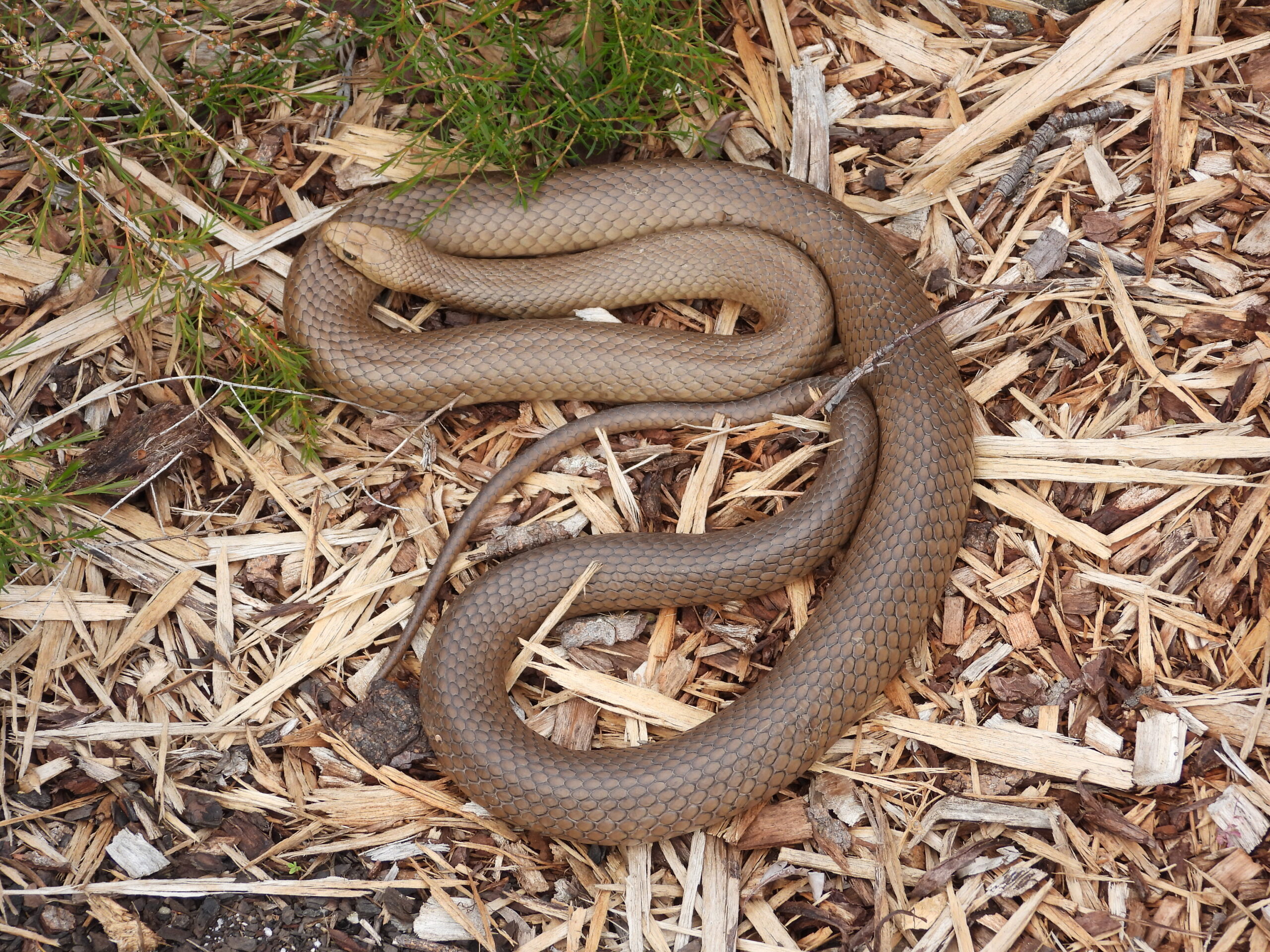 Rat (dead) Australian National Botanical Gardens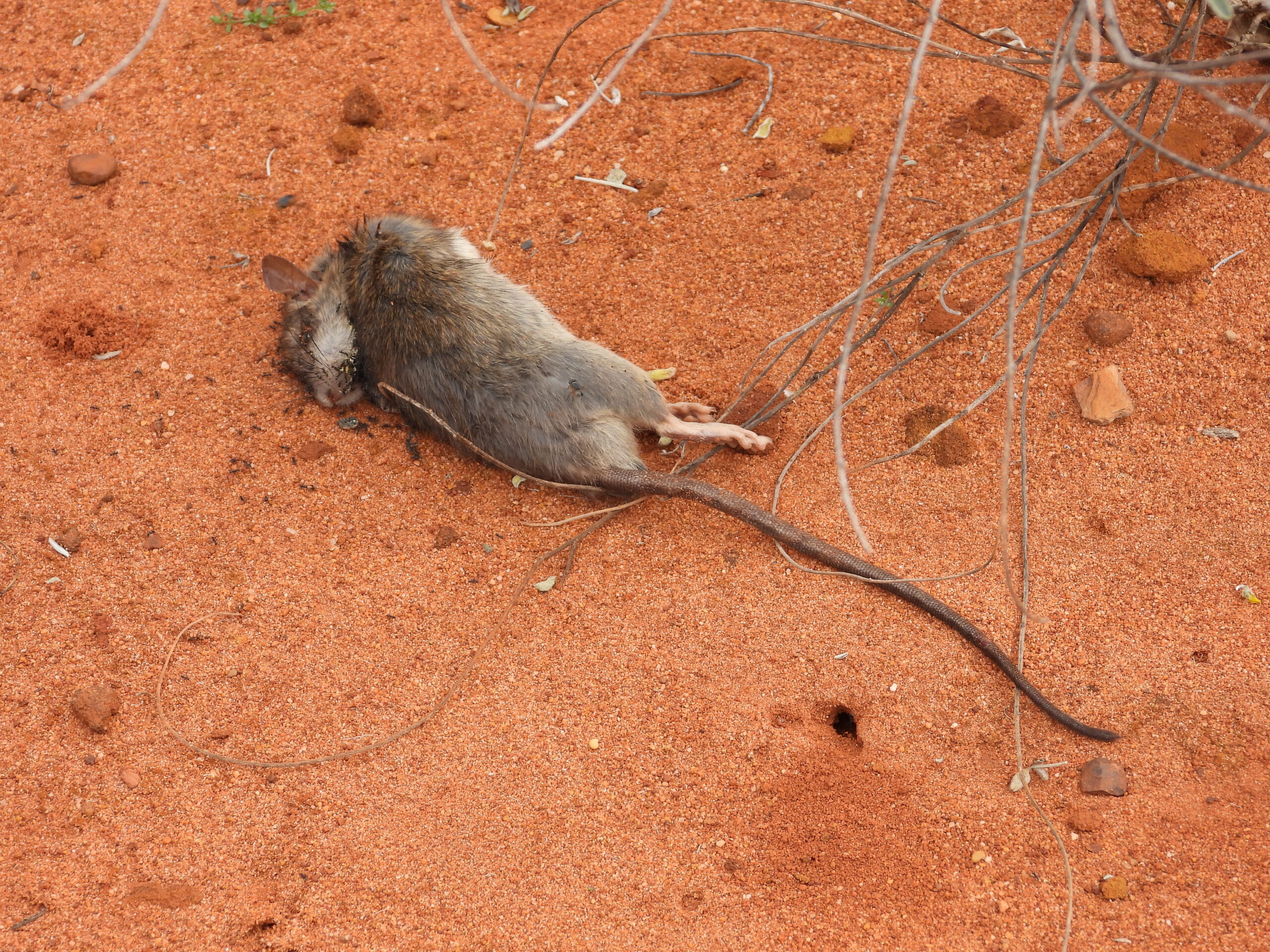 Kookaburra fledgling at Watson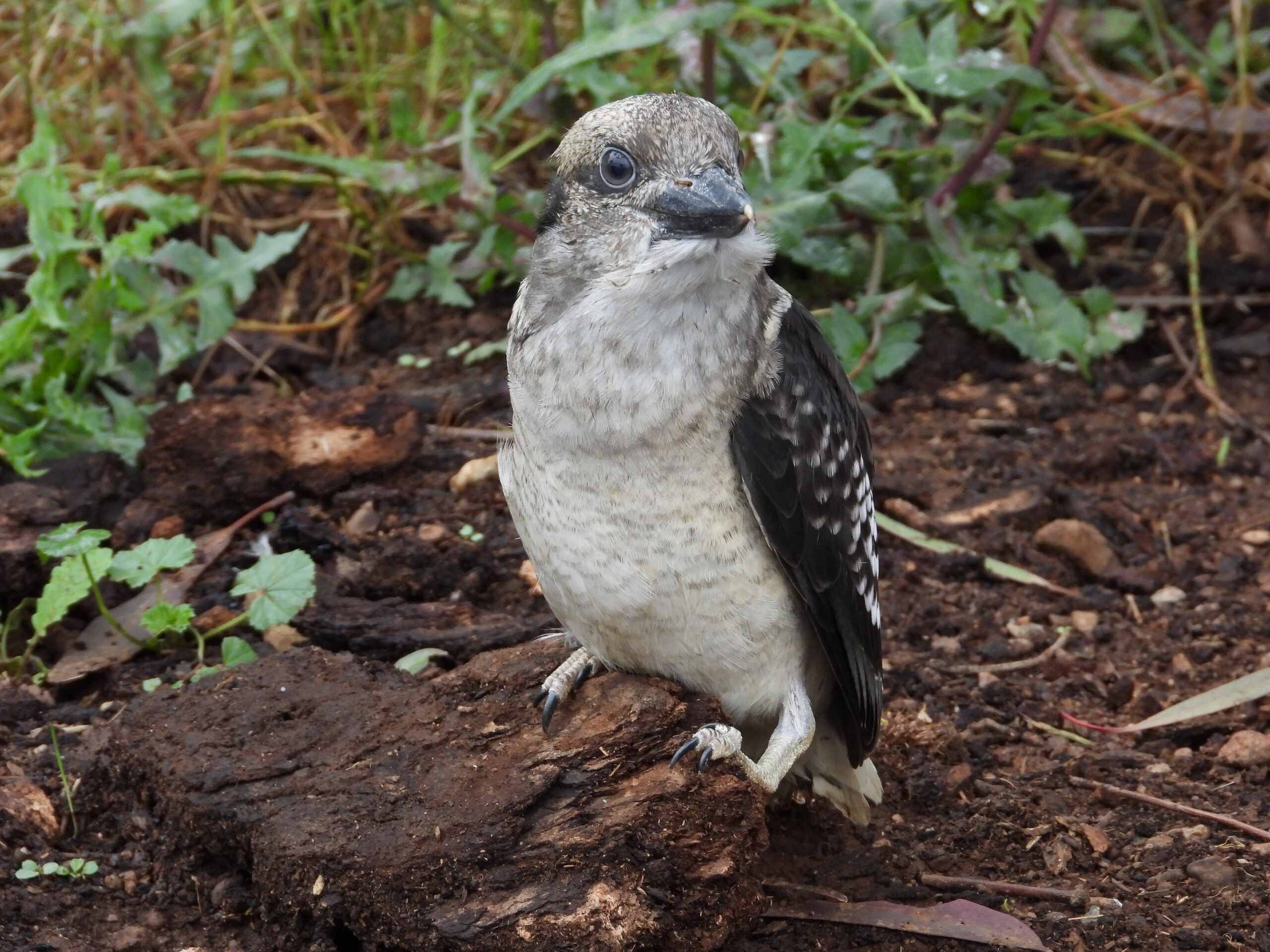 Spider carrying young on back, Watson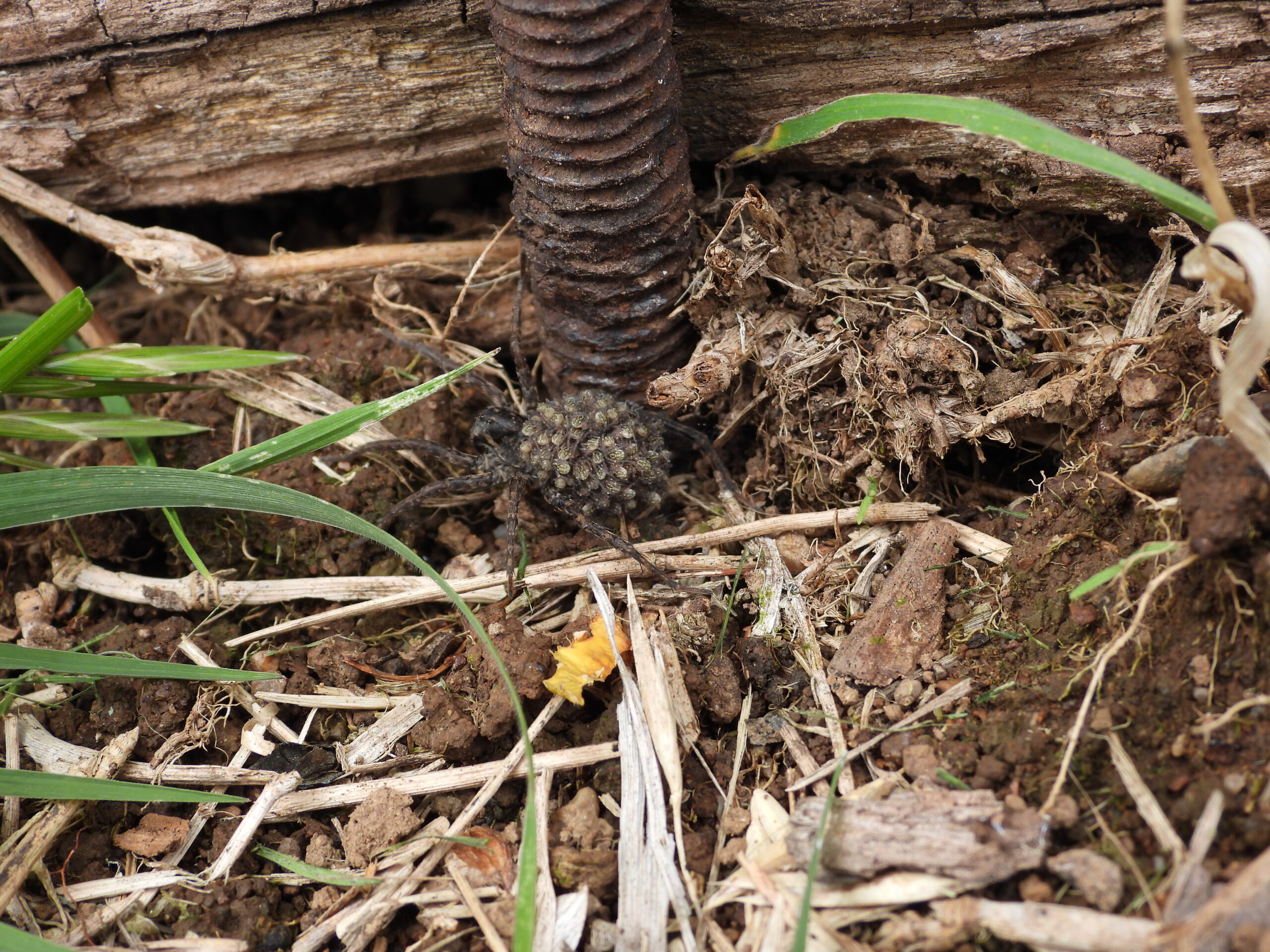 Mural at Cook Shops – artist Faith Kerehona, subject Dhani Gilbert and native plants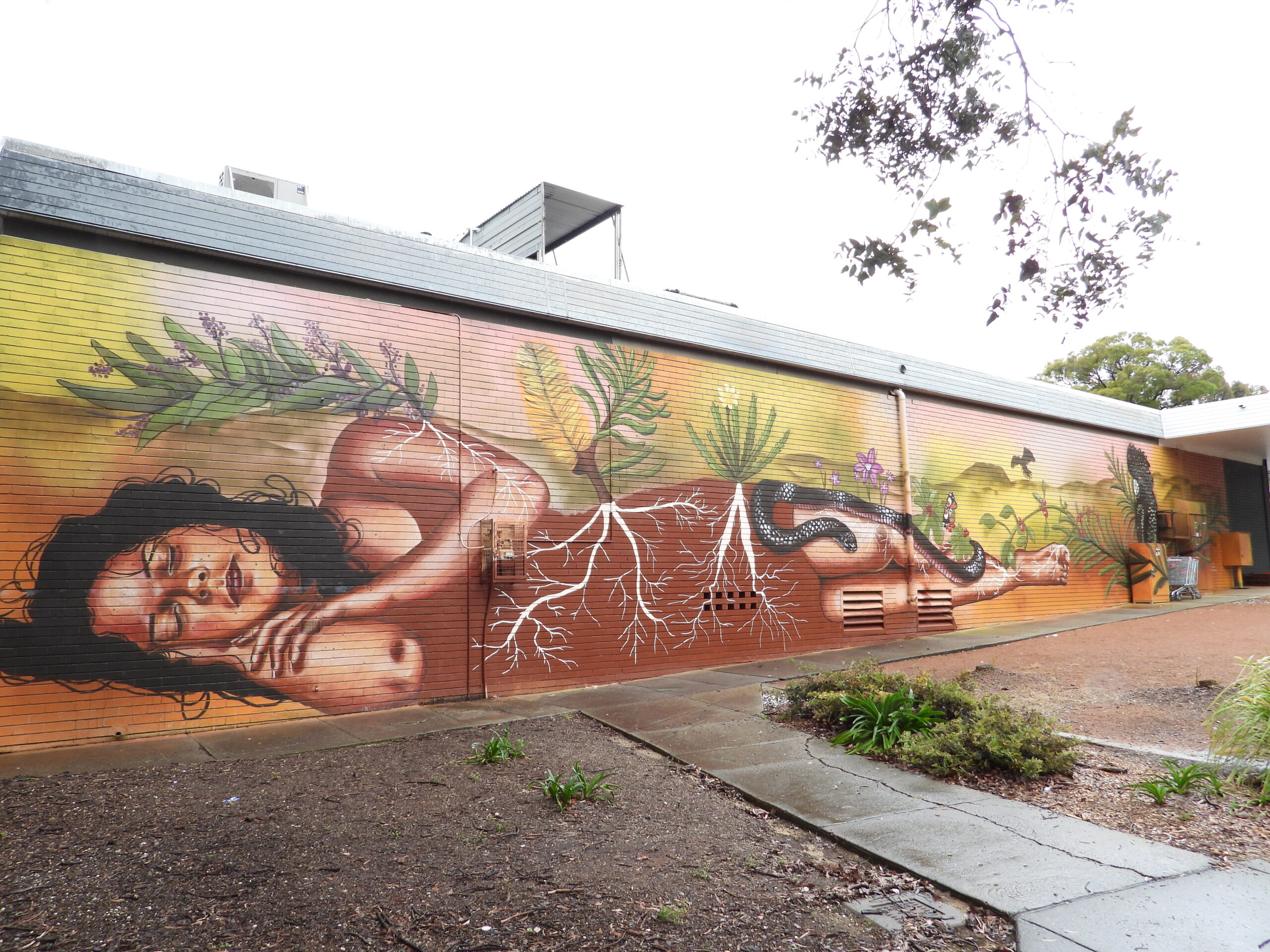 Kookaburra adult and juvenile in the nest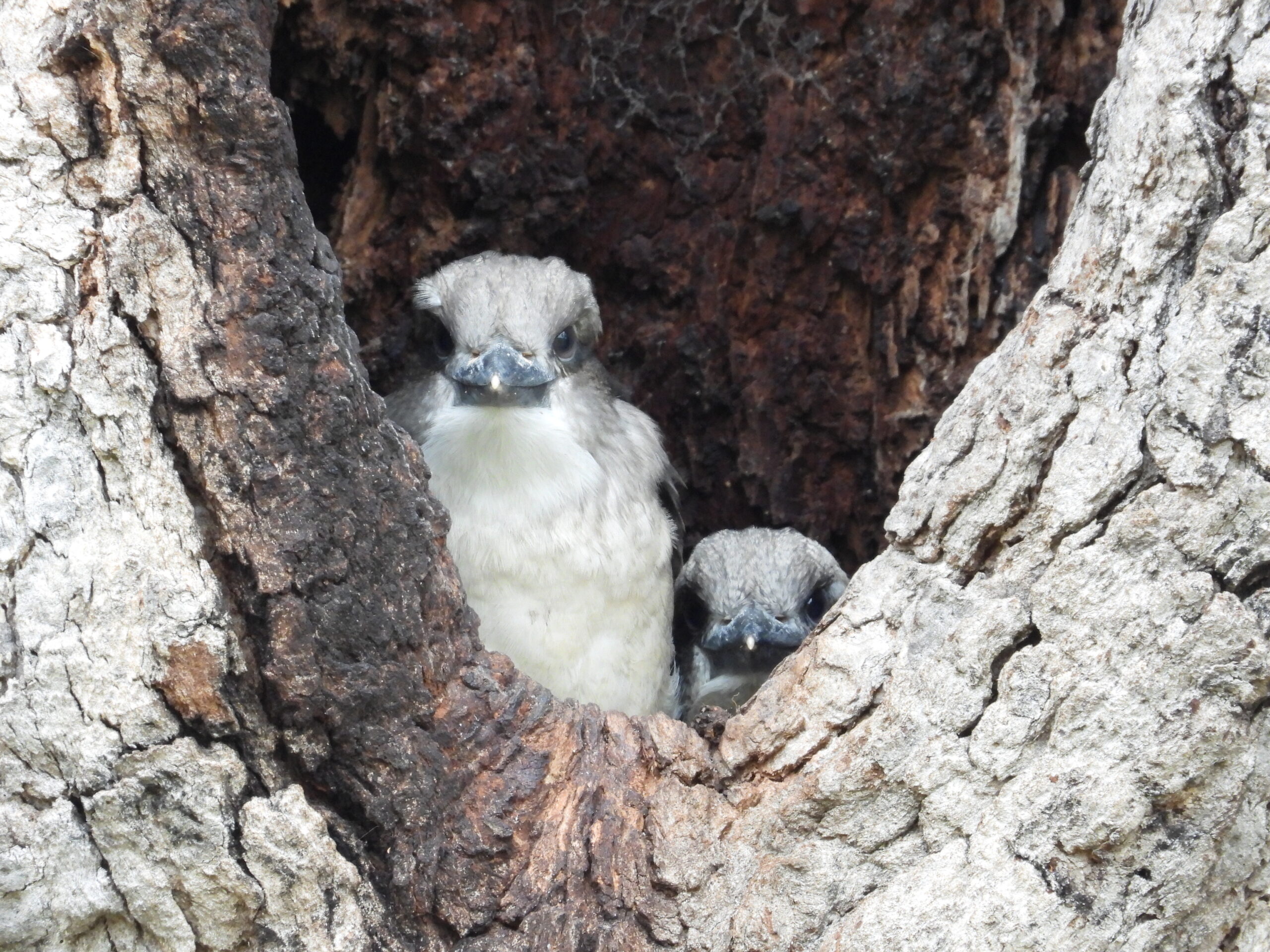 Gang Gangs eating wattle seeds in Watson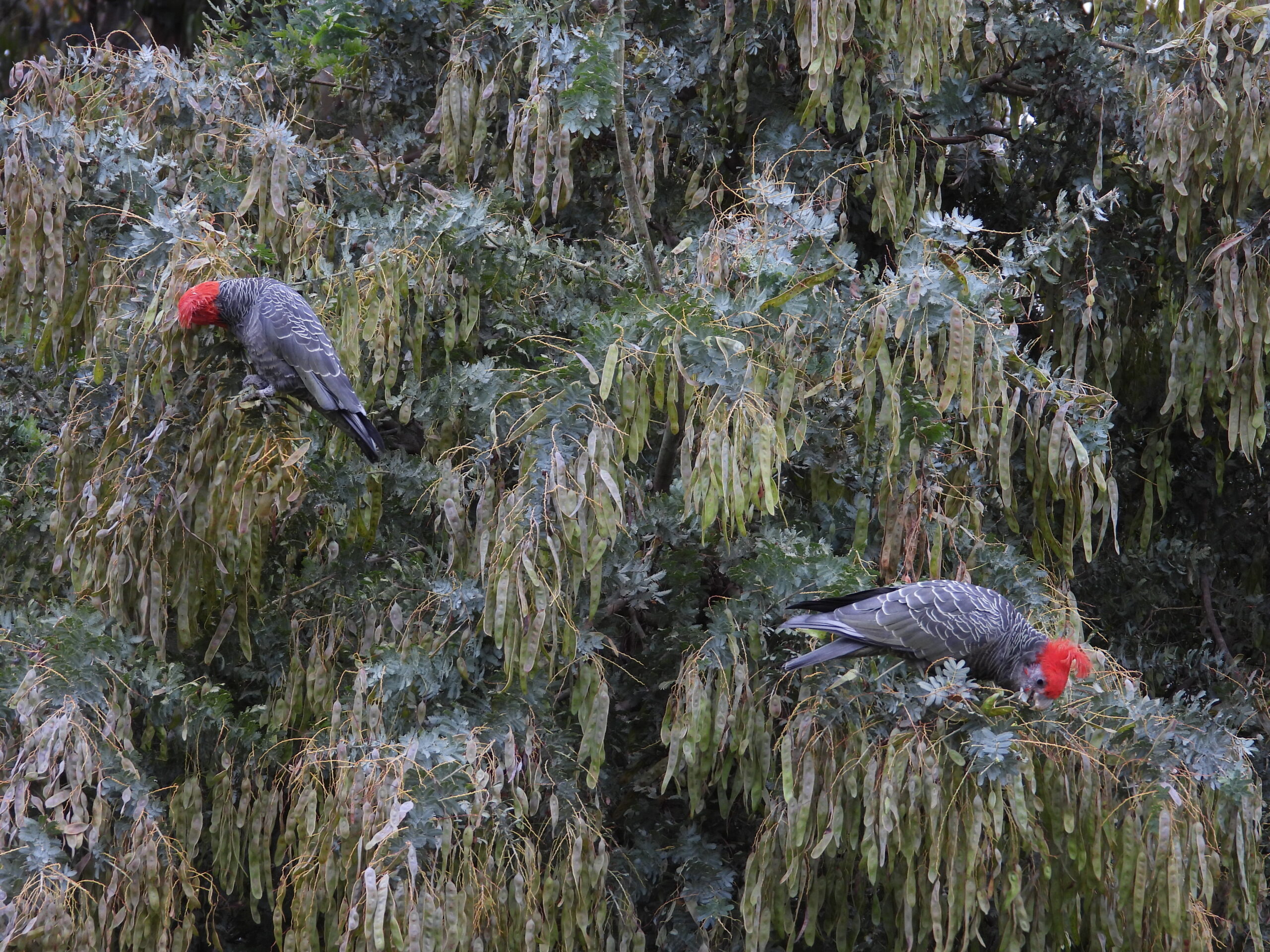 Gang Gangs eating wattle seeds in Watson 2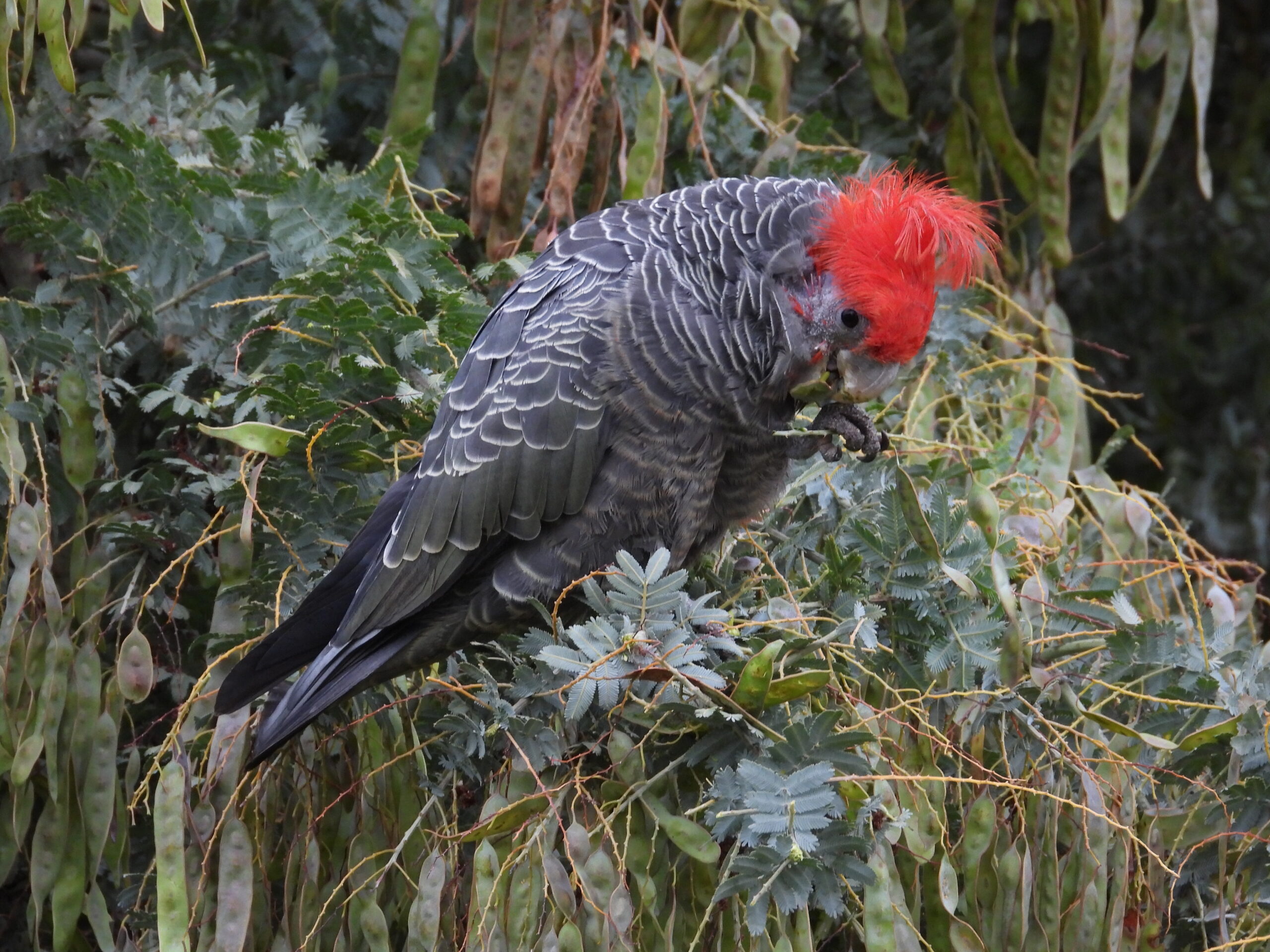 Jason
'We don't have much wildlife here in the middle of Sydney but we do get some impressive weather displays with a cracking backdrop.'
'This one was during a lightning storm last year.  That strike would be somewhere near St Leonards.  You can see a bit of the North Sydney skyline on the left.'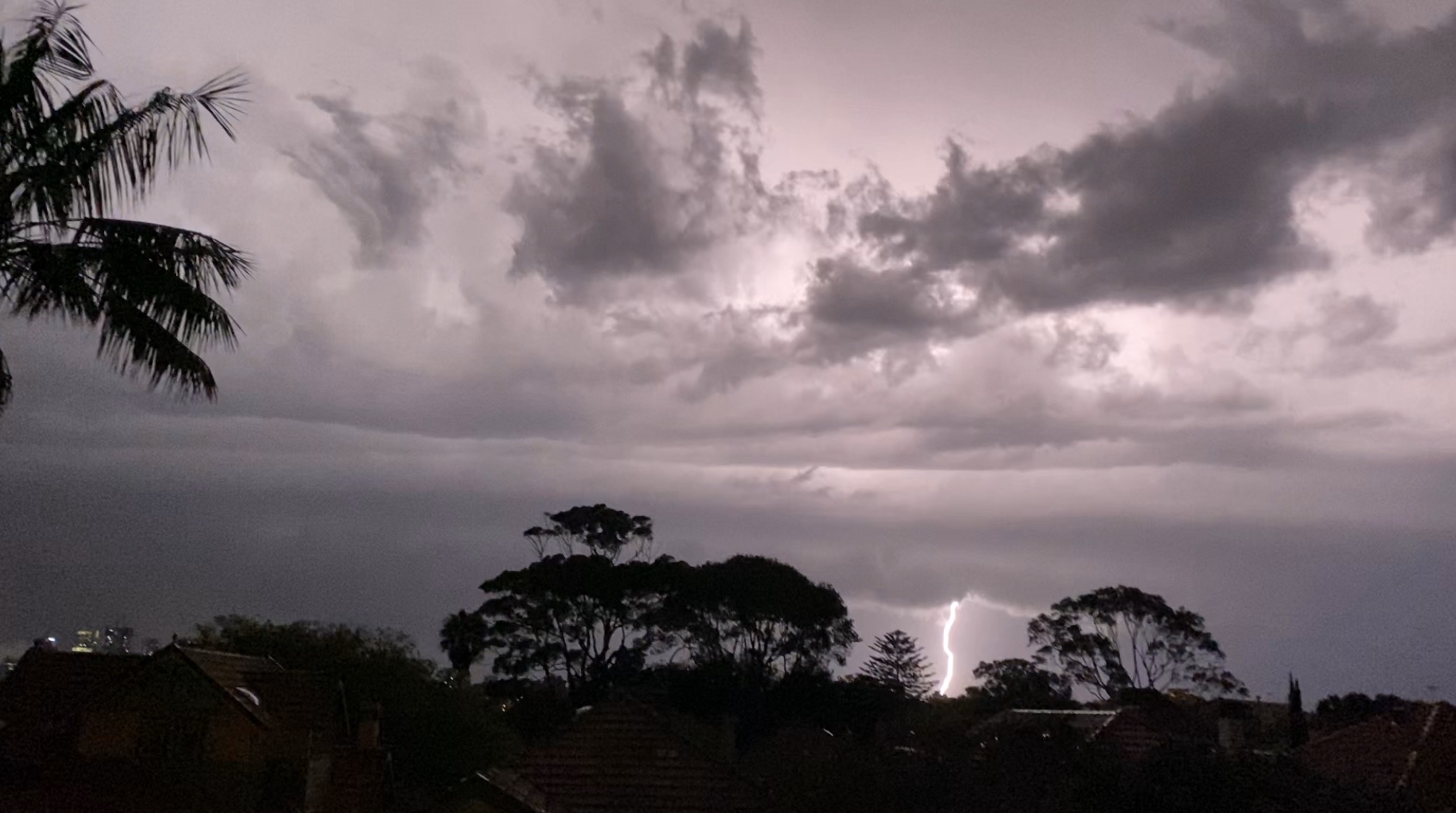 'This was an out of control back burning at North Head about a year ago – taken from Rawson Park near Middle Head.'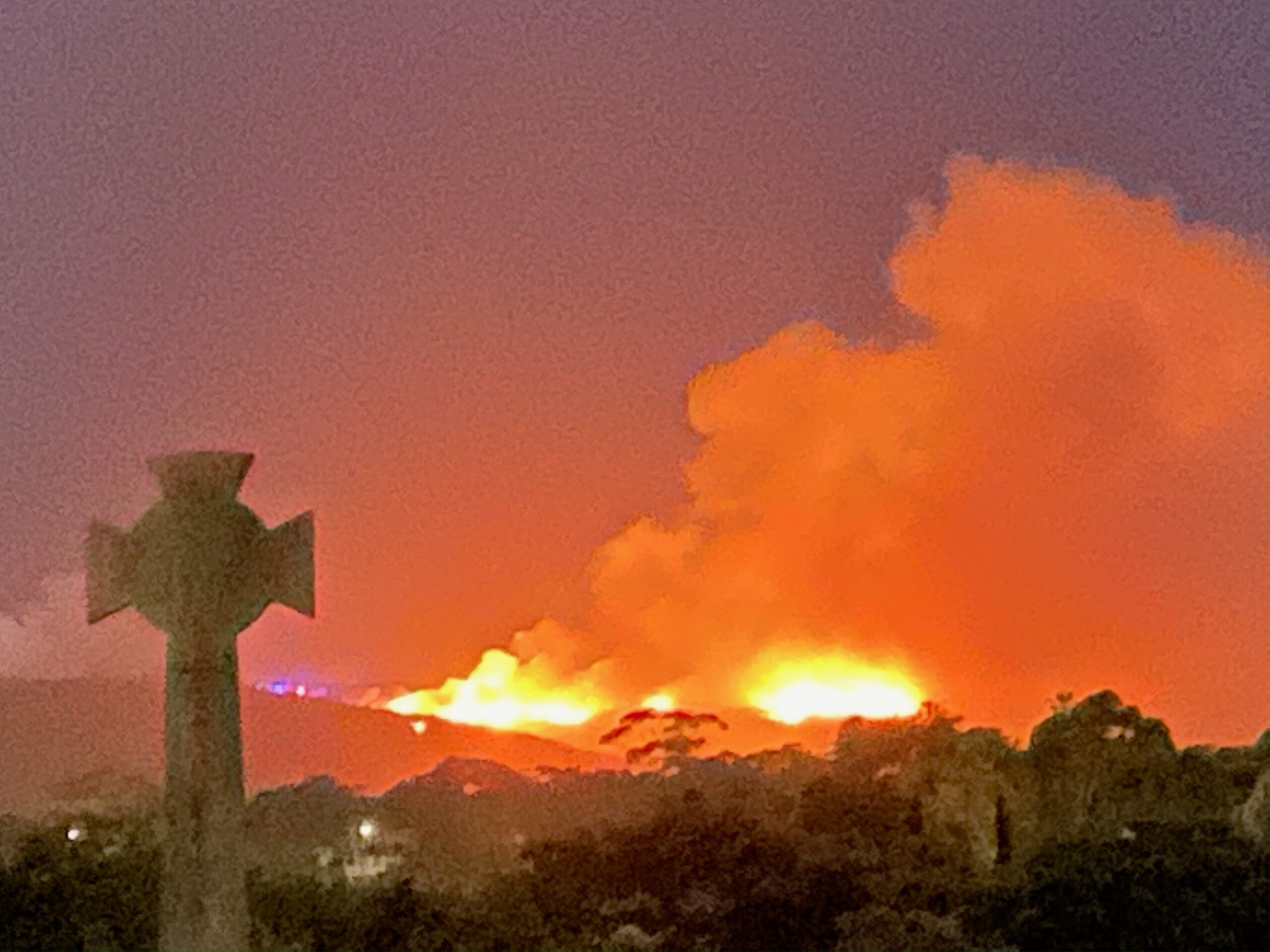 'This one pretty much speaks for itself. The end of the rainbow is at Cremorne Point.'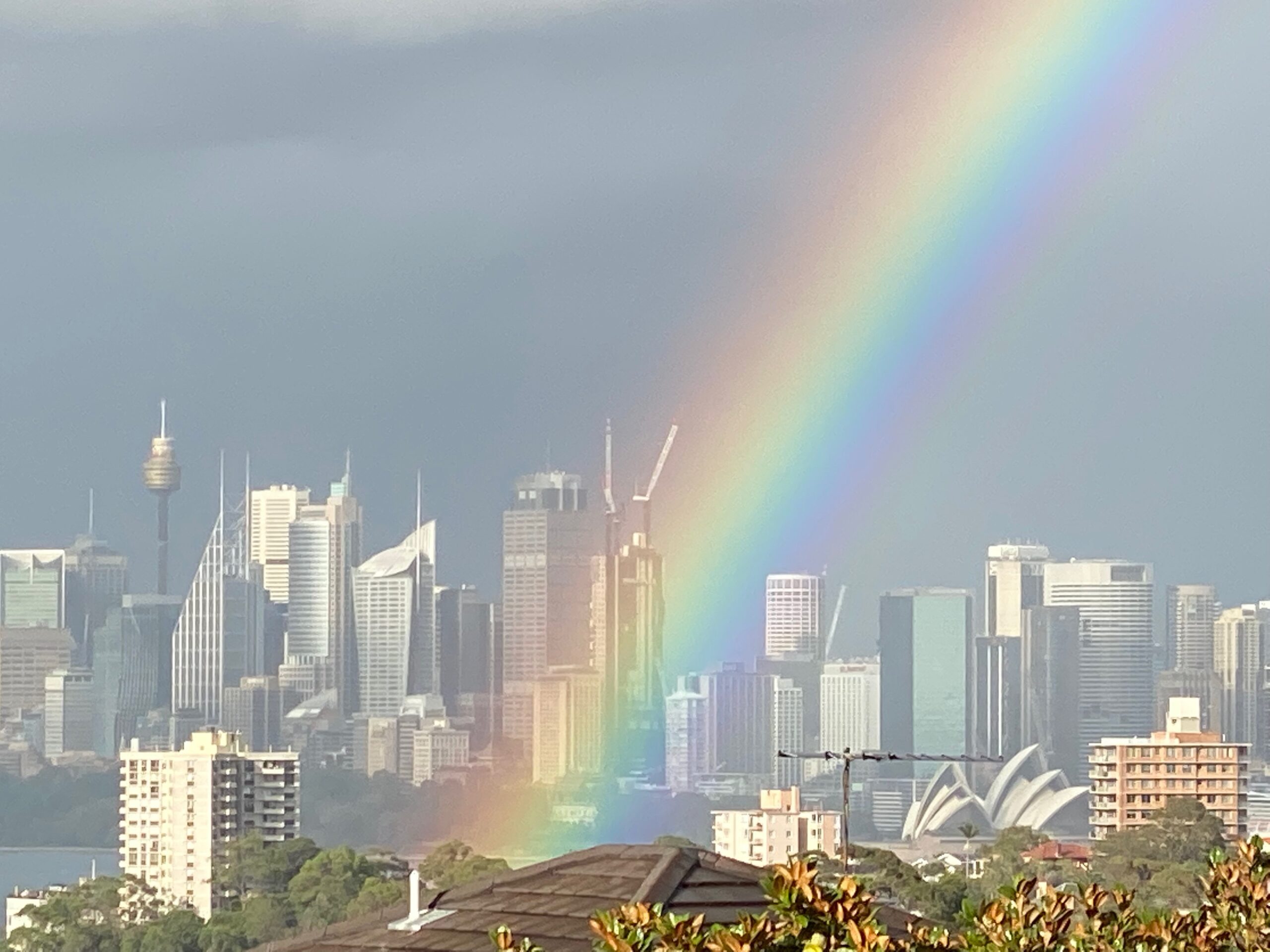 Bills
'Lightning Strike.  Singapore – that's Marina Bay Sands that looks like a boat on top!'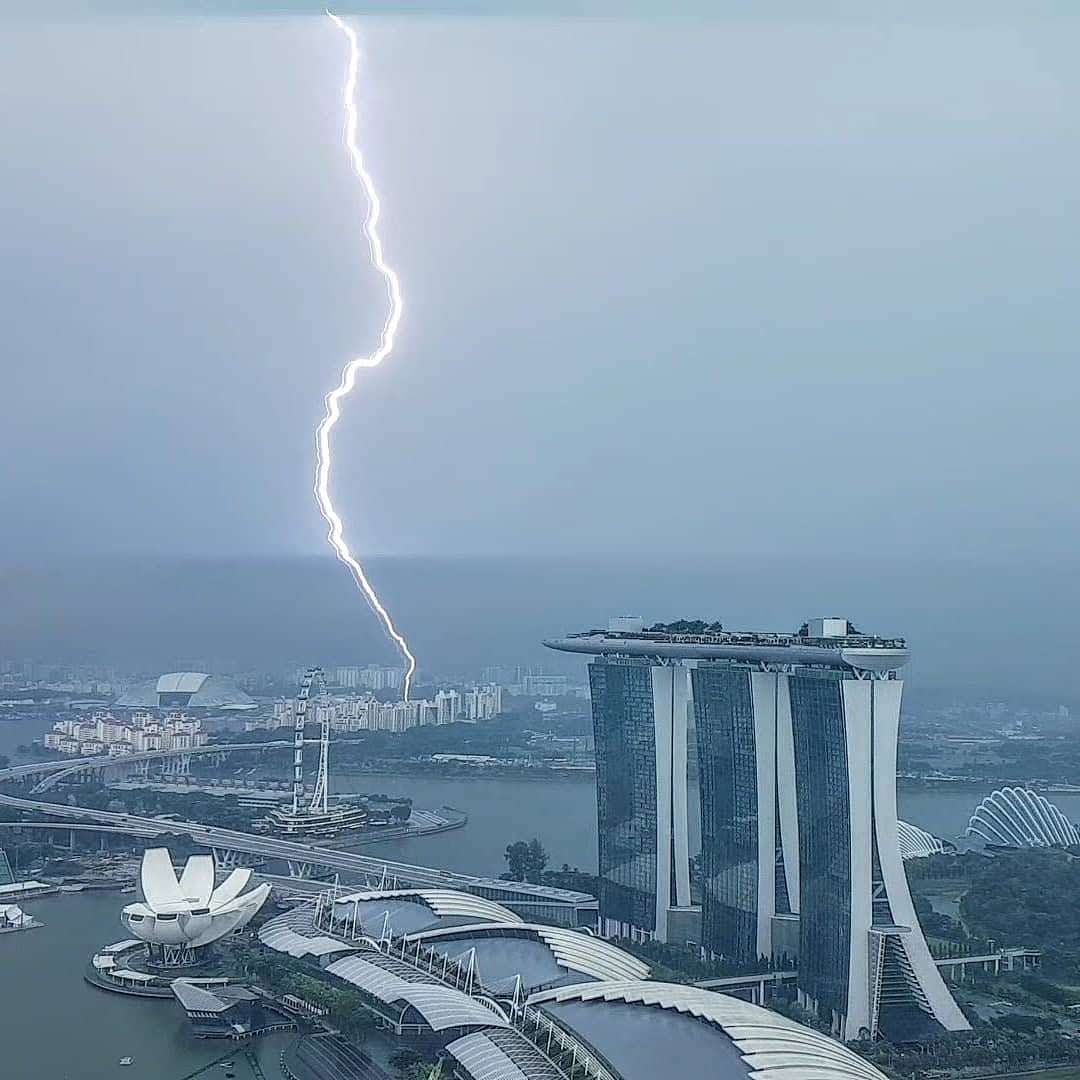 Boomengineering
Winfred with siblings, 2016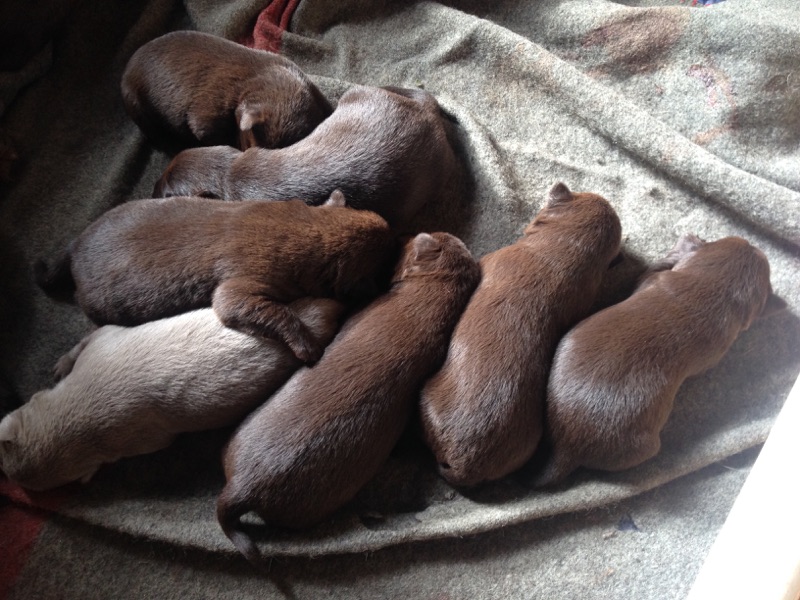 Winnie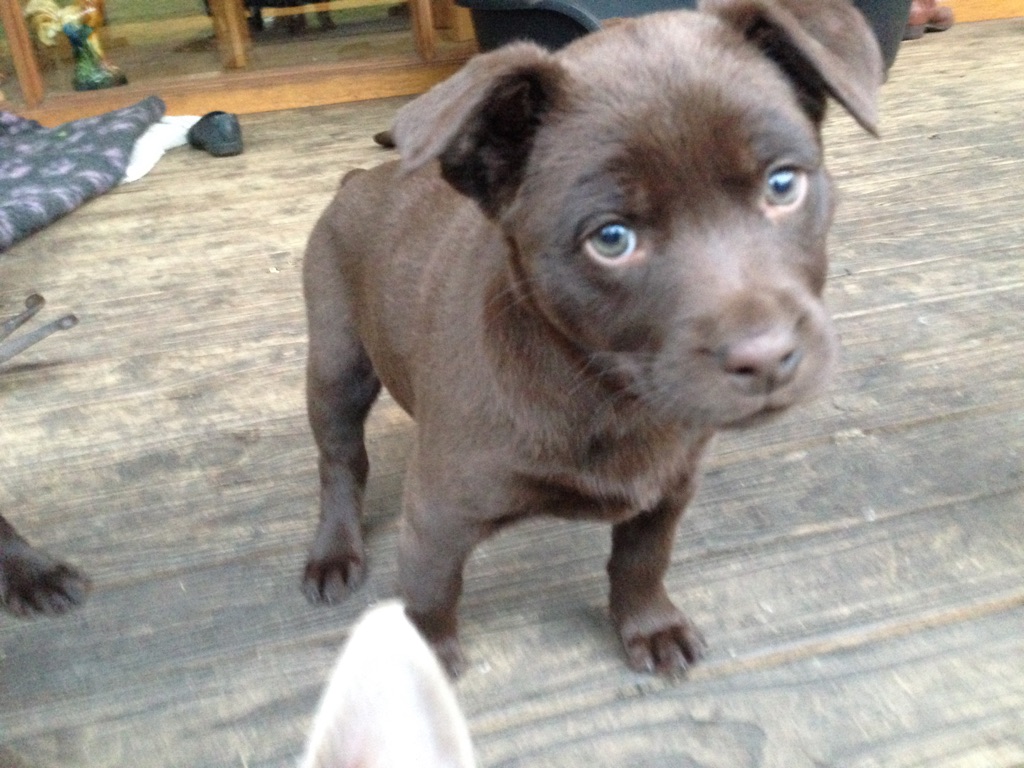 1 month later, she is a bench Kelpie which is not a working dog (cruel to keep them in a City).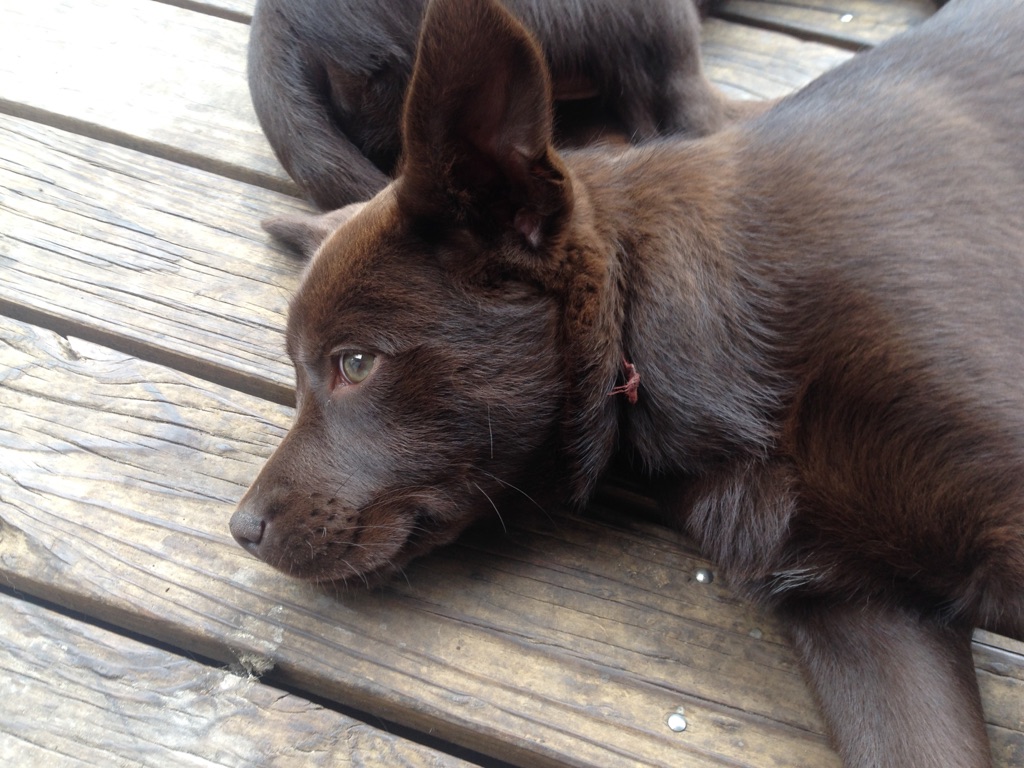 2018 Boring tube section in my carport.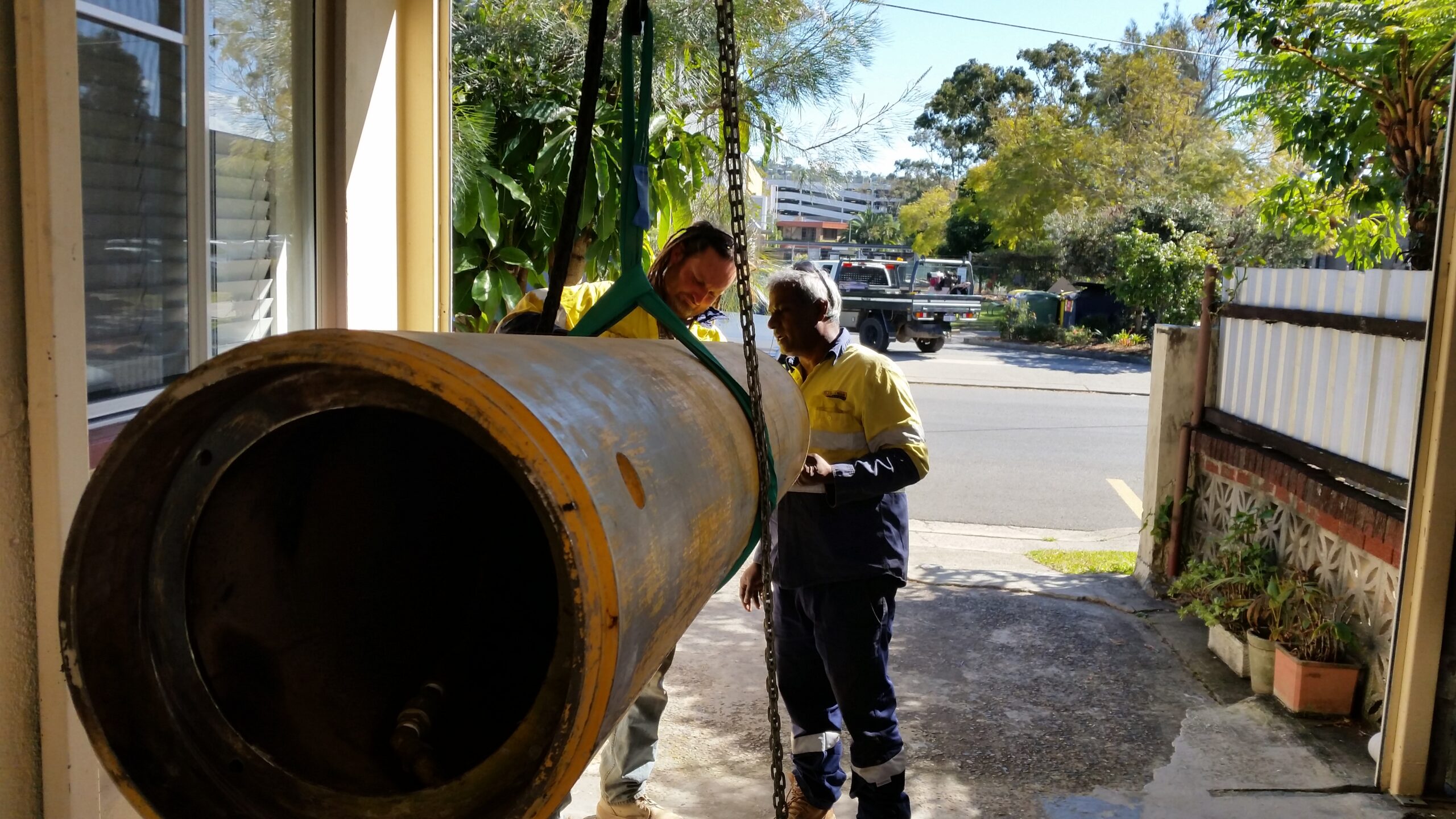 Another section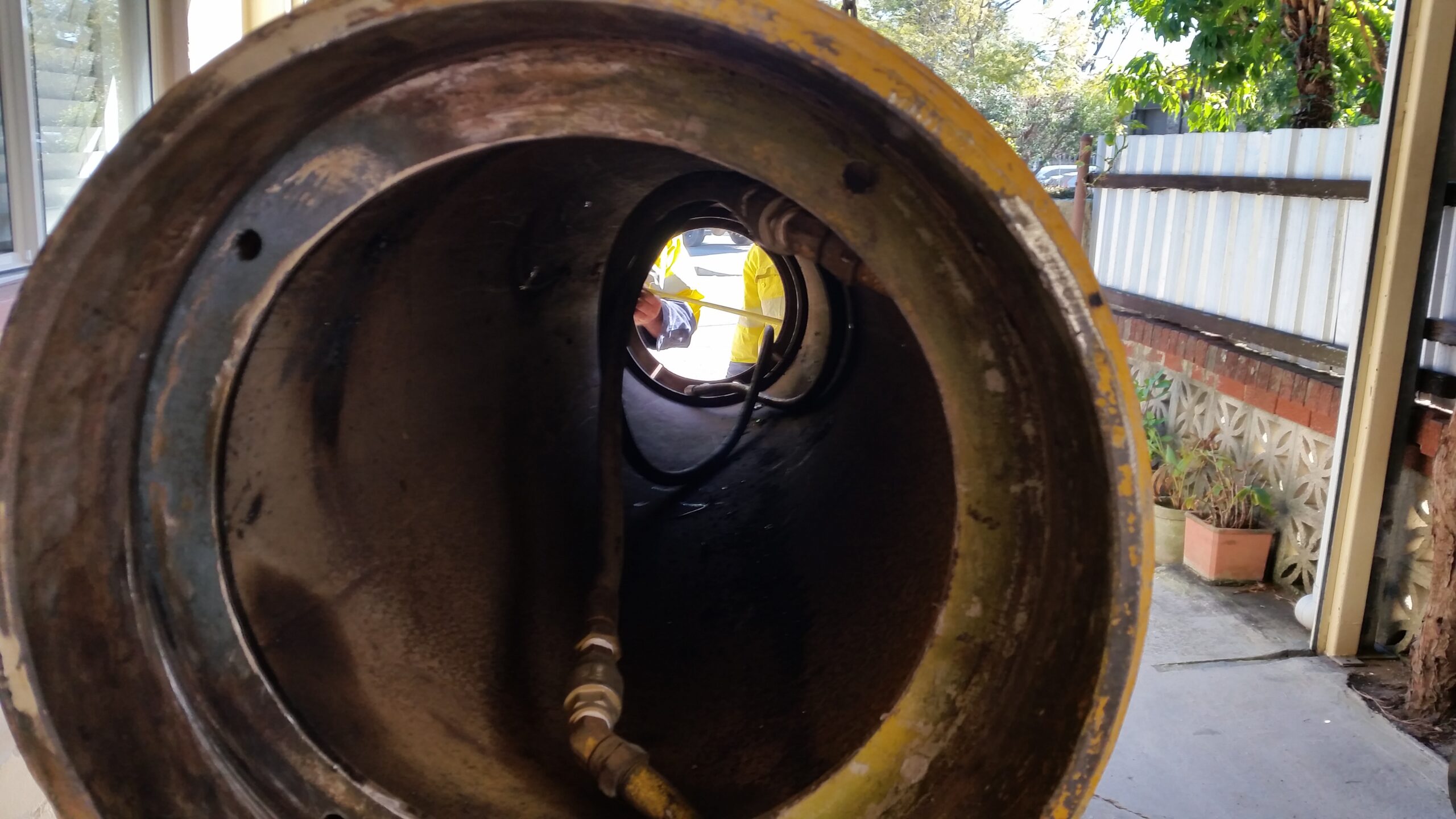 Majules
'Pheasants Nest NSW'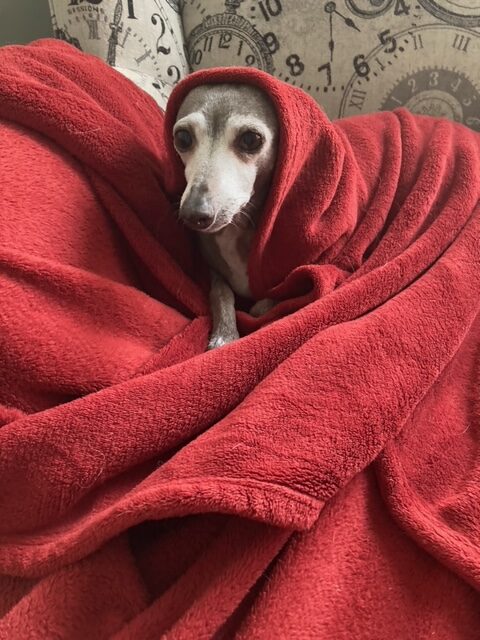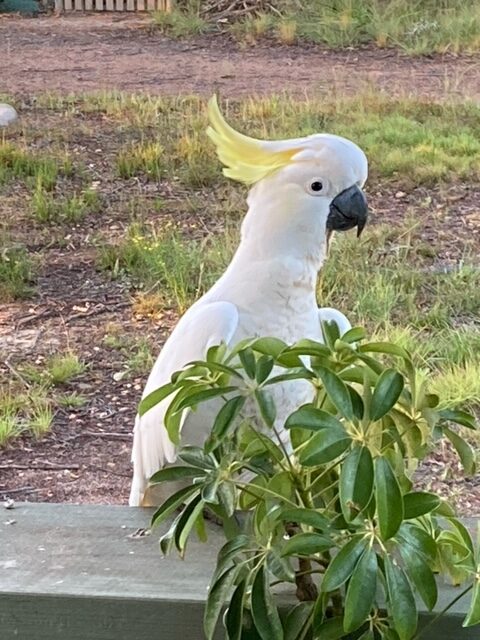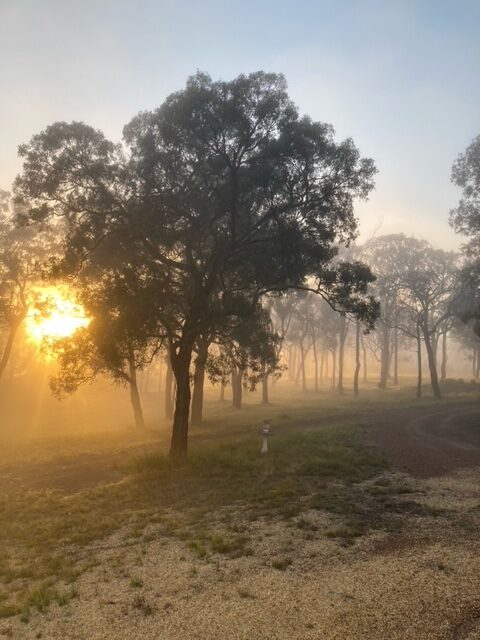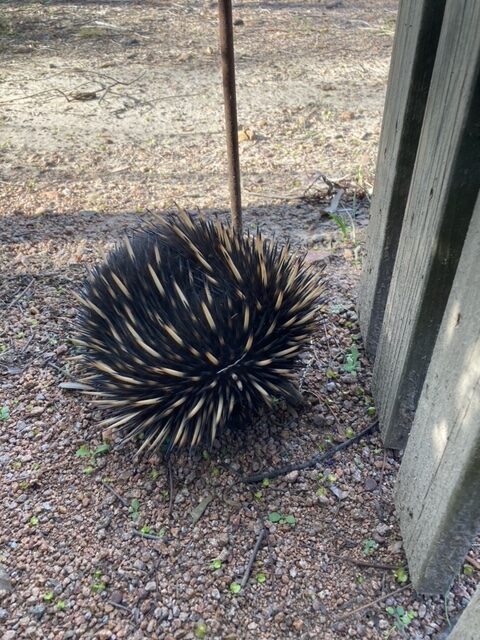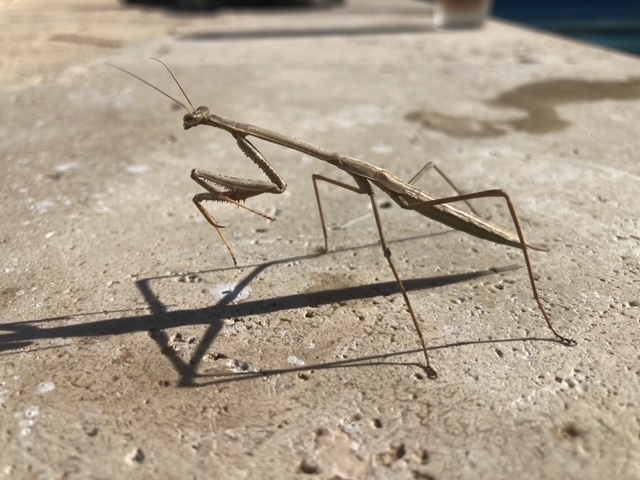 LeMon3
'This critter is one of a pair nesting up the hill at the back of our
farm. I've been trying to train it to recognise and deal with National
Party representatives. This is going fairly slowly, as it takes some
time after each training session for my wounds to heal…'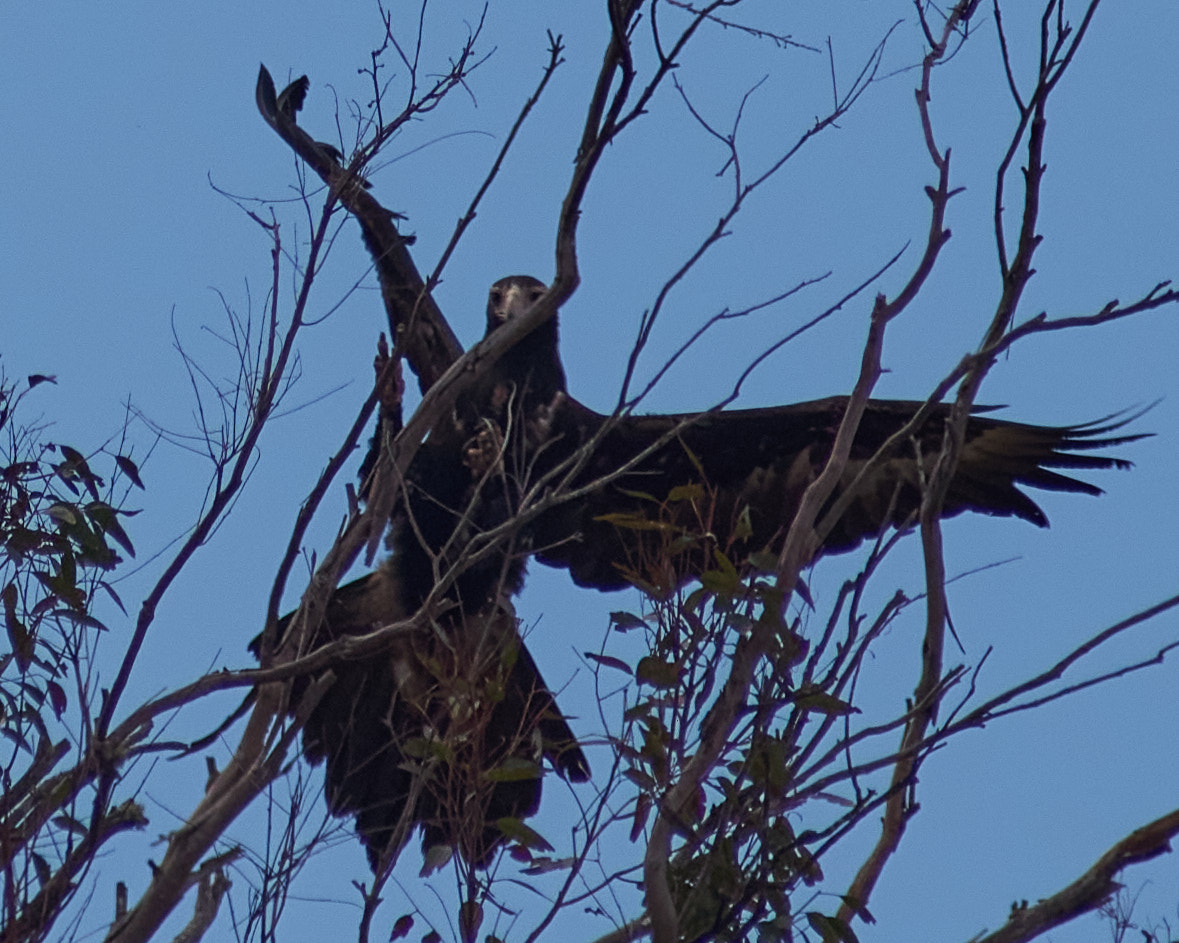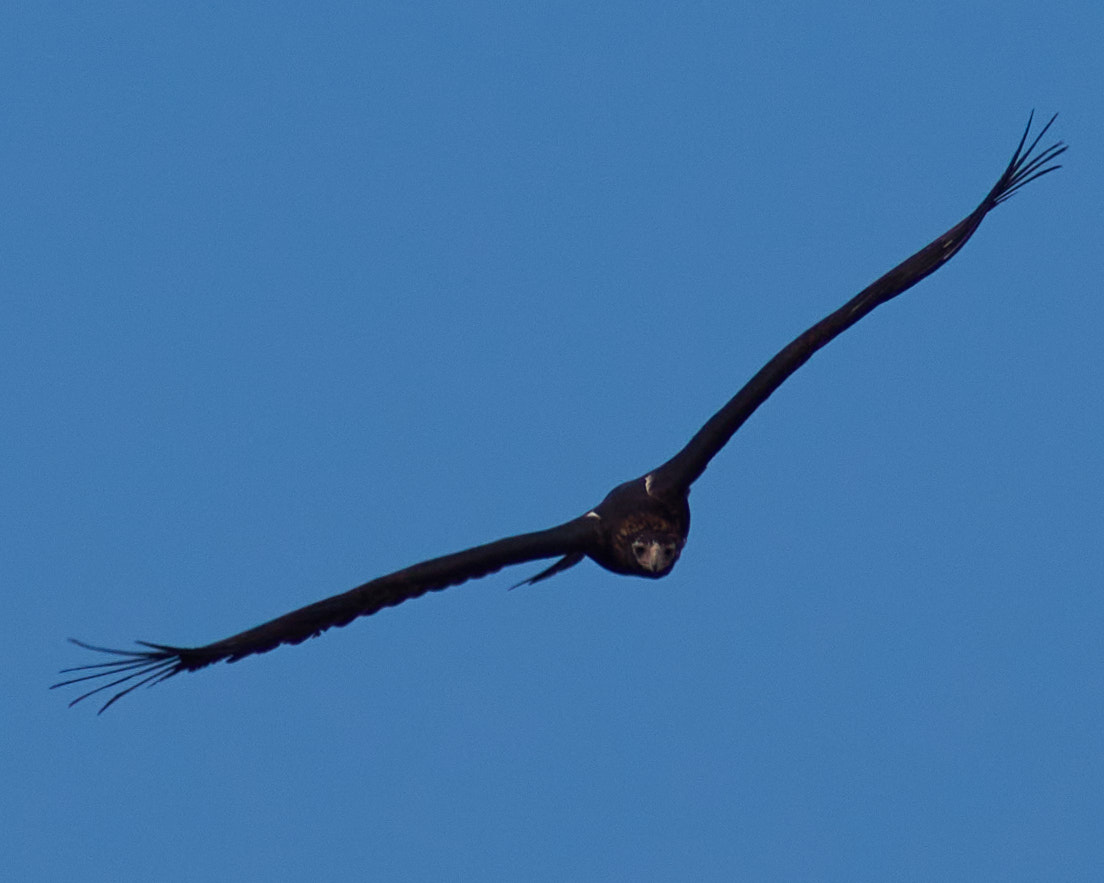 Anyone looking to add something beam it to 
Latest posts by Atom Heart Mother
(see all)