Boomengineering
'Half of 3 home workshops.
1st pic, foreground, milling machine
Bottom left power Pac ( made every component).
Next 100 ton press ( made it all,)
Top of press dividing heads.
Next small mill drill.
Left lathe.
2nd pic 
Yellow German bandsaw
Left manual drilling machines
Background  lathe.'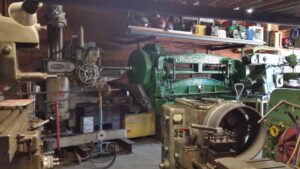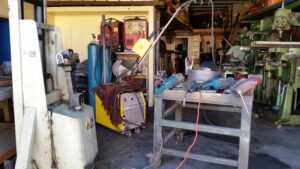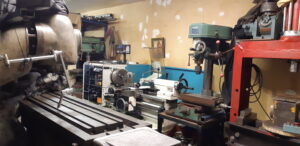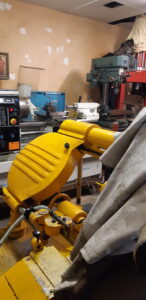 'Flowers outside and in.'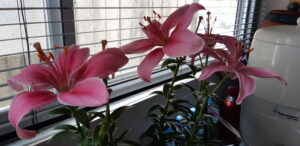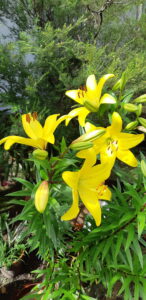 Hixtar
'Some creepy crawlies found in my backyard today – Port Macquarie NSW. Jumping spider with damselfly prey.'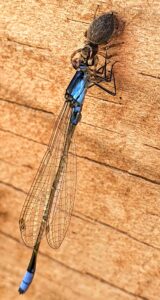 Bush orb-weaver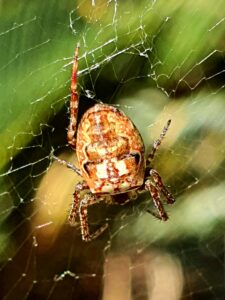 Green-head ant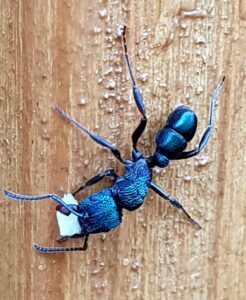 Lilli-pilli leaf beetle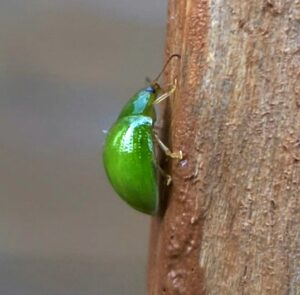 Sawfly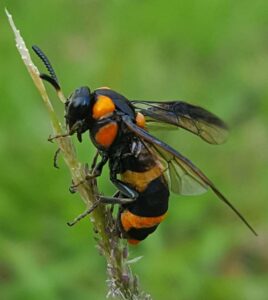 Pink flower spider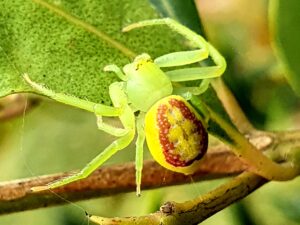 St Andrew's Cross spider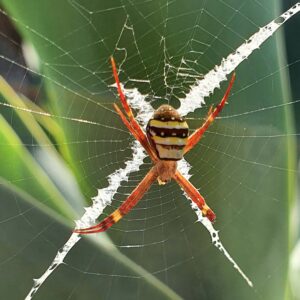 Wolf spider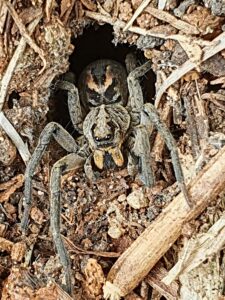 Garden orb-weaver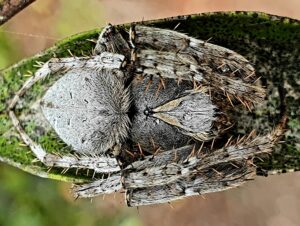 Desmodromic
Shy albatross, Southern Royal Albatross and petrel 40km off Port Macdonnell SA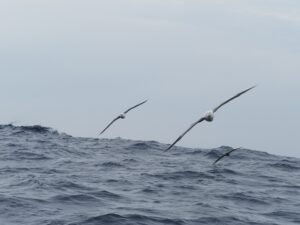 Arkaroola, Gammon Ranges SA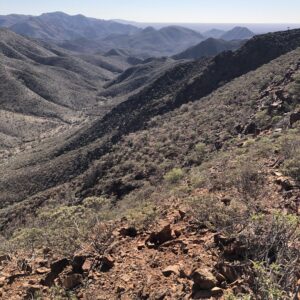 Razorback Lookout in the Flinders Ranges SA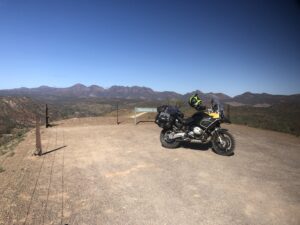 Someone else
Here's a 'where's Wally'.  There's a spider in there, don't what type but it was in John Forrest National Park, WA.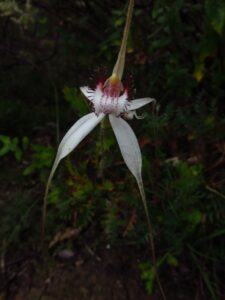 LSWCHP
'Tokai Gold Top with Kinman custom P90s on the left, Gibson Les Paul Standard Double Cut on the right.'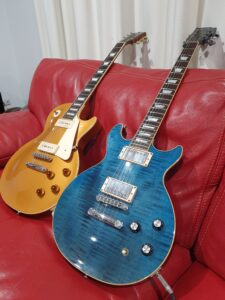 Geoff McVeigh, Canberra
'Wedgetailed Eagle adult regurgitating meat at the nest at Mulligans Flat'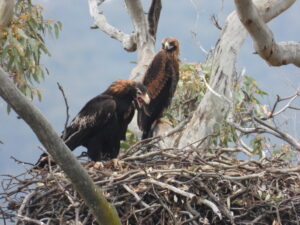 'Wedgetailed Eagle adult and Wedgetailed Eagle chick'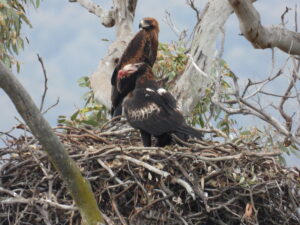 'Brown Thornbill soaked at Batemans Bay'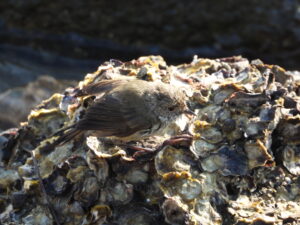 'Whipbird calling at Broulee'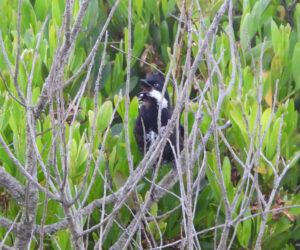 'Tawny Frogmouth and chick'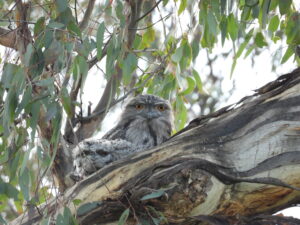 Bills
'pardalote, pink robin, kingfisher (Singapore)'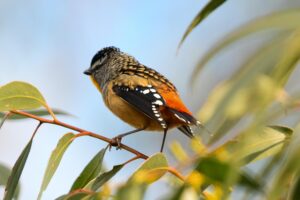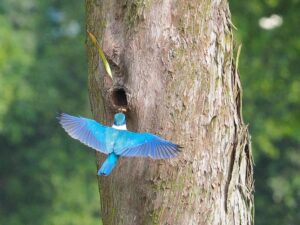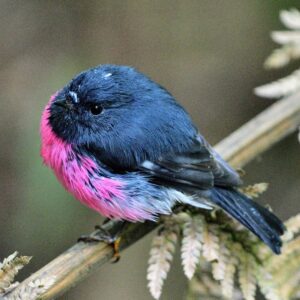 Love your work ladies and gents…
We seem to have some very decent wildlife photographers in our midst…..
By all means beam anything which needs to be loaded to
…..and I will get to it when I can
Sests
Latest posts by Atom Heart Mother
(see all)