Camels in the rain at Mogo Wildlife Park – Geoff McVeigh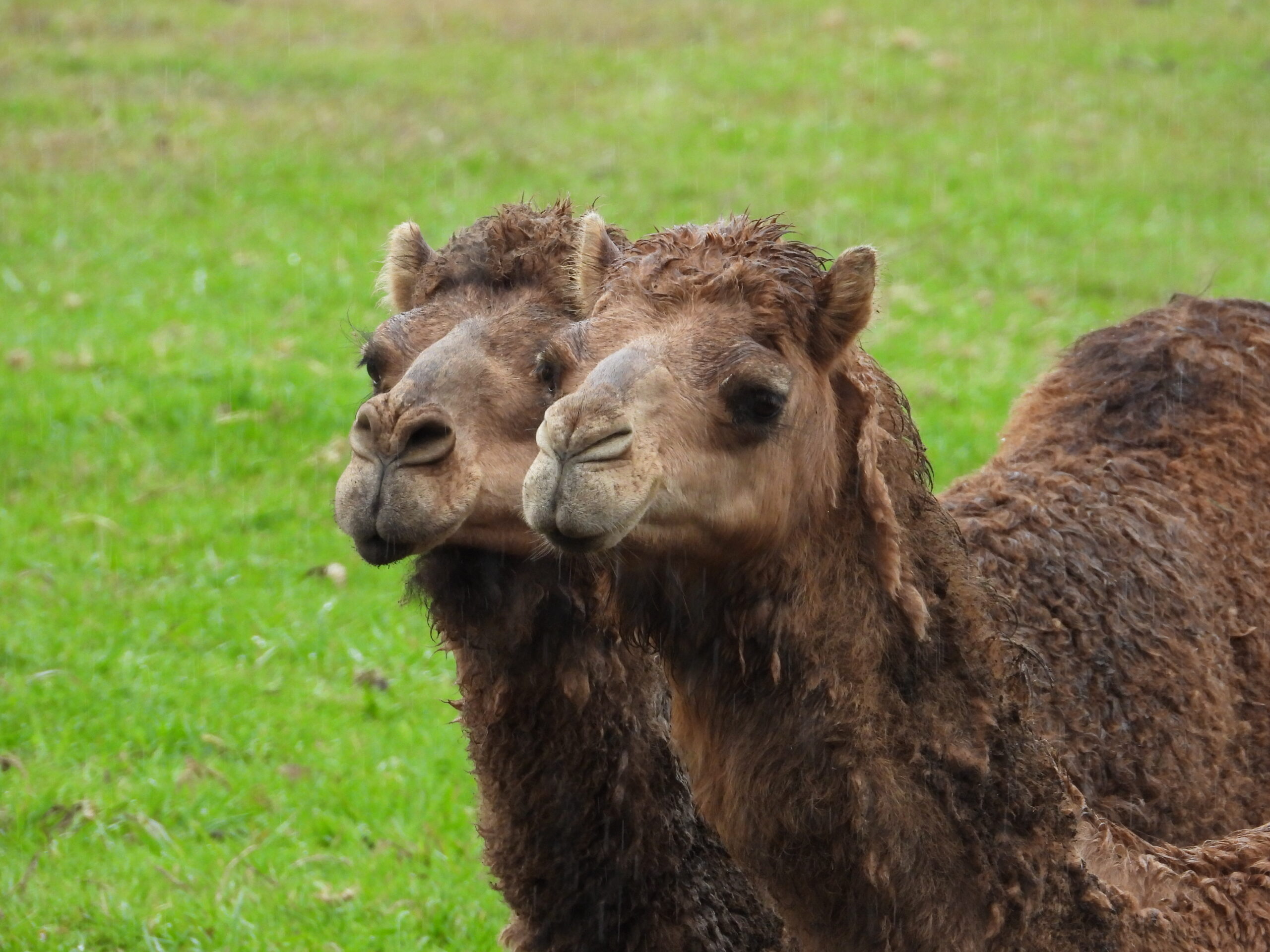 Lion playing with ball at Mogo Wildlife Park – Geoff McVeigh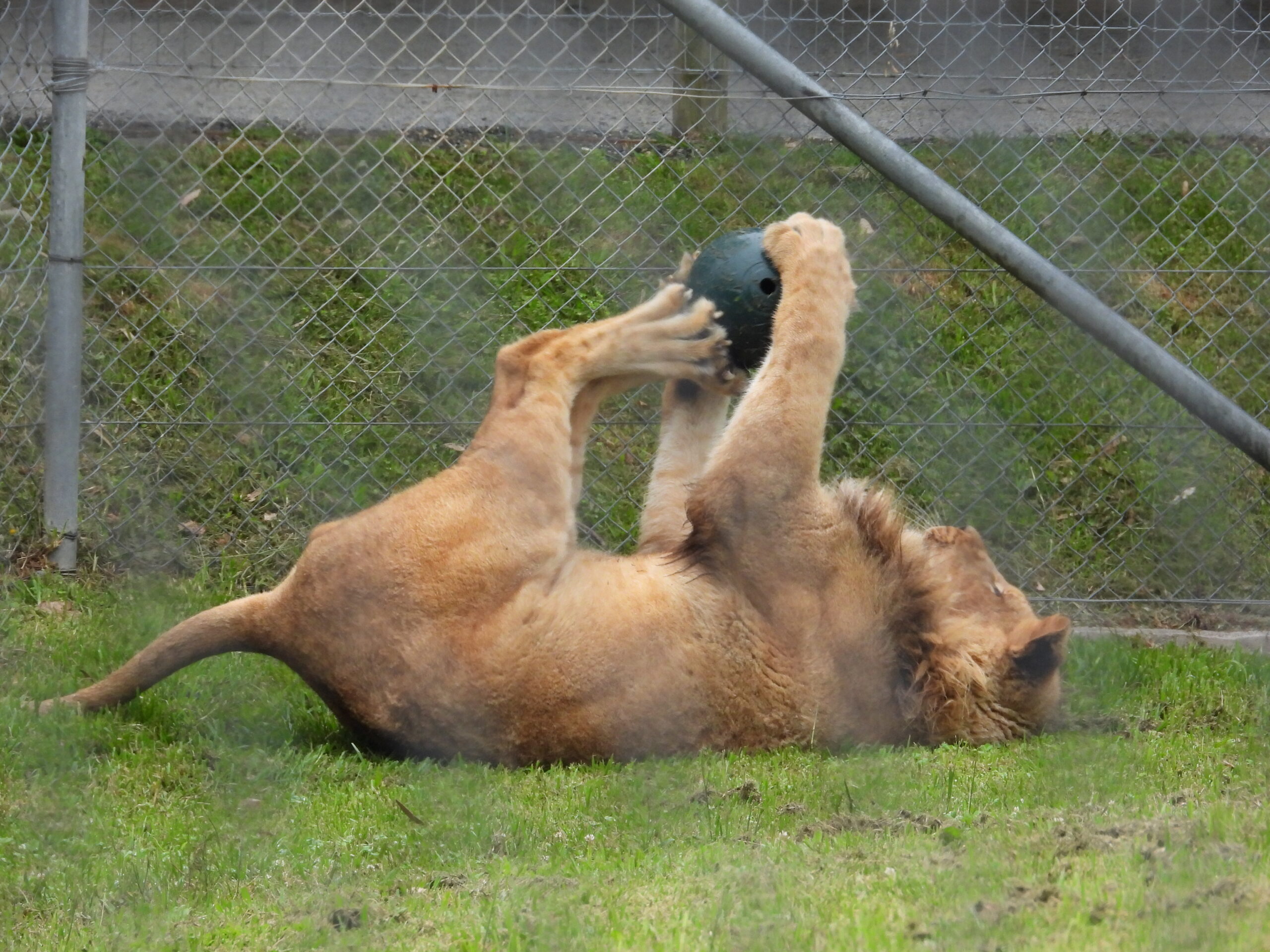 Rhinoceros peeing Mogo Wildlife Park – Geoff McVeigh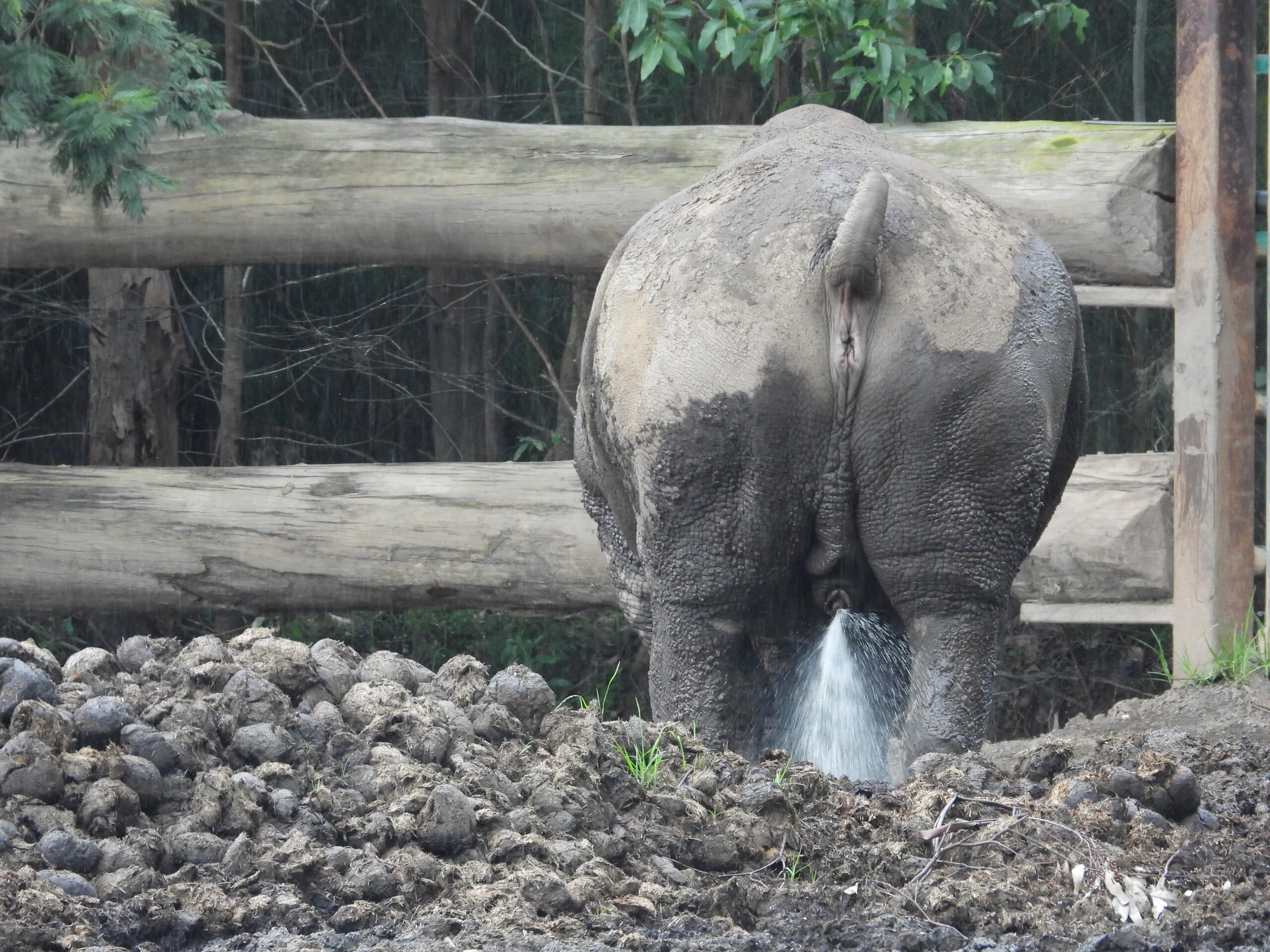 Kent Ridge MTB Track, Singapore – P13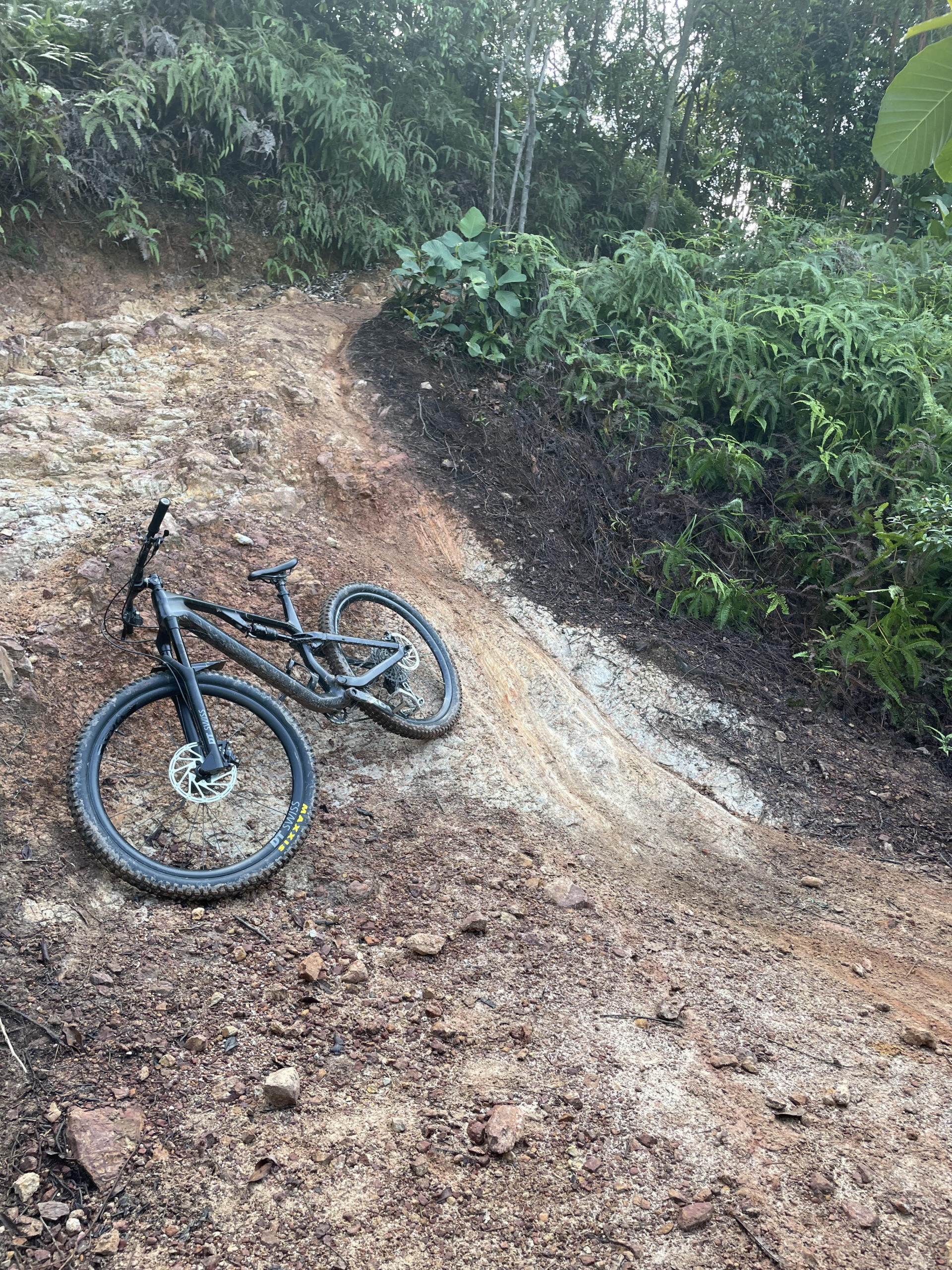 Boomengineering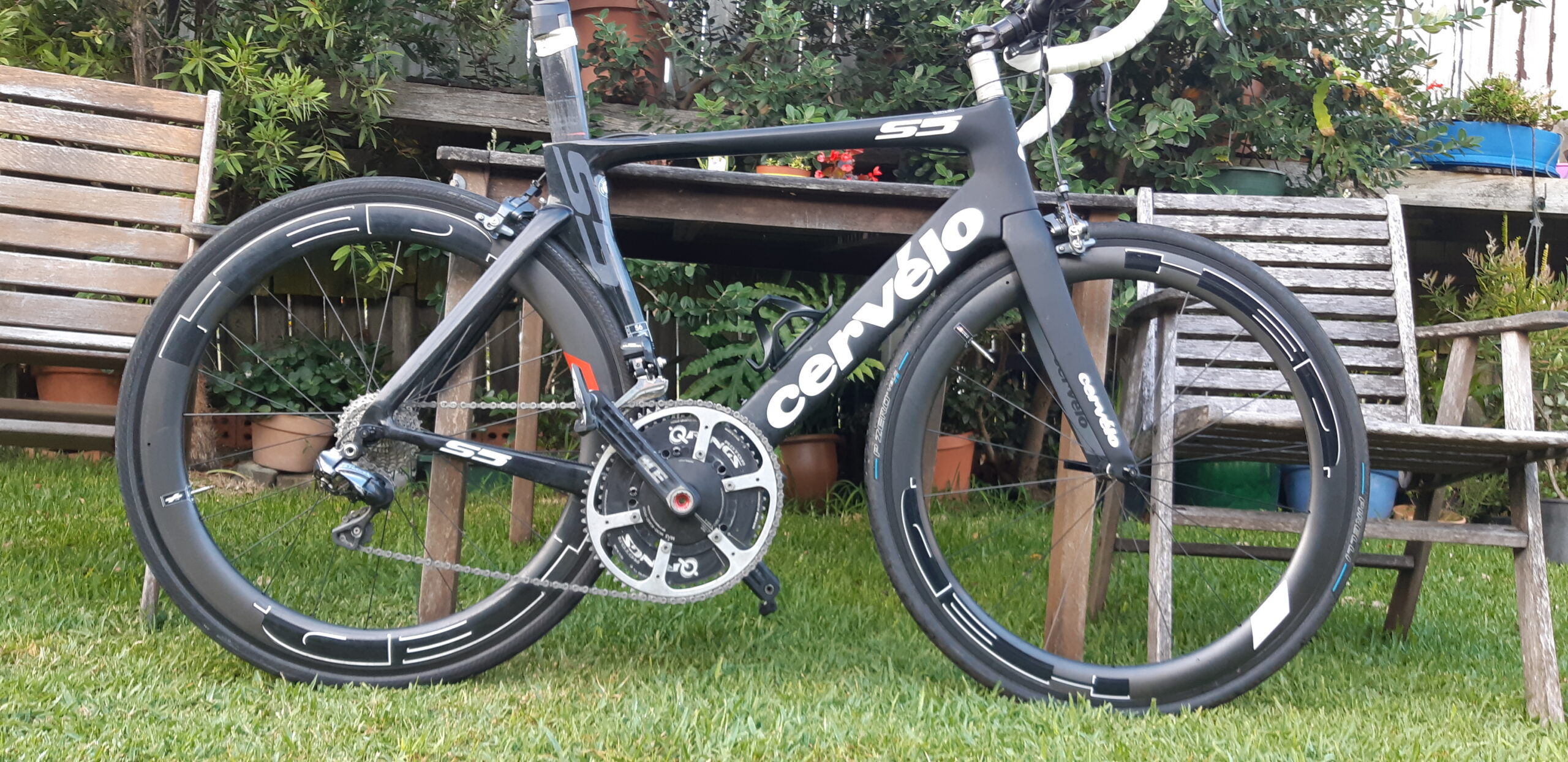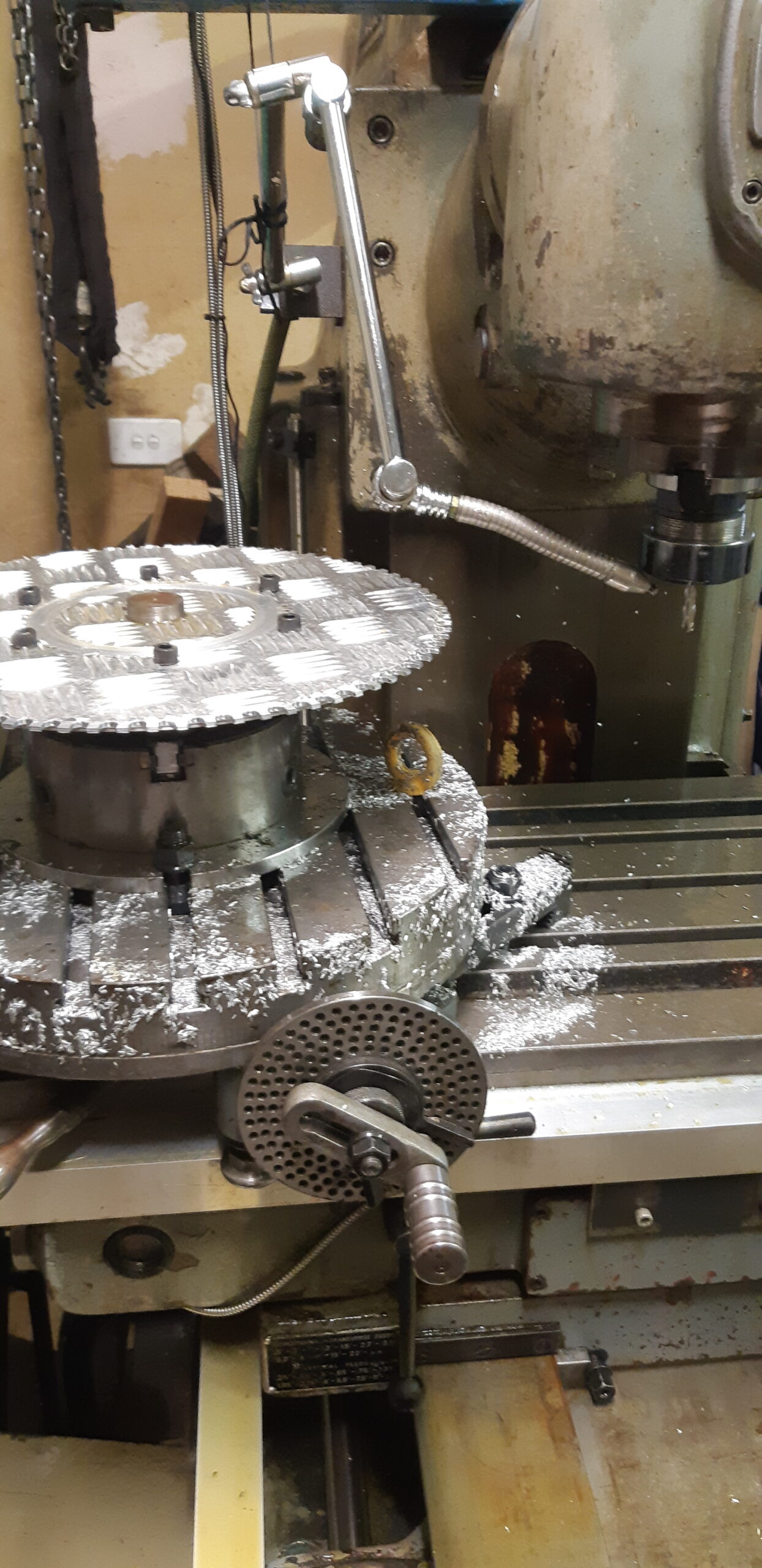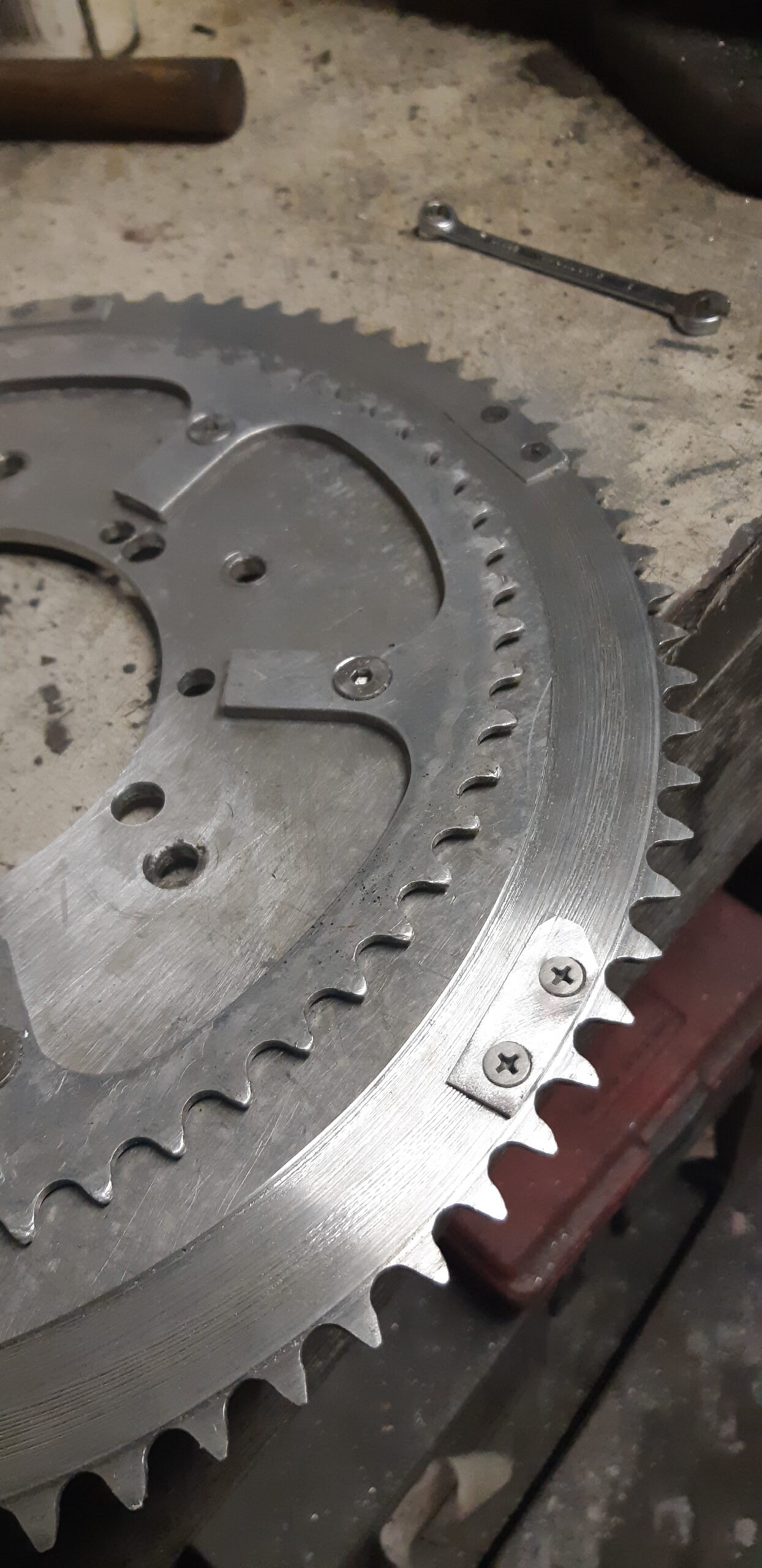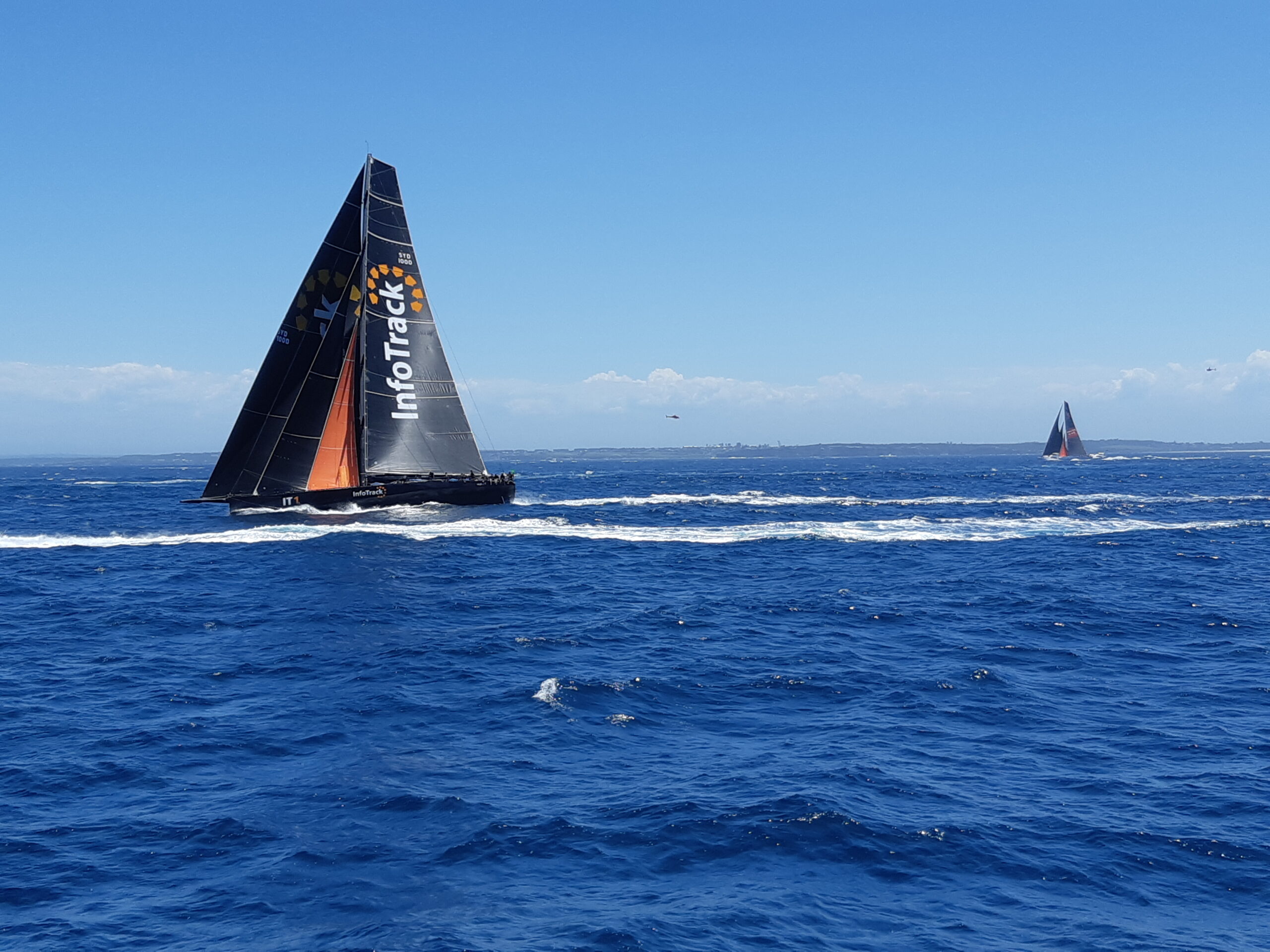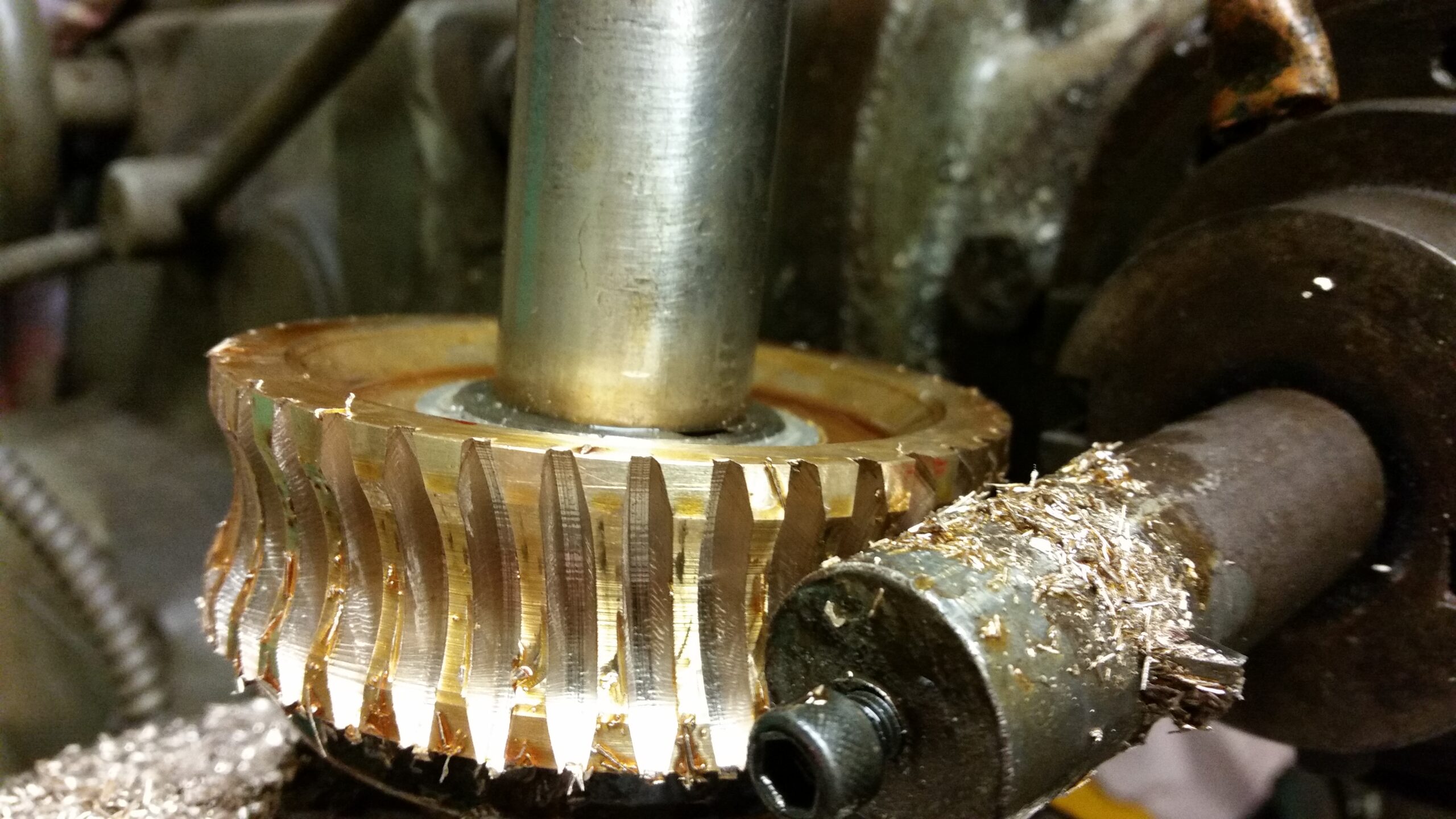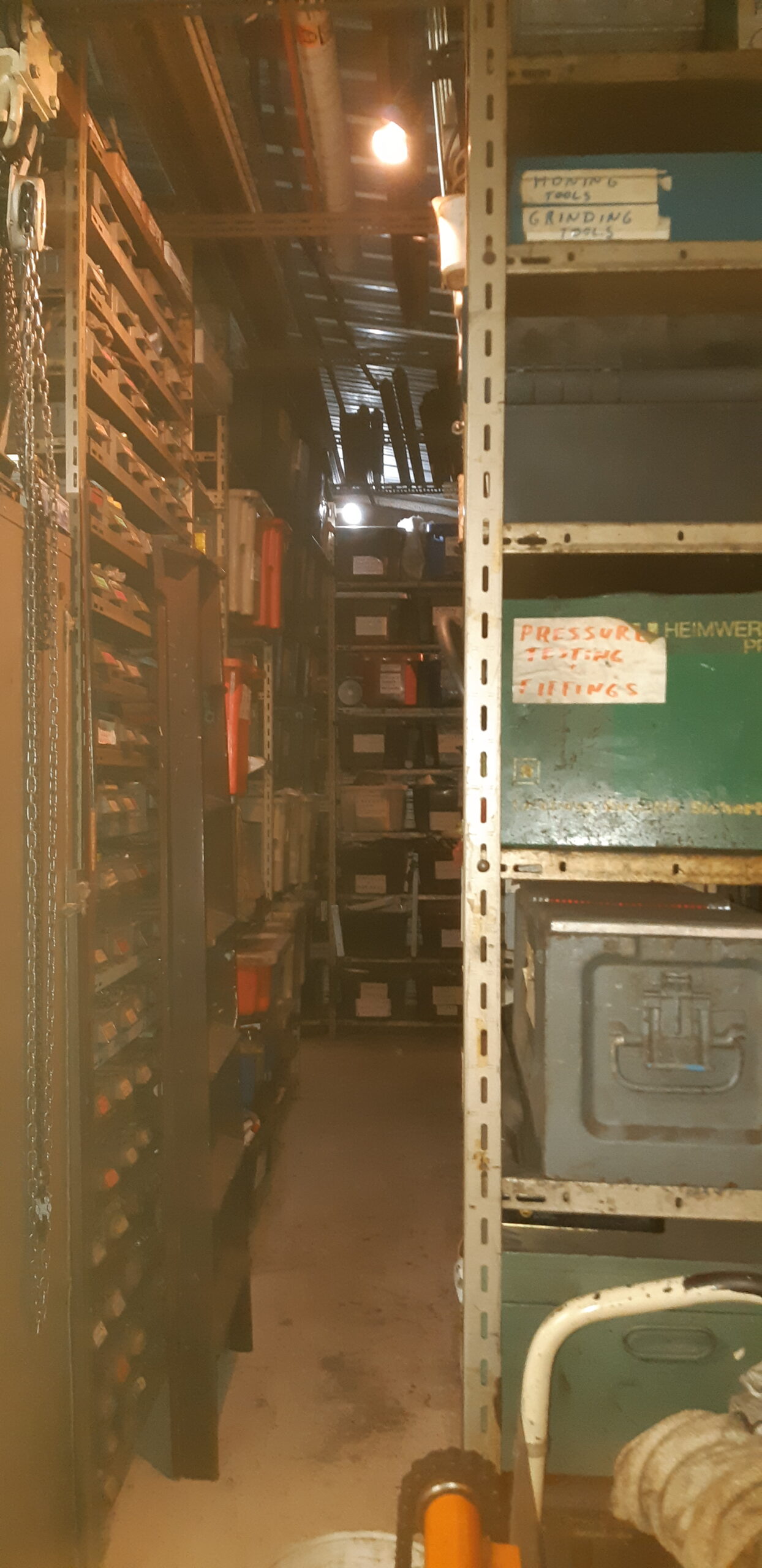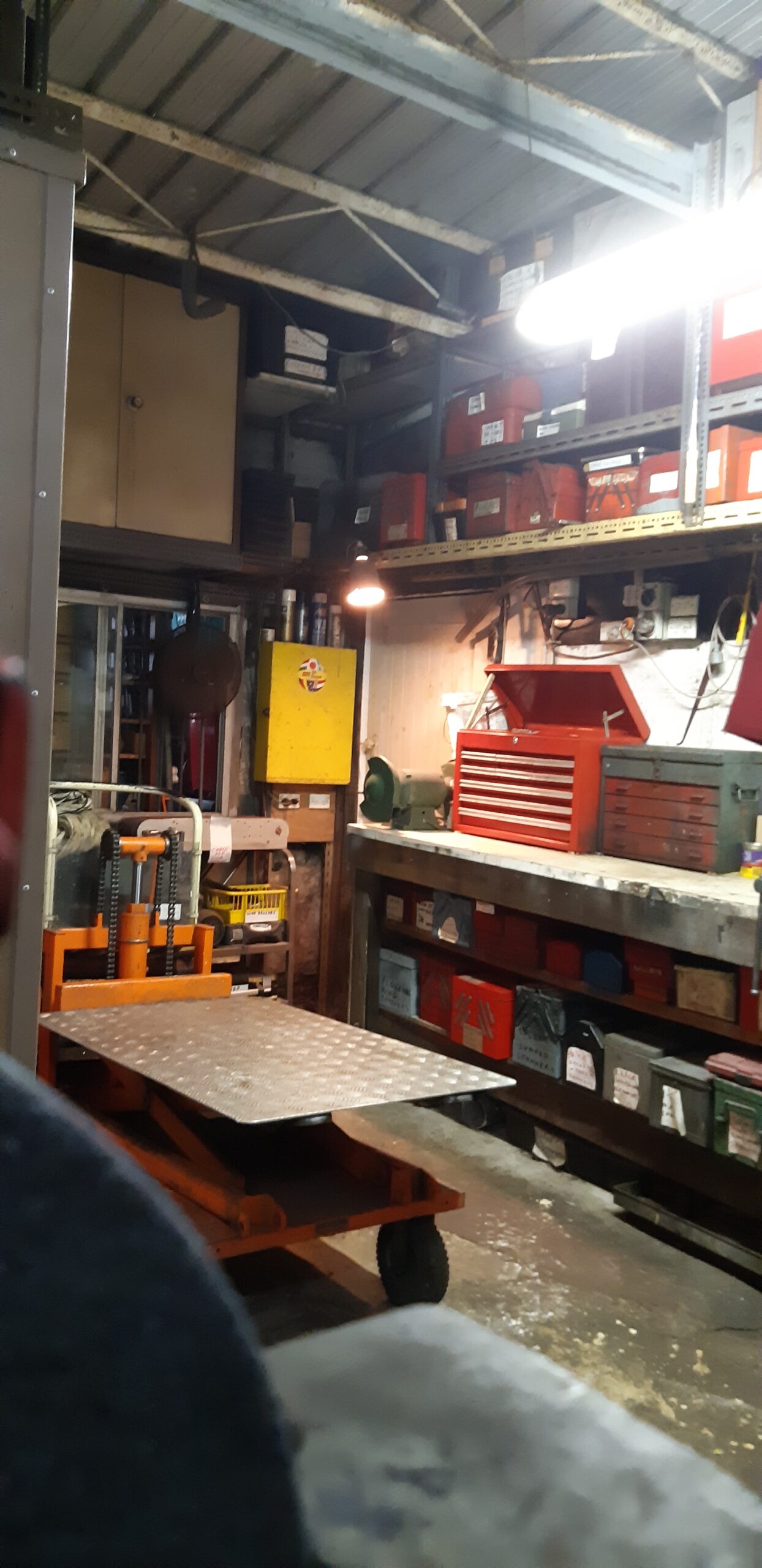 Geo Fibonacci
'The world renowned British artist, Antony Gormley, has fused nature and art in a striking display of 51 stark black steel sculptures scattered across seven square kilometres of the vast, flat salt lake. As you approach, the sculptures appear ghostlike on the horizon, shimmering like mirages in the heat.
Near Kalgoorlie WA'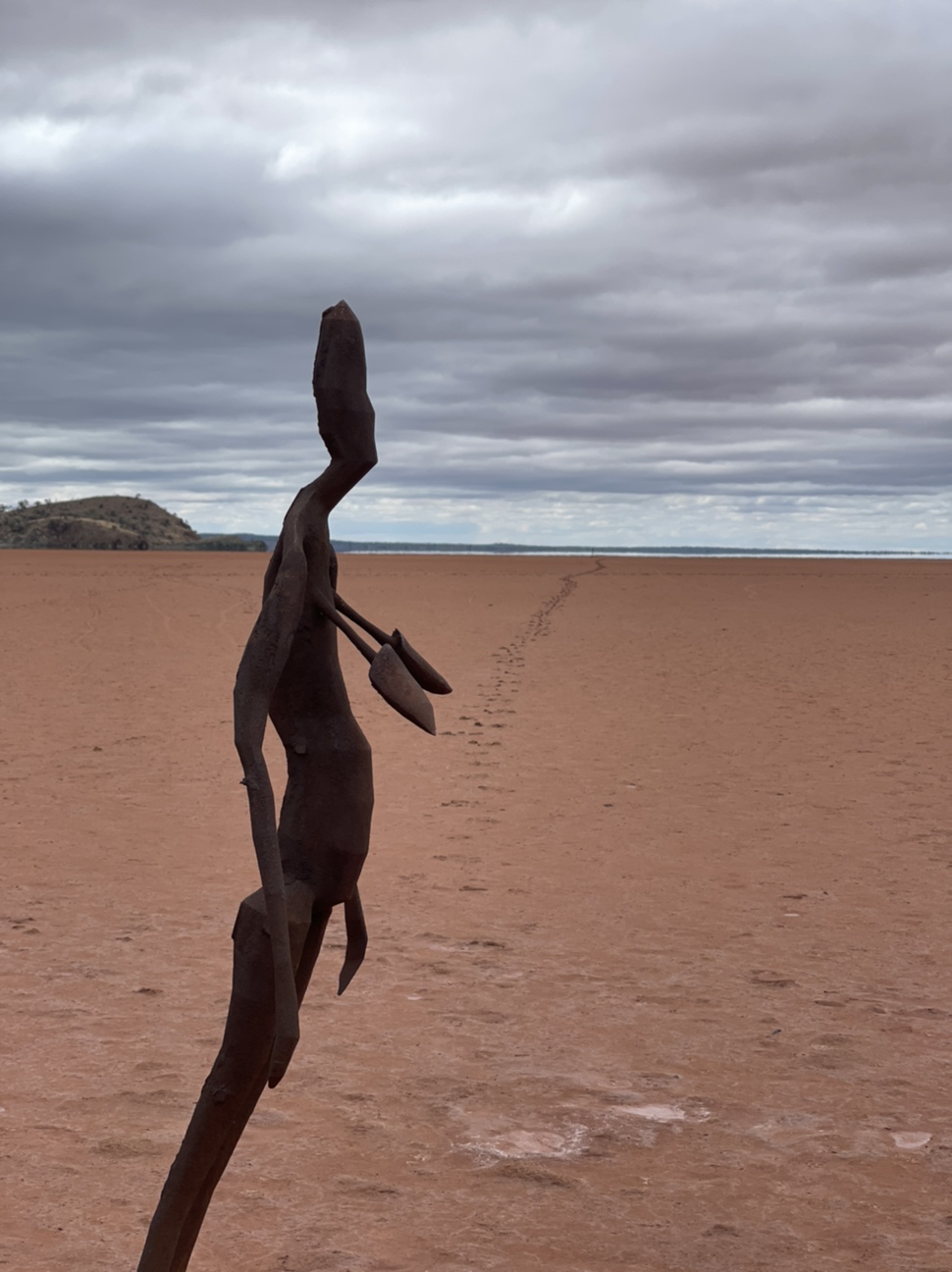 Ino
'Here are a few pics of a little frogmouth owl chick taken a few years ago. He was getting piled on by the noisy minahs, probably the first time out of the nest.
When I got closer, he just tried to make himself look fierce and bigger than he really was. Funny chap!
Good news is that he survived and he's still flying about the place.'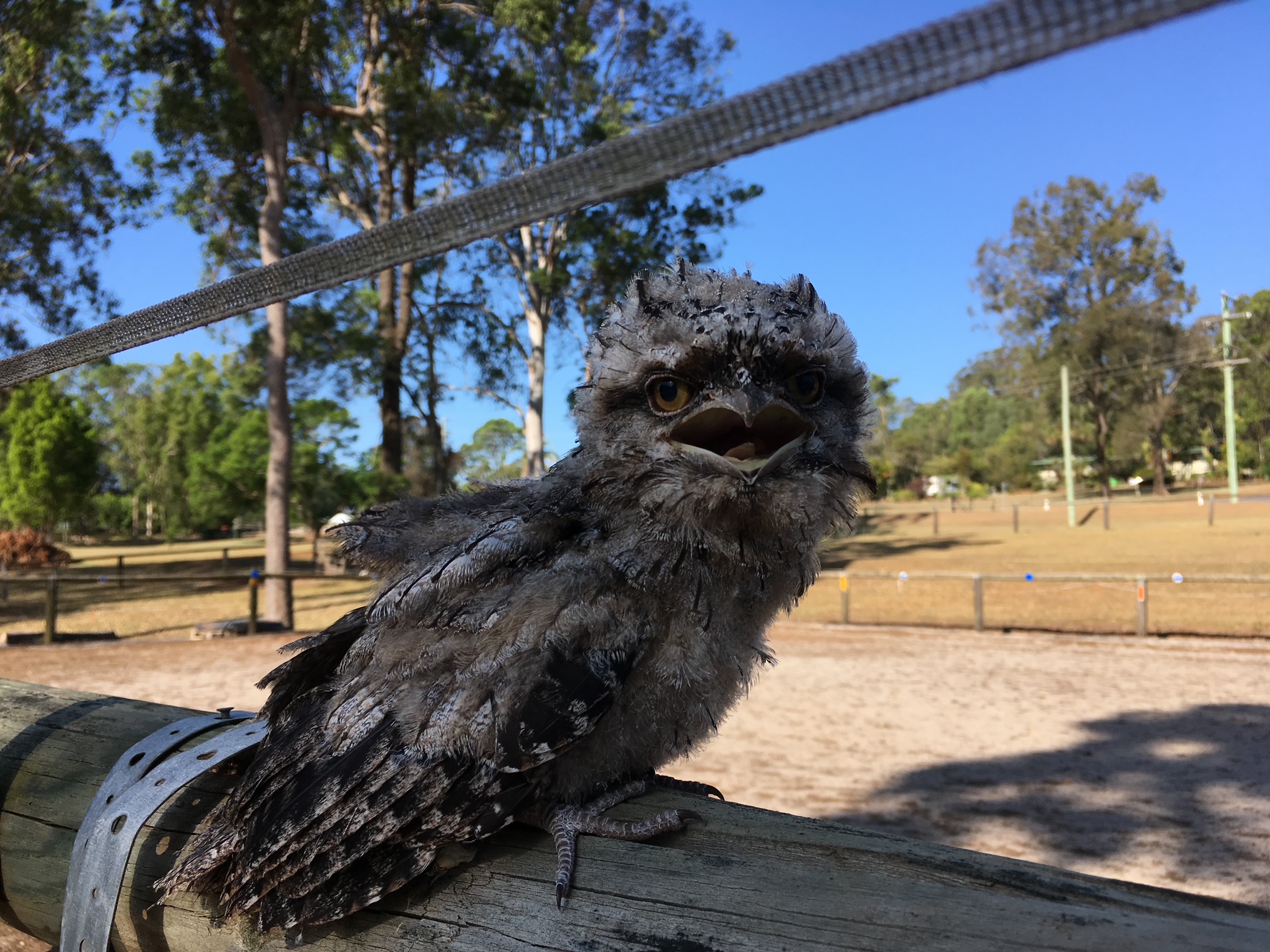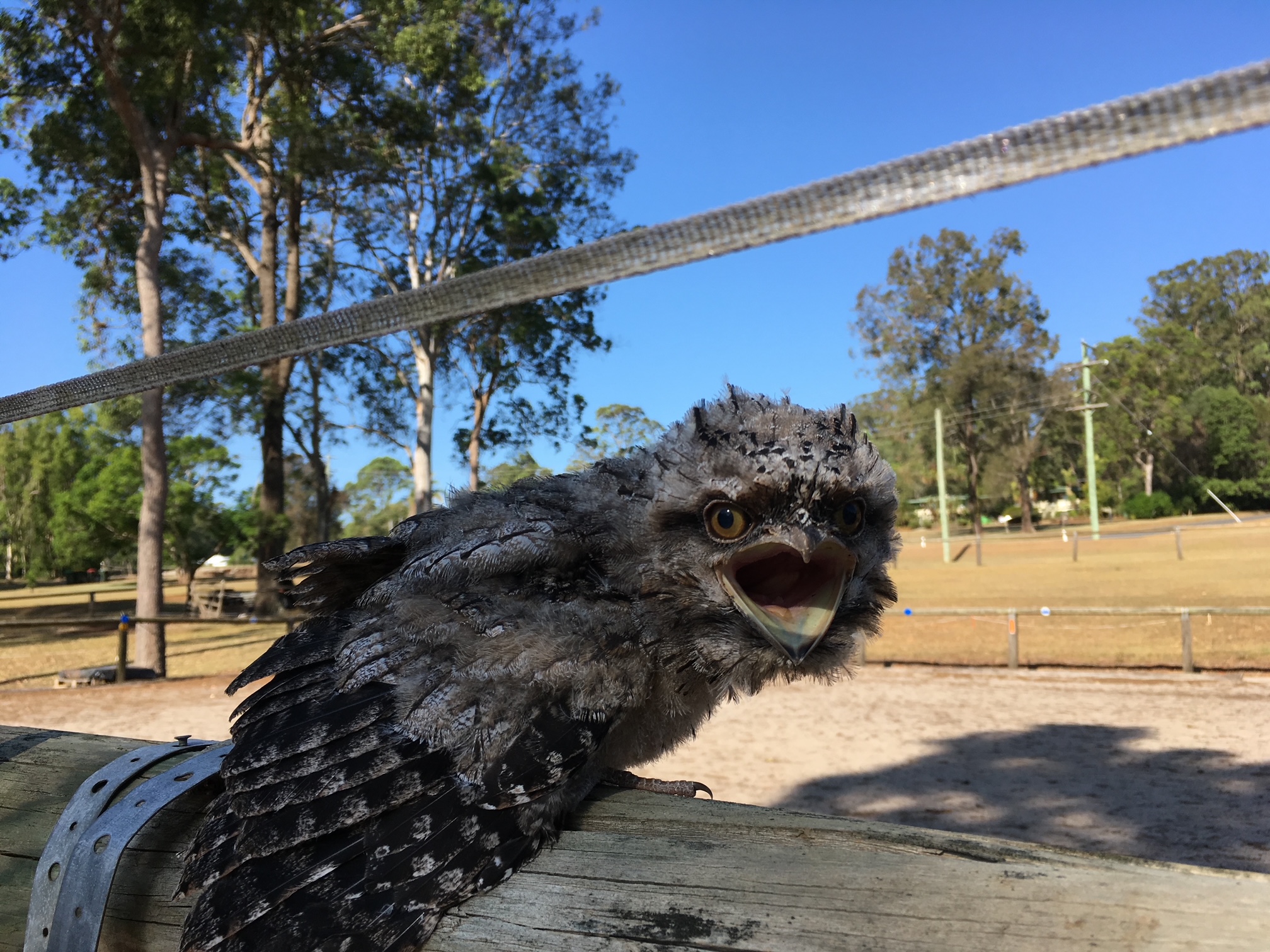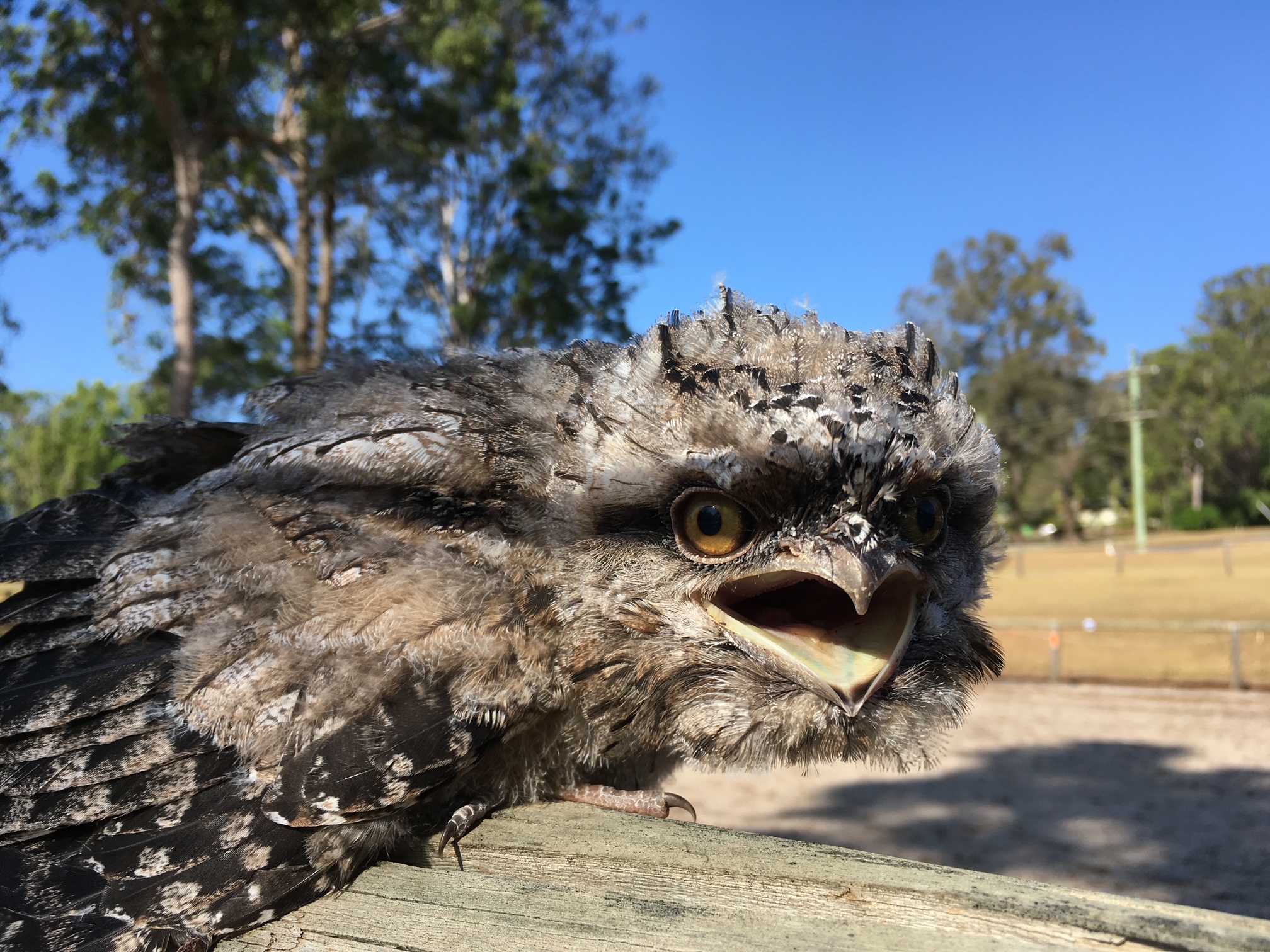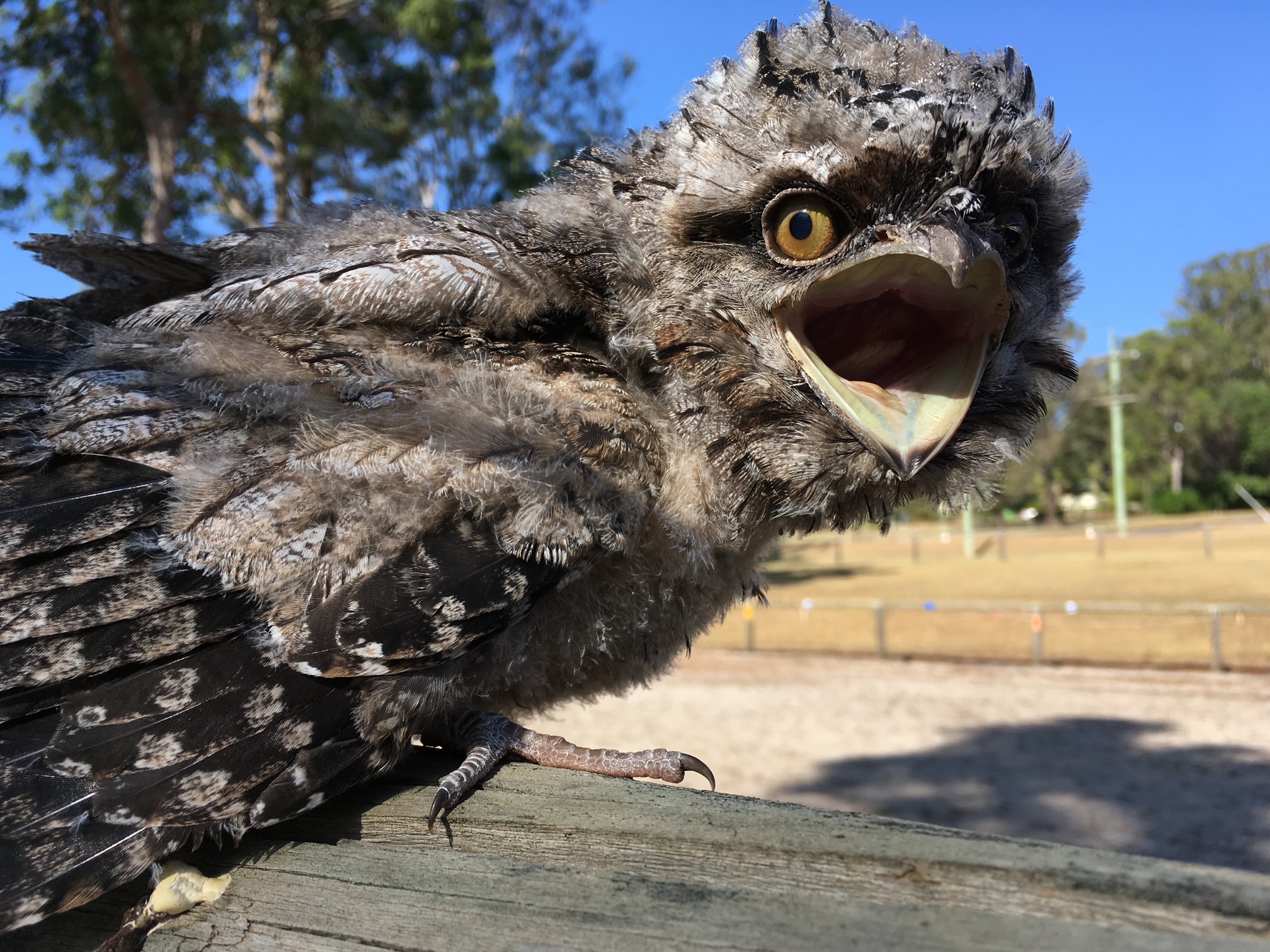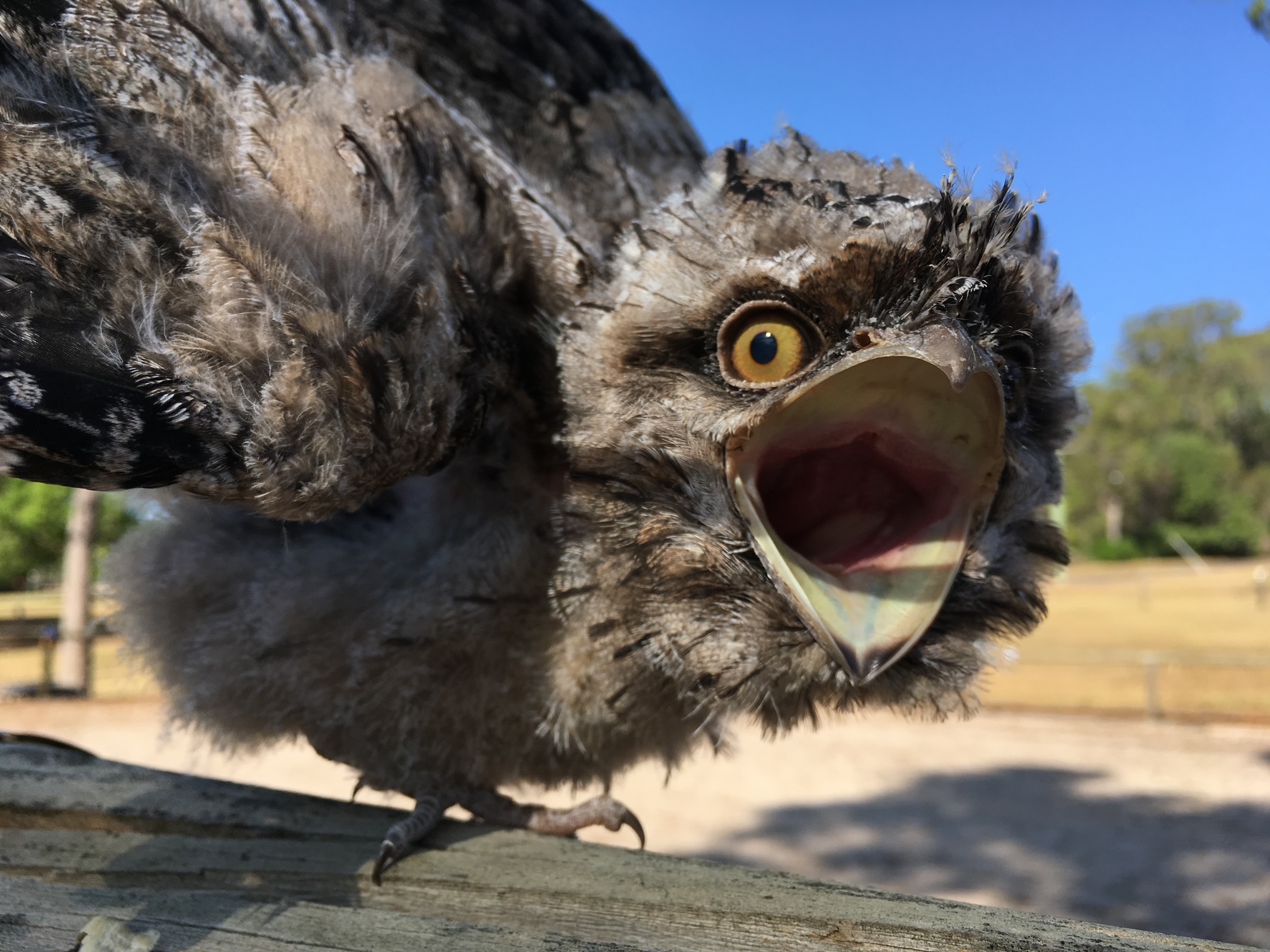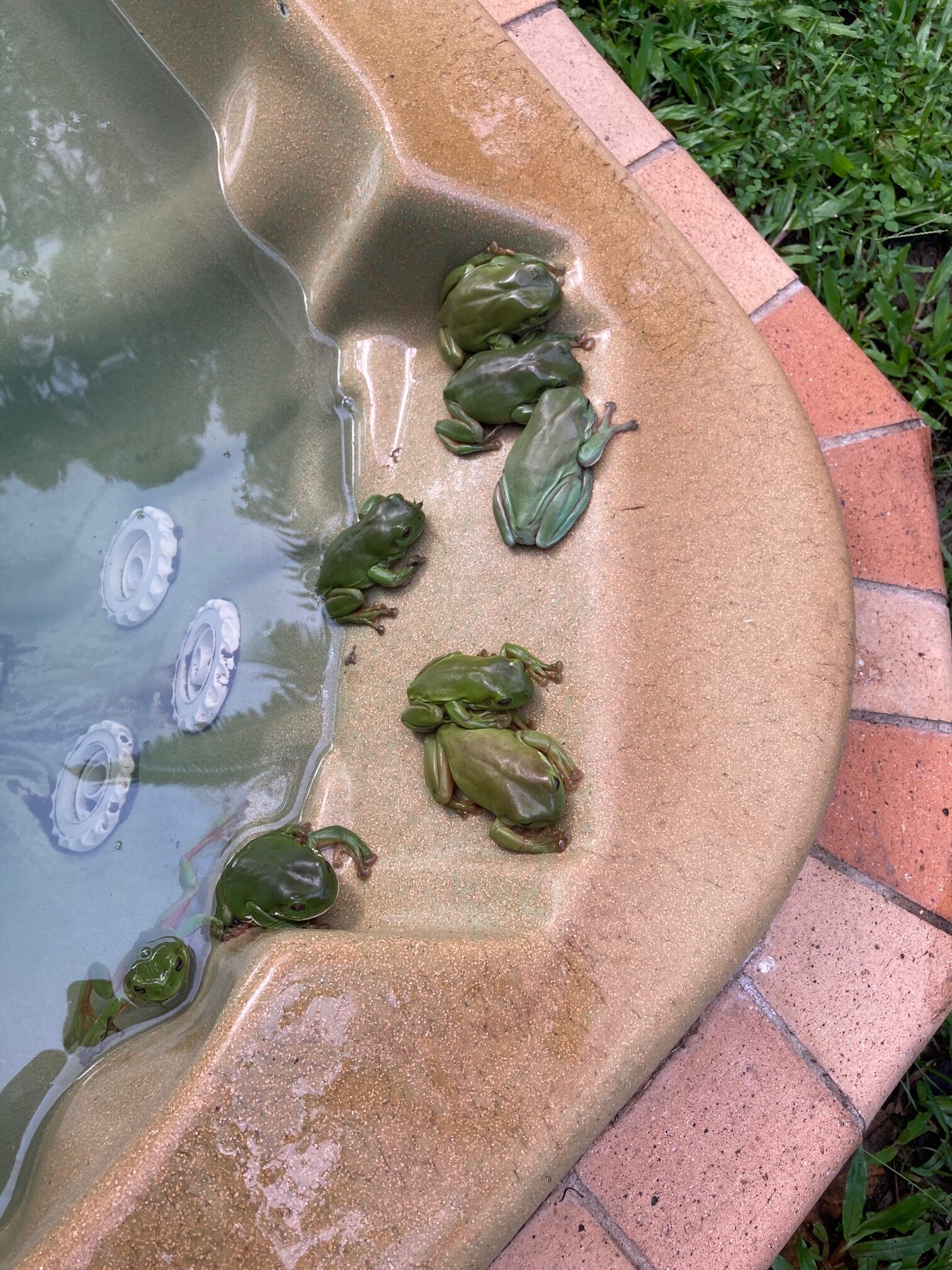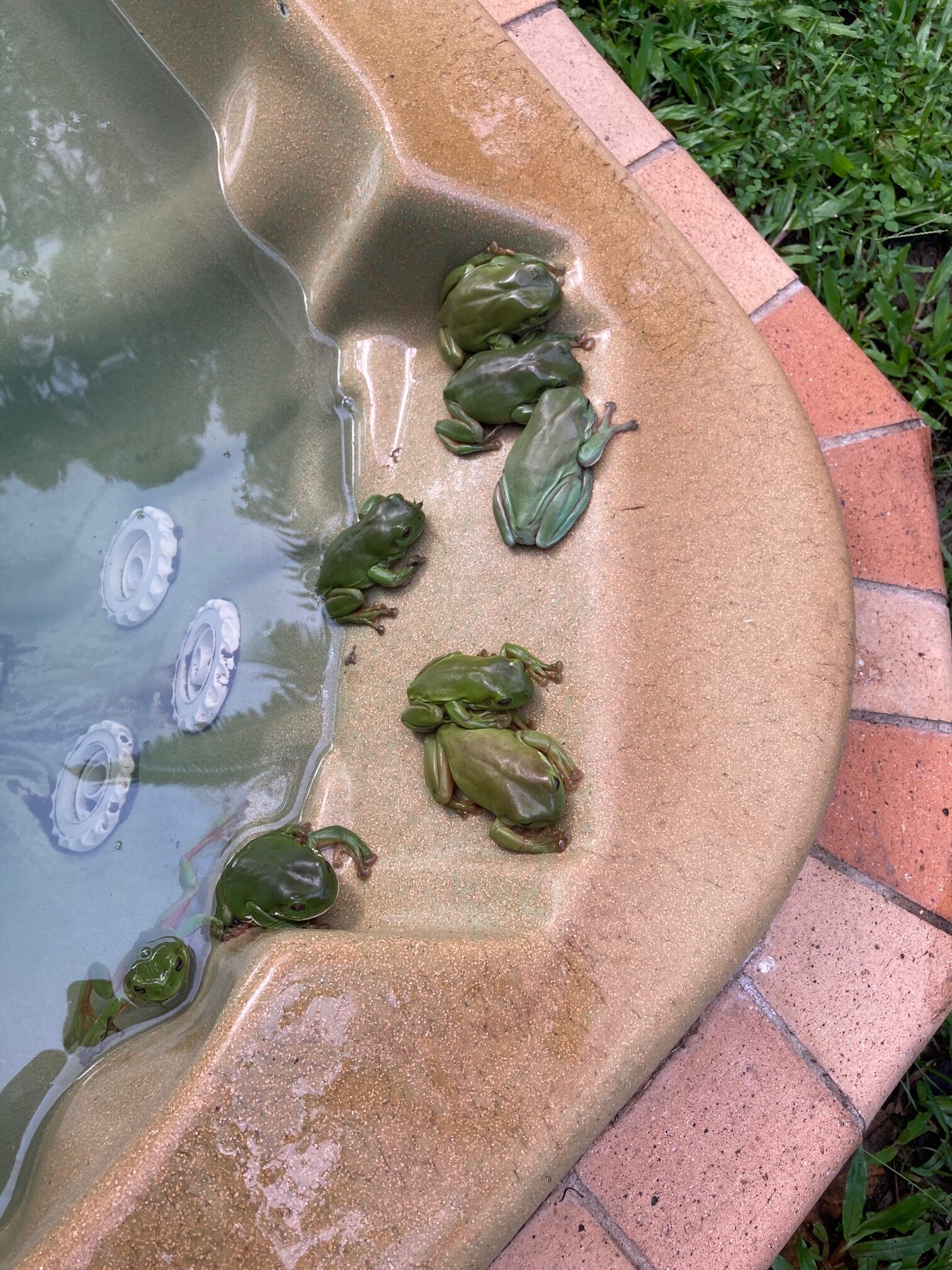 Muttafukaburrasaurus
Old Central Rd Olgas from moving troopy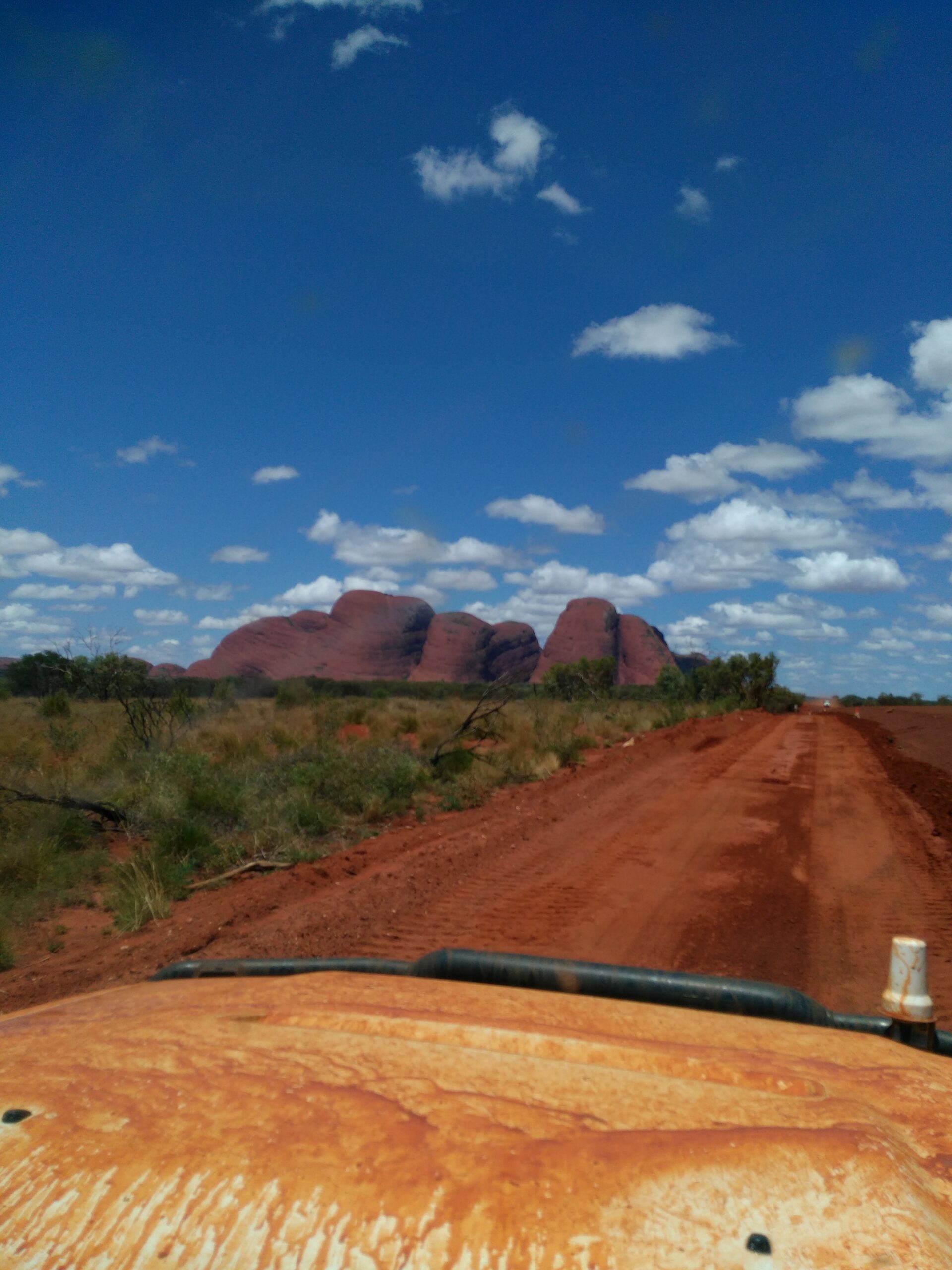 Honey Ants Manatamaru Ngaany Atjarra Lands WA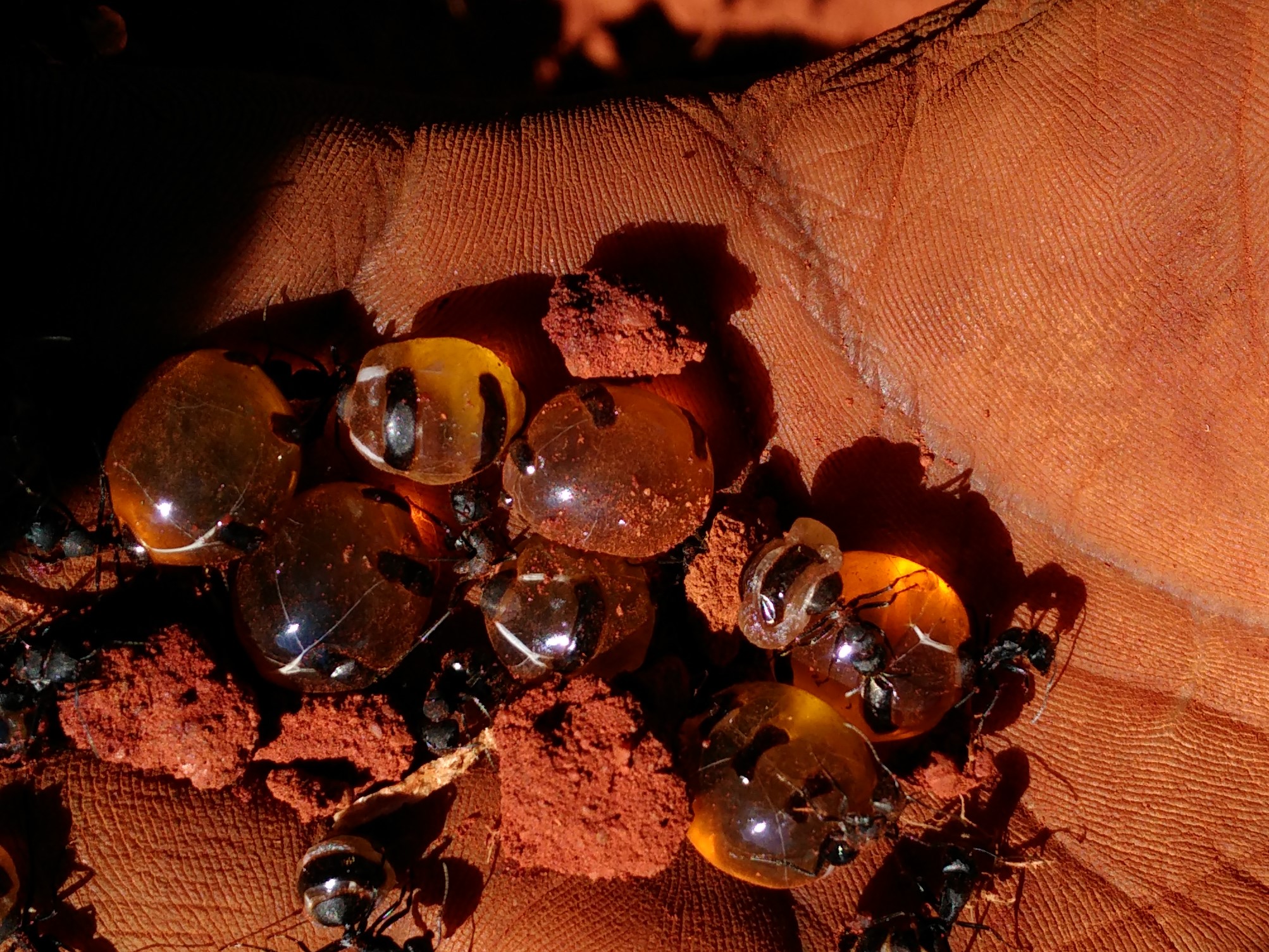 Sturt Desert Pea Warb Jameson Rd Ngaantatjarra WA
Warakurna Piss Trough NG Lands WA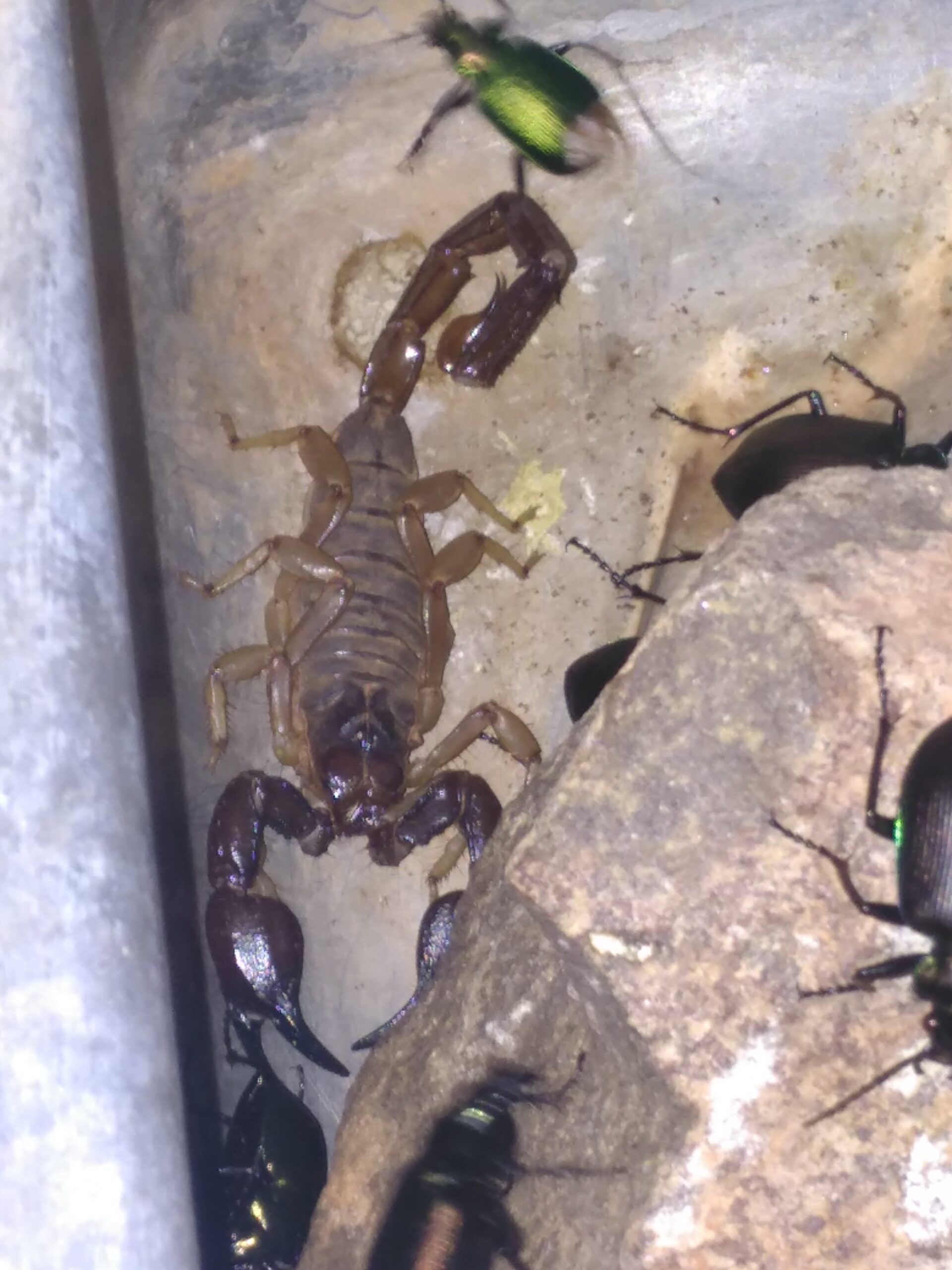 BillS
'Smooth coated otters- Singapore
That fish was potent!'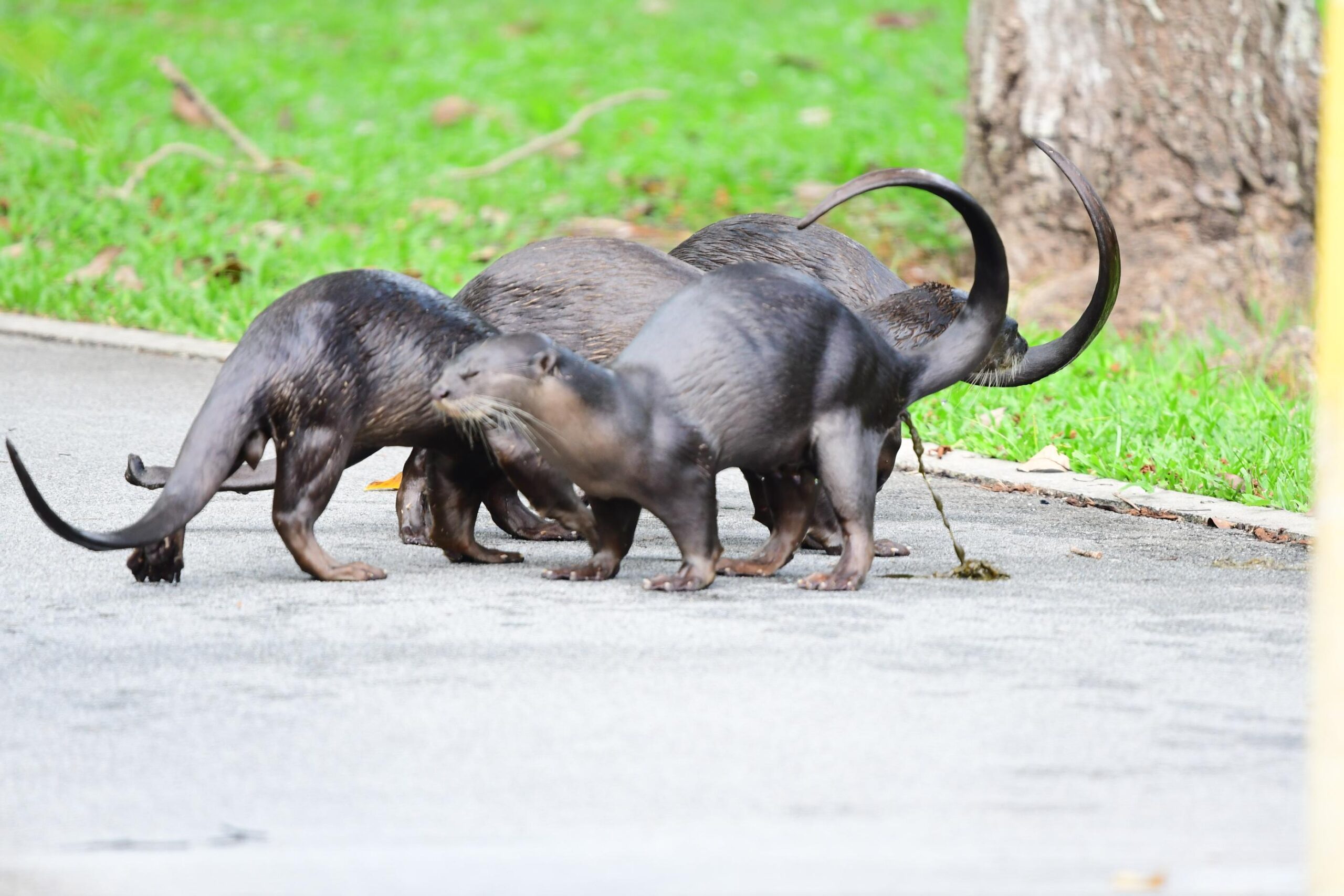 Osprey – Werribee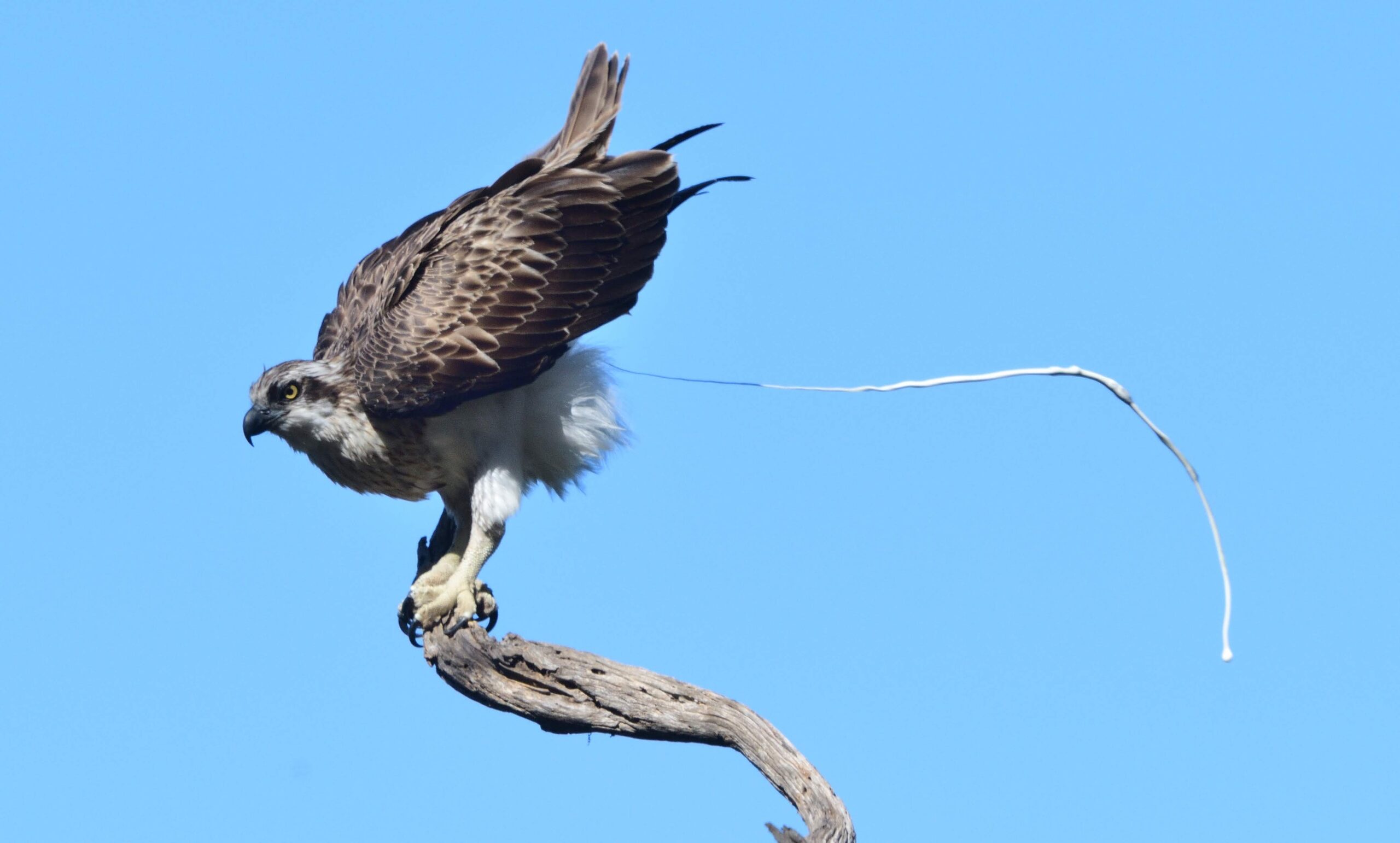 Anyone with photos to upload send them to [email protected]……I am in and  out today and will upload when I can
Latest posts by Atom Heart Mother
(see all)